<!-no-adsense-->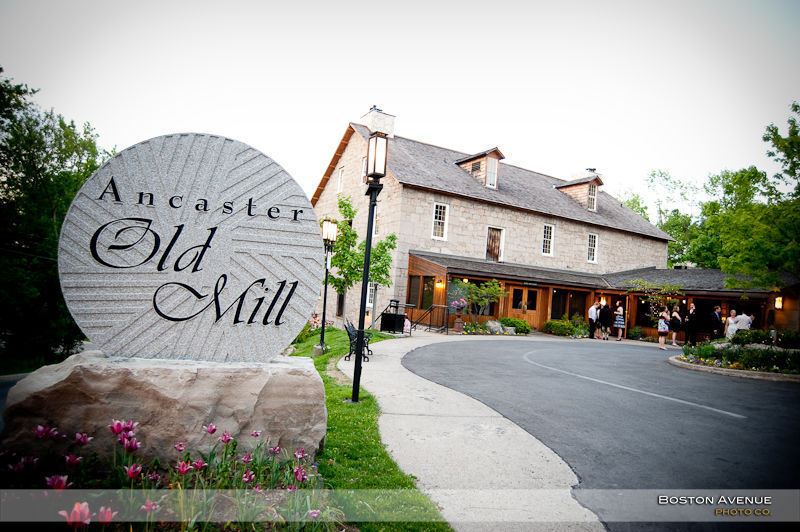 If your intimate wedding will take place in Ontario, Canada, you have a number of gorgeous wedding venues to choose from within the Ciancone family's beautiful event spaces across Ontario: Cambridge Mill, Ancaster Mill and Spencer's at the Waterfront.
Ancaster Mill, located in Ancaster, ON,  boasts a picturesque setting around a mill stream and two waterfalls. Historic and modern architecture combine surrounded by abundant gardens.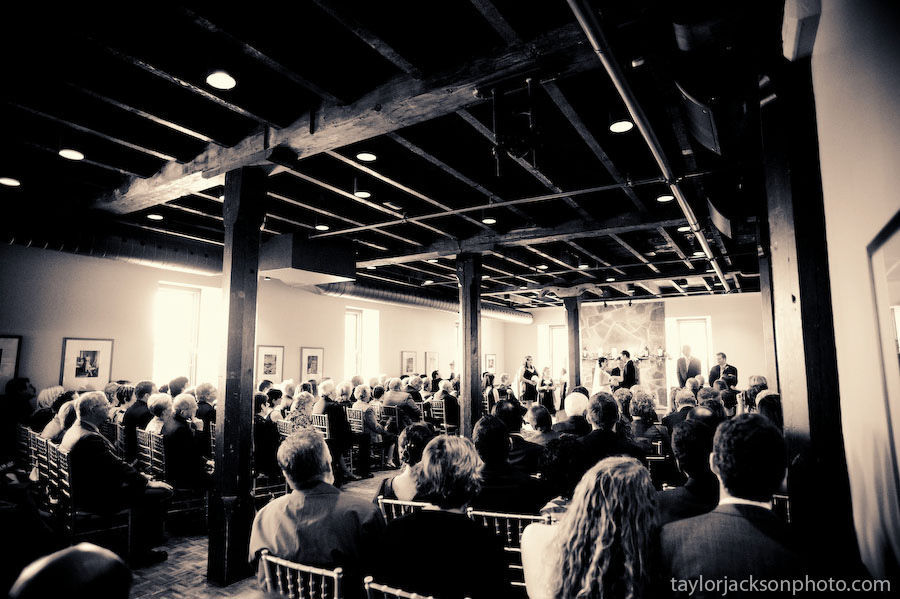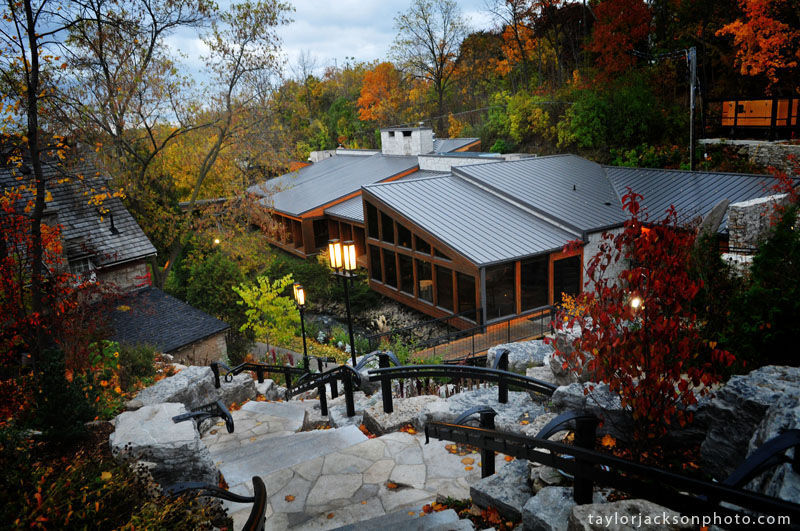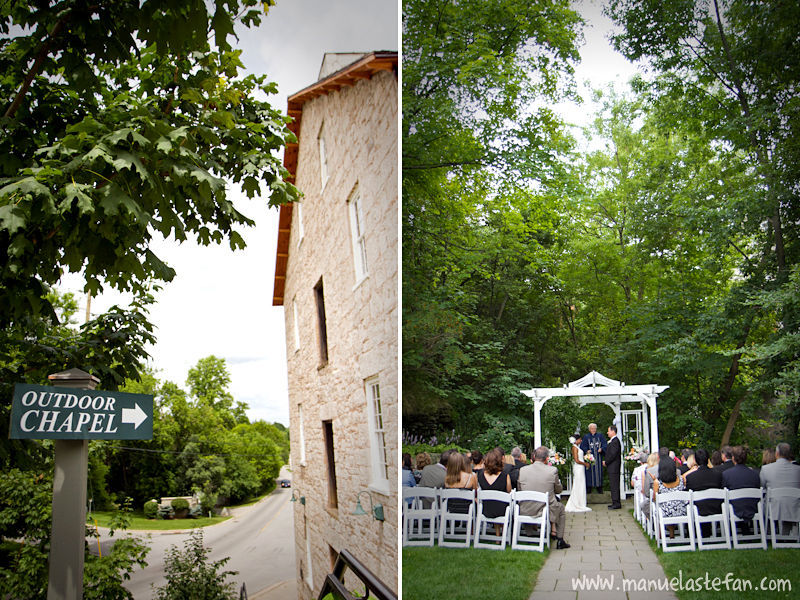 Ancaster Mill offers an elegant full-service wedding destination with private reception rooms for between 10 and 225 guests. Special events consultants will coordinate and personalize your event to your personal style.
The outdoor chapel provides a romantic, private location nestled between the escarpment and mill stream. The indoor chapel bears elegant ambiance complete with a charming fireplace.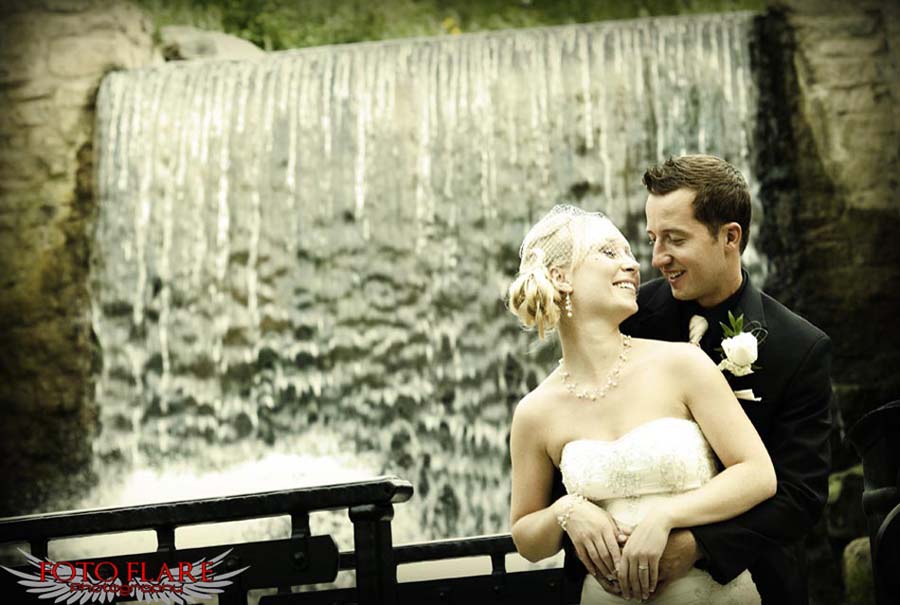 Ancaster Mill's contemporary and history style, attentive staff and seasonal cuisine provides the perfect wedding venue for your Ontario intimate wedding.
Photo One: Boston Avenue Photo Co. Photo Two & Three: Taylor Jackson Photo Photo Four: Manuela Stefan Photography Photo Five: Vine Images Photo Six: Visual Cravings Photo Seven: Foto Flare Photography
Sponsored Post