$600. That's all Matthew and Alwyn paid for their 30-guest, Texas backyard wedding.
How did they pull it off? DIY .
"We had our family and friends bring or contribute something for our wedding instead of them buying us wedding gifts," says Alwyn. "Many of our family members and friends brought something for dinner, especially my mom who cooked a lot of the main dishes. My friend bought us our wedding cake. My mother-in-law and I found a really inexpensive dress from David's Bridal – it was one of my great finds! Wholesale party supplies and sales saved us a lot of money with the decorations."
Photographer Kimberly Chau, a friend of the couple, also donated her services as wedding photographer.
Not only did they save money by having friends pitch in, they opted for a backyard wedding which helped them save money on a wedding venue. The location had special meaning to the couple: years before, Matt's parents were married in the same backyard.
Thanks to Kimberly Chau Photography for the beautiful photos from this budget wedding!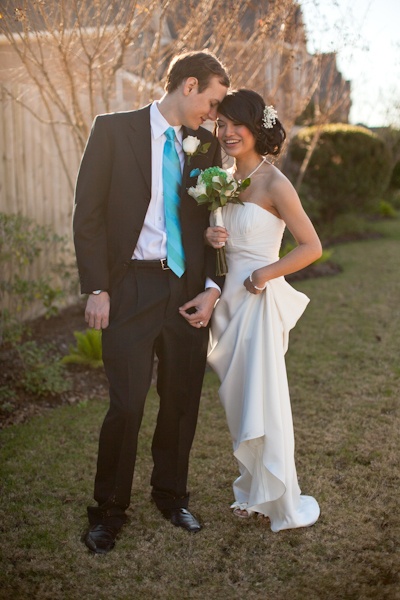 Matthew, 21 & Alywn, 22
Sugar Land, Texas
Wedding Date: January 14, 2012
Number of Guests: 30
Wedding Cost: $600
Wedding Ceremony Location: The backyard of Matt's parent's house.
Wedding Reception Location: Inside the house. It was just perfect for the amount of guests we had!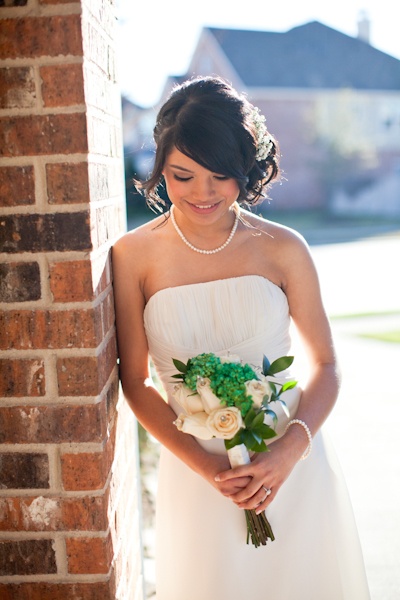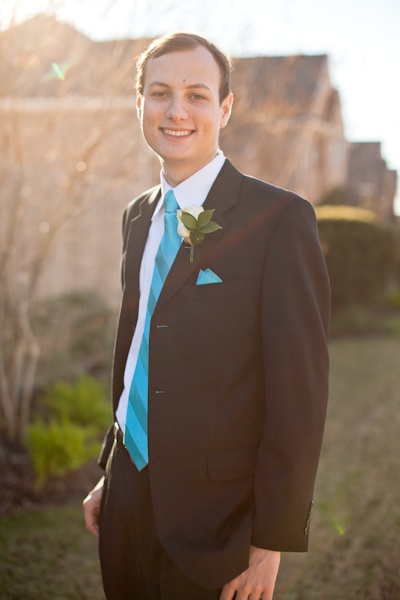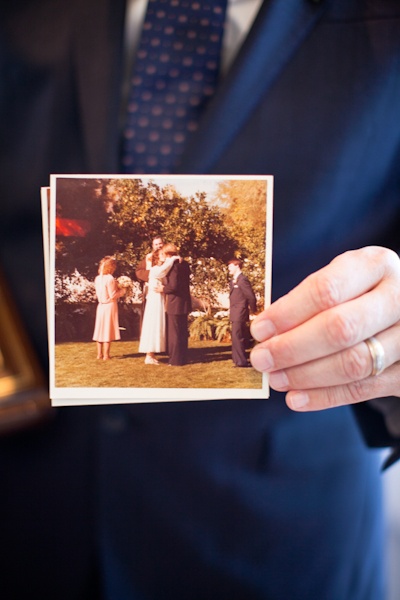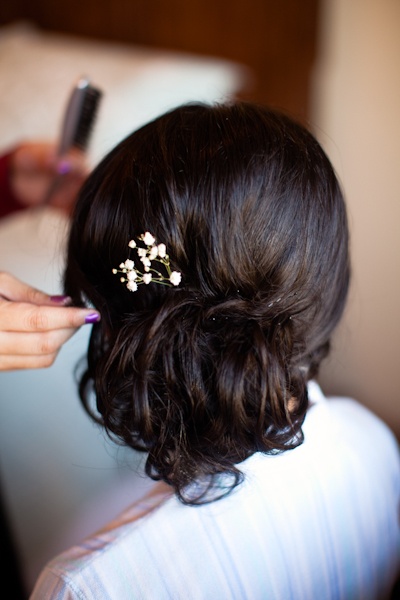 Why did you have an intimate wedding?
We had been dating since my senior year of high school; however, starting college we had a long distance relationship and I think that made us grow a lot with each other. A small wedding sounded like a good idea because we could celebrate our commitment with the people who had been there for us a lot during our growth as a couple. We have been talking about getting married for quite some time and wanted to have a large wedding, but our current budget constraints would not allow it. We then thought that an intimate wedding would be more personal because we could tend to all of our guests that we hold very dear to us.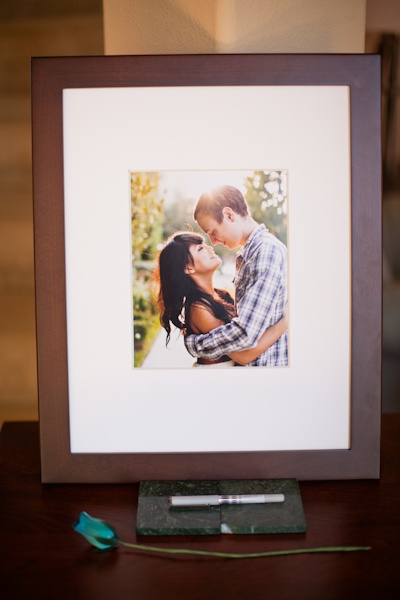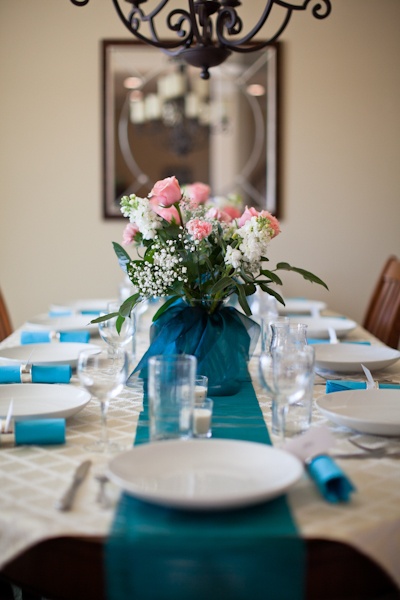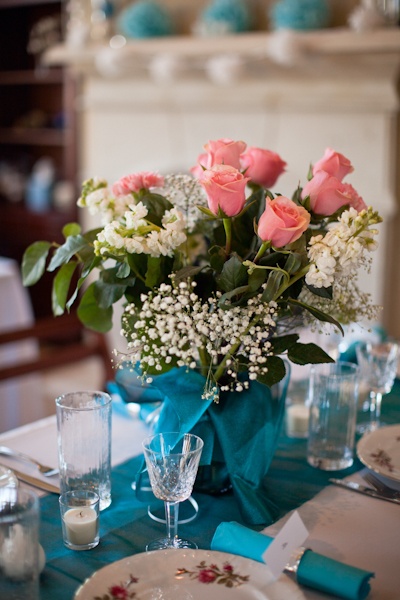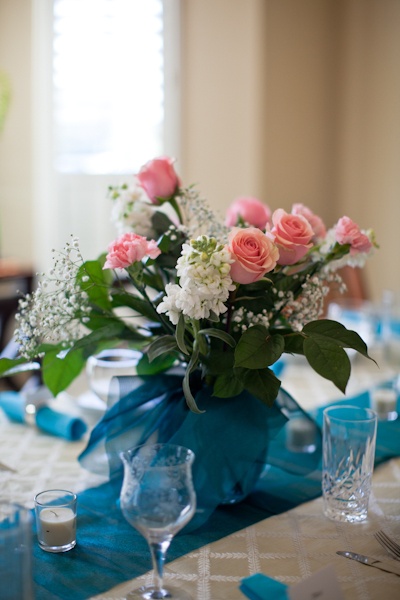 What are some of the challenges that you faced planning an intimate wedding?
The main challenge was cutting down guests, especially close relatives. We didn't want to hurt anyone's feelings or turn them away.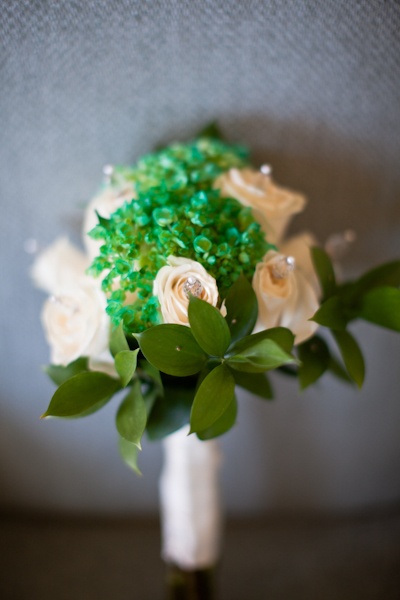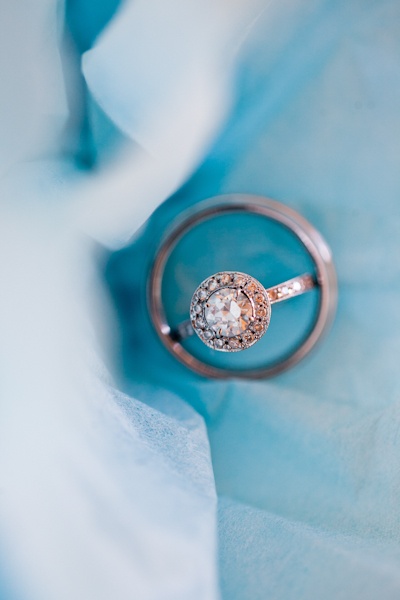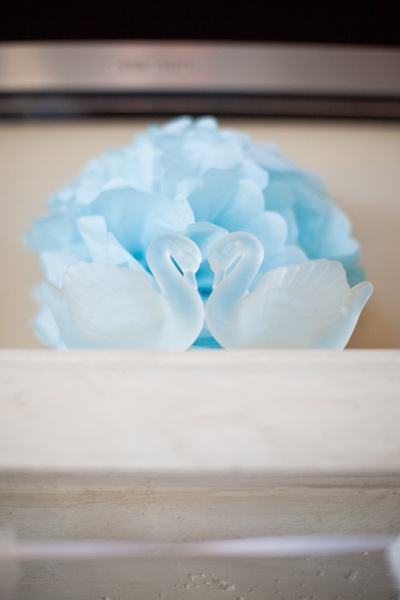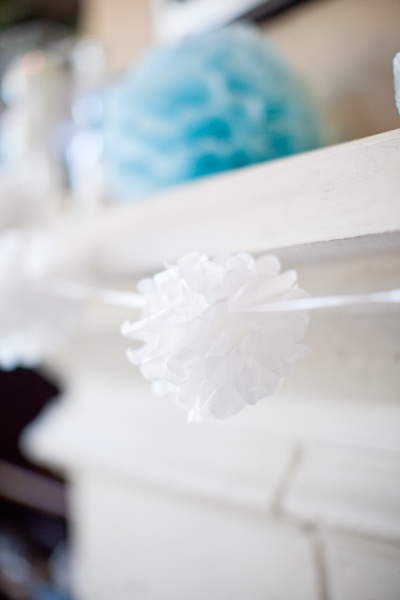 Was it difficult to pare down the guest list?
Very. Alwyn wanted to include all of her relatives and more friends since she know that everyone would help us out from the budget to even small details such as decoration. However, it was still not feasible within our limitations.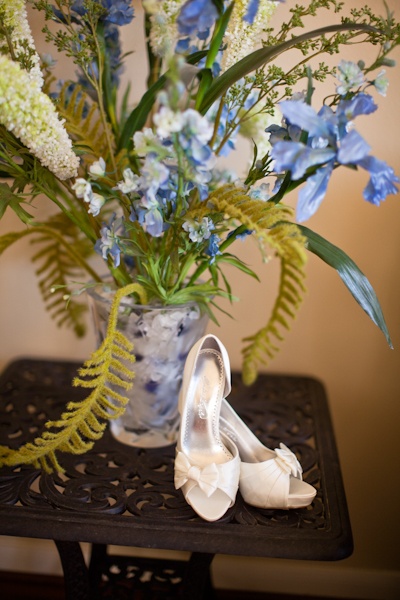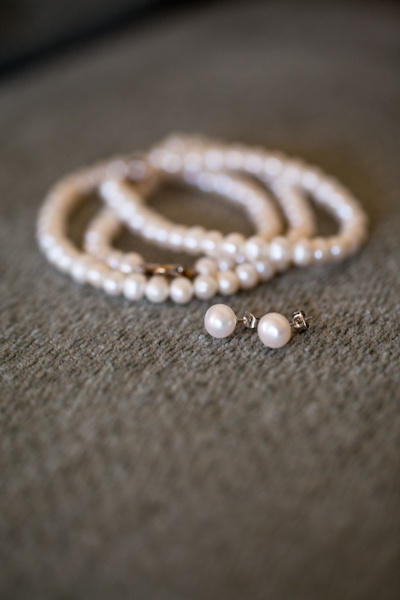 Did you have any 'issues' with the small guest list from friends and family? If so, how did you address them?
Alwyn's Filipino family in Houston is very huge (and that's just her father's side) compared to Matt's and it would cause problems for us if we invited one family, but not the others (since her mother's side of the family was still in the Philippines and Matt's relatives are all scattered throughout the US). So we decided to just have a wedding with the immediate families and close friends and family friends. During Christmas when all of Alwyn's family in Houston gathered to celebrate, we told them our plans for marriage. At first, everyone thought that they are going to be invited so they started offering to help out with food, decorations, and venue. It was really tough for us to tell them that it would only be the immediate family and a few close friends. We also told them that when we have the budget ready for a large reception, we for sure will invite everyone. We were very relieved on how understanding they were and that they still supported our decision.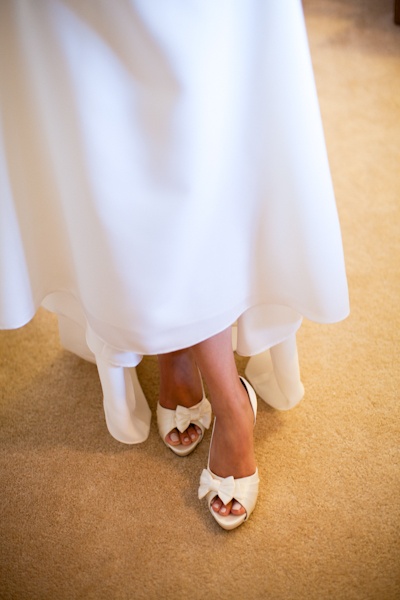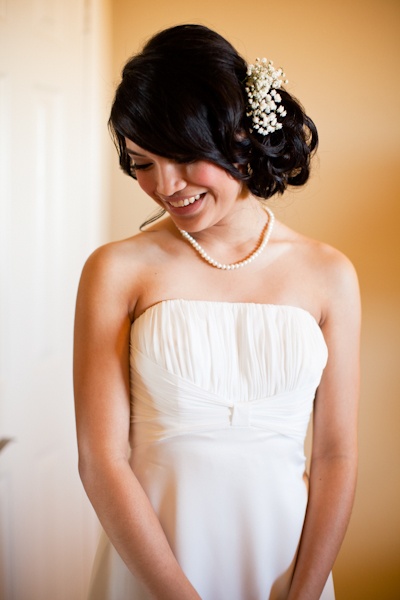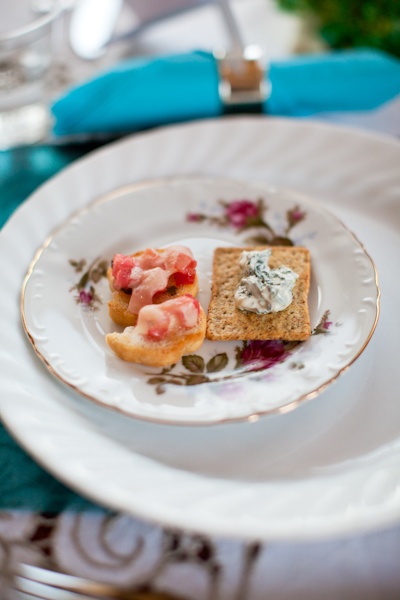 What were the highlights of the ceremony?
Alwyn:  Definitely the reciting of the personal vows, as Matt will explain. However, the one thing that always comes into my mind was the lighting of the unity candle. It holds such great meaning even though it's such a small part of the ceremony or even though other people may think of it as just a ritual. It was a very windy day outside and about 63 degrees the afternoon of our wedding. When it was about time for us to light the unity candle it became a challenge to keep it lit due to the wind. I love the symbolism of uniting the two families into one with the use of the unity candle. So with that said, when it was our turn to light the middle candle, our parents and the pastor helped block the wind for us and we all were able to light the candle together. It's funny how that symbolism worked out.
Matthew: For me, the highlight of the ceremony had to be the recital of our vows. We took the time beforehand to write them down together, and when it came time to recite them, Alwyn began to cry. As the vows went on, the crying spread until very few (myself included) were left. I love that it was a touching moment for everyone who was there and it felt much more personal. Everyone who was there had meant a lot to us, so for them to be just as emotional during the ceremony meant a lot.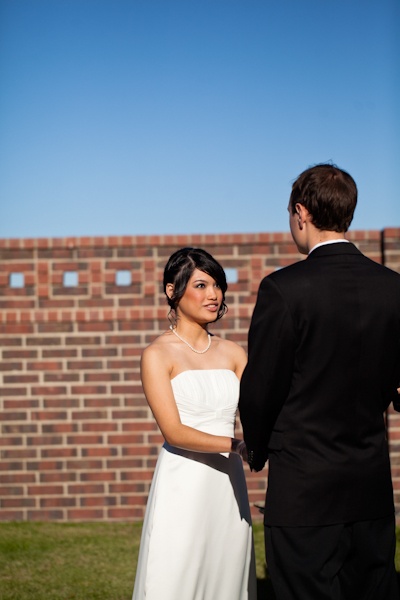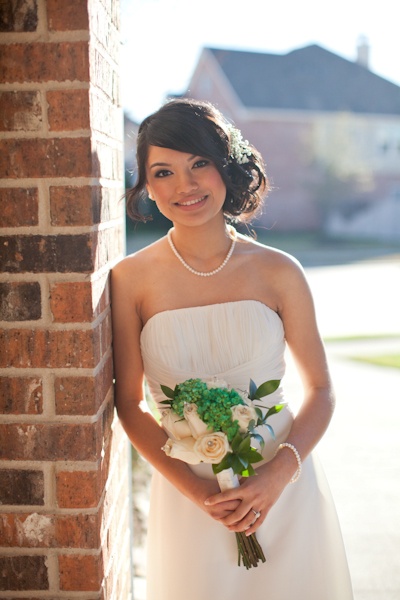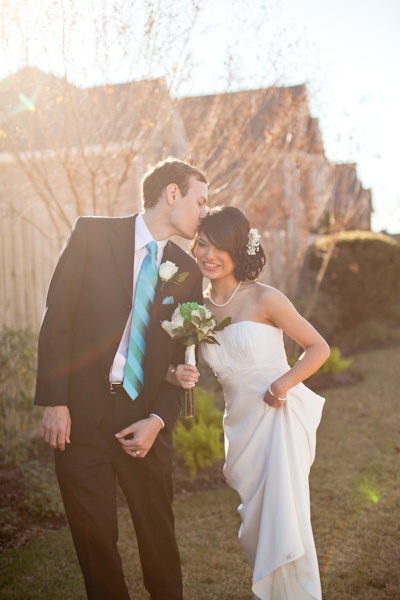 What were the highlights of the reception?
We really enjoyed the reception. For us the highlight of the reception was the intimate dinner that we had where everyone was seated at a table where they knew almost everyone. We think everyone had a great time eating, drinking, and laughing together. When it came time to make speeches we were very happy because we were able to personally address almost everyone there and had a small story about every family friend that was there with us.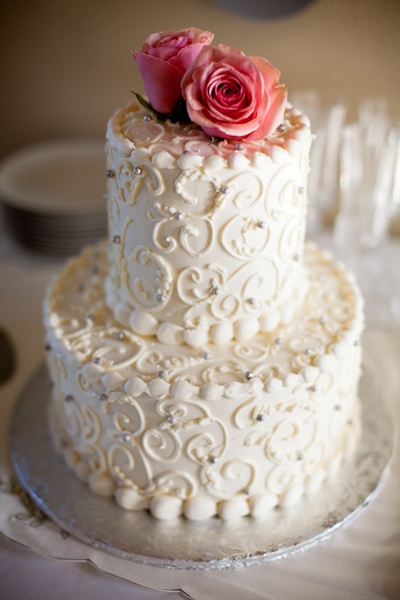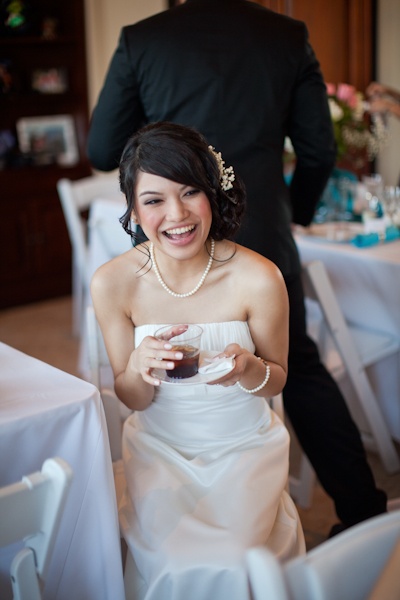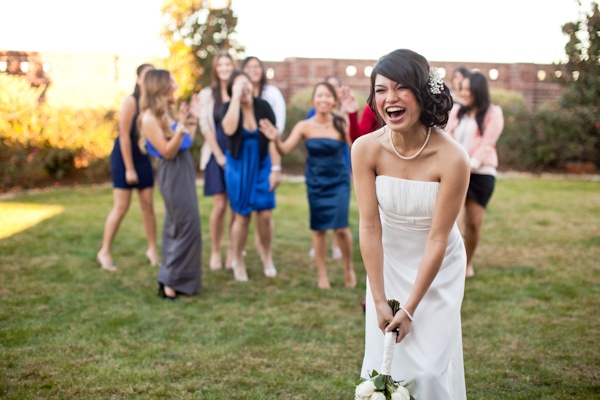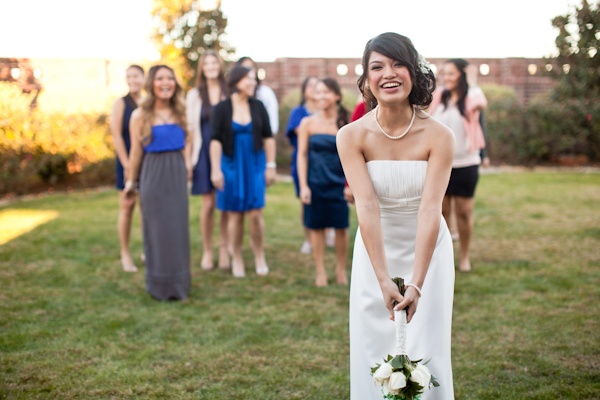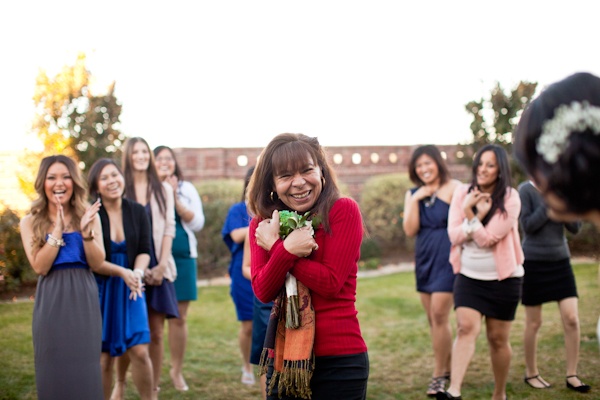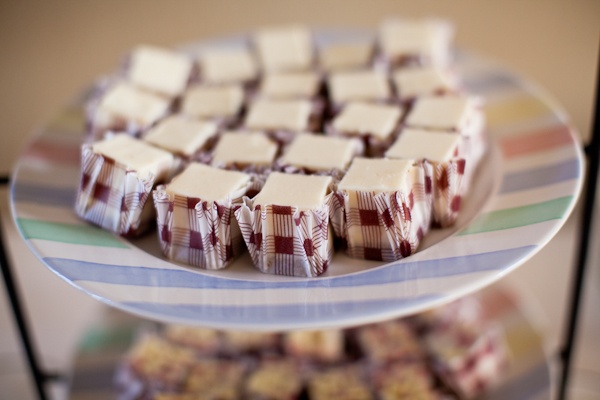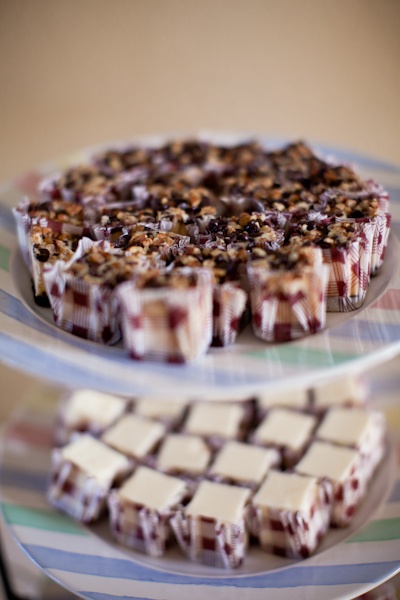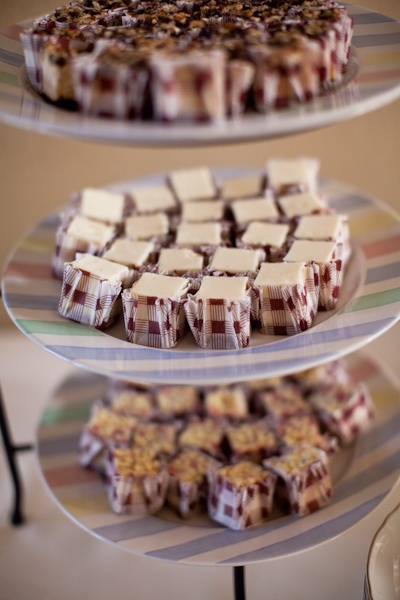 What was the best thing about having an intimate wedding?
The best part was the ability to make sure that everyone felt that they were a part of the wedding. All of Matt's good friends helped set up early, while Alwyn's friends helped her prepare with makeup, hair, and decorations. The rest of the people brought food and drinks, which helped to significantly reduce our food budget. Everything we could do ourselves we did and I feel that it helped to make our wedding that much more personal. No wedding planner, no crazy schedule, just everyone helping to try and make it a great occasion. We appreciate everyone who was there and to have them each pitch in a little bit for our wedding just as each of them had helped us in life, I feel was great symbolism.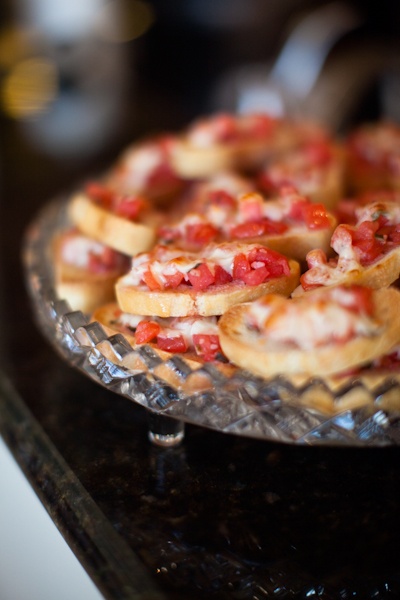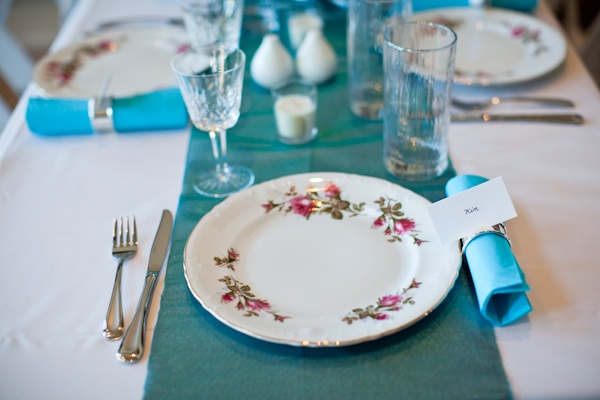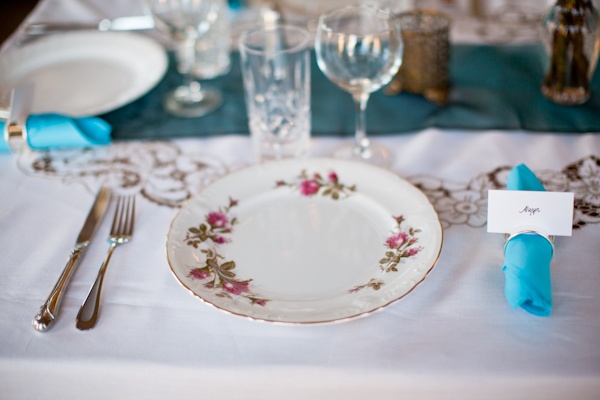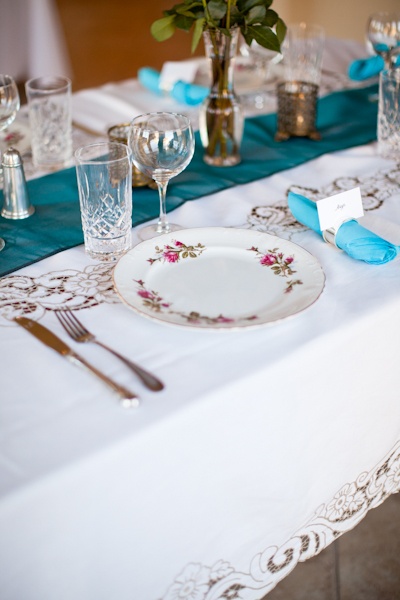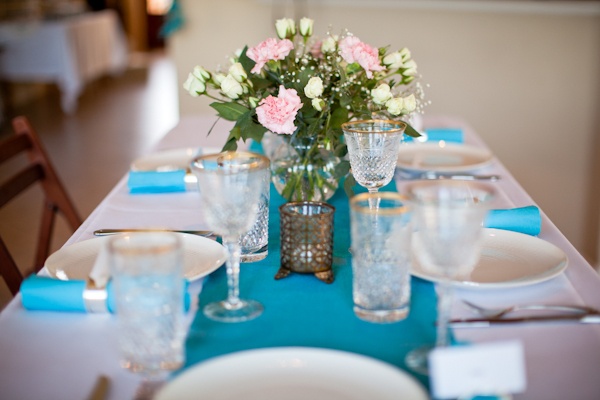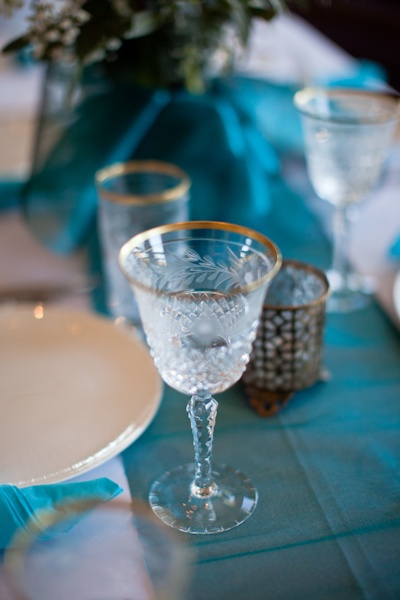 What advice do you have for couples who are considering an intimate wedding?
Matthew: Try and do as much of it yourself as you can, but don't be afraid to ask for help. All of the decorations were done within the two families, but many of the smaller tasks such as the coordination of music during the ceremony was done with the help of our friends. We loved our wedding and I feel that the intimate setting made everyone feel much closer and realize just how connected they all were. Feel free to customize your wedding to your heart's content; because we had a much smaller group of people at the wedding we could make our wedding that much more special with our own personal touches to be seen throughout. Things that may be difficult to do for 200 people are significantly easier when it's only catering to 30. Try to reuse and repurpose; the main reason we were able to keep such a tight budget was by reducing the amount of things that we had to buy. By choosing to use our own tables instead of renting, for example, we were able to reduce our rental cost and it made it easier to transport back and forth.
Alwyn: A DIY wedding is the way to go with a tight budget. I have a lot of scrapbooking stuff that I used for the decorations. The chinaware, glasses, and silverware was all from Matthew's mom. I arranged, paired, and decorated each of the tables with them, along with different tablecloths, thinking about each group that's going to be seated at each table. Matthew's mom arranged the flowers the night before the wedding. My mom cooked a lot of the main dishes and prepared the desserts. The guys helped us with the lifting and heavy work. My girl friends are very artsy and good with makeup. One of my friends helped me with decorations and another helped me with my hair and makeup. Also, we recommend choosing a really great photographer. Kim was one of our close friends and we were really glad that Kim could photograph our wedding day. Photos last a lifetime and we can always look back to it and remember the emotions, laughs, smiles, and details. We believe that the photos captured by her were timeless and truly genuine. Overall, what I'm trying to say is that incorporating our family and friends with the wedding preparations helped us a lot. It also made us closer to each other by working together and planning things together. Everyone had a part in the wedding preparations and I feel very blessed to have them in our lives.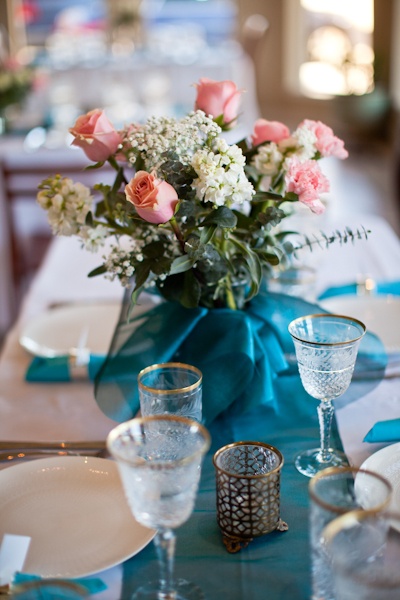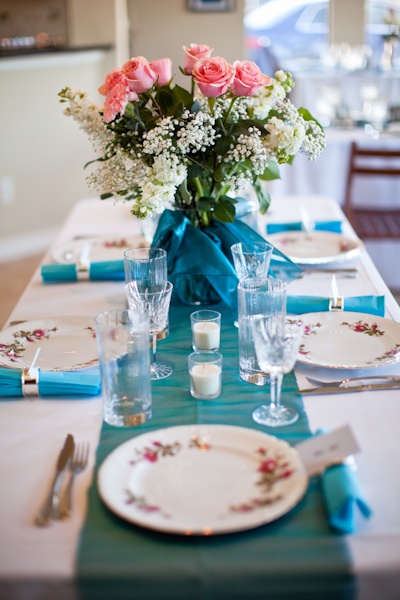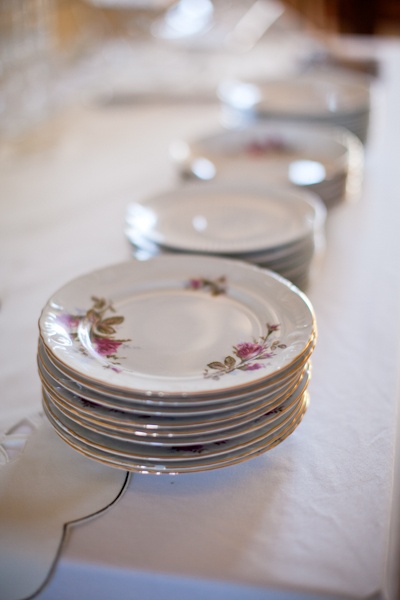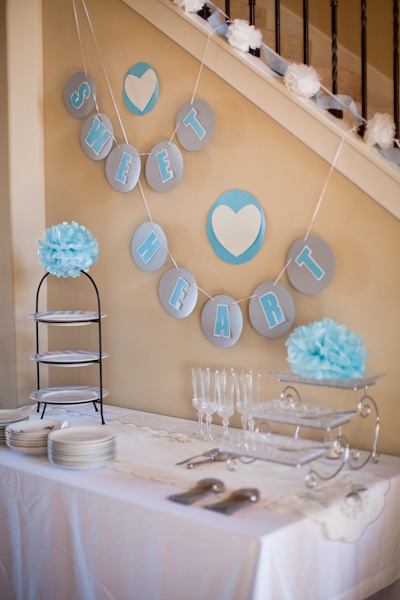 Vendors:
Bouquets and Boutonnieres: Conroy wholesale florist
Table Florals/Centerpieces: Arranged by Matt's mom, flowers from Fannin Flowers and Rose Wood Flowery
Chairs: ACME rental
Decorations: DIY Materials from Arne's and Michael's
Photographer: Kimberly Chau Photography
Officiant: Craig Bradley
Hair and Makeup: Two of Alwyn's bridesmaids
Wedding Dress and Shoes: David's Bridal
Groom's Suit: Dillards
Wedding Cake: Sweet Boutique (given to us by our friend)