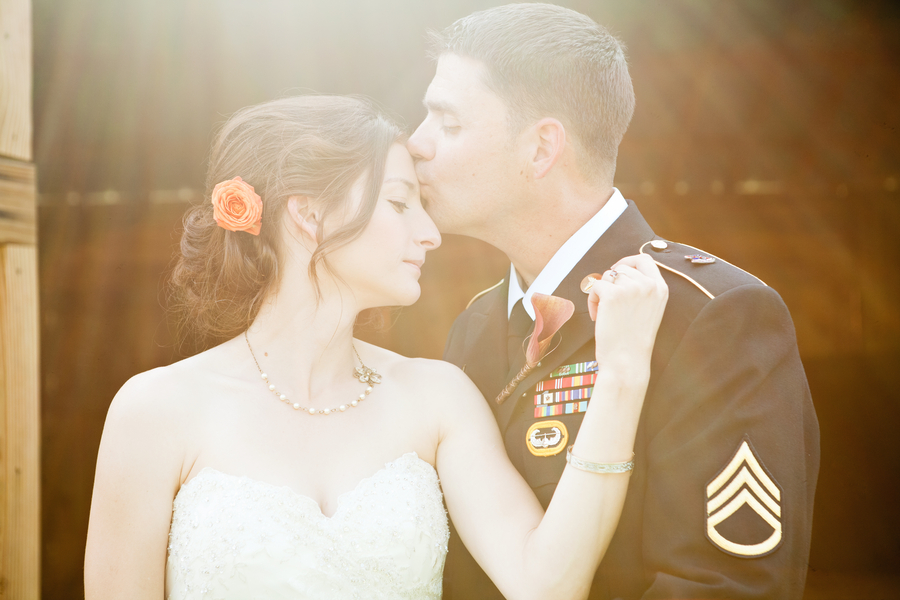 Caroline, 26 & Scott, 29
Franklin, Tennessee

Wedding Date: June 28, 2011
Number of Guests: 20
Wedding Cost: $18,000

Wedding Ceremony Location: Southall Eden

Wedding Reception Location: Southall Eden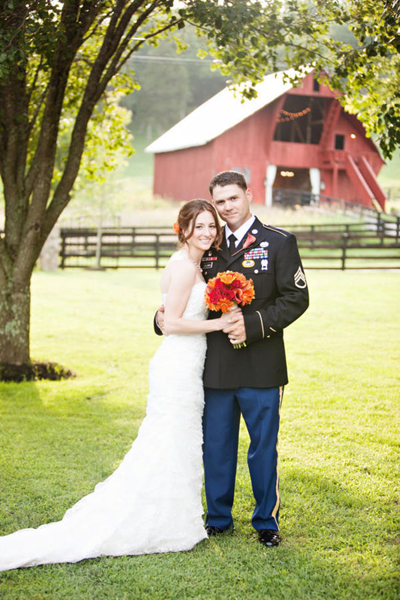 Why did you have an intimate wedding?
Honestly, not having an intimate wedding was never an option. For us, it was about having the people at our wedding that we're going to continue being involved in our lives and supportive of our relationship. We wanted our day to be the kick-off to a great marriage. That meant a day that really enabled everyone to be involved in every aspect and allowed us to relax and enjoy one another, as well as our guests. An intimate gathering encompassed all of these ideas. It just made sense and fit us.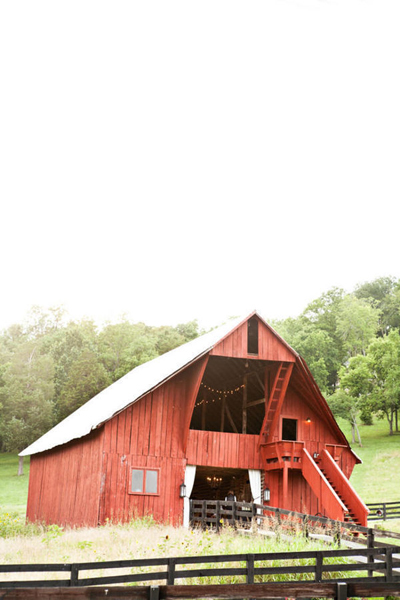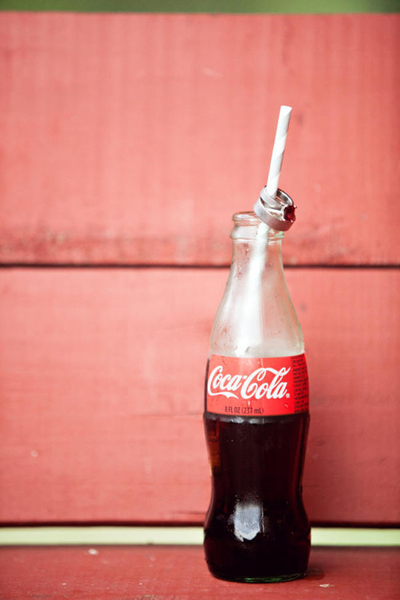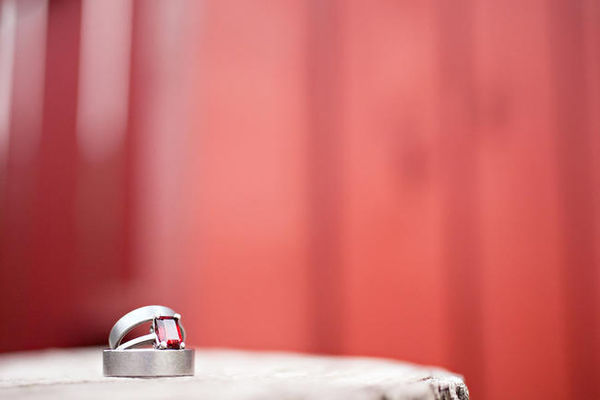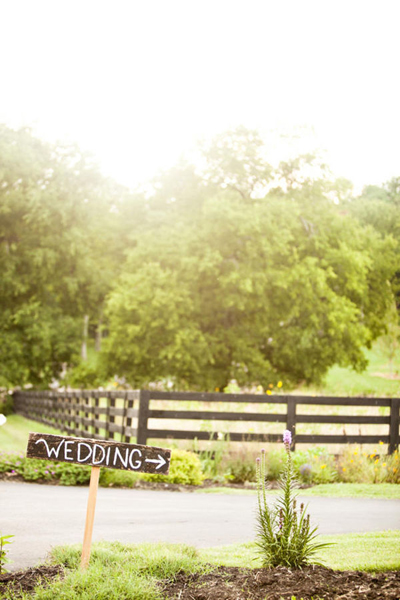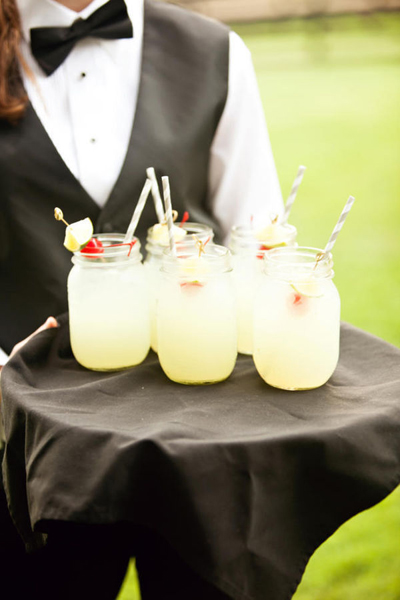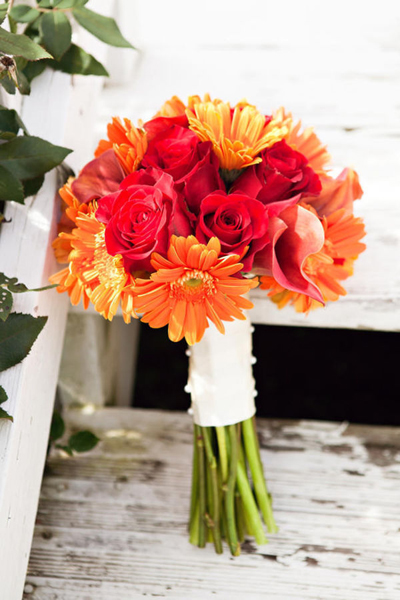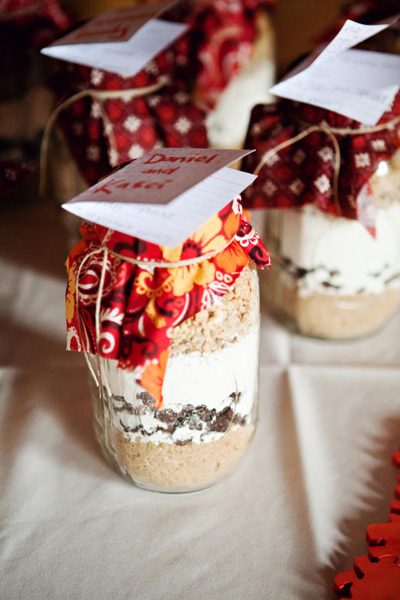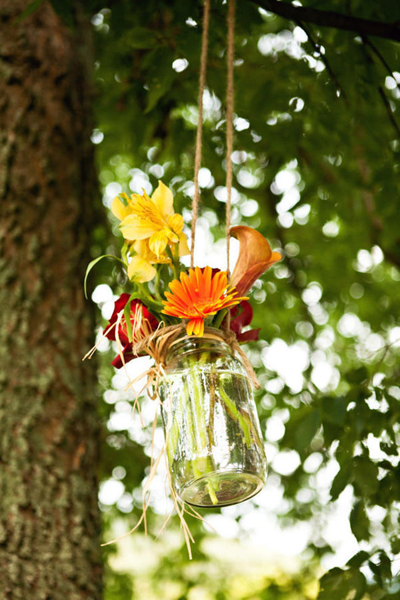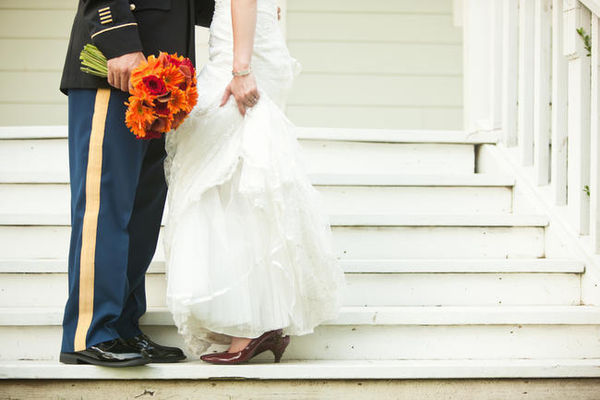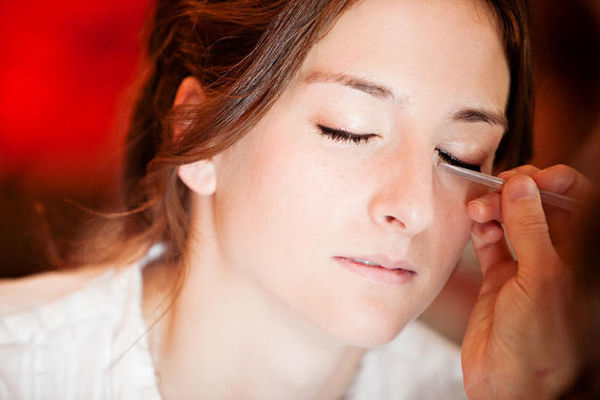 What are some of the challenges that you faced planning an intimate wedding?
The biggest "challenge" for us was finding a group of people we could trust. Going into the planning of our wedding, we both knew we were inexperienced and that we needed to find people that could take our (very basic) idea of what we wanted and implement it. This meant that we could give them our ideas and let them have the control and the creative license to bring it to life. We don't know if that was harder for them, but it was definitely easier for us! It took a little time, but once they were found, we really did not face challenges. We were incredibly lucky with the people that were involved in the planning of our wedding. Most notably, we had an amazing wedding planner (CJ) that really took care of everything for us. We could trust her because we felt as though she had a great understanding of our vision, and the experience to make it happen. Same with our photographers. Same with our makeup artist. Same with… everyone involved, really.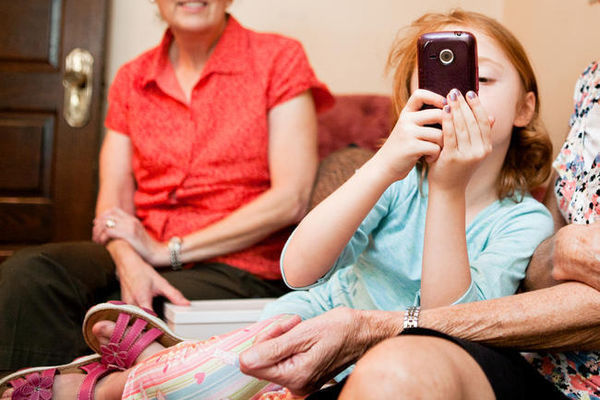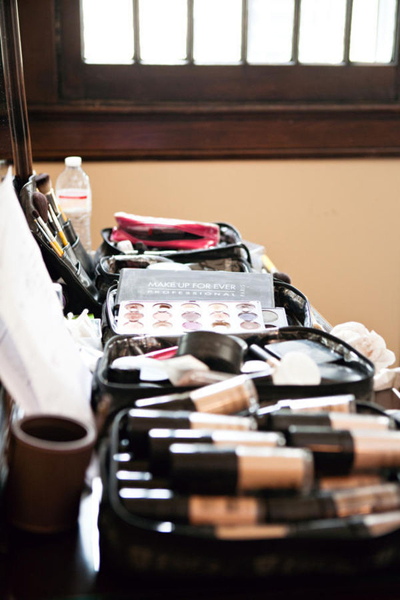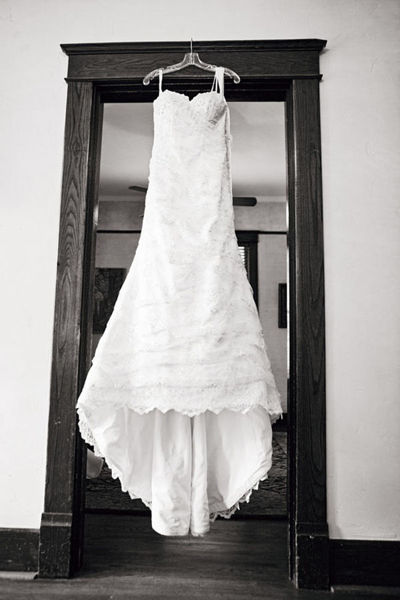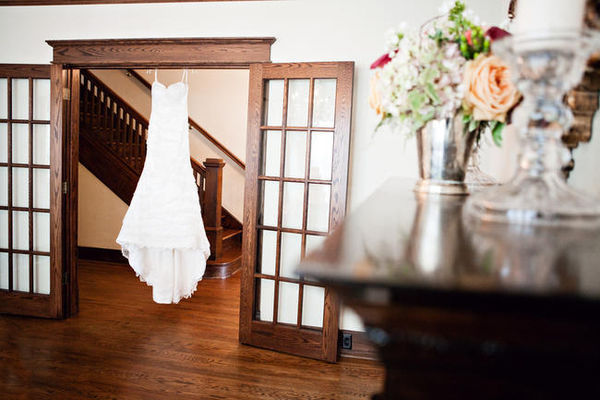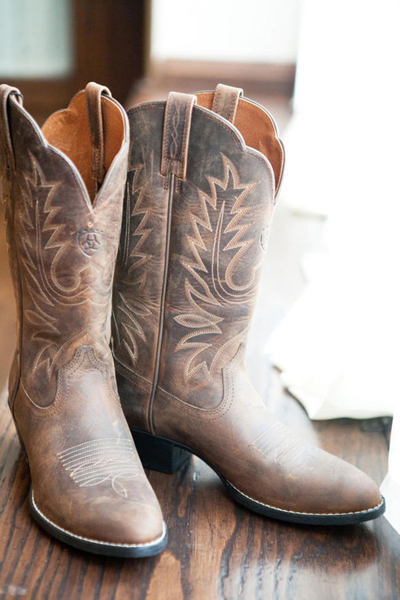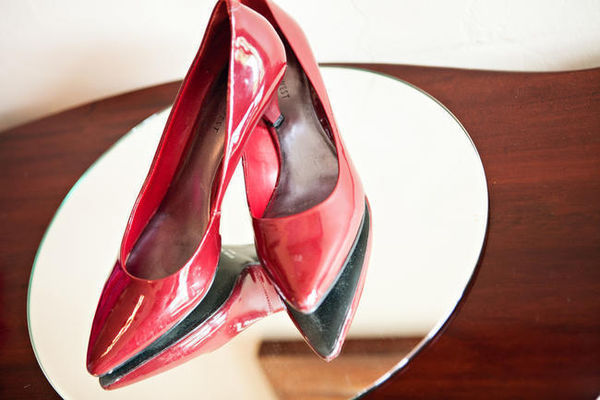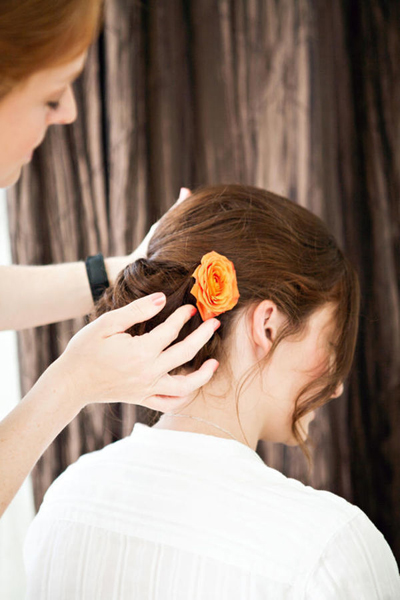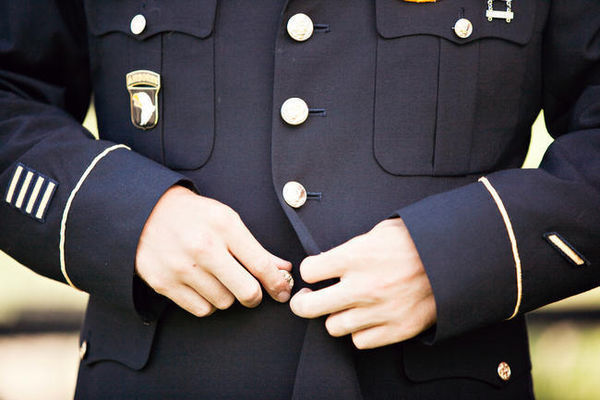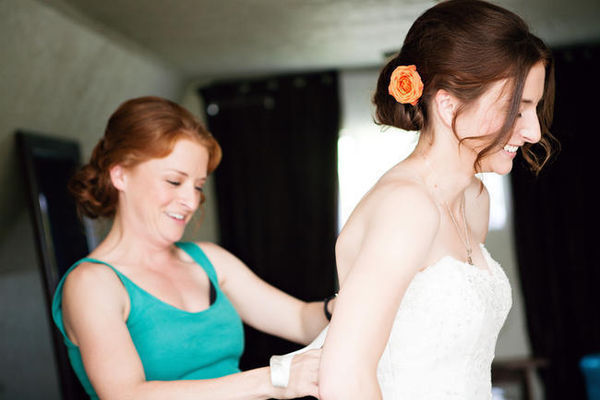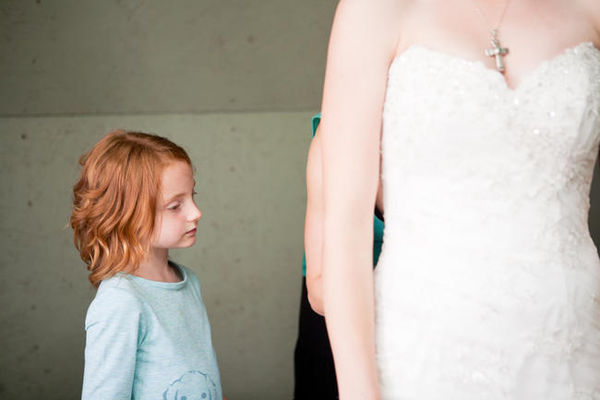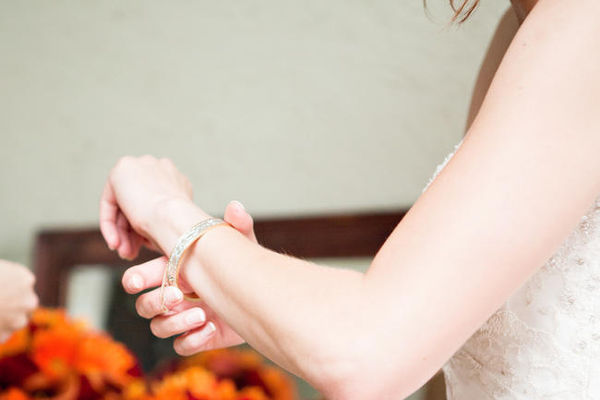 Was it difficult to pare down the guest list?
Not really. Again, for us, it was about having the people at our wedding that were going to continue being involved in our lives and supportive of our marriage.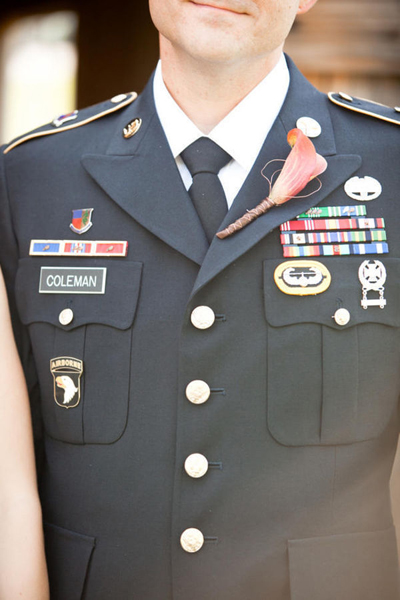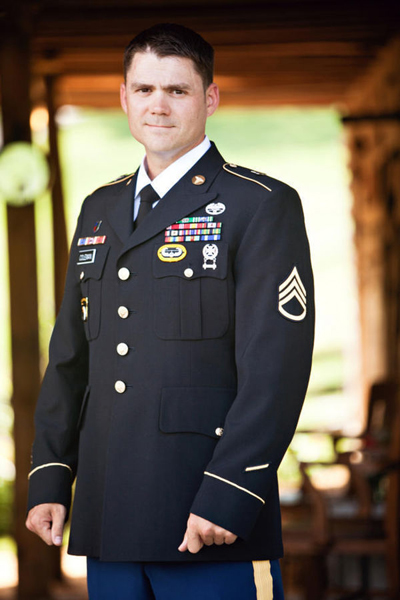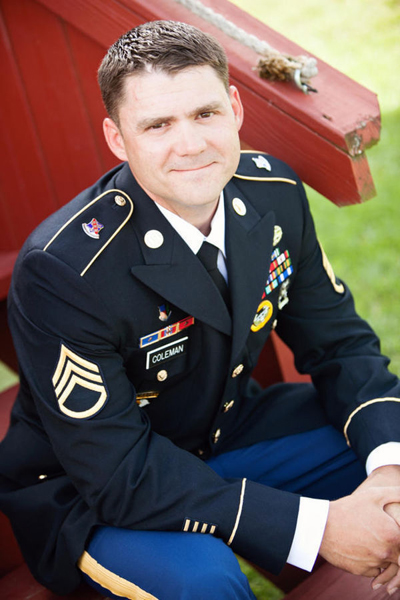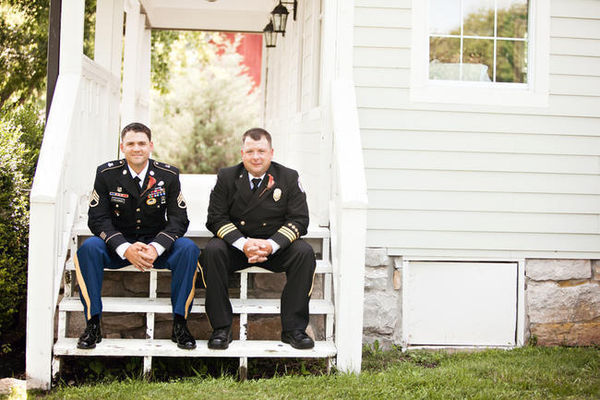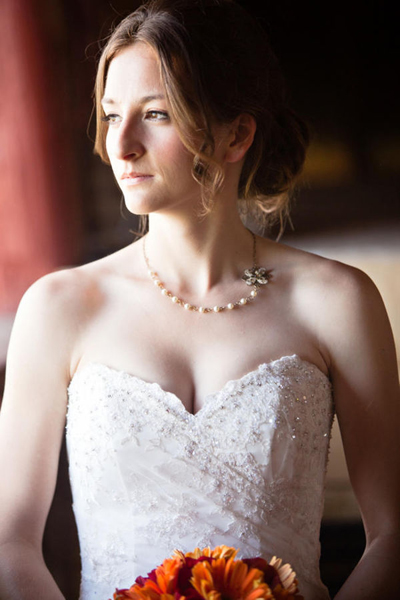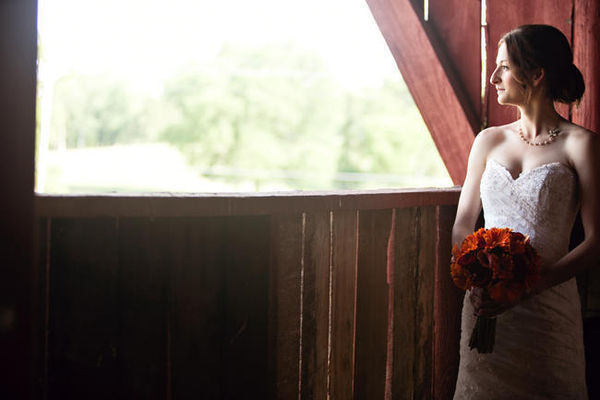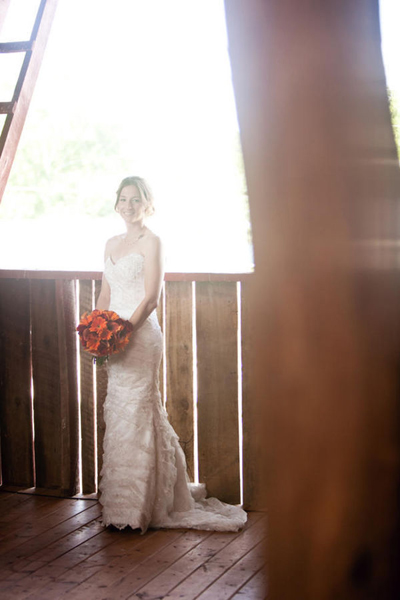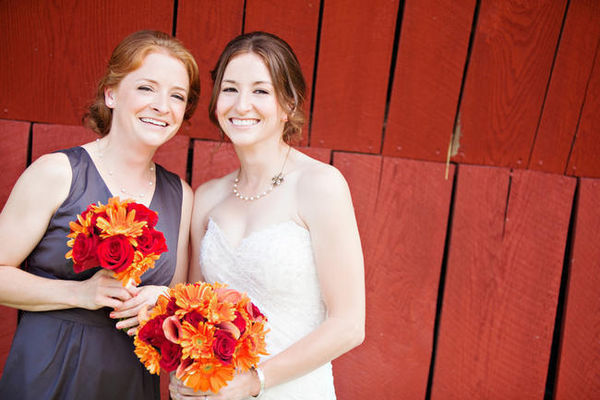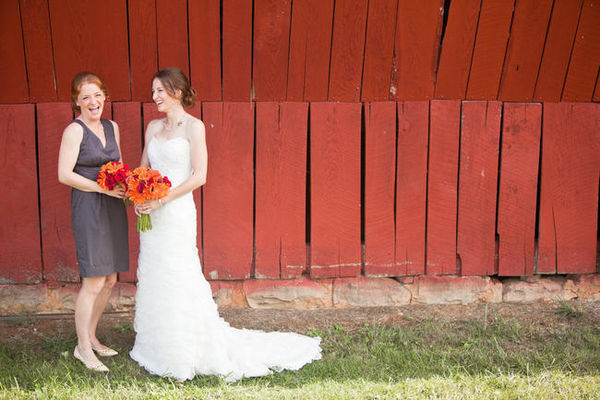 Did you have any 'issues' with the small guest list from friends and family? If so, how did you address them?
We were very lucky in that we did not have any issues from our family in terms of our decision to have a smaller wedding. That being said, both of our immediate families are small, so that made it easier! In terms of our friends, we really just addressed the questions directly and stayed on the same page. Because of that, most of our friends were very understanding.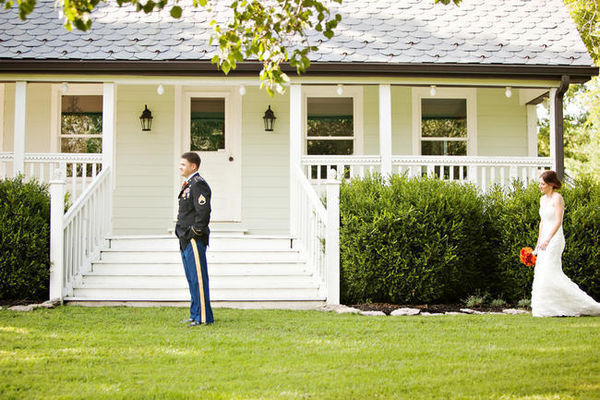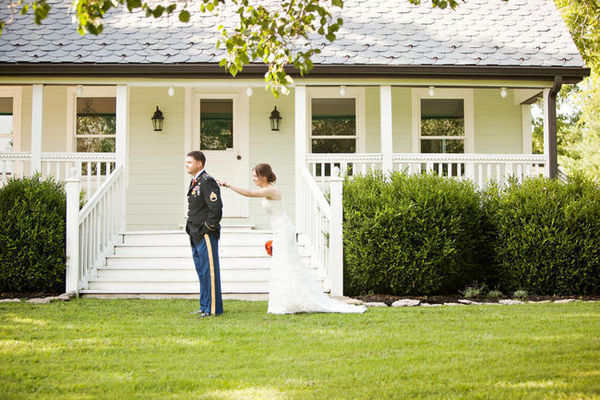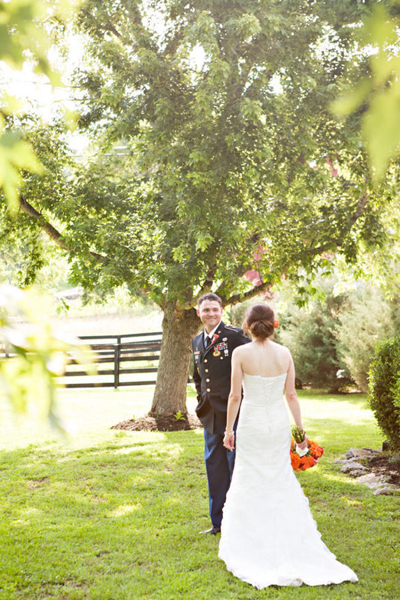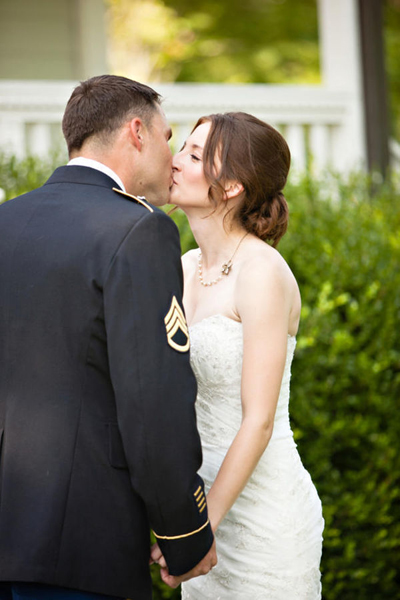 What were the highlights of the ceremony?
Probably the largest highlight was seeing the way it was decorated. We had decided to move the ceremony to under the tree at our walk through because of the heat wave we were having. We originally were going to have the ceremony in the barn, but with upper 90-degree days, we did not want to have people in the barn loft until later in the evening. Even though the day of our wedding ended up being mild in comparison to the weather we had been experiencing, the choice to move the ceremony to under the tree was perfect.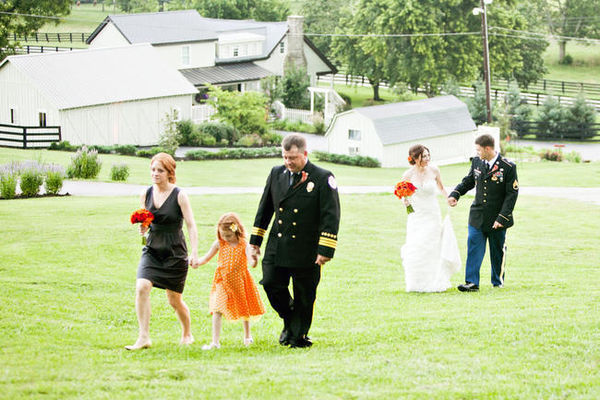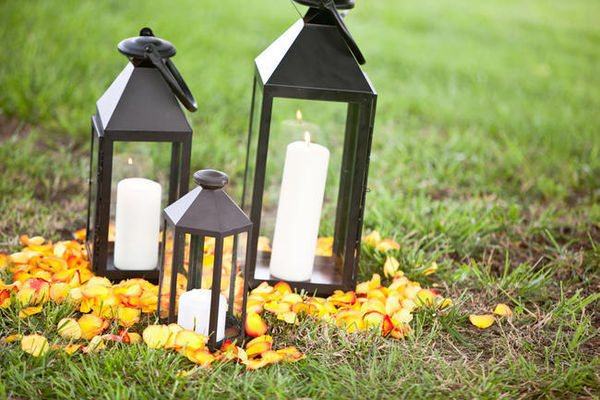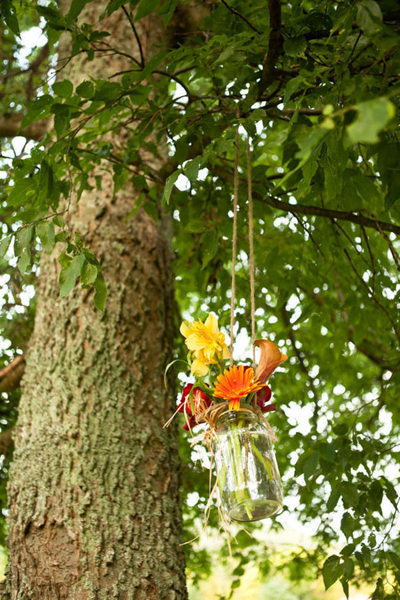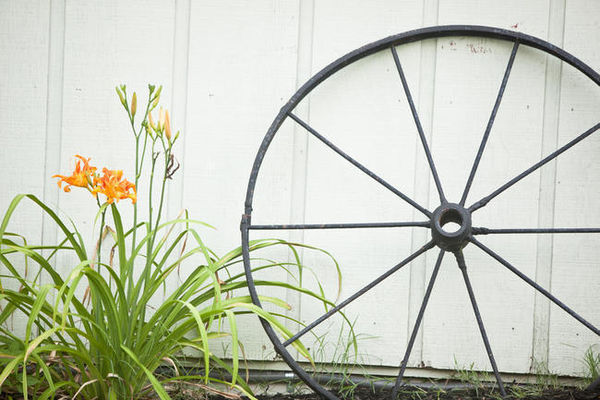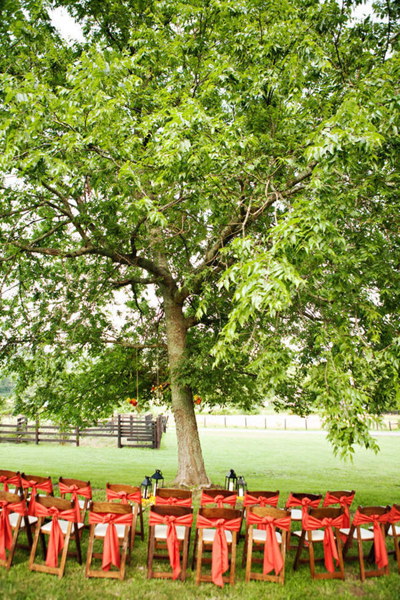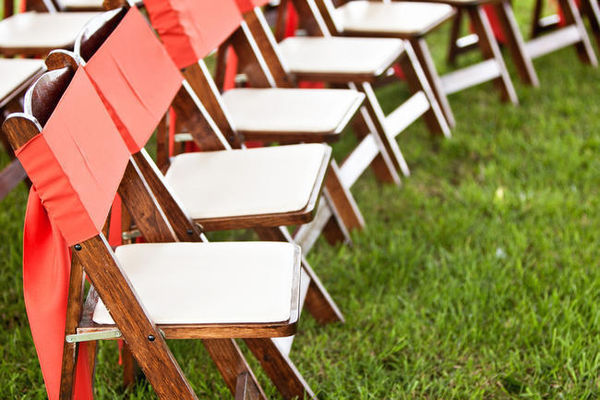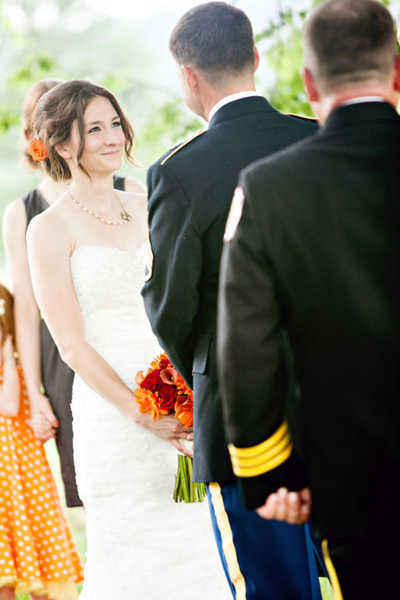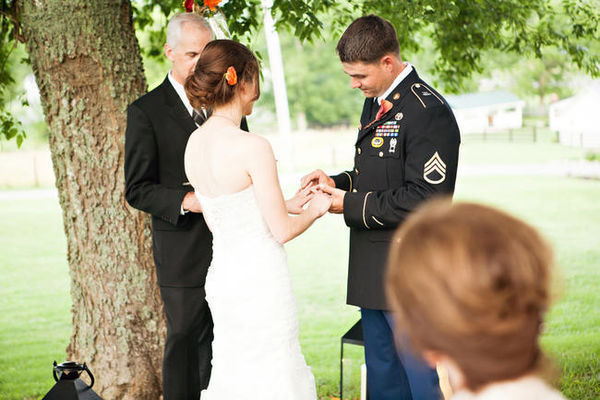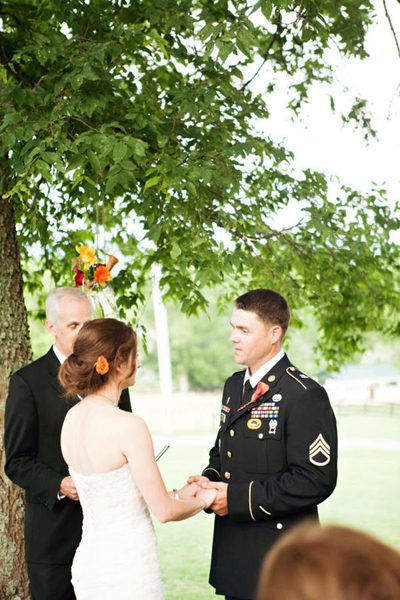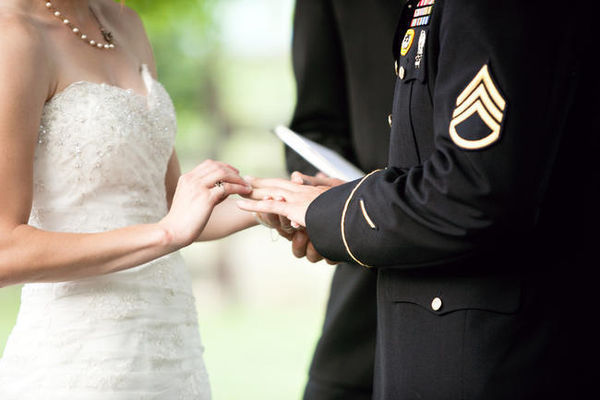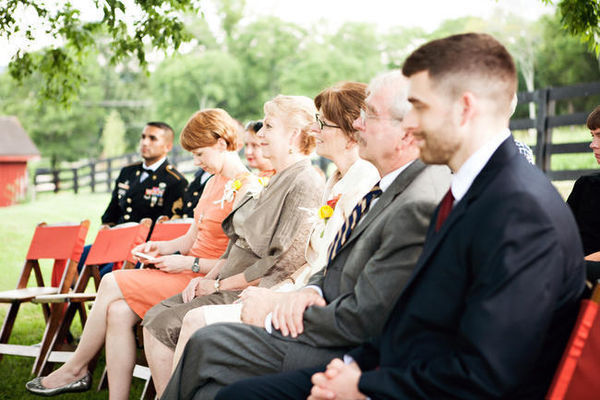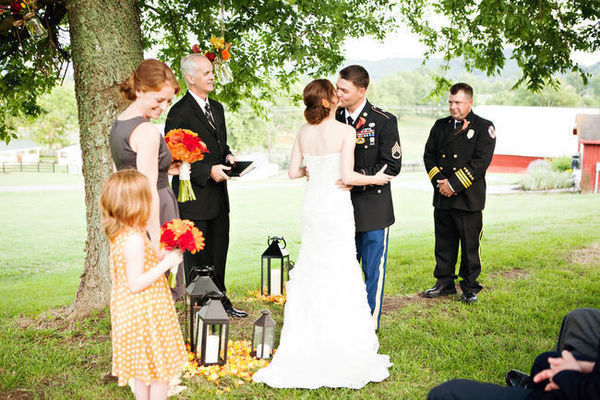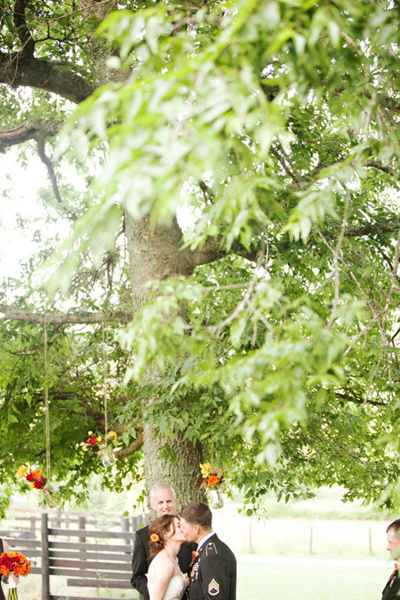 What were the highlights of the reception?
One of the largest highlights was seeing our vision in real life. CJ was dead on with all of the details and even added a few that really helped pull everything together. Other than that, the food and the service staff were amazing.  They had suggested that we change our buffet style dinner to a family style, which fit the feel of our wedding so much better. Both of these things combined (the details and the family style dinner with amazing food) really made our reception feel like a big Thanksgiving dinner. Everyone was relaxed and just enjoyed one another. We could not have planned for it to go as well as it did.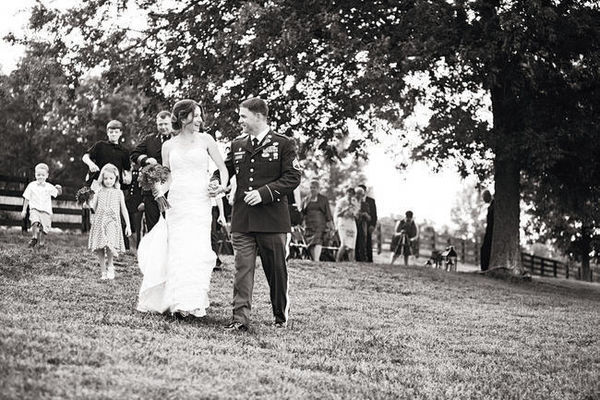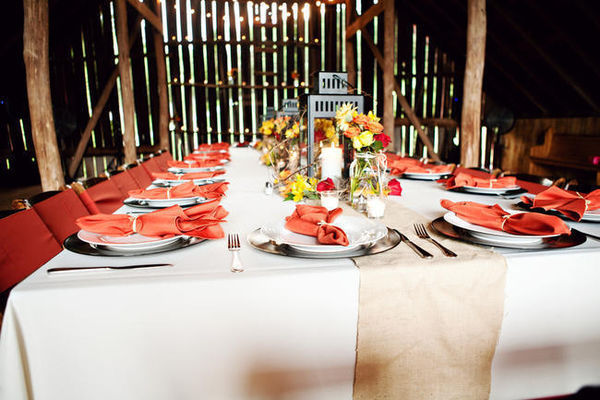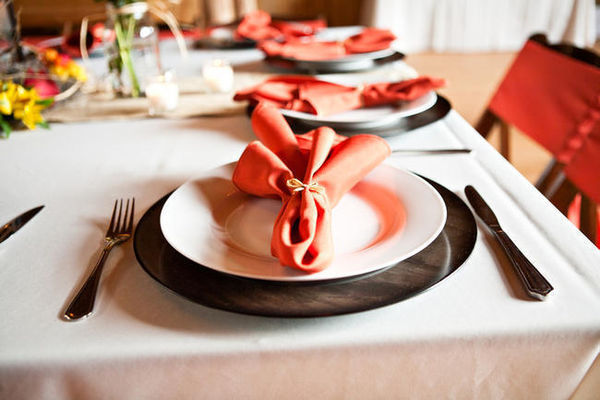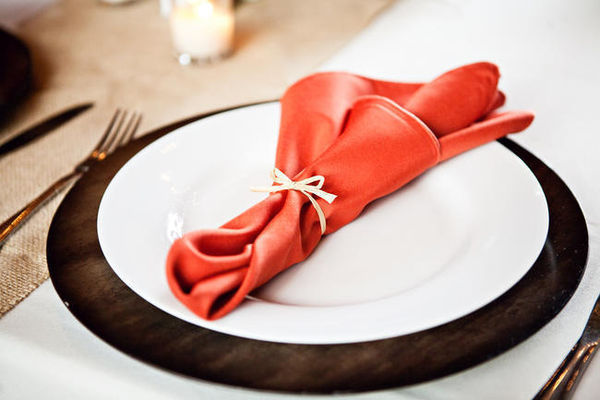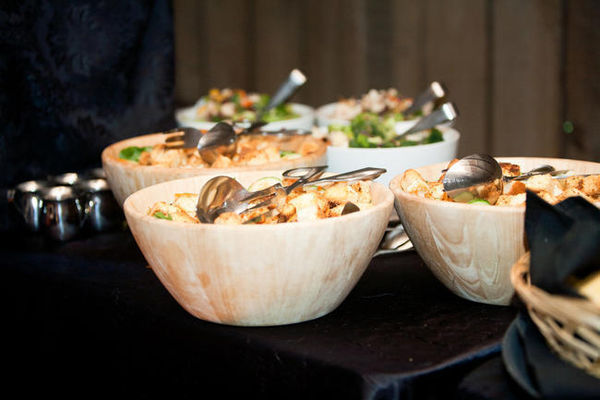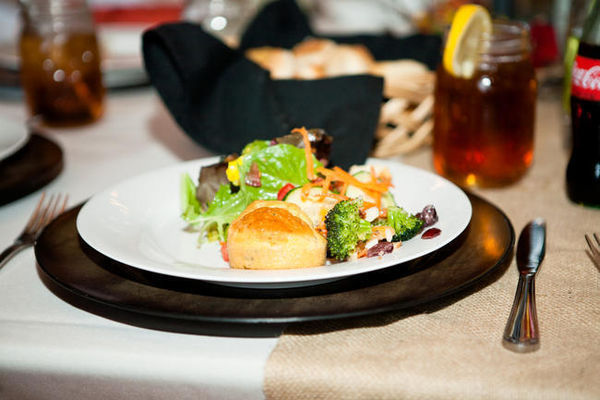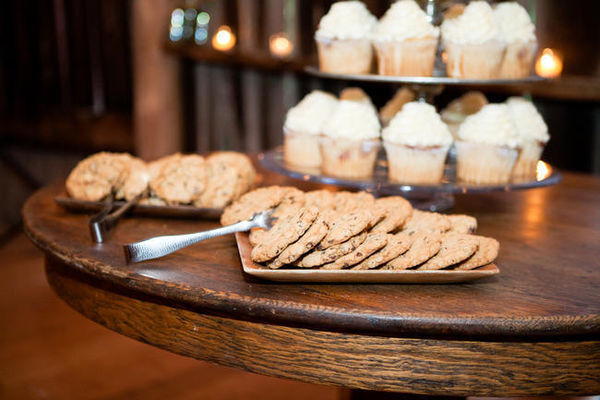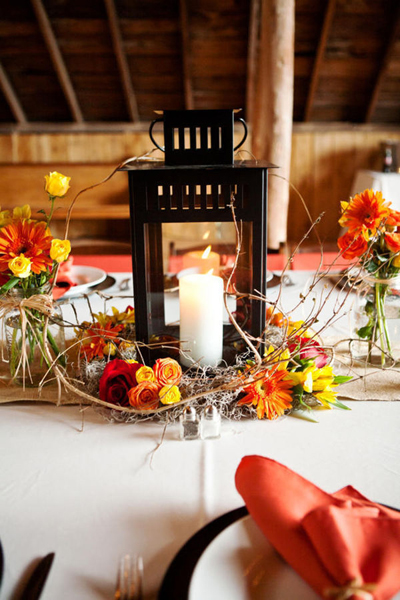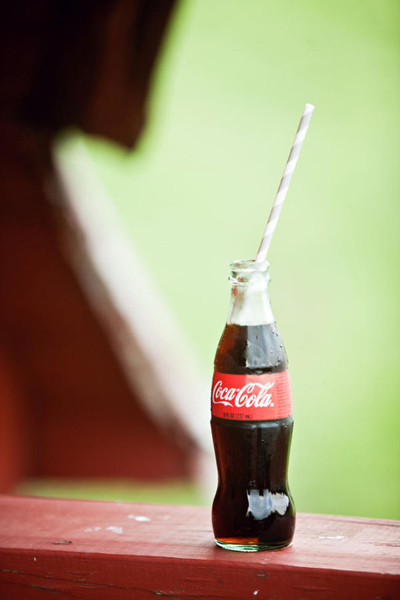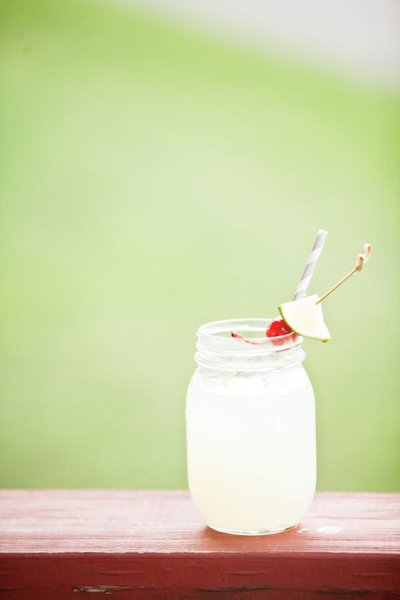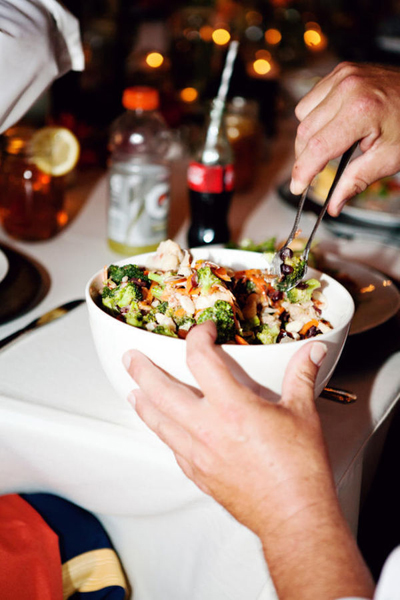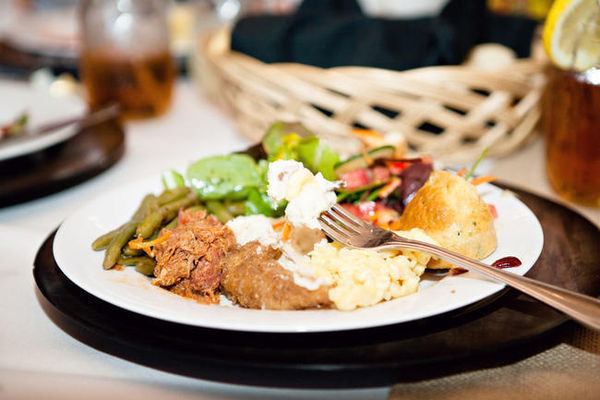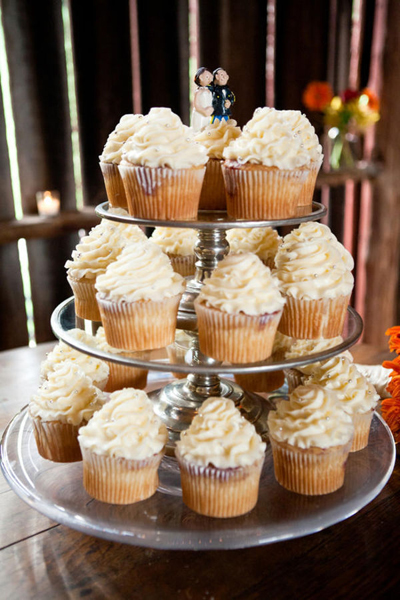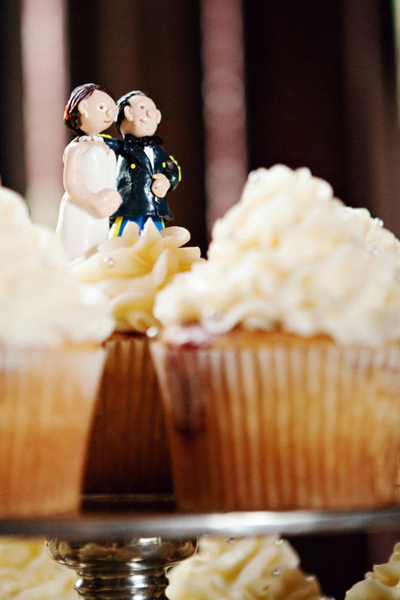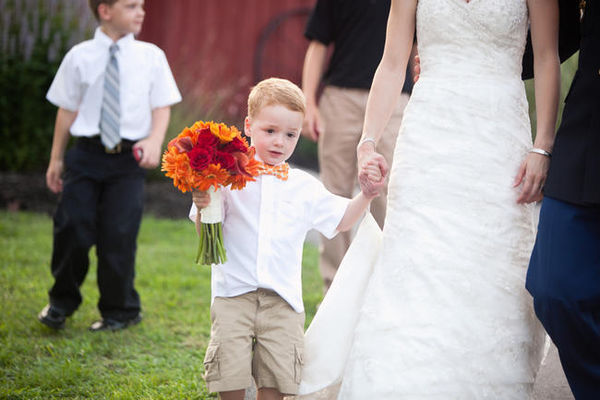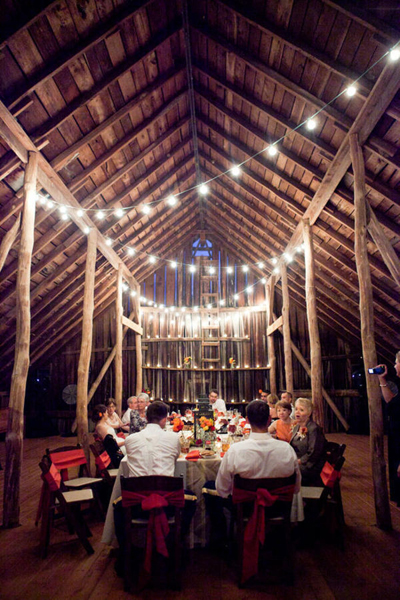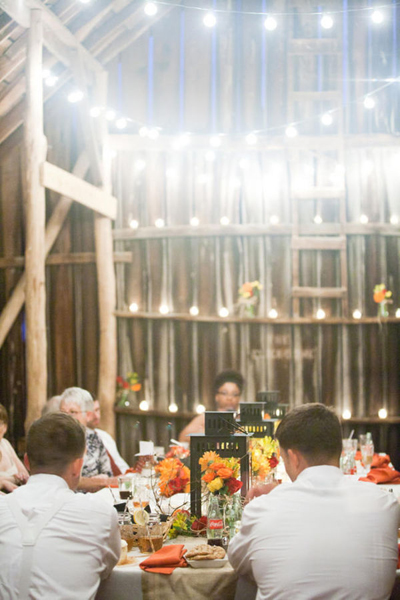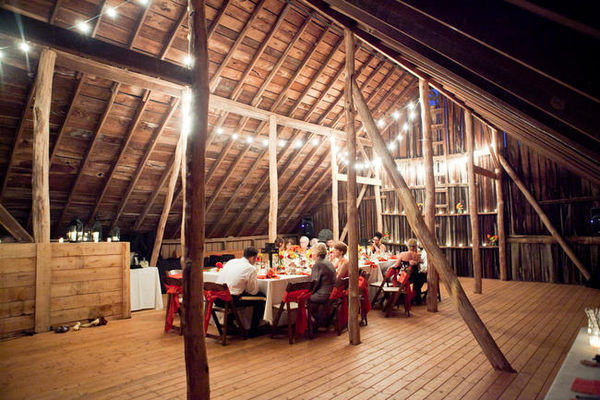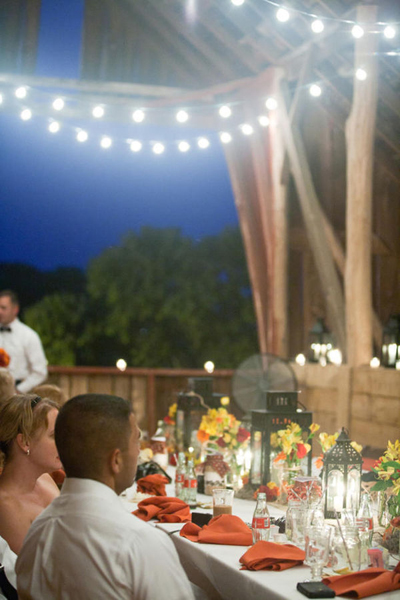 What was the best thing about having an intimate wedding?
The atmosphere. Driving home from the wedding (in our newly decorated car), we both could not stop talking about how amazing the entire day had been. I don't think there was a time where either of us really felt stressed out or even worried. Having an intimate wedding really allowed us to focus on what was important to us and just relax and enjoy ourselves and our families.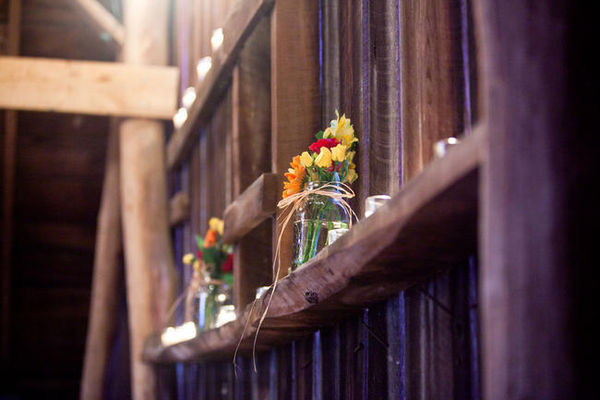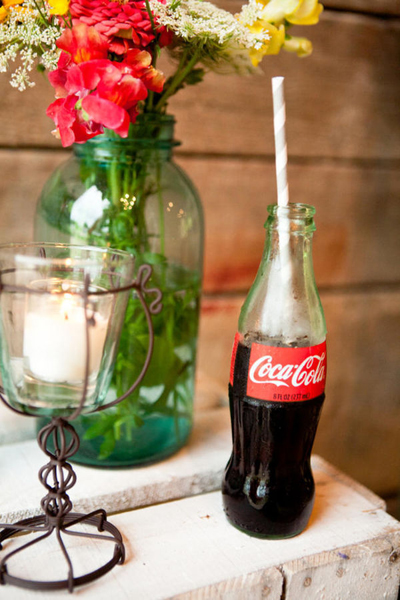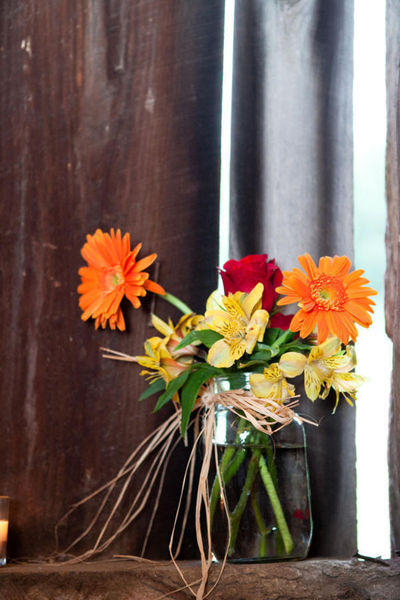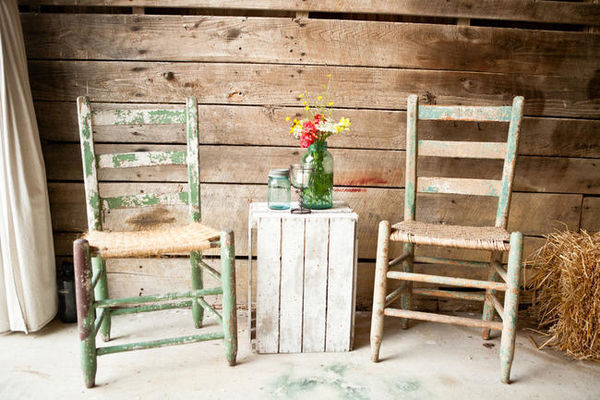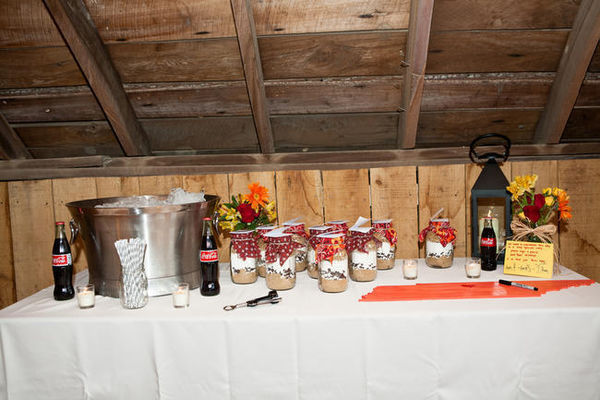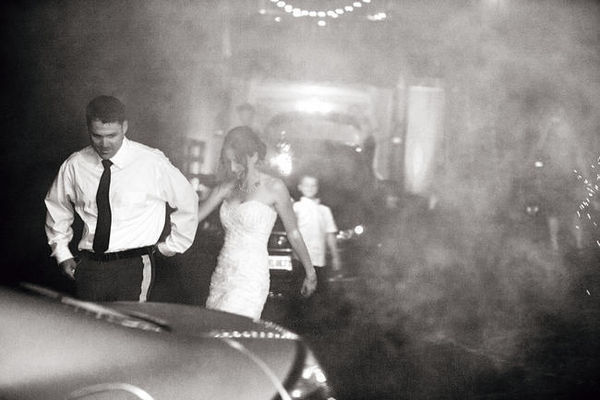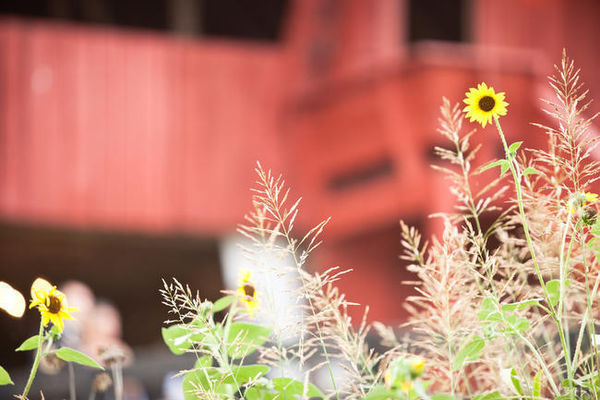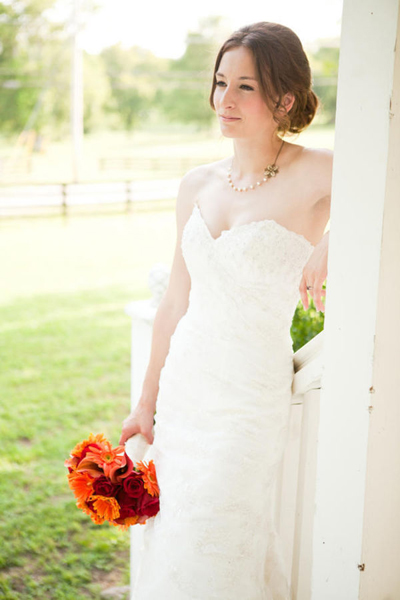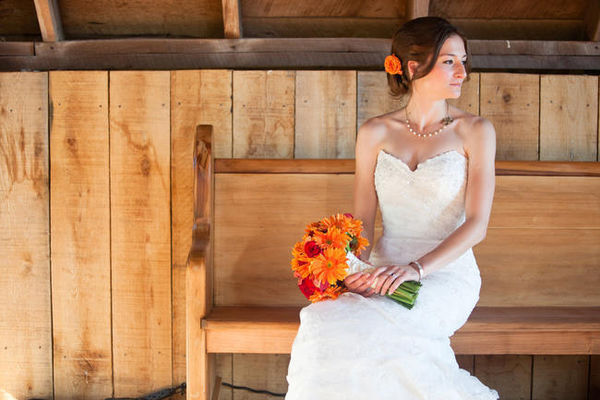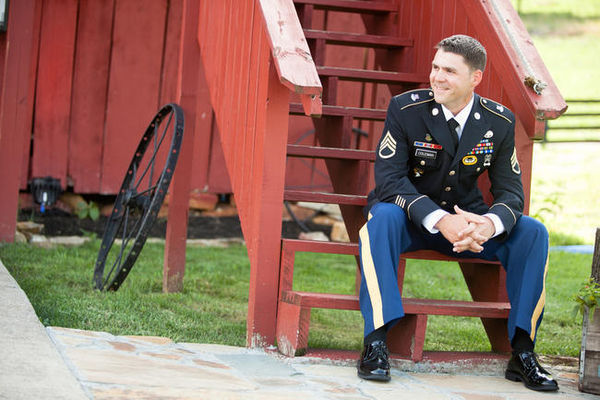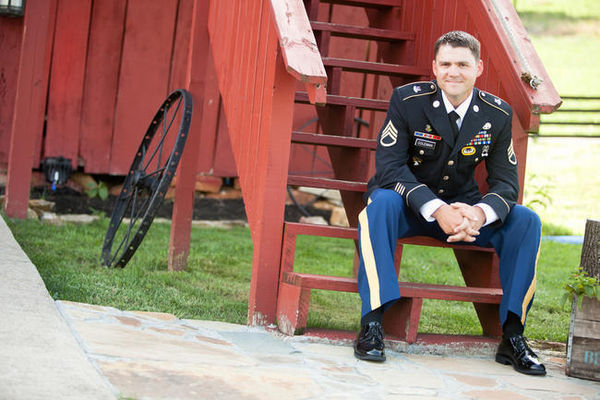 What advice do you have for couples who are considering an intimate wedding?
Advice? Ummm.. I would say two things: 1. Work with people that you trust. (Small or big wedding, or just life in general – if you're working with people that you trust, you don't have to worry as much.)* 2. It's okay to have an intimate wedding. I feel like there is a lot of pressure on couples, specifically women, to have these huge, Hollywood type weddings. If that is your style, that's great, but if it isn't, that's great too. It's okay to go small.
*As an aside, I would recommend any of the vendors we worked with to anyone that is having a wedding — big or small. CJ did an amazing job with our wedding. We had it 3 months after Scott came home from a deployment in Afghanistan. She worked her schedules around his mid-tour so that he could be involved in some of the wedding preparations. She really went above and beyond for him and for us, and that is hard to find. Chris and Adrienne Scott were, hands down, the best photographers in this area. Their personalities kept us (and our entire families) laughing the whole day. And Amy Lynn made every woman in my family feel confident and look amazing. All of the people involved in our intimate wedding are people I would trust with any event I'd have in the future.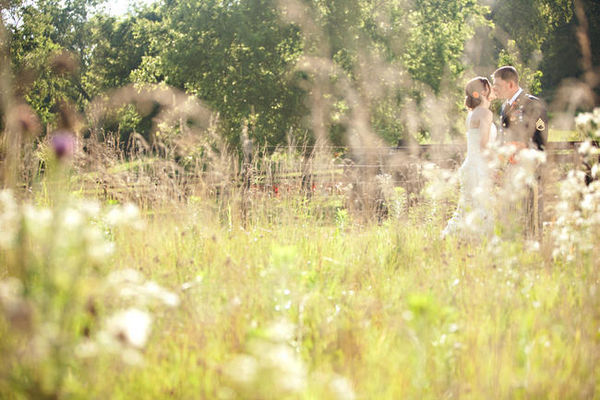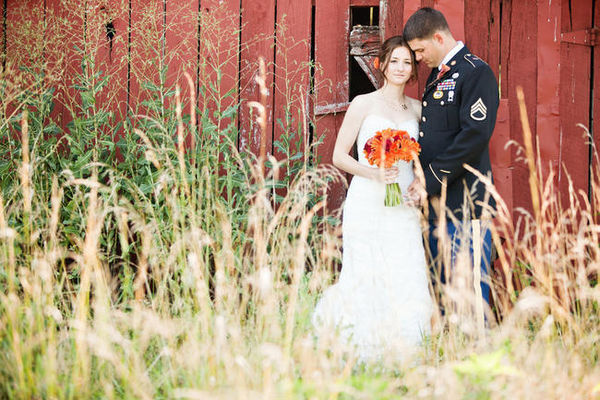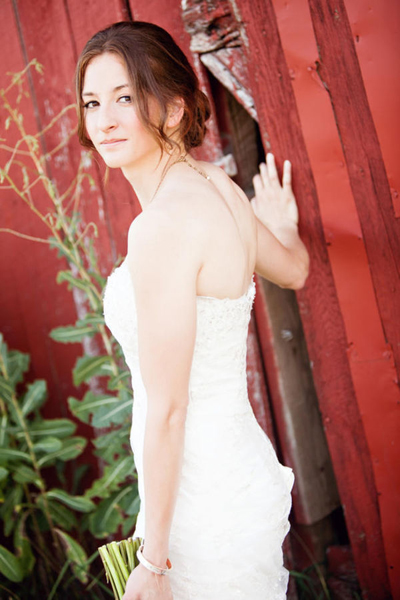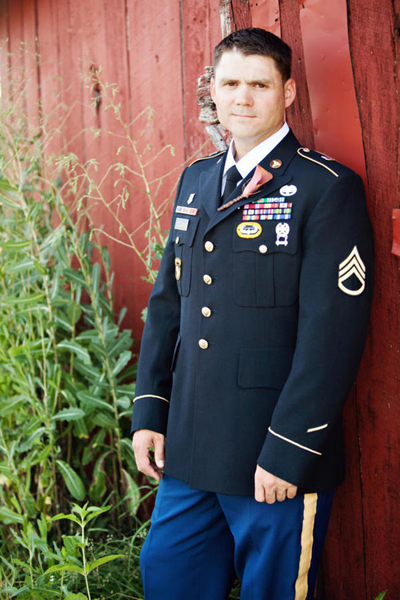 Vendors:
Wedding Planner: CJ Dickson for Williamson County Weddings & Events"
Venue: Southall Eden

Photography: Chris & Adrienne Scott

Makeup Artist: Amy Lynn Larwig

Florist: The Enchanted Florist

Catering: A Catered Affair

Gown: The Bridal Shoppe

Cupcakes: Sweetest Batch Cupcakers