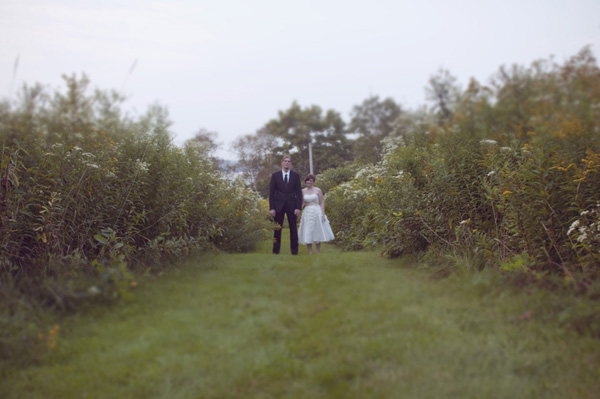 Eliza, 27 & Toby, 31
South Bristol, Maine
Wedding Date: September 4, 2011
Number of Guests: 10
Wedding Cost: $9,500
Wedding Ceremony Location: Clifford House, South Bristol, Maine
Wedding Reception Location: Clifford House, South Bristol, Maine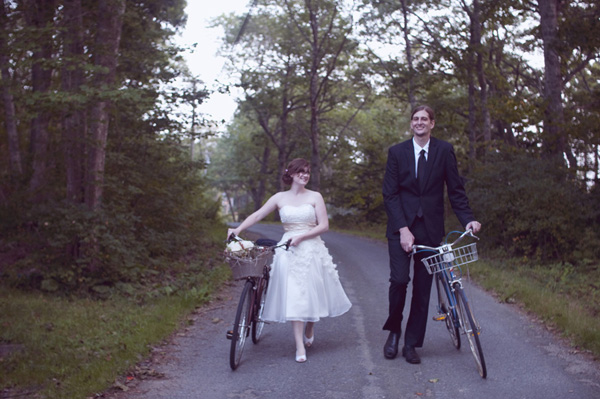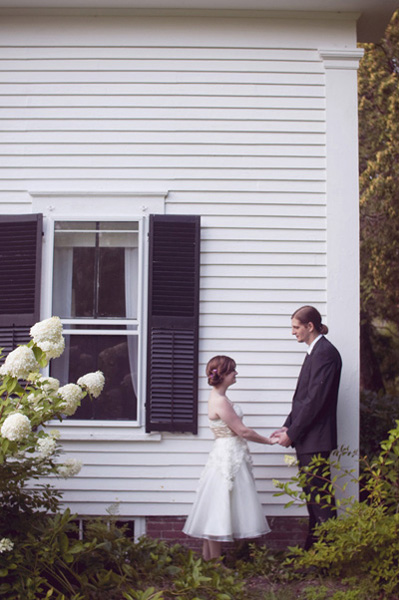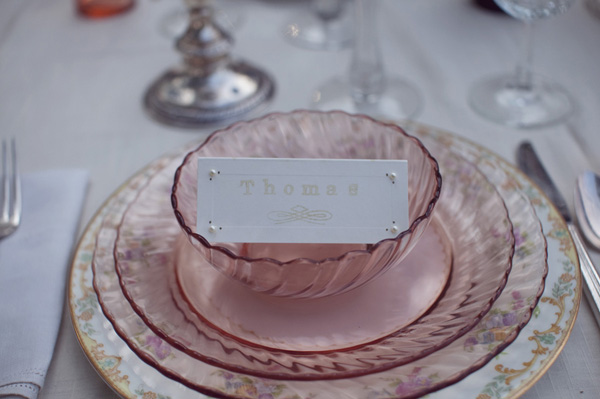 Why did you have an intimate wedding?
I imagined myself sitting down to write a guest list. When I thought of all of the people I would like to invite, I realized that many of them were people I hadn't seen in a long time and I knew it would be impossible to catch up with all of those people in the same night. I would want to talk to everyone and there just wouldn't be enough time for that. I felt like I'd end the night feeling cheated and missing people. The aforementioned 'people who I hadn't seen in a long time' happened to include all of the groom's immediate family members, as well as my brother. I felt that this group would have a great dynamic, so it just made sense to me.
Also, I knew that I could do a lot with our budget for such a small wedding, and not just in "superficial" ways. We were able to provide accommodations for all of our guests, which was important to me since my most desired location was in an area where you would have to drive pretty far to get to a hotel.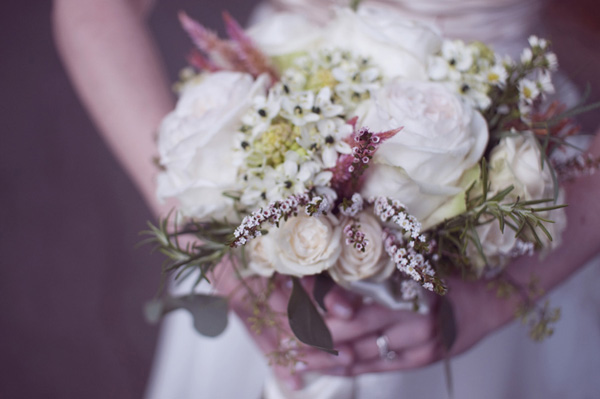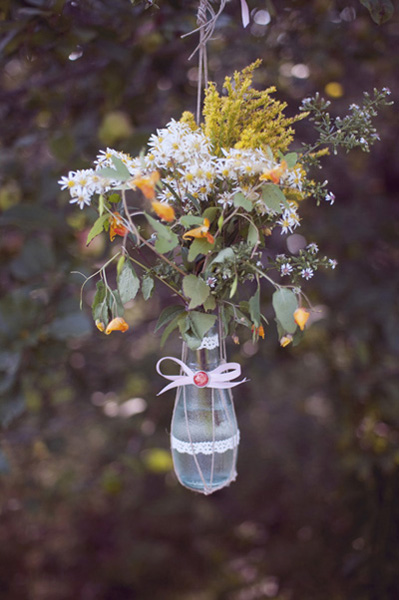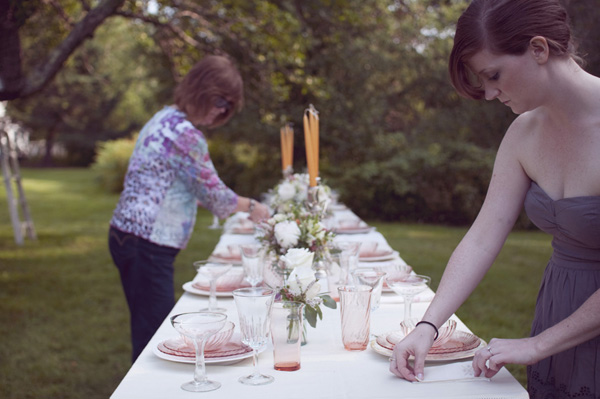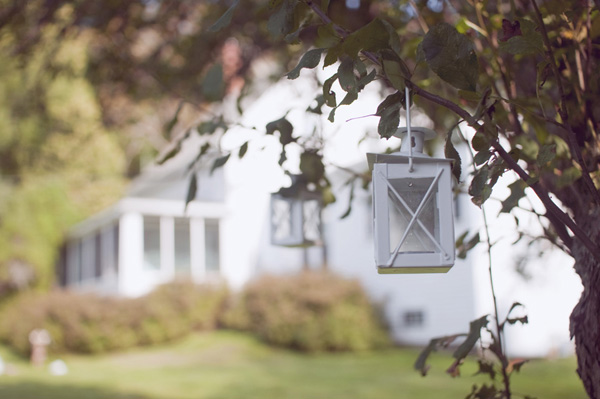 Was it difficult to pare down the guest list?
No, we were lucky that we were able to stick to immediate family – moms, dads, siblings & their families.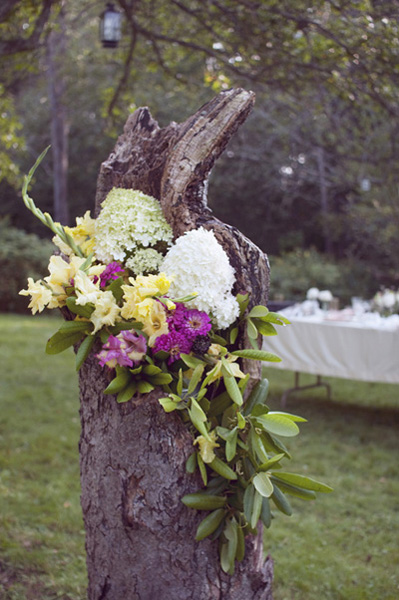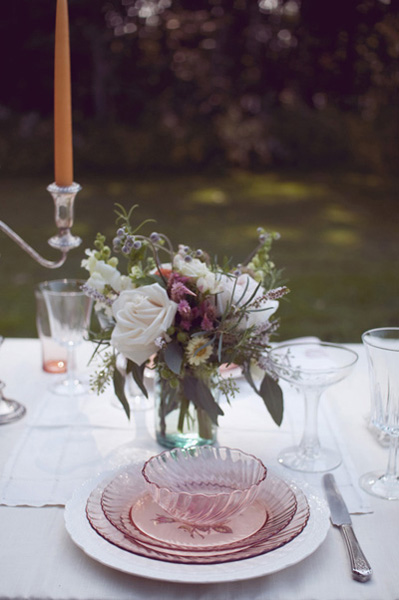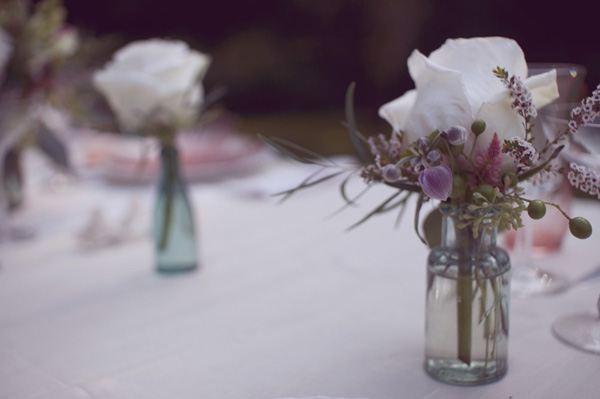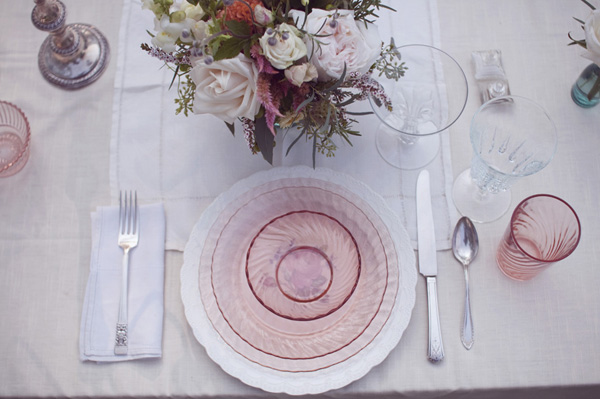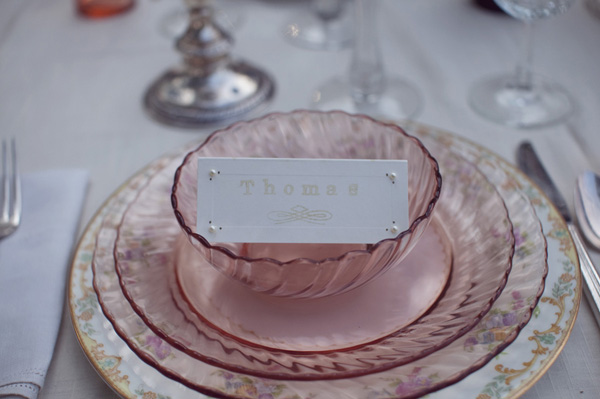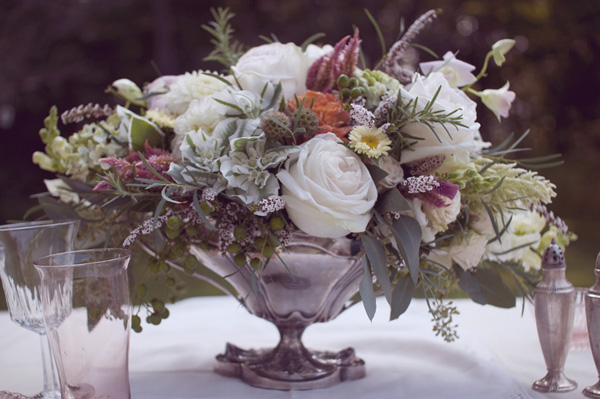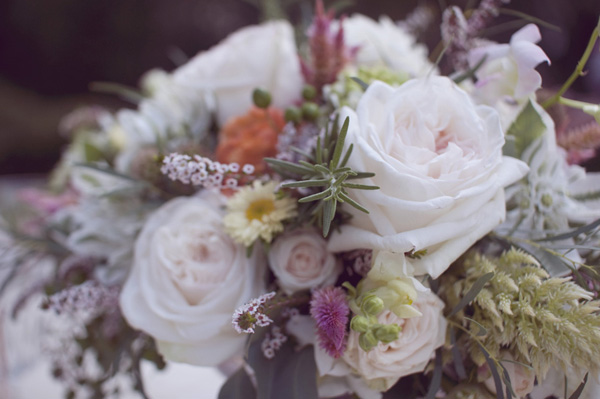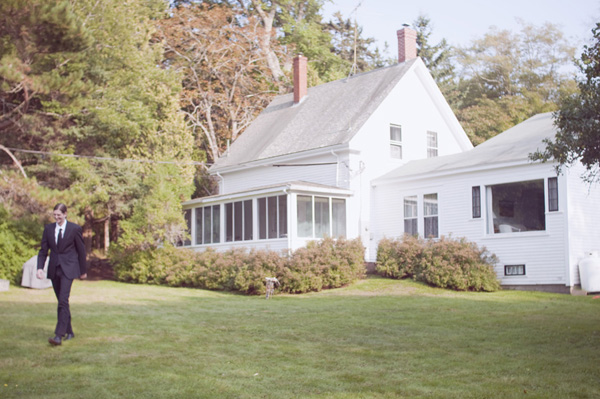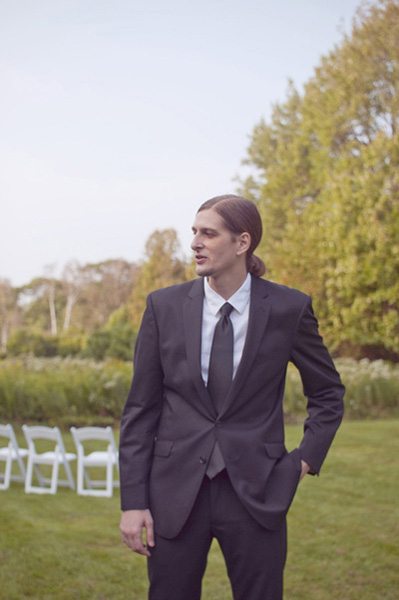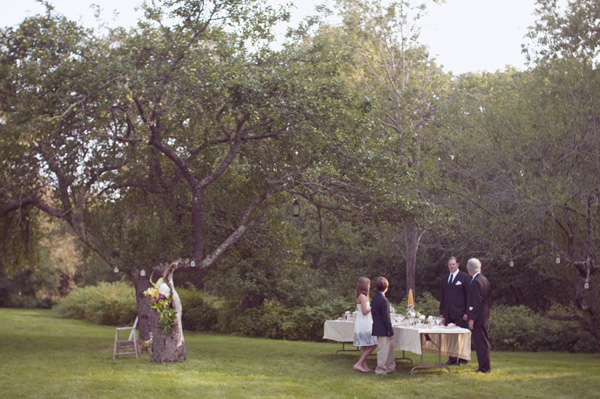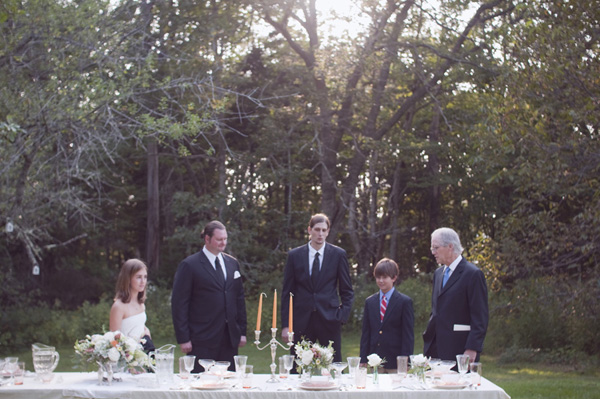 Did you have any 'issues' with the small guest list from friends and family? If so, how did you address them?

I tried to be forthright about it from the get-go. As soon as we made the decision to have a small wedding, I spread the word amongst my extended family and friends. We also had a less formal party after we got back from our honeymoon and invited family and close friends.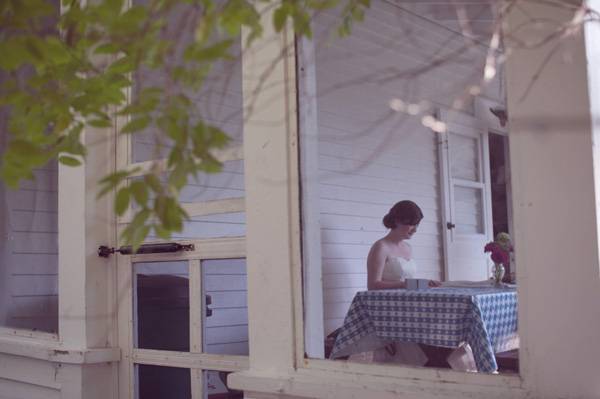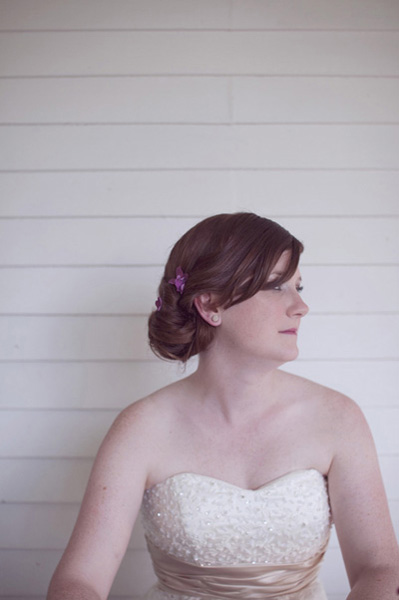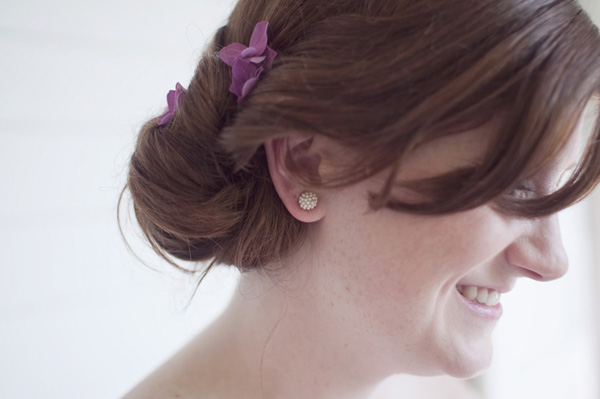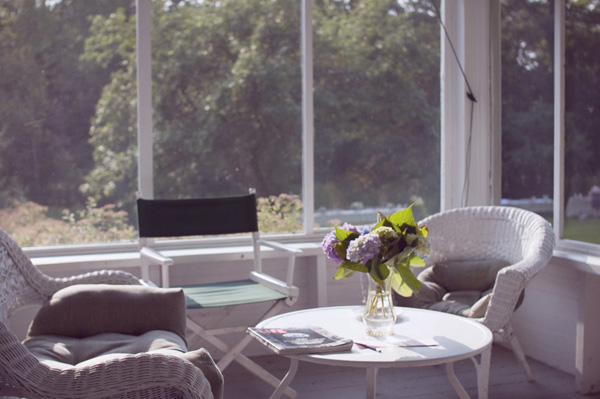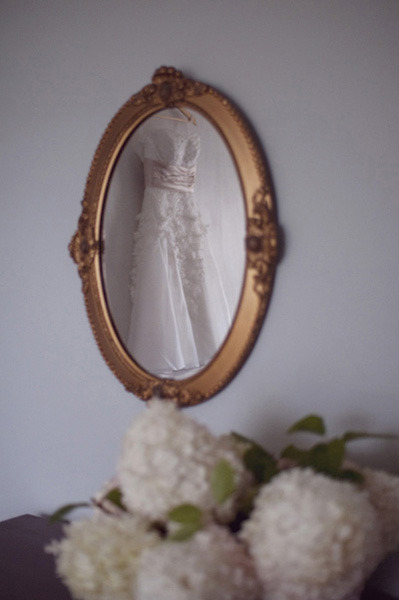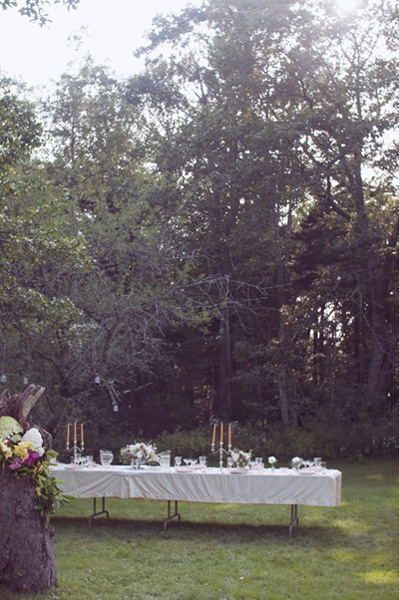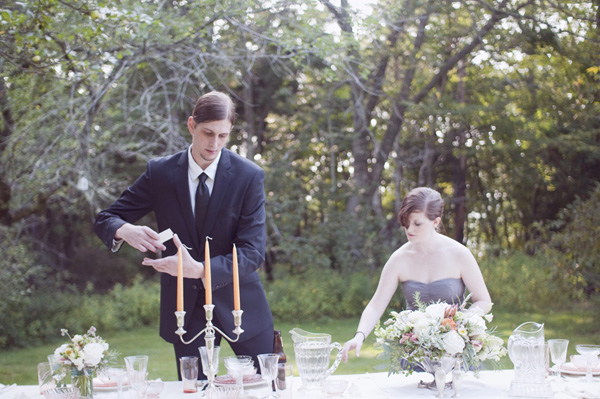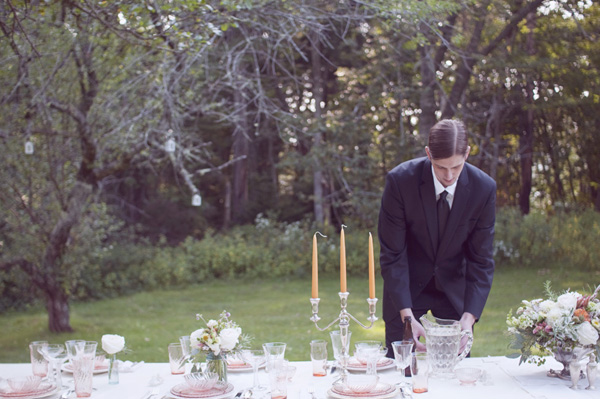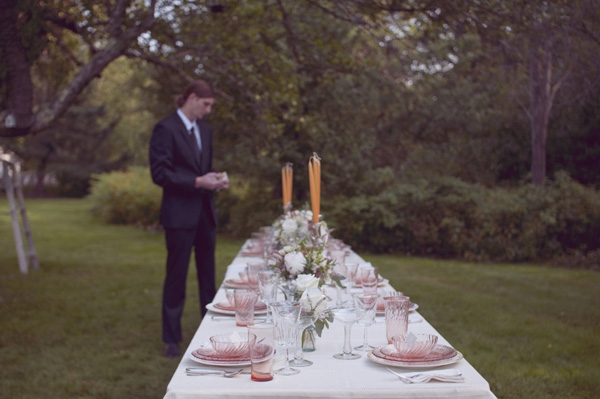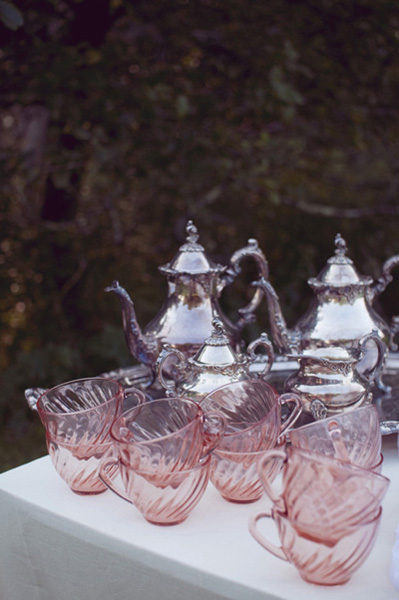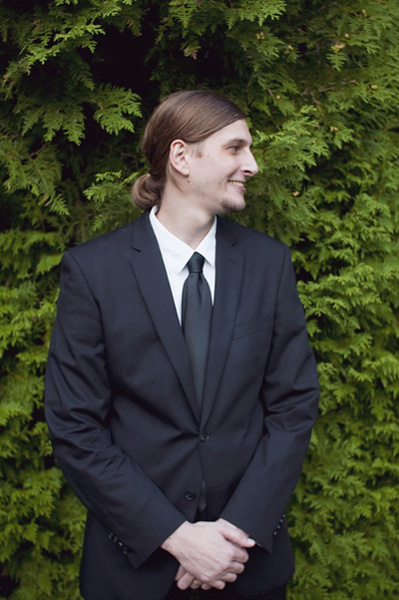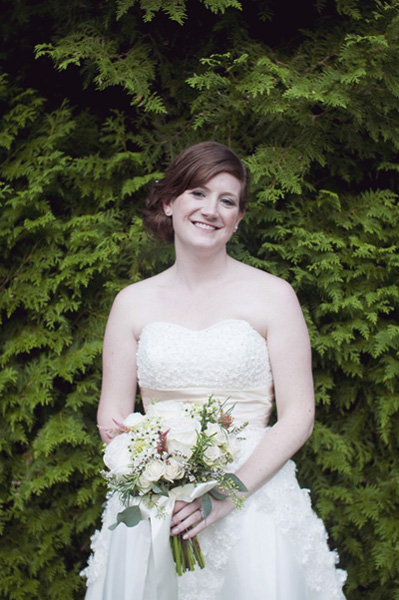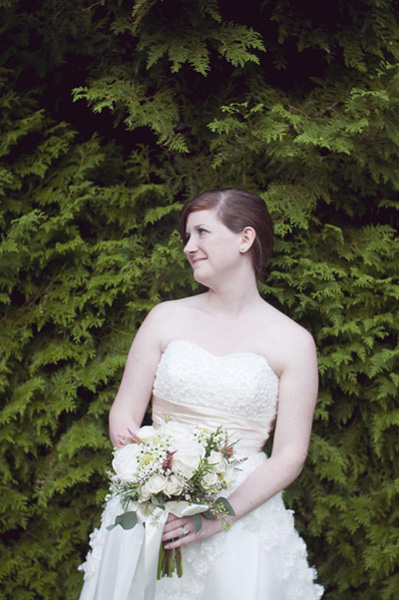 What were the highlights of the ceremony?
Toby actually came up with the idea of saying a few words about our families coming together and then inviting others to speak, instead of doing a reading. After he spoke about our families, he turned to me and told me he loved me in the most beautiful way. I was not expecting it at all, and luckily I hadn't had time to actually prepare anything to say, because I wouldn't have been able to get the words out! Then my Dad read a beautiful poem he wrote, and our brothers and his father told some sweet anecdotes. The format turned out to be such a great idea for a group of our size.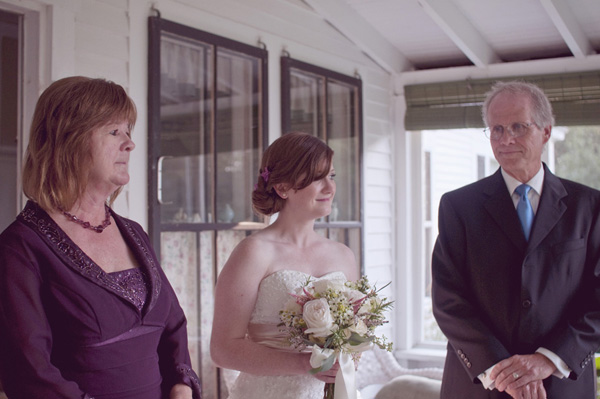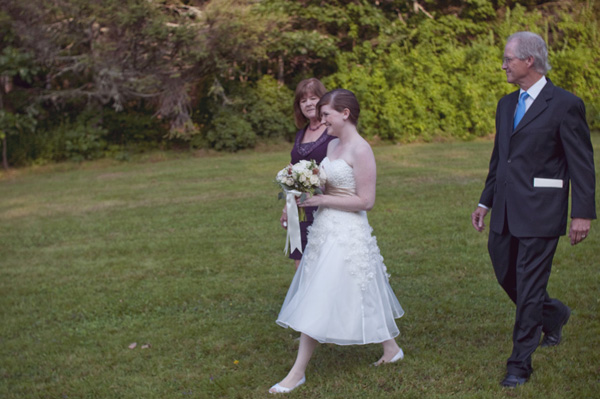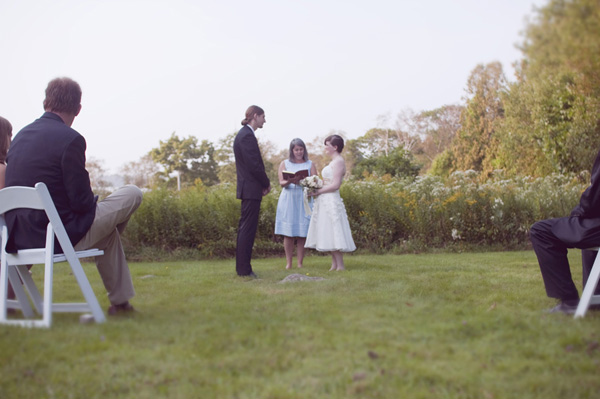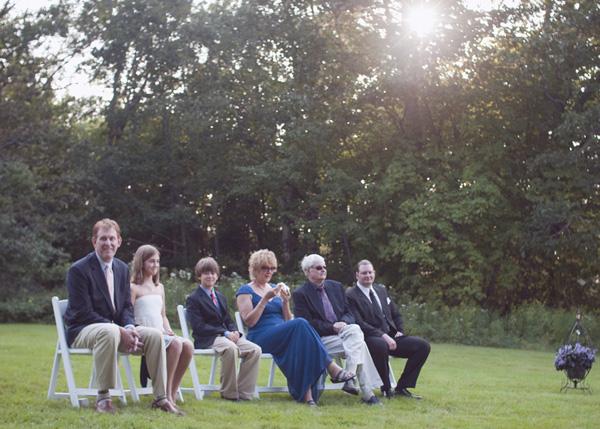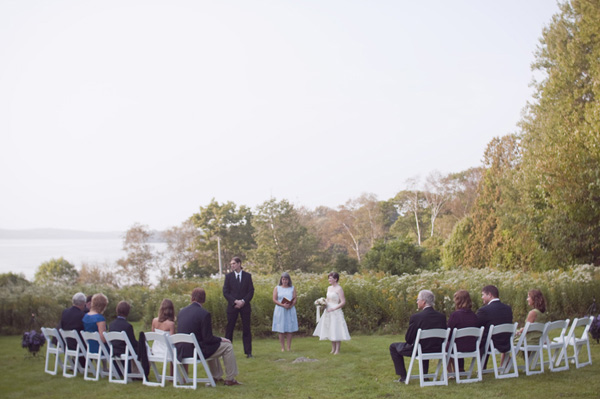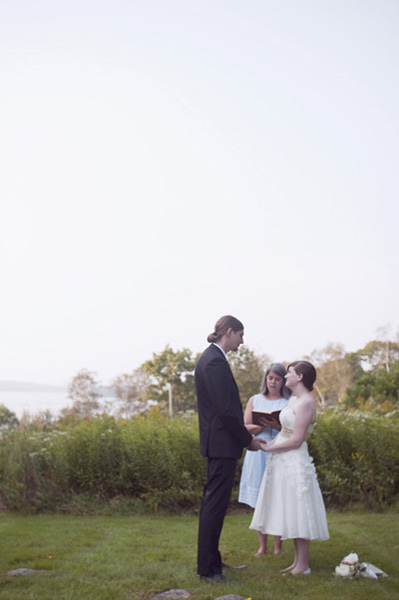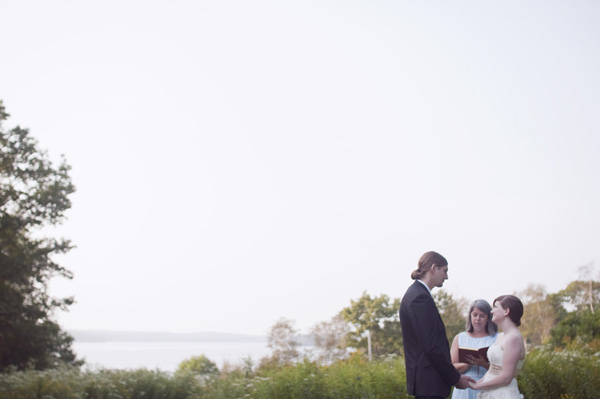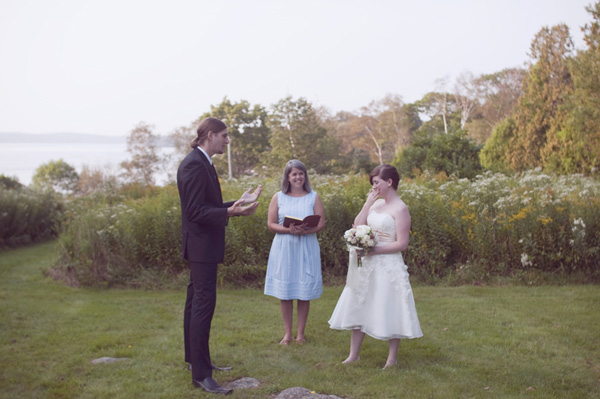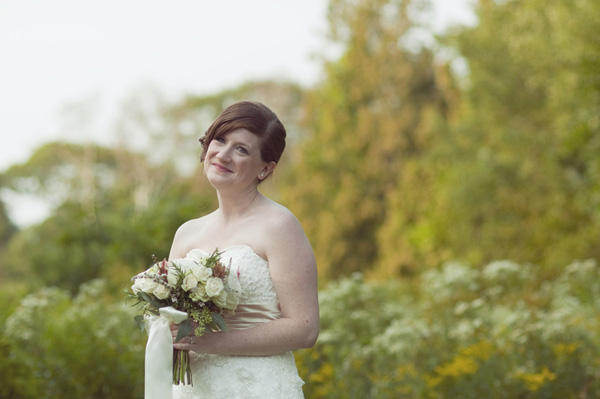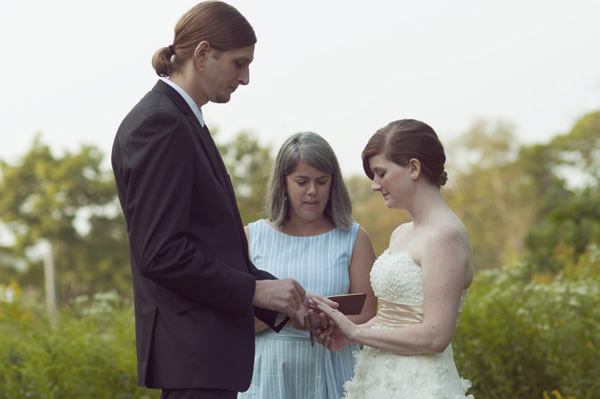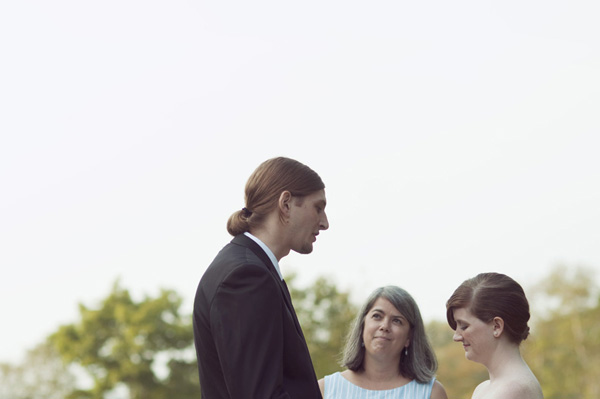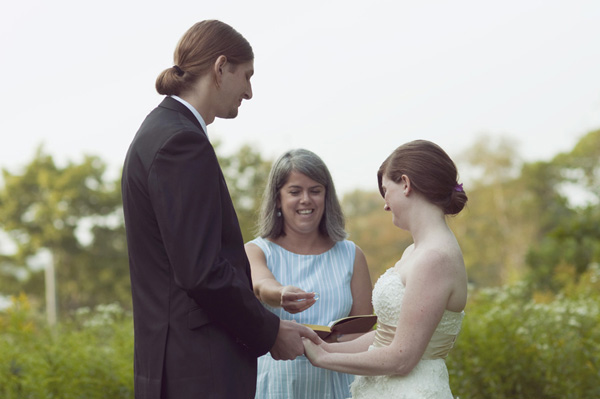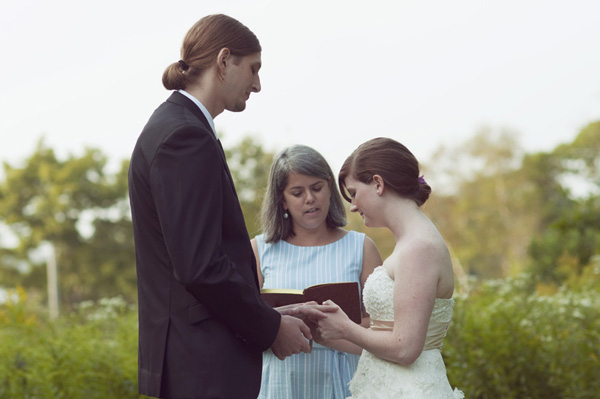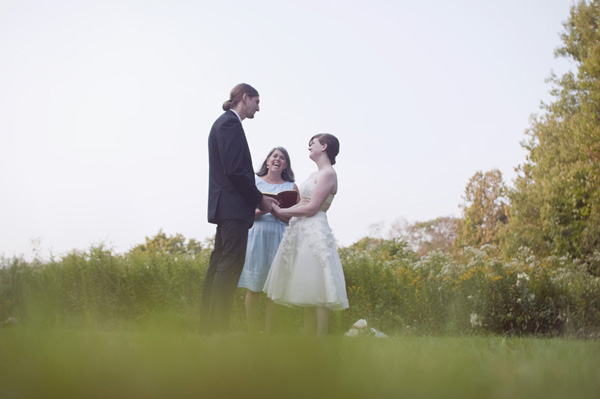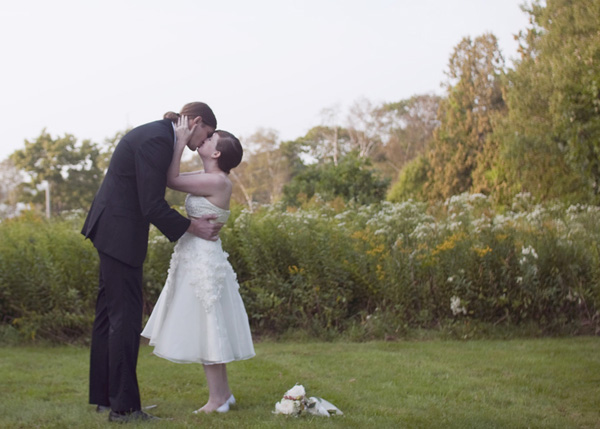 What were the highlights of the reception?
Gosh, it is just a blur to me! Amazing food, great conversation, great music (the groom created a playlist of our favorite songs), opening gifts, champagne, laughing … at one point we got silly and danced … it was probably the funniest little party I've ever been to.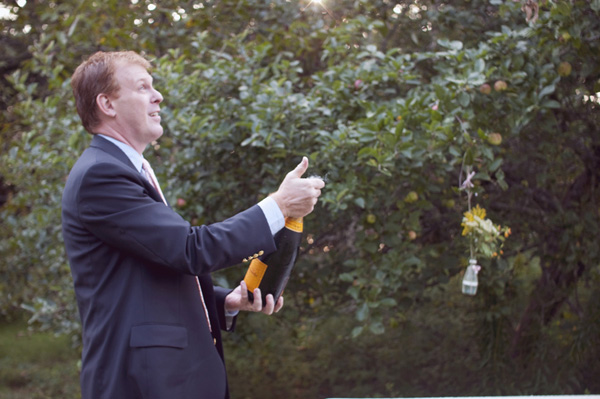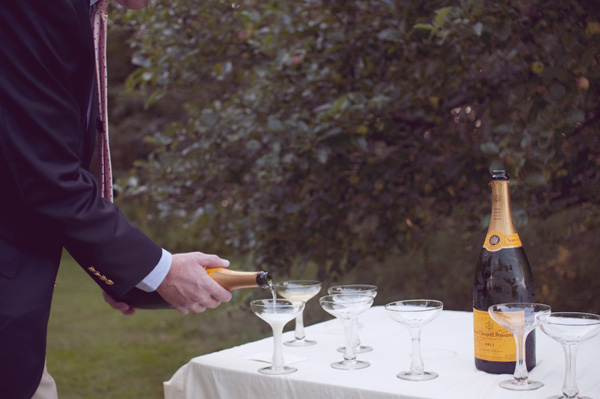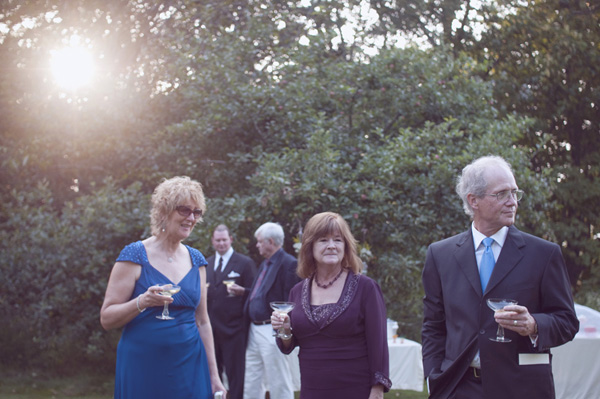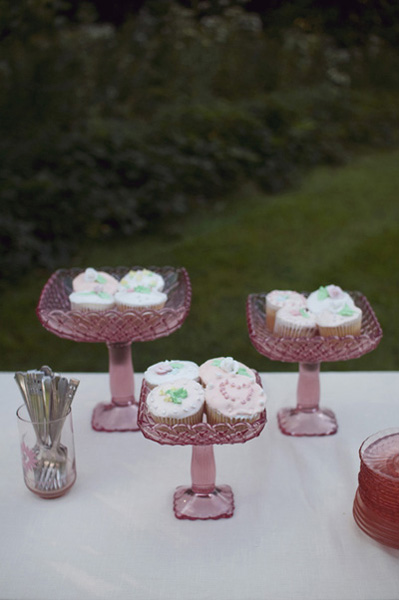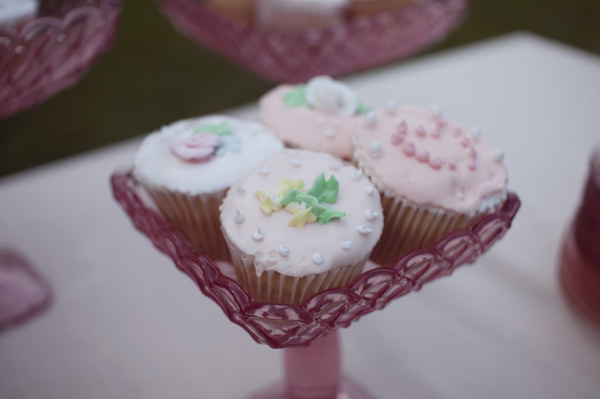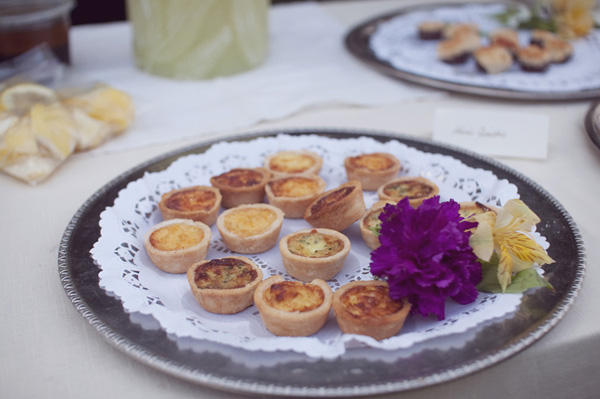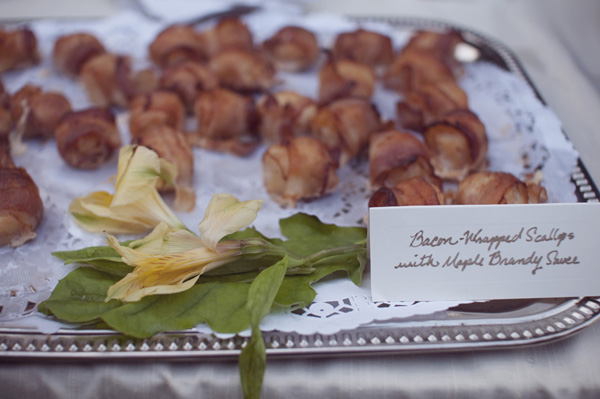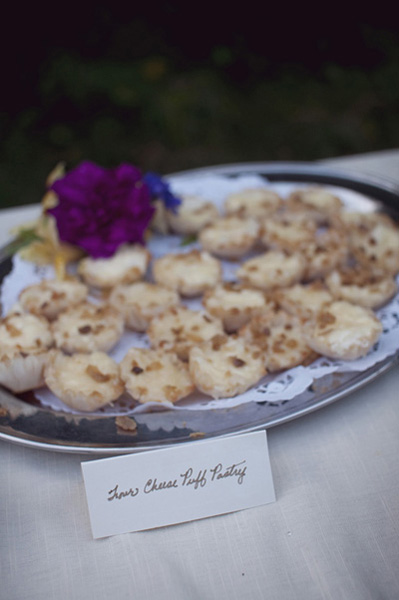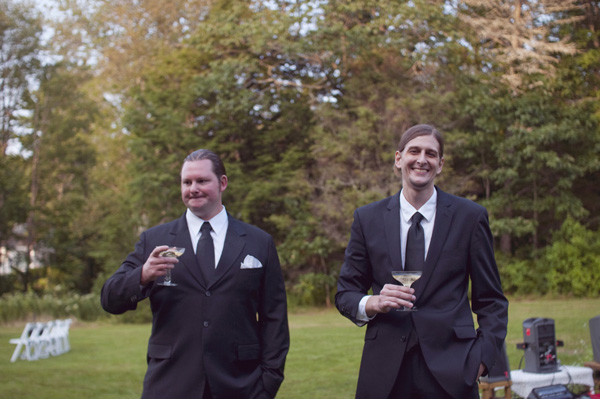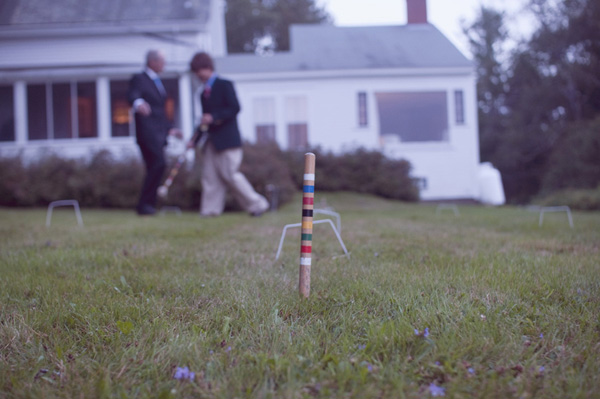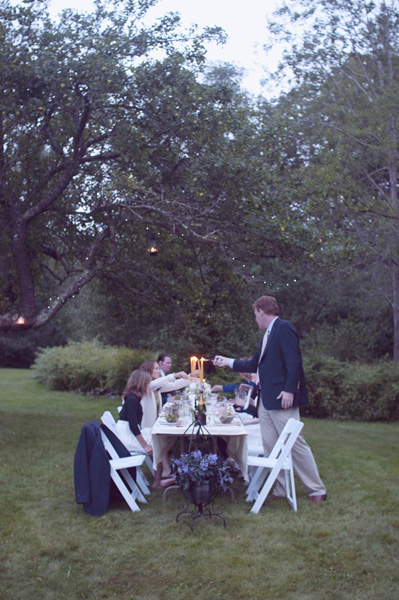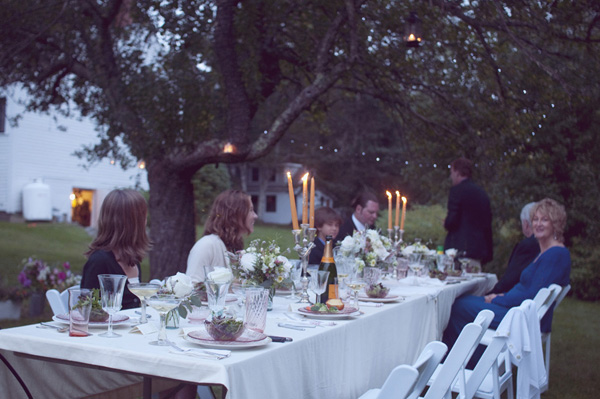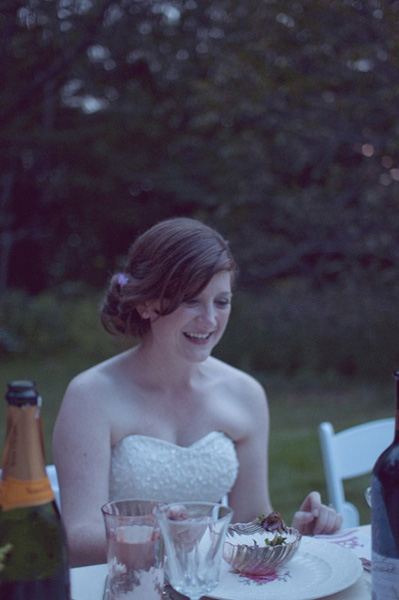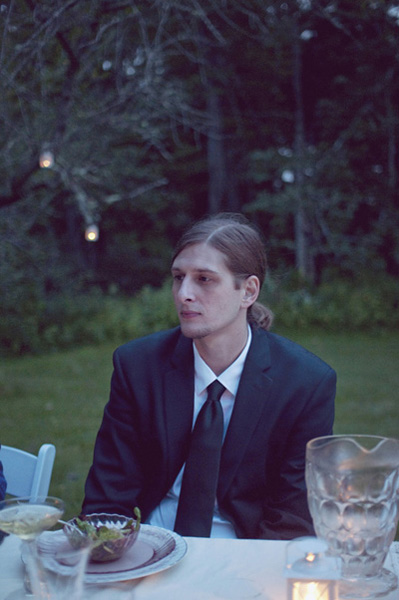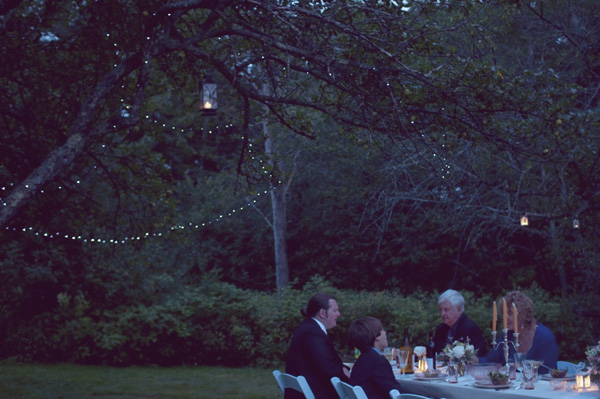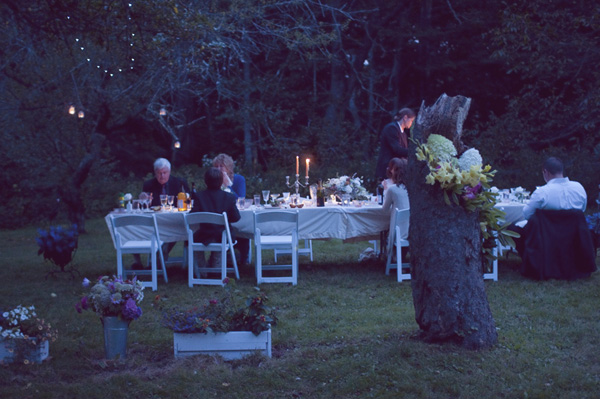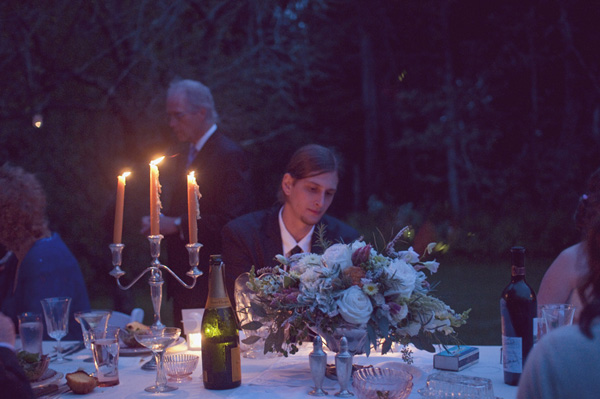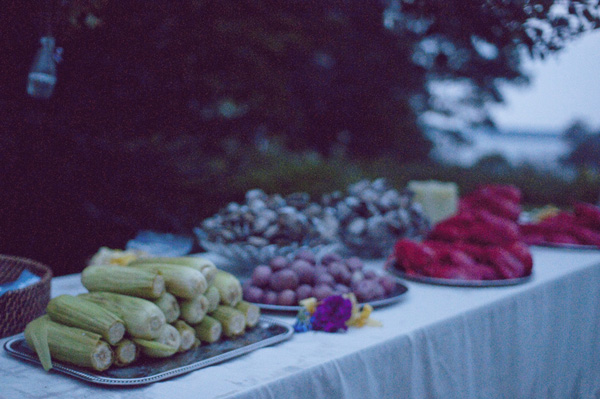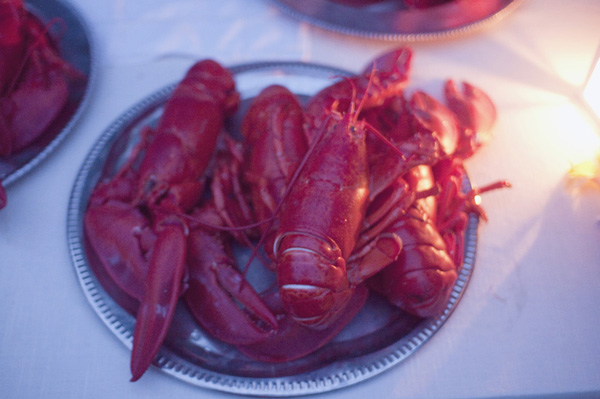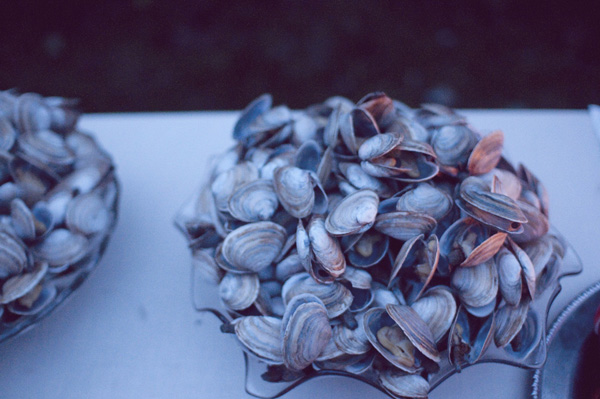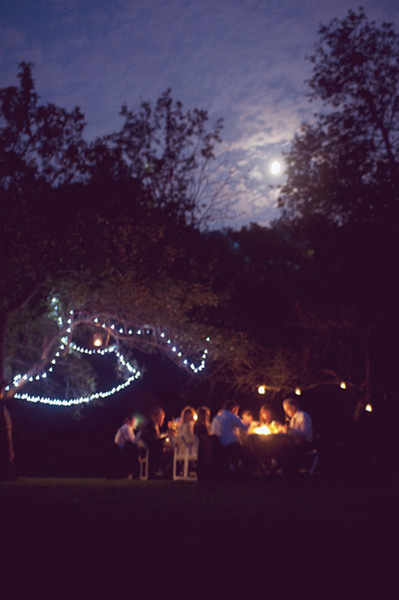 What was the best thing about having an intimate wedding?

Aside from what I've already mentioned, I liked that we were able to put so much thought and detail into the design. I fought hard on eBay for some of that vintage tableware! It was great fun. And now I have the option of re-selling it and getting my money back, or keeping it. I'm keeping it;)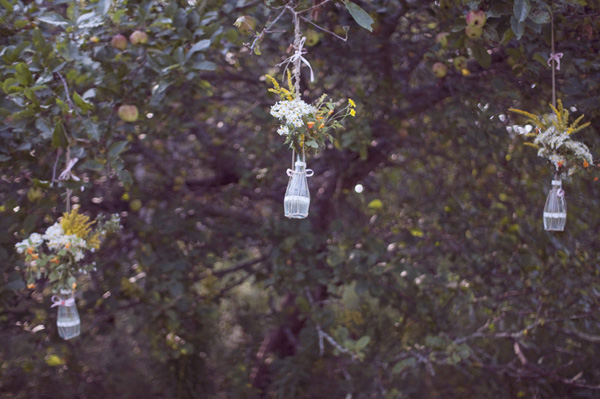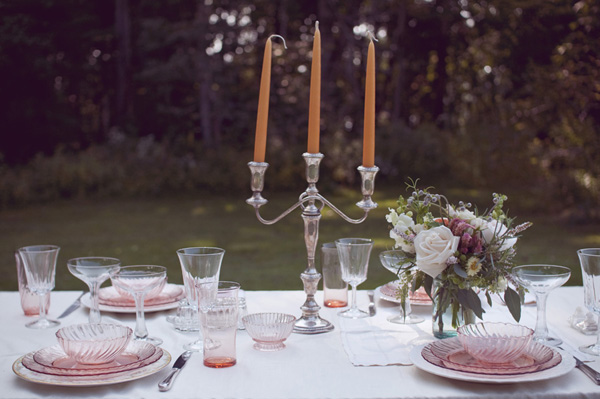 What advice do you have for couples who are considering an intimate wedding?

Do something special for close friends/family you decide not to invite. Even a small gesture like bringing them back a wedding favor can mean a lot.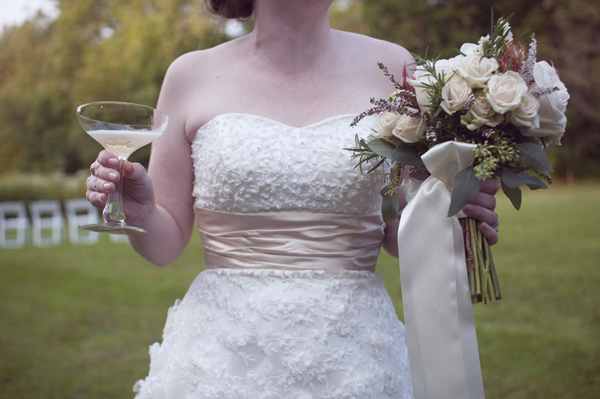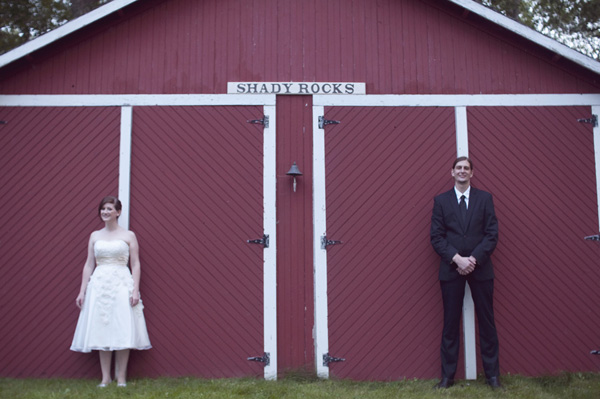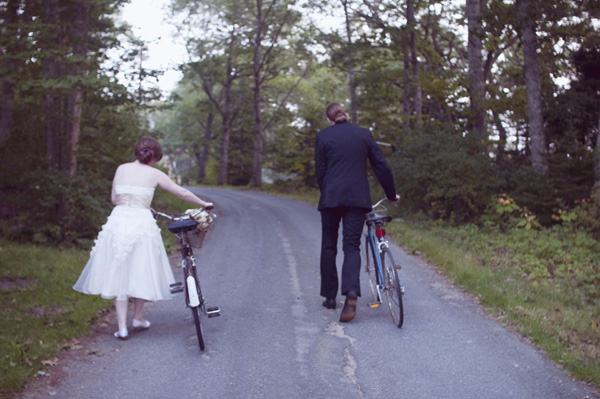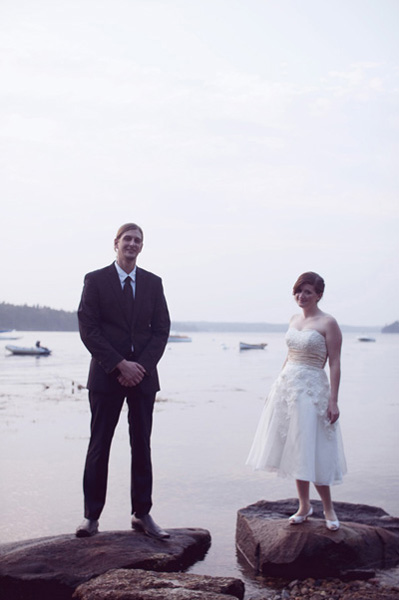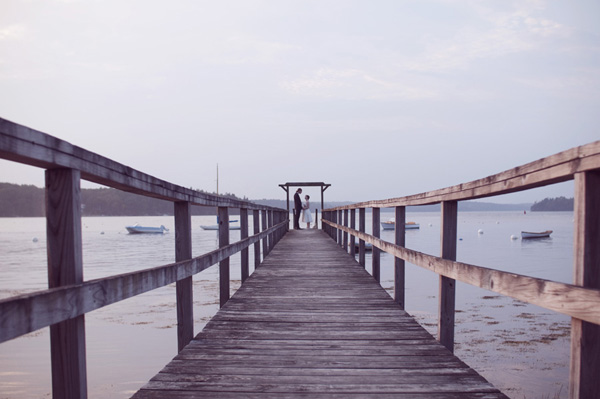 Vendors:
Venue: Clifford House, South Bristol, Maine
Photography: A Love Supreme Photography/Erin Wallace
Catering: Sea Coast Catering/Lurie Sprague-Palino
Cupcakes: Sweet Delights/Gipsy Diskin
Flowers: Boothbay Region Greenhouse/Denise Demeter
Officiant: Maria Northcott, Notary Public