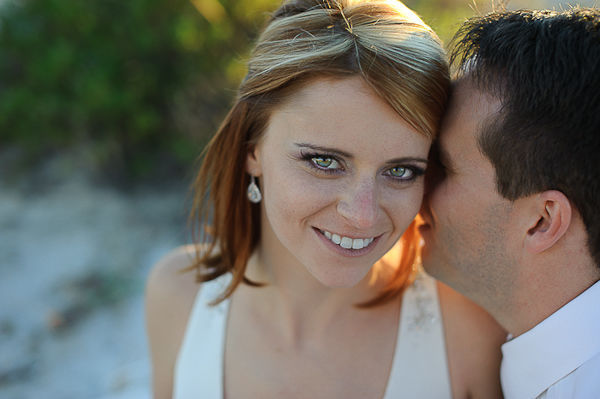 Jade, 26 & Riley "Trey", 30
Longboat Key, Florida
Wedding Date: Nov 18, 2010
Number of Guests: 9
Wedding Cost: $1,250 for ceremony location, clergy, and music
Wedding Ceremony Location: Longboat Key Club and Resort
Wedding Reception Location: Charthouse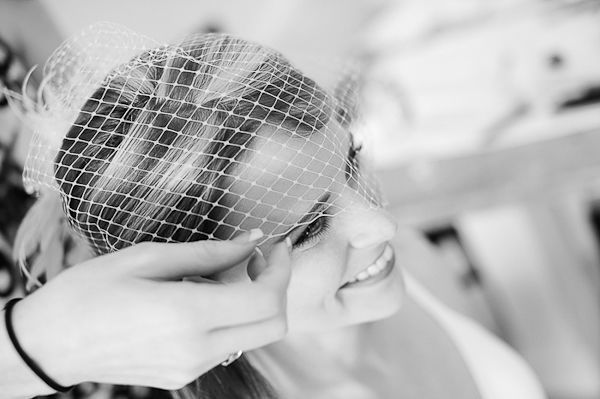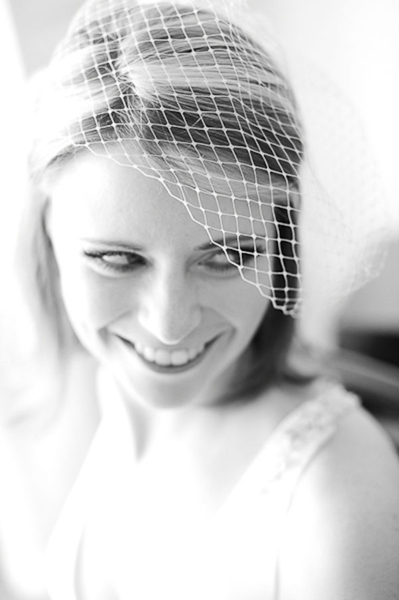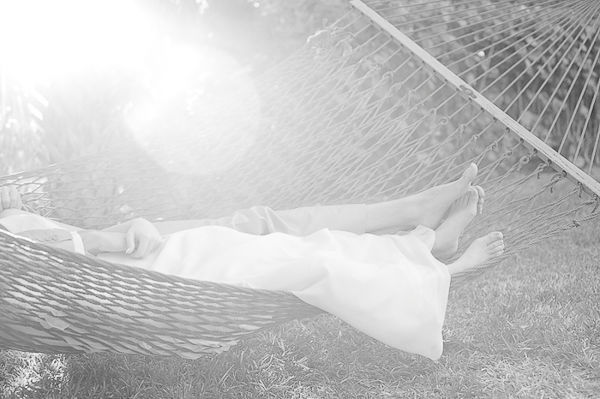 Why did you have an intimate wedding?
We desired to be together and wanted to focus on starting our life and not worrying about what everyone else wanted.  The reception and wedding costs were also much more reasonable.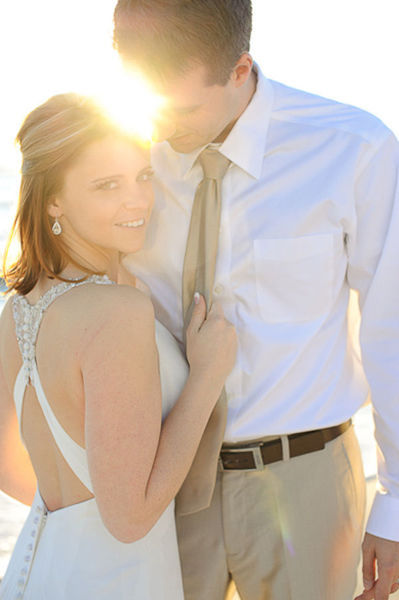 What are some of the challenges that you faced planning an intimate wedding?
Planning an intimate wedding resulted in much fewer challenges than a larger wedding.  One challenge was deciding not to invite coworkers and extended family and how to deal with the ramifications of offending them.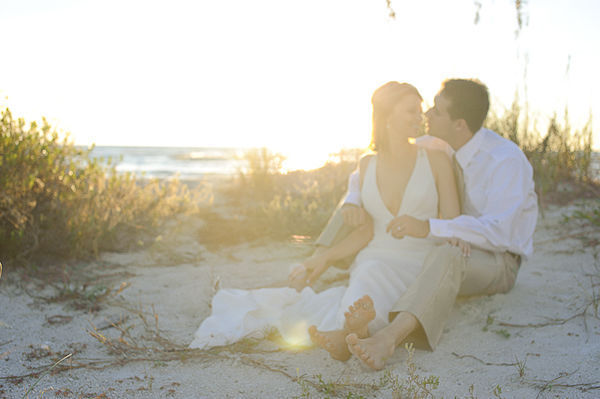 Was it difficult to pare down the guest list?
No.  We only wanted those who were closest to our hearts to attend.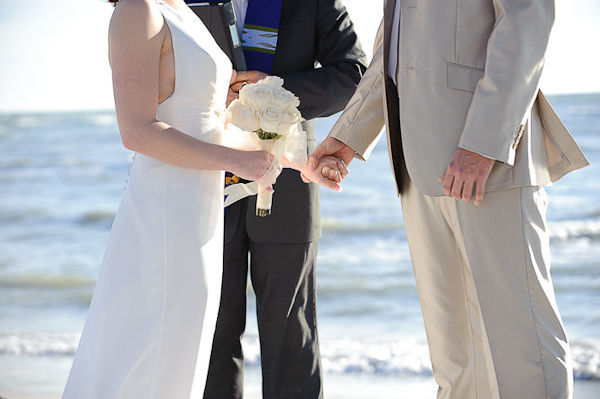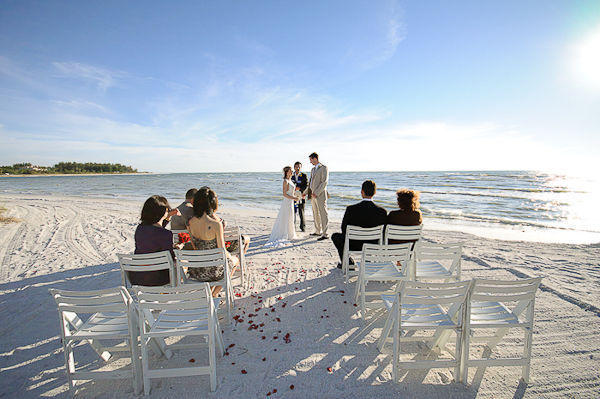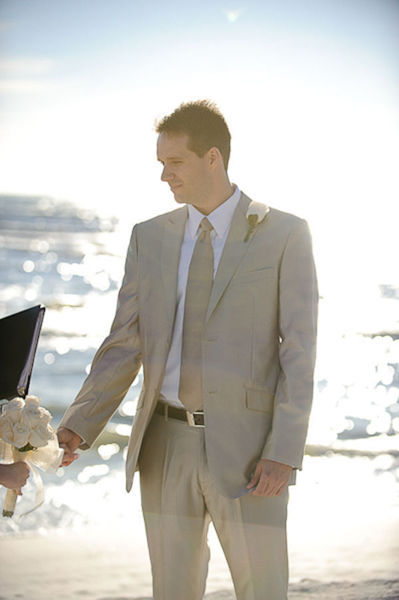 Did you have any 'issues' with the small guest list from friends and family?
If so, how did you address them? Our families were very supportive of the small number of guests.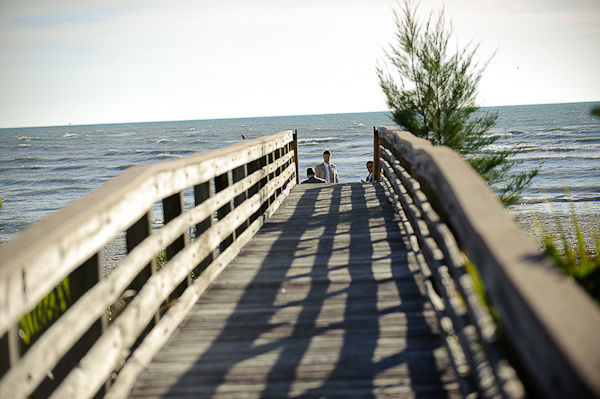 What were the highlights of the ceremony?
The wedding took place near sunset and the weather was amazing.  The rose petals on the beach were beautiful.  Our photographer dared us to jump into the water and we did.  We will never forget that.  I mostly remember how stunning my bride looked and her glow.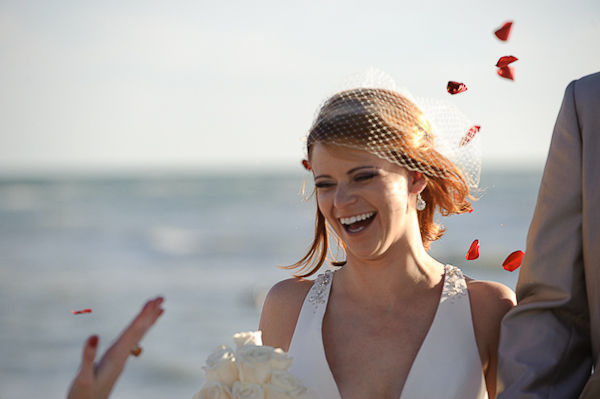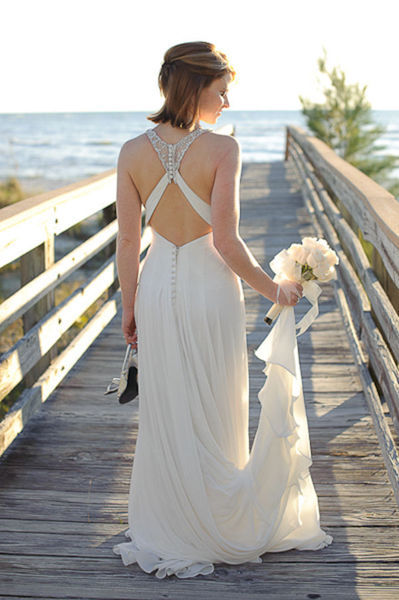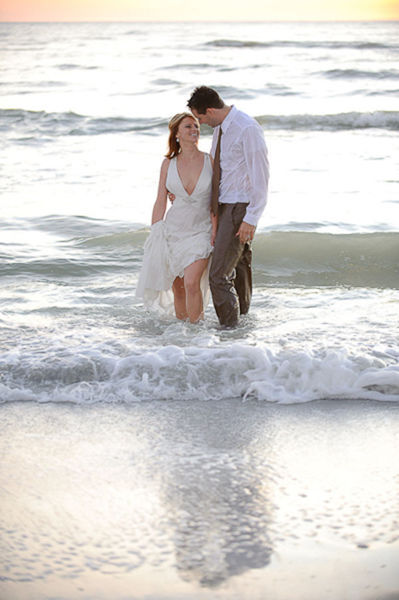 What were the highlights of the reception?
The highlight of the reception for me was setting next to my bride during dinner and realizing for the first time that we are together forever, one unit.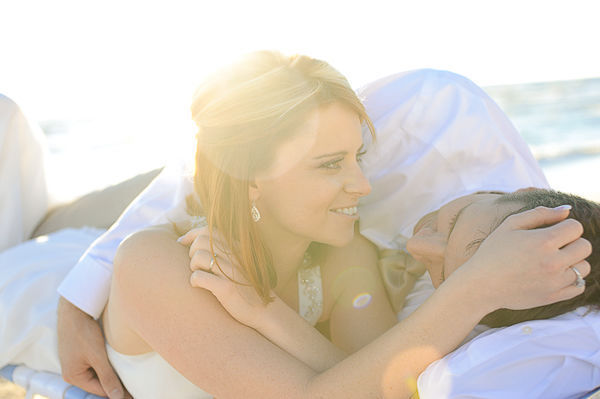 What was the best thing about having an intimate wedding?
The cost is much more reasonable and you actually want to see all the guests who attend.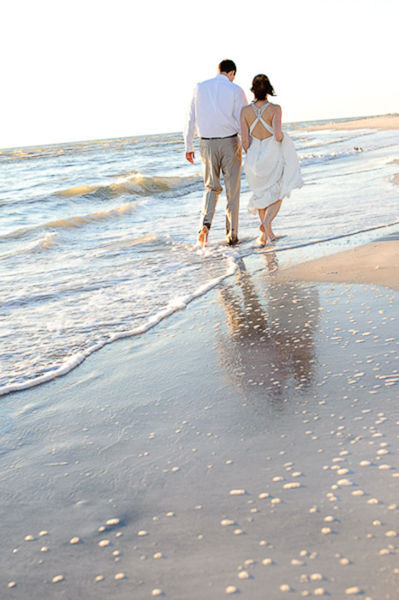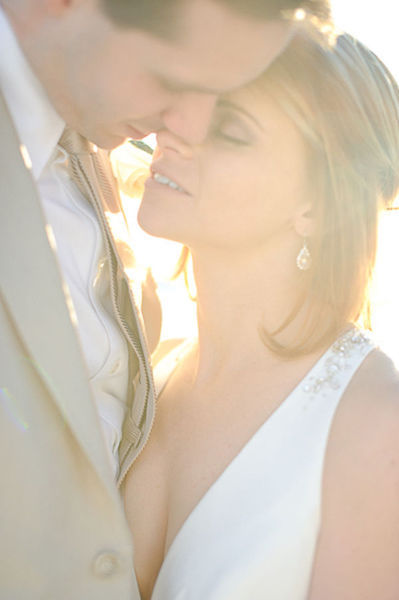 What advice do you have for couples who are considering an intimate wedding?
Do what you want.  This is for you and not for those who you will never see again.  Weddings are only stressful if the focus is not on your future spouse.  This is a celebration, not a chore.  So many people turn it into a chore.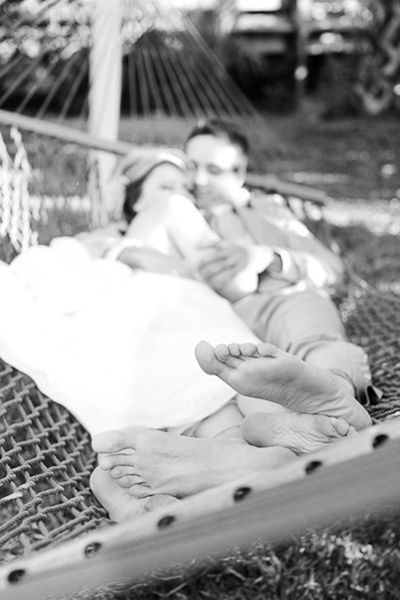 Vendors:
Ceremony Location: Longboat Key Club and Resort
Reception Location: Charthouse
Photography: Sunglow Photography