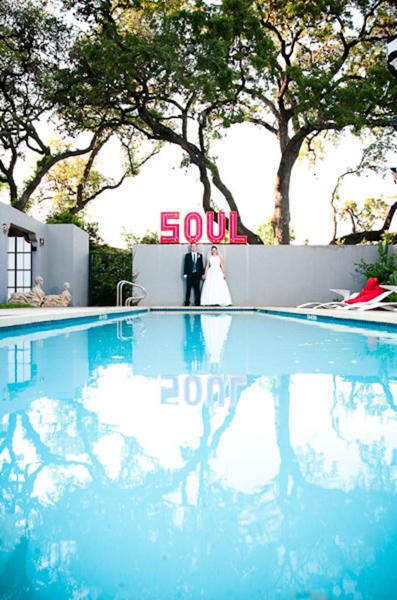 Katie, 28 & Ryan, 27
Austin, TX
Wedding Date: May 15, 2010
Number of Guests: 40
Wedding Ceremony Location: St. Edward's University Chapel
Wedding Reception Location: Hotel Saint Cecilia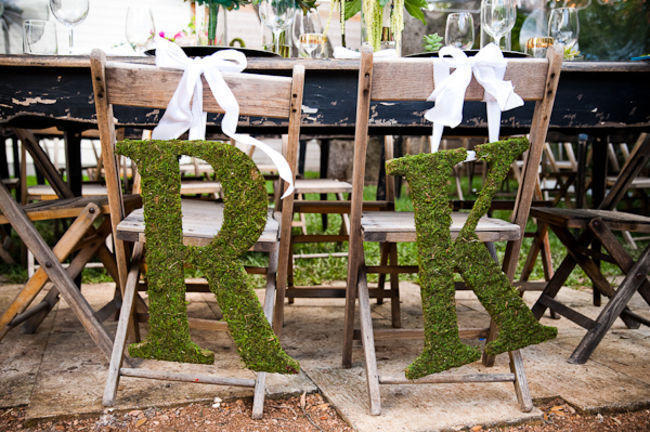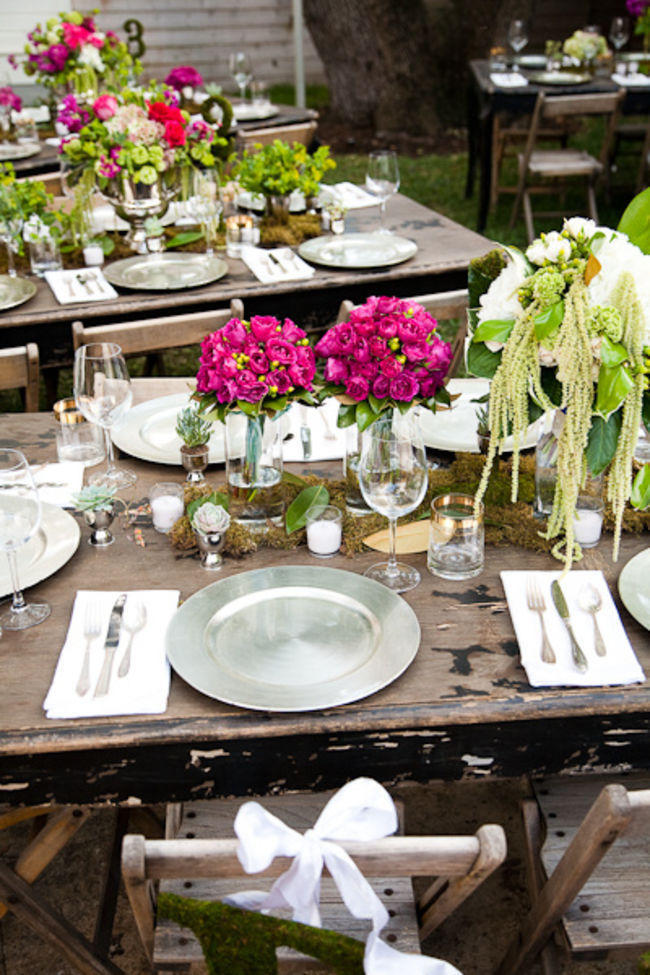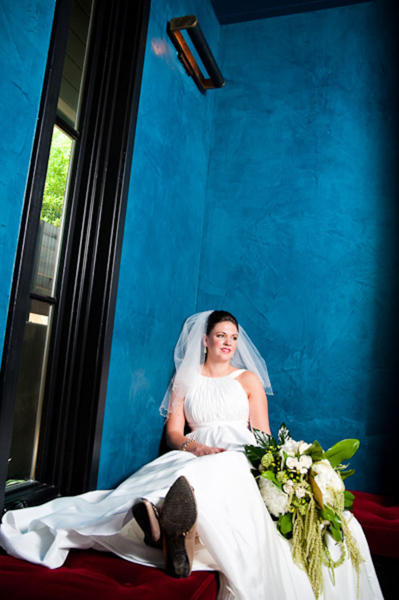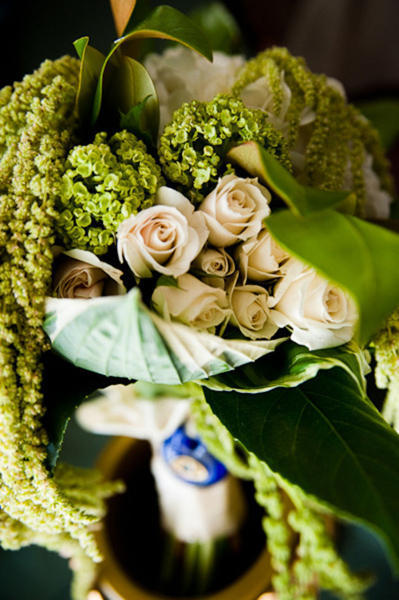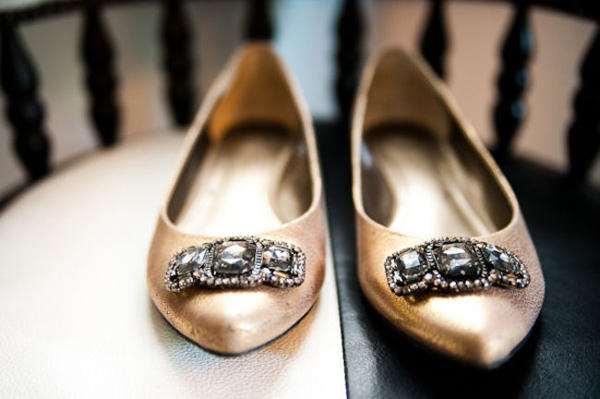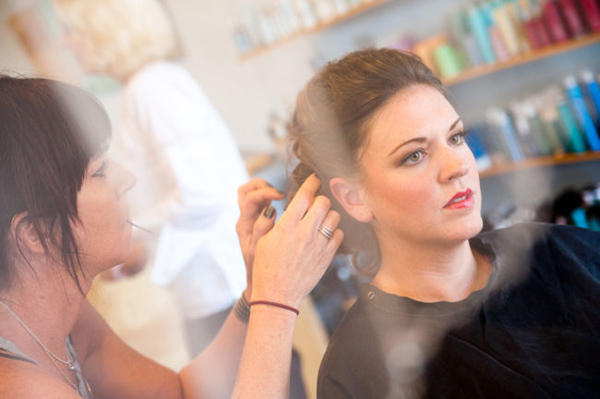 Why did you have an intimate wedding?
We decided to have an intimate wedding because of our friends' and families' past experiences with weddings, as well as our own. Instead of having the usual crowded wedding where we might not even know a lot of the people, we decided we wanted to have an experience in which we wouldn't be forced to have 100 small-talk conversations with each guest. Instead, we wanted to be able to enjoy time with the people who really know us well.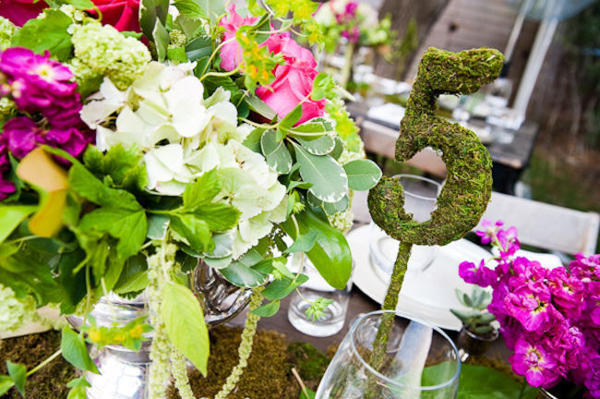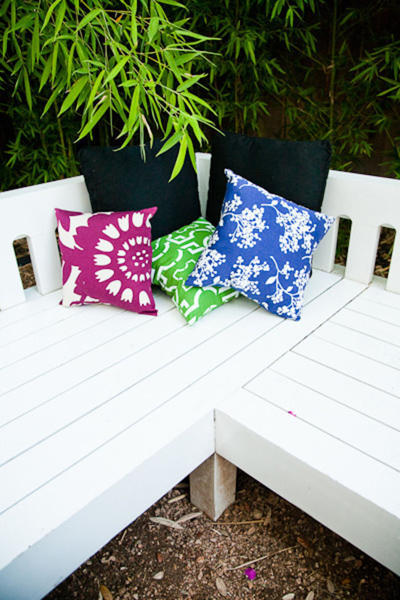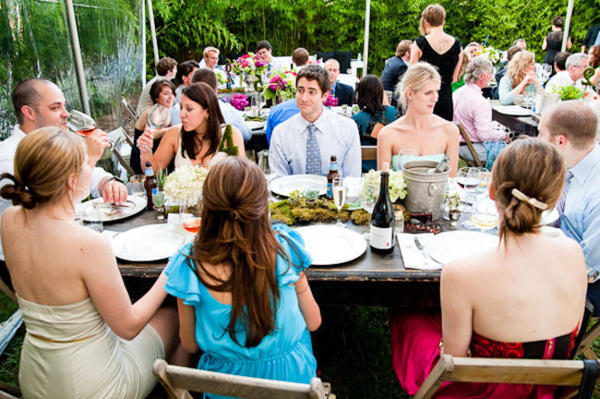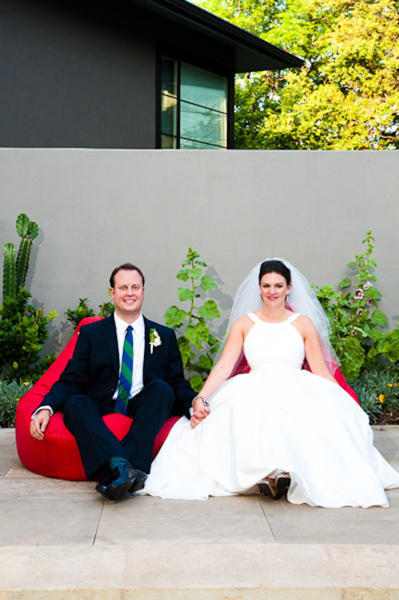 What are some of the challenges that you faced planning an intimate wedding?
The biggest and most obvious challenge is working out the guest list. How many family members do we each have? Are we absolutely SURE each one of these people are coming? Which friends do we invite since there is so little room?  Then there were the questions around scheduling …  how events during the reception should flow (especially since our reception wasn't traditional). Since it's small, will everyone feel awkward and have to uncomfortably talk to people they don't know? Luckily it all worked out great and there were even some new friendships formed between guests!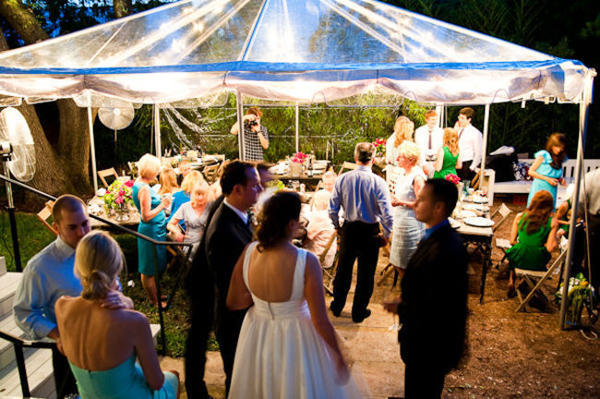 Was it difficult to pare down the guest list?
Absolutely. When we decided we were going to have an intimate wedding, this was the very first issue that came to our minds. My husband and I joked that we needed to come up with some sort of game or contest –or have some sort of ranking system that would help us make the tough decisions easier. We knew something that simple couldn't possibly be the answer, but at some point you just have to move forward and stick with the decisions you make. Luckily we both share many of the same friends, which helped a lot.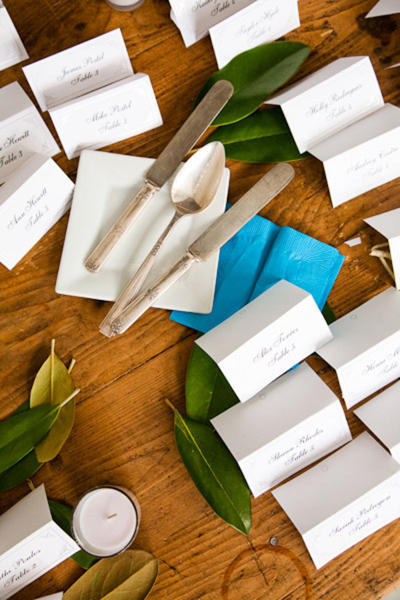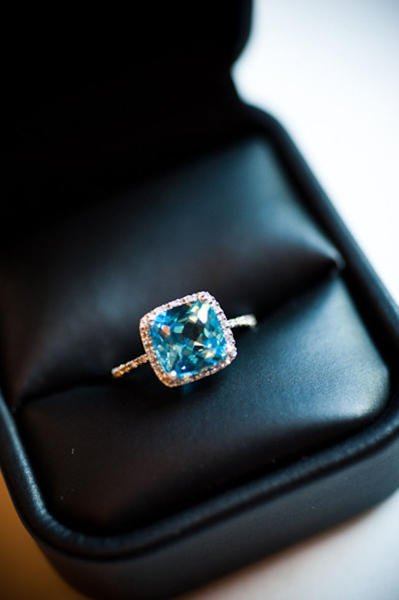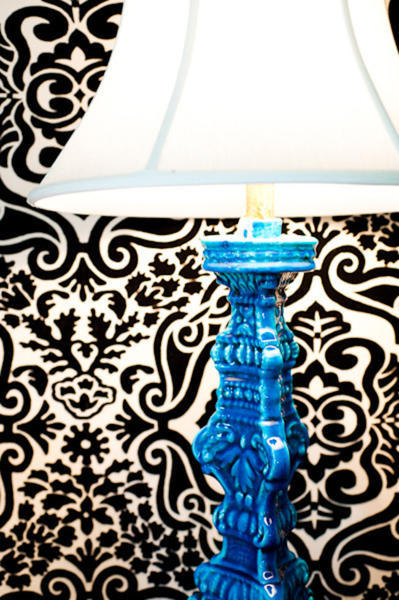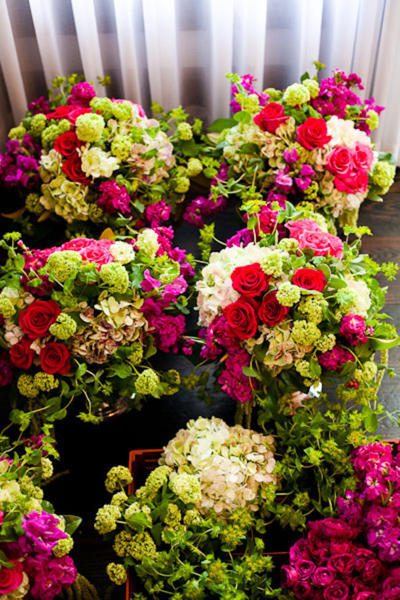 Did you have any 'issues' with the small guest list from friends and family? If so, how did you address them?
We were fortunate that our friends and family were very understanding of the kind of wedding we wanted to have. We assured our friends and family who we couldn't include that we would do something special with them, as well, and that they were also very important parts of our lives.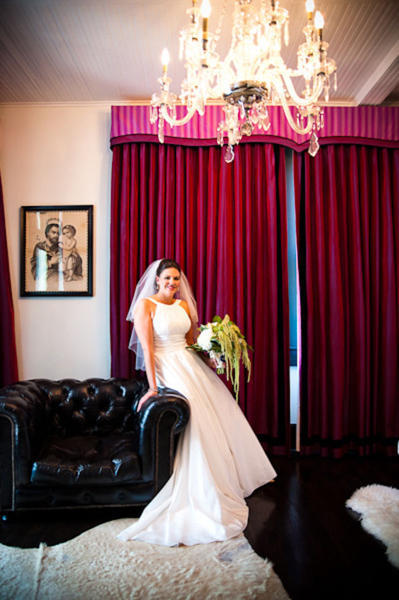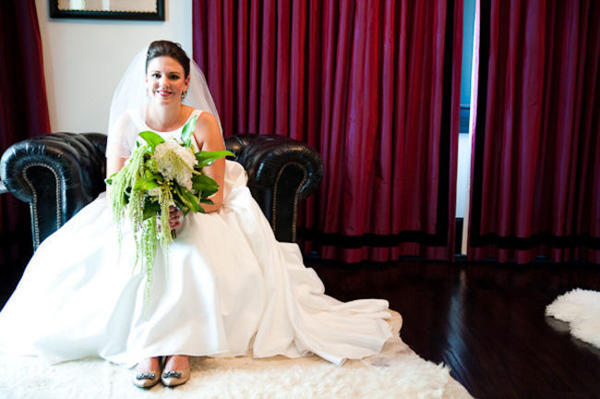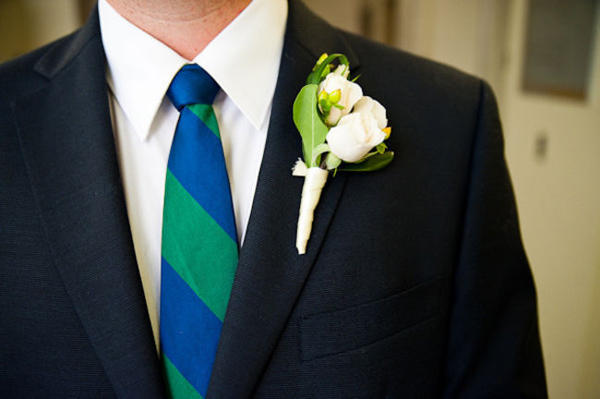 What were the highlights of the ceremony?
We particularly enjoyed that our ceremony was held at St. Edward's University, where my husband and I first met during our freshman year of school. The campus and the memories it holds mean a lot to us, and it was wonderful to have one of the biggest moments of our lives there. The priest who married us, Father Rick Wilkinson, was also one of the highlights. His sense of humor and kindness were invaluable before and during the ceremony.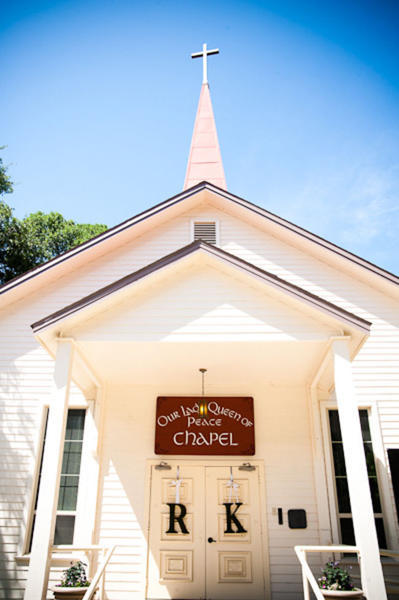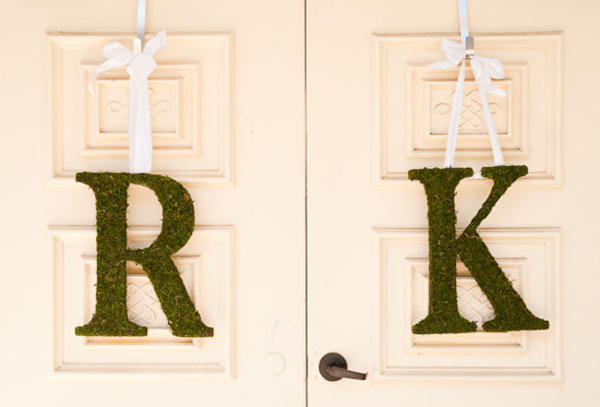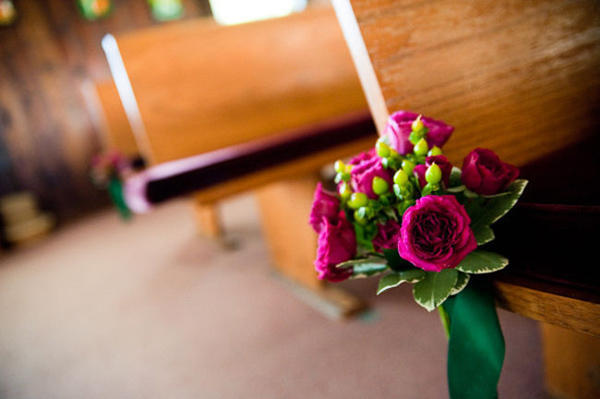 What were the highlights of the reception?
Our reception was centered around good food and wine in an informal outdoor environment. We enjoyed prime rib, Alaskan halibut, fingerling potatoes with truffle oil and roasted seasonal vegetables along with wine from the groom's parents' winery, Zin Valle Vineyards. The boutique hotel where we had the reception, Hotel Saint Cecilia, was absolutely amazing and ideal for an intimate wedding. Of course, our friends' and families' toasts after a few glasses of wine were a highlight too!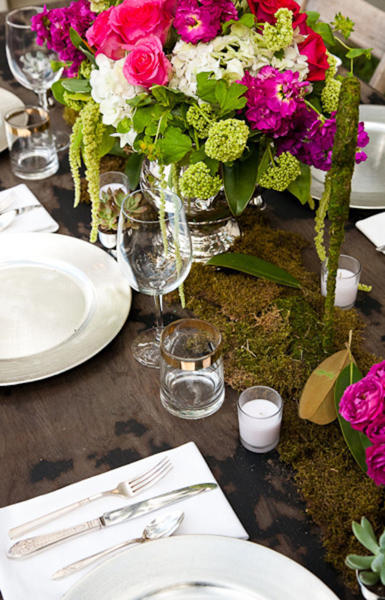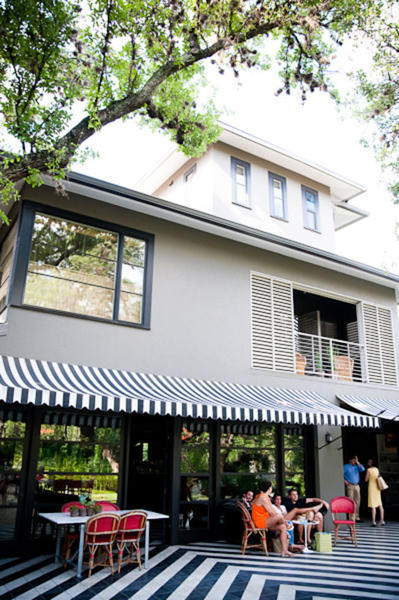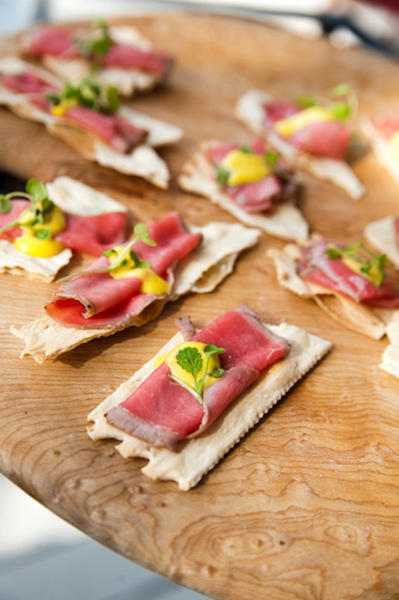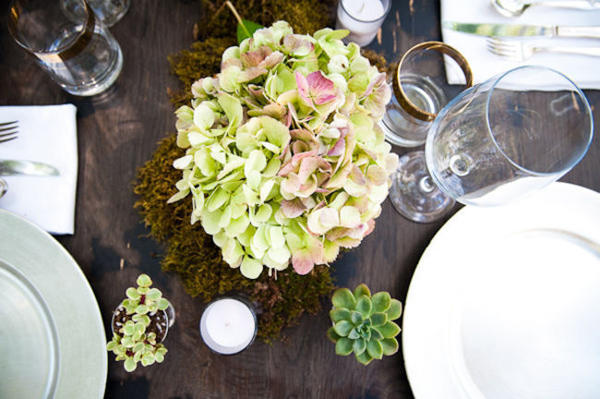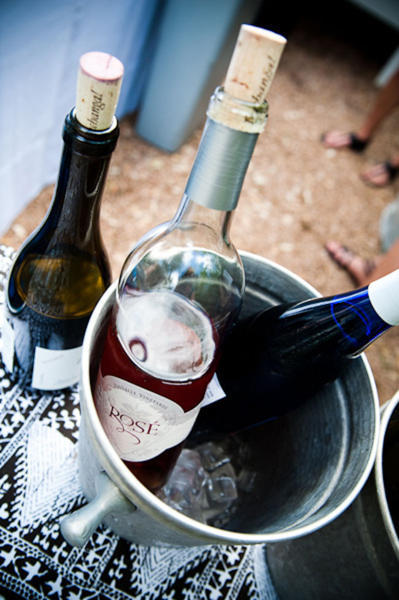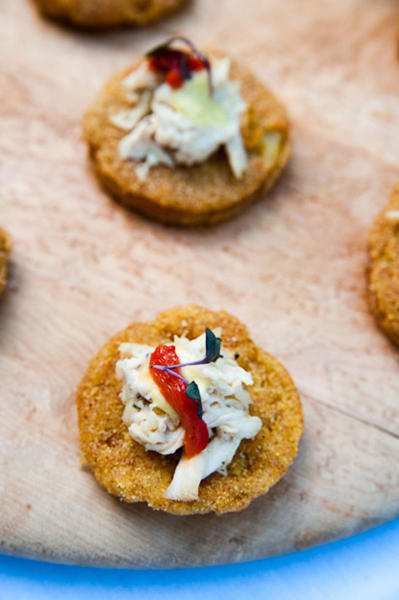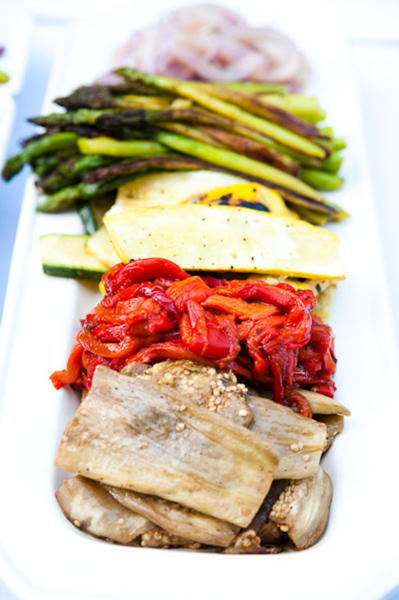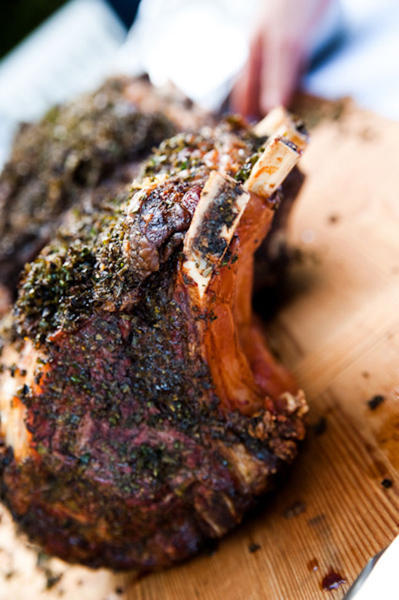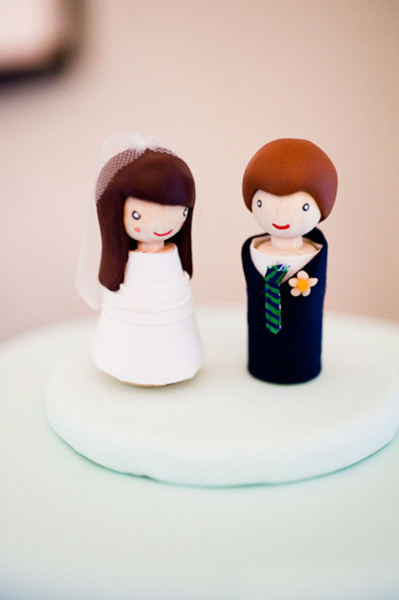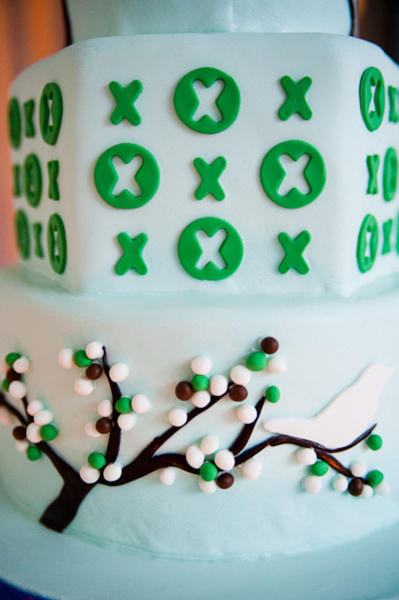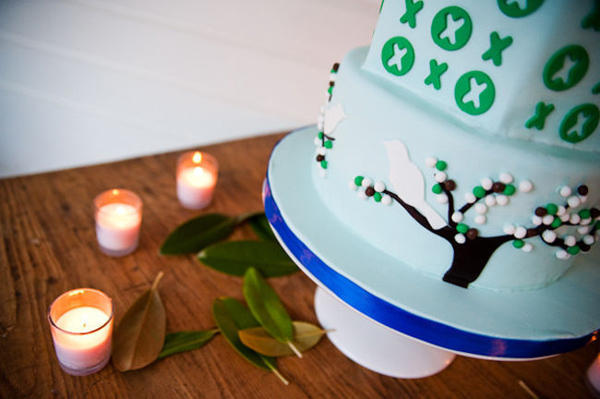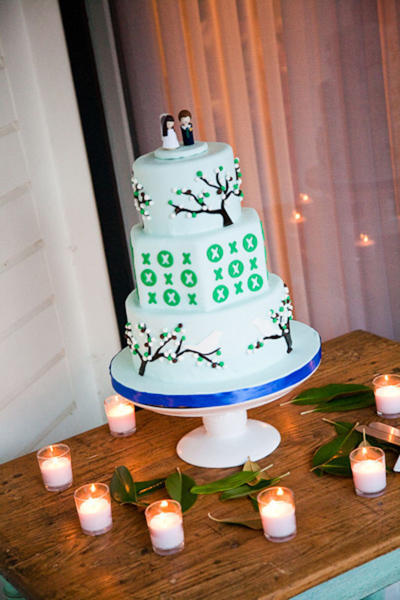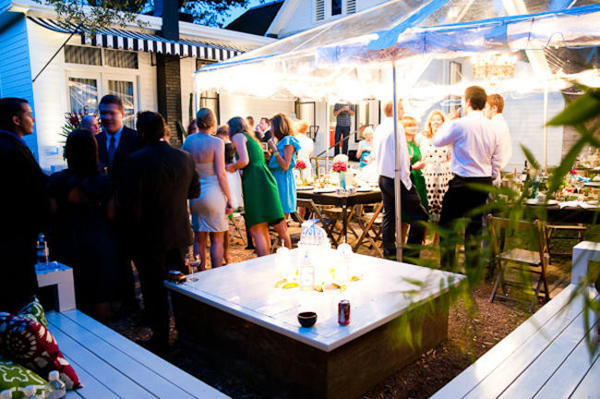 What was the best thing about having an intimate wedding?
The best thing about having an intimate wedding is knowing that just about every person there is someone you know well. It was also great for us to be able to have time with each other and with our close friends and family, without worrying about who we haven't had a chance to talk to.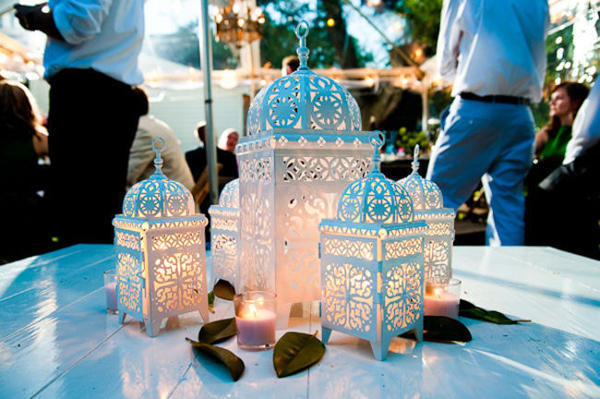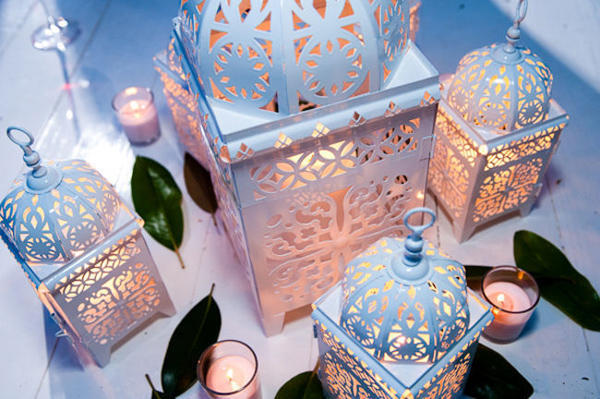 What advice do you have for couples who are considering an intimate wedding?
If you're considering an intimate wedding, our best advice is to let everyone you may or may not invite know as soon as possible. Telling good friends that they might not be able to come to your wedding is a conversation that nobody wants to have, but it's a lot easier when you are honest and upfront from the beginning. We actually ended up surprised how many people were understanding and just happy that we were getting married.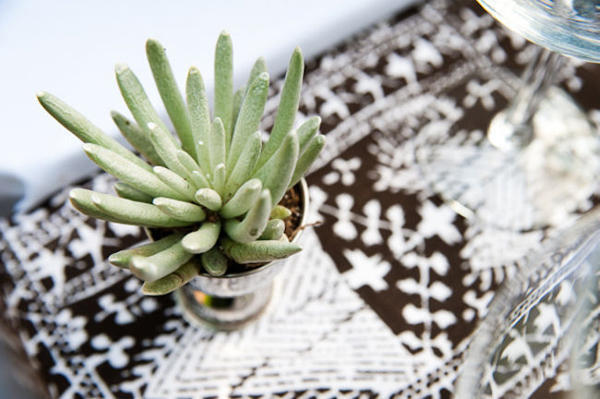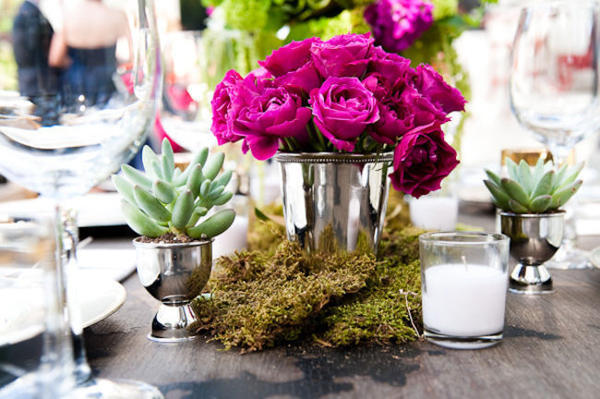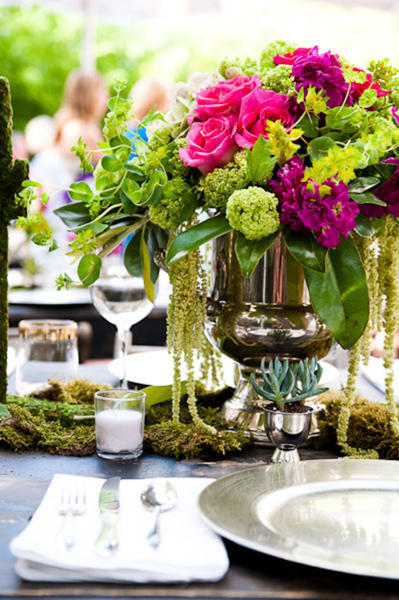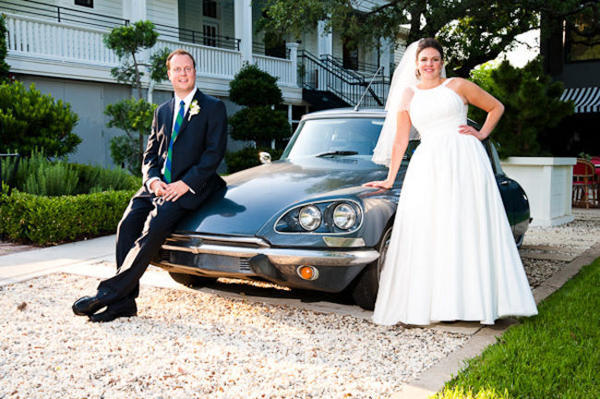 Vendors:
Ceremony Location: St. Edward's University Chapel
Photography: Cory Ryan
Food & Reception: Hotel Saint Cecilia
Cake: Coco Paloma
Flowers : King Florist