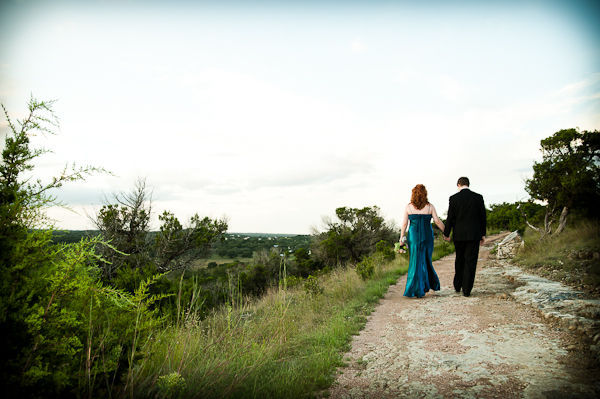 Kelly, 37 and Steve, 26
Austin, Texas
Wedding Date: September 22, 2010
Number of Guests: 25
Wedding Cost: $5,000
Wedding Ceremony Location: Chapel Dulcinea, Austin, Texas
Wedding Reception Location: Chapel Dulcinea, Austin, Texas and then our home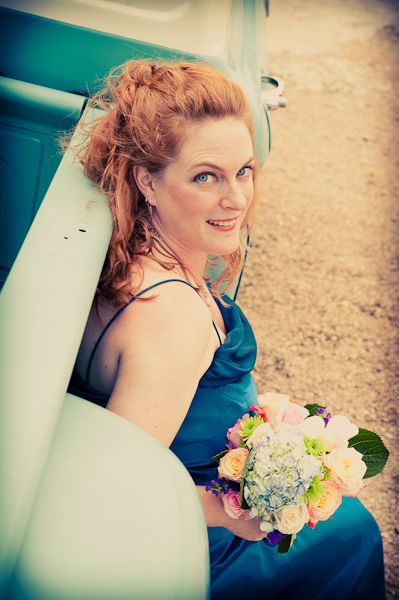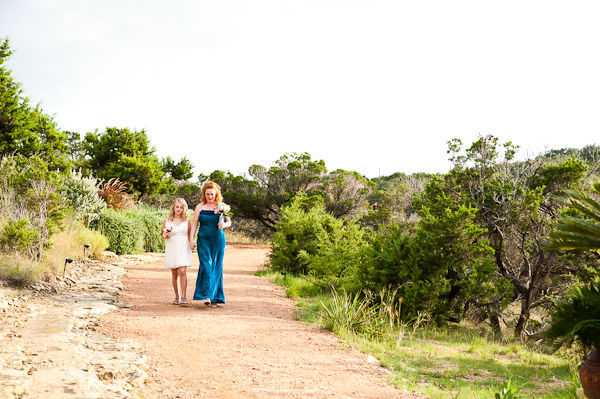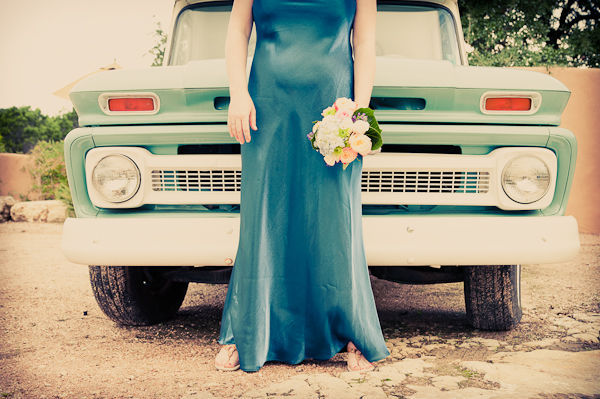 Why did you have an intimate wedding?
Many of our family members are scattered across the country and it would be difficult if not impossible for them to attend, no matter how much lead time we could give. We also did not want to spend a tremendous amount of money on a wedding when we have debts to pay down and financial goals we want to reach. We wanted to do something very special to us that fit within our budget instead of doing what you're "supposed" to do. It didn't make sense to us to have friends and family spend airfare, hotel, car rental, and other travel money for our 30 minute ceremony and a few hours of reception. That seems to make more sense when you choose to have a few days of celebration, dinners, reunions, etc. along with the wedding itself.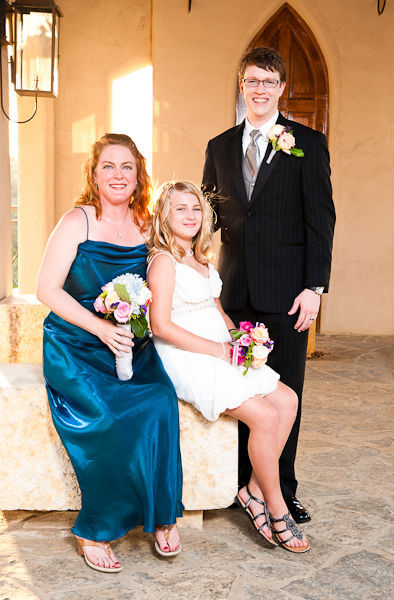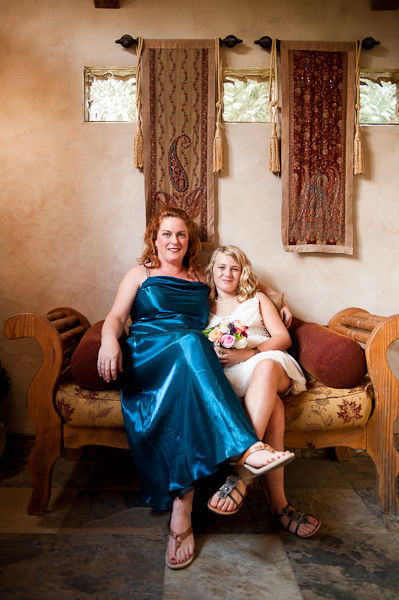 What are some of the challenges that you faced planning an intimate wedding?
It was actually quite easy! We planned the entire wedding and got everything lined up within a week. It sure helps that we make decisions easily together and have similar tastes and ideas of what we wanted to do.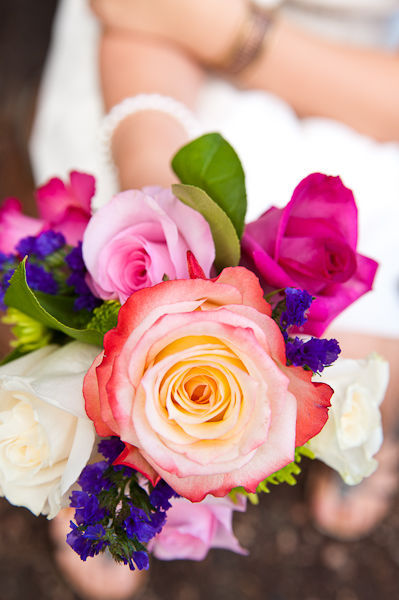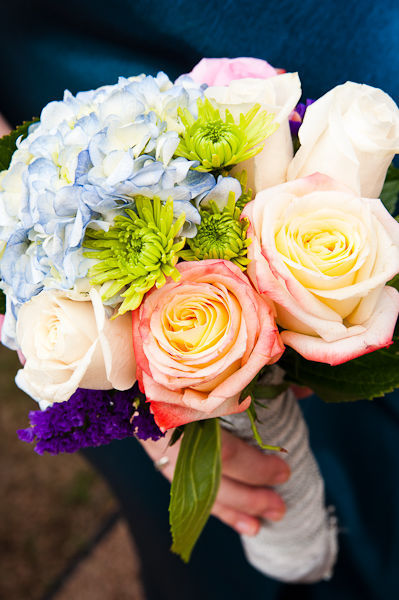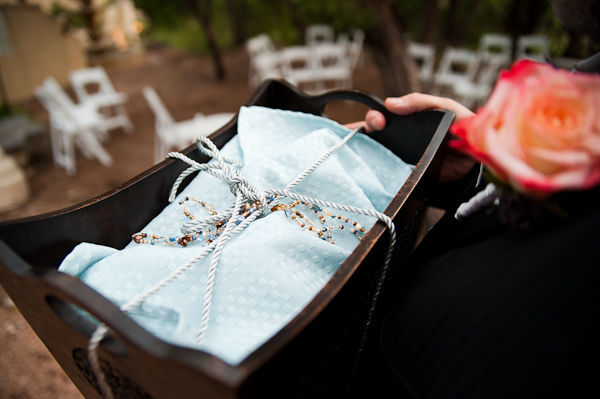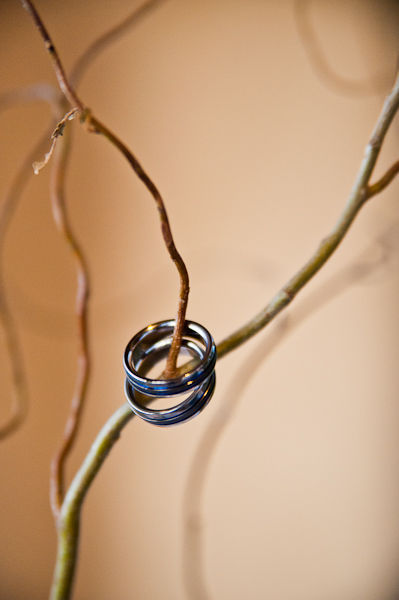 Was it difficult to pare down the guest list?
Not for us. We knew that the vast majority of family would not be able to make it, so we invited them while already knowing their RSVP. We planned on the largest chunk of our budget going to a great photographer (Thanks, Cory!!) and getting photo books and prints made up. We shipped photo books, photos, and elegantly printed copies of our wedding program and text of the ceremony to all our family members. We got lots of compliments on how well those efforts allowed them to share in the wedding even without being there.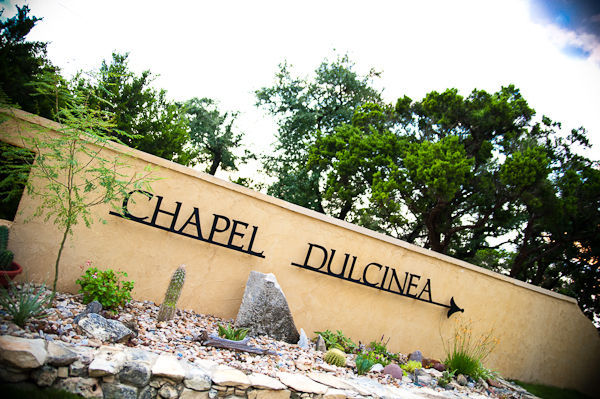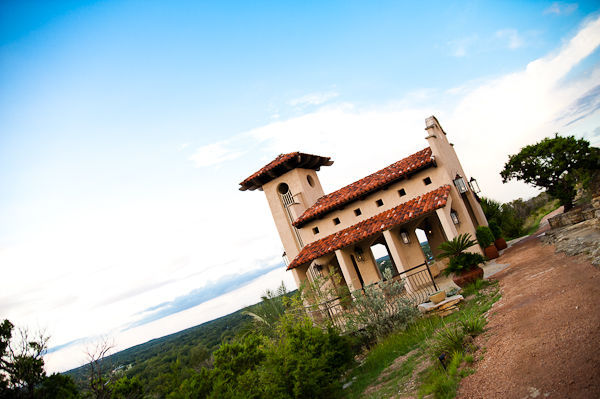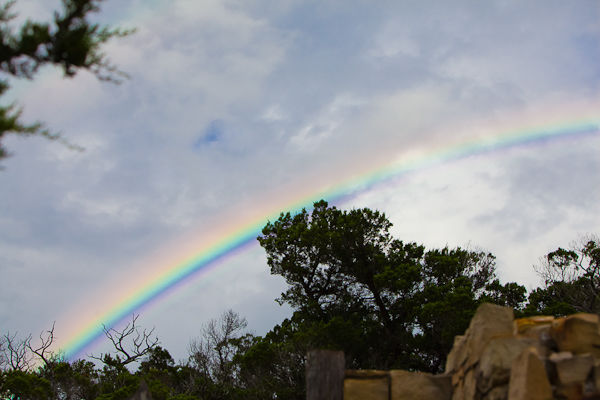 Did you have any 'issues' with the small guest list from friends and family?
Not at all, they all understood and several said they wished they could have back some of the large sum they spent on their weddings!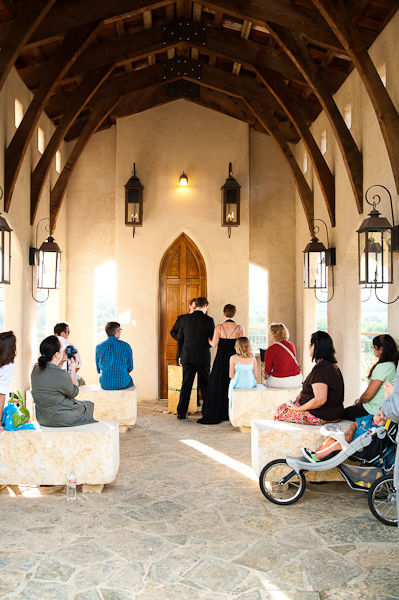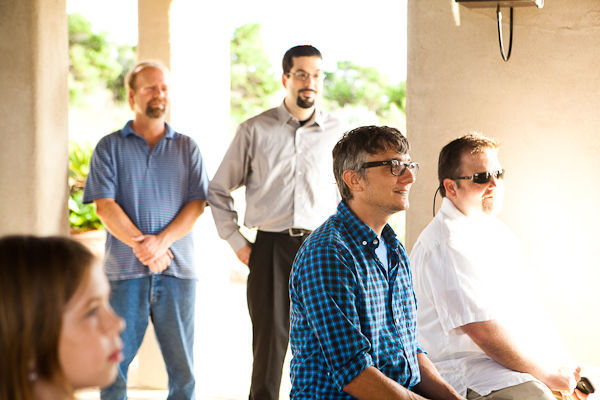 What were the highlights of the ceremony?
We loved the location, a beautiful outdoor chapel in our neighborhood. It was also lovely to have so much personalization of the ceremony.  A friend officiated for us, and my daughter, as well as the groom's sister and a very good friend were big parts of the ceremony. We did a "Love Letter and Wine Box" ceremony that we really enjoyed, it was very meaningful to us and something we had not seen done before.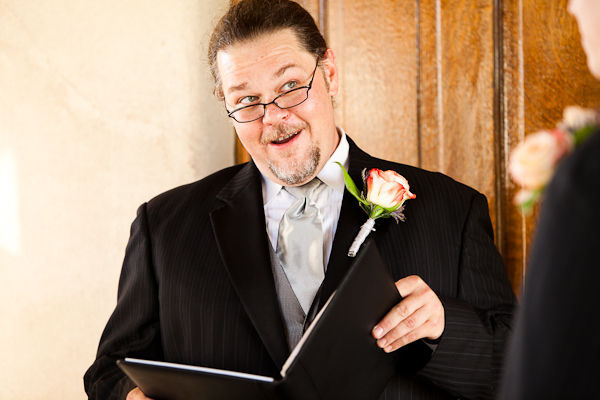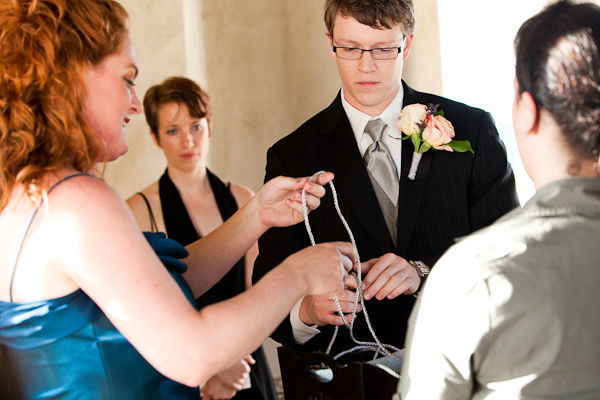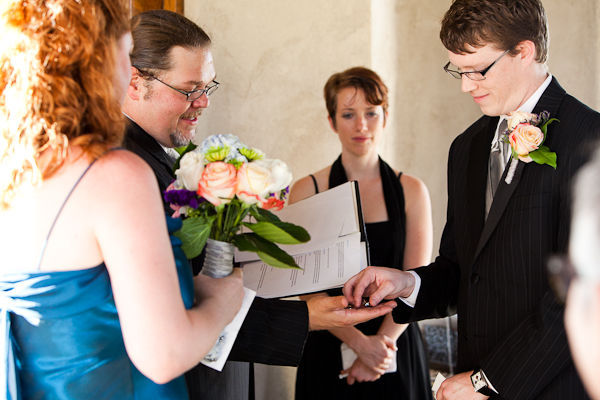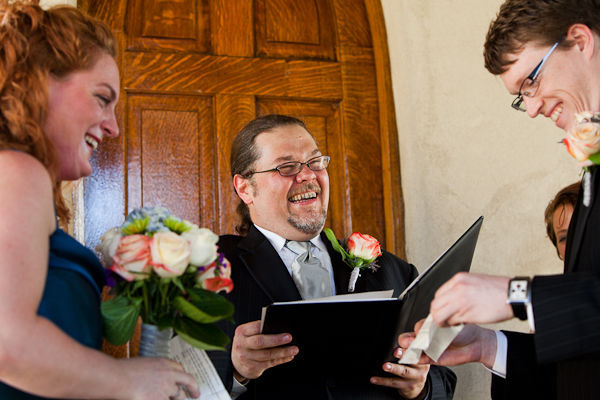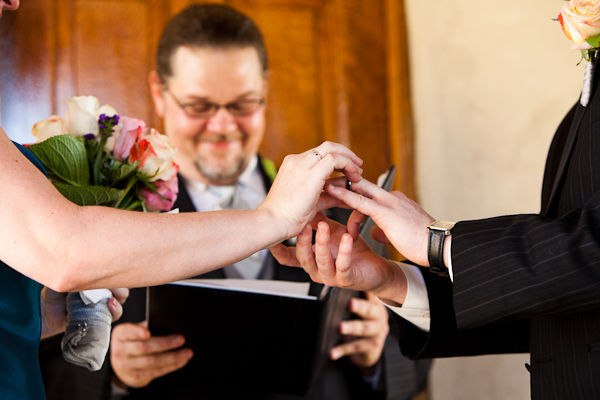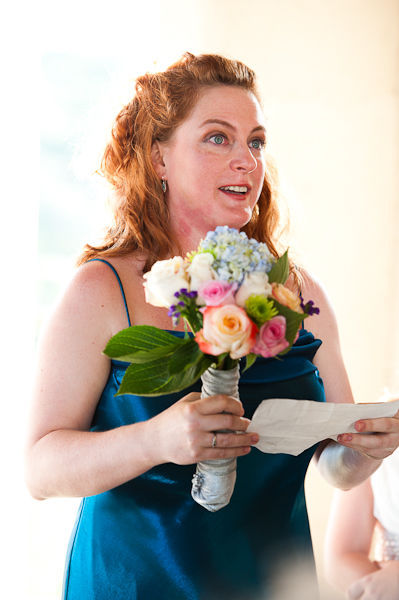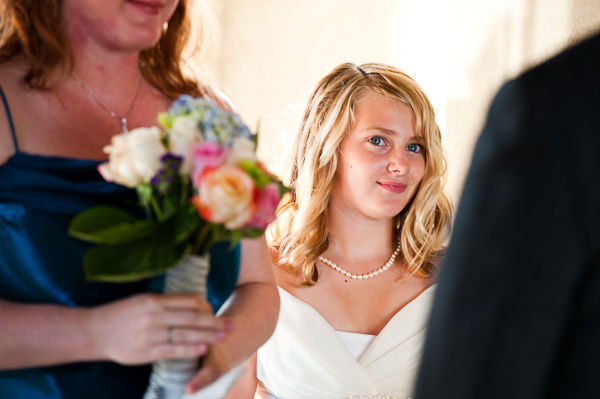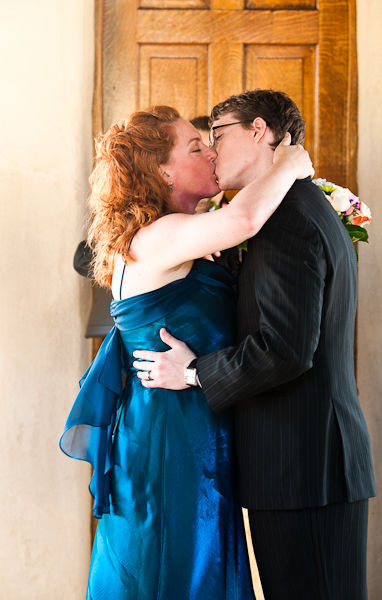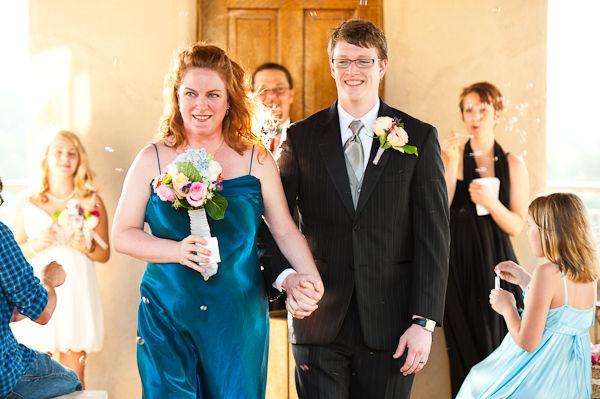 What were the highlights of the reception?
There was time to talk to everyone that attended, and it did not feel as formal as many weddings I have attended. We especially loved our Lego cake topper 🙂 We made a replica of ourselves at the altar out of Legos we had around the house.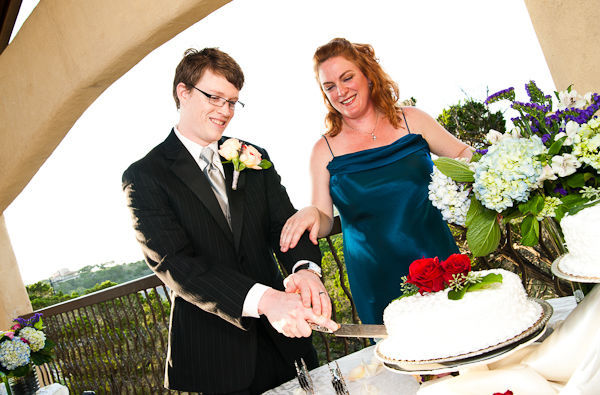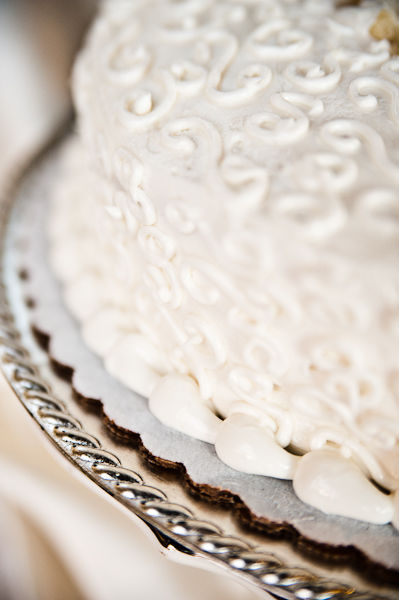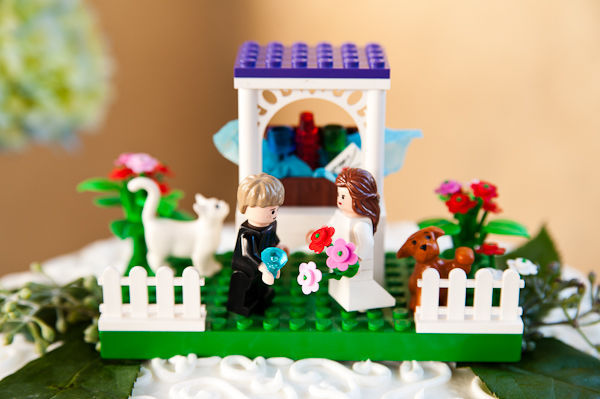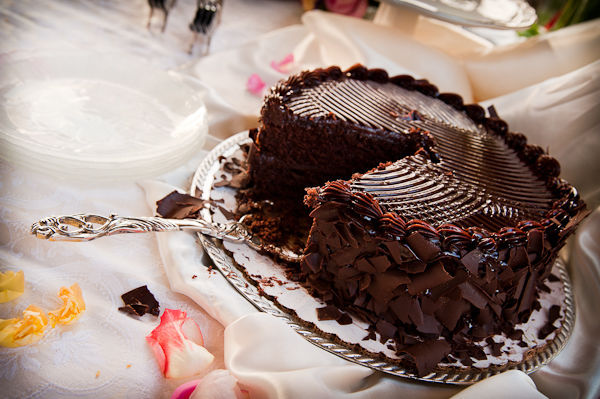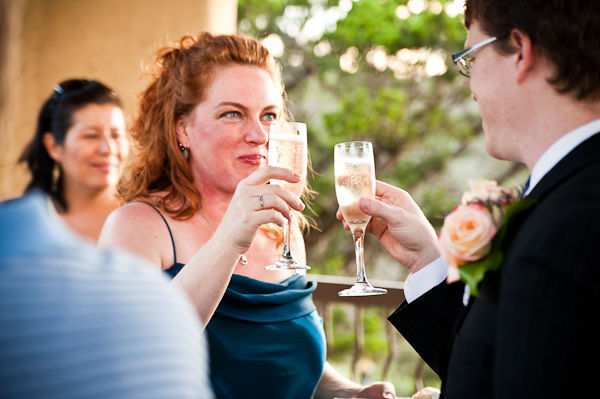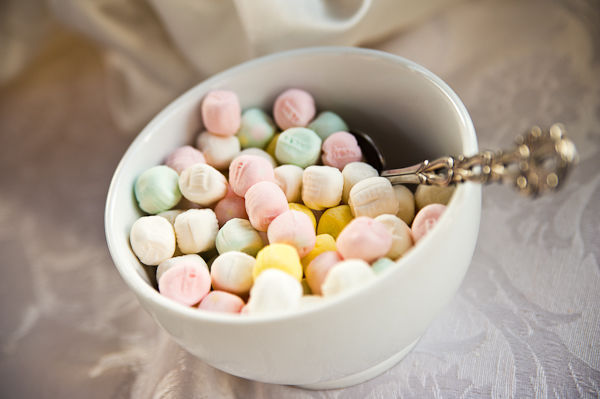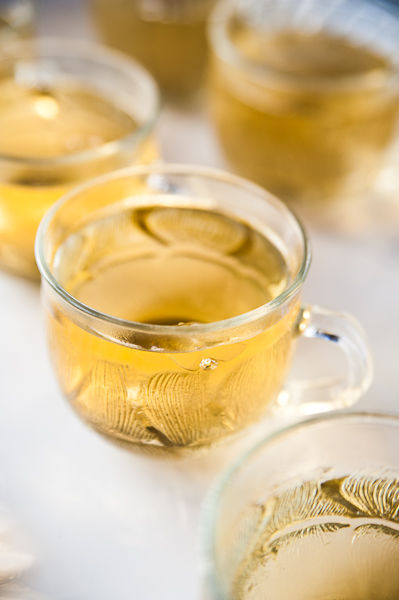 What was the best thing about having an intimate wedding?
It turned out to be exactly what we wanted at exactly the price we wanted to spend. It truly felt like it was about us and for us, and we didn't have to compromise anything that we wanted.

What advice do you have for couples who are considering an intimate wedding?
I can't recommend it highly enough! If you have any family resistance, I would suggest just focusing on the relatives who you are closest to and explaining what you want to do. The rest will just have to get over it! I have been to many weddings that were much more about what the relatives wanted and expected than what the bride and groom wanted, and the "happy couple" was stressed and in debt as a result. Remember that first and foremost this day is about you and your shared love, not about what Aunt Myrtle thinks is appropriate to have as a centerpiece! Celebrate how YOU TWO want to and do what YOU TWO want to remember!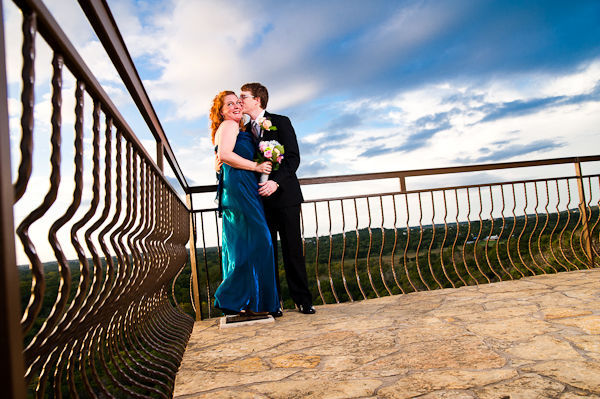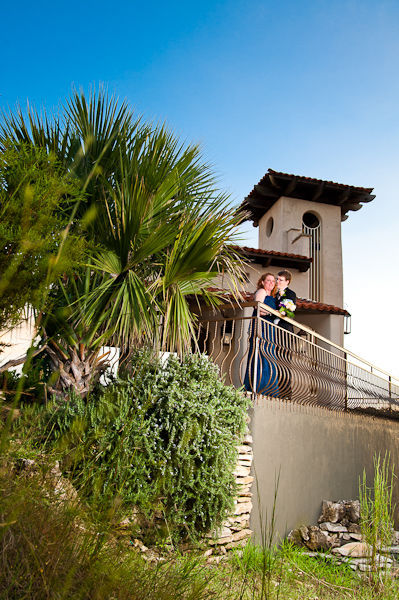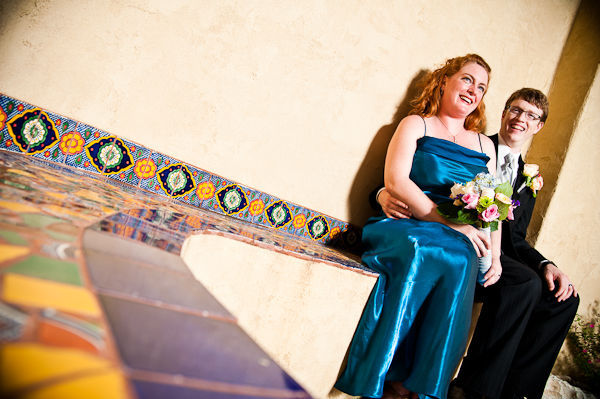 Vendors:
Venue, decor, and cake: Chapel Dulcinea
Flowers, champagne, food for home reception, cloth bags for favors: Whole Foods Market
Caramels for favors, flower arranging, food prep for home reception: DIYed by friends
Tuxes: Men's Warehouse
Bride and Maid of Honor Dresses: Dillards
Photography: Cory Ryan Photography