Don't skimp on charm for your winter wedding!
It would be silly to tell you how much I love winter. It seems like everyone loves the holidays. Ever since I moved to the South, I have missed snow, which has always put my Christmas spirit up there with the Grinch in the aftermath of Cindy Lou Who. Winter weddings have so much potential for adorable details that I can hardly stand it.
Whether you choose to DIY some of those details, buy handmade from Etsy or check out one of many affordable favor and wedding decor shops, don't skimp on the charm for your winter wedding.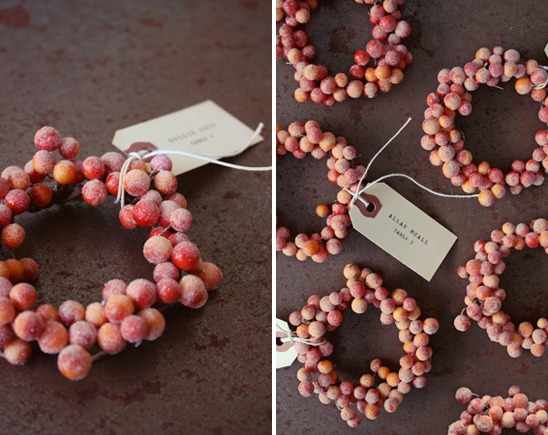 Gingerbread Box Wedding Favors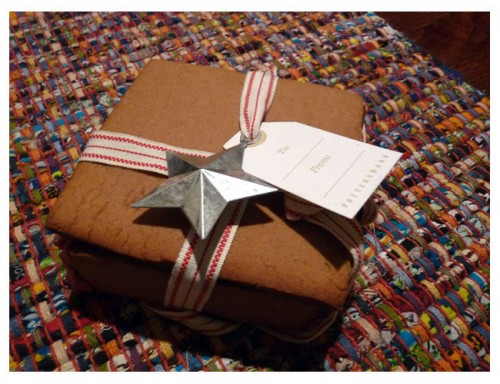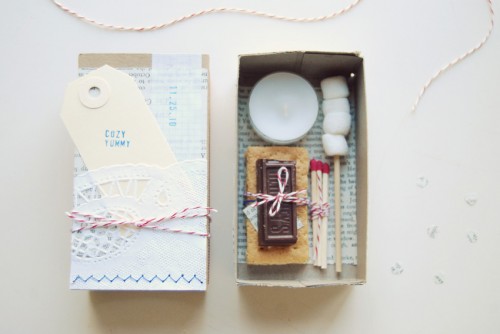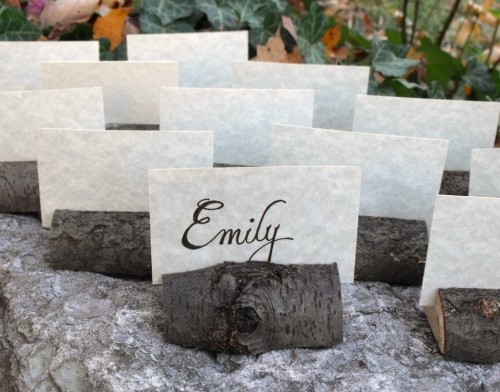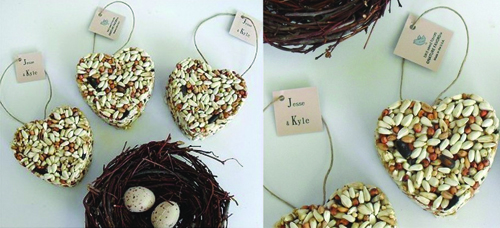 Photo One: Project Wedding Photo Two: LaBelle Bride Photo Three: Valley and Co Photo Four: Dream Green Weddings Photo Five: Nature Favors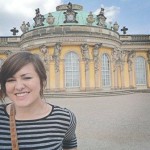 Lizzie Smithson is a public relations student and wedding blogger planning a $10,000 (or under) wedding with her graphic-designer fiancé.