Robes make for great bridesmaids' gifts. But there are countless bridesmaids' robes out there to choose from – and that can make the task of choosing the perfect style a bit daunting. Well, have no fear! We've chosen ten of our faves from Etsy to make your search easier!
You and your bridesmaids will look and feel FABULOUS in these satin and lace robes from LeRoseGifts.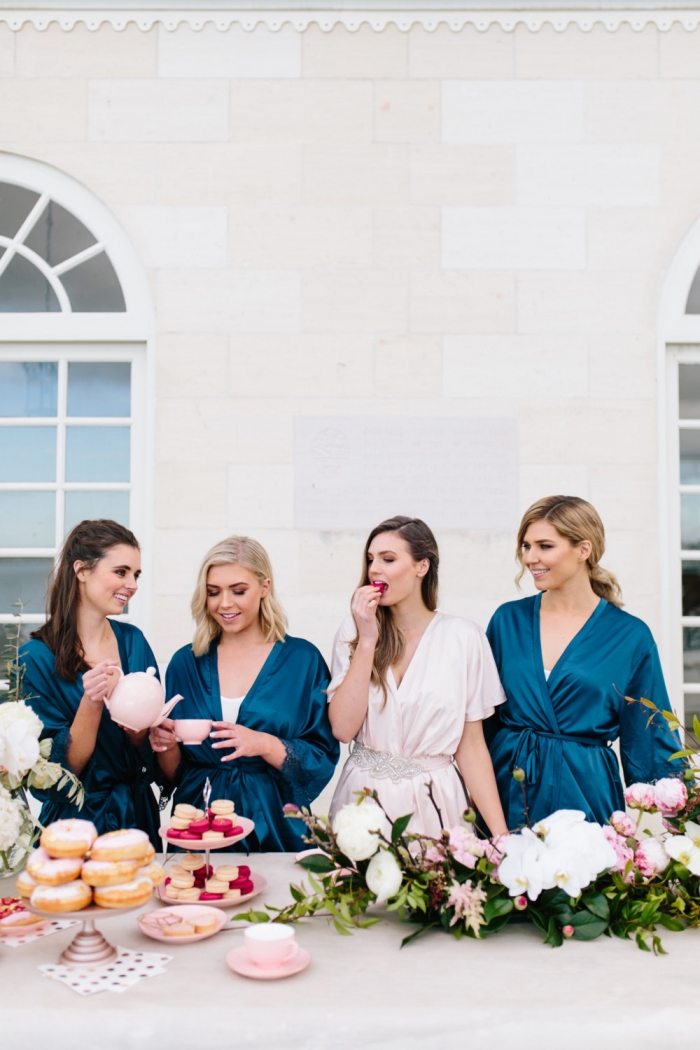 These floral robes from SandyWatersStore are trendy and chic.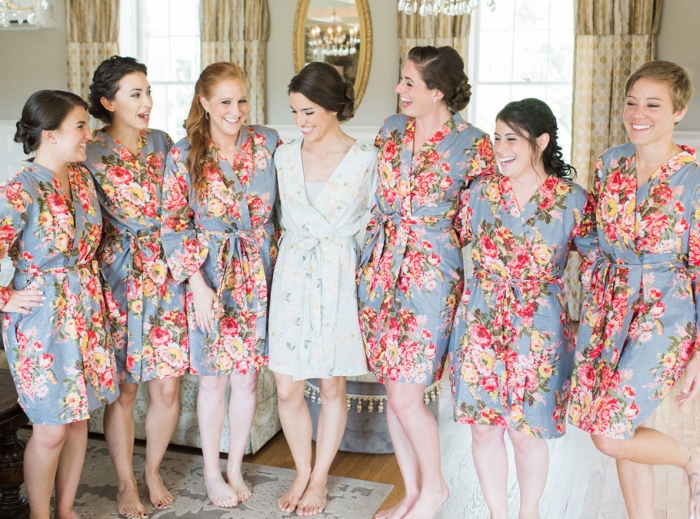 These lovely, simple robes from LeRoseGifts can be worn after the wedding, while reading, lounging or getting ready in the morning.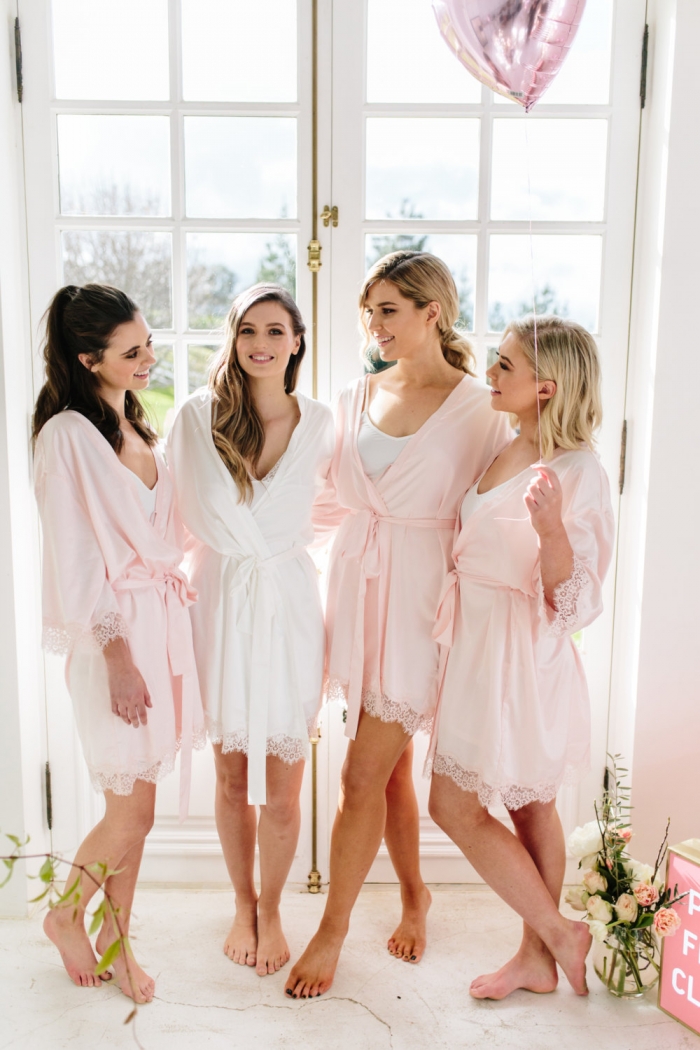 Stylish kimono robes are ideal for getting ready with your bridesmaids. Not only will they look fantastic, but they will not wreak havoc on your hair and make up. This unique beauty is from PosyRobes.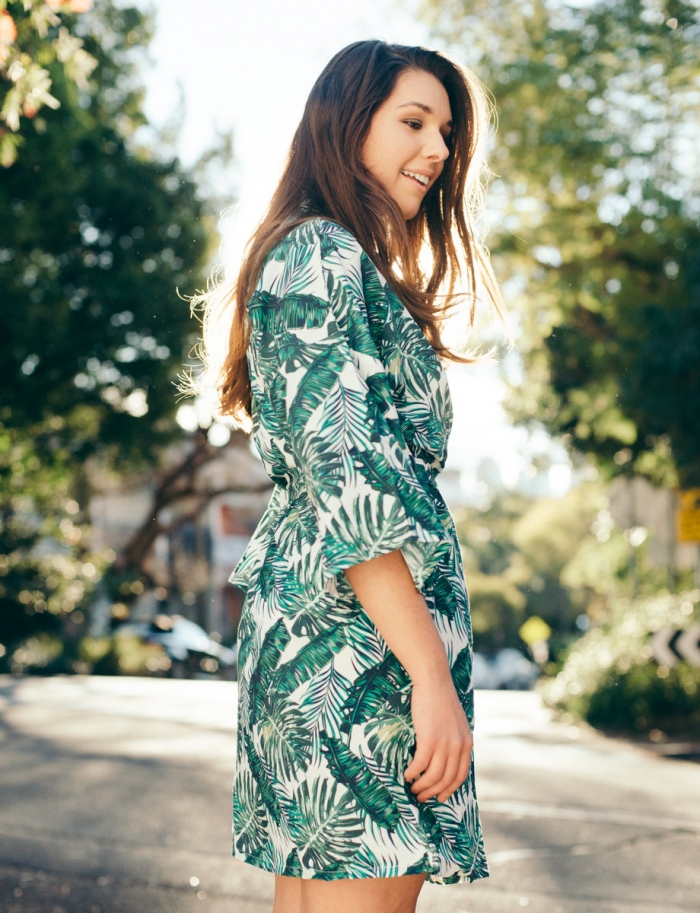 Your bridesmaids will be delighted to wear these luxurious robes from IvyandMatilda while getting ready.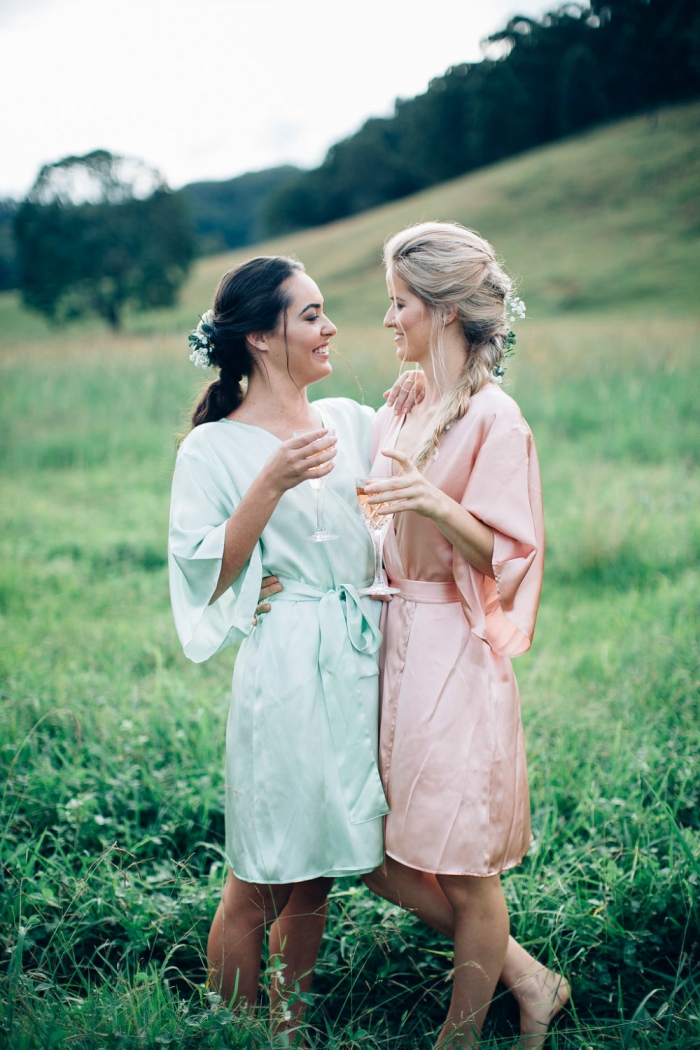 This floral robe set from silkandmore is perfect for your big day! It comes with mint robes for your bridesmaids and one matching white robe for you.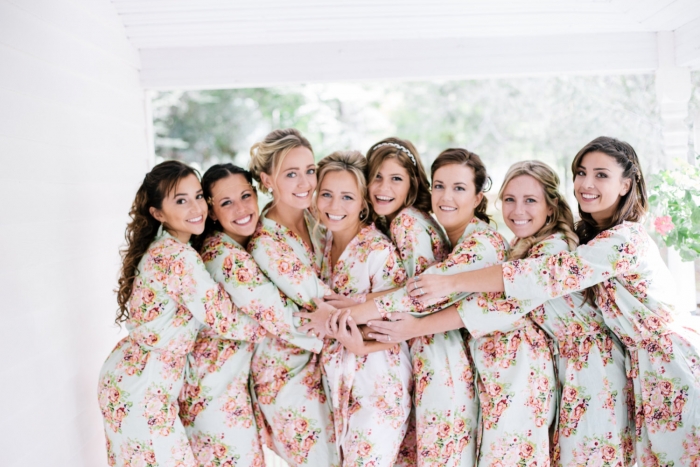 Want to look like goddesses on your wedding day? Try these floral robes from silkandmore.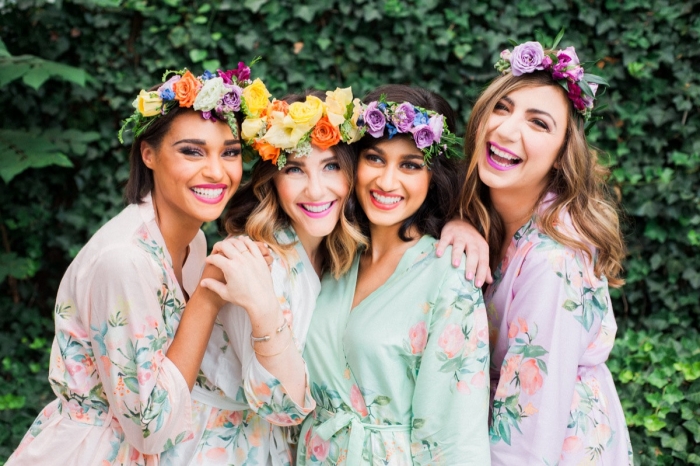 Add a bright pop of color to your getting ready shots with these robes from aaberi.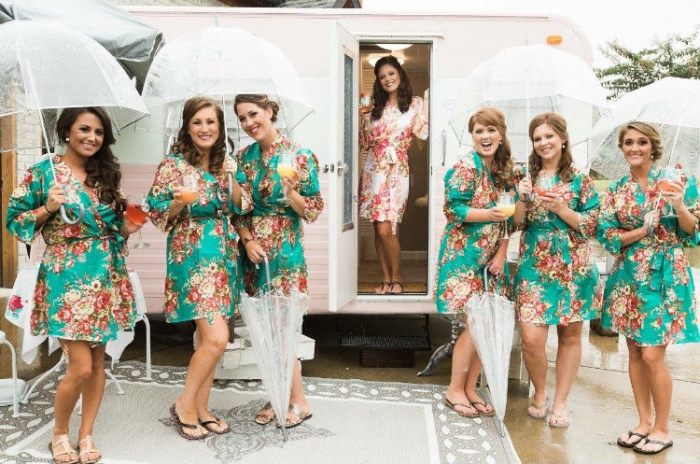 Satin kimonos from walkinonair are light and feminine. Your bridesmaids won't ever want to take them off!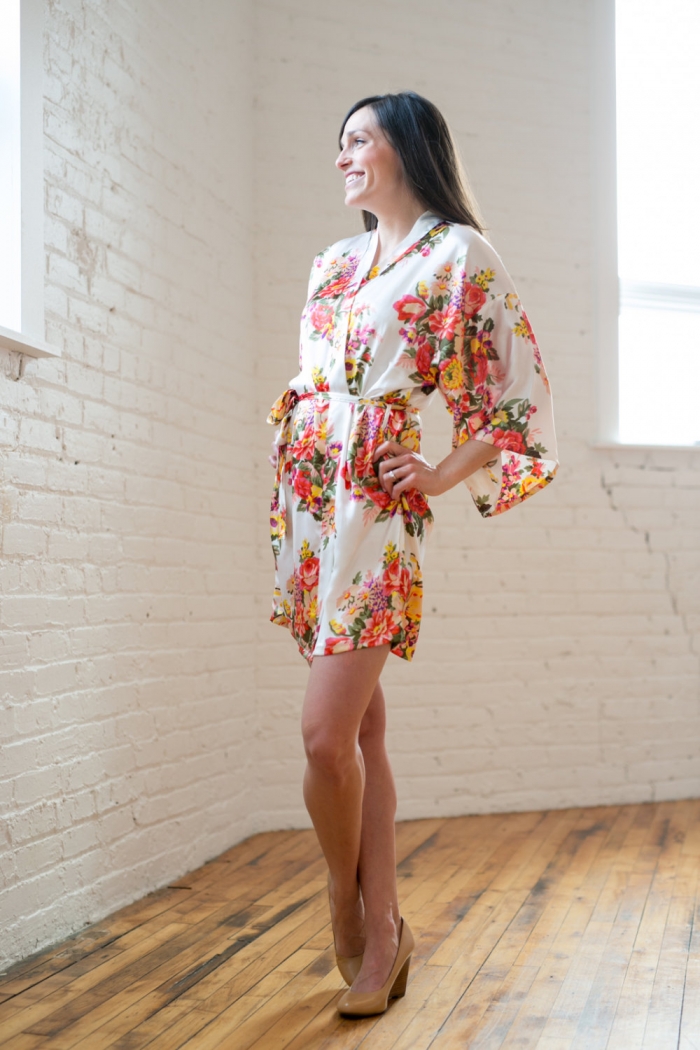 If you're a bride who isn't really into florals and you prefer a more traditional look, these lace robes from LeRoseGifts are the perfect choice.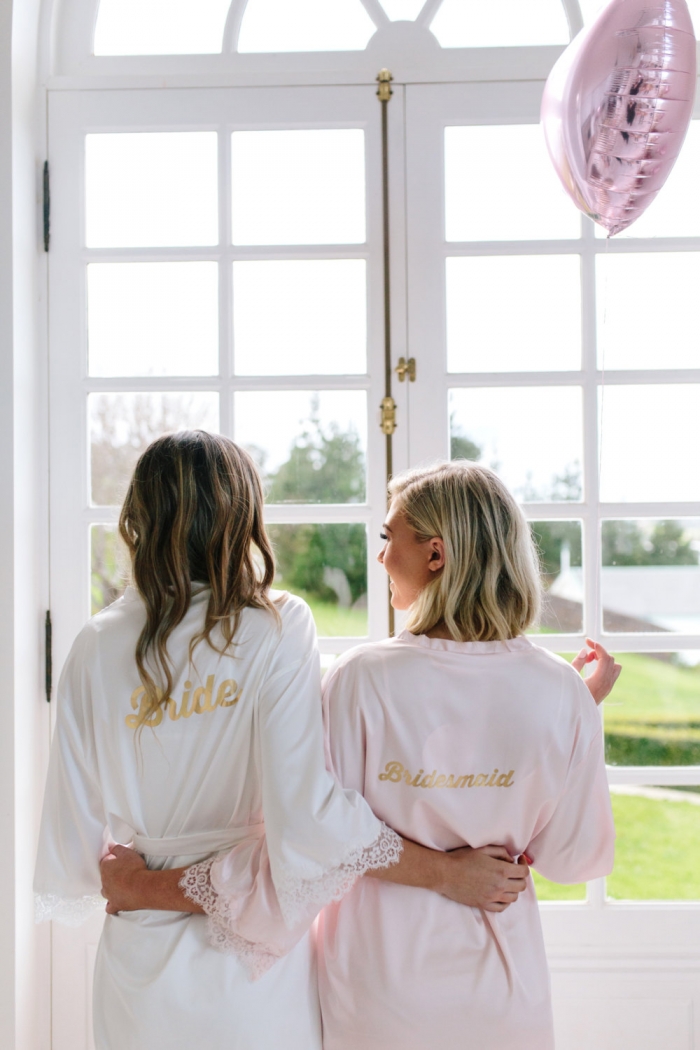 *This post contains Etsy affiliate links.
Save
Save
Save
Save