Ring fads come and go, but solitaire rings never go away. They offer a classic, timeless look, and vary enough in style that you can find one that is truly unique. While we'd love to include every gorgeous gem that catches our eyes, we've narrowed this list down to ten stunning picks. The only challenge now is choosing just one!
According to the seller, onegarnetgirl, this moissanite rose gold ring is created in a way that it reflects light in all directions. In other words, this ring will truly shine!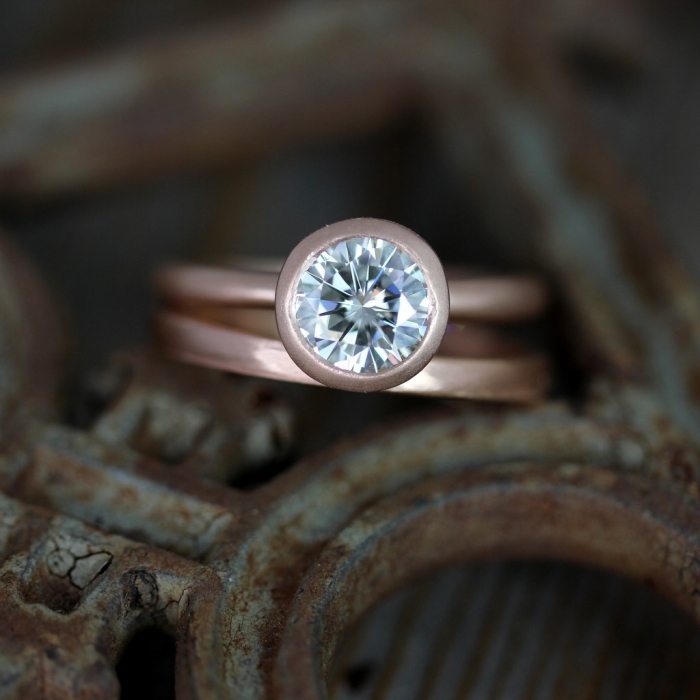 This gold gemstone ring from MelissaTysonDesigns is conflict free, so you'll have no qualms about showing it off!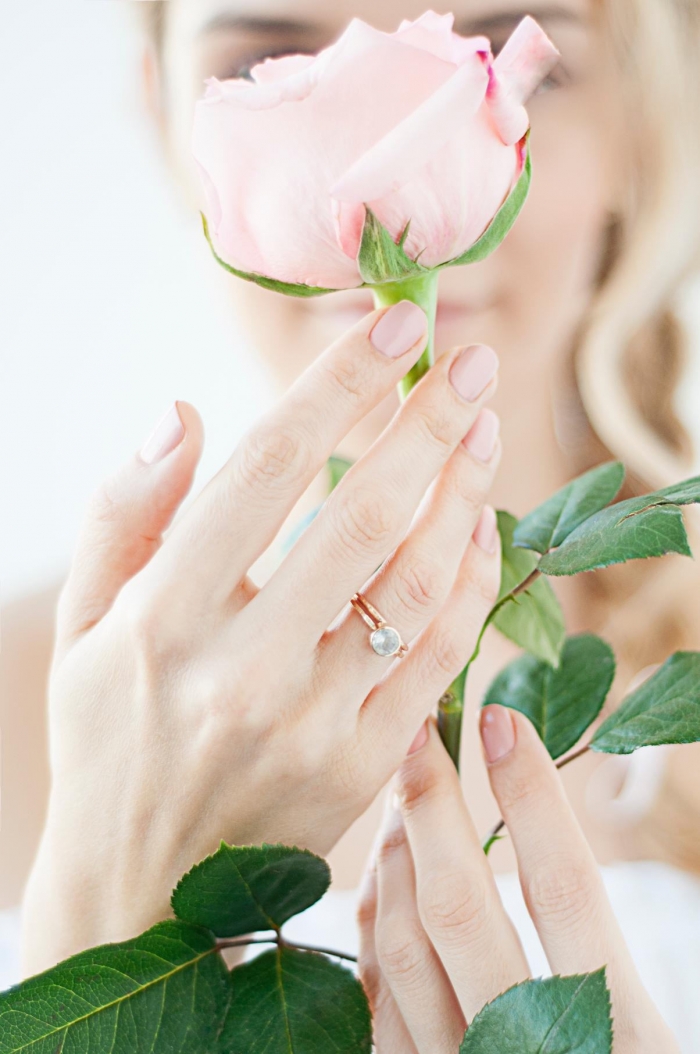 For a ring that will look stunning with your outfit whether it is worn to a cocktail party or a family dinner, we suggest this solid gold and diamond wedding ring from EnveroJewelry.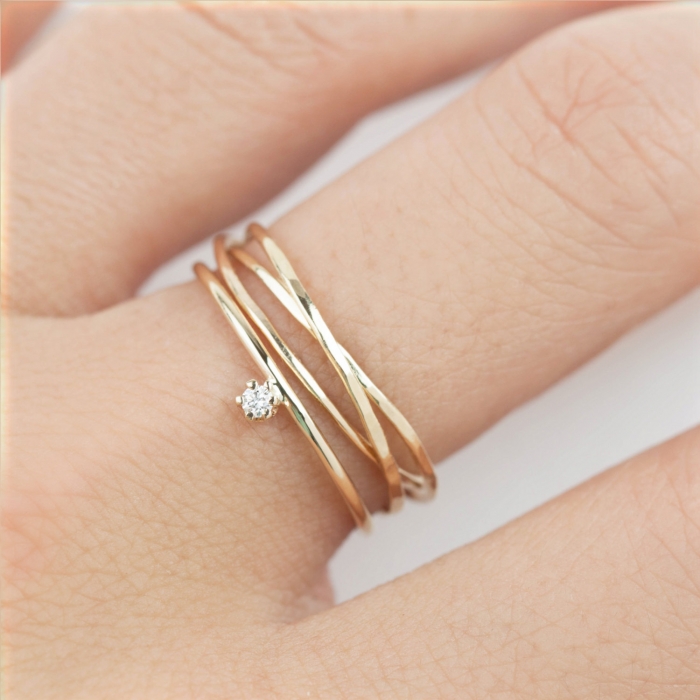 Isn't this a stunner! All of your girls will be fawning over this rose gold and diamond ring from aardvarkjewellery.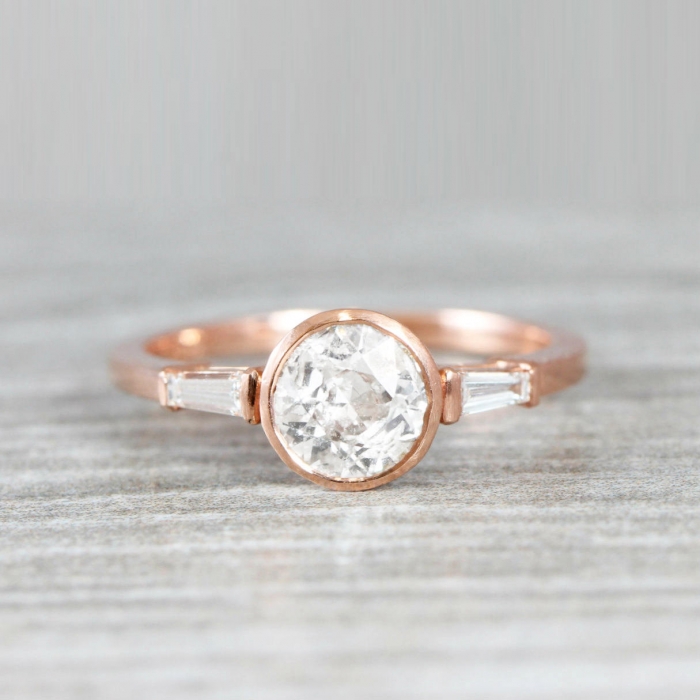 While choosing a ring is a big, thought-out decision, seeing this morganite ring from onegarnetgirl will make you want to purchase it right this second!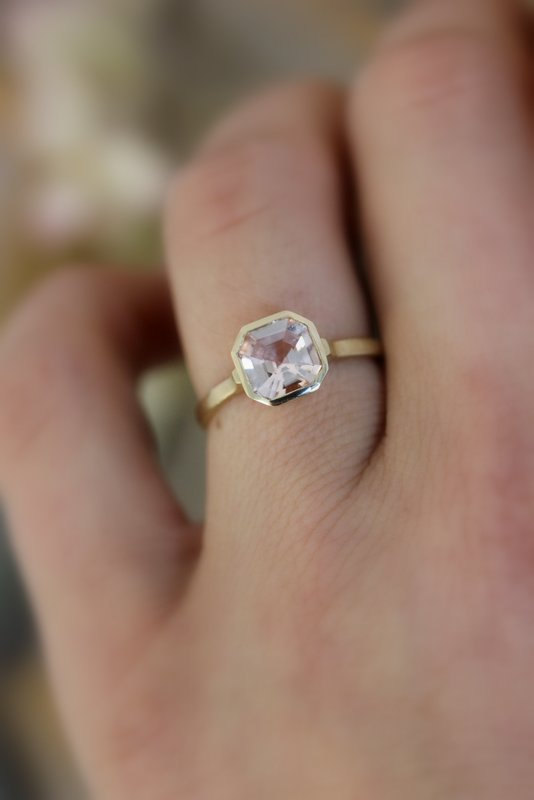 The intense, natural beauty of raw diamonds never ceases to grab our attention! This raw diamond ring from ASecondTime is budget-friendly, conflict free, and beautiful!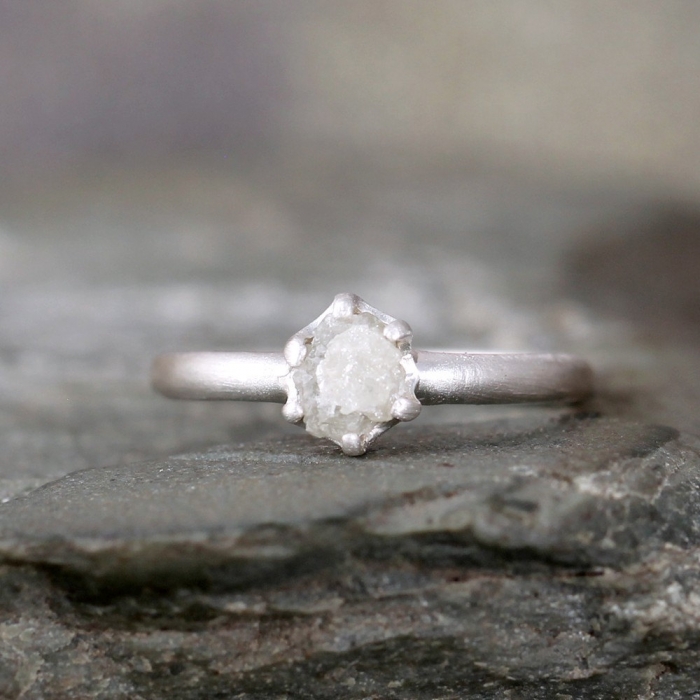 Another upside to raw diamonds is that every stone is one-of-a-kind, just like you are. We love the contrast of the radiant gold band and stormy diamond on this 14k gold ring from ASecondTime.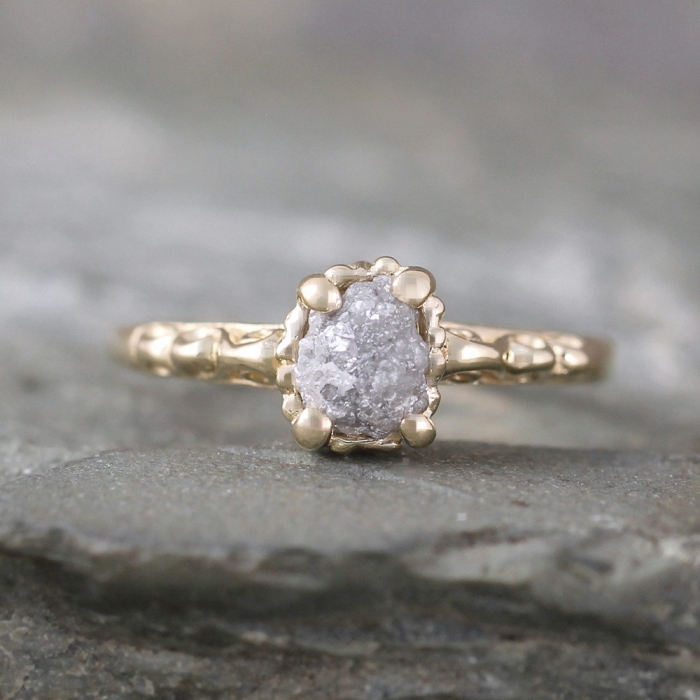 This diamond ring from BestBrilliance speaks for itself. Holy swoon!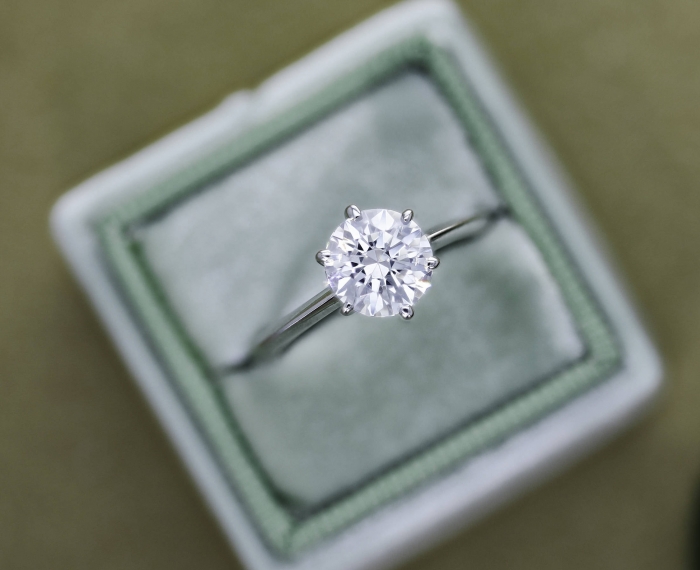 If you're an environmentally conscious person, that should translate to the purchase of your wedding ring. After all, it makes a big statement about you. So, give in! This moissanite ring from onegarnetgirl is calling your name!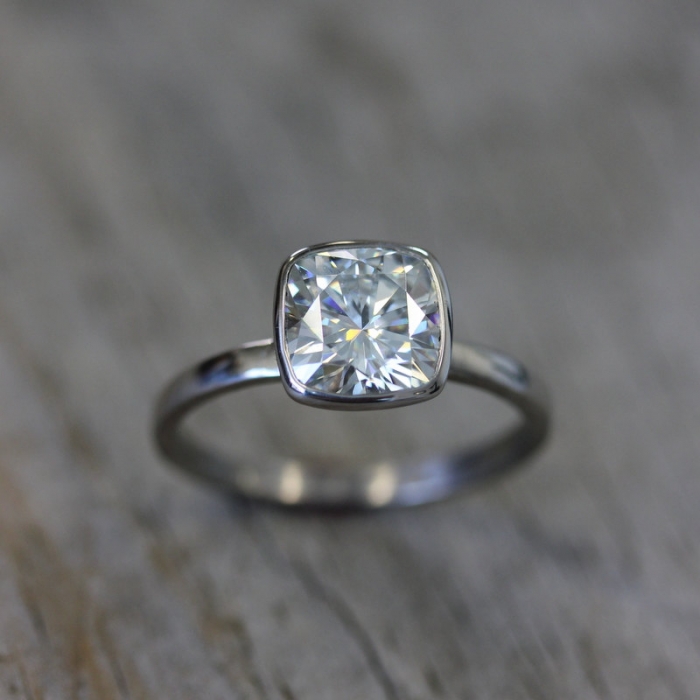 Unique in shape, style and color, this rose gold aquamarine ring from capucinne is perfect for the non-traditional bride.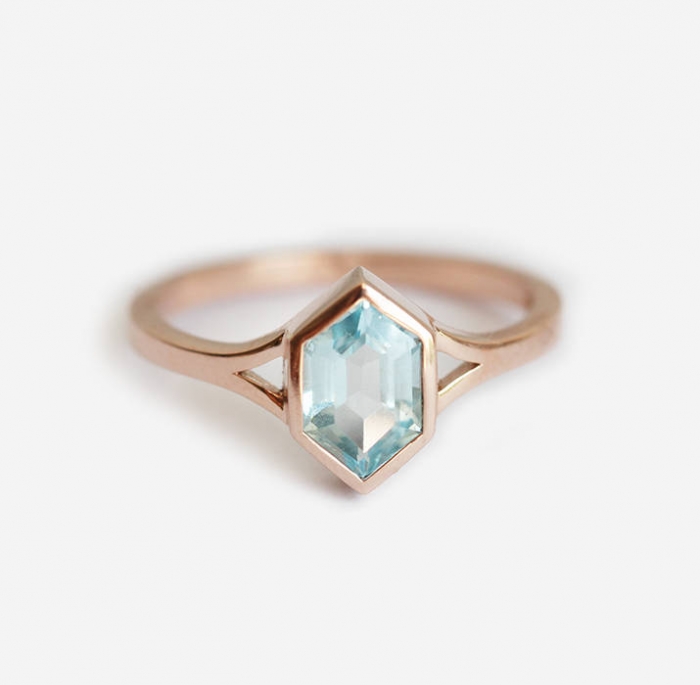 *This post contains Etsy affiliate links
Save
Save
Save