Did you know that something as simple as a beautiful hair accessory can add the perfect finishing touch to your wedding day ensemble?
Here are 10 of our favourite Etsy hair accessories:
Let's start the list with this Kapelika heart clip. It's so sweet and versatile!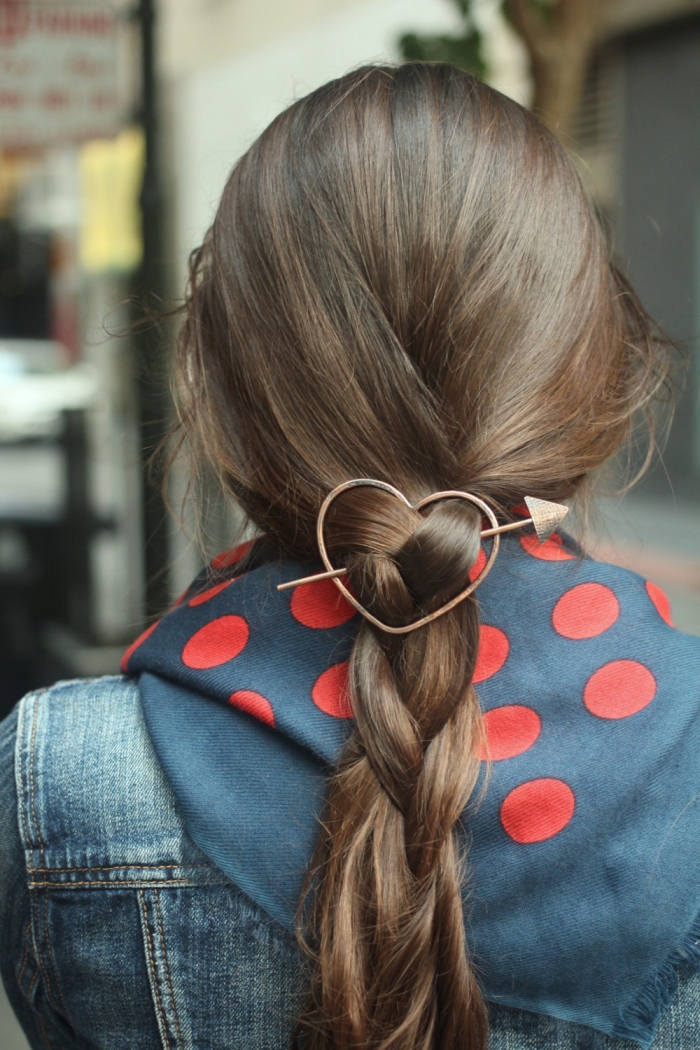 DavieandChiyo has us swooning with this tiny leafy hair clip!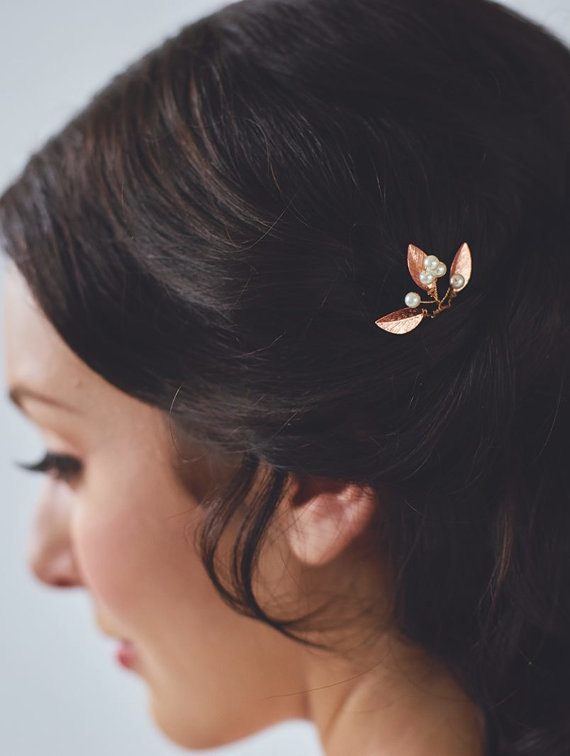 Want to keep your look simple, but still make a statement? AnnieBukhman has it all figured out with this patterned copper elastic.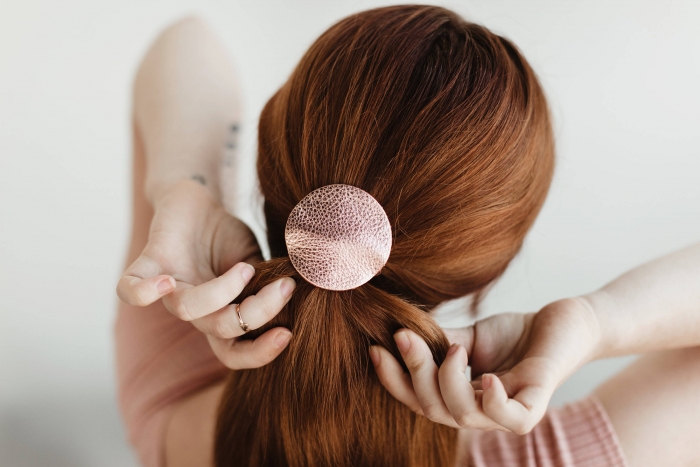 For another simple leaf design, this gold clip by luxebuffalo is your best bet!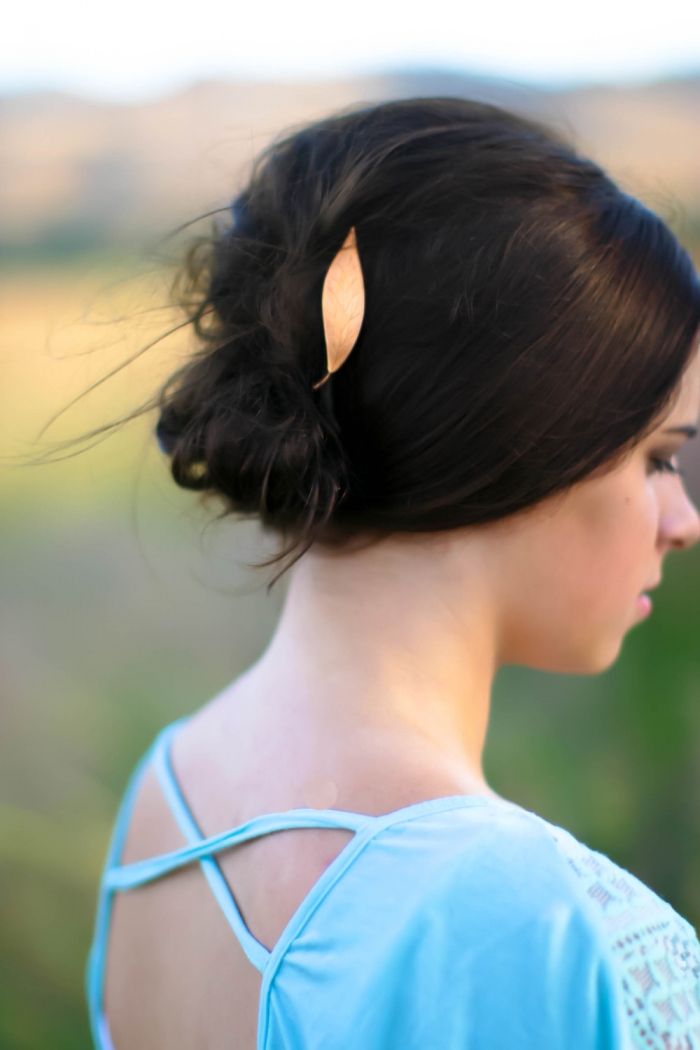 Who doesn't like a little bling? DavieandChiyo provide the right amount of shine with this gorgeous diamond branch hair clip.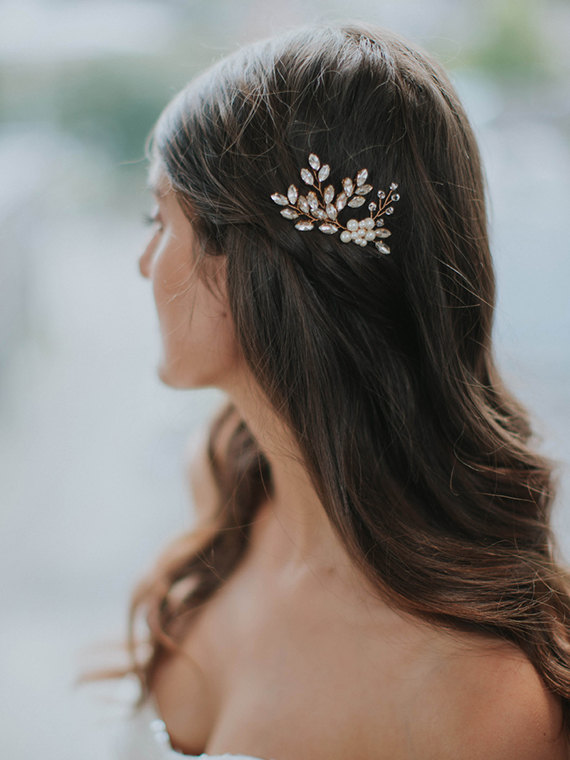 We are loving this bohemian style of clips by GlamHerBands! Perfect for a messy up-do.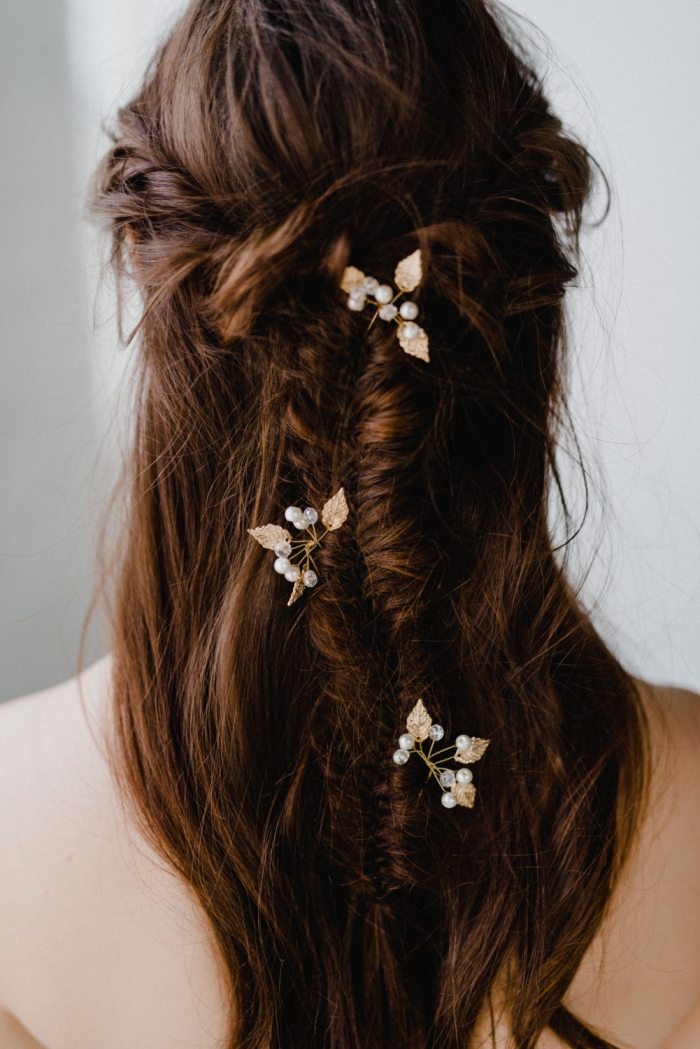 ApseAdorn gives us a modern look at a classy hair clip with this straight-edged design.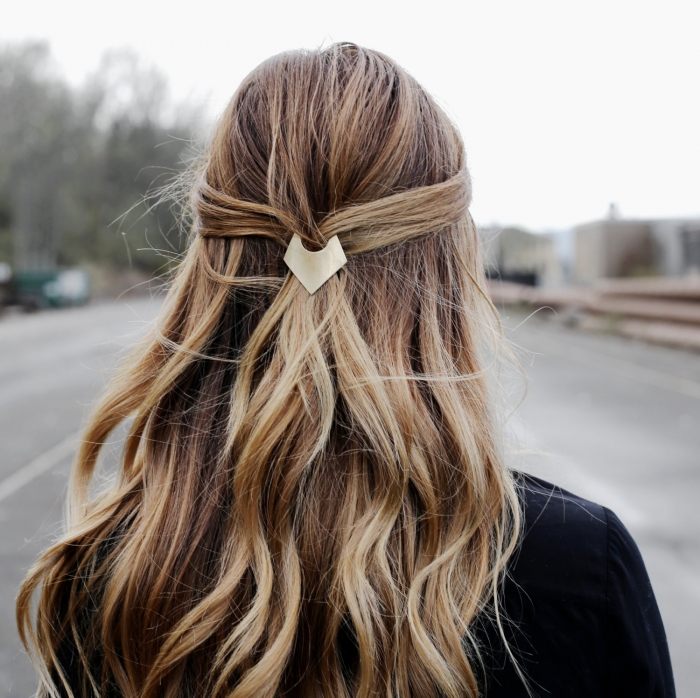 ApseAdorn strikes twice! We're loving this simple round hair clip for the modern bride!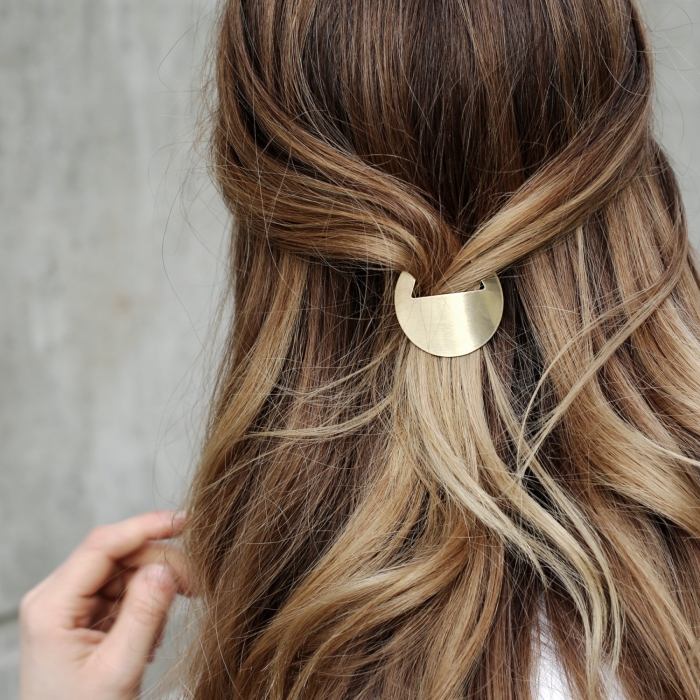 Bold in copper is how this design by SurondStudio is making us feel!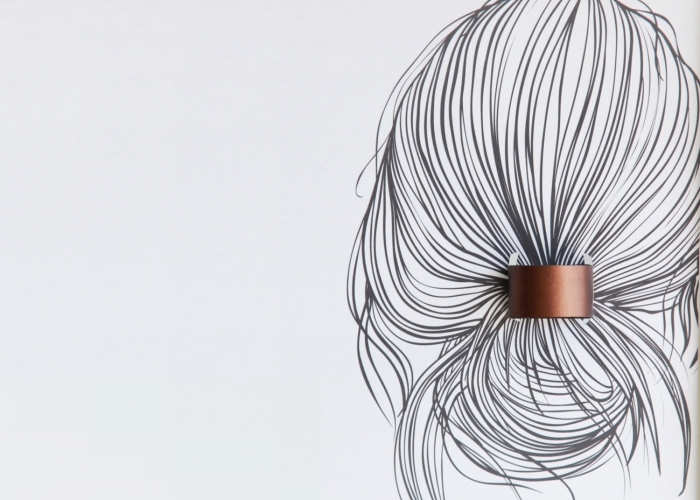 Finally, if a simple clip won't do, GlamHerBands has an absolutely gorgeous band that will go perfectly with any hairstyle!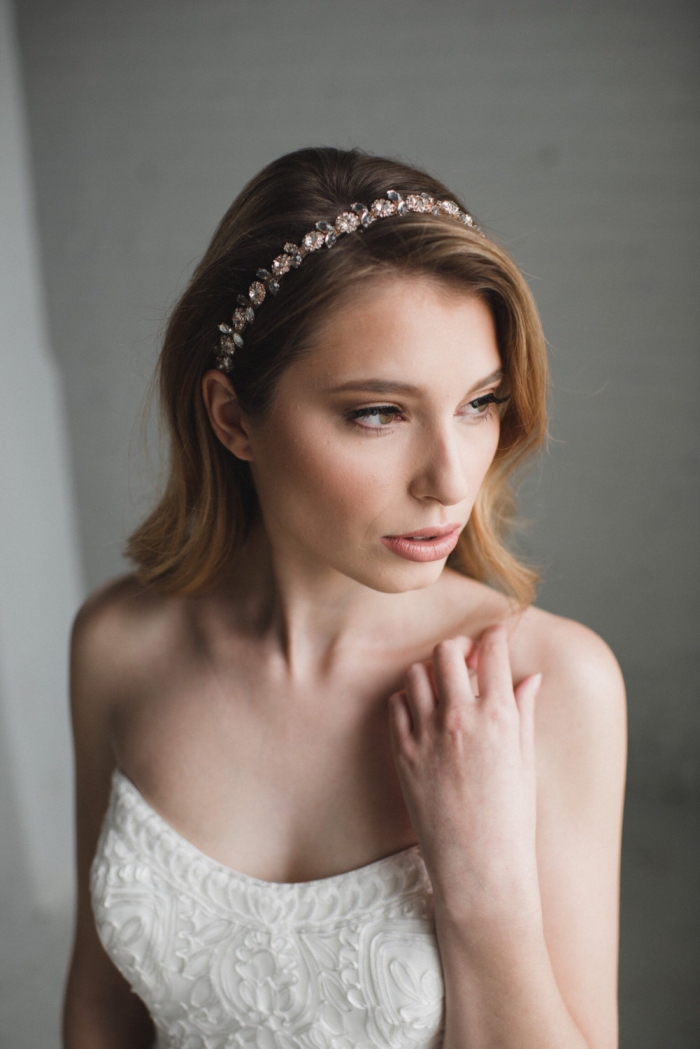 This post contains Etsy affiliate links
Save
Save