Whether you're obsessed with all things rose gold, or you swoon over raw gemstones, all engagement ring shoppers should keep one thing in mind: the ring of your dreams does not have to cost several months' salary.
From breathtaking moissanite engagement rings to elegant vintage style engagement rings, these 10 beauties under $1000 are oh-so swoon-worthy, and won't break the bank.
This aquamarine engagement ring from LaMoreDesign is practically guaranteed to get loads of compliments.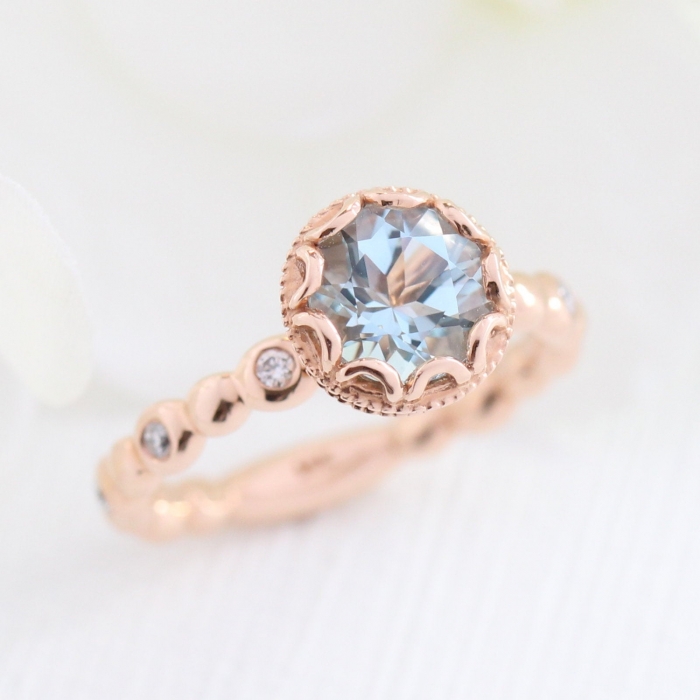 We're swooning over this stunning rose gold ring from NyFineJewelry that features a mix of moissanite and diamonds for optimum sparkle.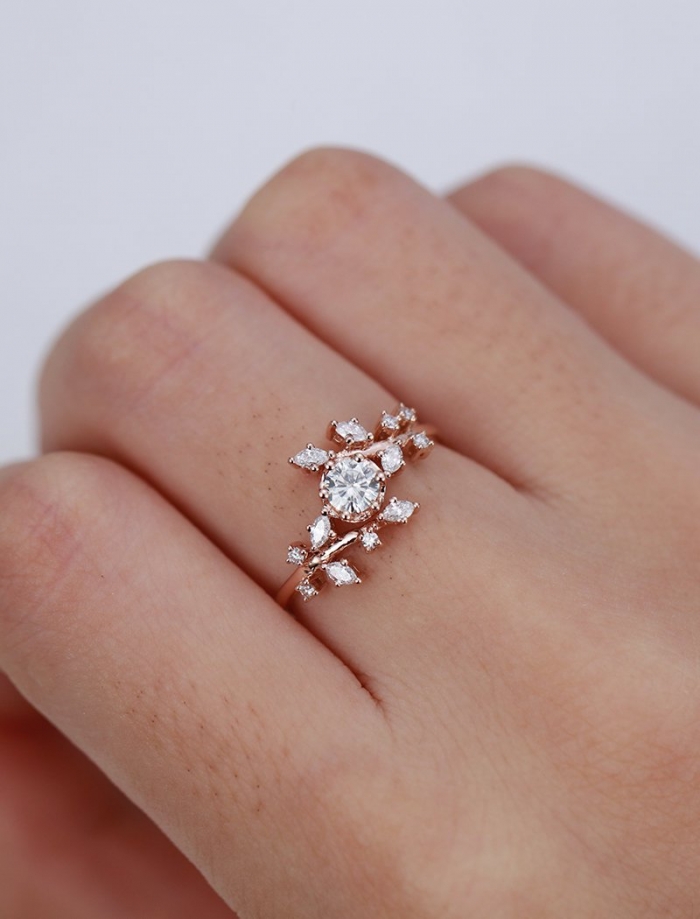 Dazzle everyone with this statement ring from EnveroJewelry.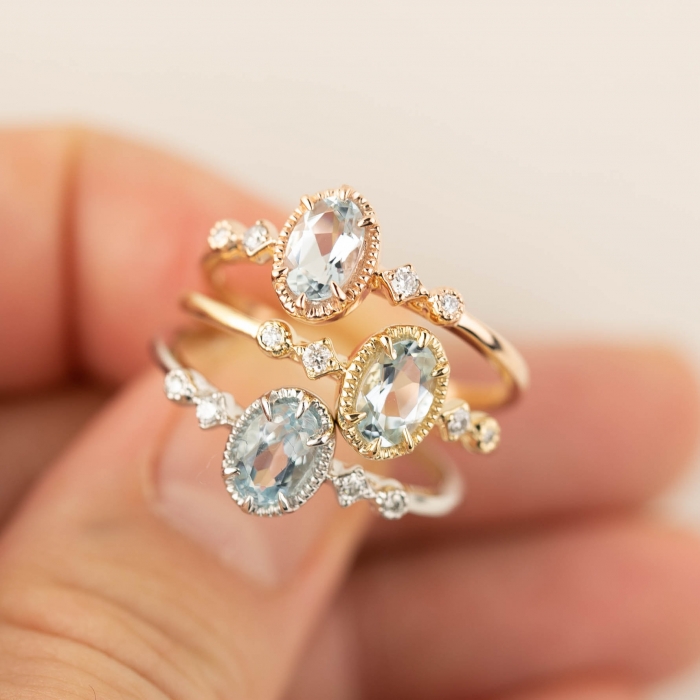 This teal-toned vintage style engagement ring from EnveroJewelry is so striking.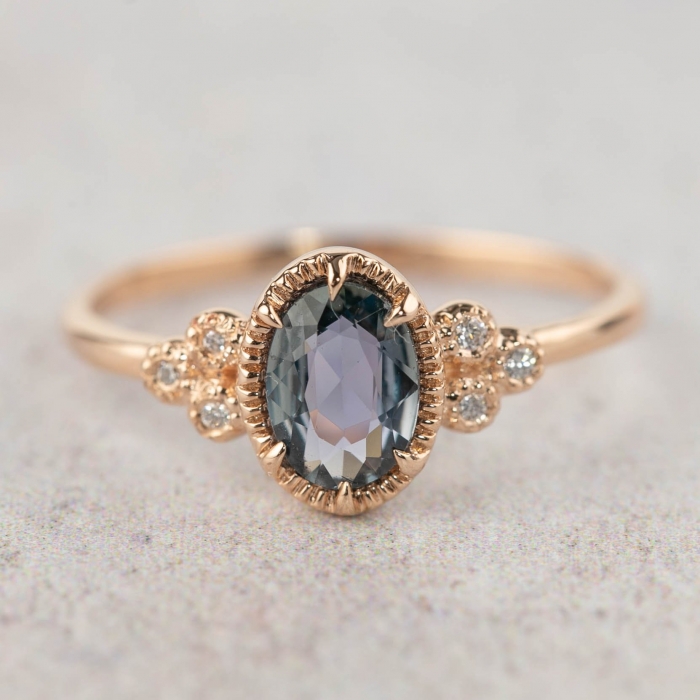 For a ring that's as one-of-a-kind as you are, opt for this raw aquamarine ring from TeriLeeJewelry.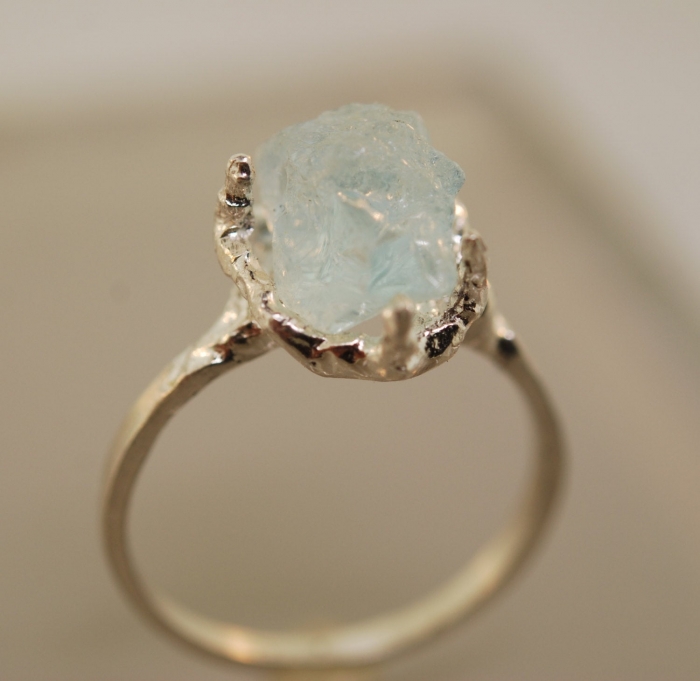 If you love All. The. Sparkle this beauty from OscargamaJewelry is the ring for you!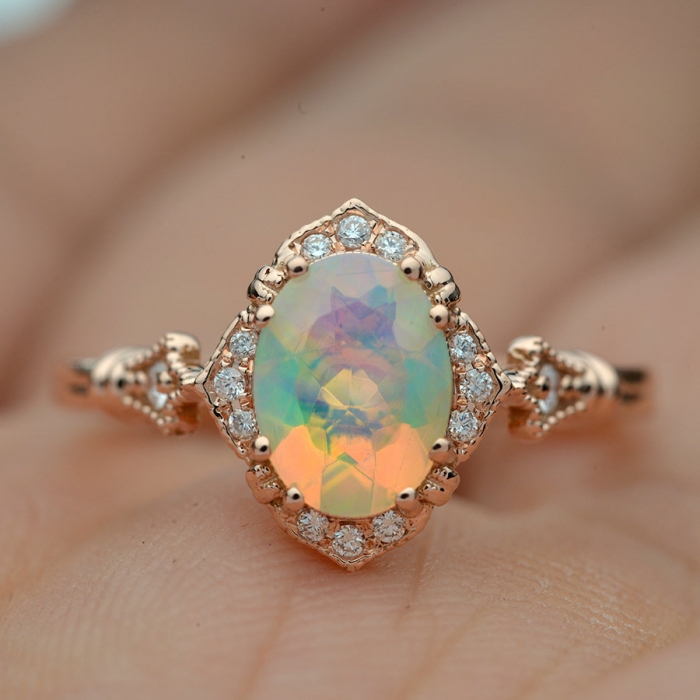 Everyone will be admiring this breathtaking black opal engagement ring from KissedByFireJewelry.
Talk about flower power! This rose gold flower ring from TheManerovs is utterly captivating.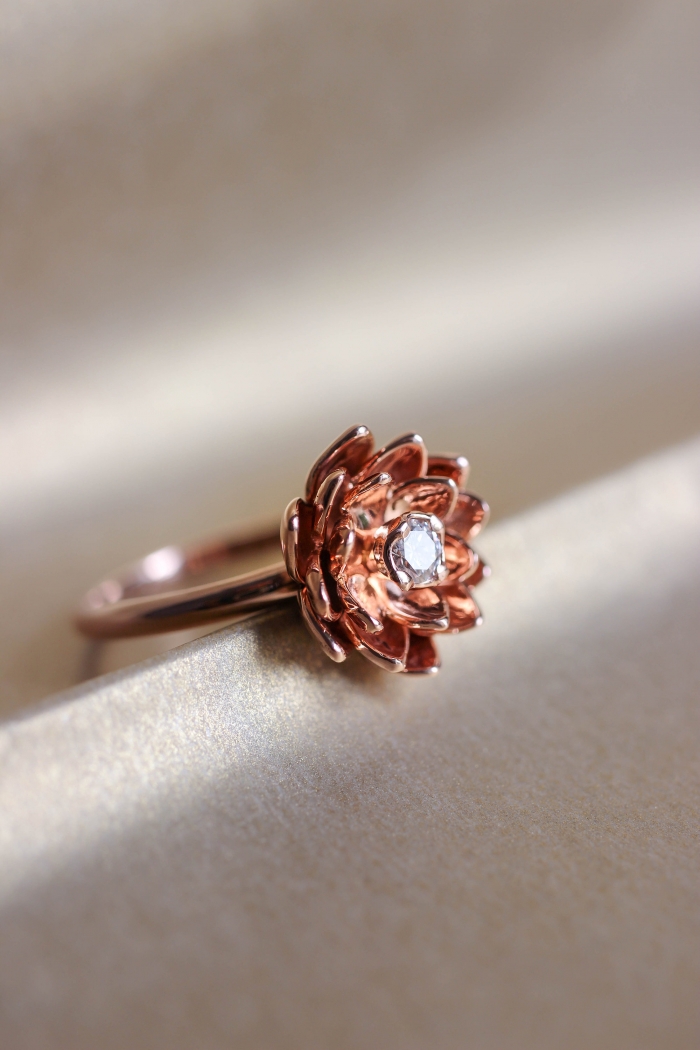 No one will ever guess that you paid just $200 for this topaz art deco engagement ring from JewelryAsteria.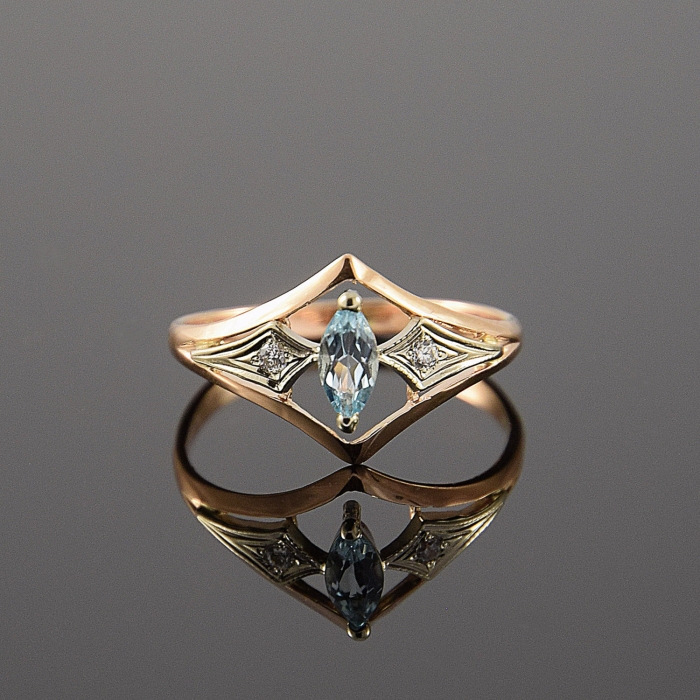 This ethereal moonstone ring from NOOI will add a whimsical touch to your everyday look.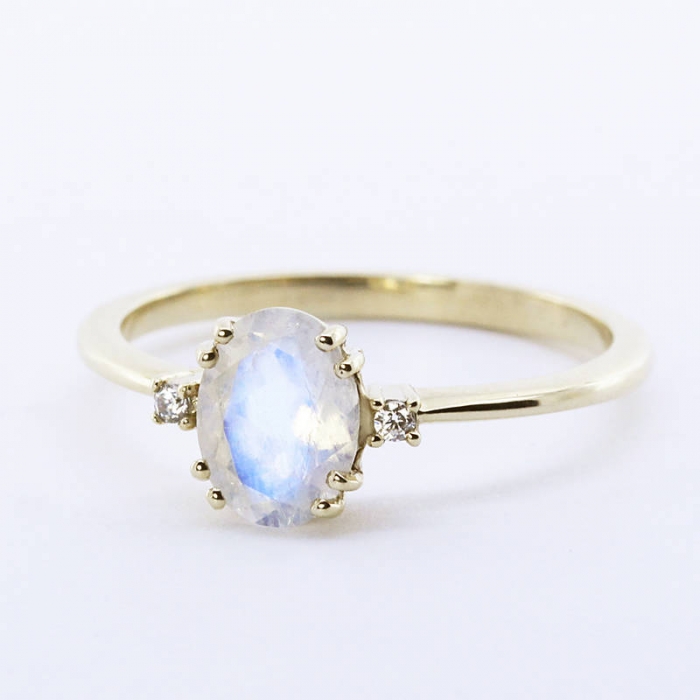 *This post contains affiliate links.