You've just picked out your dress. Maybe it's a floor length lace number, or a dazzling lilac gown. Whatever the case, you have found your match! Now that you've got your bridal look together, you have to take care of your bridesmaids! Tulle skirts skirts are a lovely choice. Timeless, graceful and oh-so pretty, your bridesmaids will be eagerly counting down the days until they can wear their beautiful skirts. Mix and match different colors and styles for a look that will be talked about long after the wedding.
Your bridesmaids will be thrilled to wear these gorgeous blush skirts from JurgitaBridal. Ooh la la!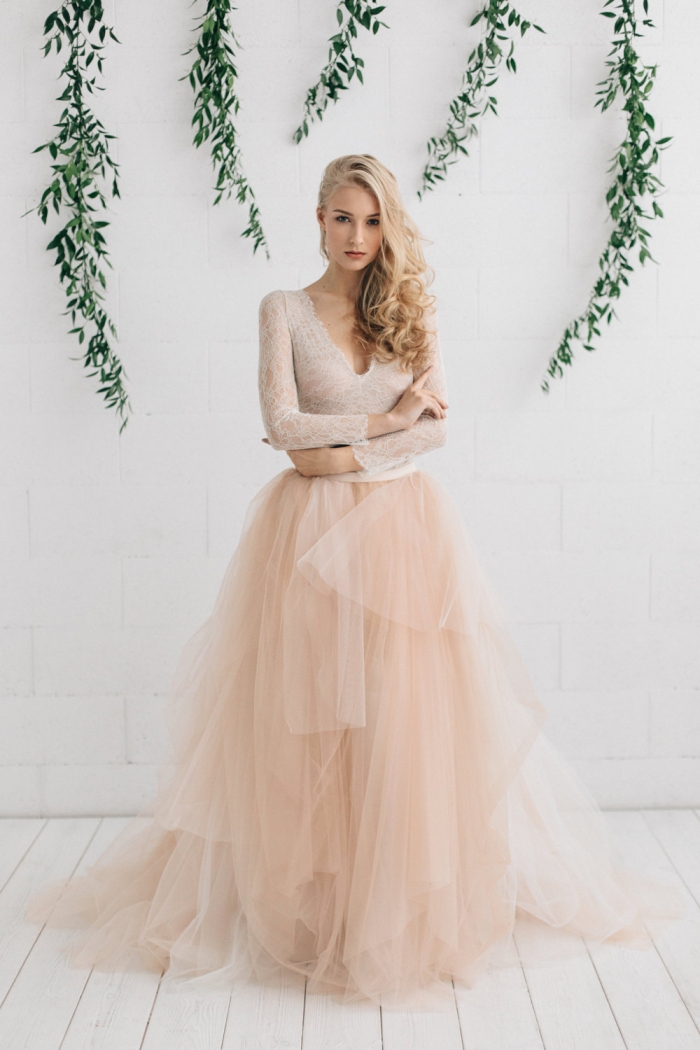 If you adore the color of the skirt above, but want something simpler, this peach tulle skirt from Fanfaronada is a great choice.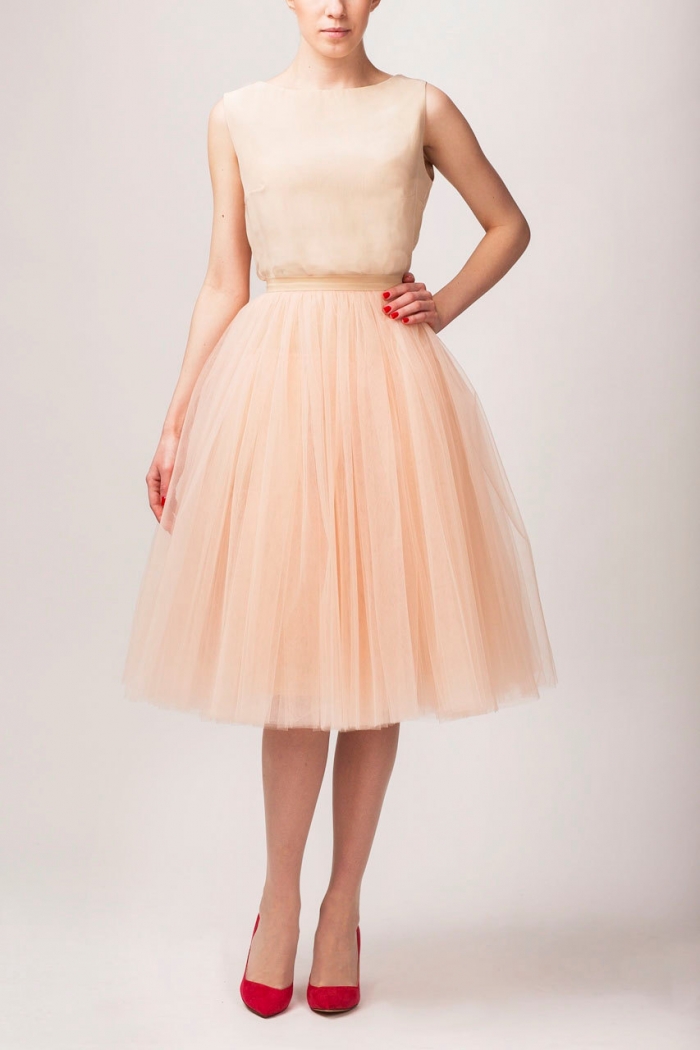 Your bridesmaids won't be able to contain their glee when they see these ivory tulle skirts from jordanderuiter.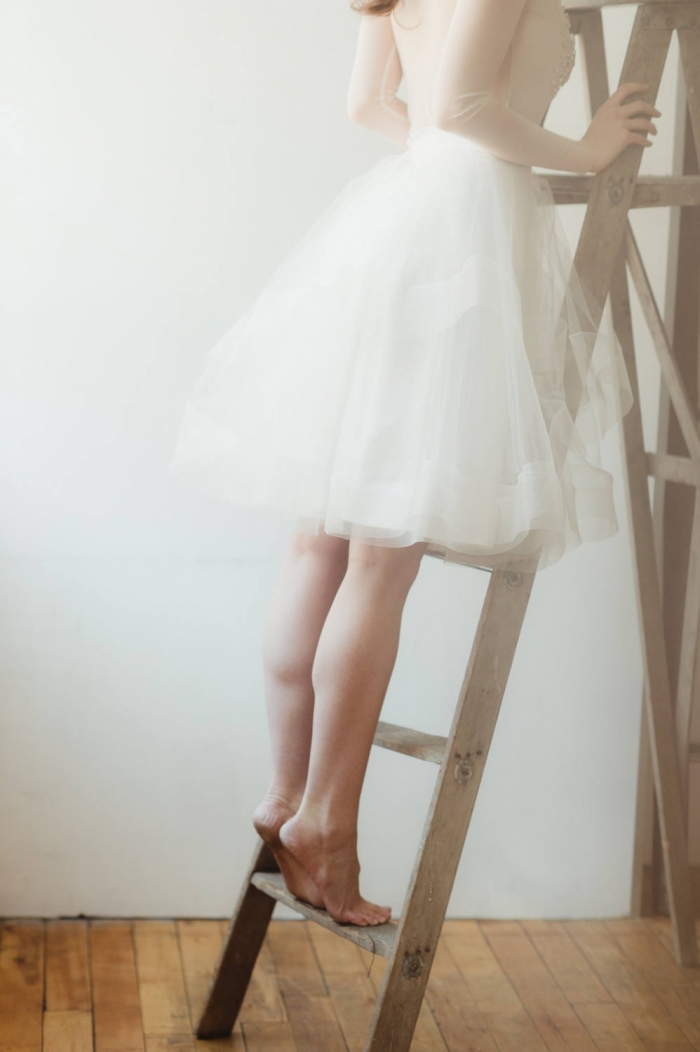 This grey tulle skirt from lolablooming can be worn after the wedding, paired with a favorite top.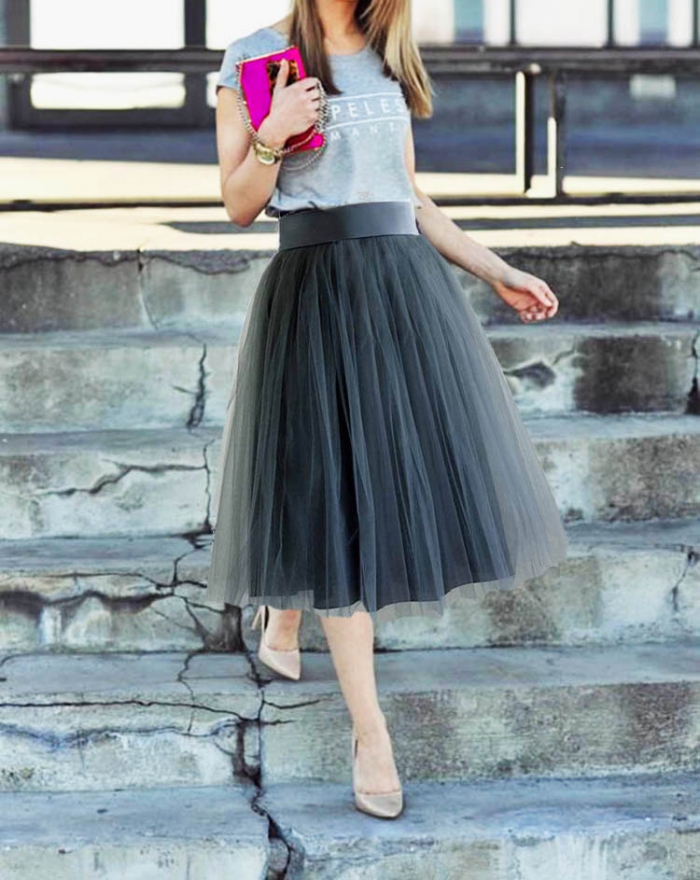 The ballerina look is classic and always on trend. This Aurora skirt from BowsAndTulle has the elegance and grace fit for anyone who is a ballerina at heart.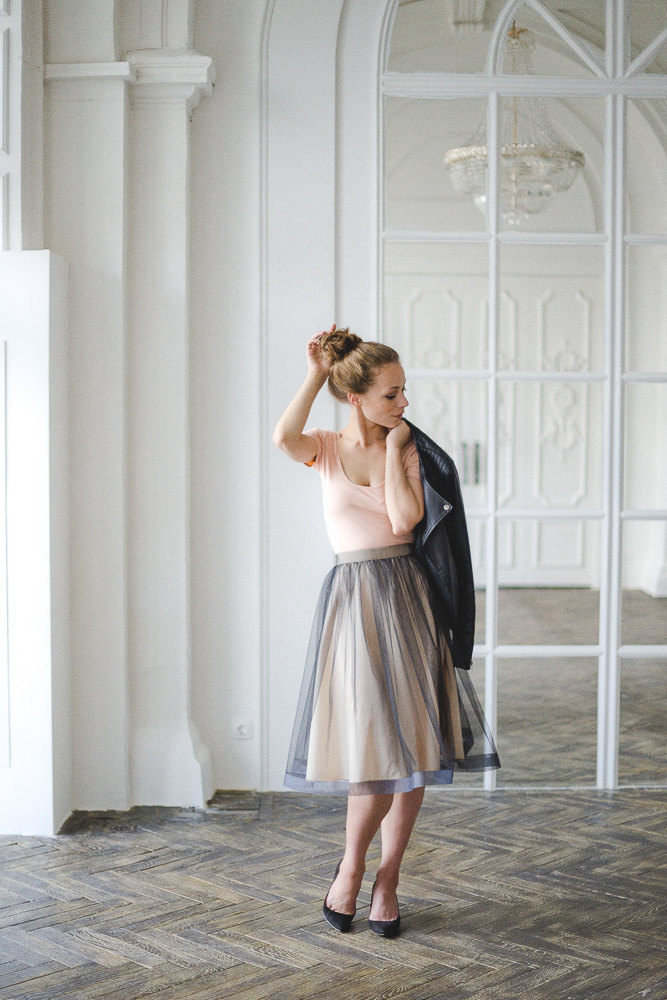 What could make a tulle skirt any more amazing? Pockets! This skirt from Fanfaronada has a casual elegance that your bridesmaids will love!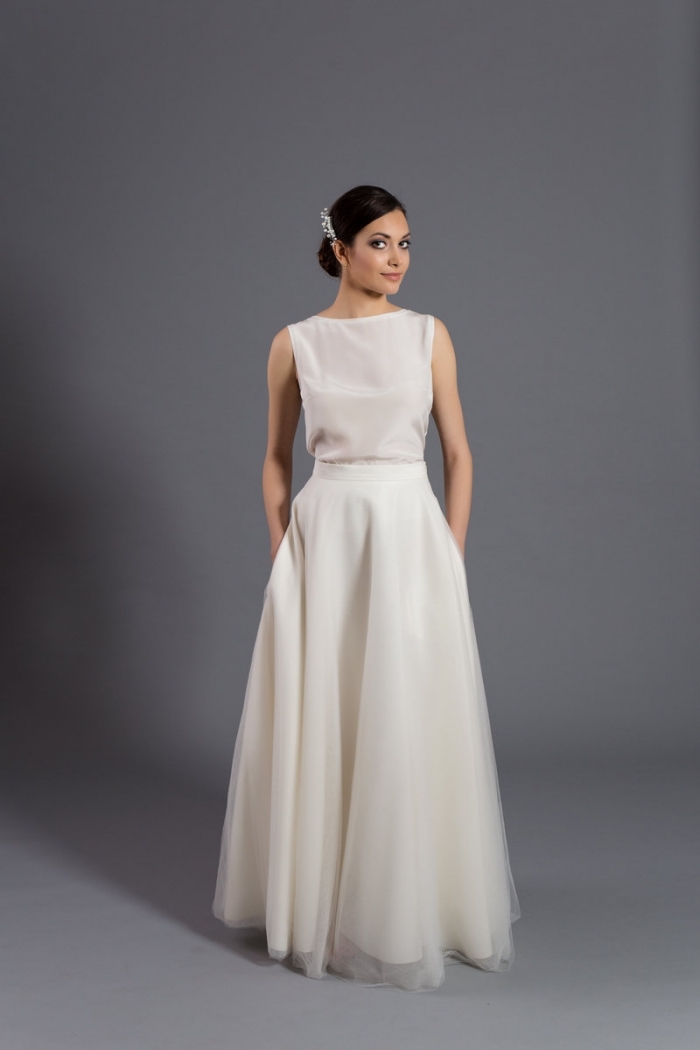 Coordinate your bridesmaids in pretty pastel shades with these knee length tulle skirts from EvoletFashion.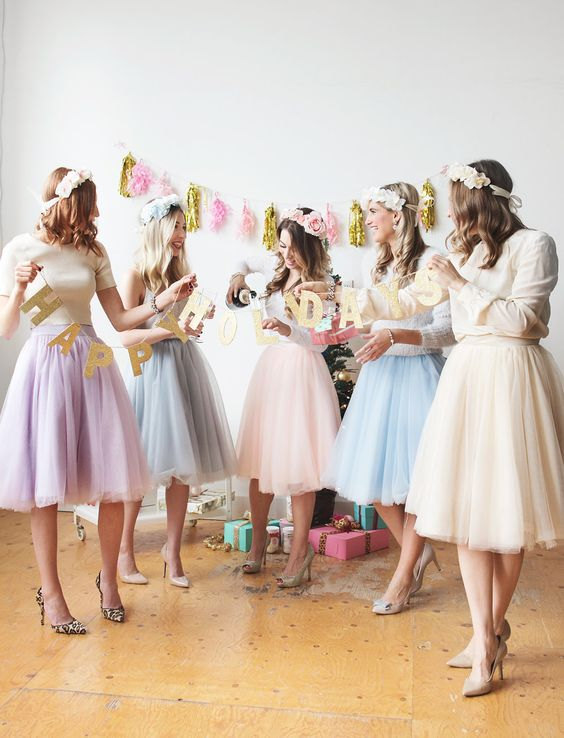 A tulle skirt can look very sophisticated. This sky blue skirt from GarderobeToronto proves that! Pair it with a pink top and a pair of pink tassel earrings for a marvelous bridesmaid outfit.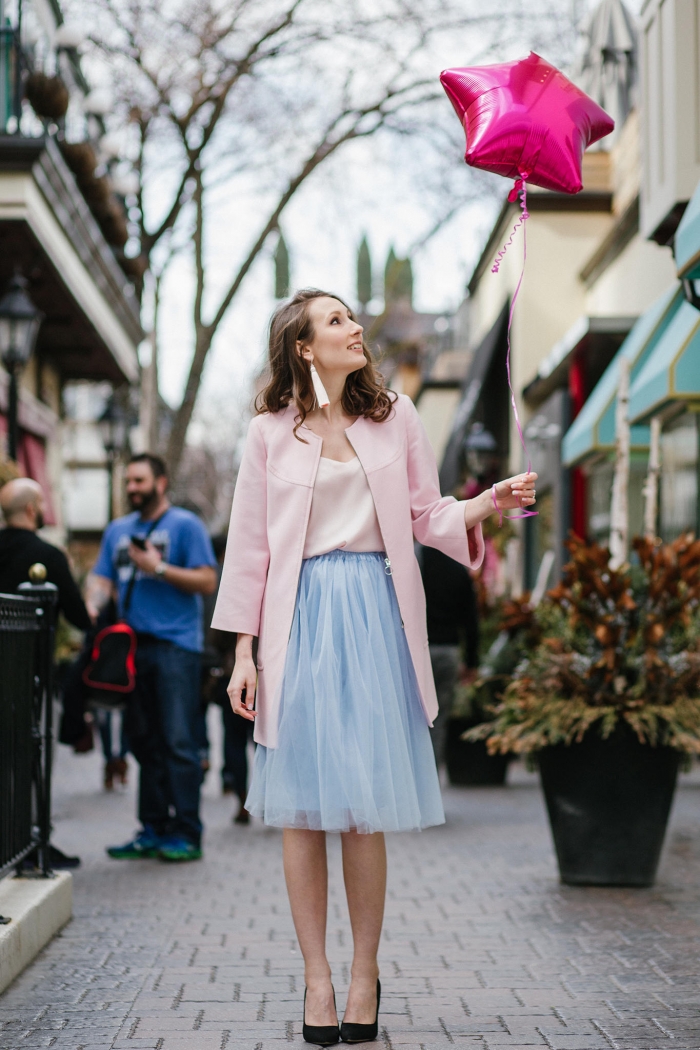 Have your bridesmaids wear color coordinated tops. This taupe skirt from BowsAndTulle, made by a Russian ballet costume designer, would look wonderful with anything from a lace halter bralette to a silk blouse.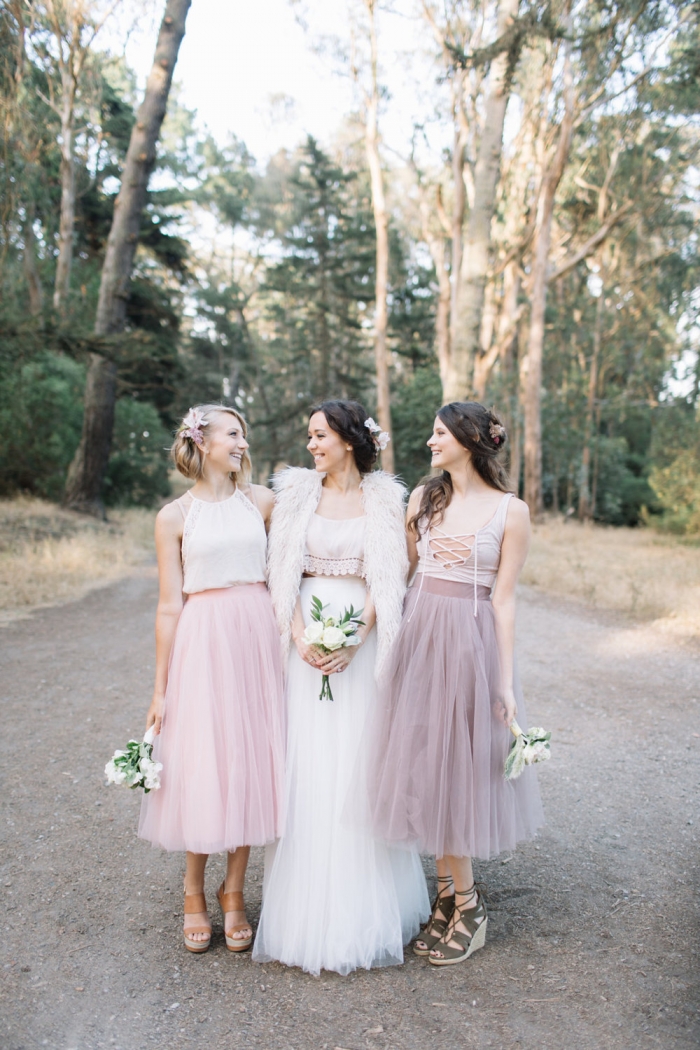 This power tulle skirt from BowsAndTulle has a magical vibe that your girls will obsess over!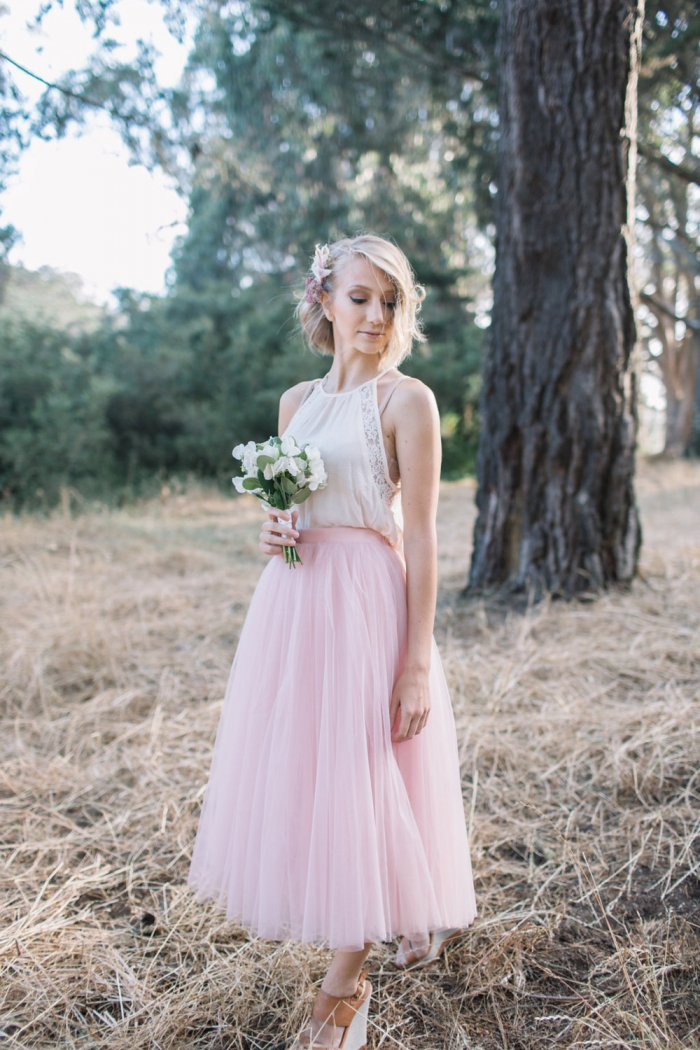 Fun, bright and sparkly, this silver gray skirt from 19thandWhimsy makes for a gorgeous bridesmaid ensemble!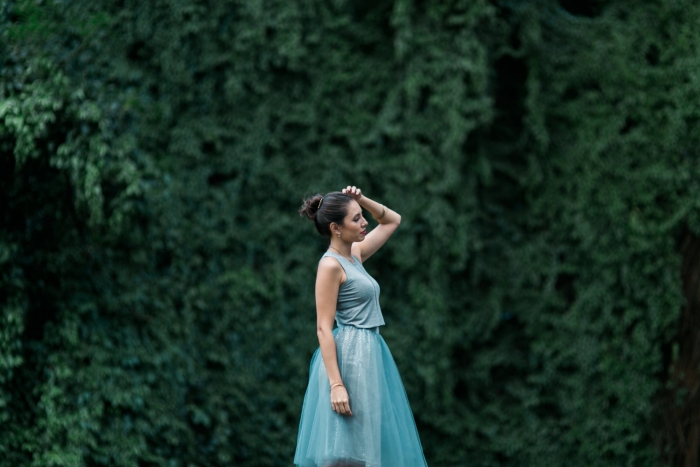 Pair this delightful blush skirt from MyBarkatVilla with a glittering rose gold crop top. This bridesmaids outfit is perfect for the bride on a budget… It's under 100$!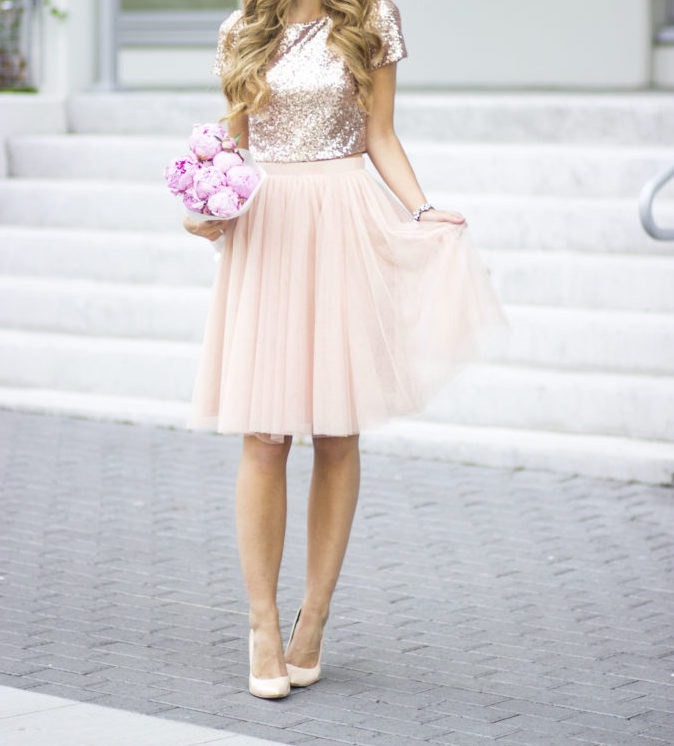 *This post contains Etsy affiliate links
Save
Save
Save
Save