On your wedding day, you want to be able to let your true personality shine. If you and your significant other are nerds at heart, why not incorporate that into your wedding? One way you can do that is to swap out the traditional wedding cake topper for a unique one that will have you and your guests geeking out. Whether you're a Harry Potter fan or robot lover, we've found 12 fabulously nerdy cake toppers from Esty that you're sure to love.
Have you read the Harry Potter series 10 times? We're you waiting in line at the bookstore at 12 am to get your hands on a copy of the Cursed Child? If so, this adorable custom Harry Potter cake topper from TheRosemarryToppers is for you.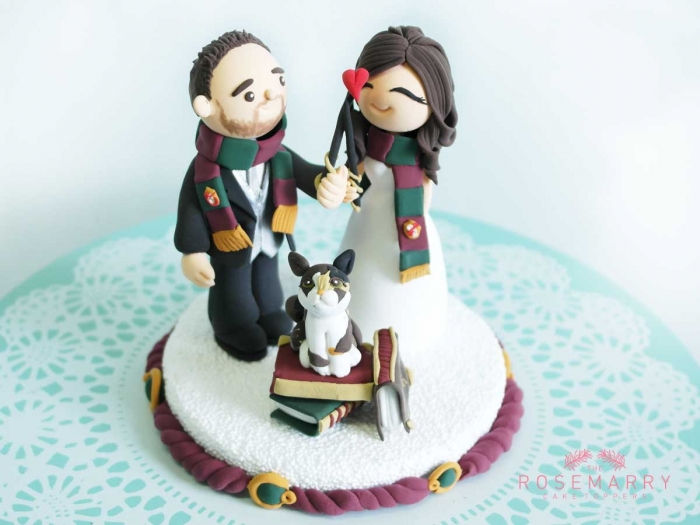 If you'd prefer something subtler, then this Always Harry Potter cake topper from BetterOffWed might just be a perfect fit!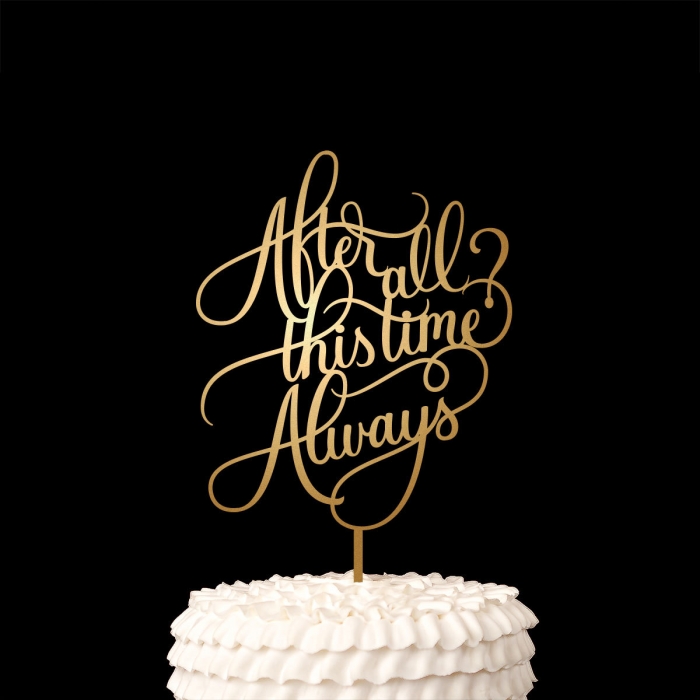 This beautiful and unique Harry Potter cake topper from TinyPlaidSheep will have all of your guest enchanted.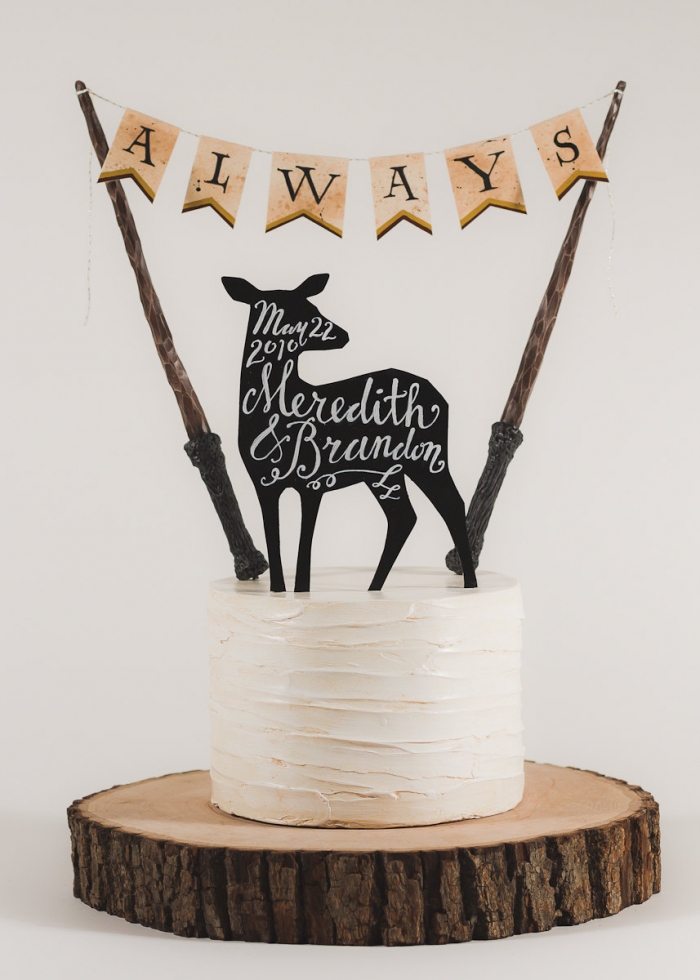 The details on this UP house cake topper from TinyPlaidSheep are fabulous!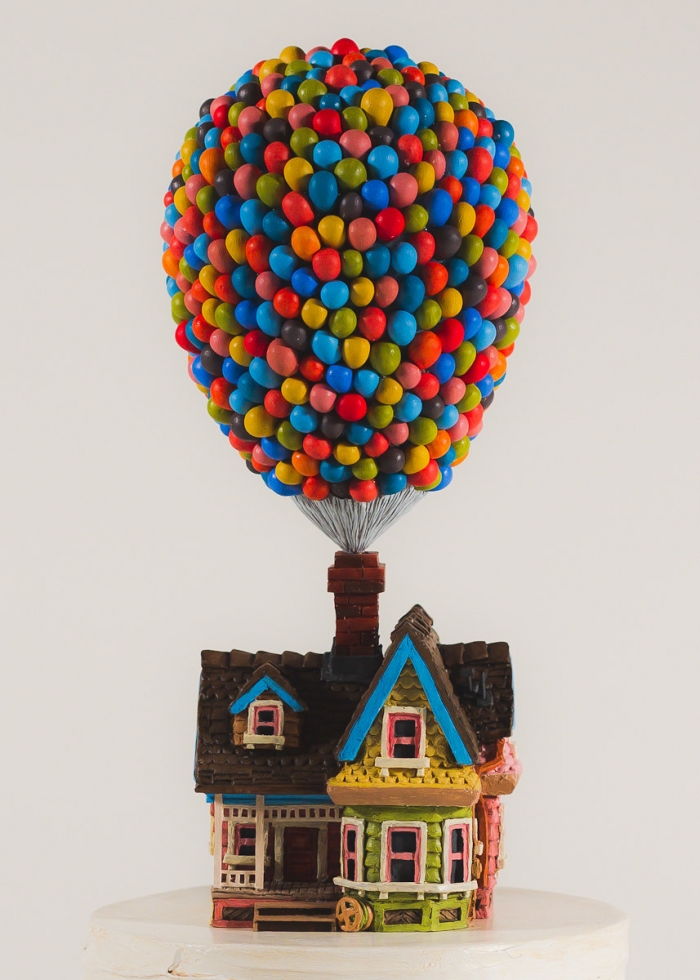 Star Wars fans unite! This R2-D2 and BB-8 wedding cake topper from ArmyWifeArtist is proof that geeky and cute go hand and hand.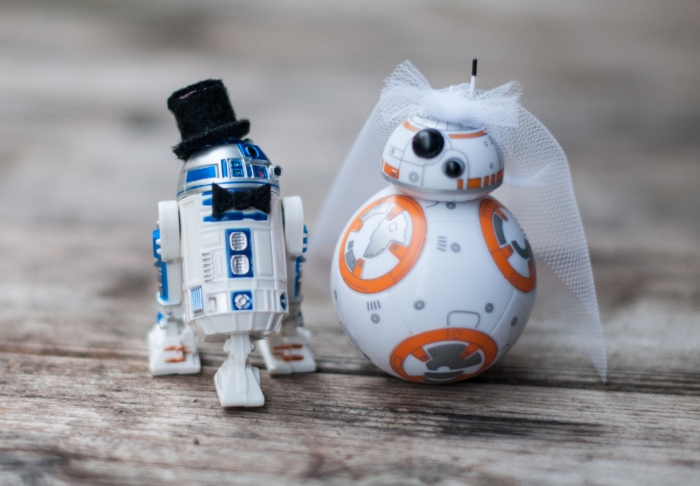 After the wedding, display this adorable Han and Leia cake topper from TheRosemarryToppers in your home and you'll always be reminded of your special day.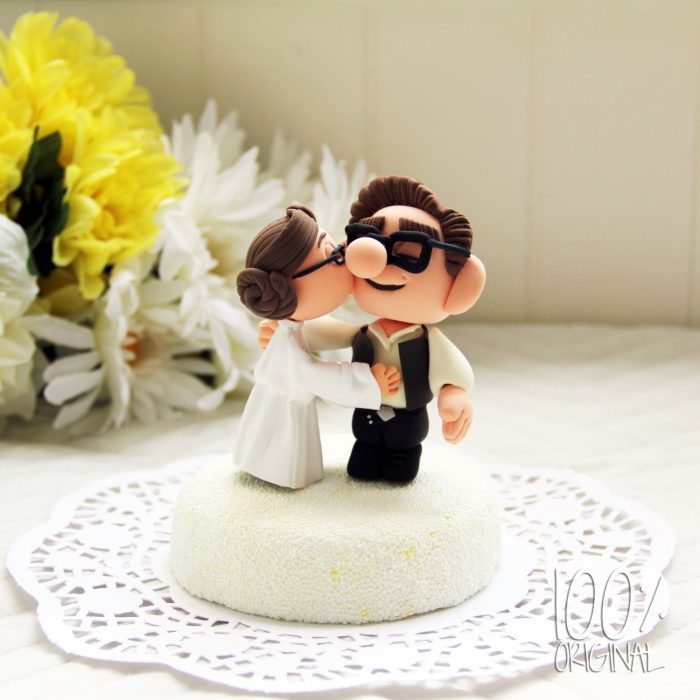 All of your guests will adore these mini robot cake toppers from GinnyPenny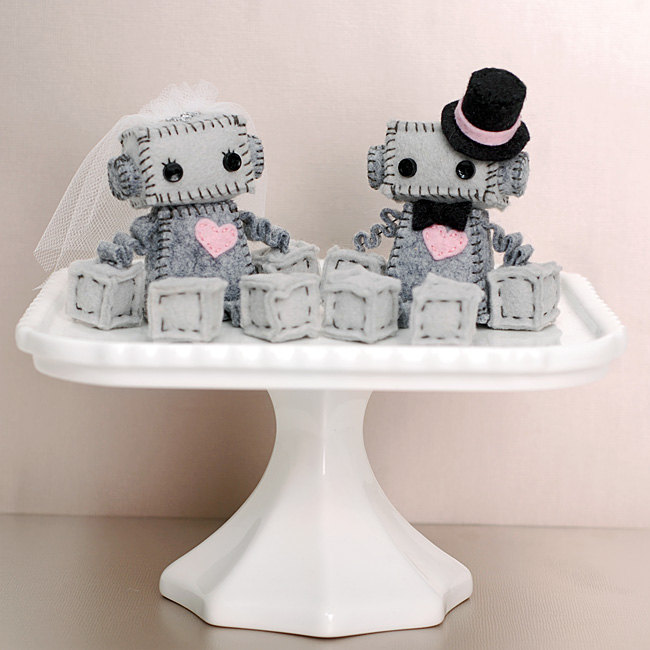 This Dr Who cake topper from StylineDesigns is perfect for any whovian.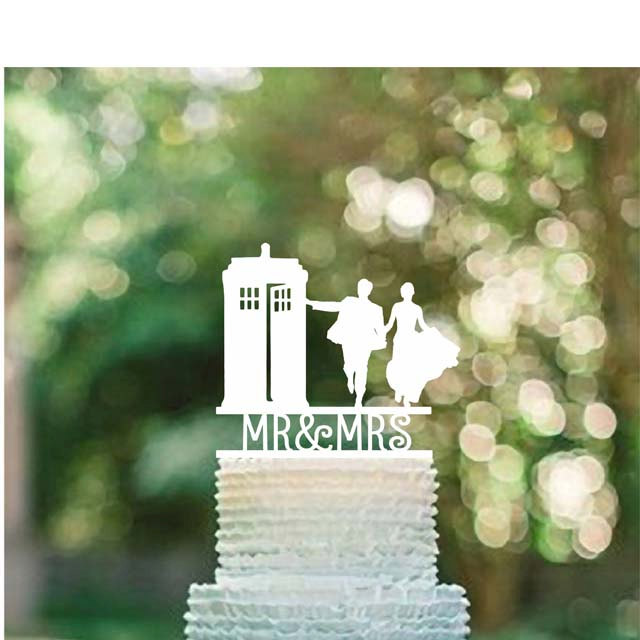 Here's a pair of eeveelution-themed cake toppers from Lyrese perfect for Pokemon lovers.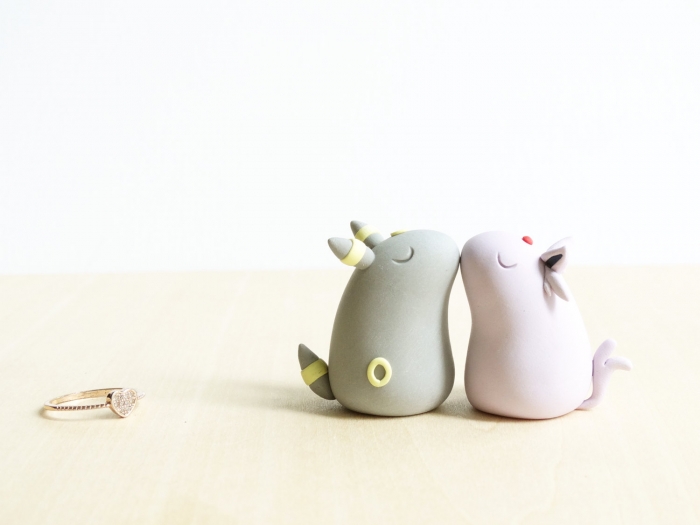 These handmade The Legend of Zelda figures from annacrafts are super detailed and super geeky.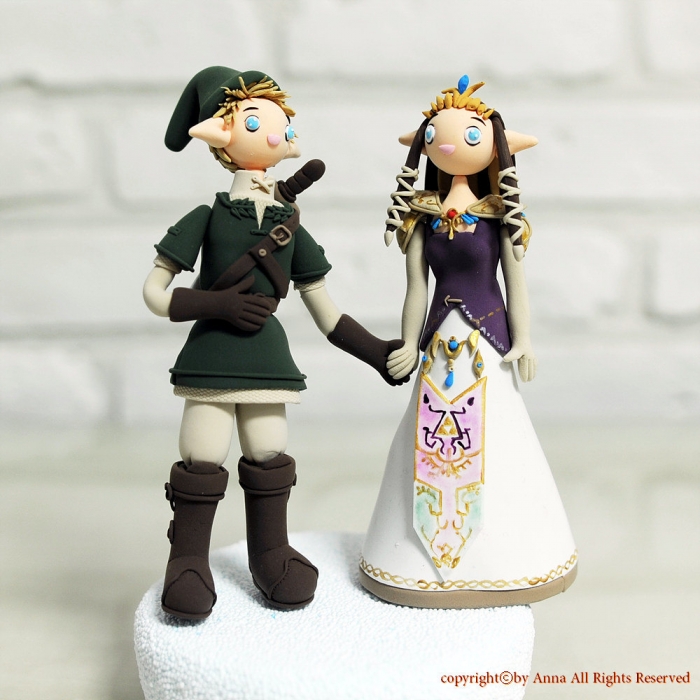 Any Batman lover should have this awesome cake topper from mesaly at their wedding.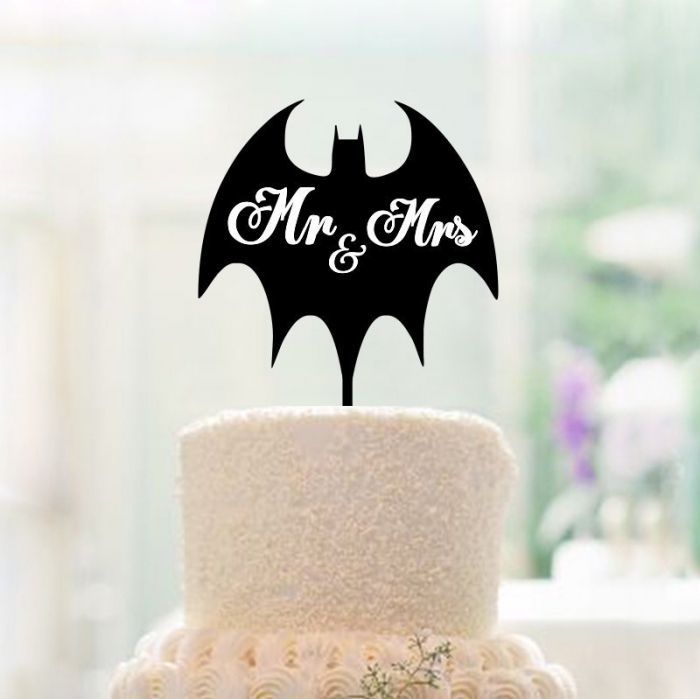 Are you a DC fan? If so, try this Joker and Harley Quinn cake topper from P2Topper.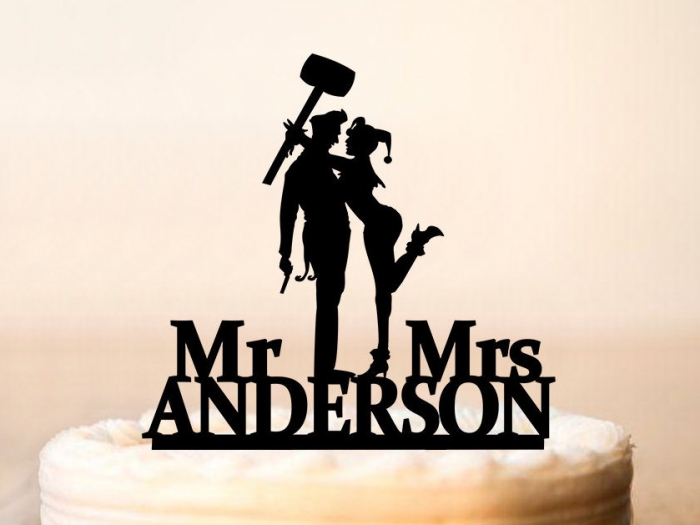 *This post contains Etsy affiliate links
Save
Save