While selecting bridal accessories may not be as big of a decision as choosing a wedding dress, it's certainly a task that should be high on your priority list. Your bridal accessories will have a major impact on your bridal look, and opting for pieces that complement your dress without distracting from it is essential.
From bold bridal earrings to breathtaking bridal headpieces, these unique and beautiful bridal accessories from Etsy are sure to elevate your bridal look.
This waltz length wedding veil from sibodesigns is completely hand-sewn. It isn't just a veil; it's a work of art!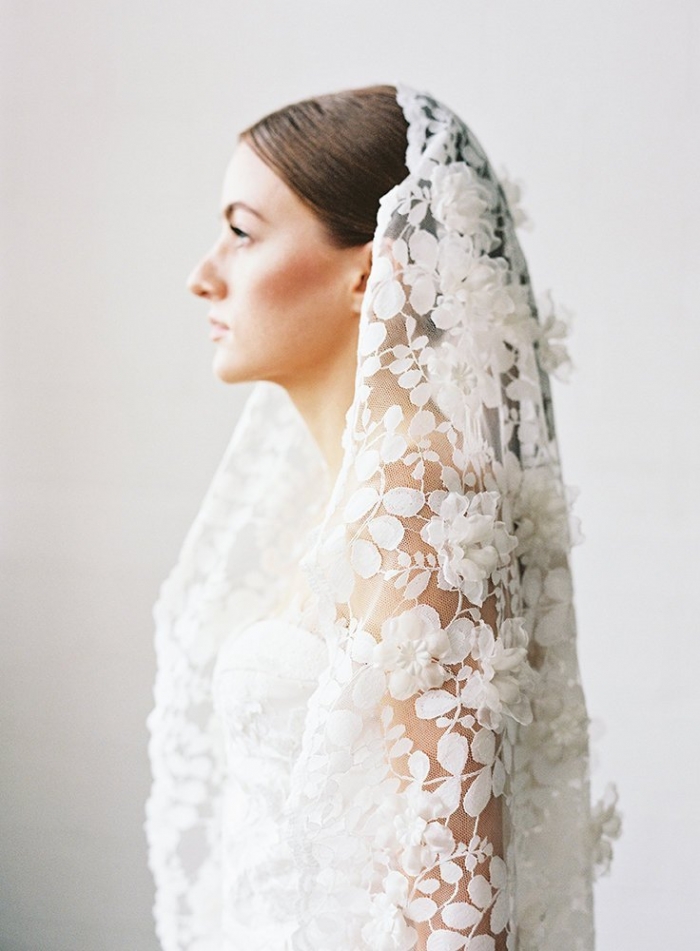 Yes brides, you can bedazzled on a budget. This stunning crystal hair vine from IZaccessories starts at $14 (price depends on length).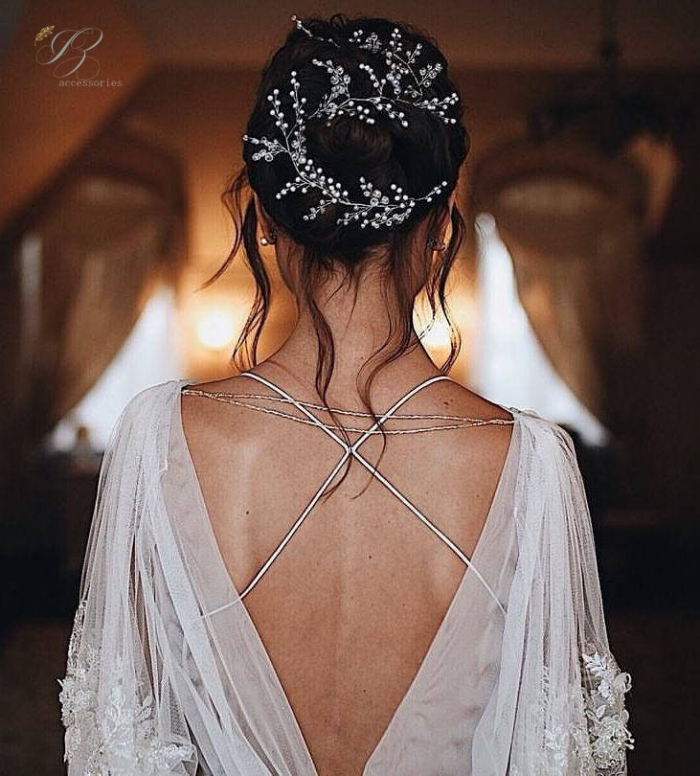 These beautiful hoop earrings from Atrio will be worn time and time again after your wedding.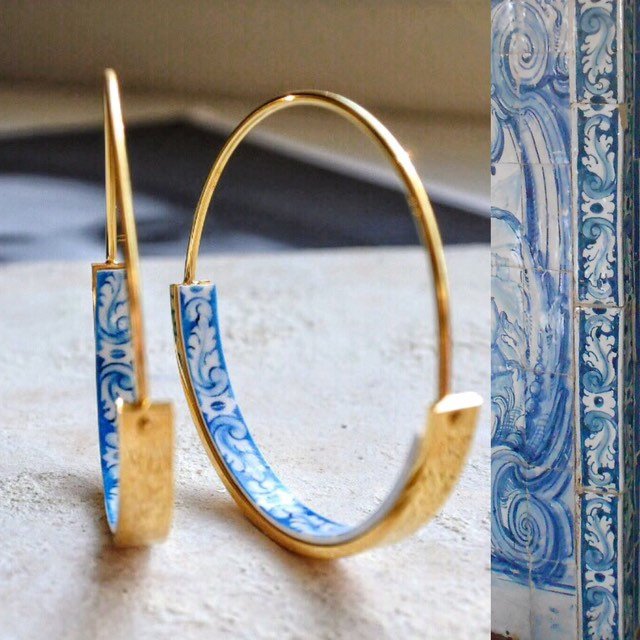 With countless five-star reviews from brides around the world, you can't go wrong with these rose gold studs from iloniti.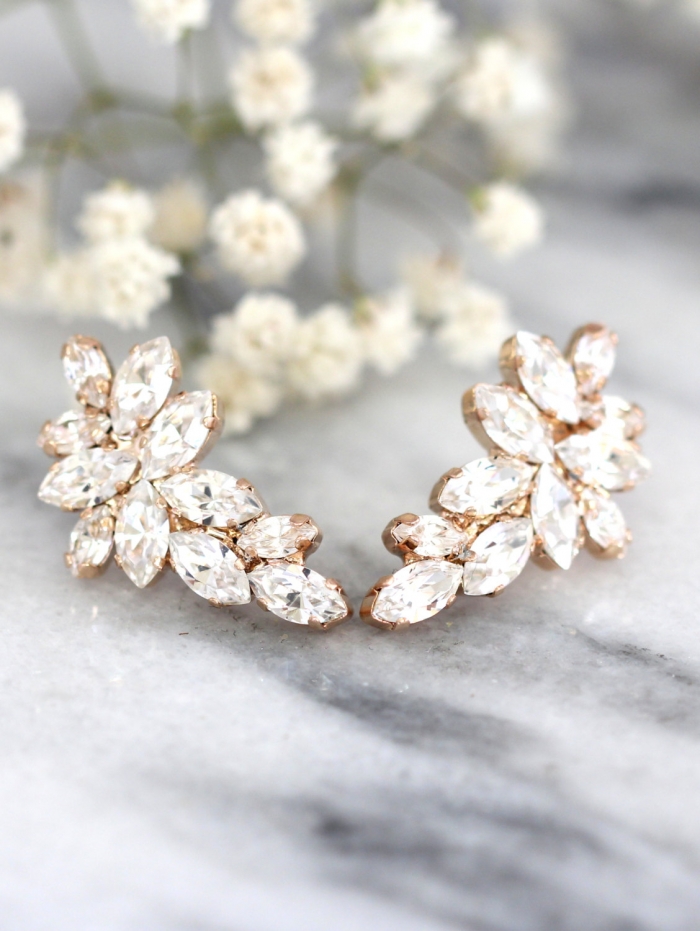 The boho bride will swoon over these raw gemstone necklaces from ShopClementine.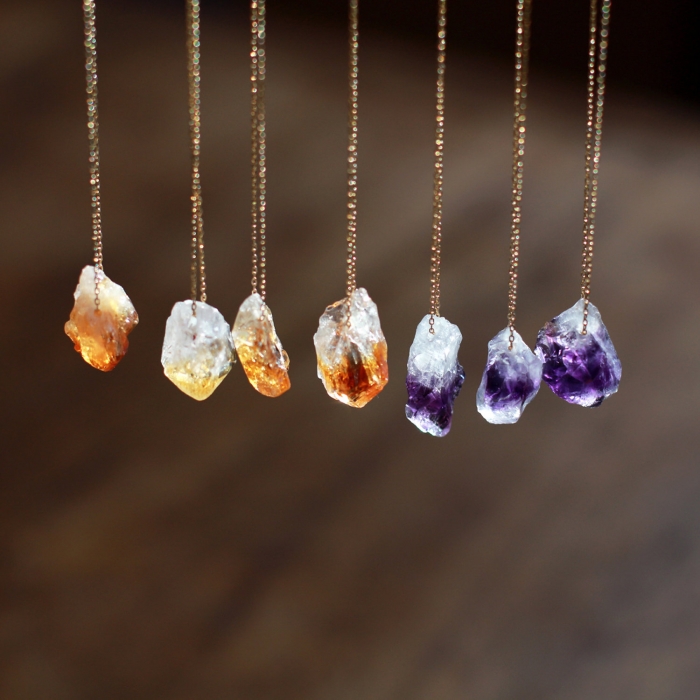 Create a fairy tale-worthy bridal hairstyle with this pretty floral hair garland from MagaelaAccessories.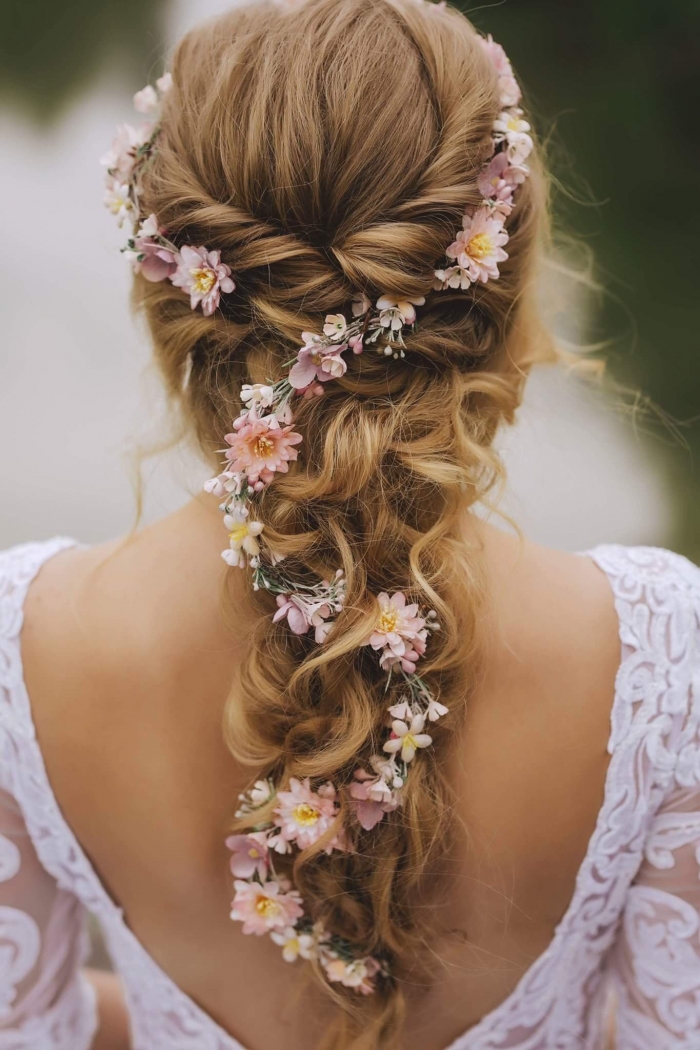 Add a pop of color to your bridal look with this floral hairpiece from thehoneycomb.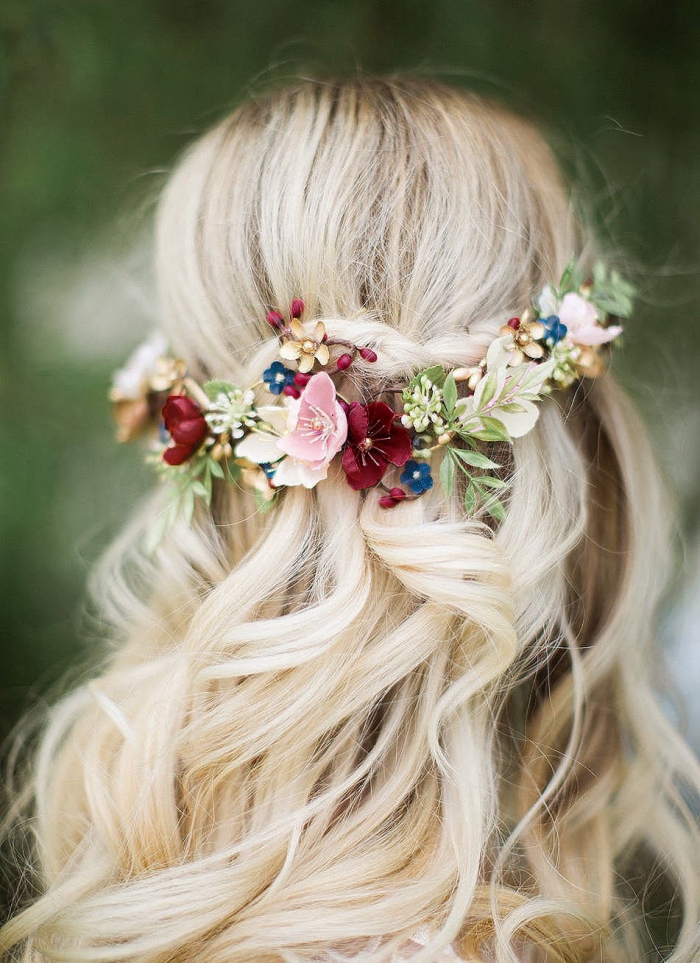 This bestselling blush clutch from DavieandChiyo will be a lovely wedding day keepsake.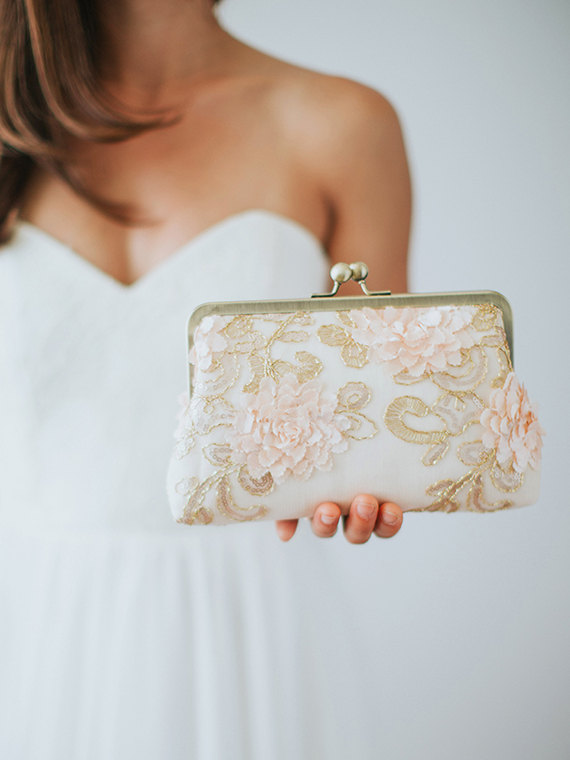 *This post contains affiliate links.