Remember those embarrassing prom pictures? The ones where you're pretending to put on your date's big, tacky boutonniere? Let's not do the same for your wedding day! To make things a bit classier, here are some of our absolute favorite boutonnieres from Etsy.
Bookworms won't be able to resit this book crafted bout by DiddleBug.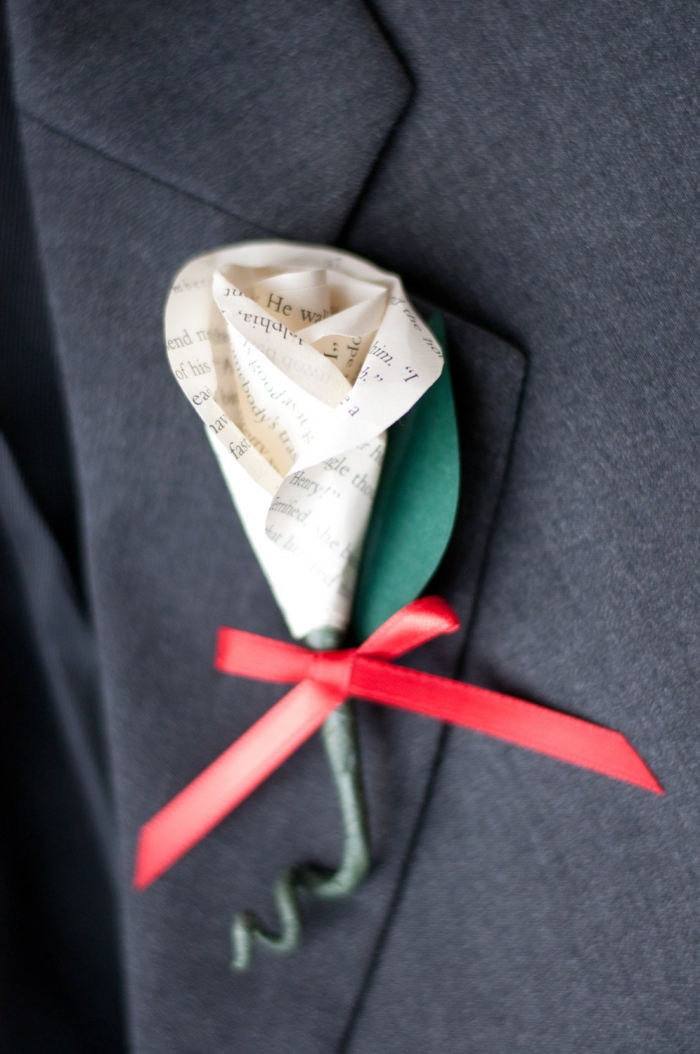 The bohemian couple will love sharing their love of nature with these foliage bouts by WildRoseAndSparrow.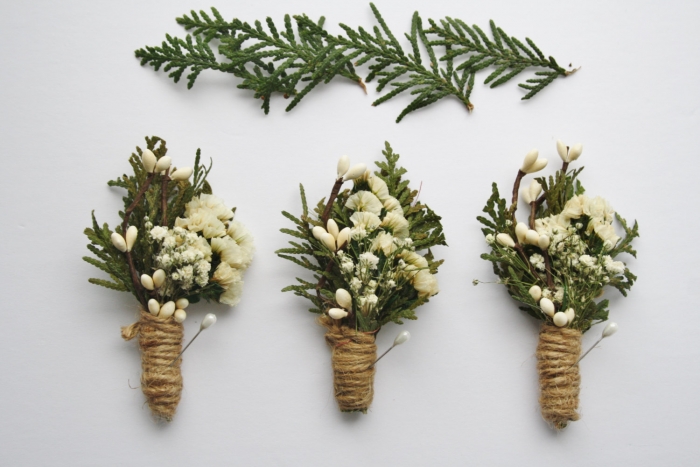 You 'wood'nt' want to miss out on these amazing and original designs by BATTLEWOODmaterial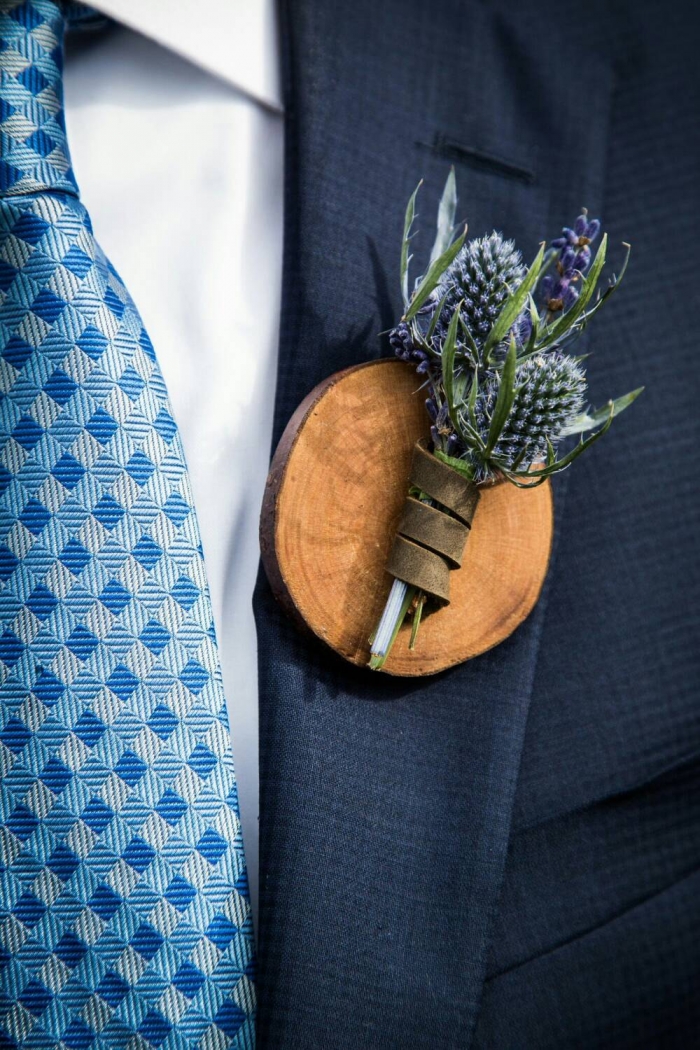 Copper makes a comeback with these one-of-a-kind bouts by RachelEmmaStudio.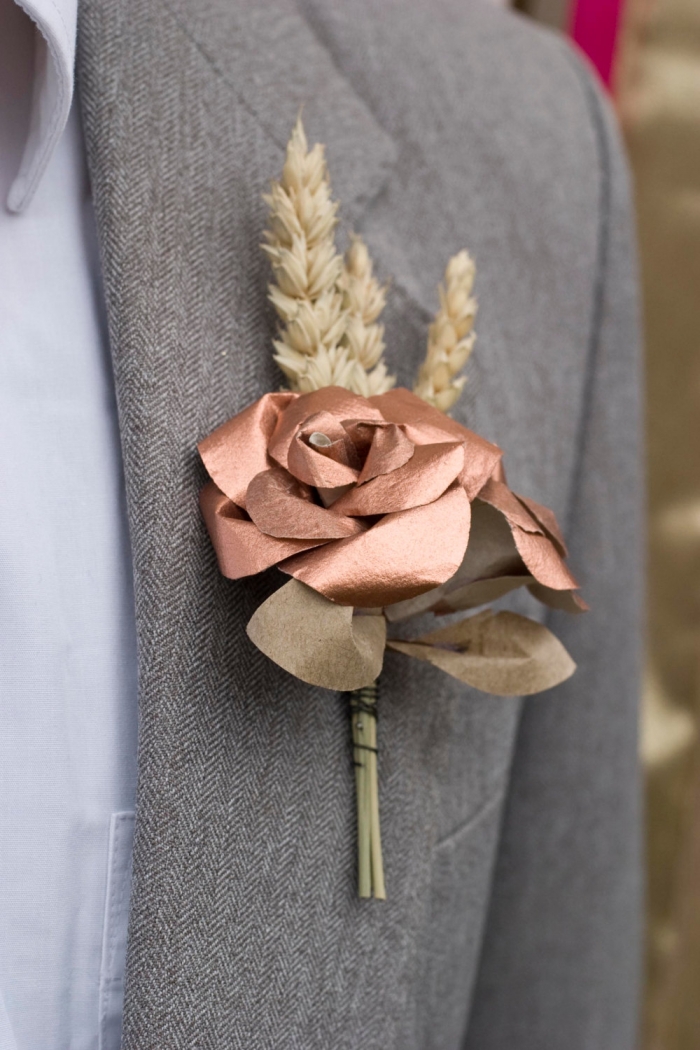 For another stunning foliage inspired bout, feast your eyes on this extravagant design by Eucca.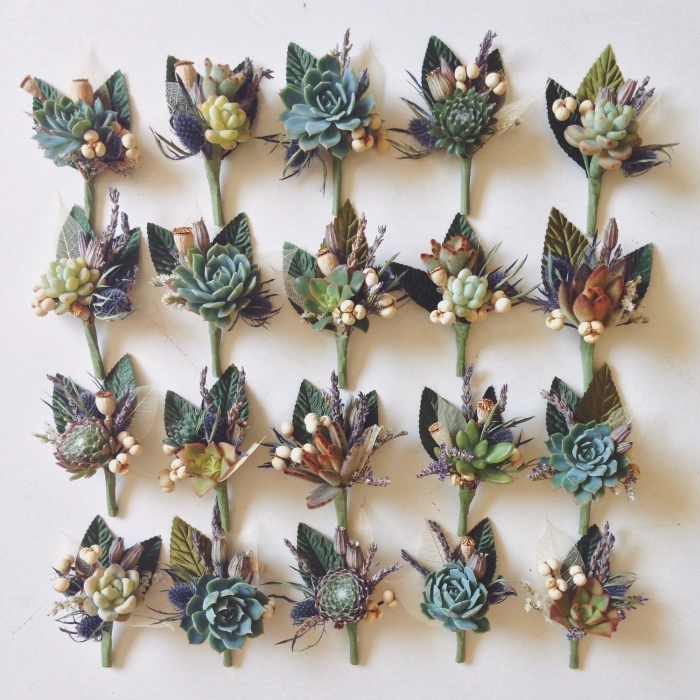 Gold is not only for the bride, as you can see in this beautifully designed bout by CollectedEdition.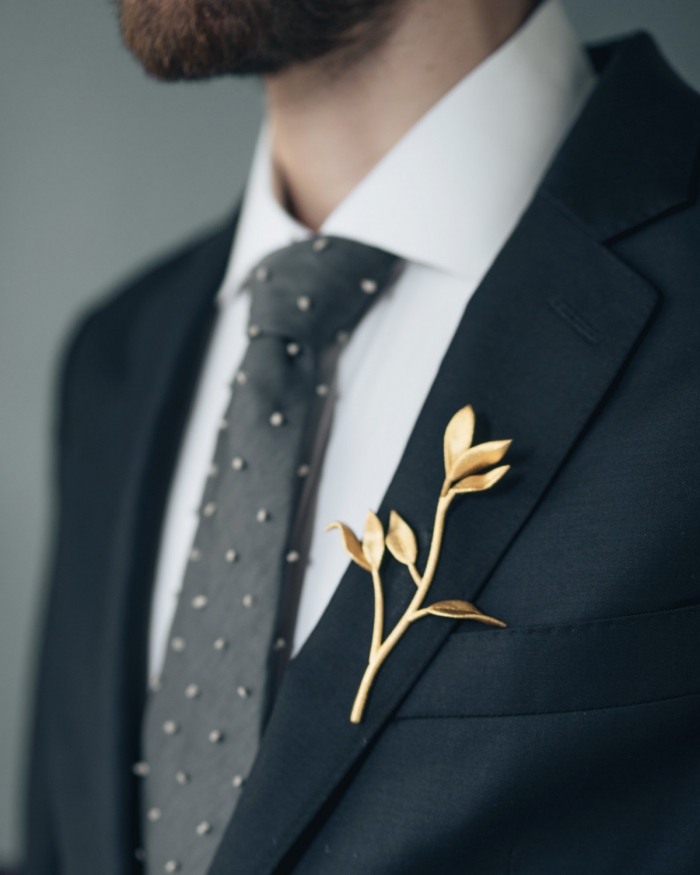 For another twist on the gold bout, this mix of classic and flashy by Lietofiore is perfect.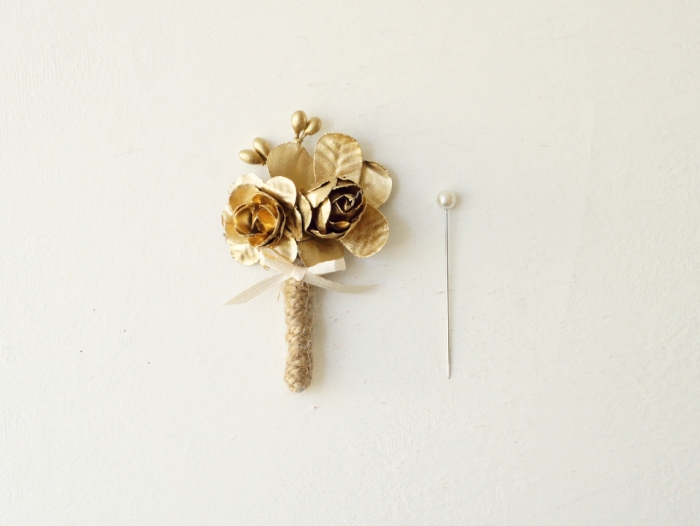 And finally, this small naturesque bout by which goose completely wins us over.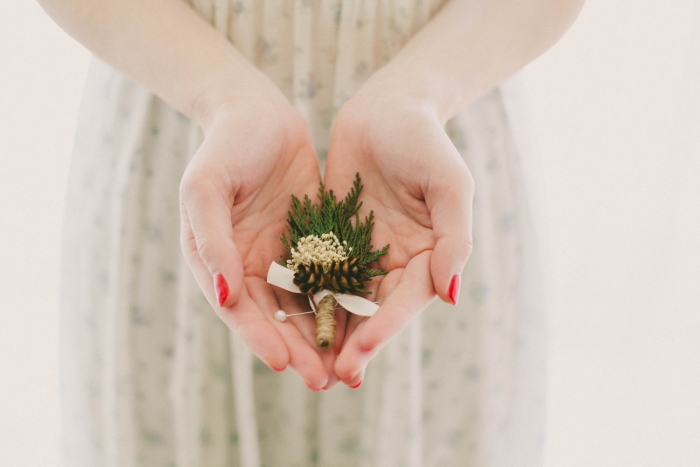 *This post contains Etsy affiliate links
Save