One can never have enough custom wedding coasters…said no one ever! End your wedding with a special takeaway for your guests, and ditch the knick-knacks for something unique, like an art-deco bottle filled with gourmet maple syrup, or a box with personalized hand calligraphy that is filled with delicious treats.
A wedding favor that's beautiful and functional? How perfect! Delight your guests with these handmade tea towels from PCBHome.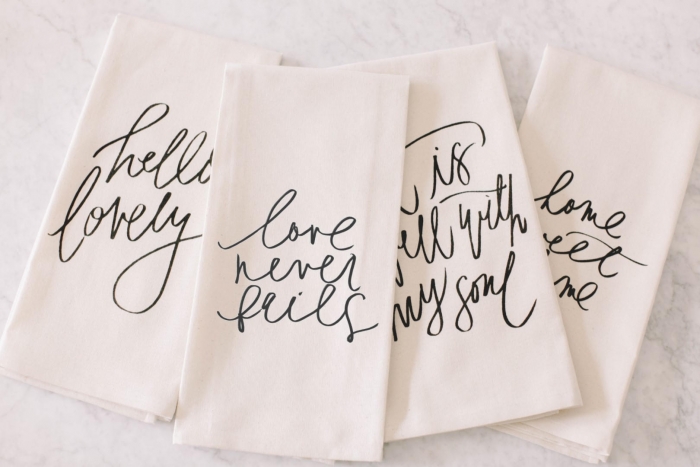 After dancing the night away at your reception (drinks in hand, of course!), your guests will need to wind down with a relaxing and rejuvenating bath. These bath salts from Lizush will make that possible, with a luxurious blend of soothing essential oils and dried flowers.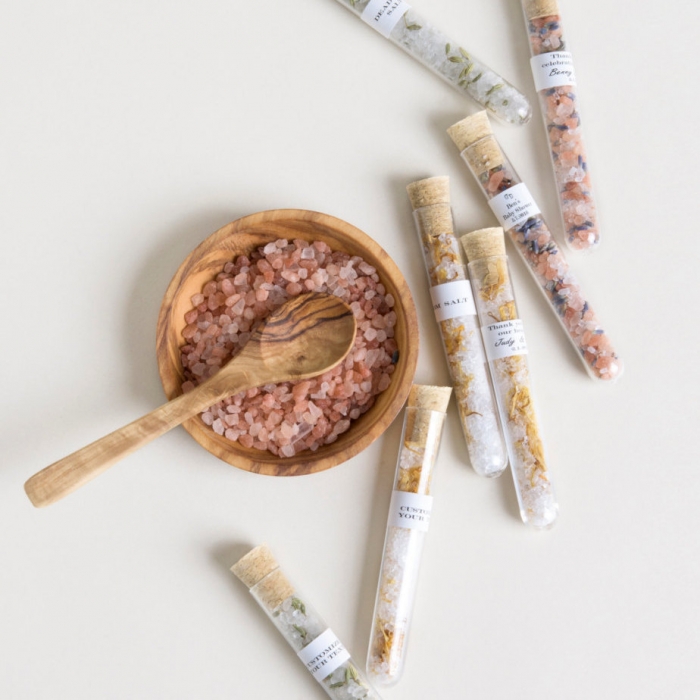 Featuring hand calligraphy and a custom wax seal, these champagne favors from SouthpawandCo could not get any more luxe!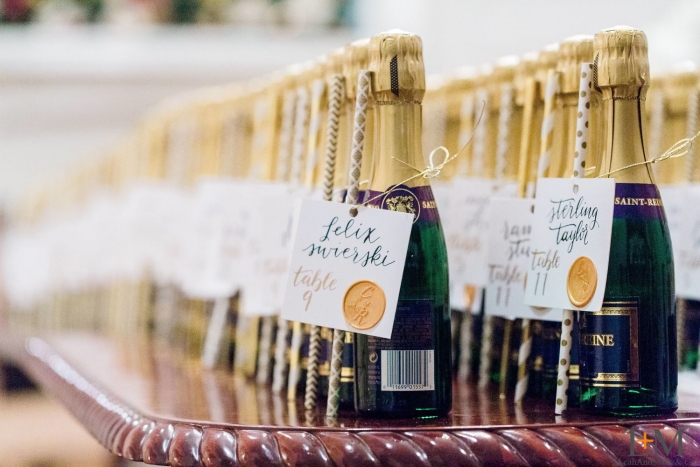 Your guests will be glowing when they receive these personalized candles from Illumer.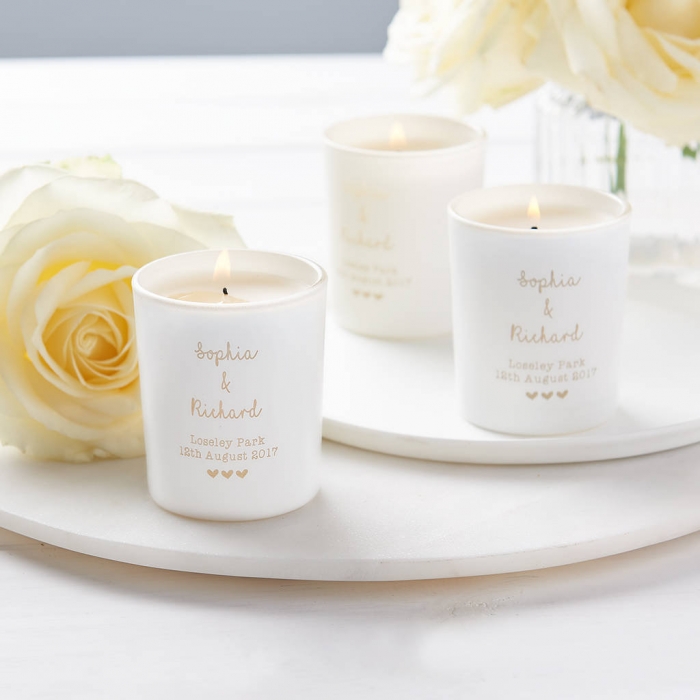 With these handmade flower wine toppers from KarasVineyardWedding you won't have to lift a finger; they come pre-packaged in a organza favor bags.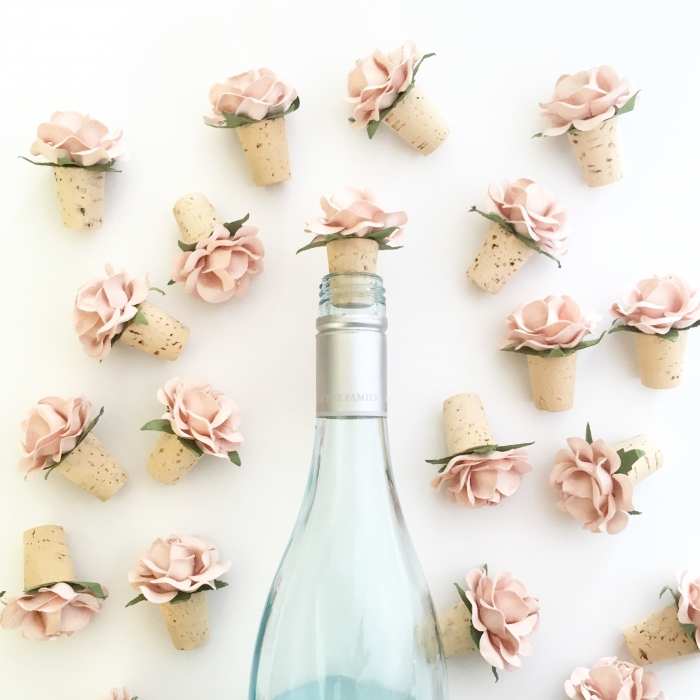 Your guests won't need to hit the spa when they've got these natural rose lotion bars from KayaSoaps.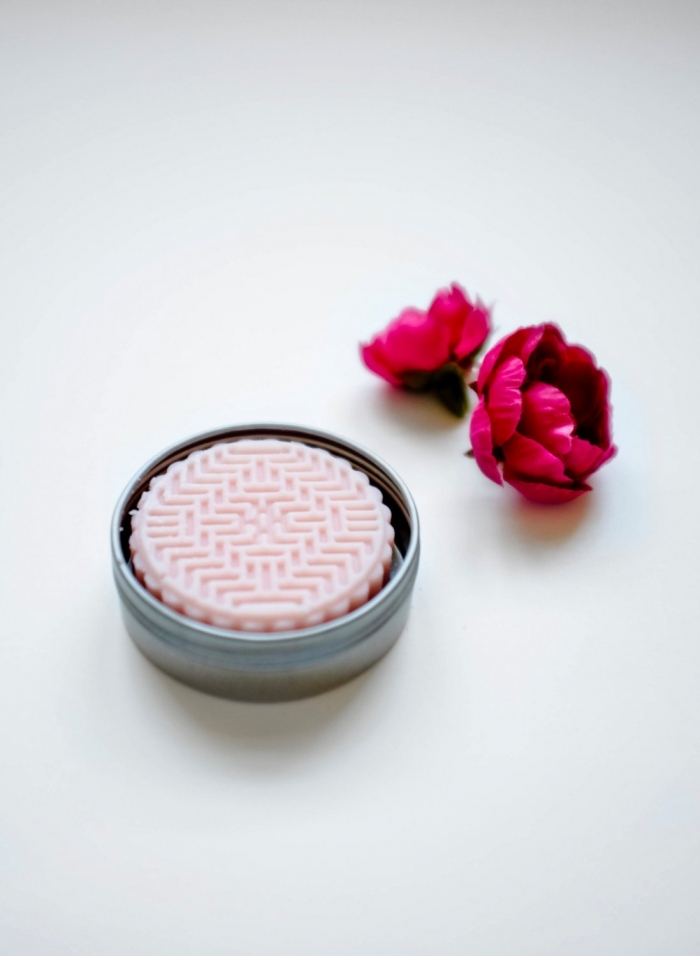 Whether you fill them with maple syrup, bitters, or whiskey, these personalized bottles from skoodo will be a major hit with your guests.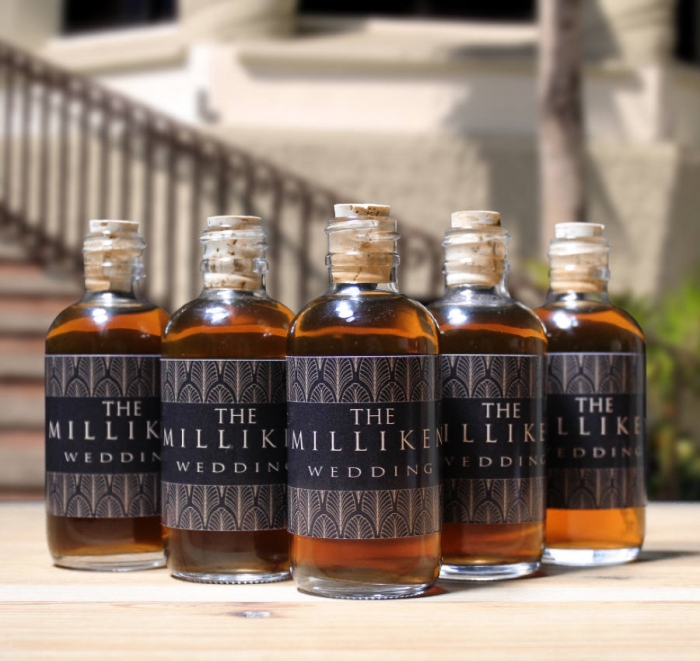 We're swooning over these personalized boxes from byMoonandTide with hand calligraphy.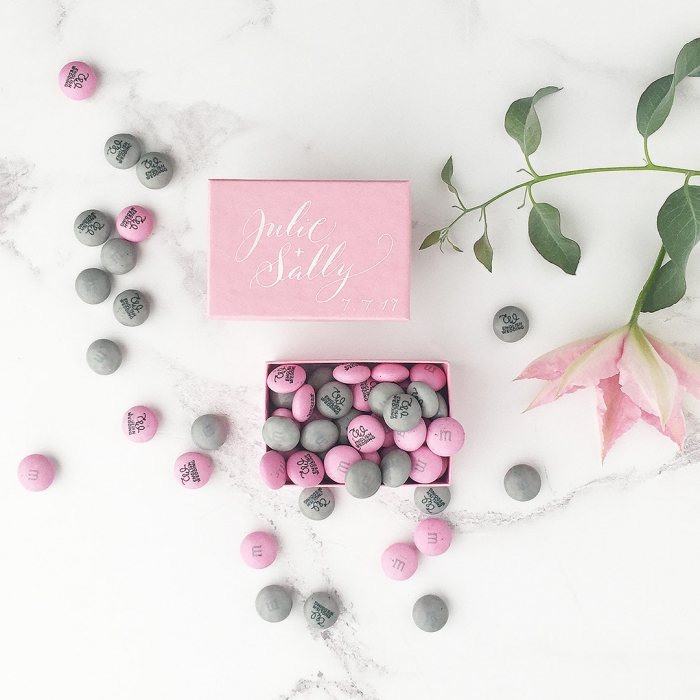 *This post contains Etsy affiliate links.