Looking for a unique mother-of-the-bride gift? From personalized gift boxes to custom jewelry, this gift guide includes the only mother-of-the-bride gift options you need to see.
This sea-inspired spa gift set from My Weekend is Booked features a selection of 100% natural handcrafted products that she is sure to love. Truly the perfect gift to promote self-care and relaxation.
If she's a lavender fan, this lavender gift box from My Weekend is Booked is sure to delight. This lovely spa box features a natural lavender essential oil soy candle, lavender and mint essential oil soap bar and handmade lavender sachet,
This handcrafted leaf-shaped ring dish from FreshPottery features a soft, organic style that will add a luxurious touch to any space.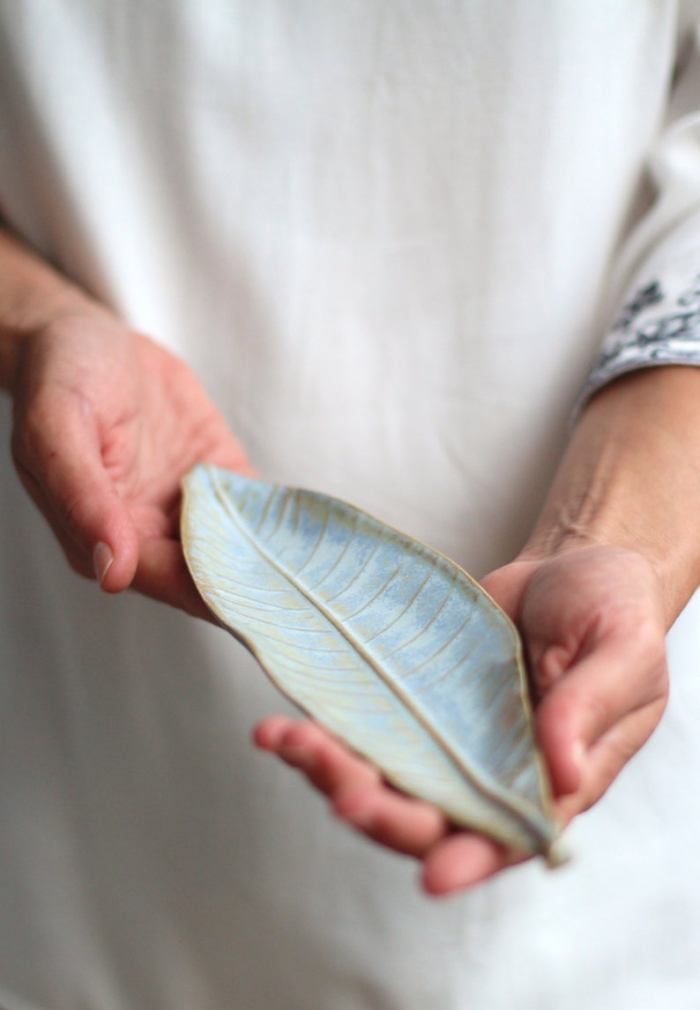 This box of blooms may even be even better than the real thing- though they certainly won't last as long. These decadent chocolates feature a variety of scrumptious fillings, including salted caramel and peanut butter.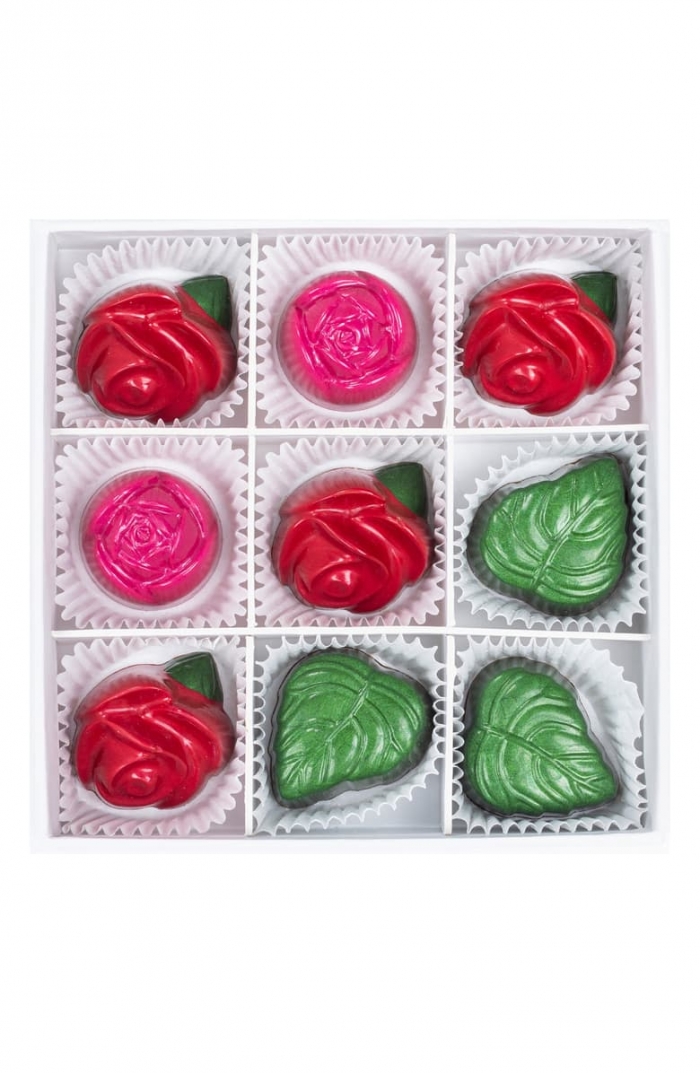 For a sentimental gift, opt for this beautiful custom embroidered handkerchief from ThePolkaDottedBee.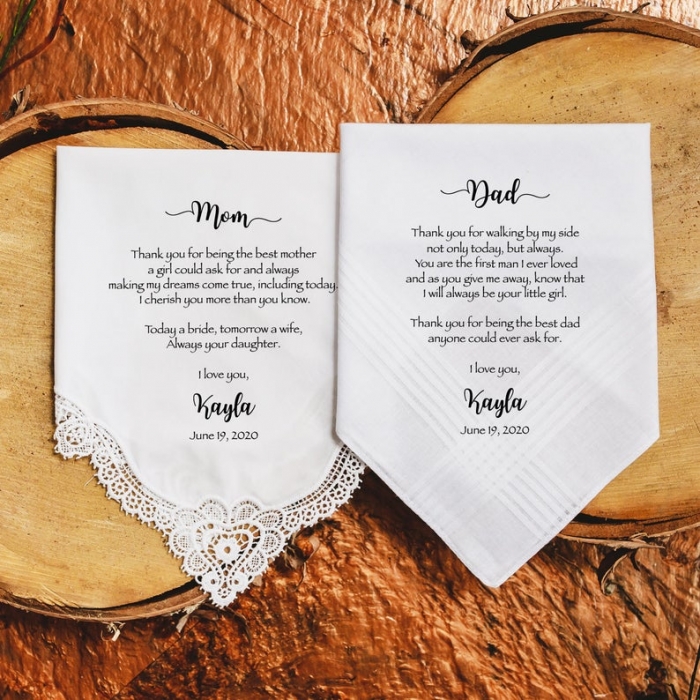 She'll get lots of wear out of this gorgeous birth stone necklace from MenuetDesigns.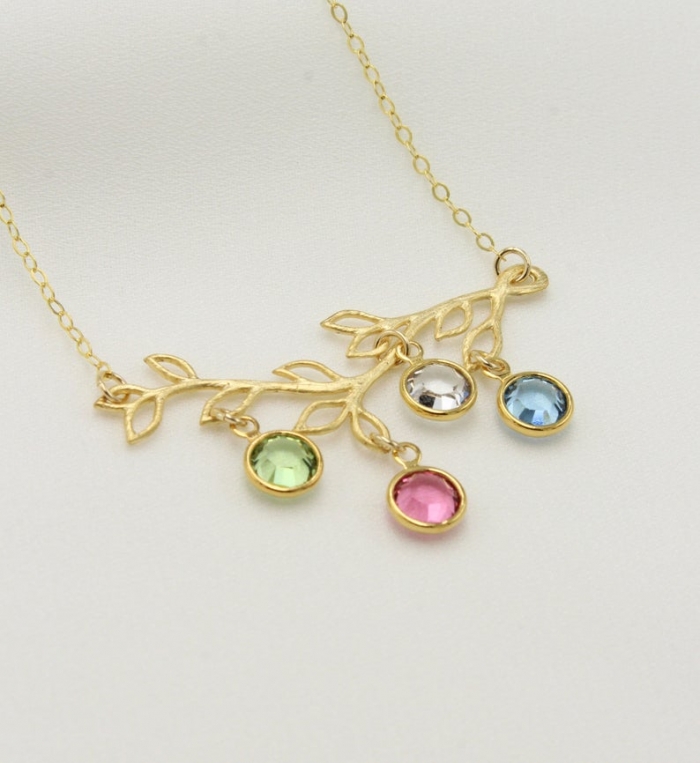 These beautifully detailed zodiac necklaces from are MenuetDesigns also a lovely option.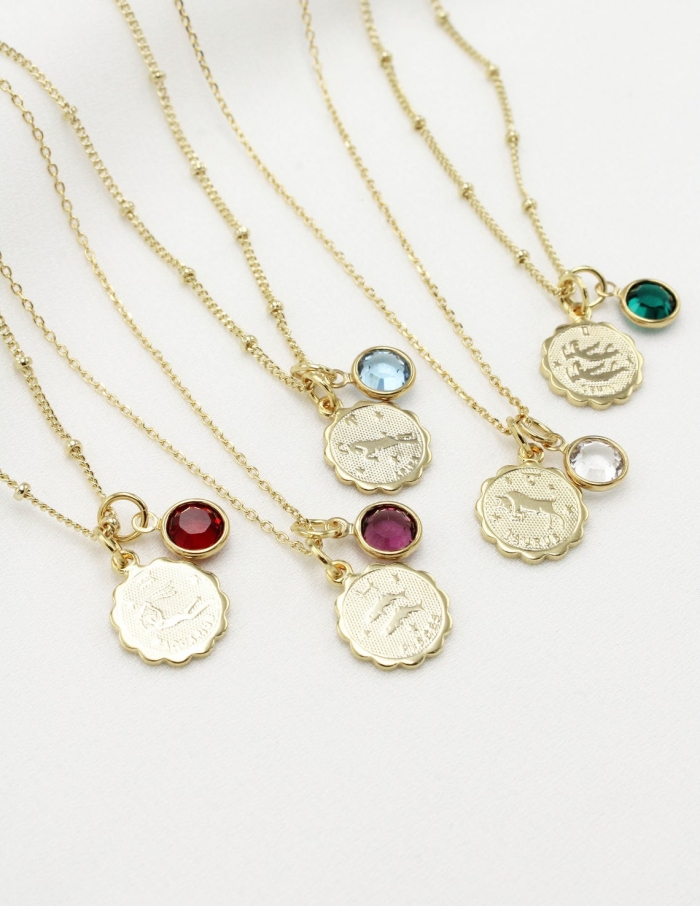 One can never have enough candles. She's sure to swoon over any of MyWeekendisBooked's lovely natural soy candle options.
*This post contains affiliate links.