There are barns all over the picturesque Ontario landscape, but barn wedding venues are not always easy to find. Even though the popularity of barn weddings has skyrocketed in the past couple of years, the trend is still fairly new and many recently converted barn venues aren't advertised in mainstream bridal publications. Sometimes you have to rely on work of mouth or even Kijiji to find an Ontario wedding barn.
Or you can feast your farm-lovin' eyes on the ever expanding list of Ontario barn wedding venues on the Intimate Weddings barn venue finder. Here are just a few of the barn venues listed:
Belcroft Estates, Bradford, Ontario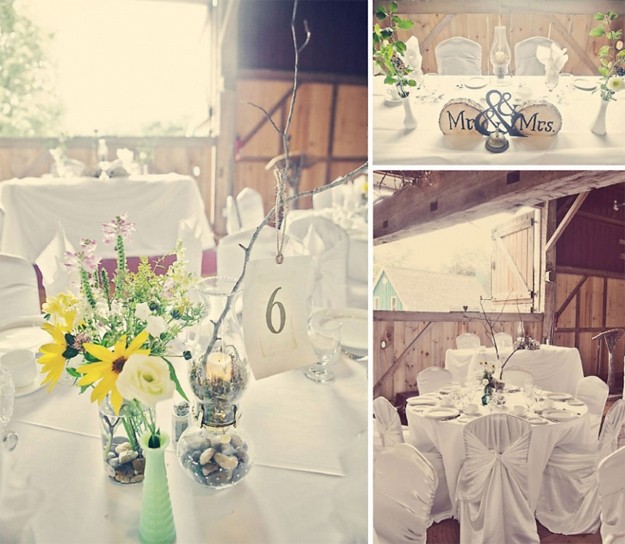 Gambrel Barn, Milton, Ontario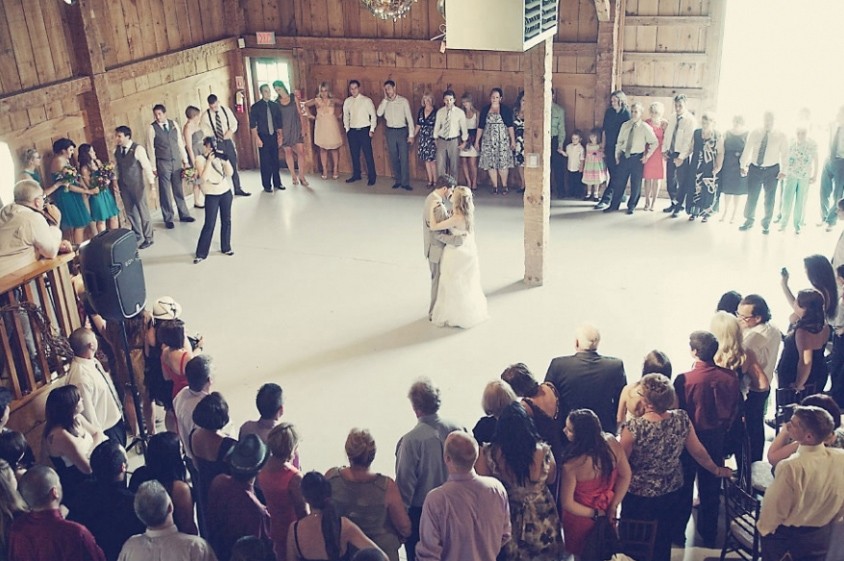 Fields on West Lake, Bloomfield, Ontario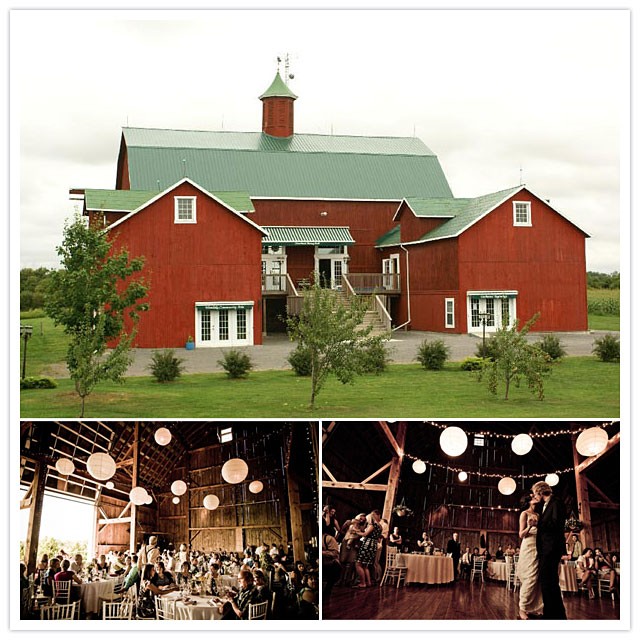 Herb Garden, Ottawa, Ontario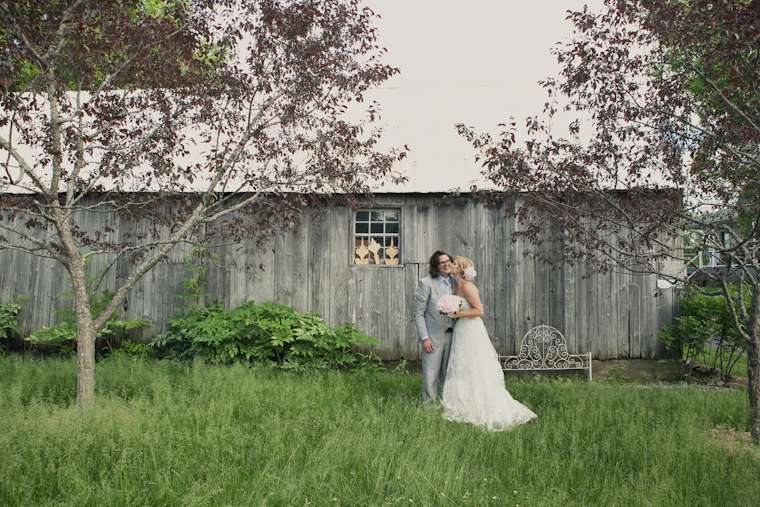 Weddings in a Barn – Cambridge, Ontario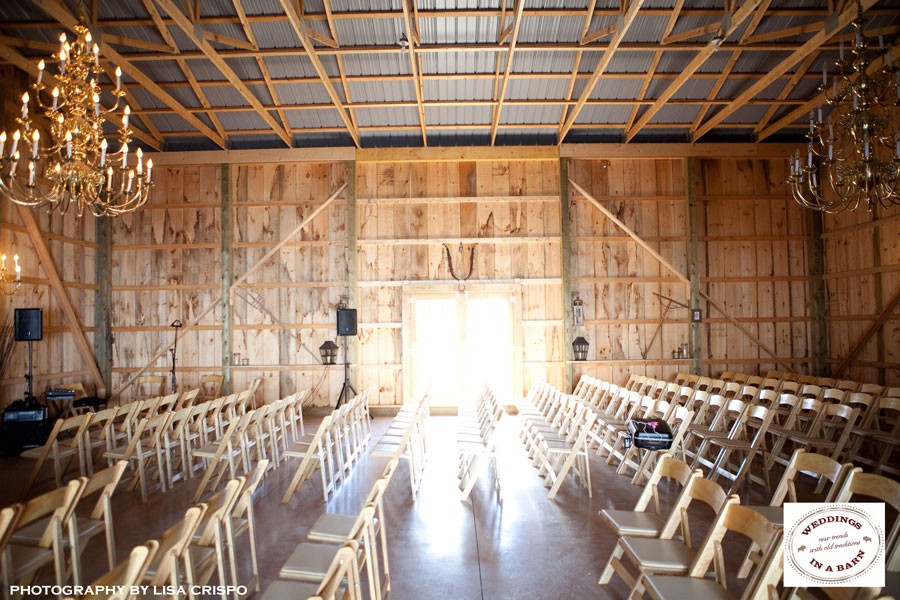 Hernder Estate Wines, St. Catharines, Ontario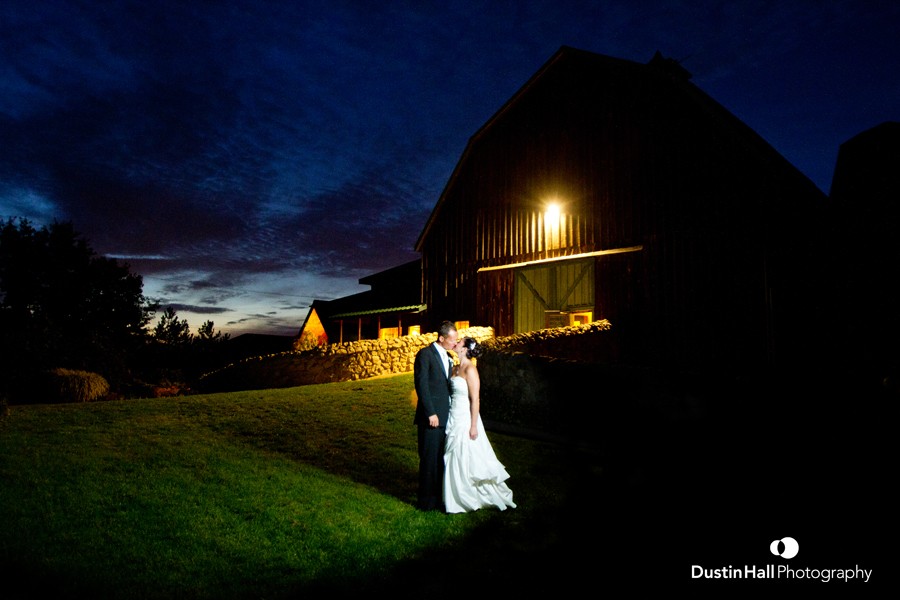 Find more Ontario barn wedding venues on the IW venue finder.
Photo One Montage and Photo Two: Renaissance Studios: Photo Three:Uschi and Kay; Photo Four: Herb Garden: Photo Five: Weddings in a Barn: Photo Six: Dustin Hall Photography