Whether you're looking for a subtle, elegant touch or a beautiful, dramatic flair, bow-adorned wedding dresses are a lovely choice for any bride. Now how to choose just one dress…
Meet the Irizi gown from VICTORIASPIRINA, aka one of the most gorgeous wedding gowns you will ever see.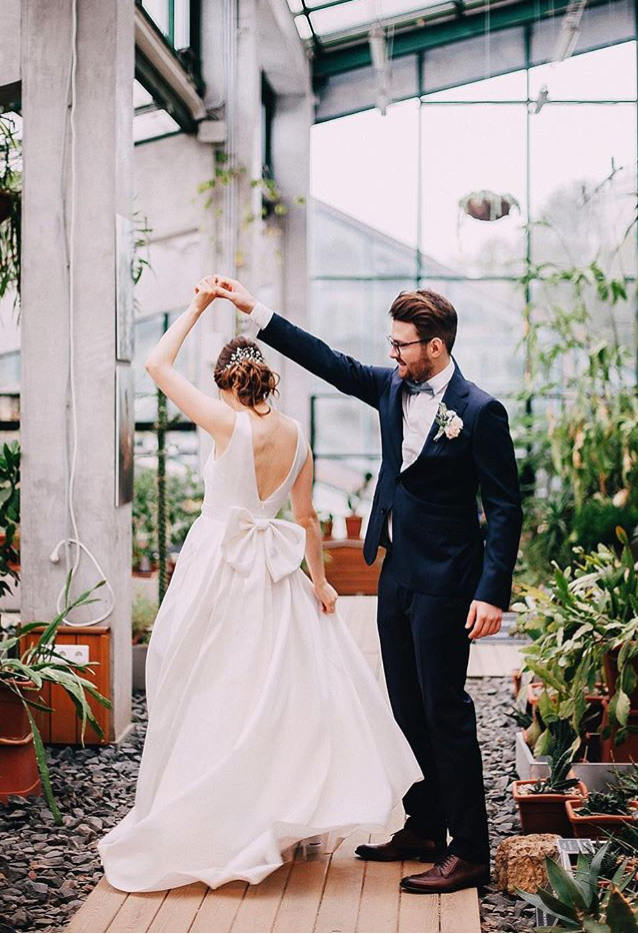 This sleek, simple dress from Truvelle features open sides and a two layer chiffon skirt.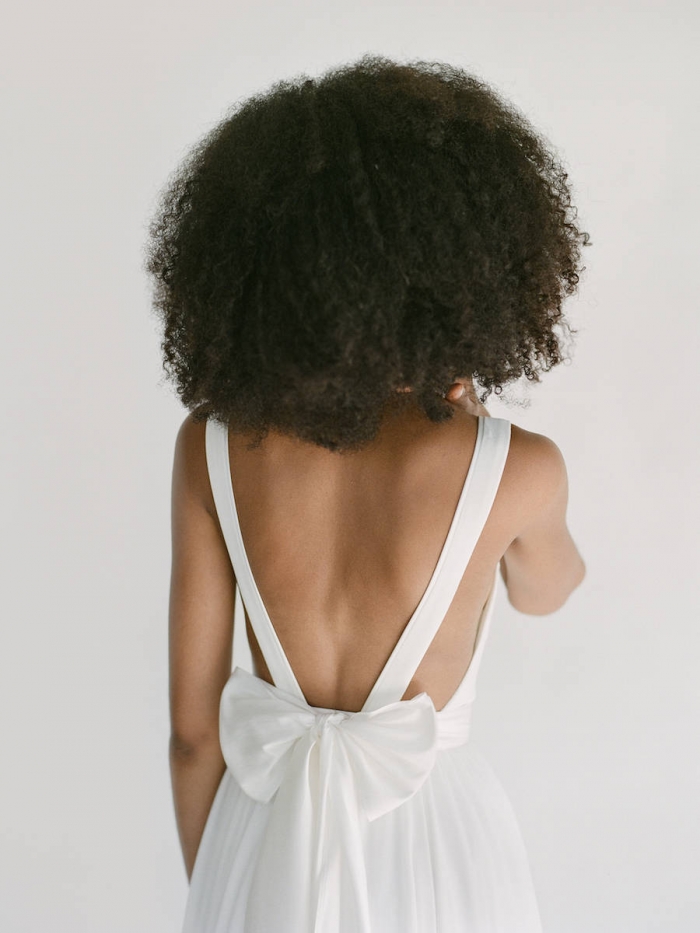 Never mind the excitement about the 'I dos'; you'll be counting down the days until you can wear this breathtaking silk gown from JurgitaBridal.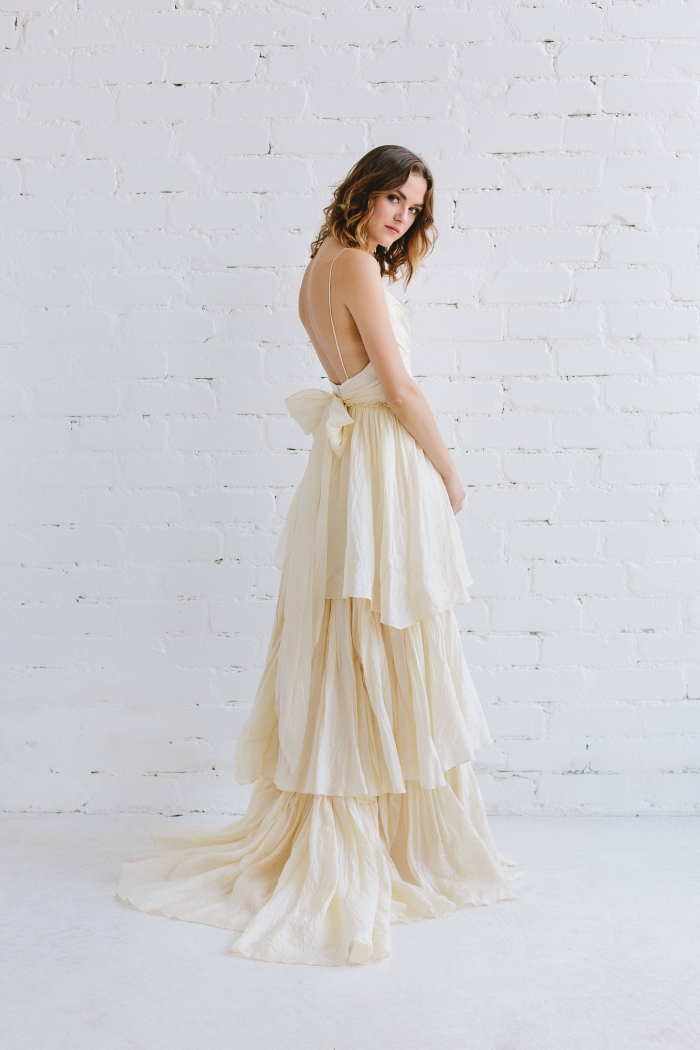 If you think the back of this dress is lovely, wait until you see the front! Truvelle has such dazzling dresses.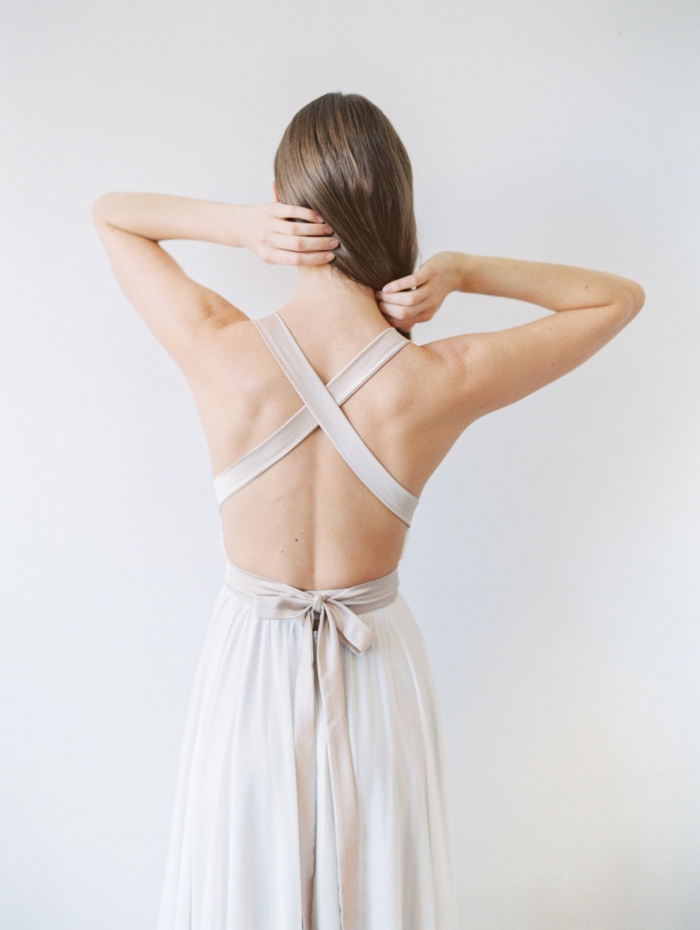 You'll get loads of compliments on this blush gown from Alexveilbridal.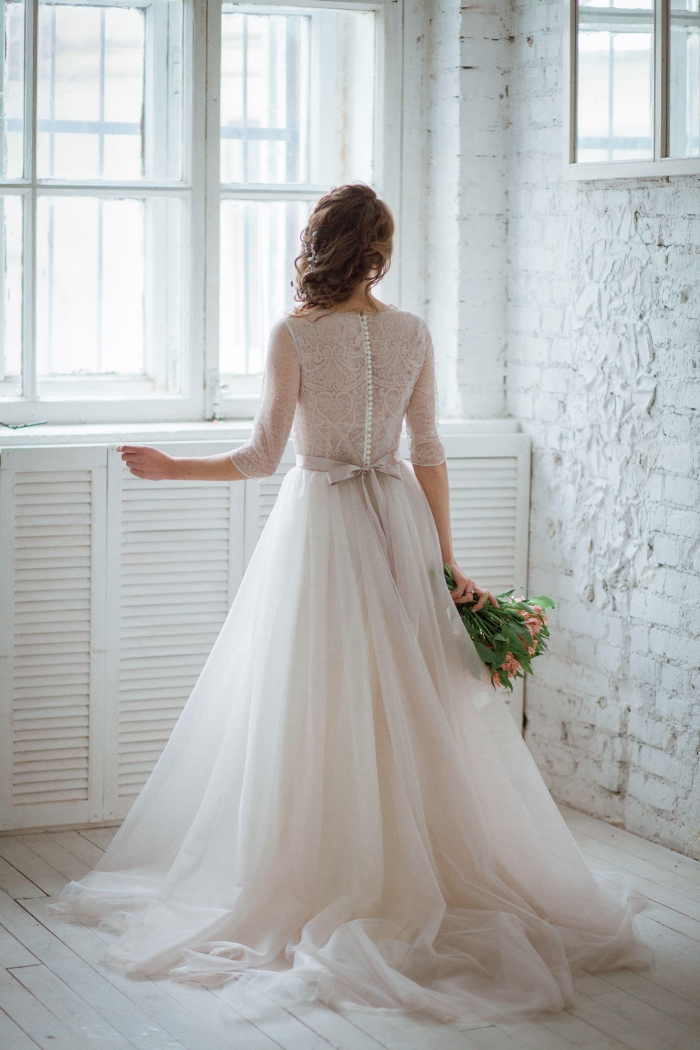 This dress from BridalgardenStudio features an open back, dusty blue skirt and lace-adorned top.
You'll look amazing from all angles in this gown from Truvelle. The front features a rose gold bodice and the back features a dramatic blush bow.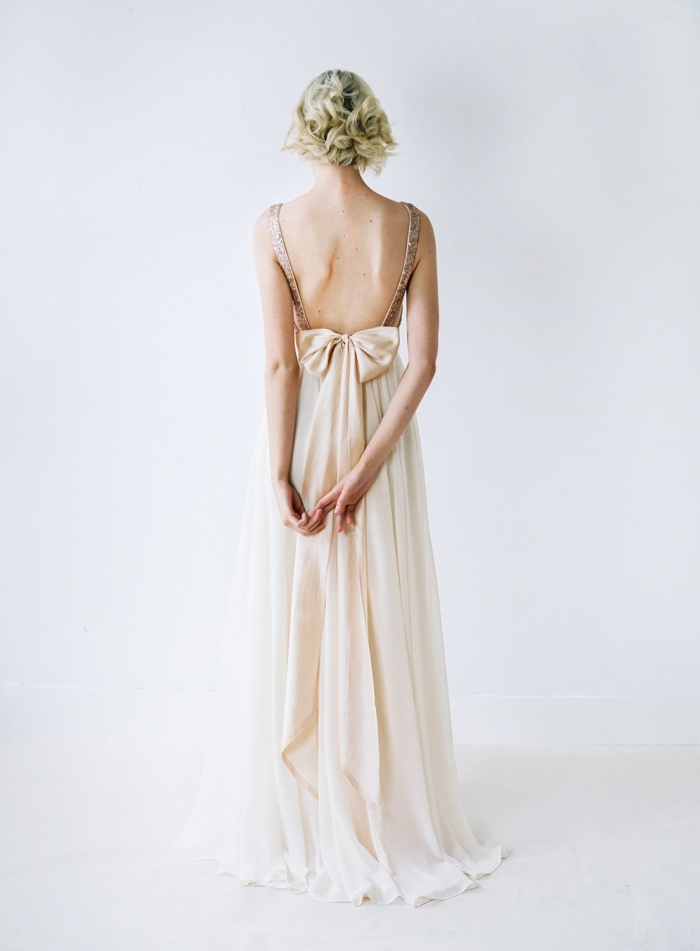 This bow-tiful tulle skirt is from BridalgardenStudio. Can you believe it's just $150?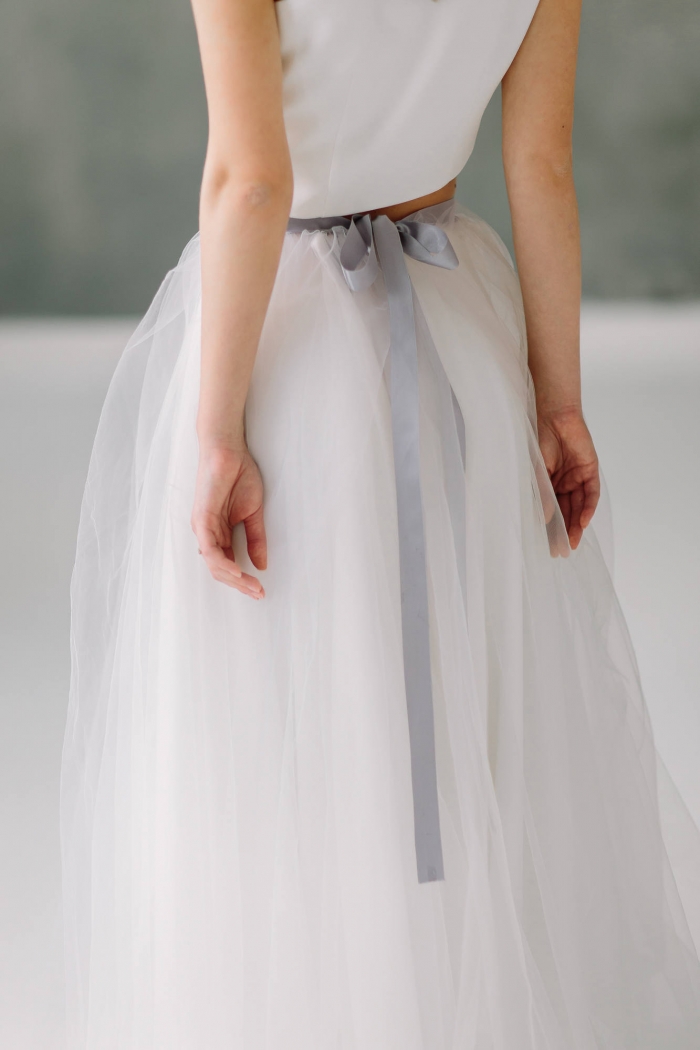 *This post contains Etsy affiliate links.