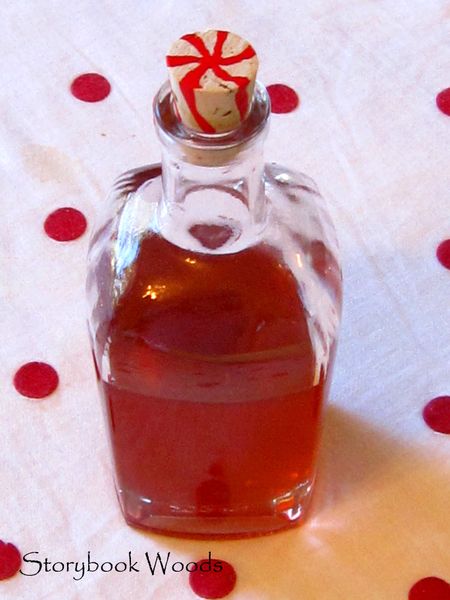 Got some extra candy canes kicking around? Why not make some Candy Cane Syrup for the holidays?  Drizzle it on ice cream or even hot chocolate. And it keeps for a good month! Wouldn't this be fun for a winter wedding?
I discovered the recipe for Candy Cane Syrup on Craftzine. Hop on over and get the recipe here.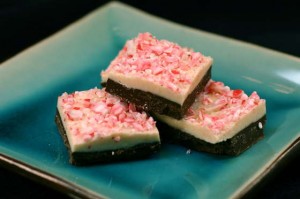 Still can't get enough of the minty taste of candy canes? Try Chocolate Peppermint Bark. You can find the complete tutorial over at instructables.com
And last but not least, why not whip up a batch of Candy Cane Fudge! Here's the recipe:
Candy Cane Fudge (From Allrecipes.com)
Ingredients
2 (10 ounce) packages vanilla baking chips
1 (14 ounce) can sweetened condensed milk
1/2 teaspoon peppermint extract
1 1/2 cups crushed candy canes
1 dash red or green food coloring
Directions
Line an 8 inch square baking pan with aluminum foil, and grease the foil.

Combine the vanilla chips and sweetened condensed milk in a saucepan over medium heat. Stir frequently until almost melted, remove from heat and continue to stir until smooth. When chips are completely melted, stir in the peppermint extract, food coloring, and candy canes.

Spread evenly in the bottom of the prepared pan. Chill for 2 hours, then cut into squares.