Confetti is fun, but it can be bad for the environment. If you are an eco-minded gal, there is no need to despair! Eco-friendly confetti exists and we're loving it!
Dazzle your guest with this bright, fun push pop confetti from thimblepress. This eco-friendly confetti disintegrates in water!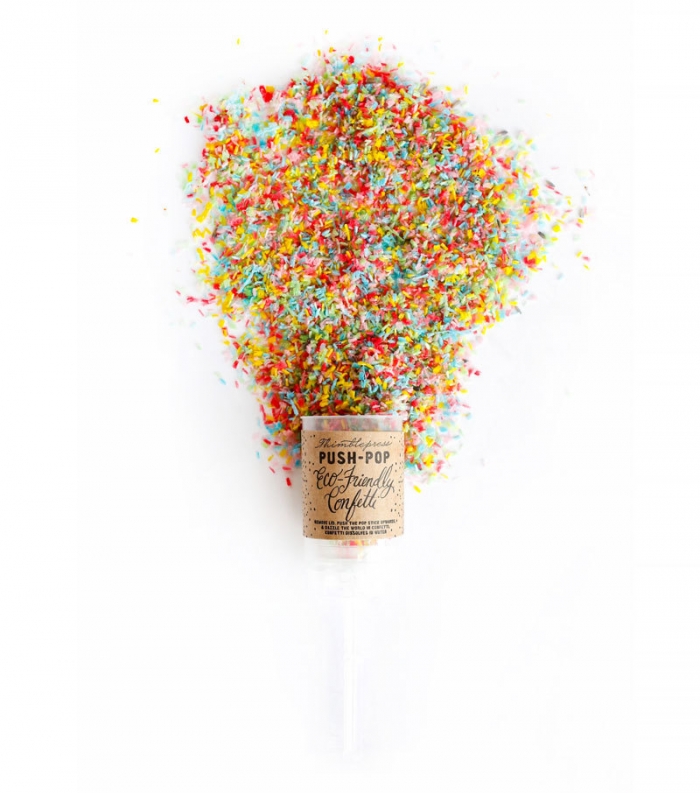 You won't miss regular confetti one bit when you see this wildflower confetti from Flowerfetti.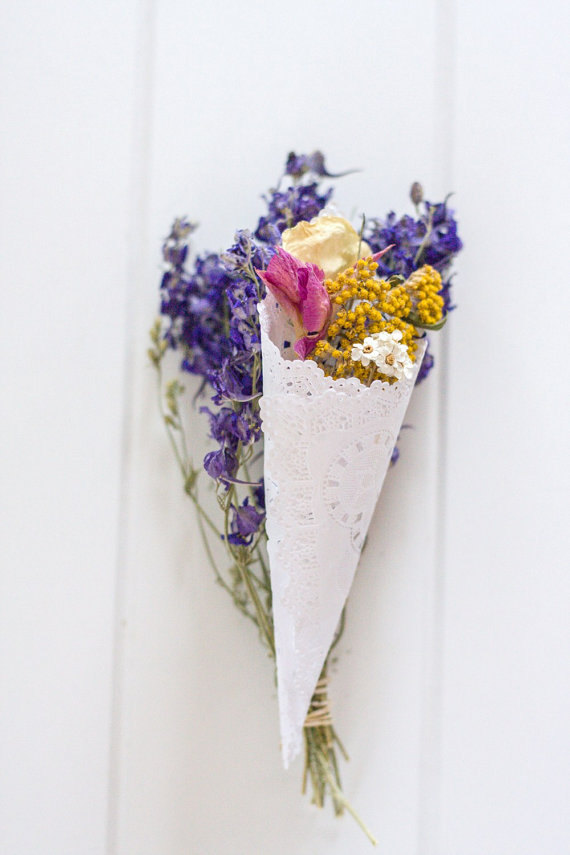 Each piece of this vibrant heart confetti from RecycledIdeasFavors contains seeds, so after the wedding they can be planted to fill your garden with beautiful flowers.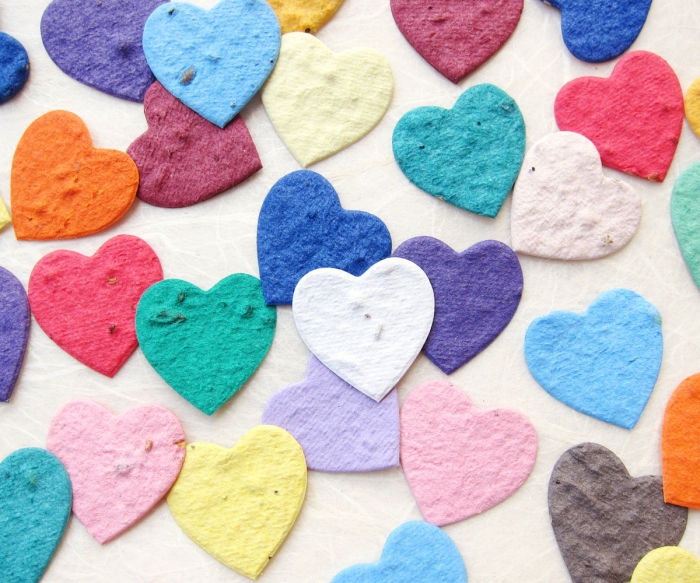 Surround you and your guests with the lovely scent of flower petals and lavender with this floral confetti pop from thimblepress,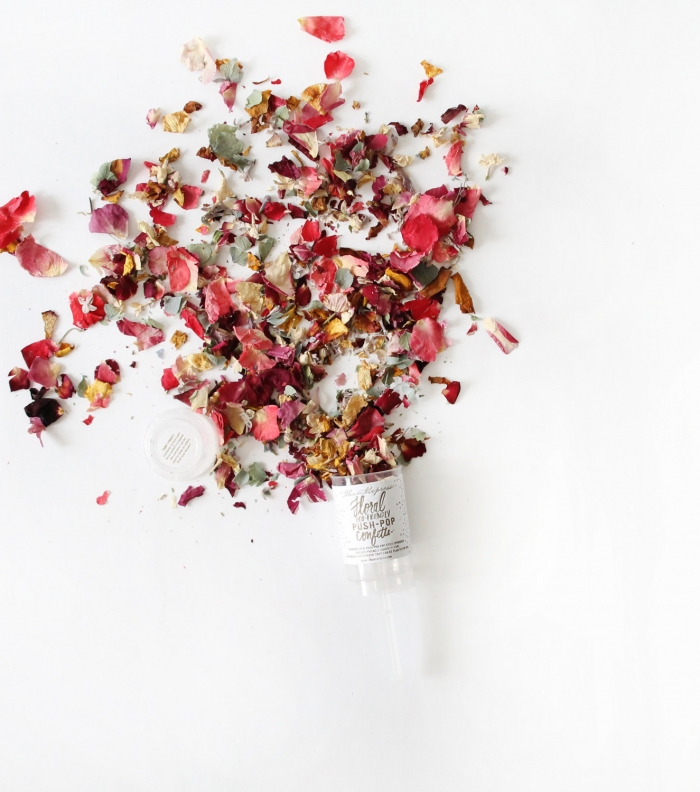 The vibrant flower petals in this confetti mix from PoshAndSparkle will really make your photos POP!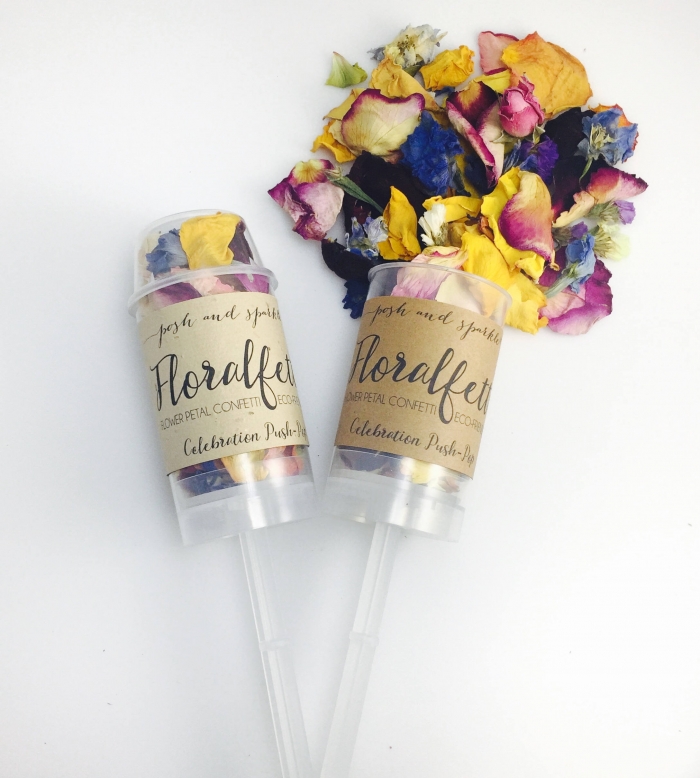 If you'd prefer a more traditional look, this biodegradable pink and gold confetti from BearandFlo is perfect!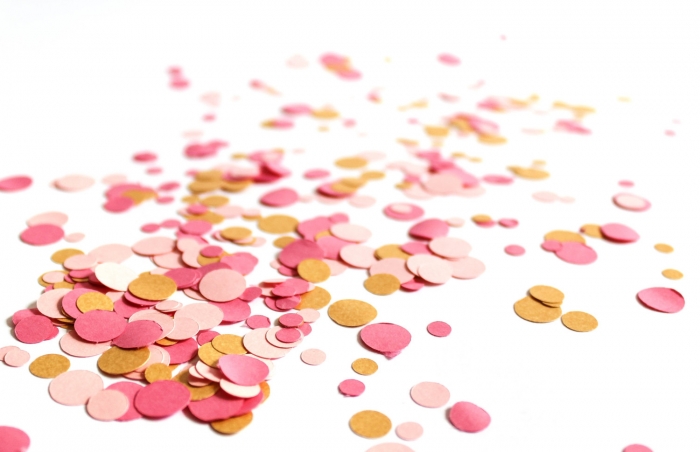 These personalized flower confetti packs from CricketPrinting beautifully packaged and will smell lovely.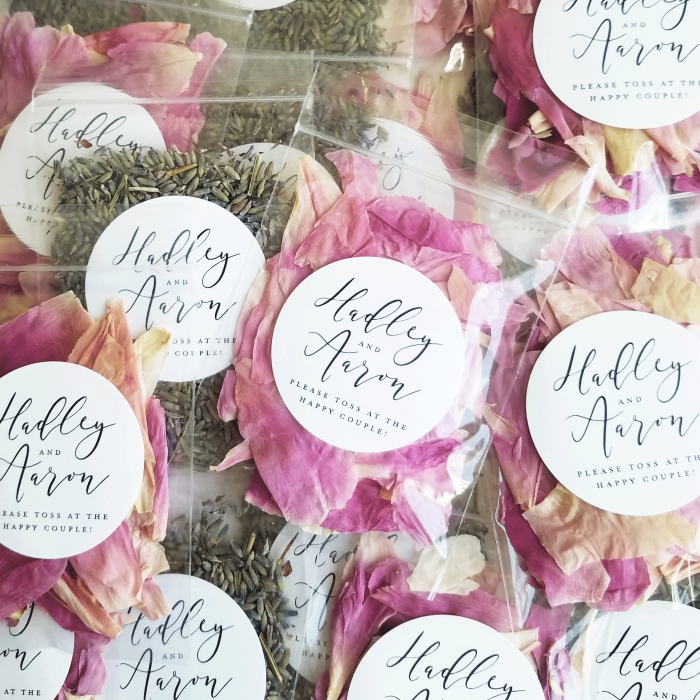 If you prefer to go the DIY route, fill these adorable bags from mavora with bulk dried flower petals.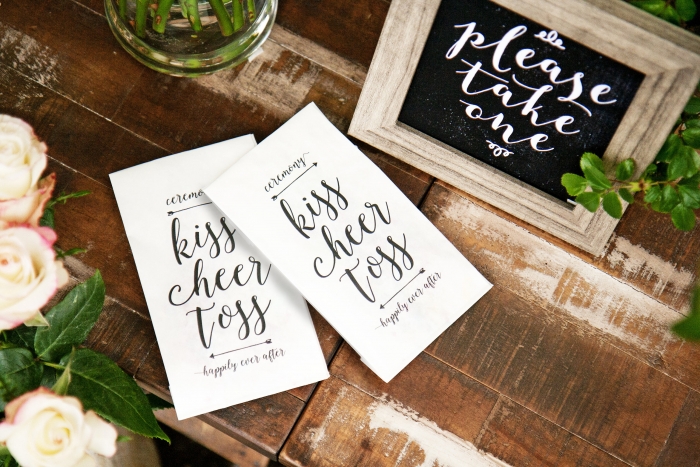 *This post contains Etsy affiliate links
Save
Save
Save
Save
Save
Save
Save
Save