We are seriously smitten with this adorable inn elopement photographed by Rachael Bowman Photography! 
Here's what Rachel had to say about the two love birds:
Conor and Marianna chose to have a very intimate elopement with just the two of them at the quaint Cooper's Landing Inn in Clarksville, VA. It was one of the most special unions we've gotten to tag along to. They are kindred spirits who are full of goofs, laughter, and share a love of all things nerdy. We witnessed their sweet ceremony in front of the little white gazebo and then spent the afternoon making gorgeous images of the newlyweds. They were truly so happy to be married and their joy came through in every photo. It was the perfect elopement and a wonderful alternative to a big wedding!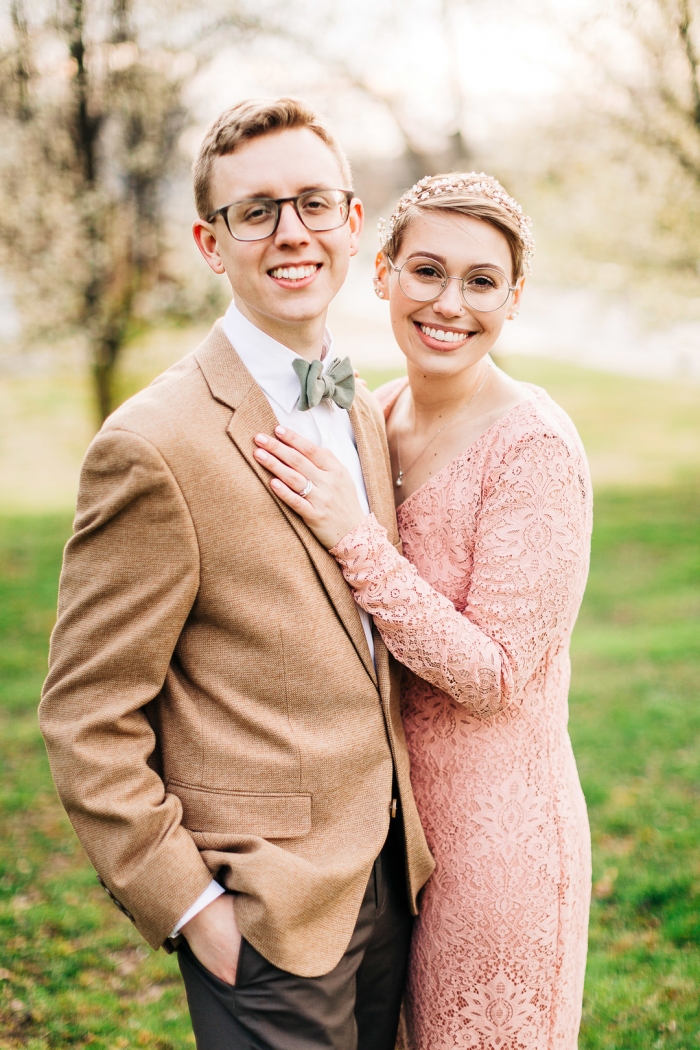 Marianna, 23 & Conor, 22
Location:  Clarksville, VA
Wedding Date: March 21, 2019
Number of Guests: 0
Wedding Cost: ~$3000
Wedding Ceremony Location: The gazebo at Cooper's Landing
Wedding Reception Location: The gazebo and tavern at Cooper's Landing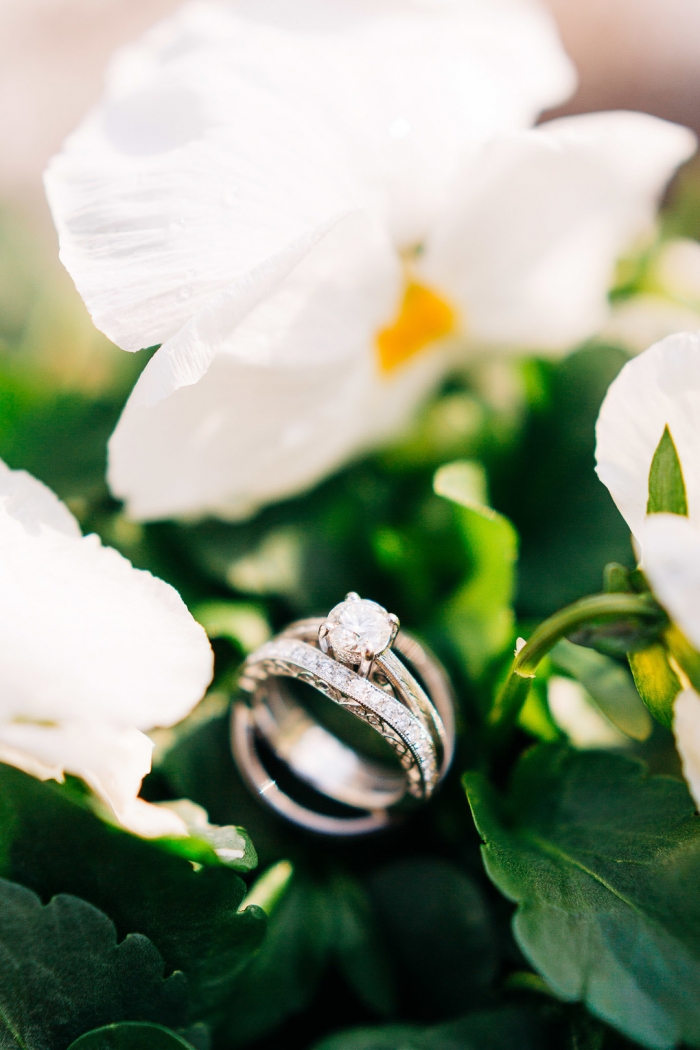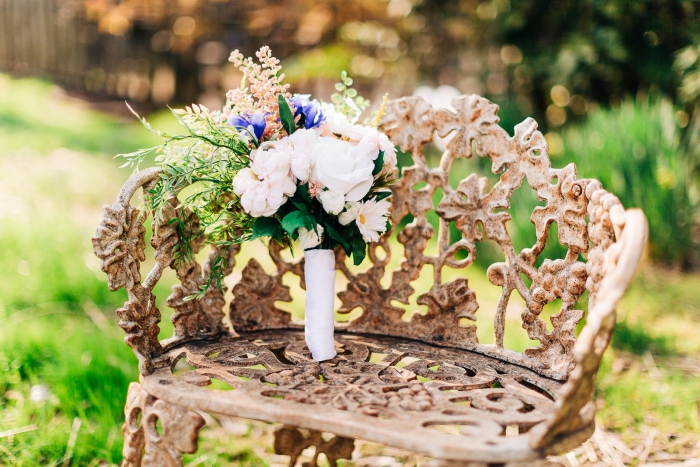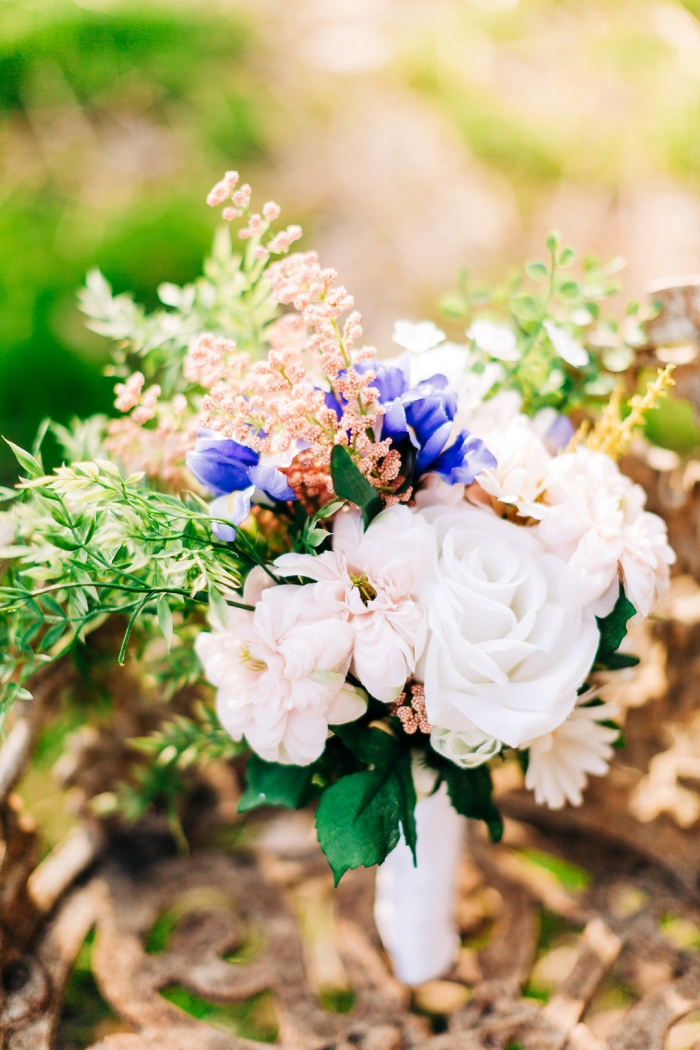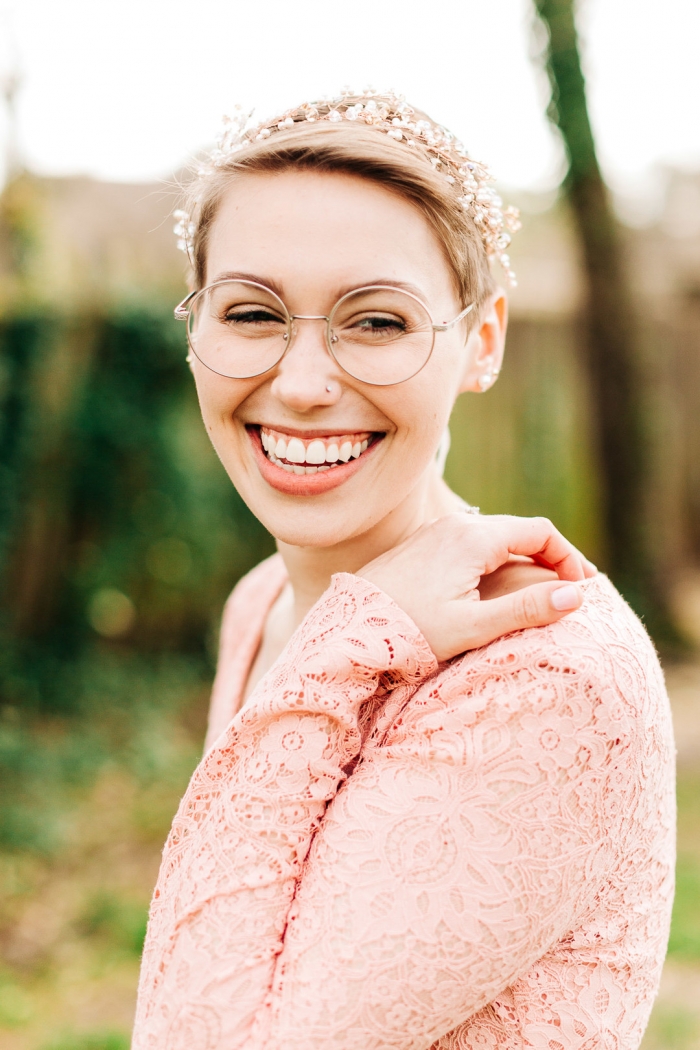 Why did you have an intimate wedding?
Neither of us like to be the center of attention, so we had never intended to have anything traditional. After we got engaged and started thinking about wedding plans, we realized that we would be much happier just being able to focus on our relationship on that day. We also planned to go camping the weekend after getting married, so we were able to have a celebration that fit our personalities.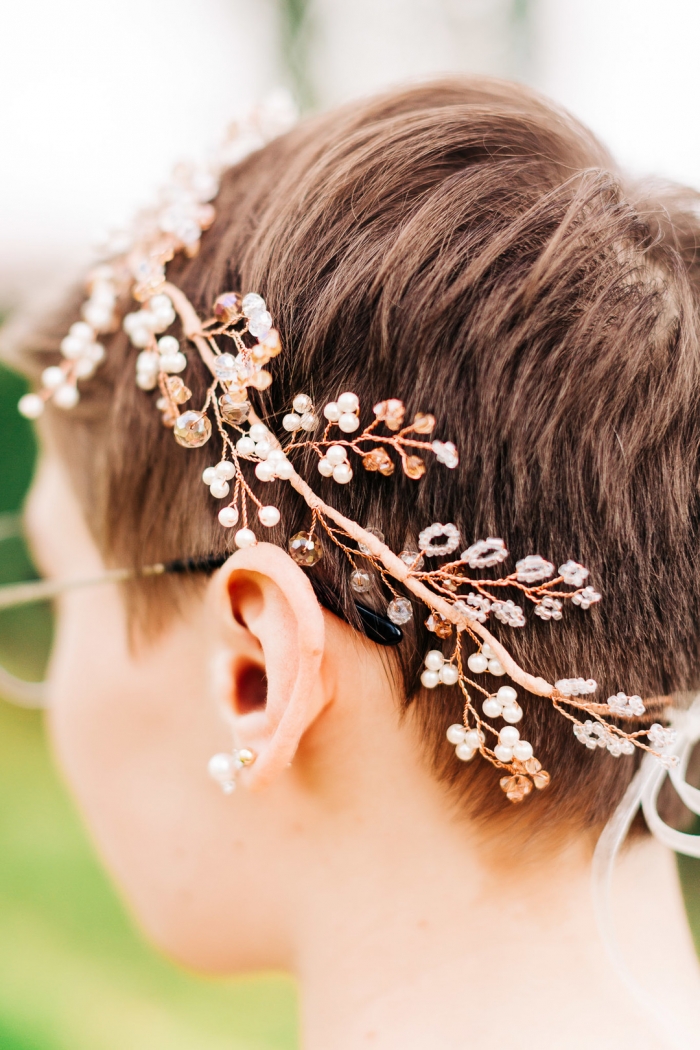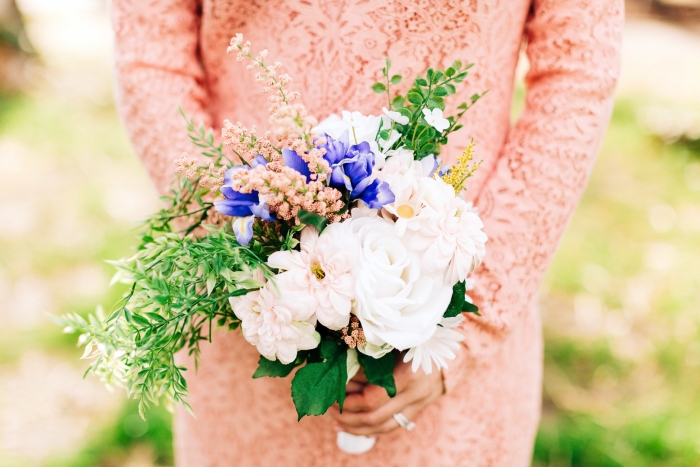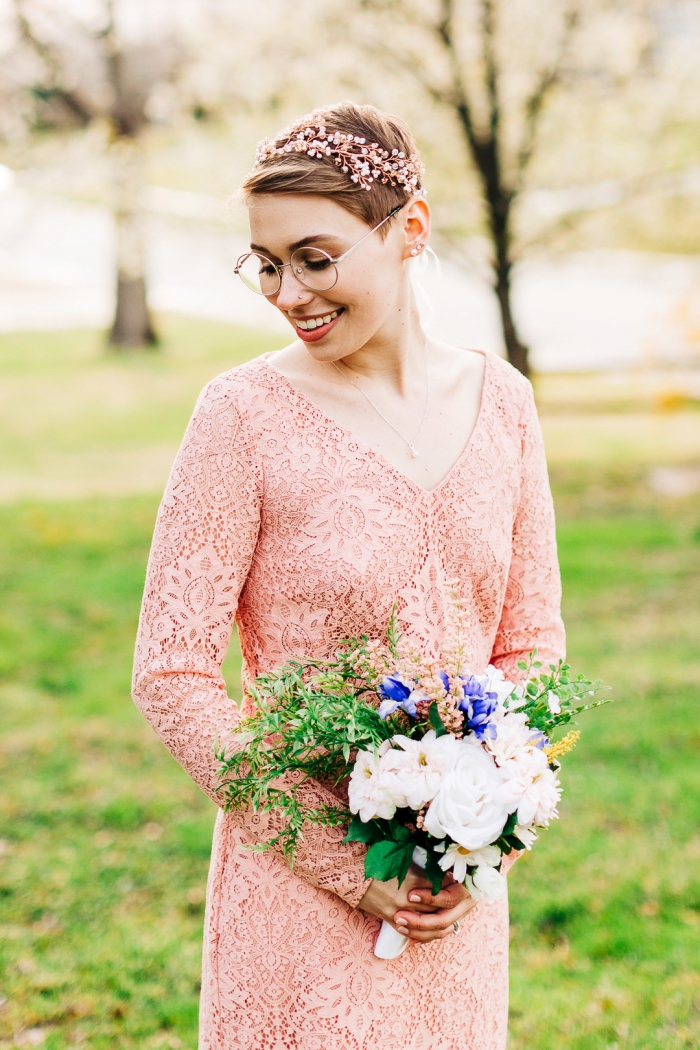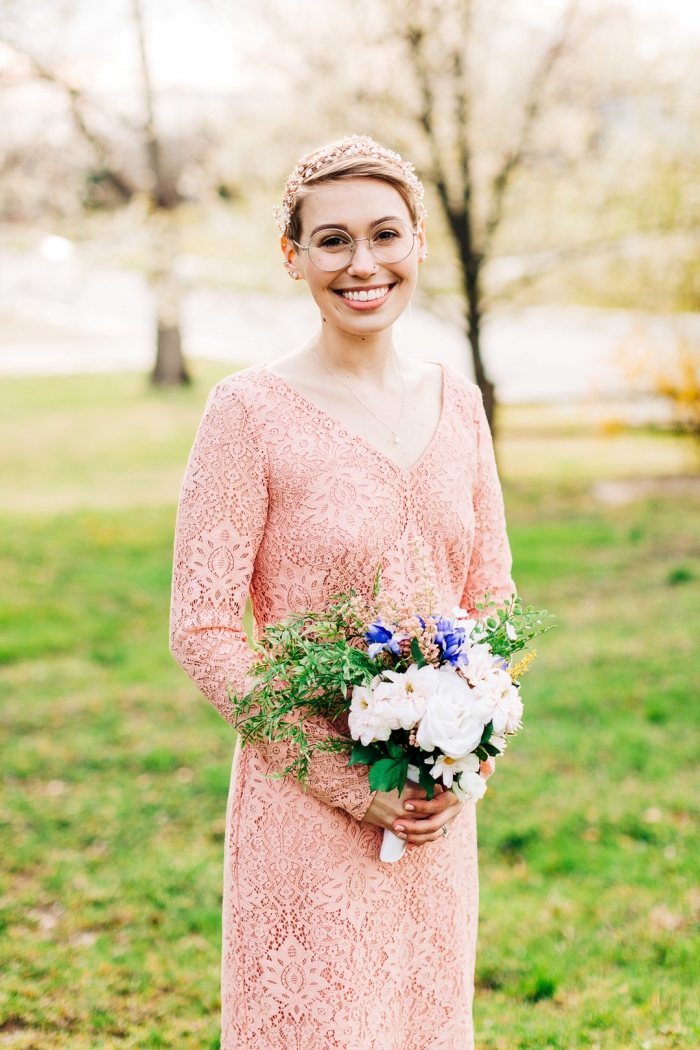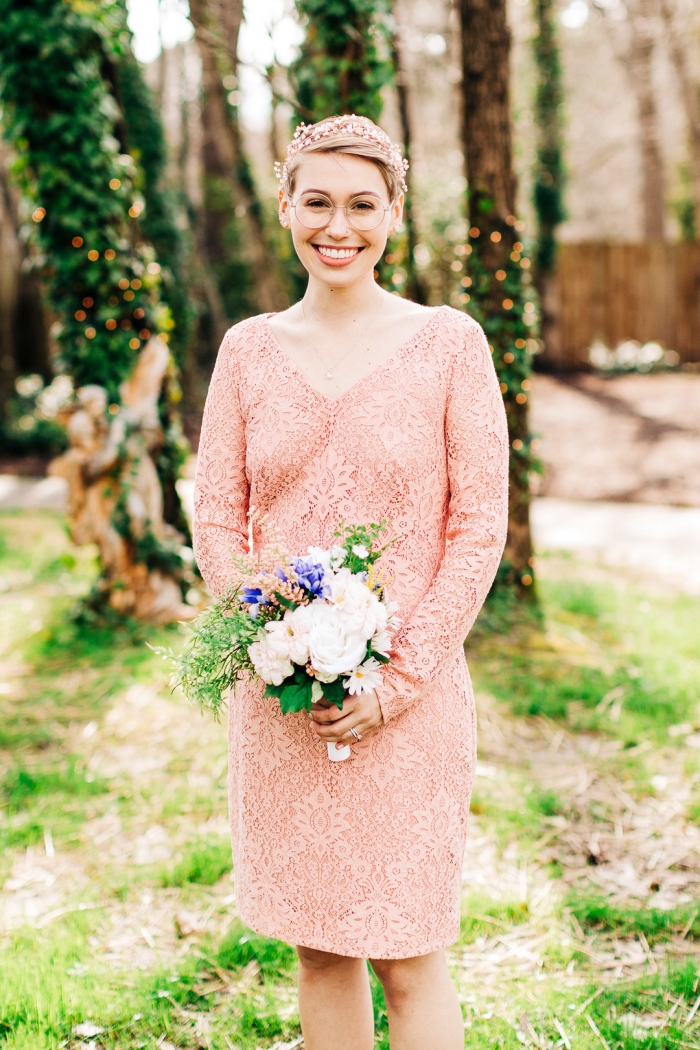 What are some the challenges that you faced planning an intimate wedding?
N/A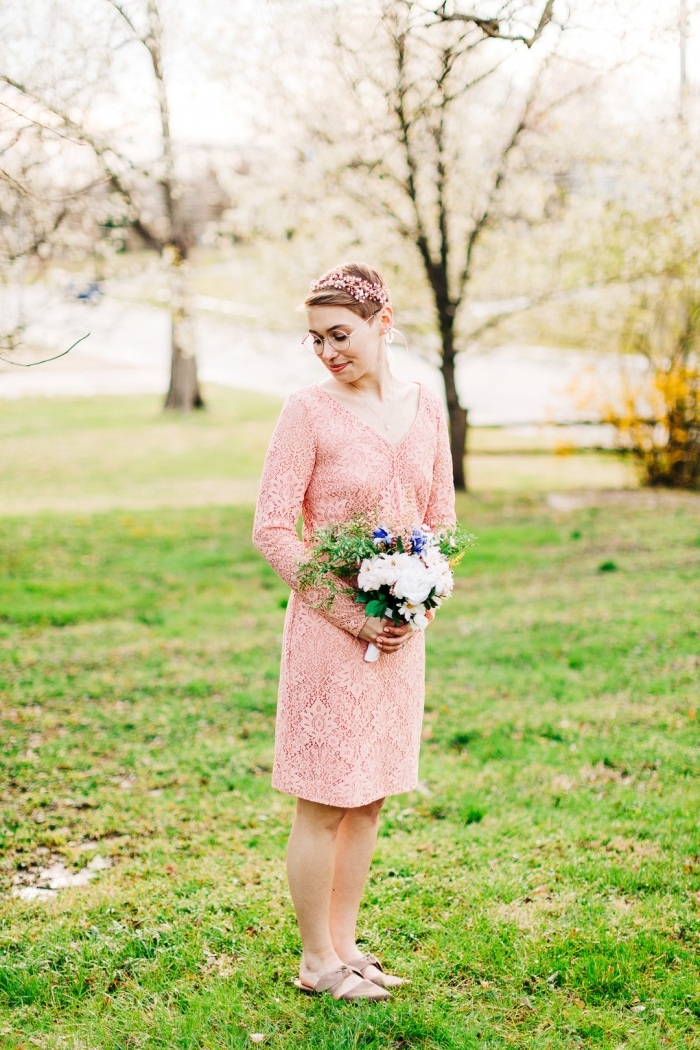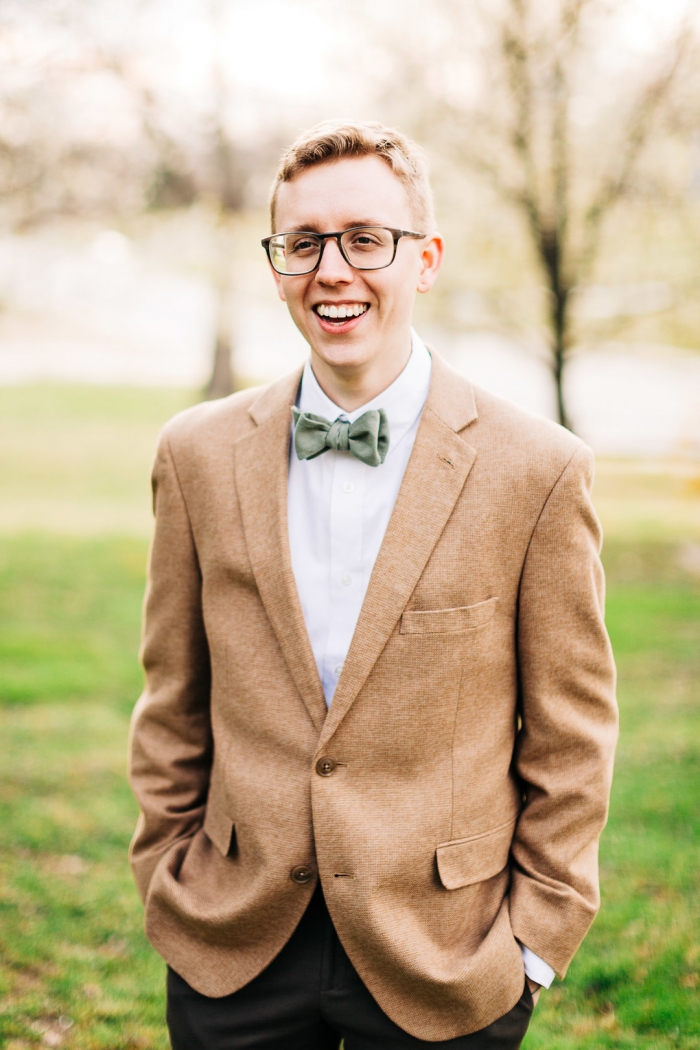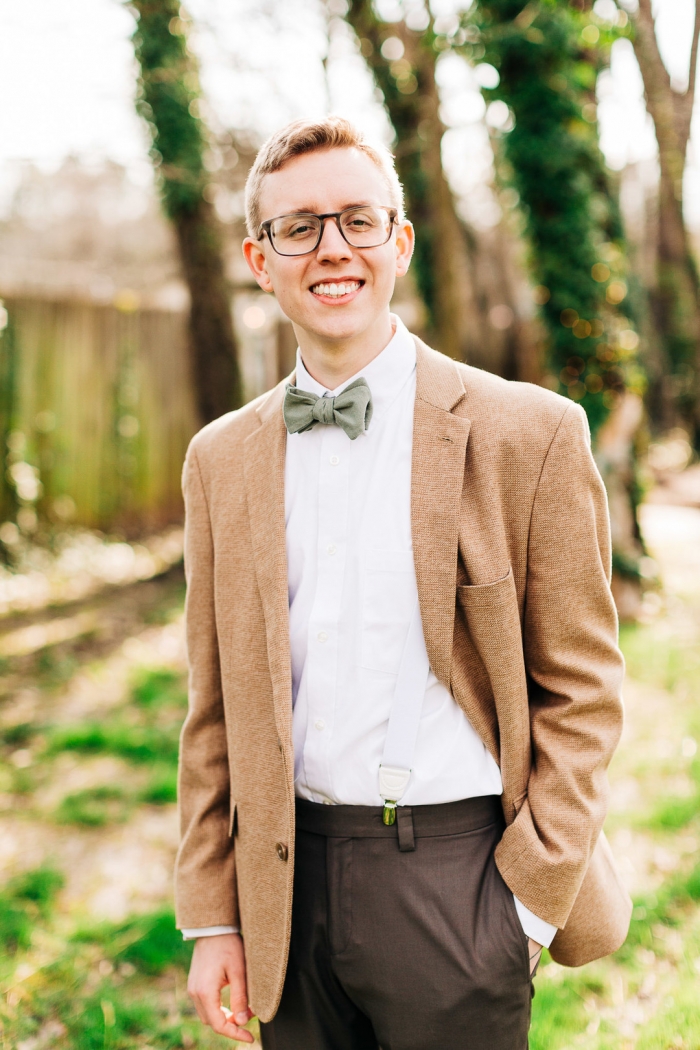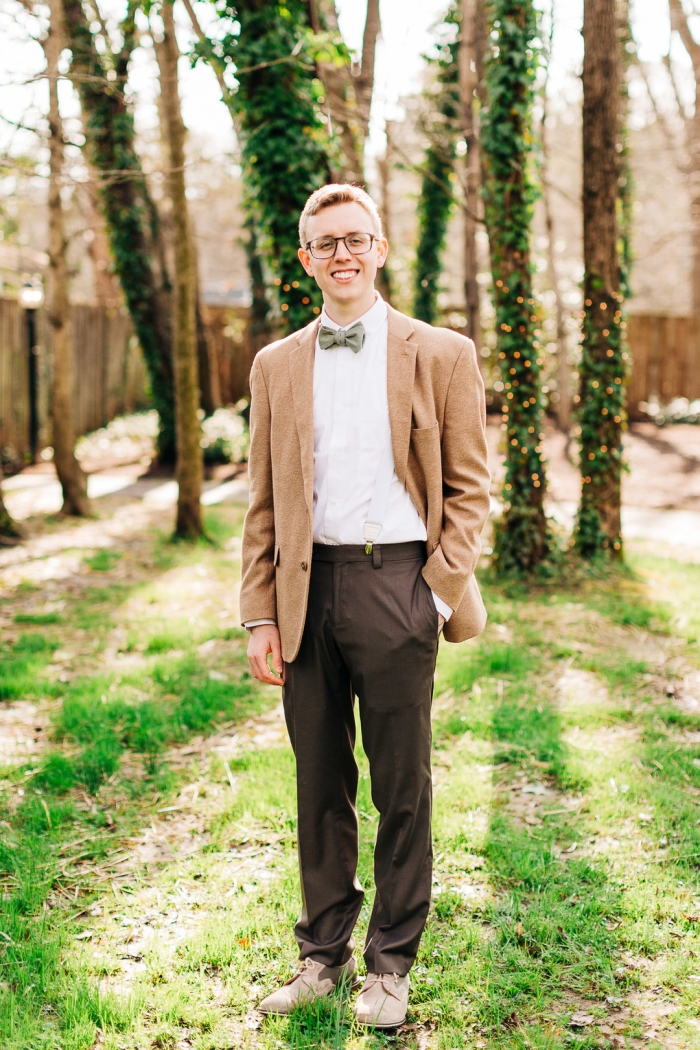 Was it difficult to pare down the guest list?
No, most of our family lives very far away so most everyone was understanding.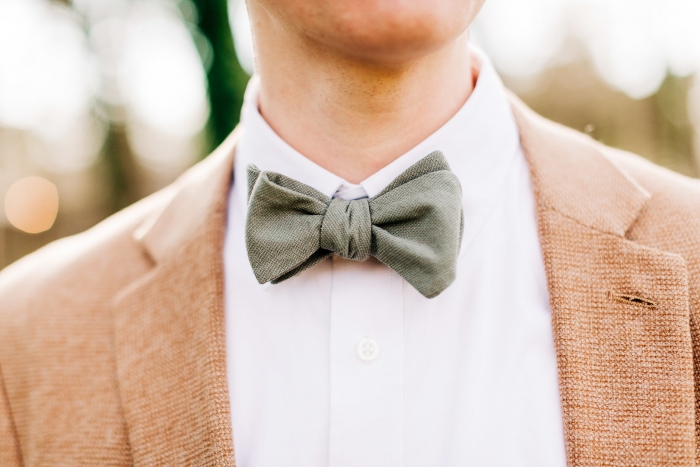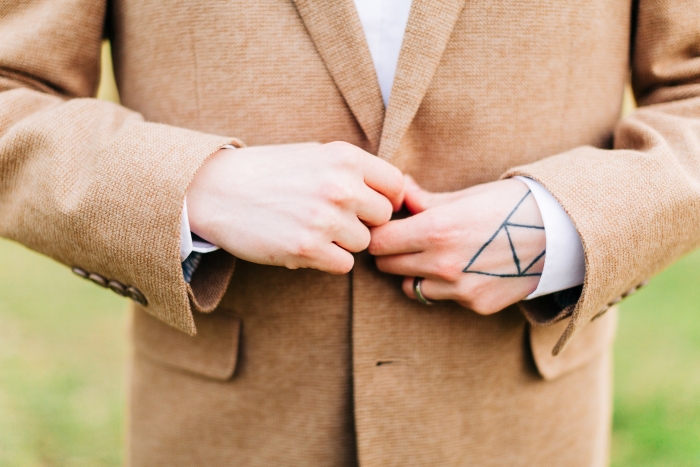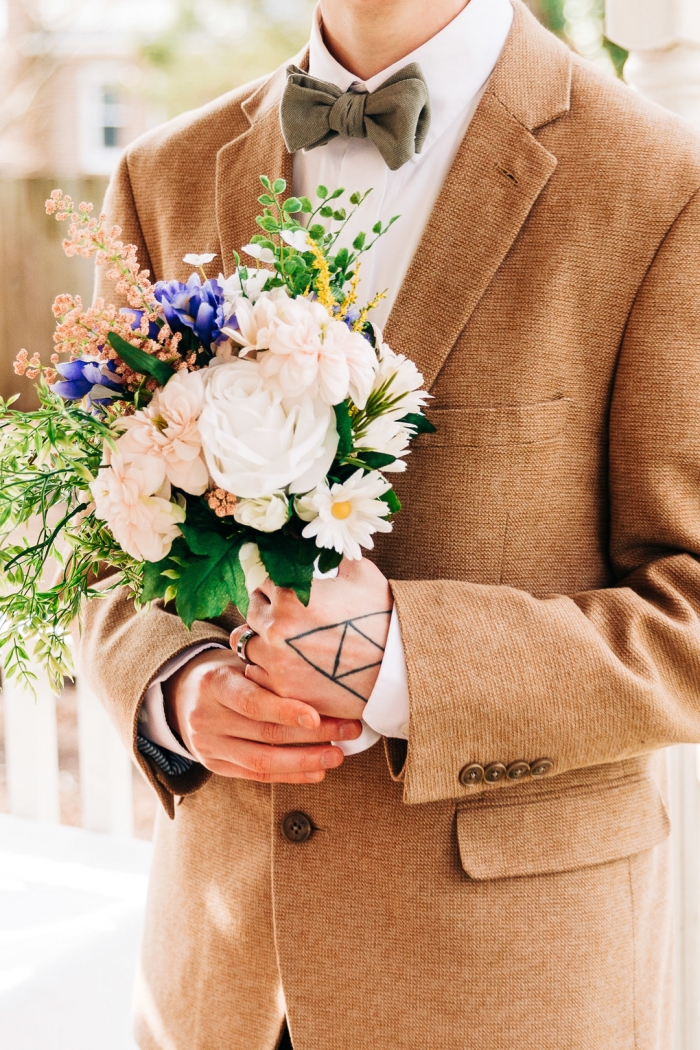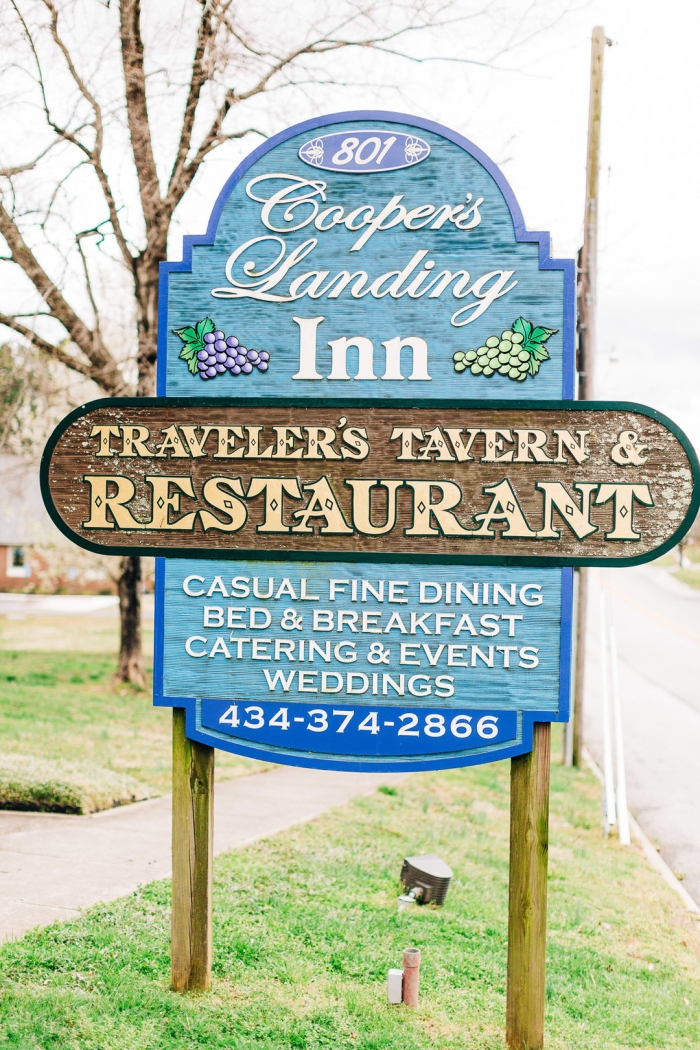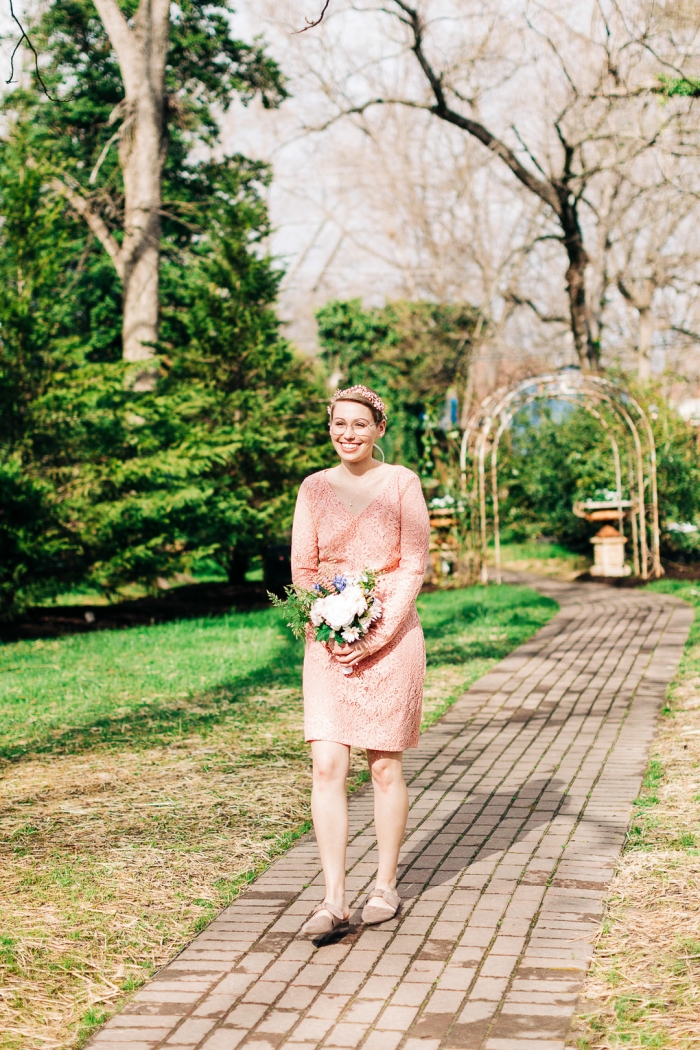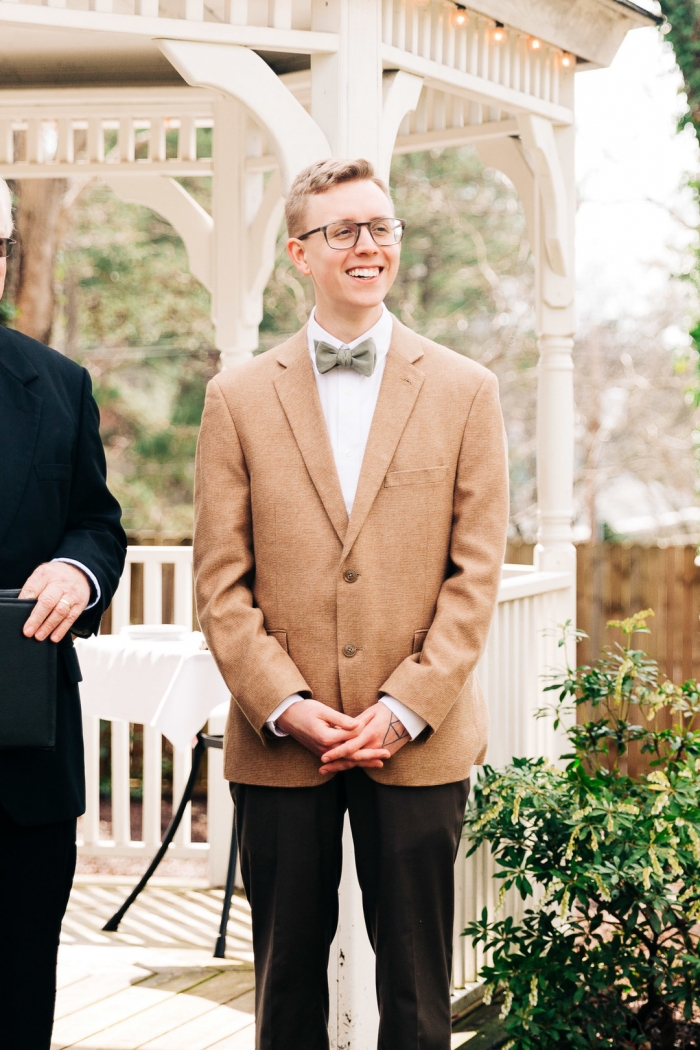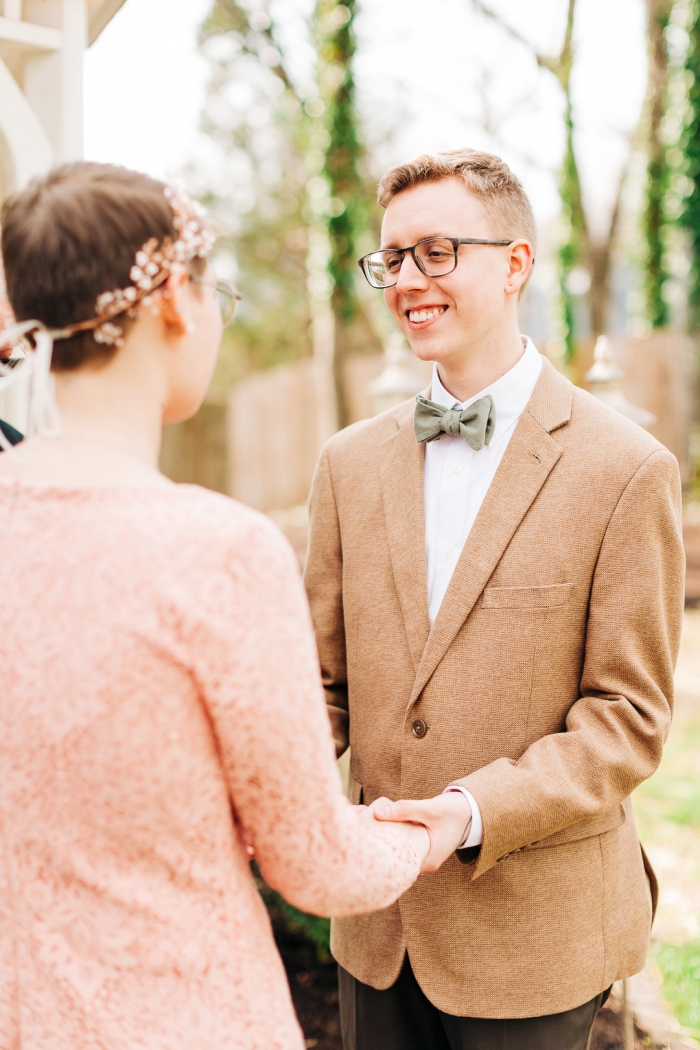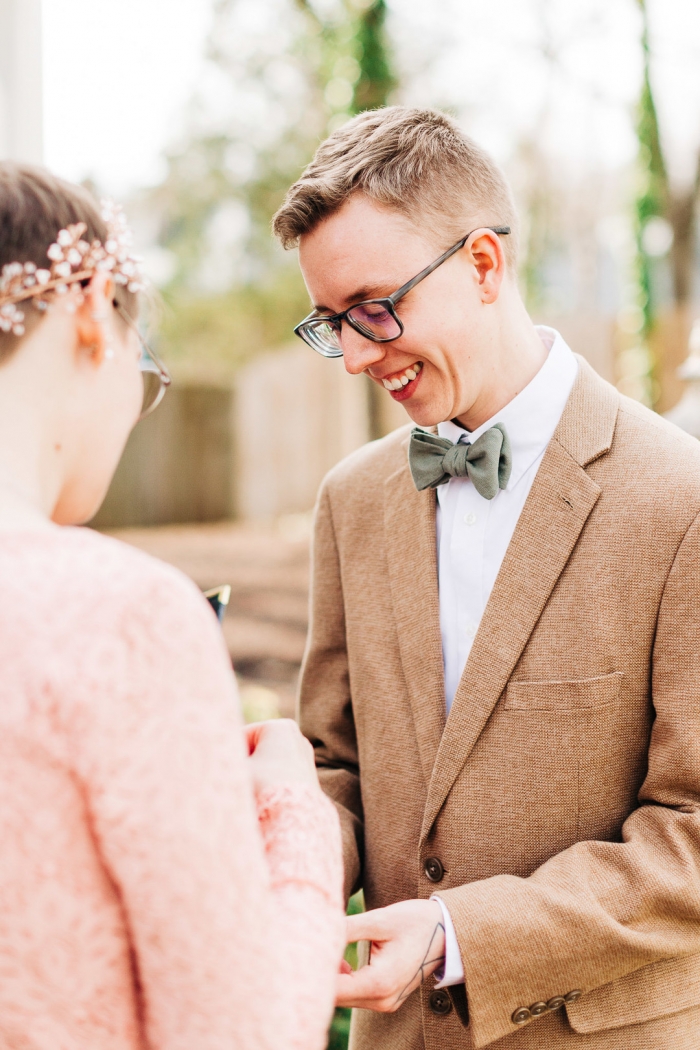 Did you have any 'issues' with the small guest list from friends and family? If so, how did you address them?
N/A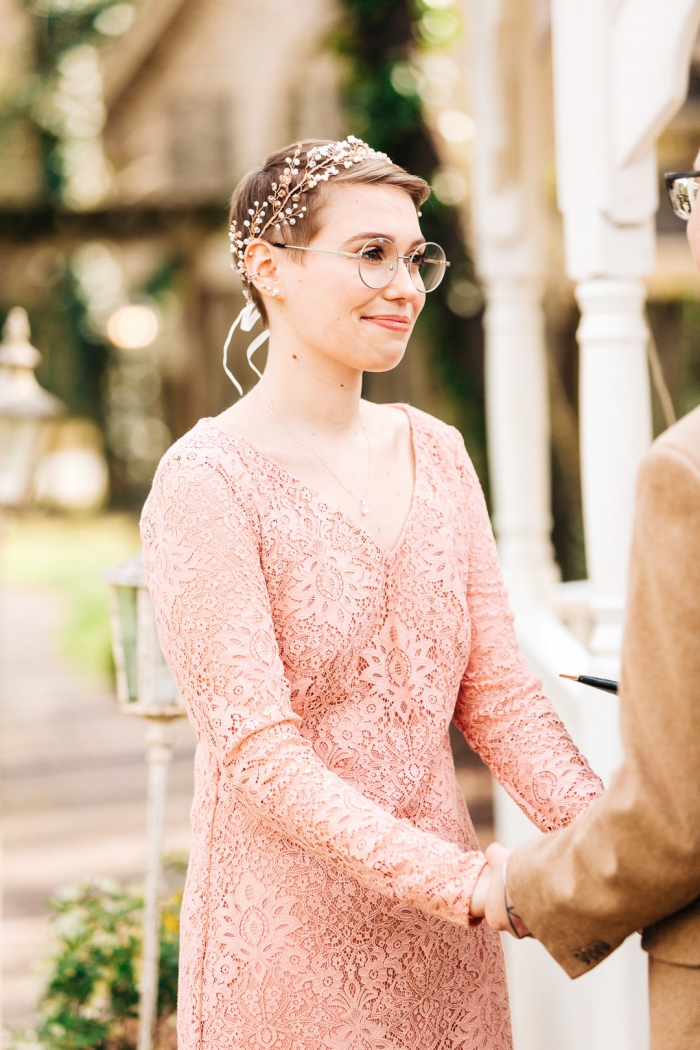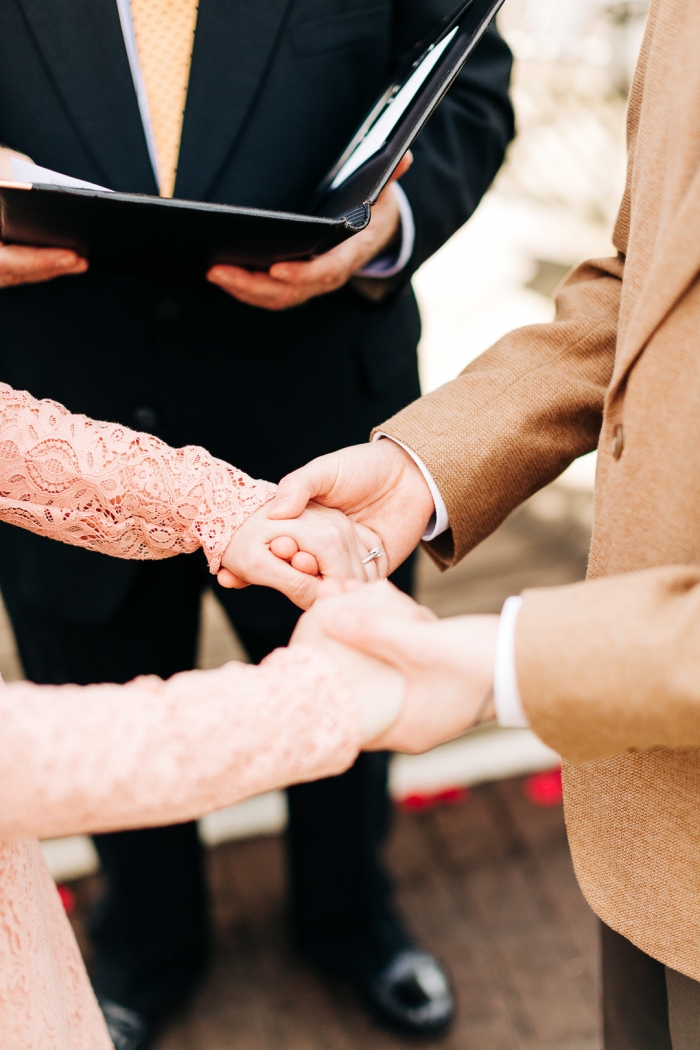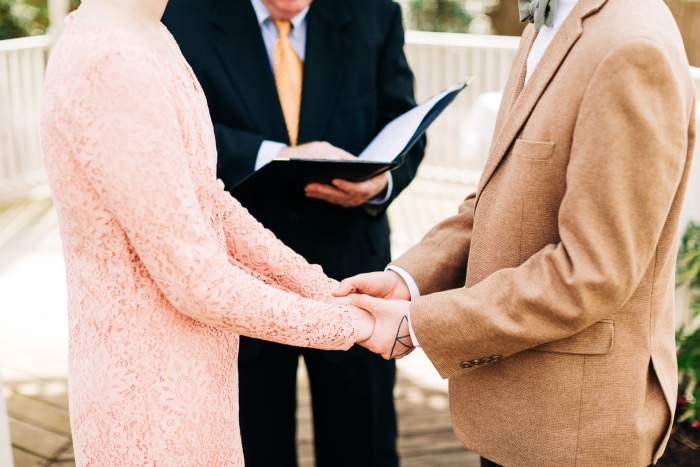 What were the highlights of the ceremony?
Honestly, both of us blacked out during the ceremony because we were so nervous. It was raining the whole morning of our wedding, but right before Marianna started walking down the aisle, the sun parted and then she was glowing in the light. She was the most beautiful person I've ever seen. Marianna's highlight was us both screwing up putting on each other's ring because we were laughing and so nervous.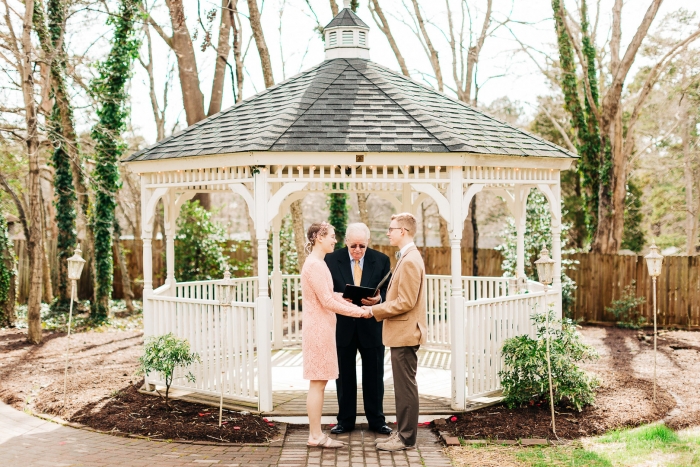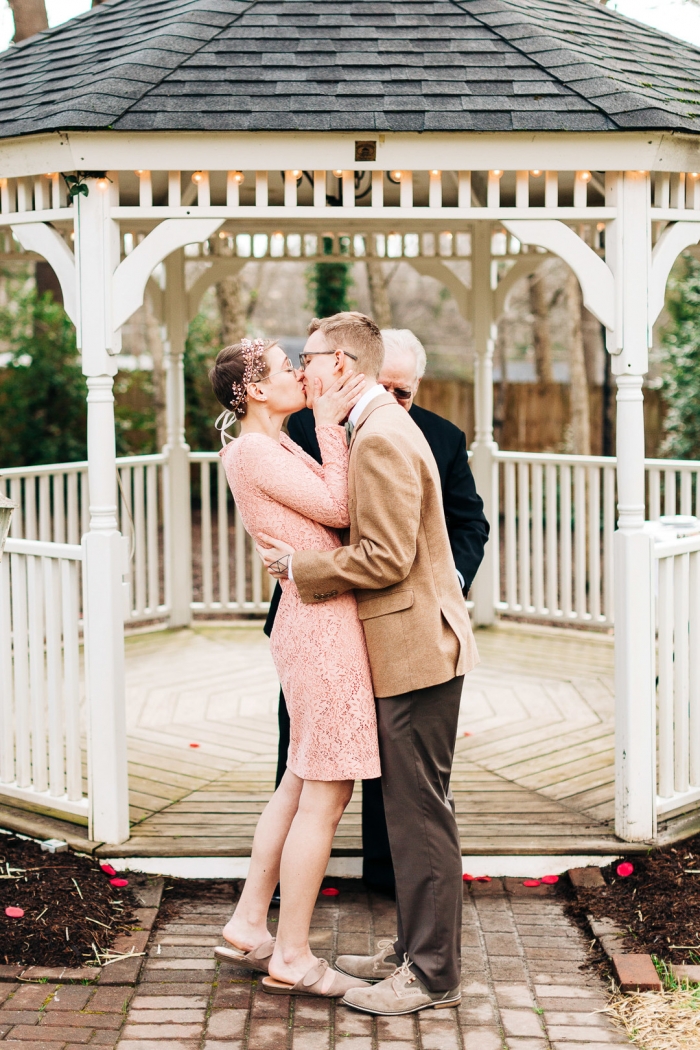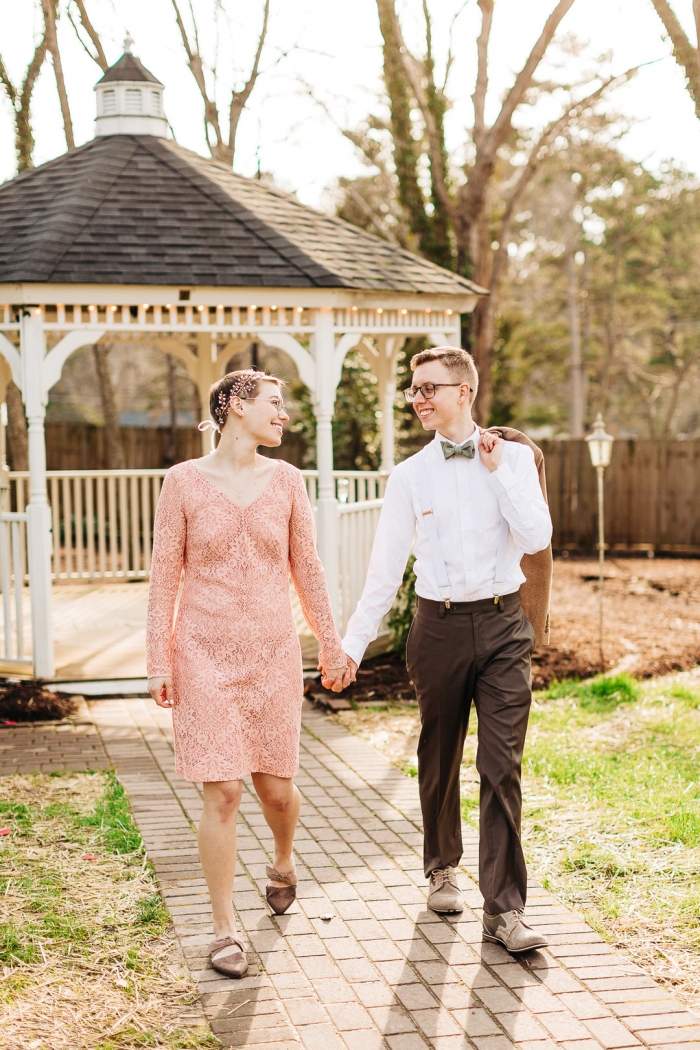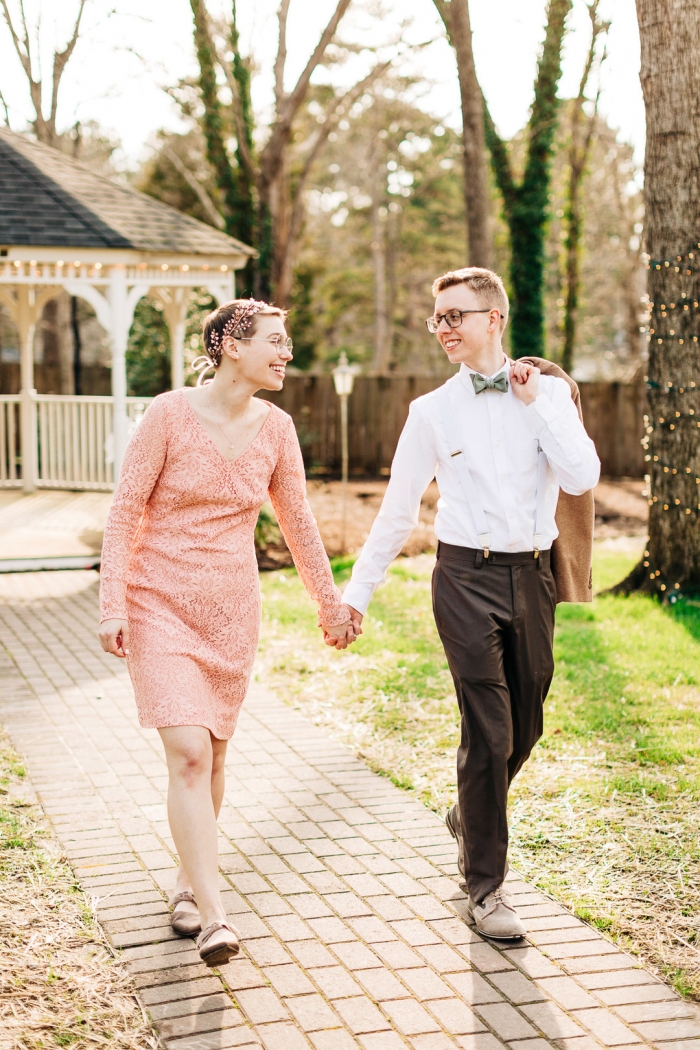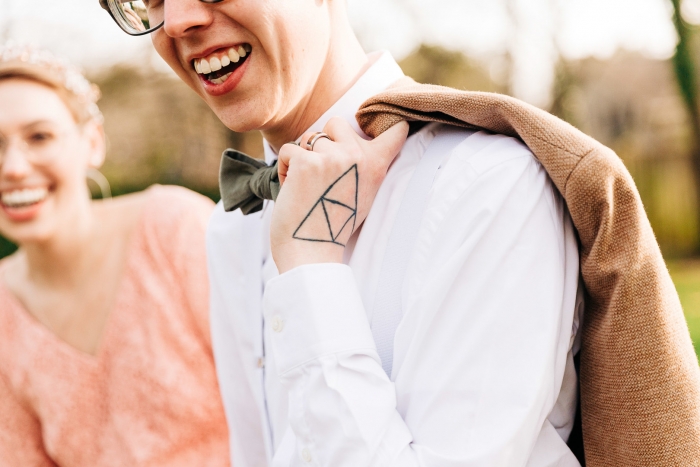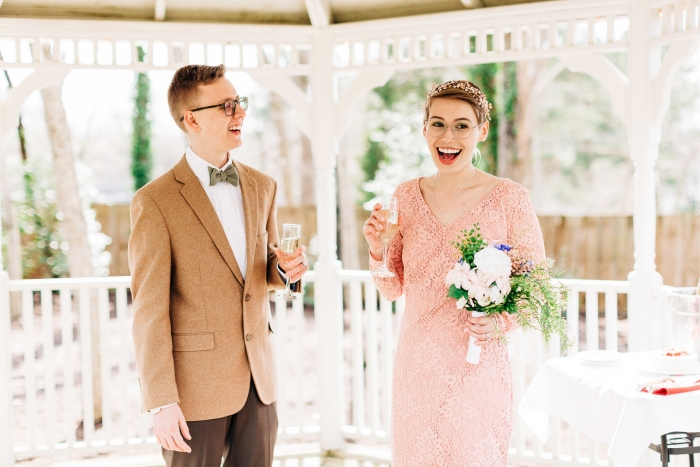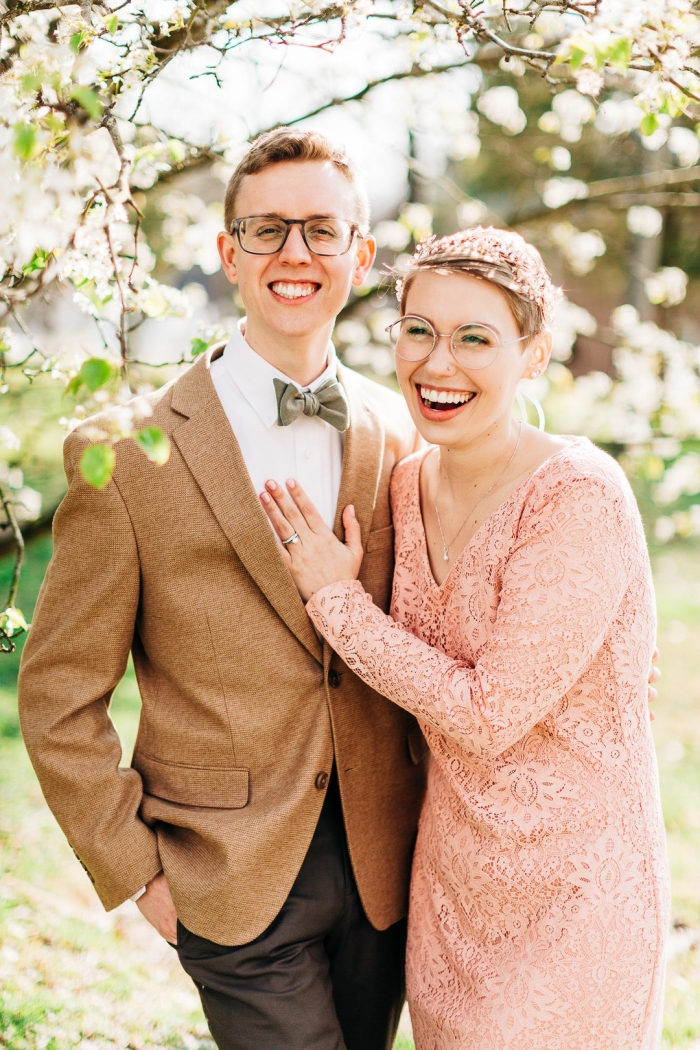 What were the highlights of the reception?
Getting to pet the resident cat. The food! Especially, the special four-course vegan dinner they made. The fun time we had taking pictures we our photographers!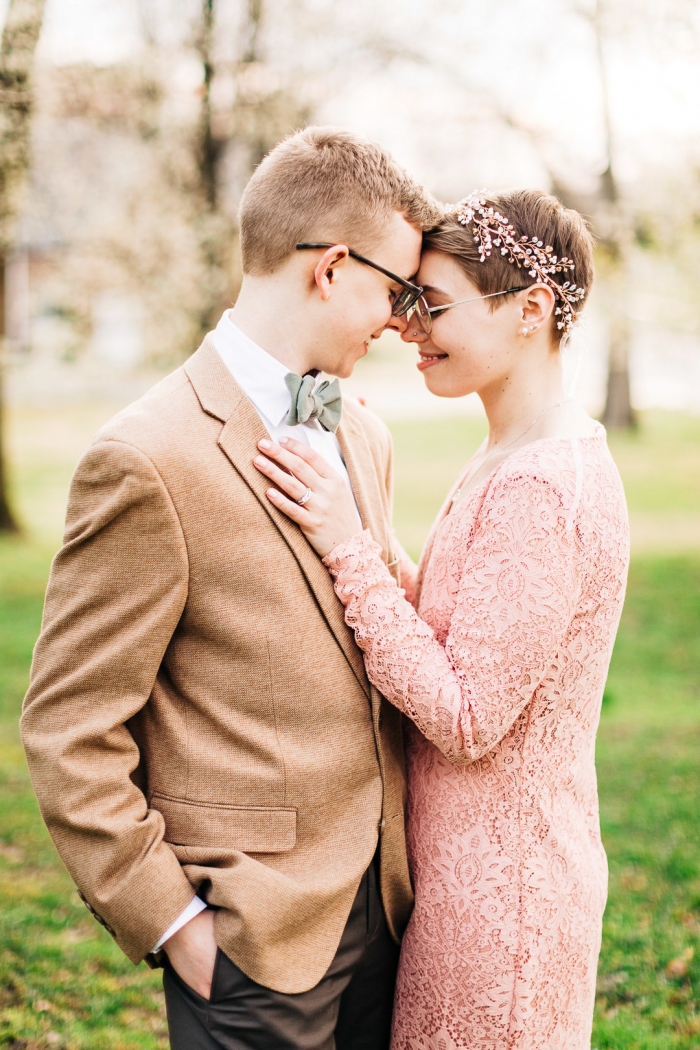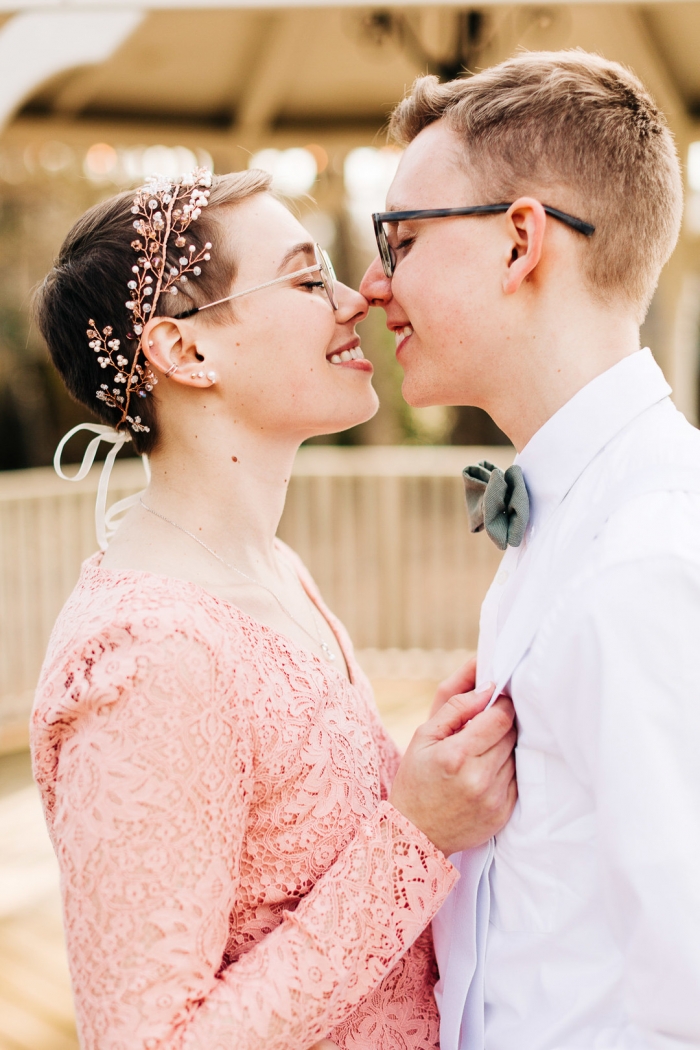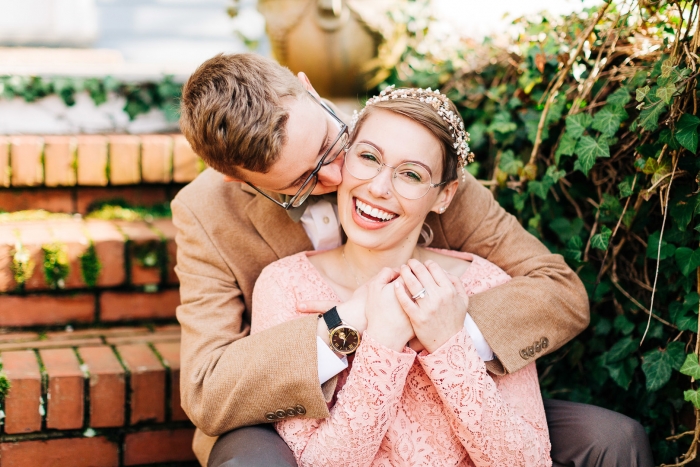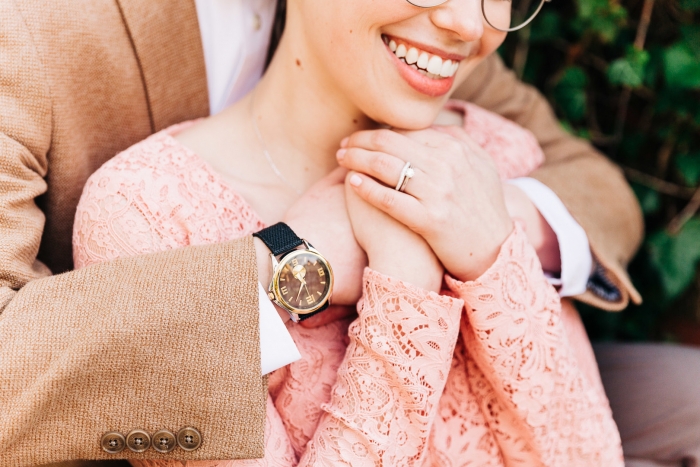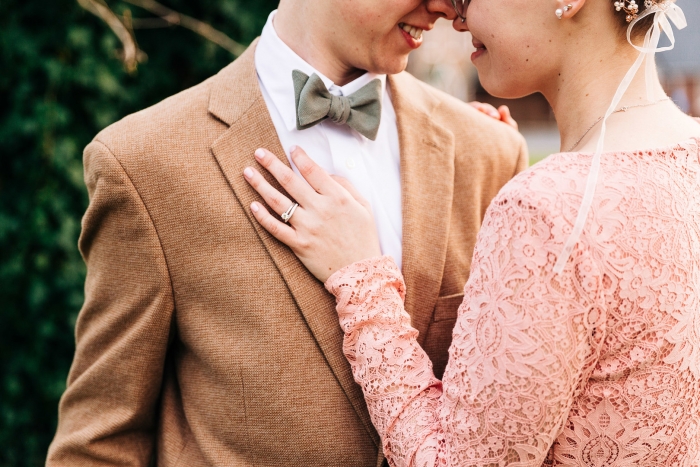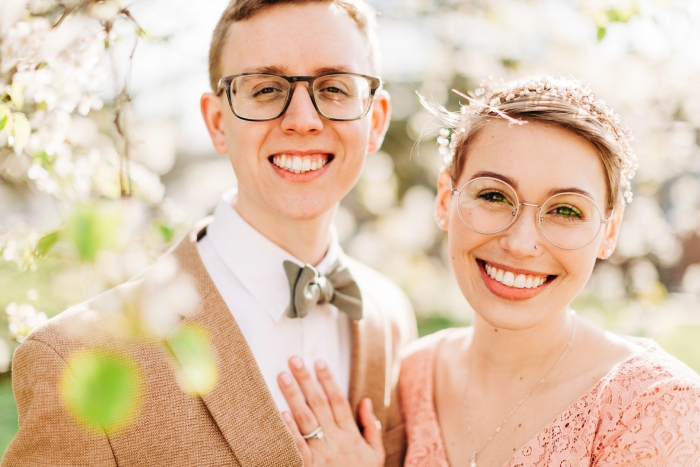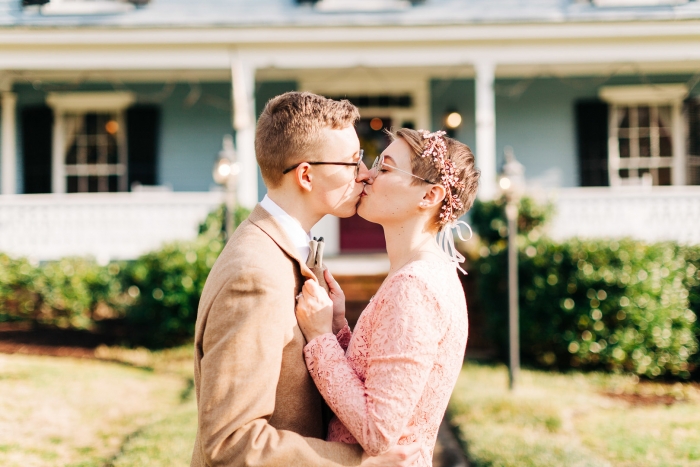 What was the best thing about having an intimate wedding?
Being able to enjoy each other and just be ourselves!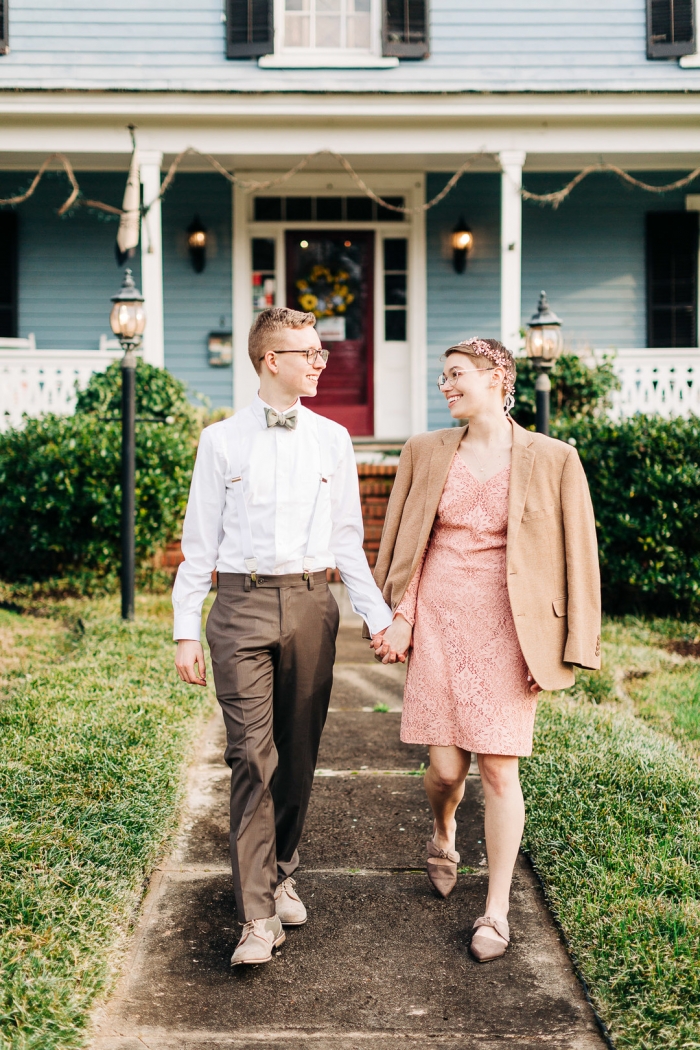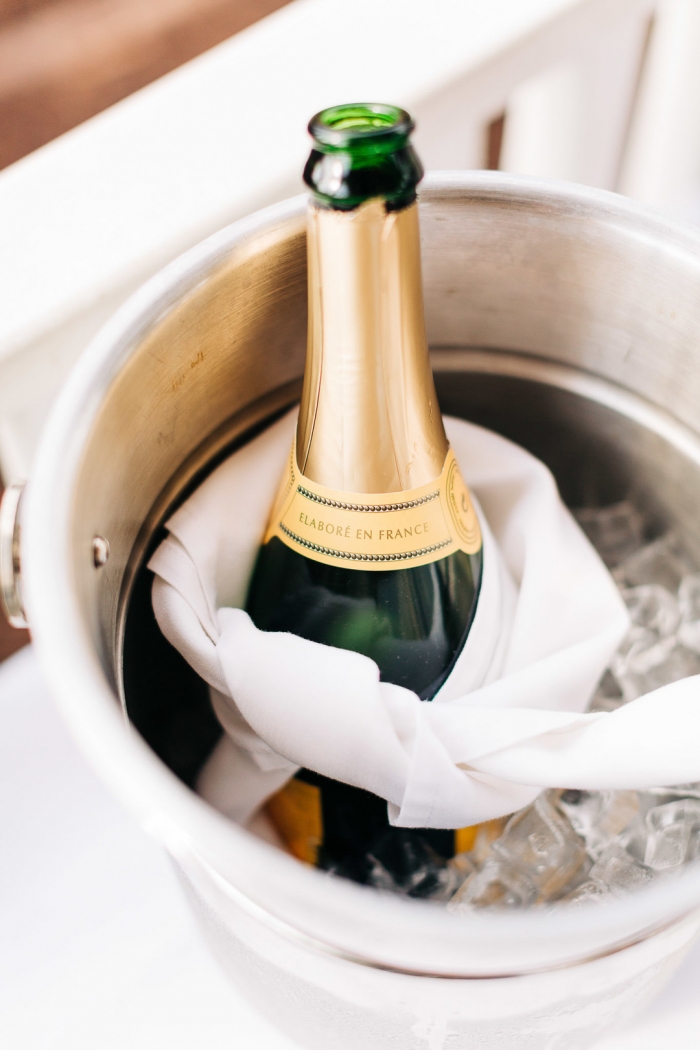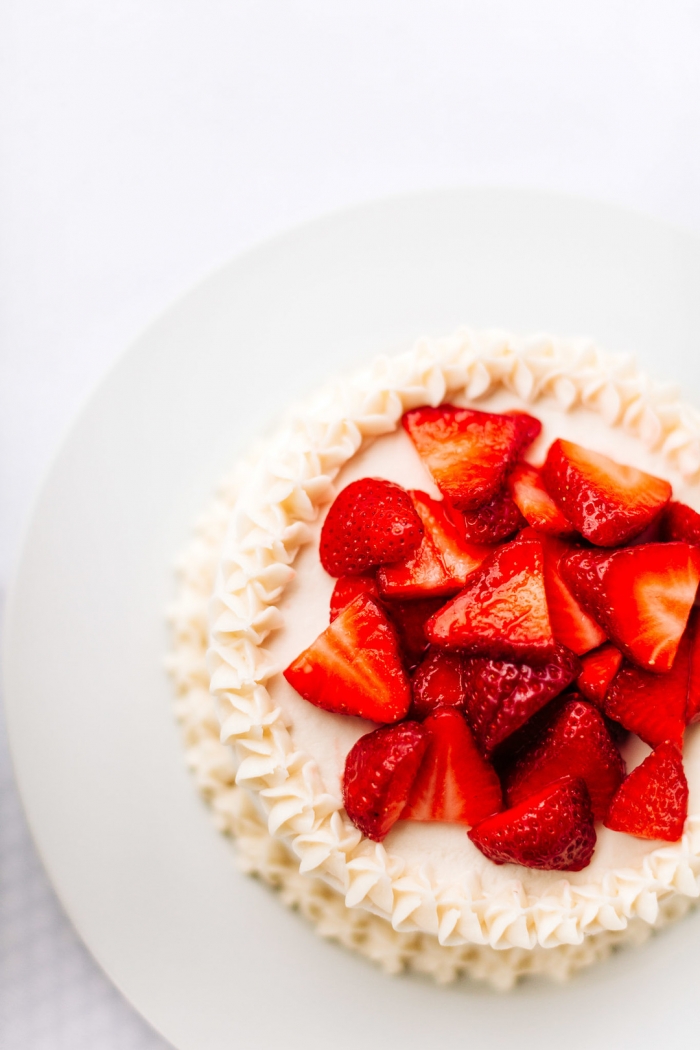 What advice do you have for couples who are considering an intimate wedding?
People are going to be upset with you because they don't understand, but it's worth it in the end for the intimacy. Everyone tells us afterward that they wished that they had an intimate wedding too.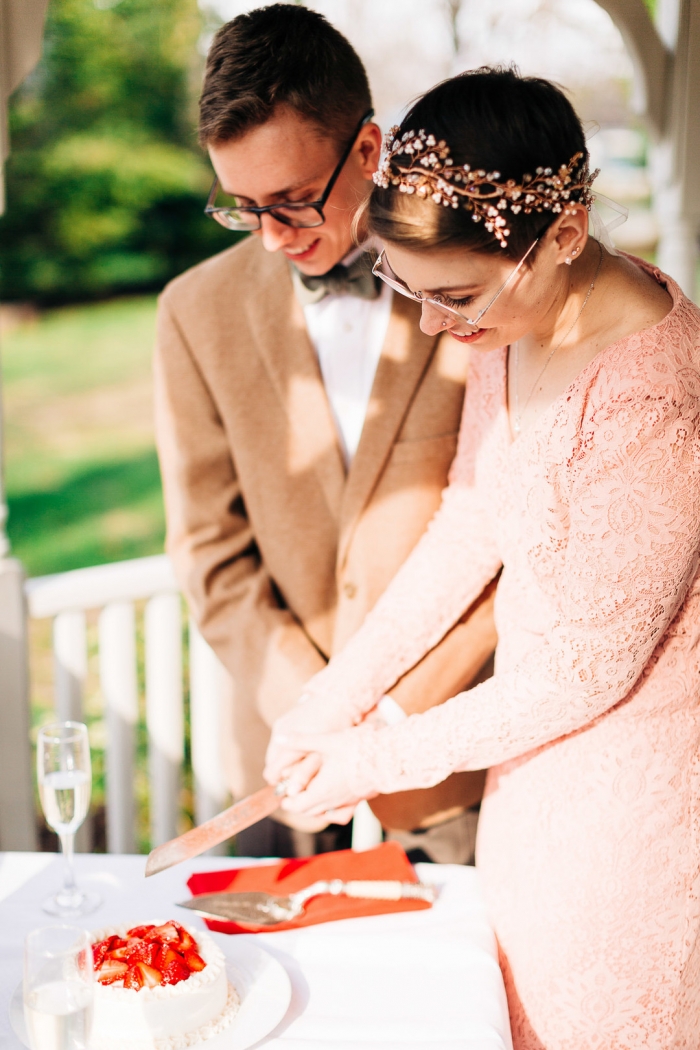 Vendors:
Event Venue: Cooper's Landing Inn & Traveler's Tavern
Photographer: Rachael Bowman Photography LLC