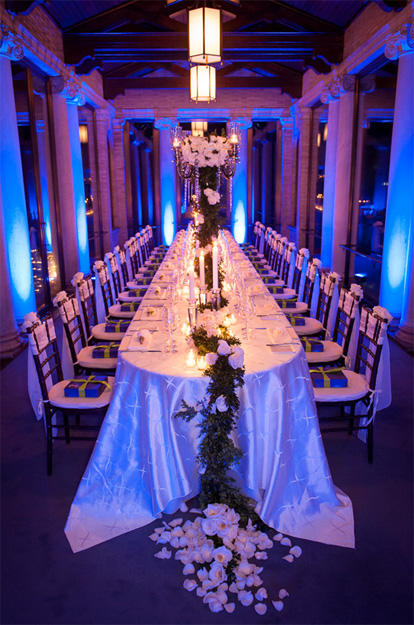 Imagine this as the magical setting for your winter wedding reception?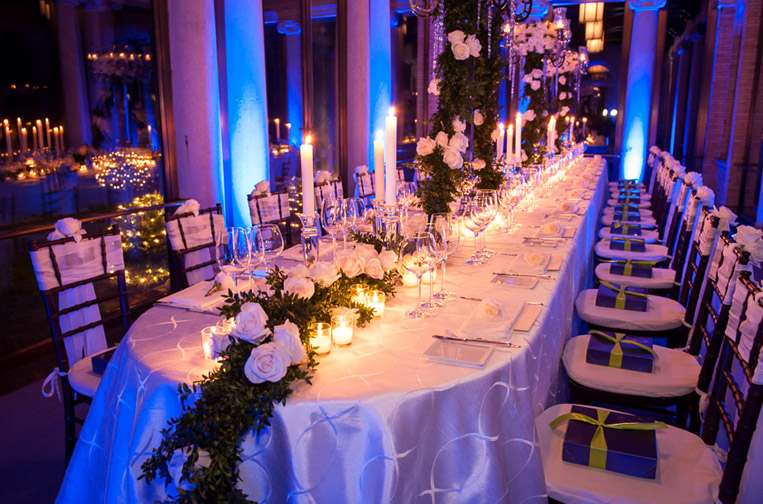 This, dear readers, is the majestic Wheatleigh, one of the most stunning venues in the Berkshires. Darin and I, along with other wedding bloggers and wedding planners, were invited to the Wheatleigh for dinner during the Lenox Wedding Tour in Lenox, Massachusetts back in November.
Lenox is in the heart of the Berkshire Mountains, and is one of the most beautiful, year-round wedding destinations in the Northeast. Mountains, rivers and forests provide an idyllic backdrop for the  numerous sprawling, gilded age estates that were built as cottages for the uber wealthy in the 19th century. Many of these estates have been beautifully restored and now operate as inns, restaurants and wedding venues.
The Mount,  which was the Lenox home of Pulizer Prize-winning novelist Edith Wharton, has been meticulously renovated and is now a museum and wedding venue. For me, it was one of the highlights of the tour. (The Age of Innocence is one of my favorite movies.)
As a bibliophile, I fell in love with Edith's library.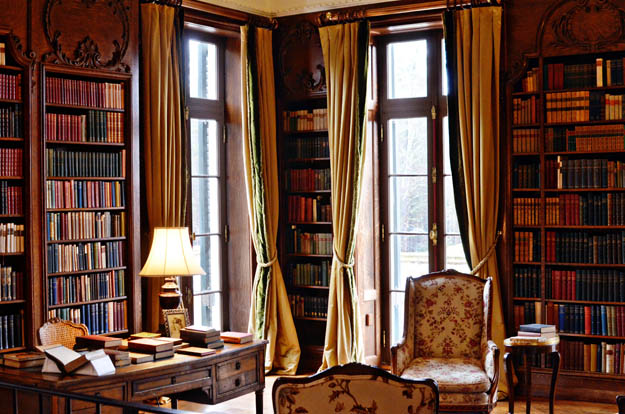 The grounds, even in November, are stunning.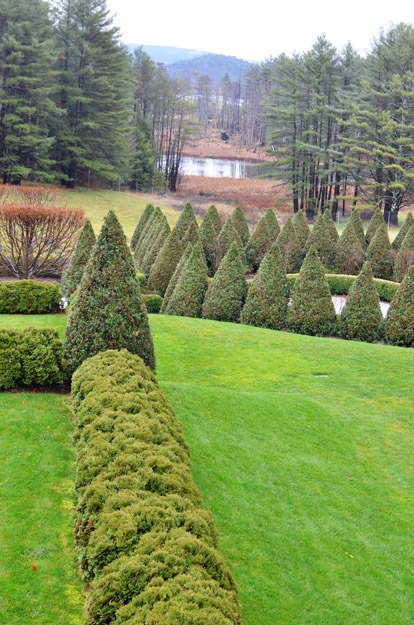 Behold, The Mount in winter: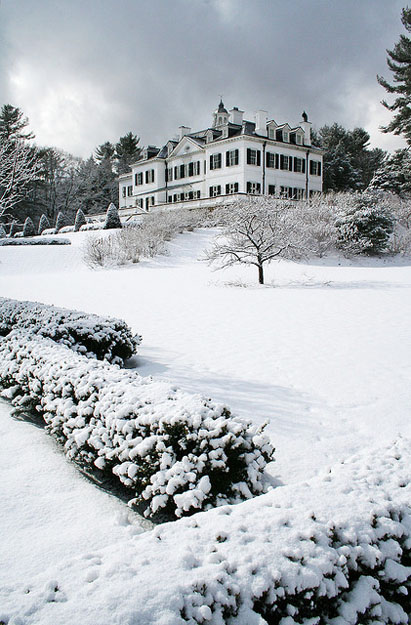 For weddings with smaller guest lists, The Gateways Inn, a quaint bed and breakfast in Lenox, is the perfect place to say 'I do'. Darin and I stayed here during our trip and were treated to a gorgeous room, and top notch hospitality from owners Eiran and Michele Gazit. (Michele is also an amazing chef!)
The handsome hubby in front of The Gateways Inn: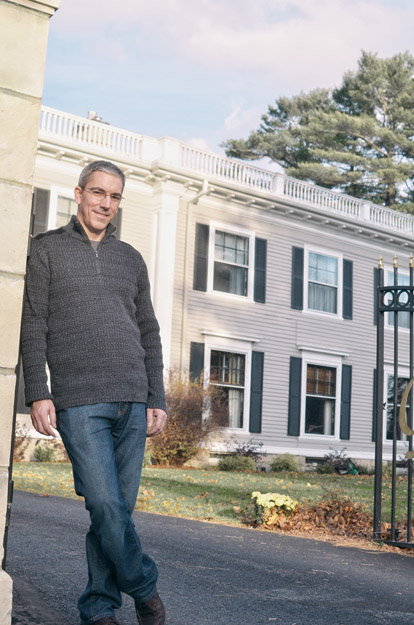 Another highlight of our tour was dessert and cocktails at Blantyre. Pure gilded age elegance!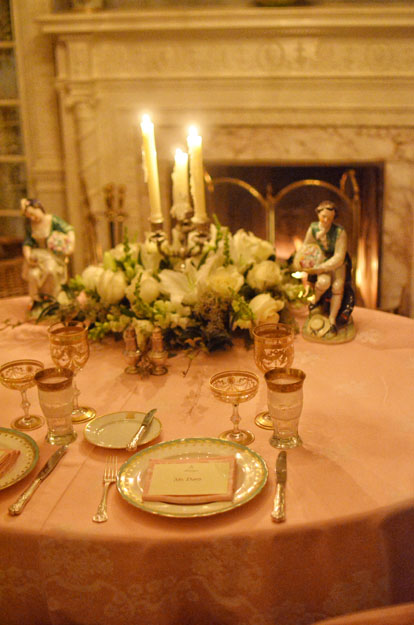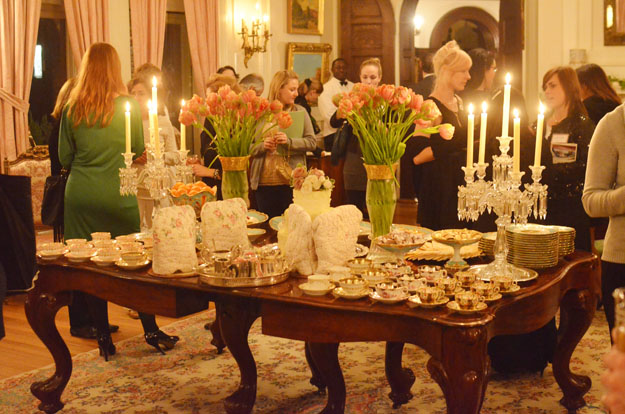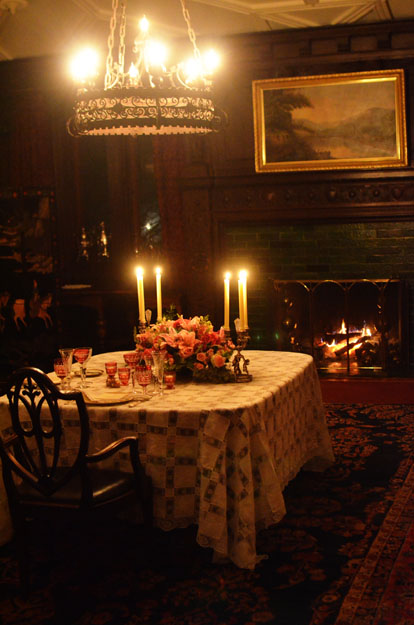 These are just a few of the venues that we explored during our whirlwind tour of the Berkshires. There are oodles more! If you are looking for more information on getting married in this region, check out the Lenox Chamber of Commerce.
Special thanks to Lisa Light for giving us the opportunity to explore the Berkshires. We had an amazing time!
 Photo One and Two: John Seakwood Photography; Photo Five: David Dashiell