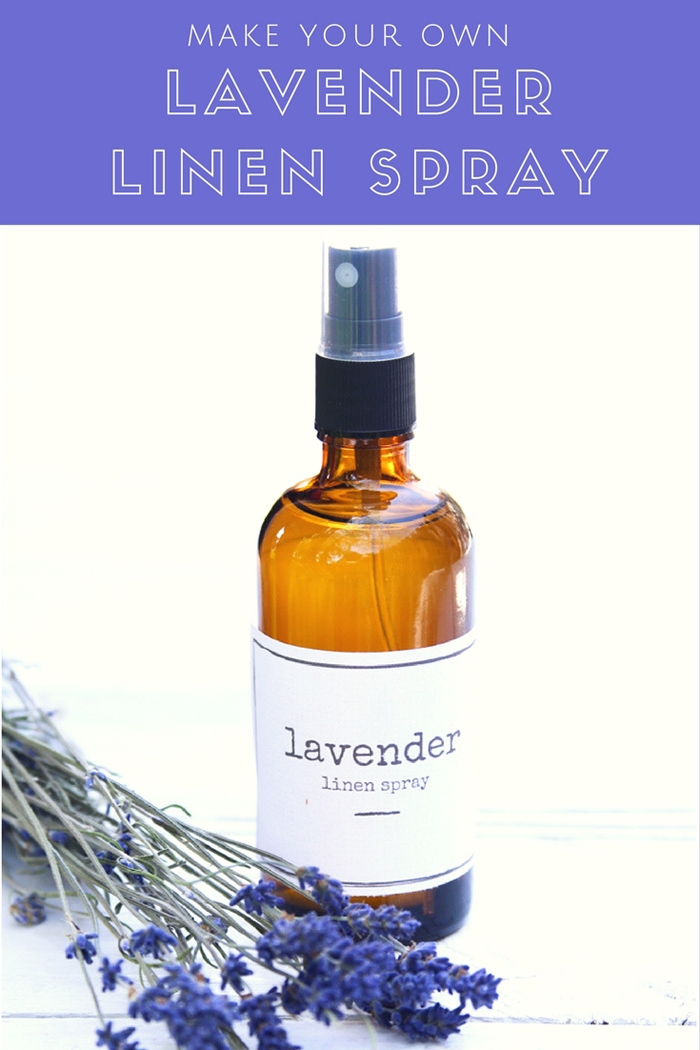 Did you know that the smell of lavender eases anxiety? And it helps you get a good night's sleep – leaving you feeling refreshed in the morning. Whether you are looking for something to help you de-stress during wedding planning, or the perfect favor to offer your bridal shower guests, you will love this easy recipe for DIY lavender linen spray.
You will need:
Amber Glass Spray Bottles, 3.4 Oz (100ml) with Mist Sprayers
100 ml alcohol (we used Gdanski Spirytus Vodka because of its high alcohol content, which helps disperse the essential oil. You can also dilute the mixture with water. Add 50 ml distilled water and 50 ml vodka. If you add water, you will need to shake the mixture before spraying it to help disperse the oil.)

20 drops Lavender Essential Oil
A small funnel
White paper
Glue stick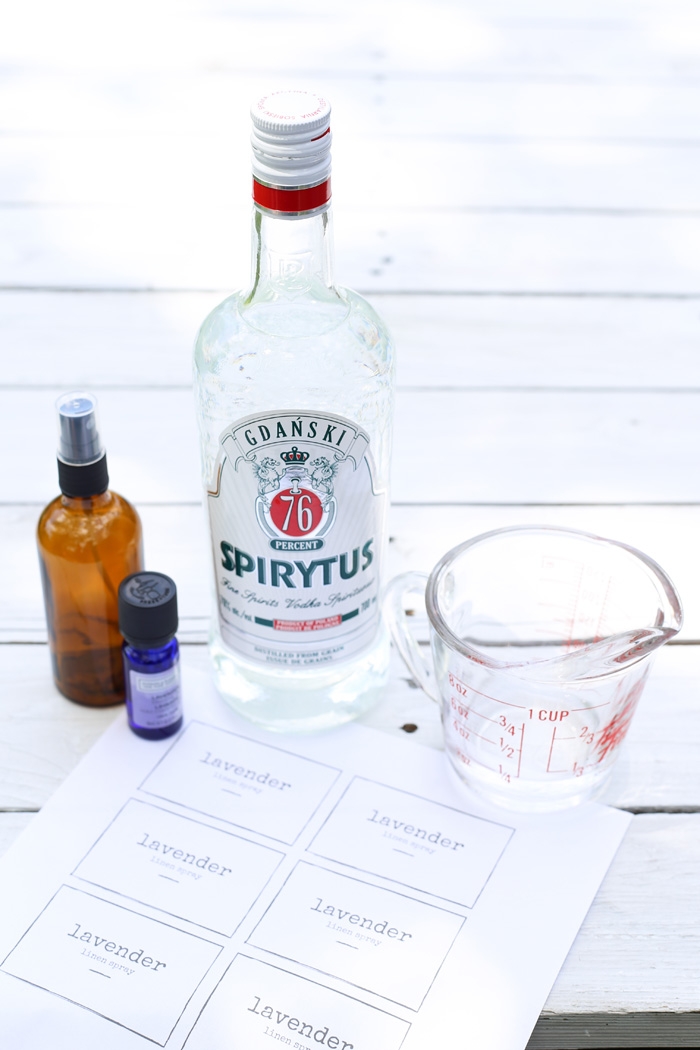 Fill your empty spray bottle with 100 ml of vodka using your funnel for a smoother flow.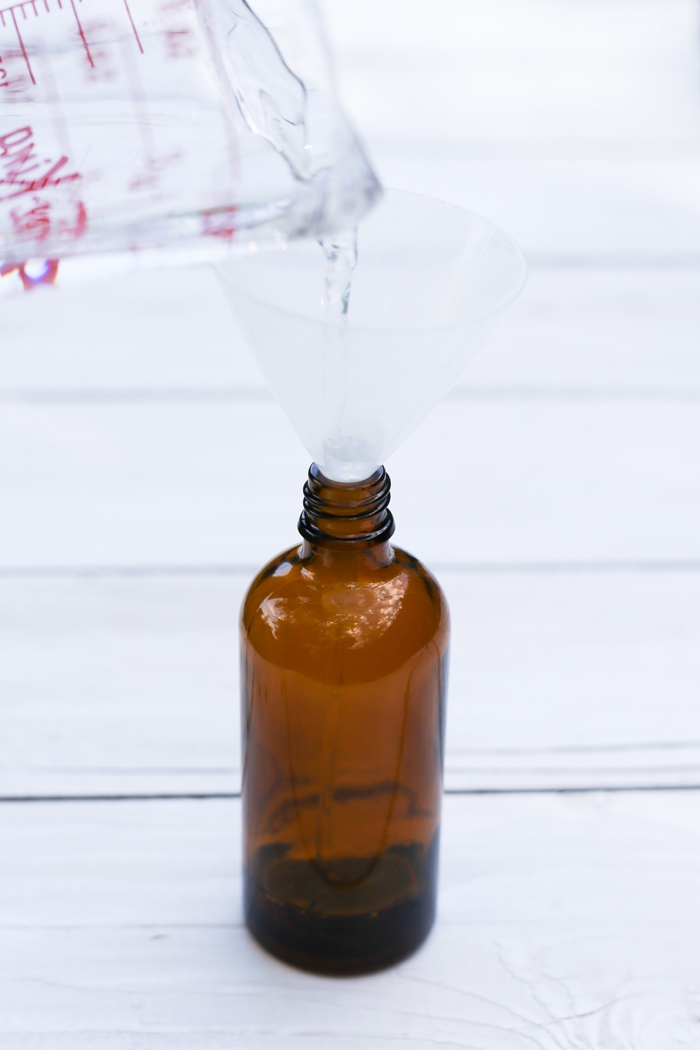 Add 20 drops of lavender essential oil to your distilled water/alcohol mixture.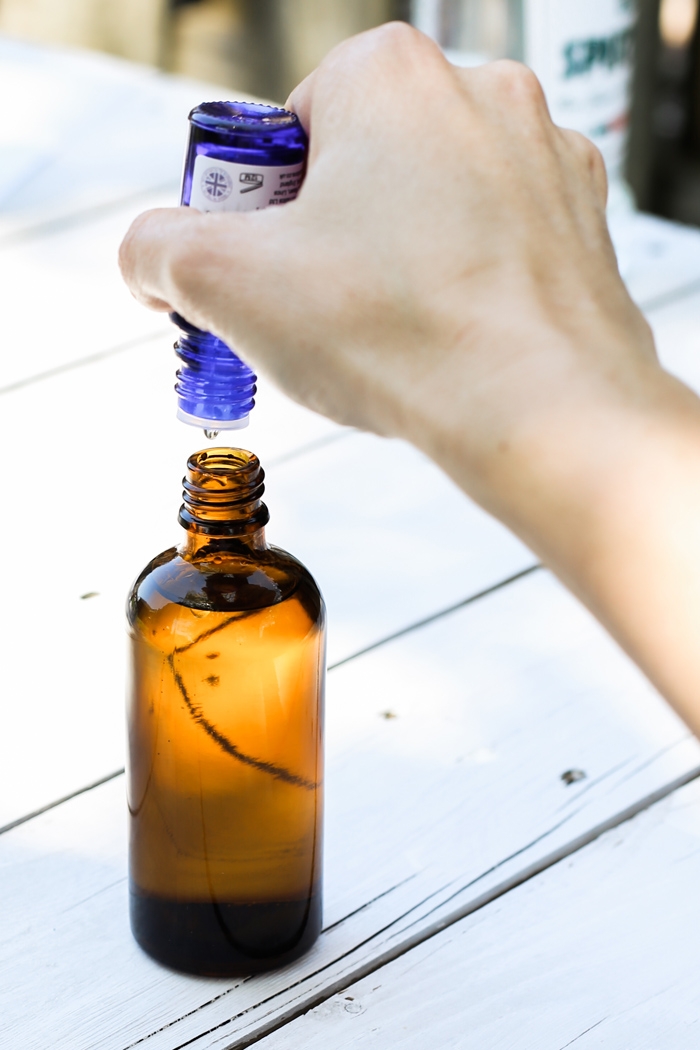 Add lid and shake it up. Now you are going to make your labels! We used Canva to create our labels, which we printed on a white piece of paper. Use a glue stick to adhere the label to your bottle. Make sure to smooth out your label so you don't have bubbles or creases.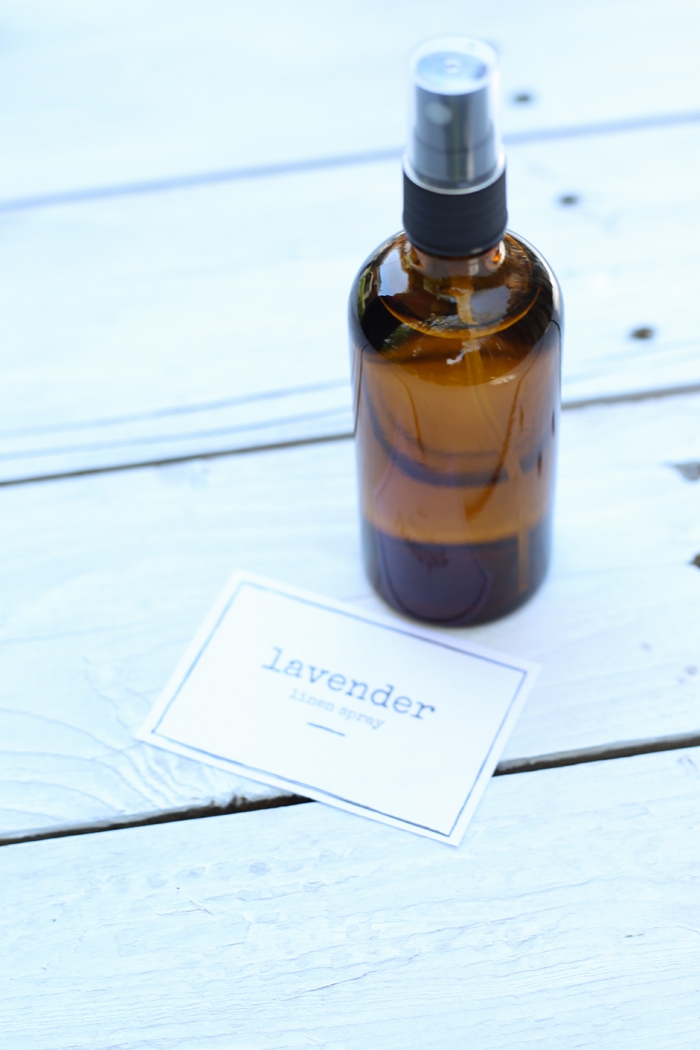 And there you have it! Your lavender linen spray is ready for gifting!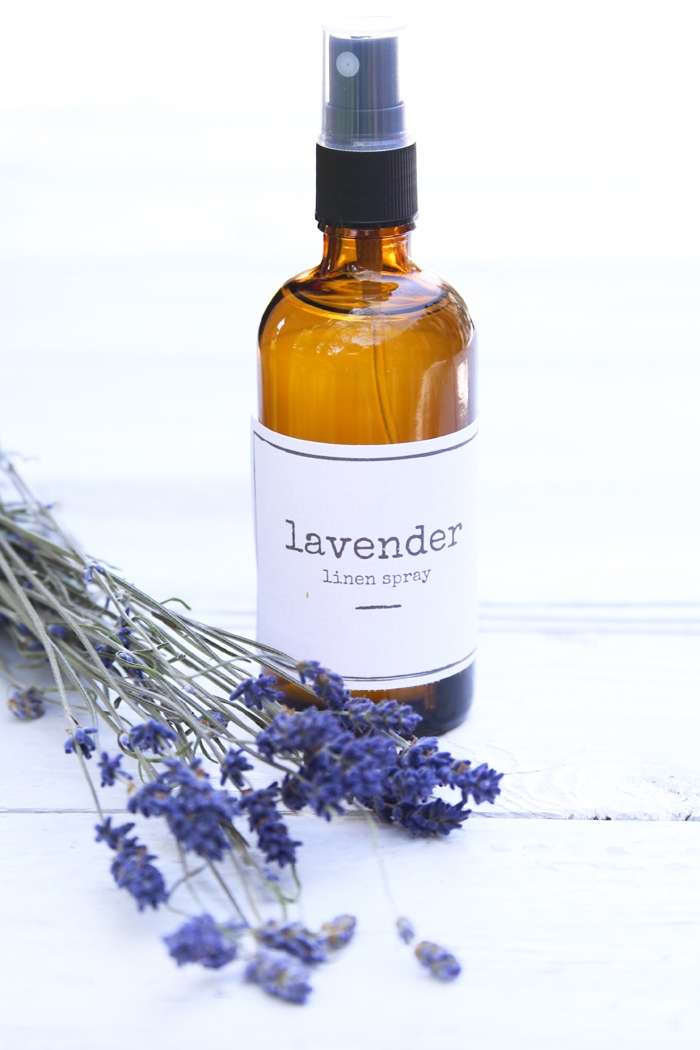 *This post contains affiliate links.
Save
Save
Save
Save
Save
Save
Save
Save
Save
Save
Save
Save
Save
Save
Save
Save
Save
Save