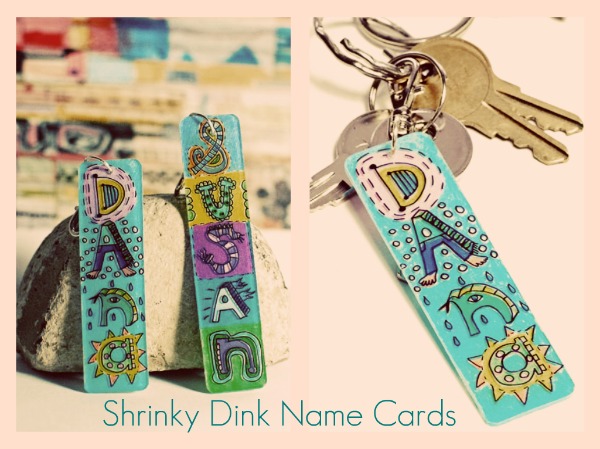 DIY name cards made from Shrinky Dinks
are a blast to make – and they're perfect for couples who want to add a bit of fun and whimsy to their wedding. They double as favors too.
When I was a kid I pined for Shrinky Dinks, but to no avail. Fast forward 30 years and I'm finally getting my Shrinky Dink Fix! Honestly, I can't get enough! I even had to buy the refill kit because my kids and I have been on such a Shrinky Dink tangent.
Not only can you make name cards, but also fun and creative pendants, charms and bracelets for your bridesmaids and flowergirls.
Here's the DIY on the name cards:
Shrinky Dinks shrink. A lot. Here's how much they shrink:
Keep this in mind before you get to work.
Preheat oven to 325 degrees. If you don't want to use your oven, you can also use a toaster oven.
Grab your Shrinky Dink sheet (you can buy Shrinky Dinks
here) and cut out a rectangle. (Mine was 2 inches wide by 8.5 inches long for six letters.) Measure out a box for each letter and pencil it in. (You will erase these lines later on.)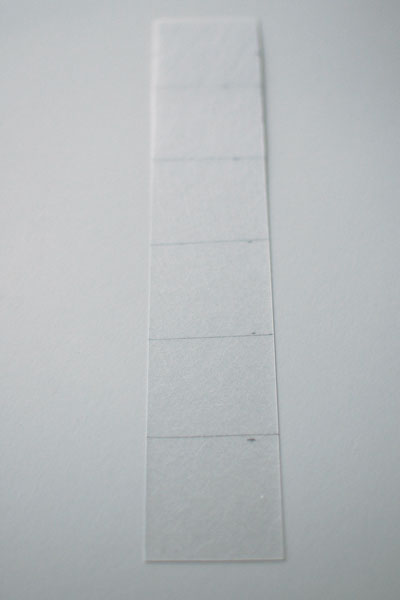 Draw your letters with a permanent marker on the shiny side of the sheet. I did mine freehand, but you can also find letters you like and trace them.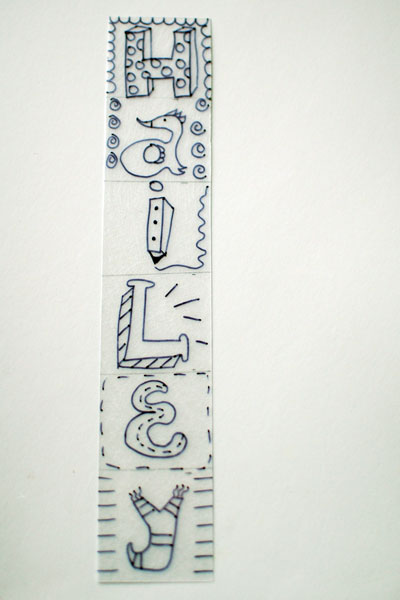 Use a Rounded Corner Punch
on each corner. Also use a hole punch and punch a hole in the top.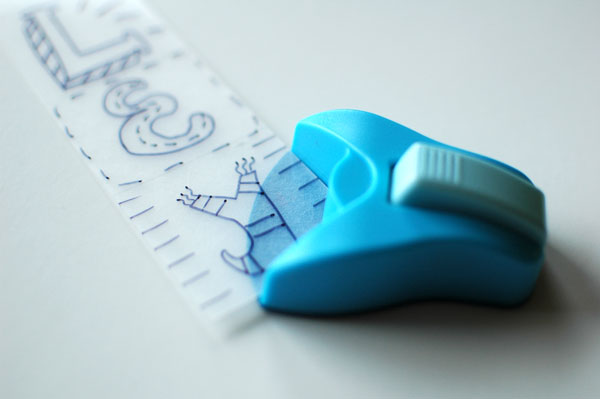 Erase the pencil lines that you  used as guides. Turn the sheet over and colour in your design with coloured pencil.
Place your design on a parchment paper lined baking sheet – coloured pencil side up.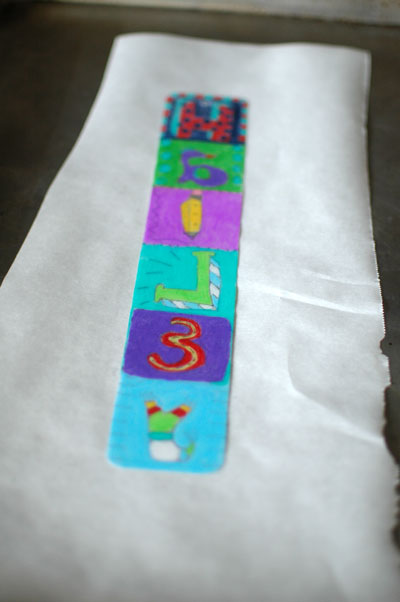 Place in oven for 2-5 mins. (Don't leave unattended. Stay put and watch the magic happen through the oven window.)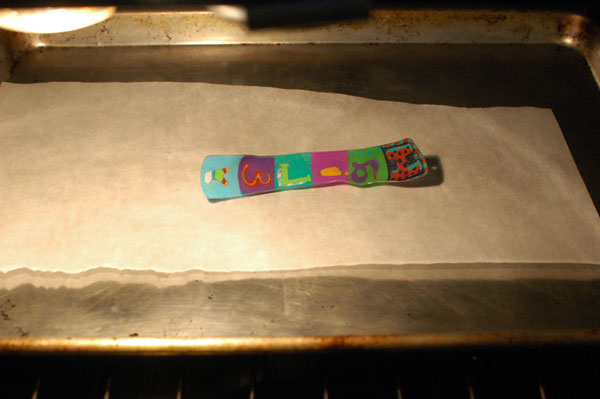 Remove your design and place a piece of parchment paper over it. Pile some books on top and let it cool for a few minutes.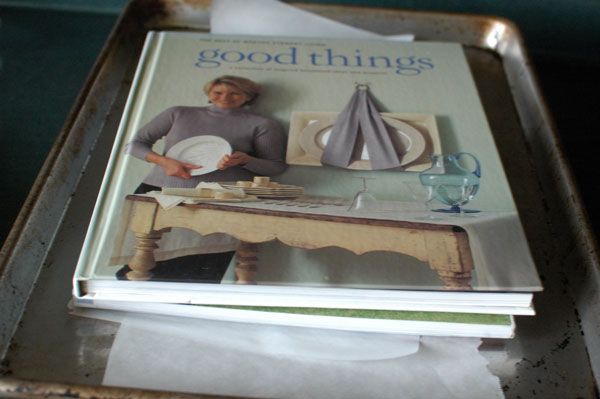 Voila! Add a jump ring and a spring clasp and your creation can be added to a key chain, or become a cellphone charm or zipper pull.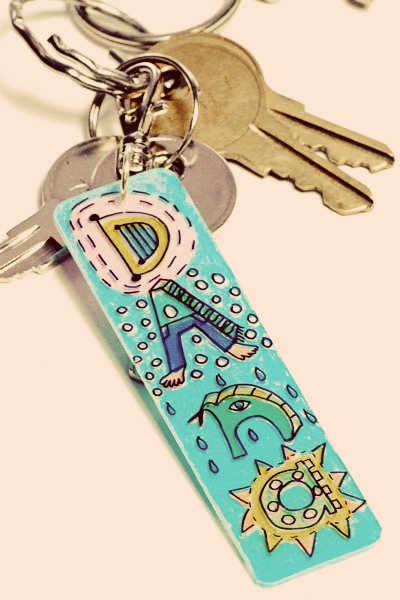 You can use these as name cards for your wedding. Simply add to your napkins or prop them up against something.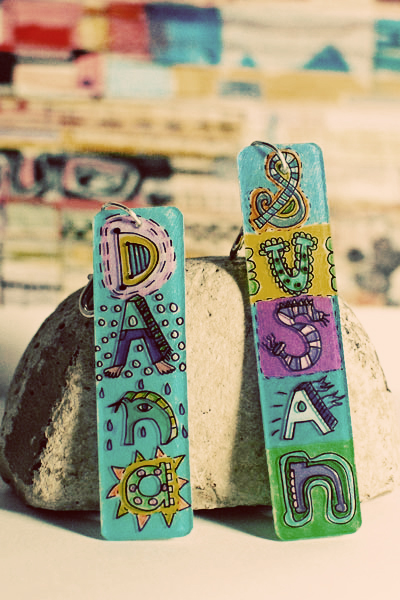 *This post has Amazon Affiliate links.