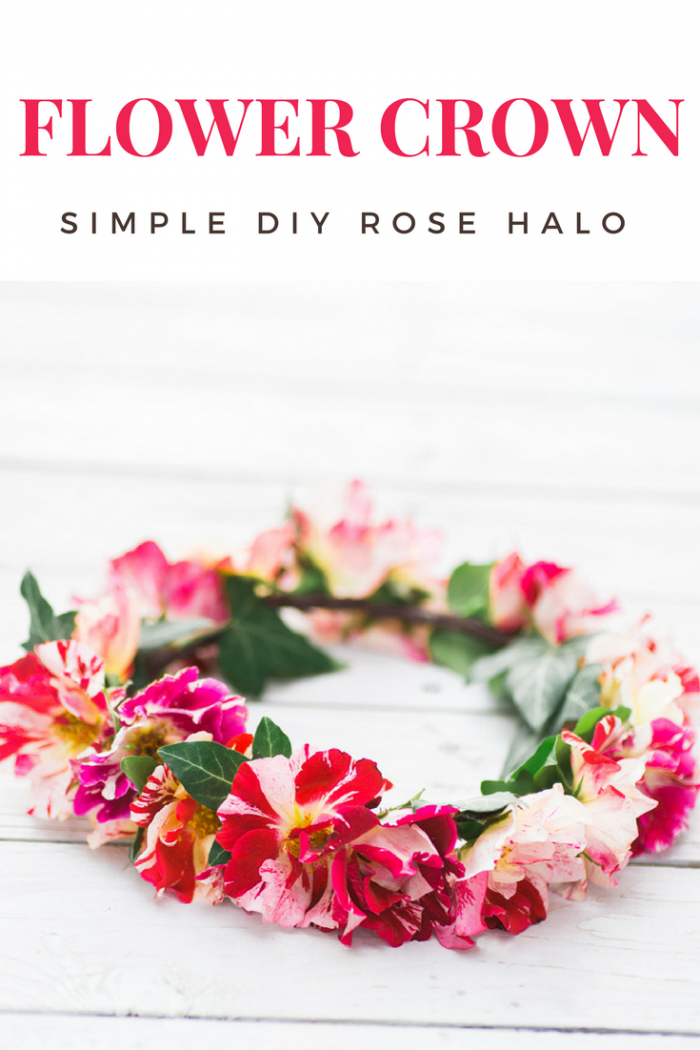 Want to make your own gorgeous rose flower crown for your wedding day? You have come to the right place! Today, we are going to show you how easy it is to make a floral garland for  you and your ladies to wear on your big day. It will look stunning in your wedding photos!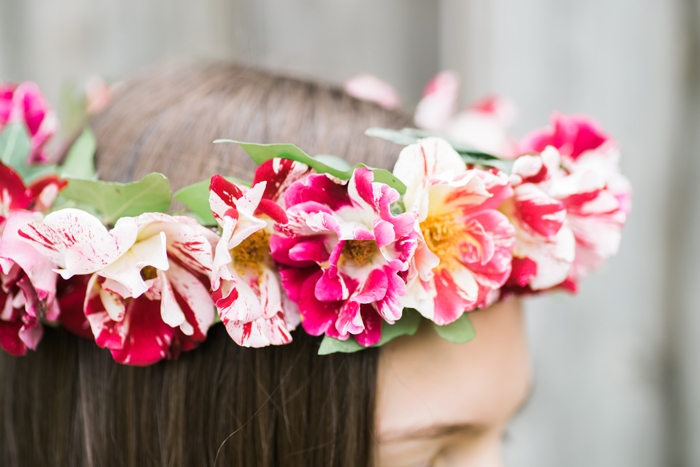 You will need:
Fresh roses (we used Fourth of July climbing roses)
greenery (we used ivy)
wire
wire cutters
floral tape
measuring tape
scissors
Measure circumference of model's head.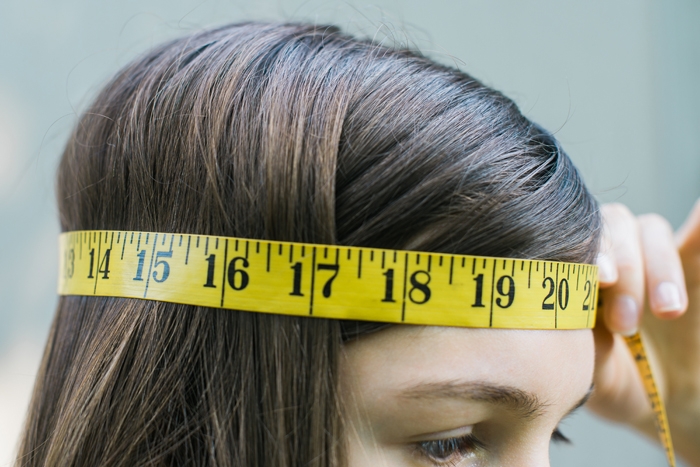 Cut wire the length of head's circumference. Bend wire to form a circle and create a loop on each end of wire, joining the two ends together as shown in the photo.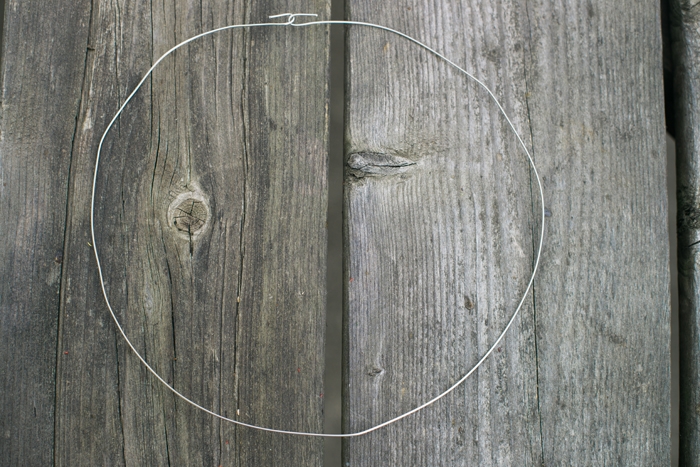 Cut flower stems, leaving only an inch of stem.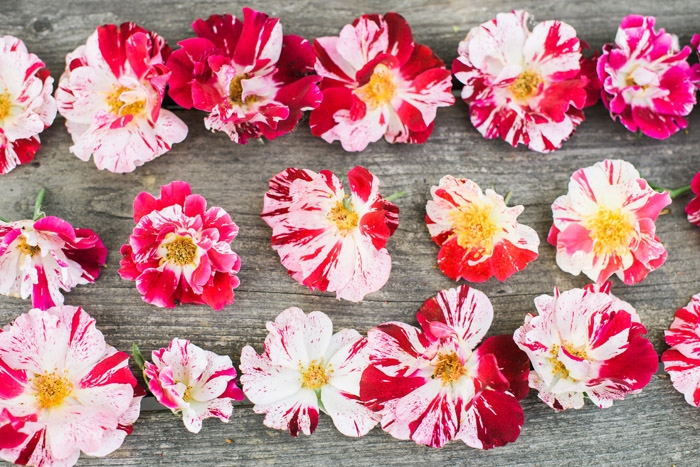 Wrap stem with floral tape around the wire until the flower is secure.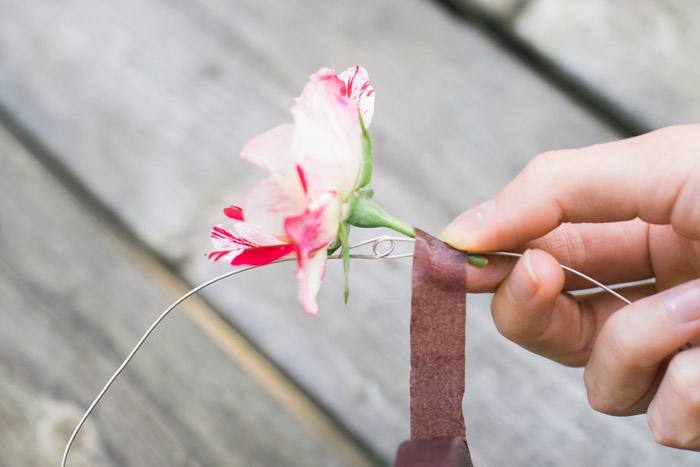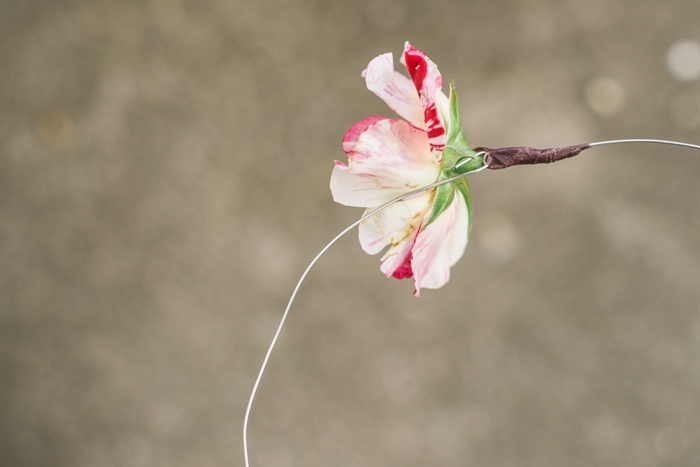 Add greenery using the same technique.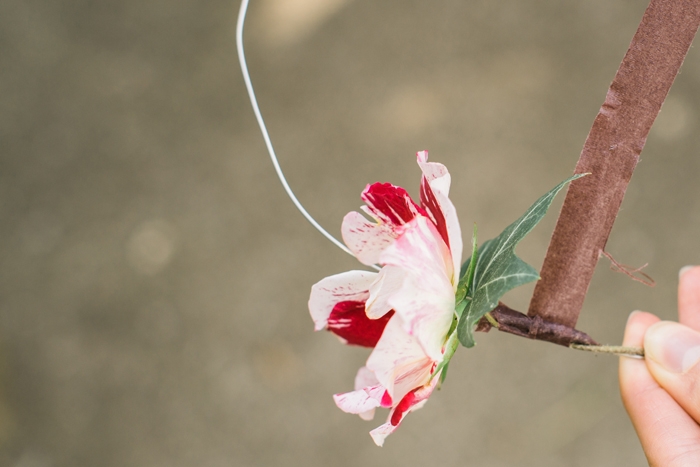 Continue wrapping the flowers and greenery, alternating them until the entire wire is covered.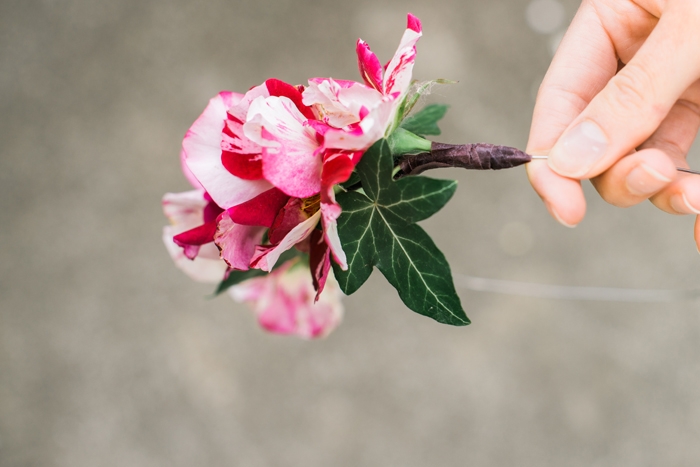 Voila! Your garland is complete!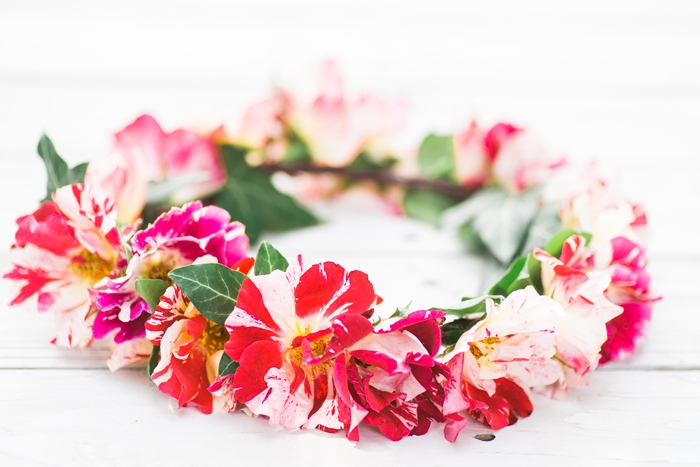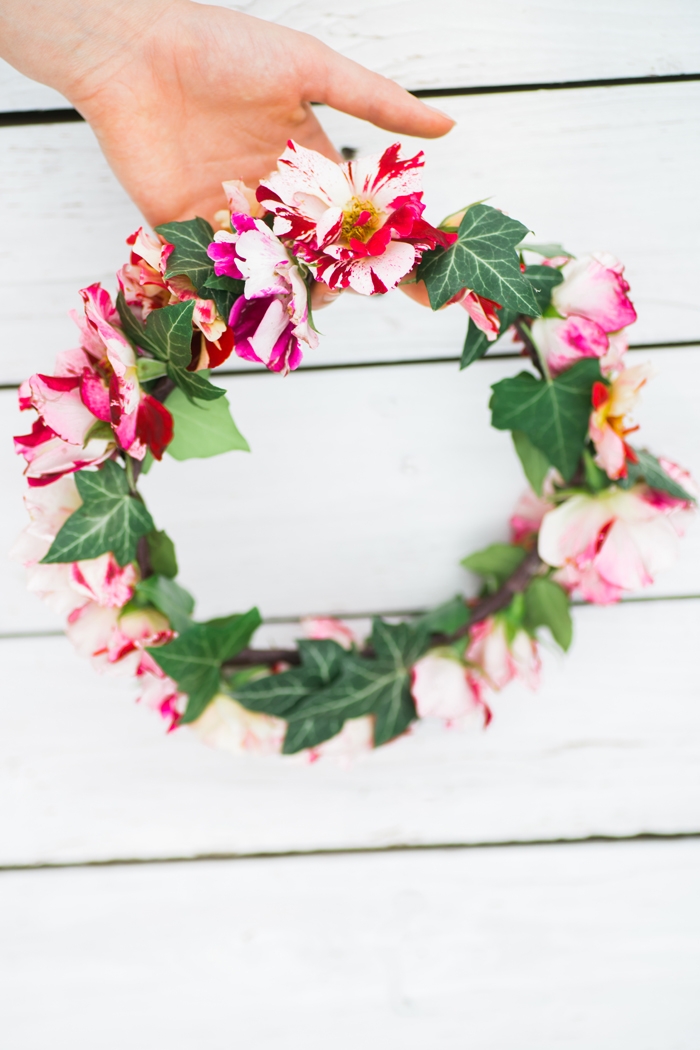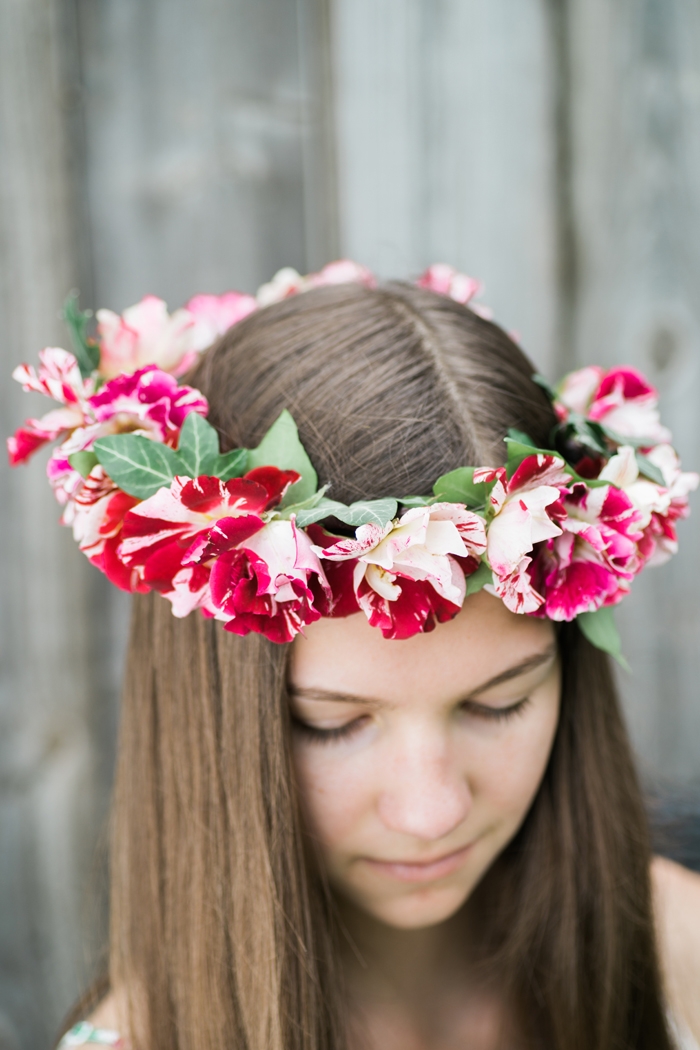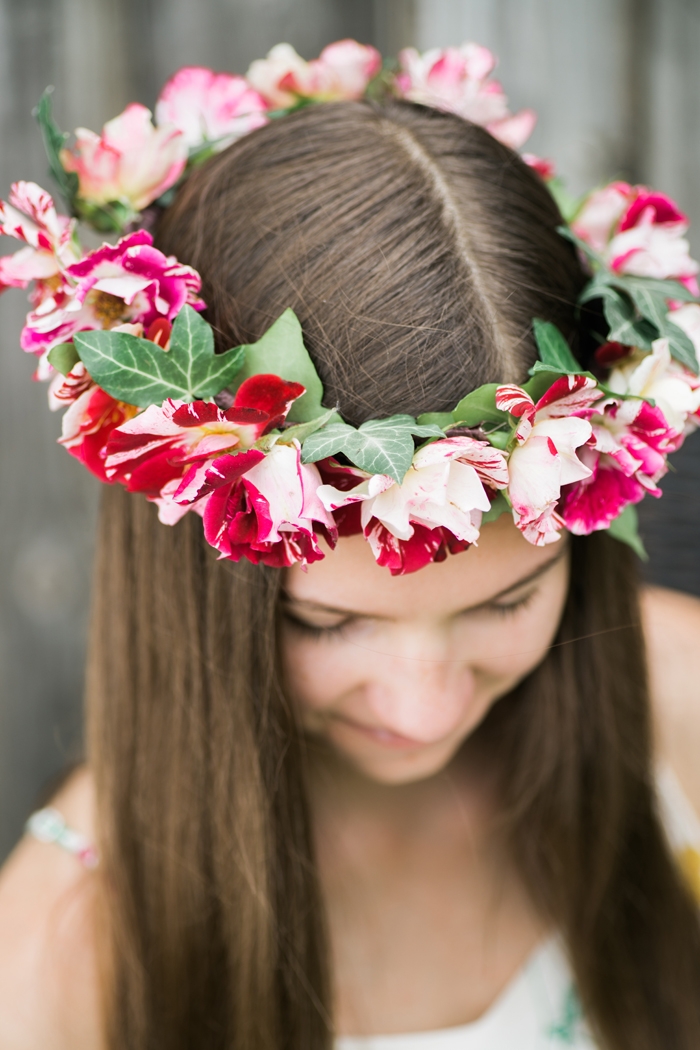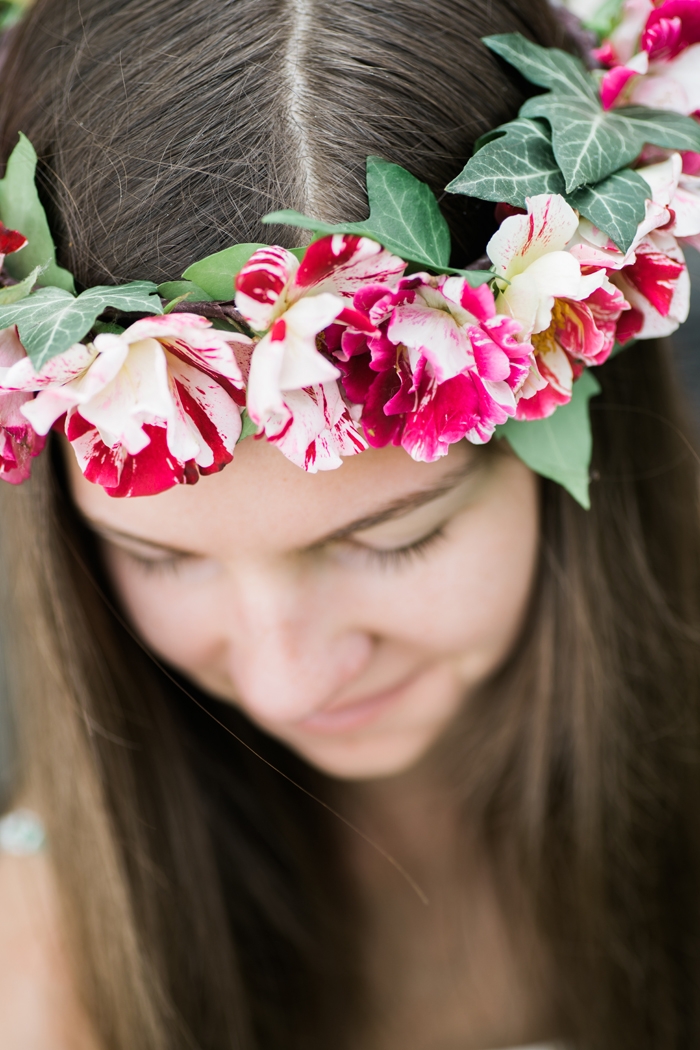 Your pets will also look fabulous sporting the floral garland!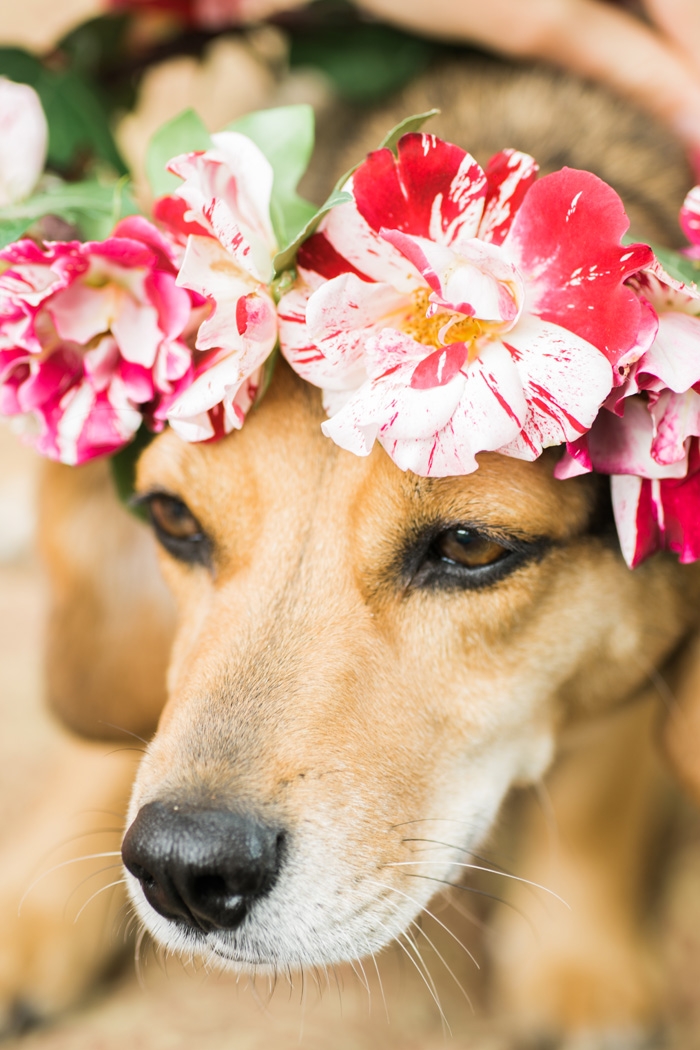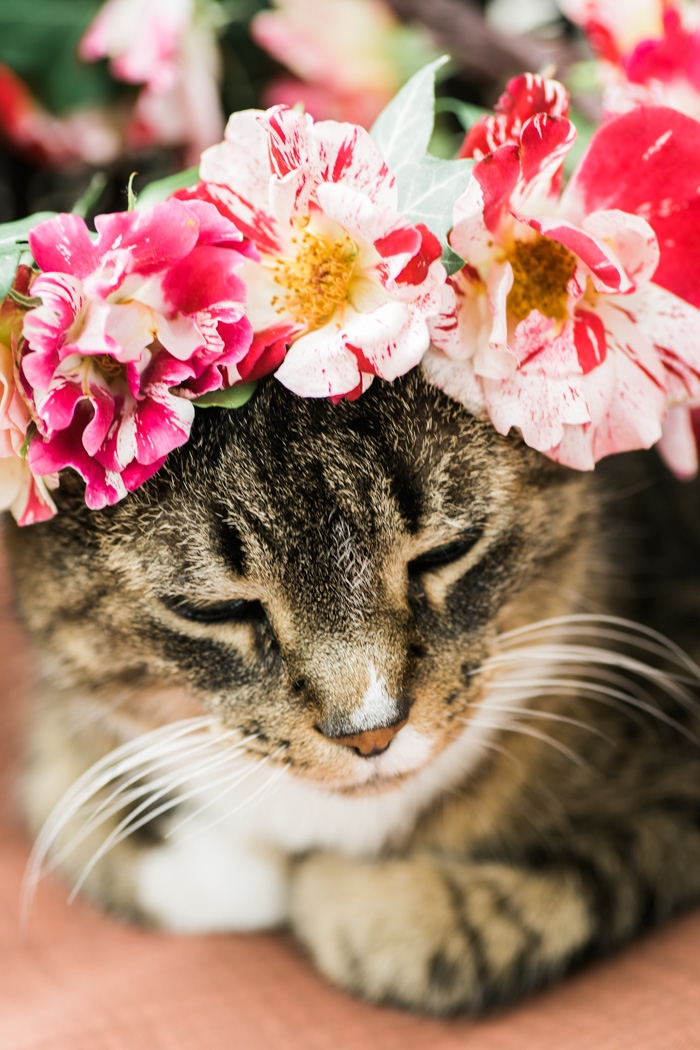 Save
Save
Save
Save
Save
Save
Save