Bridal hair vines are high on our list of fave bridal hair accessories. They look ah-mazing woven into braids and instantly elevate a messy updo into a wedding-worthy look. Hair vines generally range from $25 to $50, making them an on-budget addition to your bridal look.
Here are 14 of our faves from Etsy:
Add some sparkle to your bridal braid with this hair vine from BellaViaDesigns featuring rhinestones, pearls and crystal flower accents.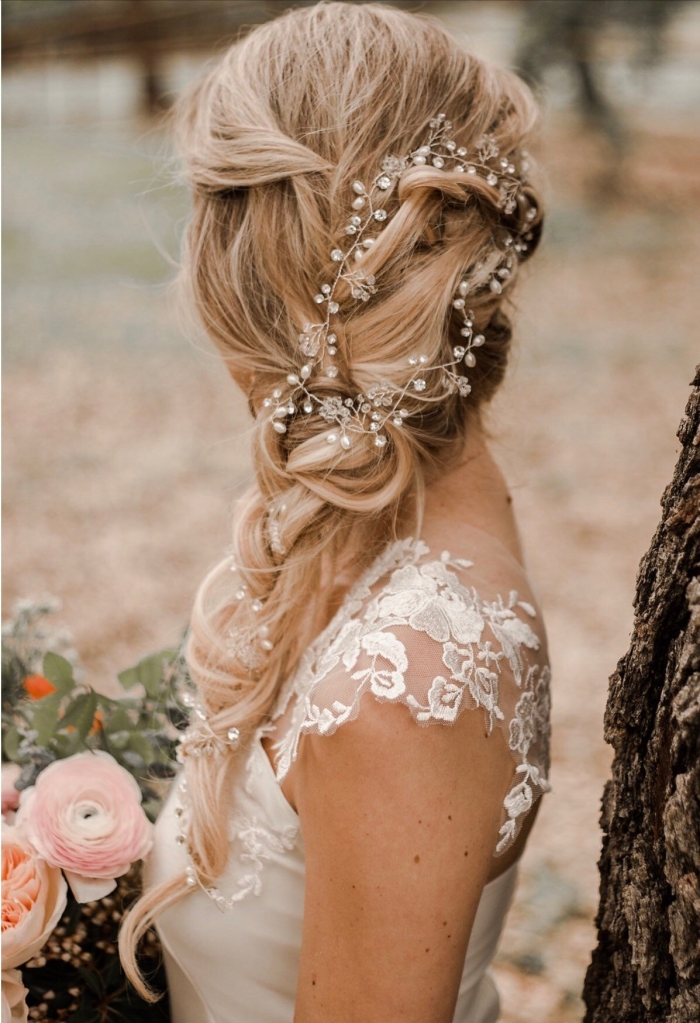 Boho beauty meets timeless glamour with this lovely hair vine from WeddingwreathByNata.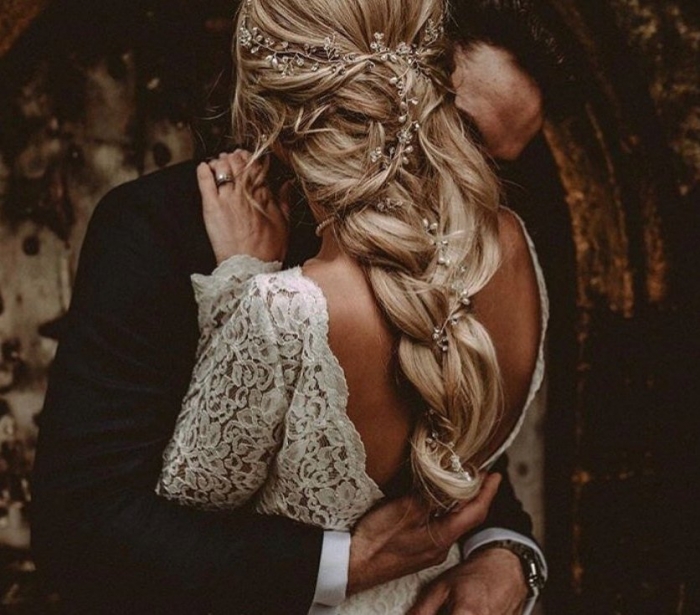 This intricate bridal hairpiece from WeddingBoutiqueUA strikes a perfect balance between whimsy and elegance.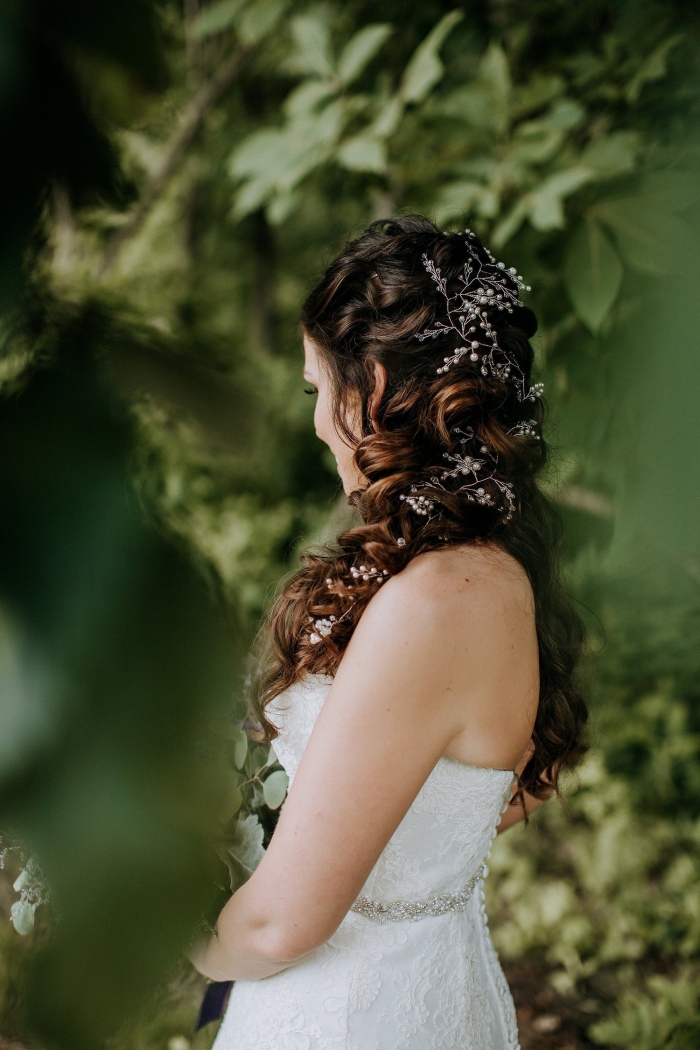 If you love all the sparkle this crystal hair vine from VsFilipchenko is a must-have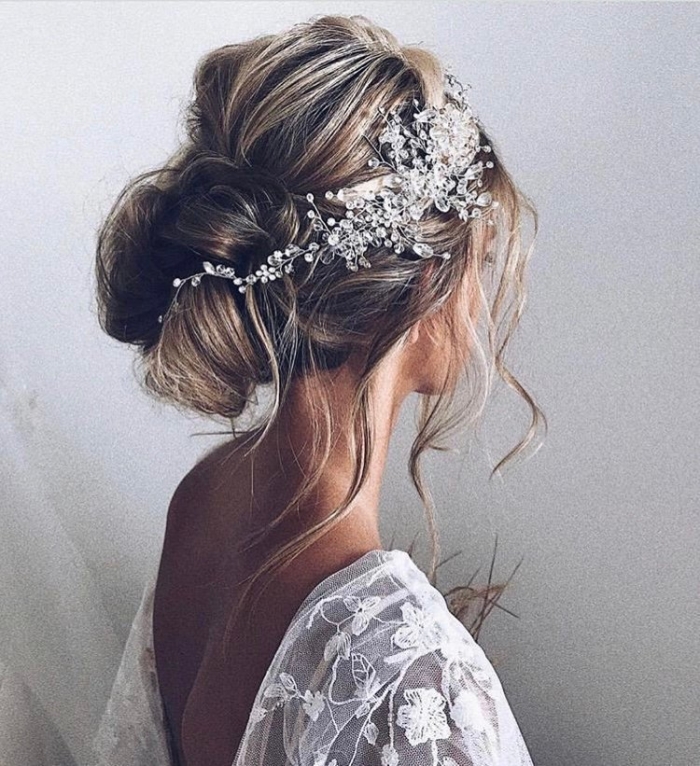 Subtle and dainty more your style? You'll love this pear and crystal bridal hair vine from LaChiaAccessoires.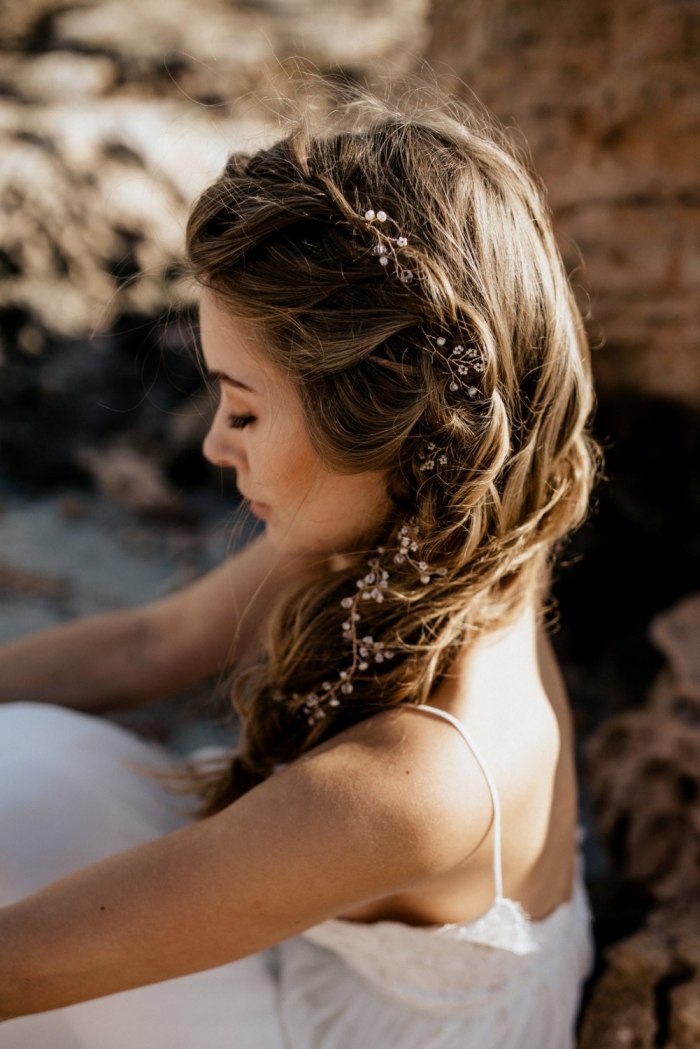 We love the fairy princess vibe of this floral hair vine from StylishBrideAccs.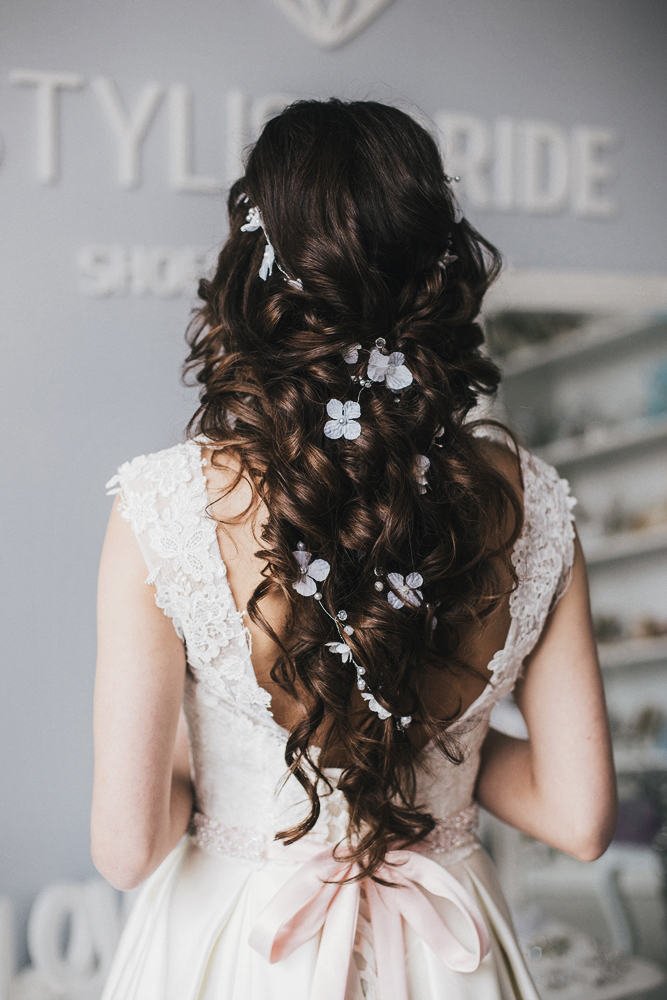 Yes brides, you can bedazzled on a budget. This stunning crystal hair vine from IZaccessories starts at $14 (price depends on length).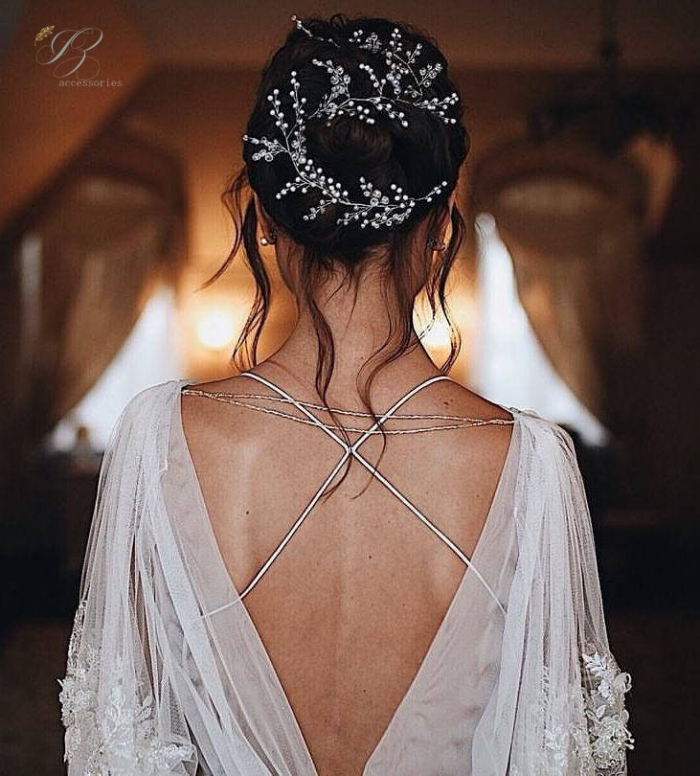 Upgrade your updo with this hand-wired hair vine from CharlotteFarrBridal.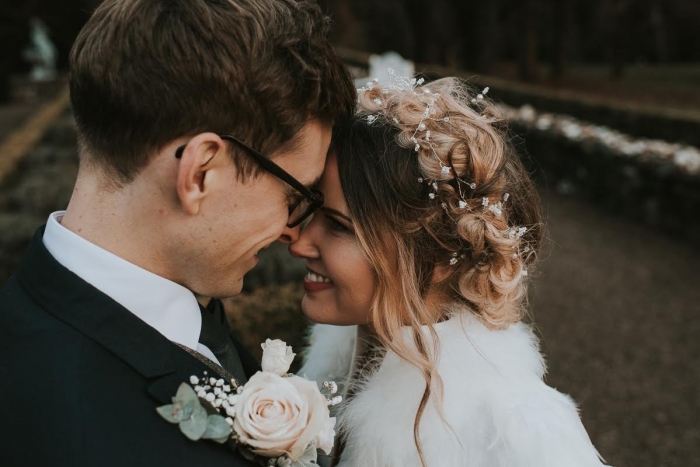 Finish your boho hairstyle with this rose gold floral hair vine from LaChiaAccessoires.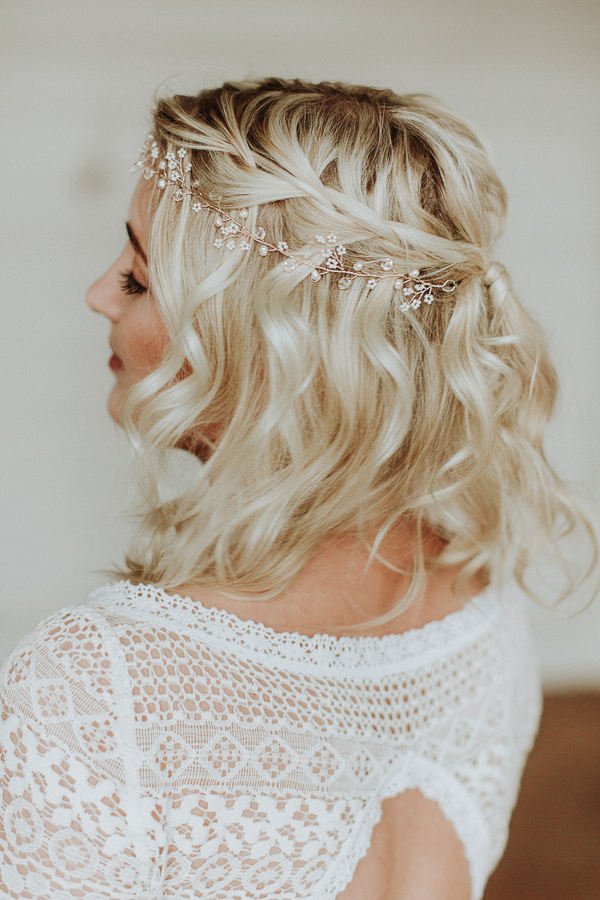 Your walk down the aisle just got even more dramatic. Make every do a double-take with this gorgeous floral hair vine from SenceOfBeauty.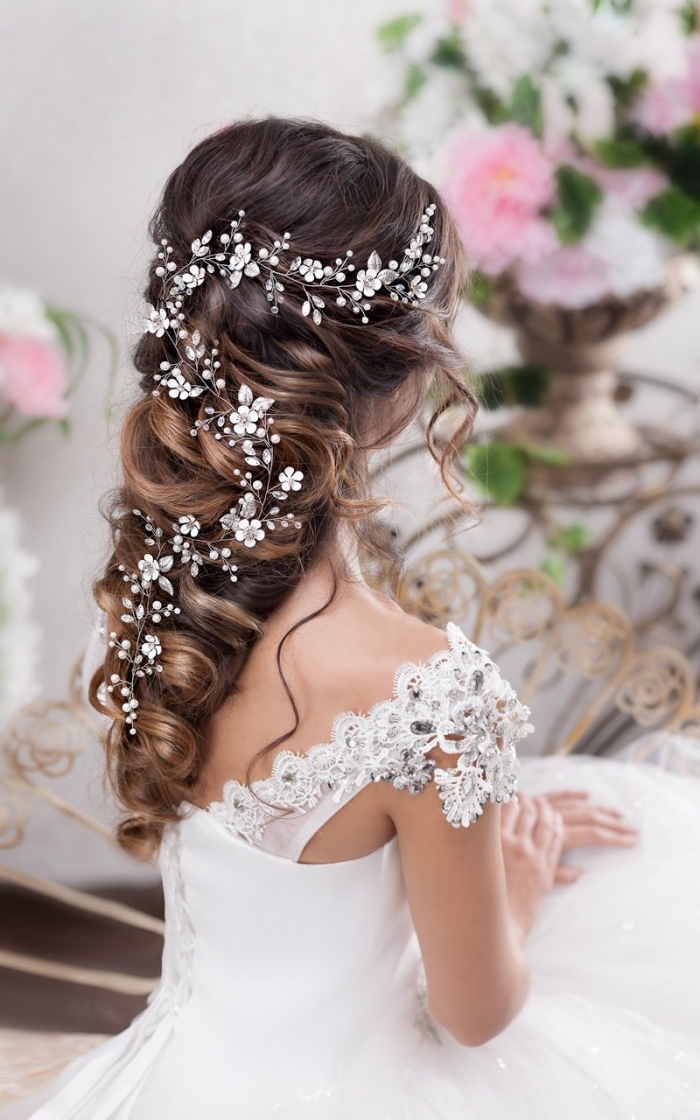 The classic bride will adore this dainty hair vine from ABitofLoveWedding.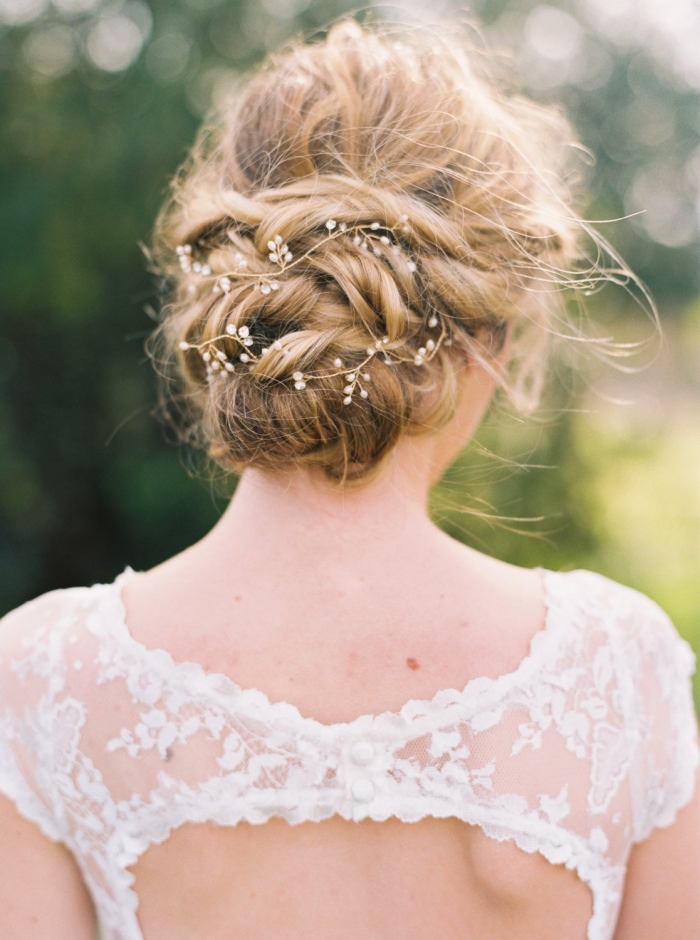 Dress up a simple bun or chignon with this crystal bridal hairpiece from VsFilipchenko.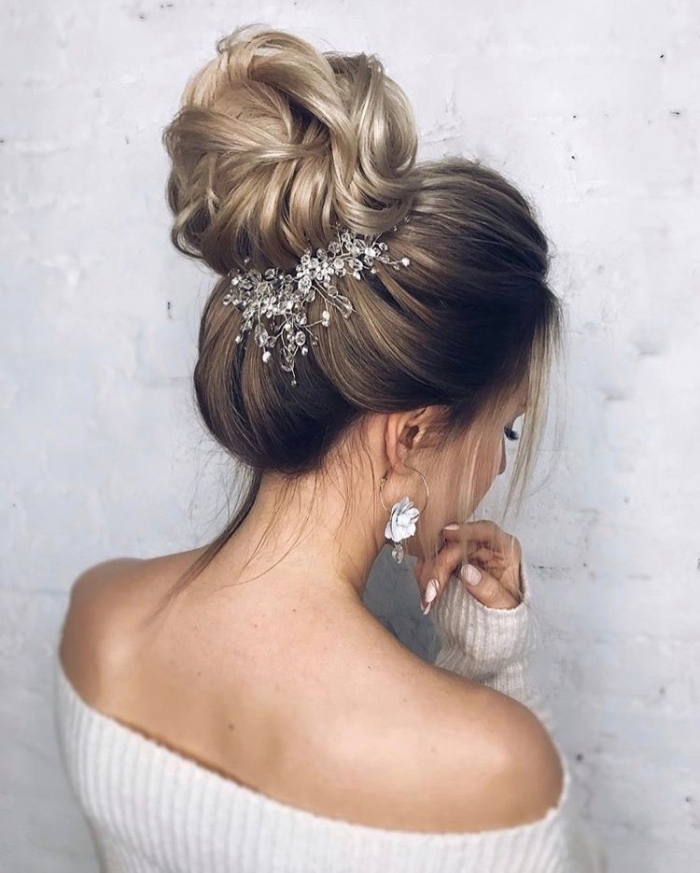 Looking for a piece that elevates your bridal look but doesn't take all of the attention away from that gorgeous gown you spent months choosing? You need this hair vine from WeddingwreathByNata.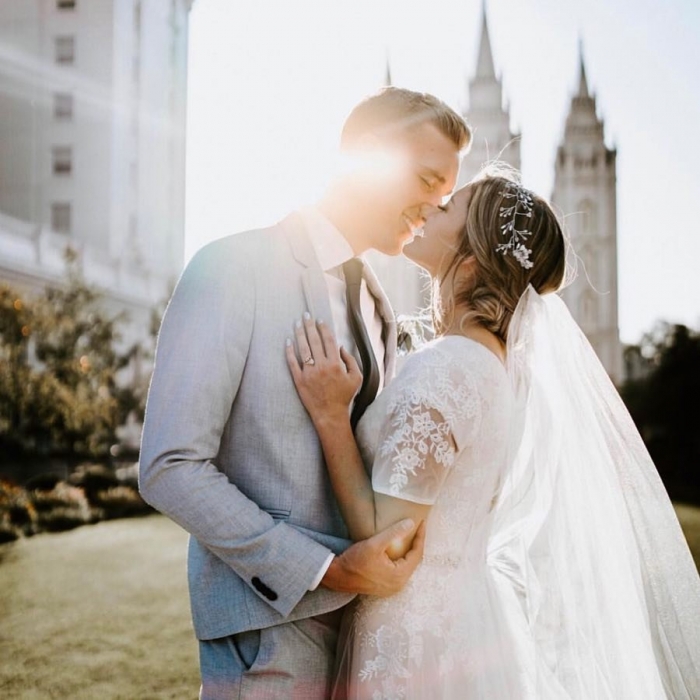 Featuring freshwater pearls, Swarovski crystals and handmade clay flowers set in between hand stamped gold leaves, this hair vine from BlairNadeauBridal is truly luxurious.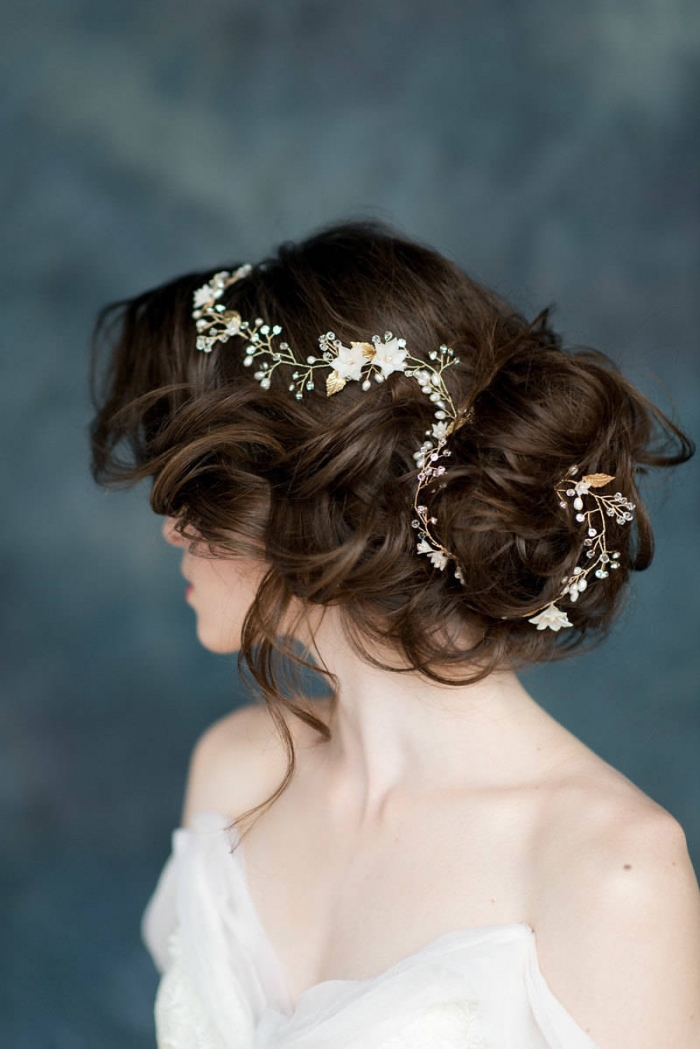 *This post contains Etsy affiliate links.