Outdoor enthusiasts and oenophiles alike annually escape to South Okanagan, thanks to the serene locale's rich Mother Nature diversity. From desert hills to glistening lakes, old-fashioned farms to rolling vineyards, this Napa of the North is a little slice of heaven and an ideal wedding destination.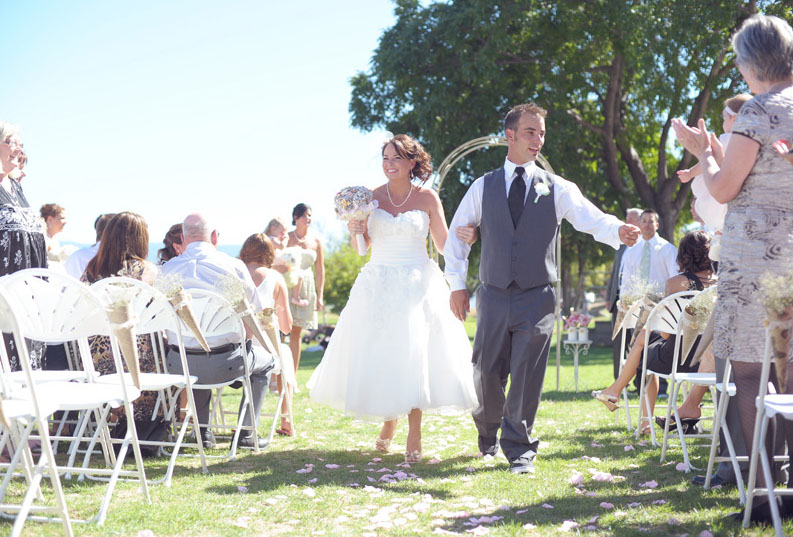 One of the most sought-after venues is Watermark Beach Resort, which sits conveniently on the edge of Osoyoos Lake and features a number of spectacular amenities for both you and your guests — enjoy pre-wedding pampering at their organic spa, hang out with guests poolside, and sunbathe on the beach for that perfect sun-kissed bridal glow.
For your ceremony and reception, their talented team is dedicated to helping you create a unique experience. This luxurious resort offers a wide variety of venues that range from a stunning beach backdrop to their intimate wine bar and patio, which features a cavern of local varietals that flow all night long.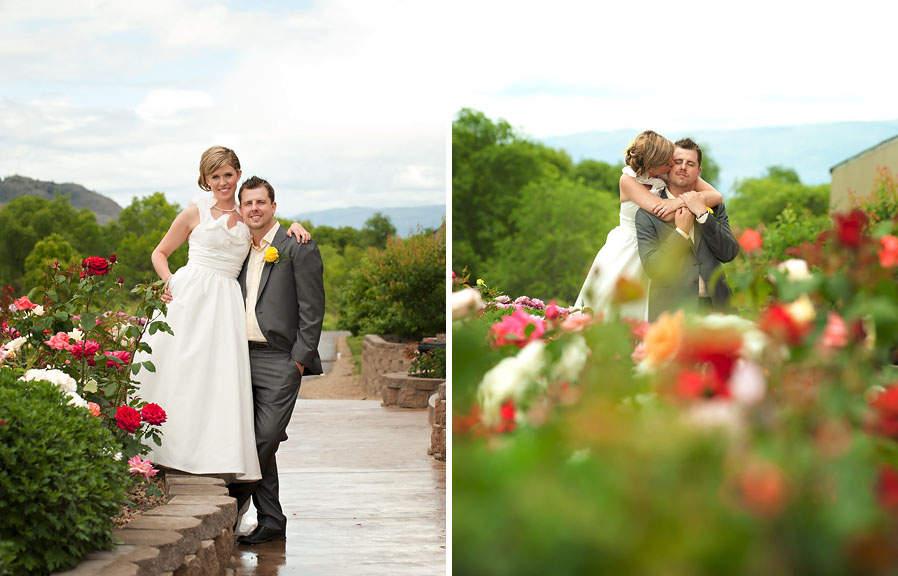 Groups of up to 120 are easily accommodated within the resort's 123 suites — a combination of studios and one-, two-, and three-bedroom penthouse suites — all of which have breathtaking views of Osoyoos Lake, the city, or surrounding mountains.
Photos: White Linen Photographers; Aspect Arts Photography
Sponsored post.