Gold and blush is the perfect color combo for your bridal shower brunch. Here are some great ideas from Etsy on how to incorporate this palette into your decor.
Foxbairn has a stunning poster welcoming guests to your bridal shower!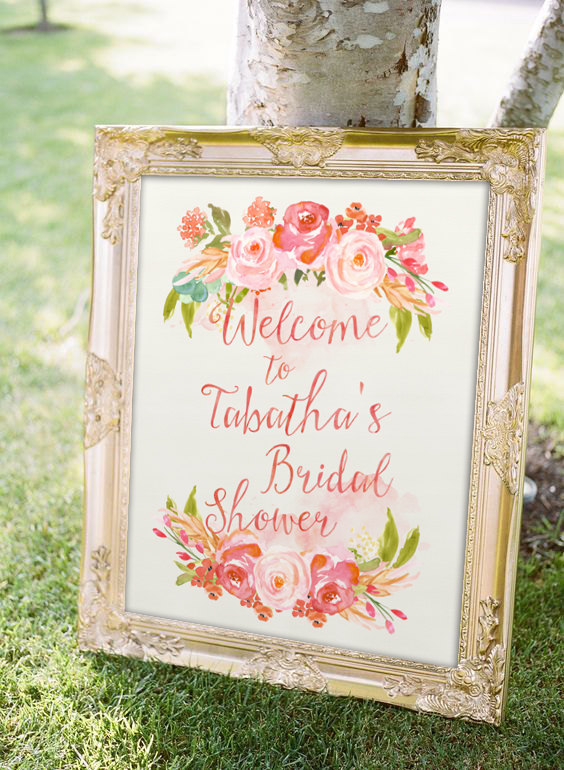 Mikaspartyshop will help your party look extra classy with this beautiful blush love balloon.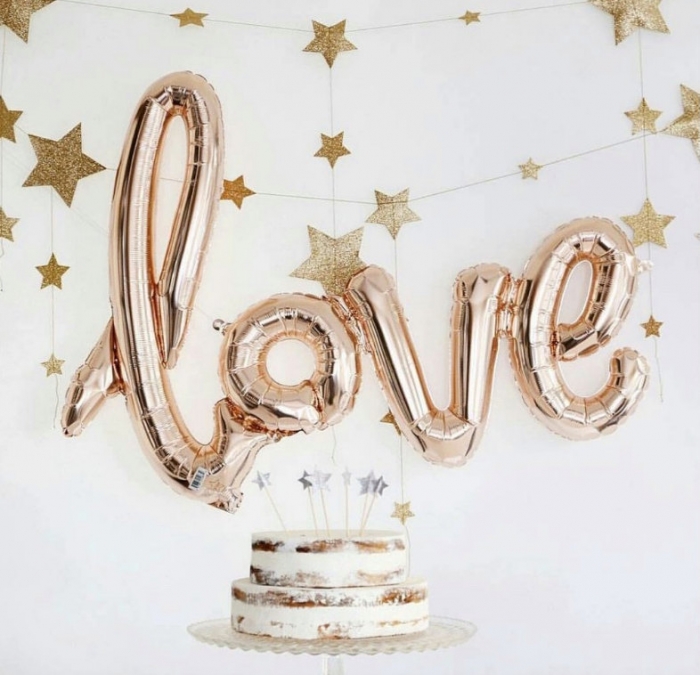 Is there any better combination than monograms and mimosas? SeaPaperDesigns  doesn't seem to think so, and neither do we!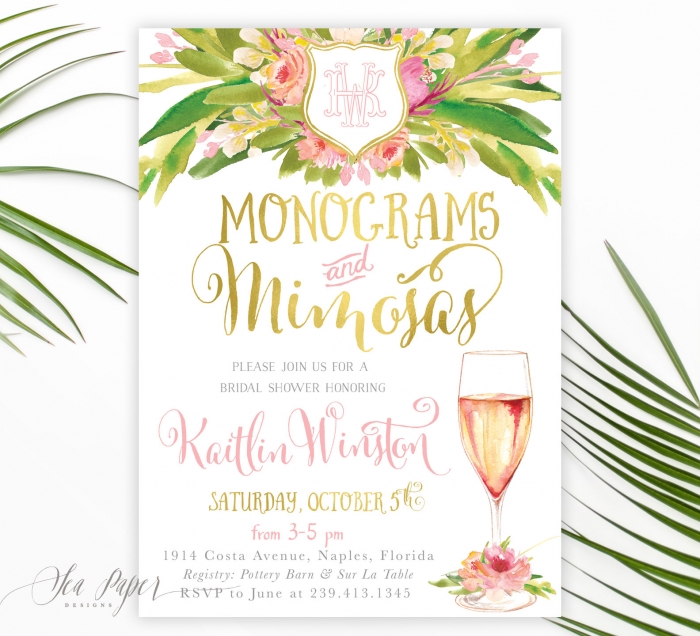 We are all so excited that you said yes, and this banner by ShopBashandCo  can help you show that off in shining gold.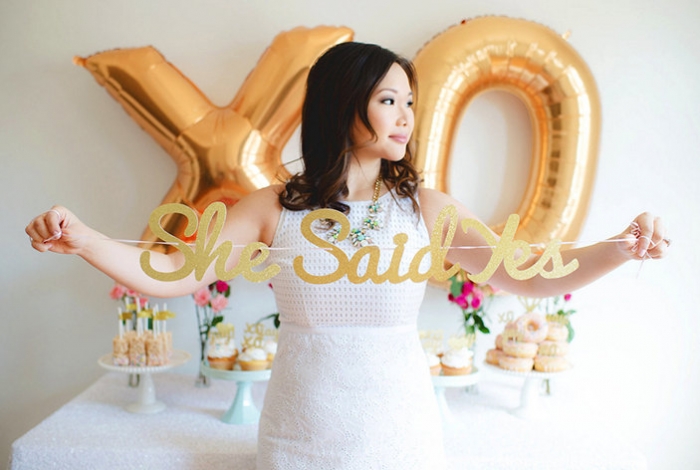 Diamonds are a girls best friend, but so is brunch! So why not combine the two with these sweet diamond toppers by FlyingOwlStudio?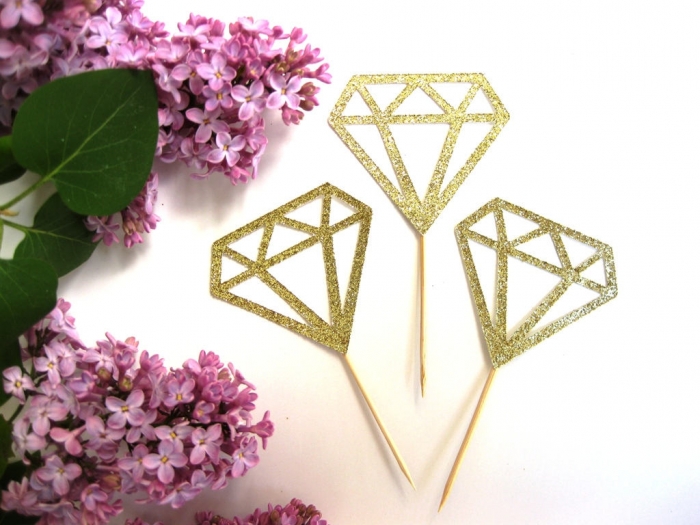 Glamyland  knows best that nothing goes together quite like brunch and bubbly! So raise your champagne glasses to these adorable invitations.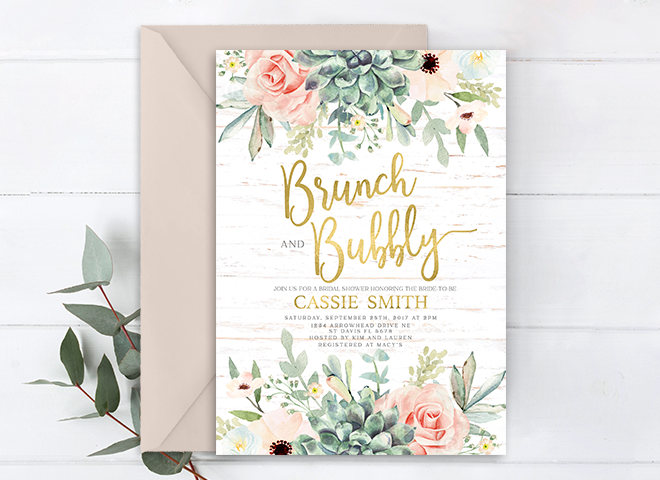 Who says that brunch is too early for some yummy cupcakes? Not us!  Decorate your cupcakes with these cute blush wraps by ReignandRose.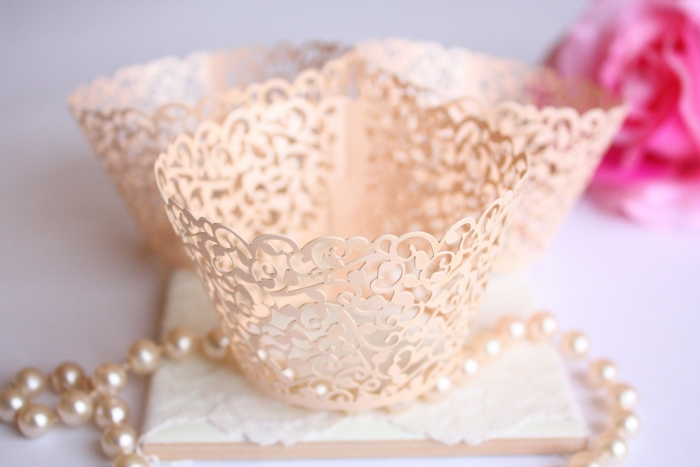 We love oversized pom-poms, so adding these gorgeous blush decorations by DECOPOMPOMS  is a no-brainer.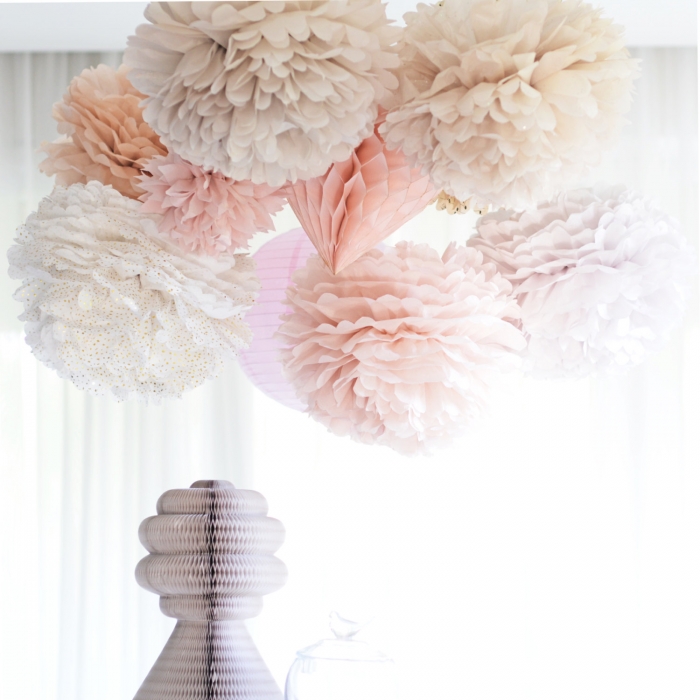 Simple details often go over looked, but BlushBazaar  wants to make sure that that doesn't happen by adding these blush and gold cups to your brunch decor.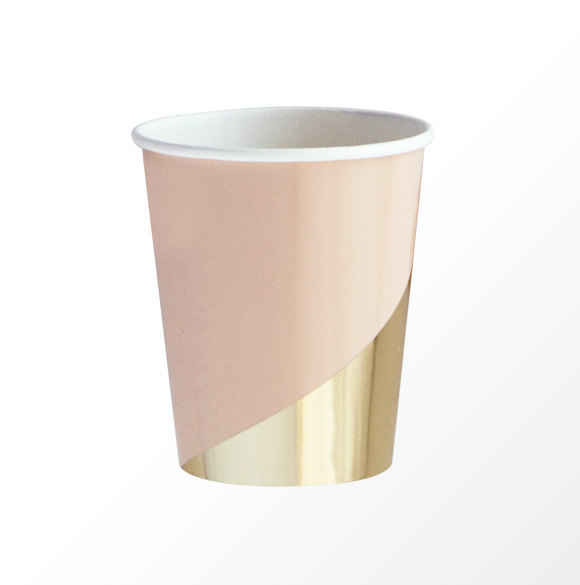 And finally, nothing says "Brunch Party!" quite like multi coloured paper straws by SocialBashAndCo!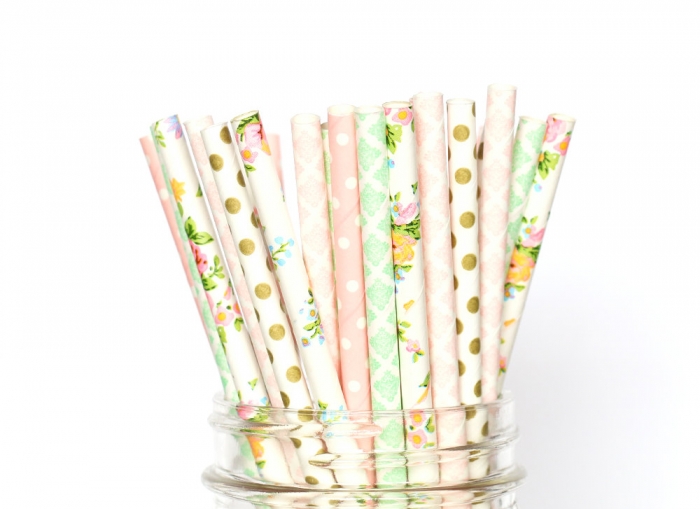 *This post contains Etsy affiliate links
Save
Save