Holly and Nick had a small, private garden ceremony with just 25 friends and family in Winter Park, Florida, followed by a slightly larger dinner reception at the upscale Luma Wine Cellar.
Between pressure to invite certain people, to the fear of hurt feelings, keeping the guest list small was not an easy task for Holly and Nick. Thankfully, the couple came up with the perfect compromise; a casual reception party a month after the wedding which including a screening of the couple's wedding film.
Thanks to Kristen Weaver Photography for giving us a glimpse of this heartfelt ceremony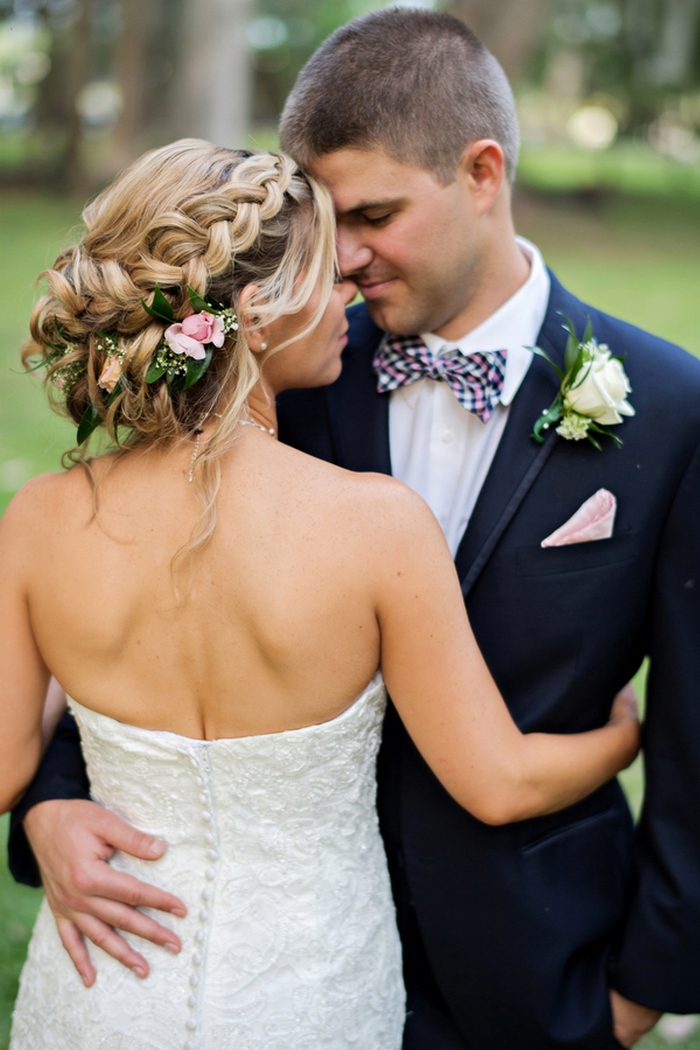 Holly, 32 & Nick , 32
Location: Winter Park, FL
Wedding Date: April 22, 2017
Number of Guests: 25 ceremony, 40 reception
Wedding Cost: $12,000
Wedding Ceremony Location: Kraft Azalea Gardens, Winter Park FL
Wedding Reception Location: Luma Wine Cellar, Winter Park FL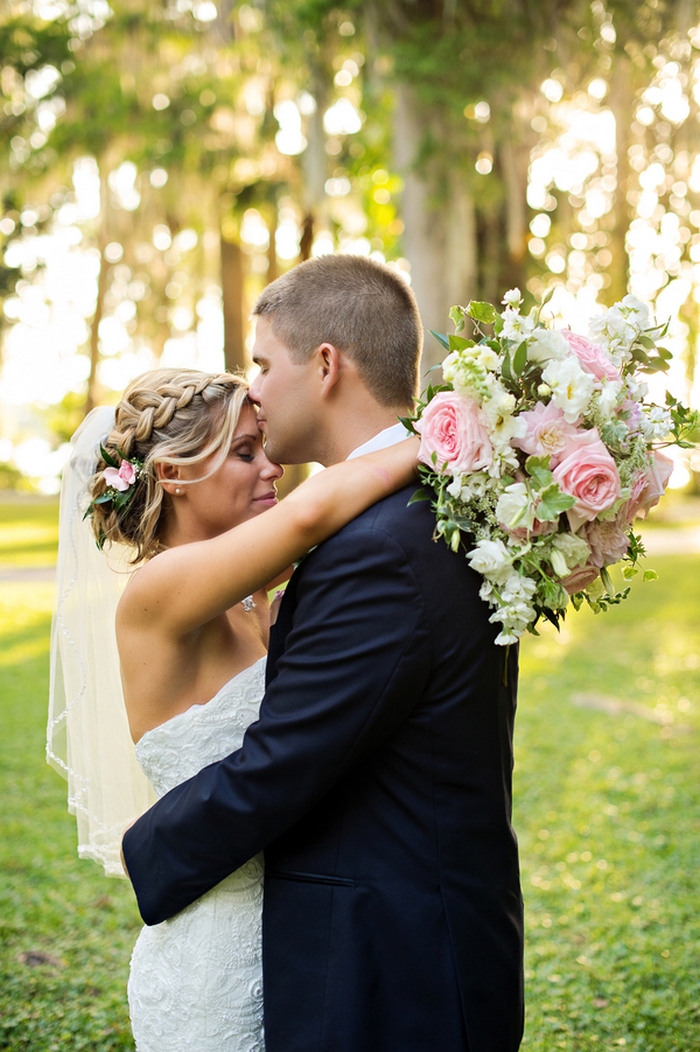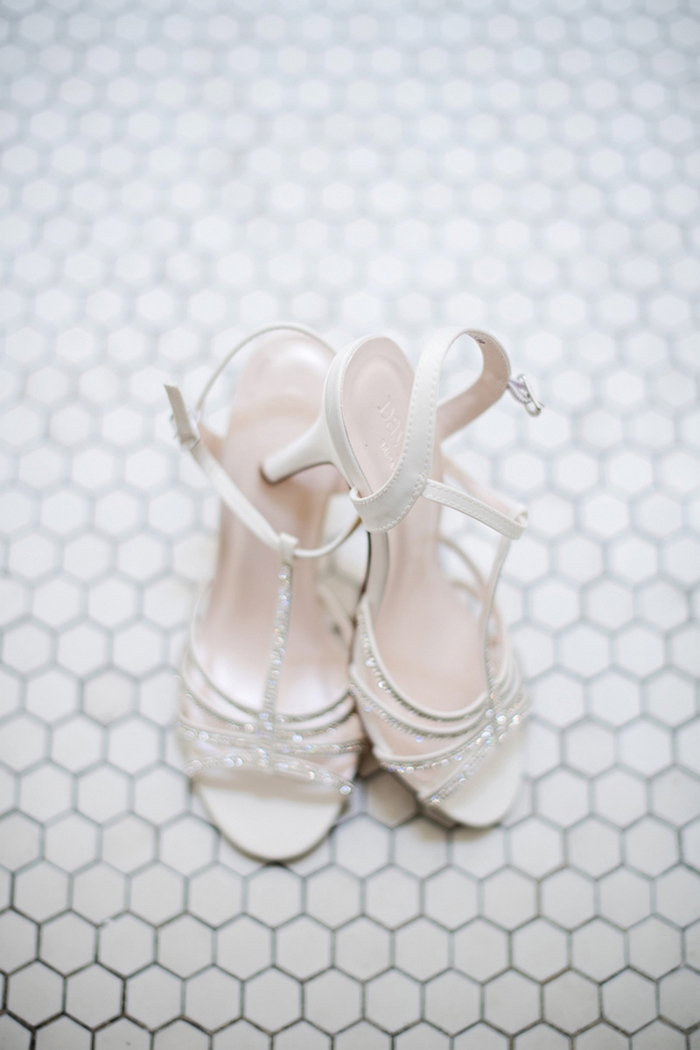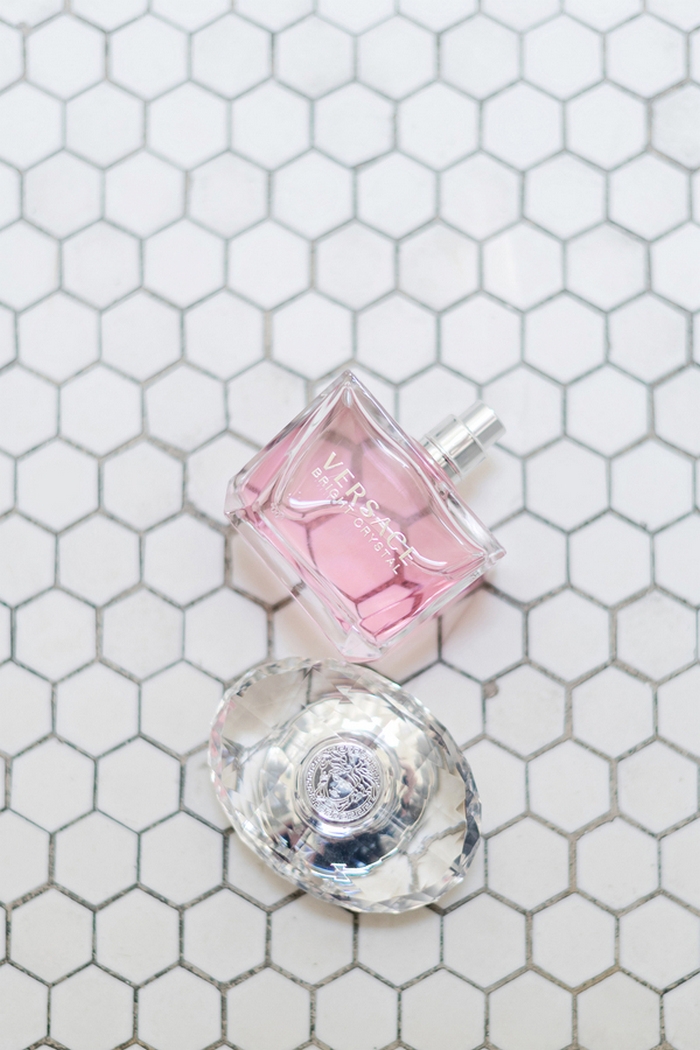 Why did you have an intimate wedding?
It meant less stress, a lower budget and a more intimate and personal feel.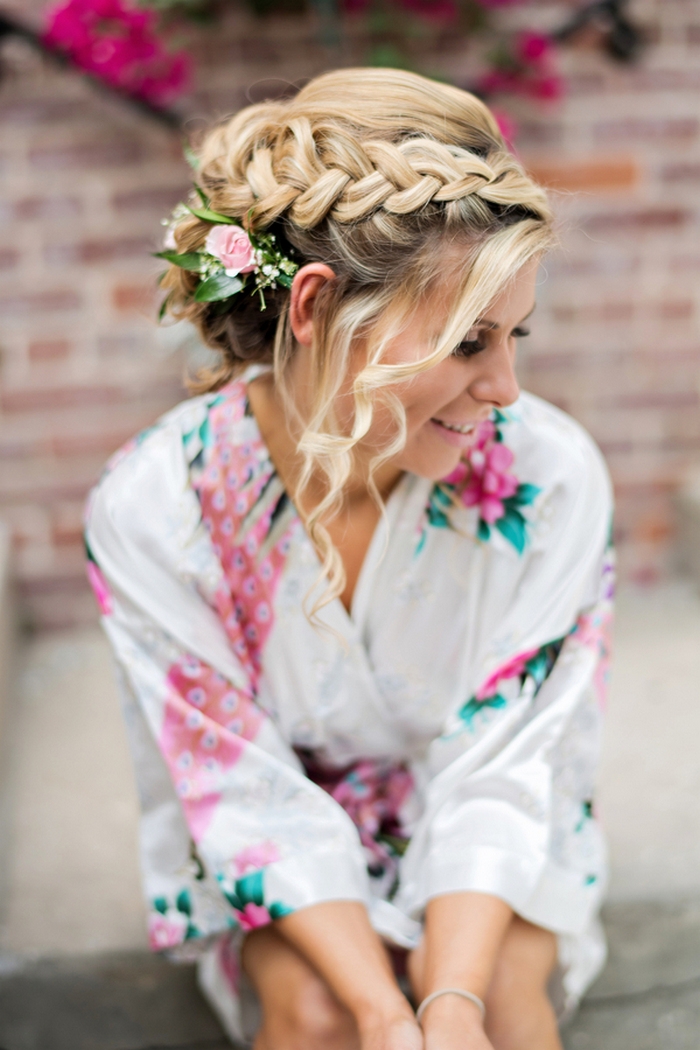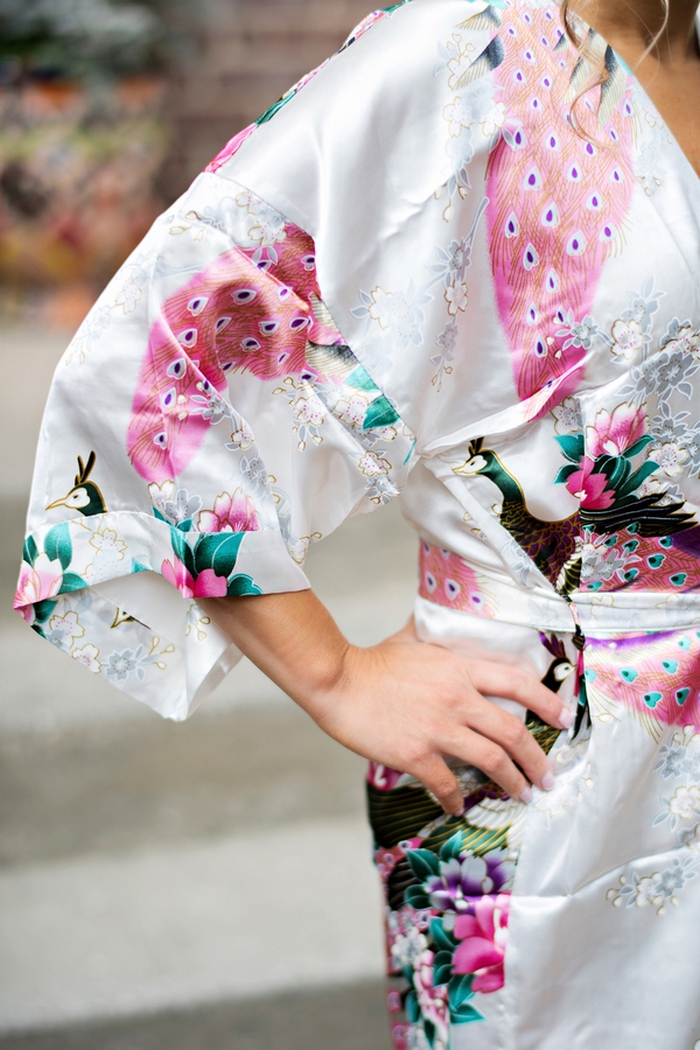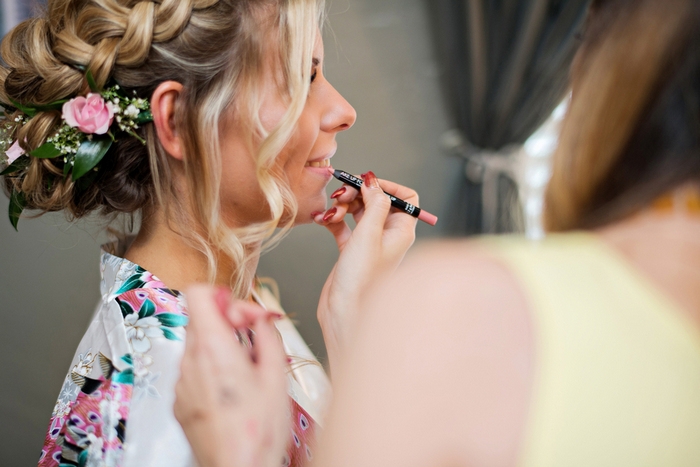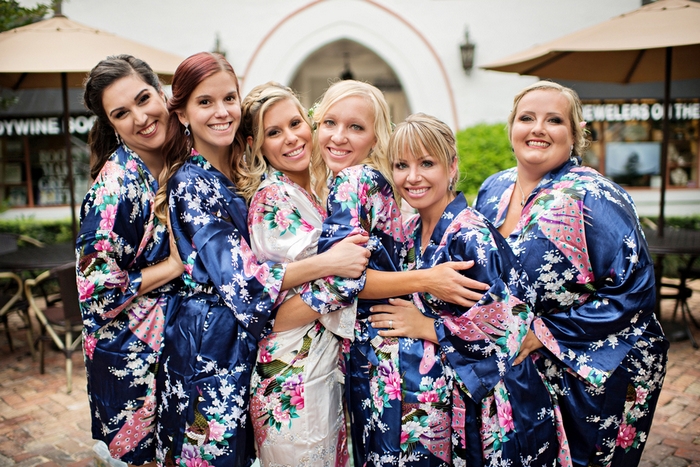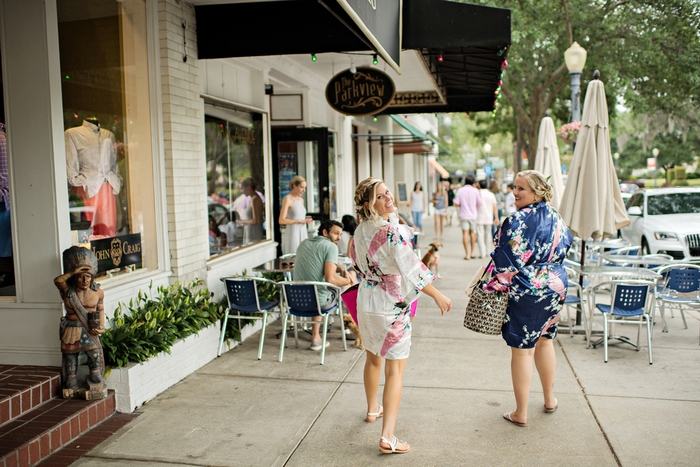 What are some the challenges that you faced planning an intimate wedding?
We felt pressure to invite certain people. Ultimately, the challenge was keeping the guest list low and not hurting feelings of those not invited.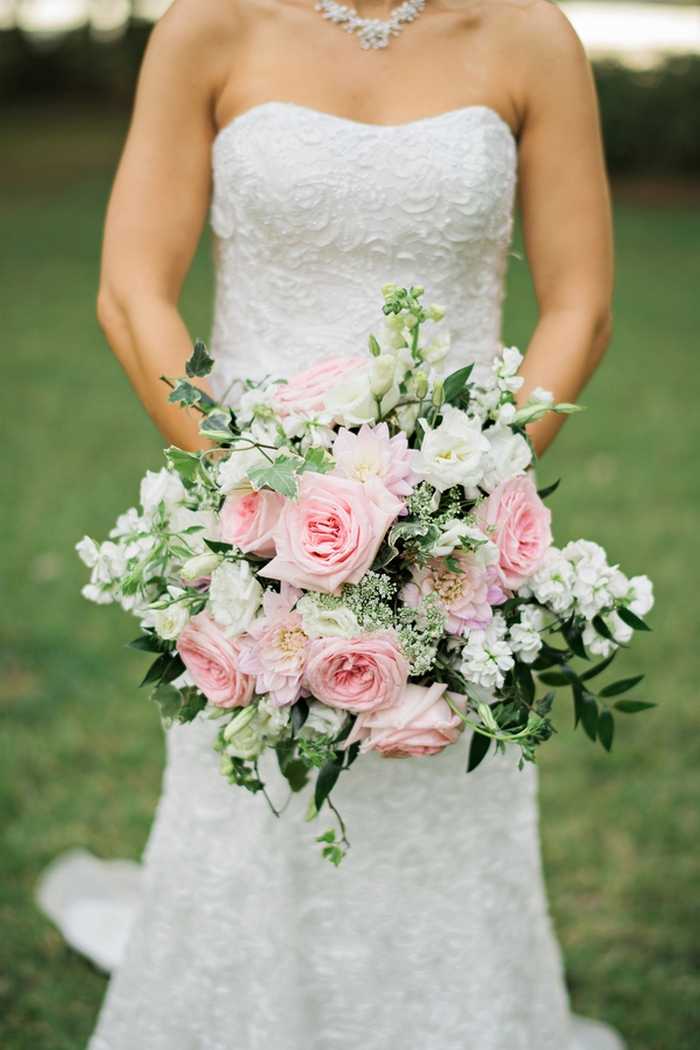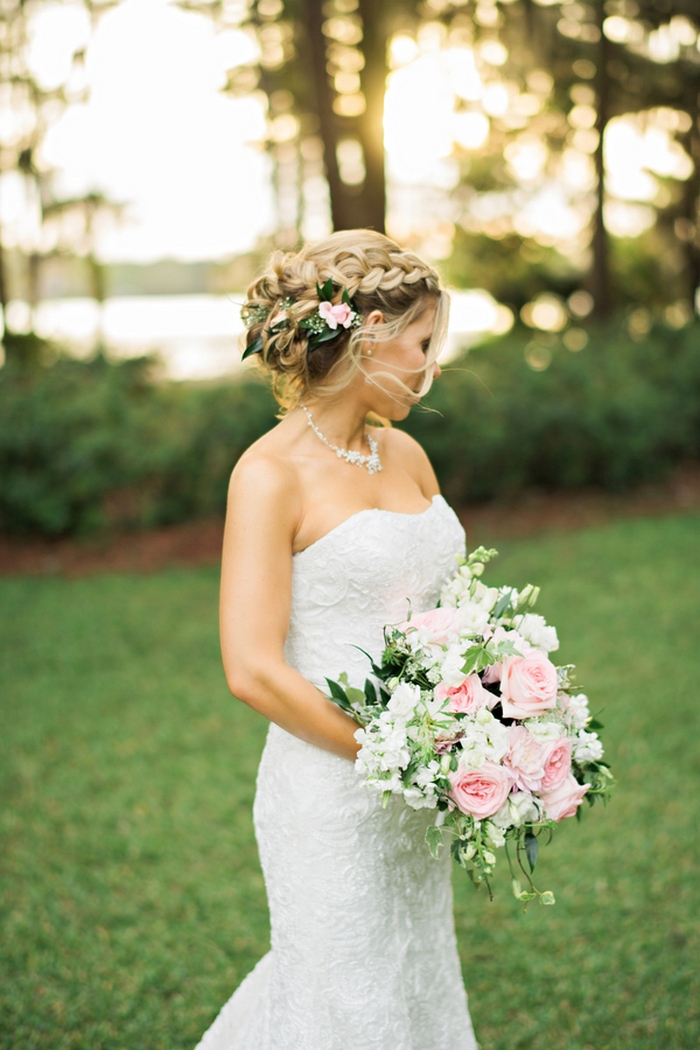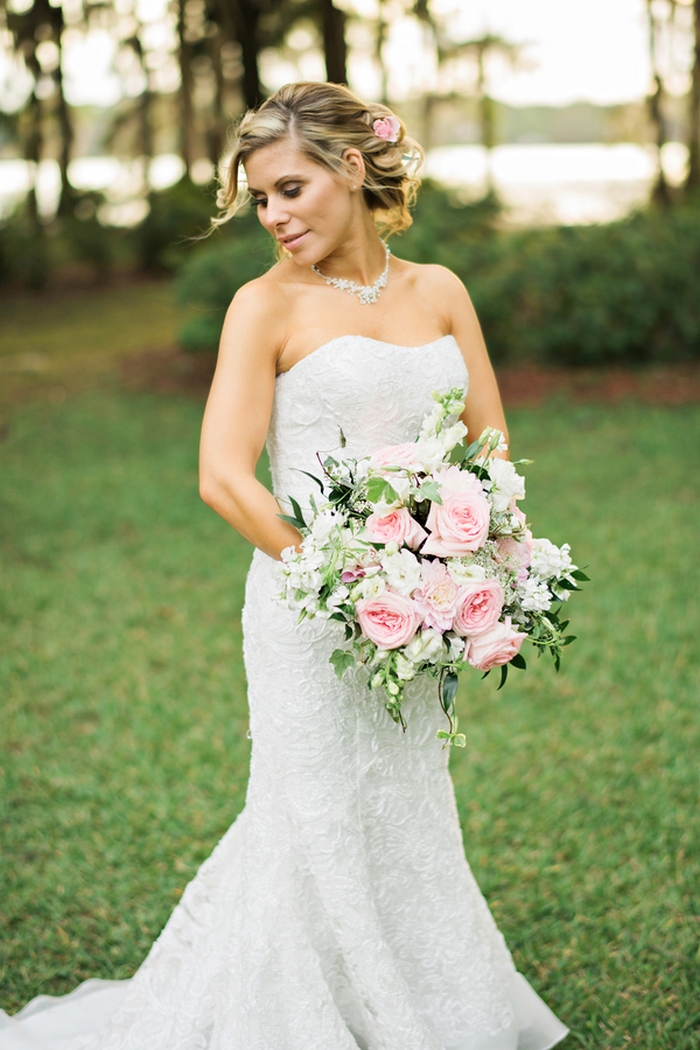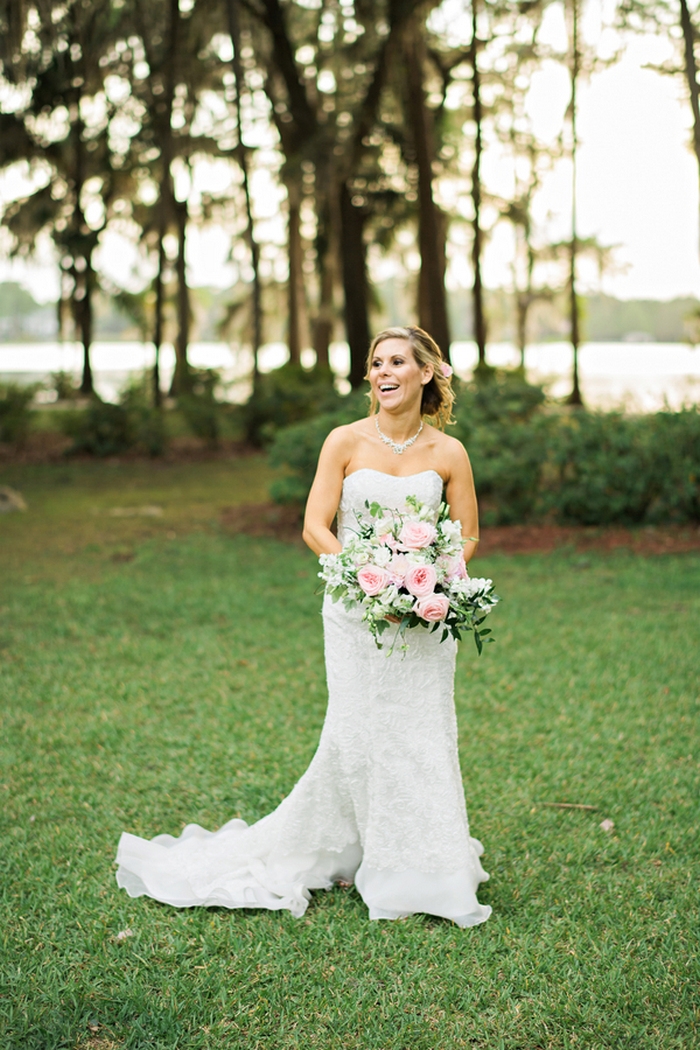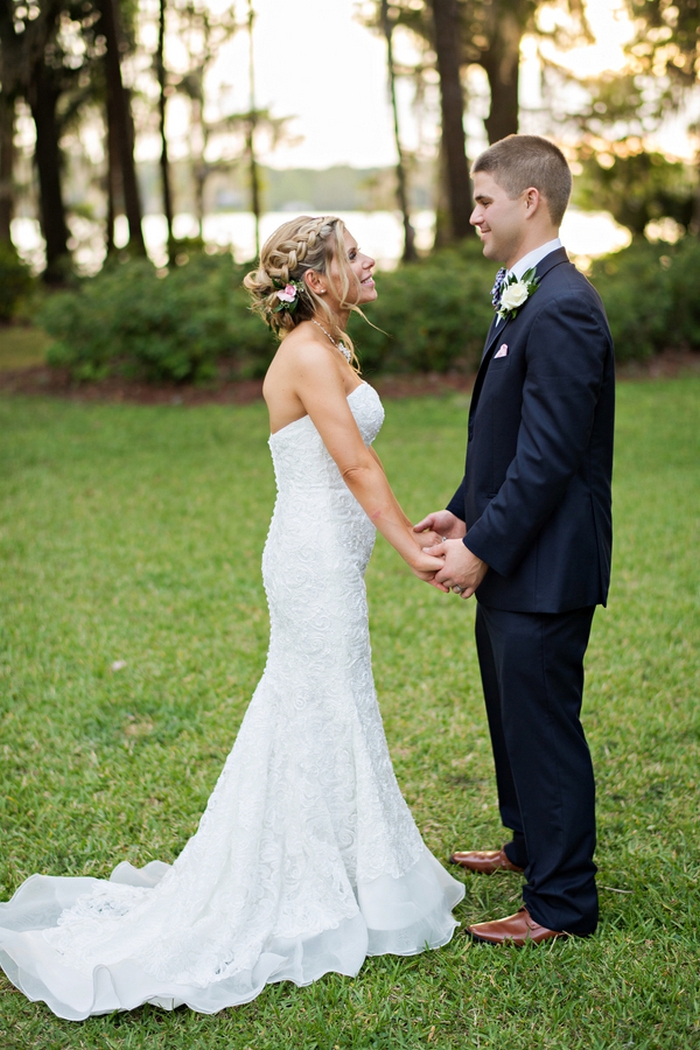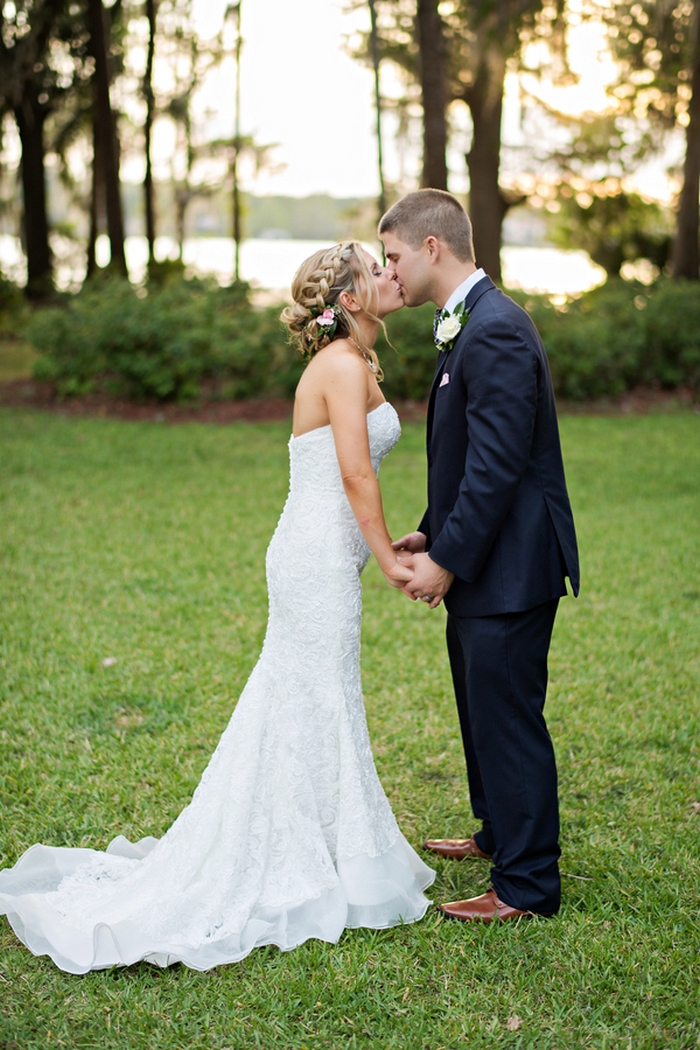 Was it difficult to pare down the guest list?
Yes, very.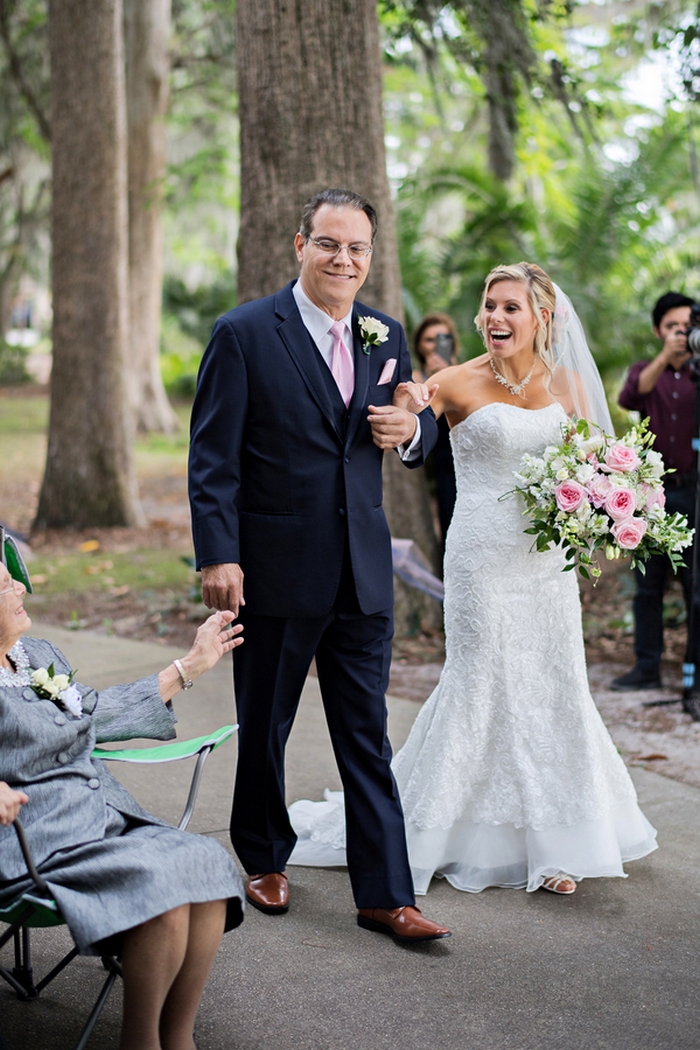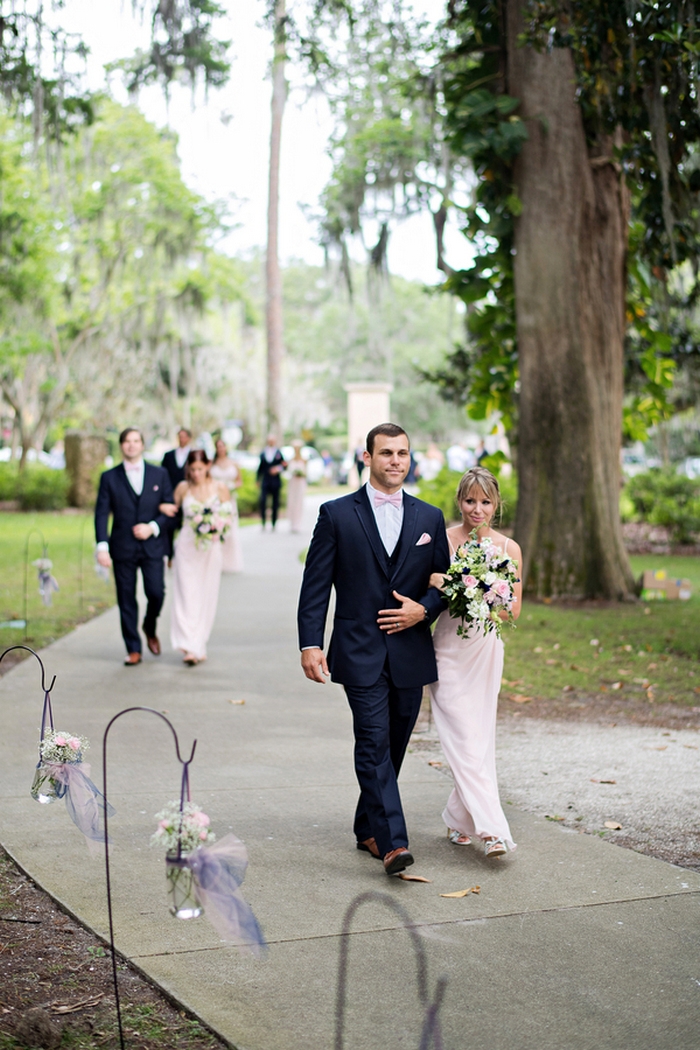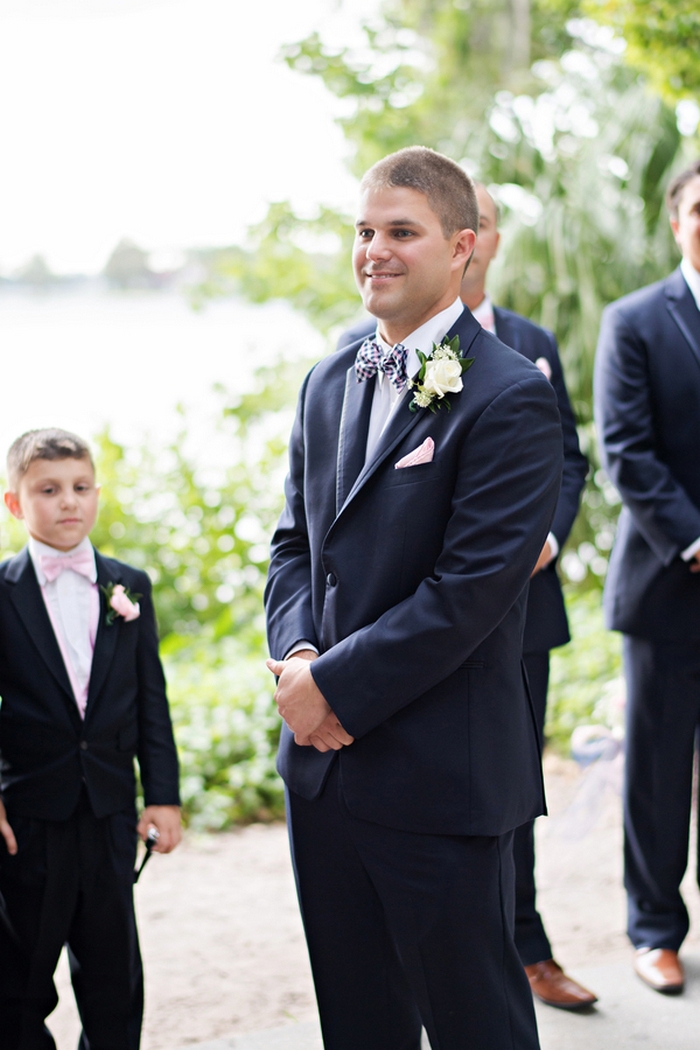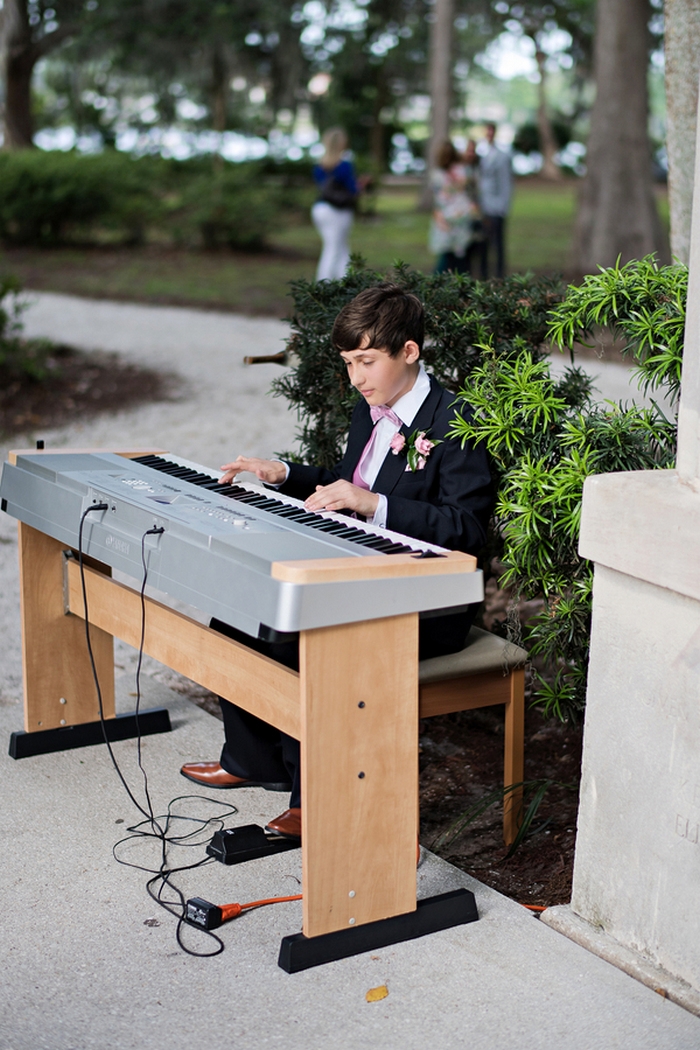 Did you have any 'issues' with the small guest list from friends and family? If so, how did you address them?
Yes we did. We ended up doing a separate reception party a month after the wedding and invited over 100 guests. It was a non-formal backyard barbecue style party and all family and friends were invited. We showed them a video of the actual ceremony on a projector screen.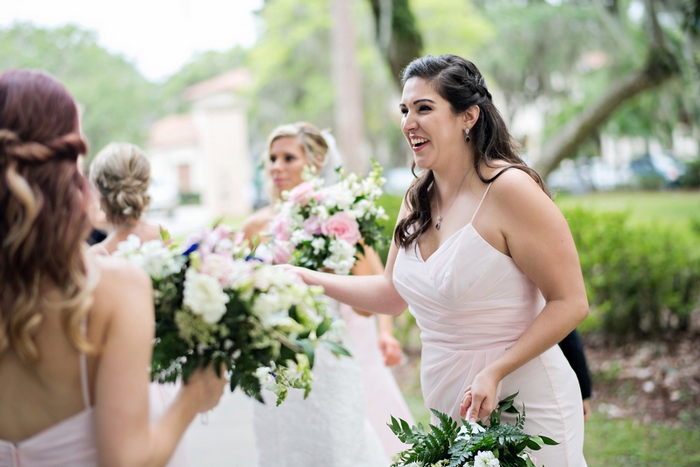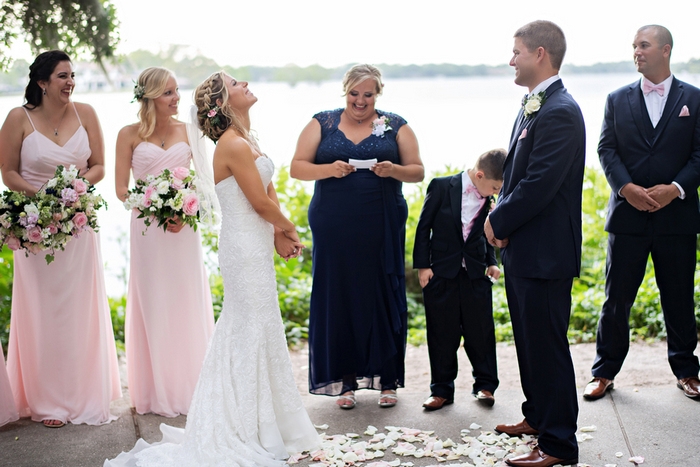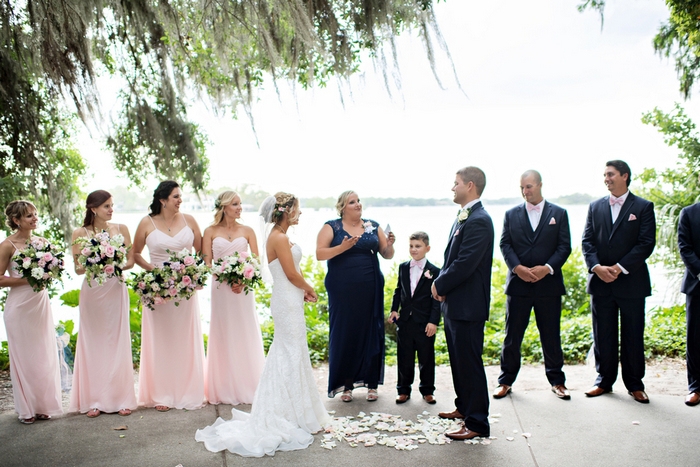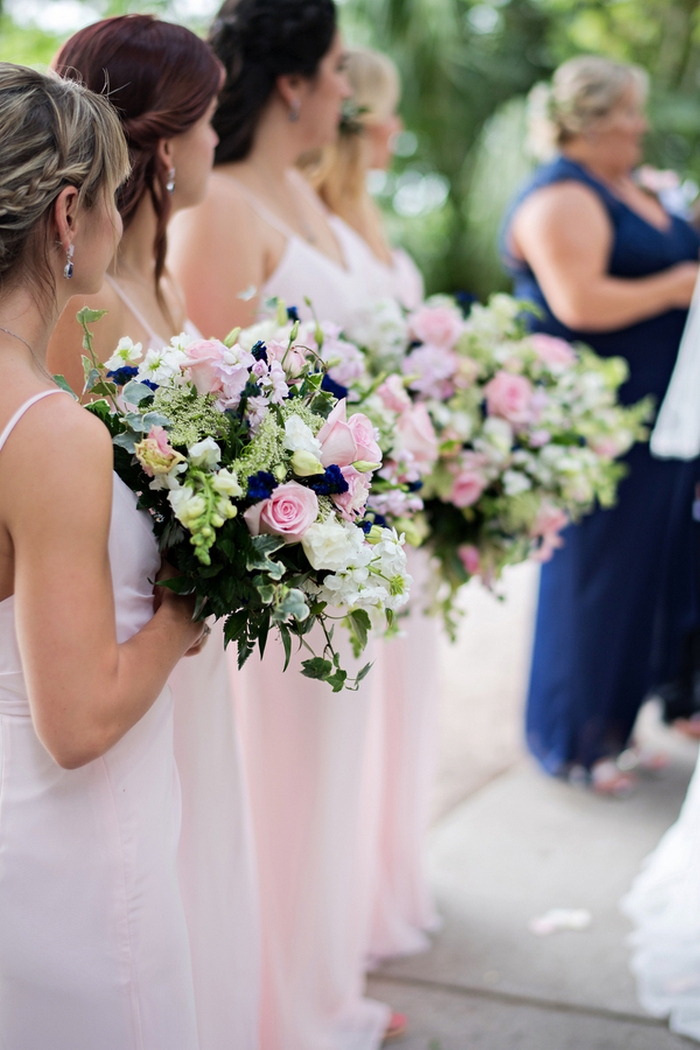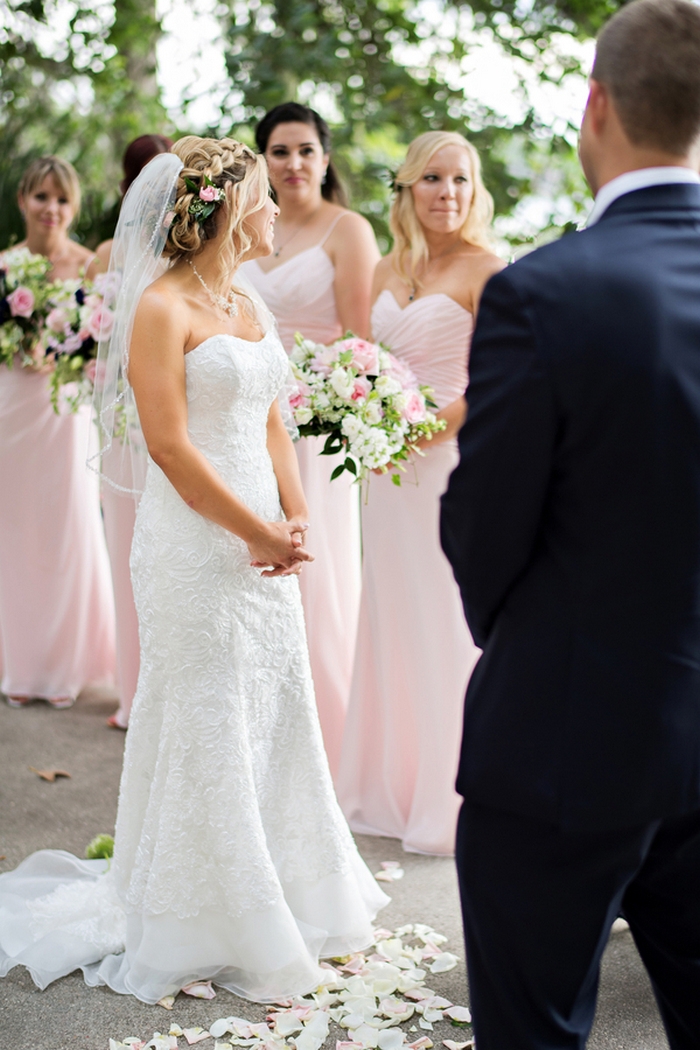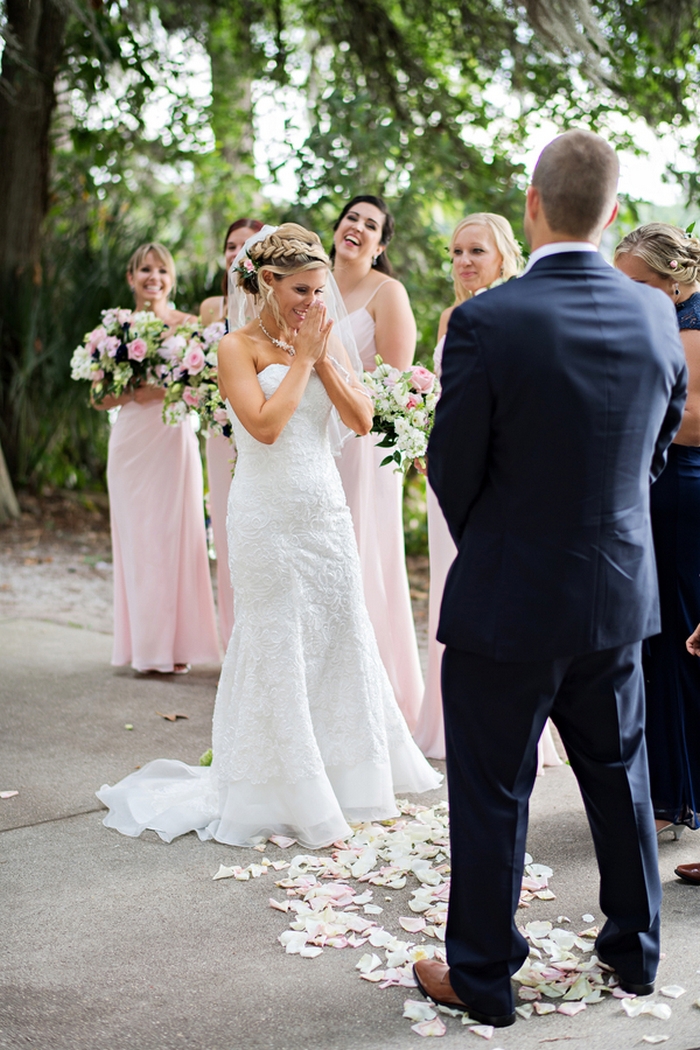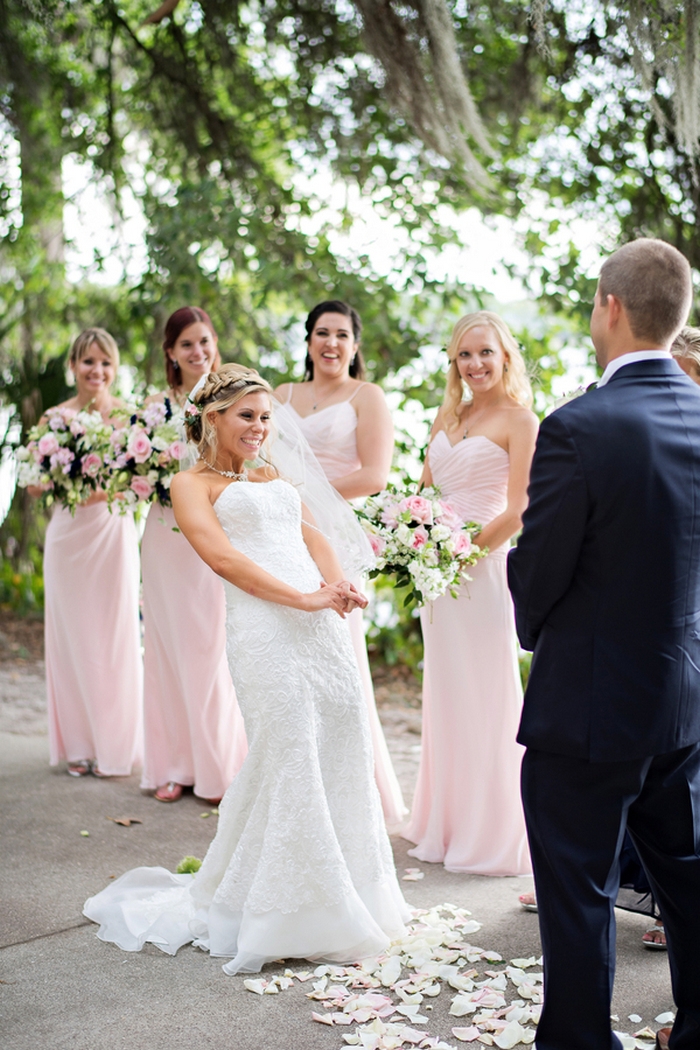 What were the highlights of the ceremony?
Our personal and handwritten vows that were also humorous; the bride's son playing the wedding processional music on piano; the fact that the officiant was a close friend of the bride and groom; the location and timing of the wedding ceremony, which was performed during sunset in front of Lake Maitland.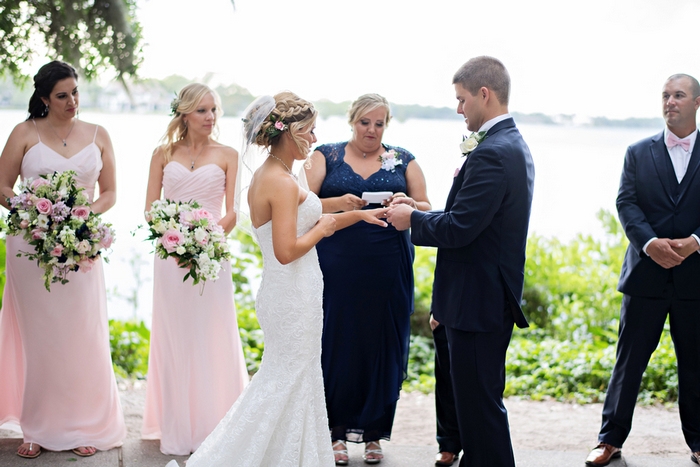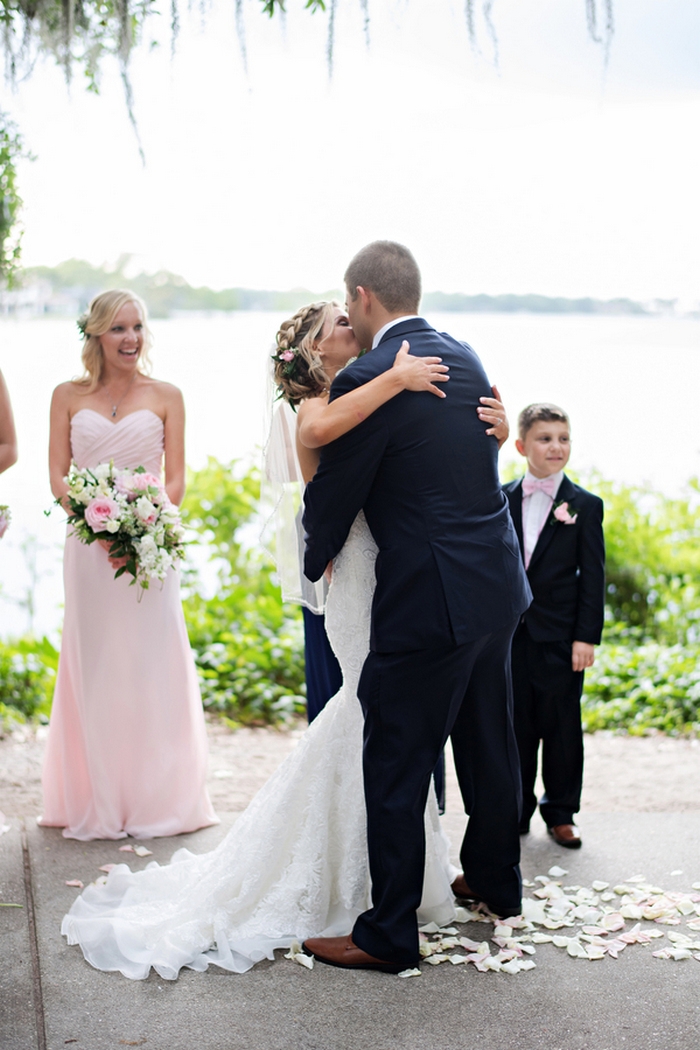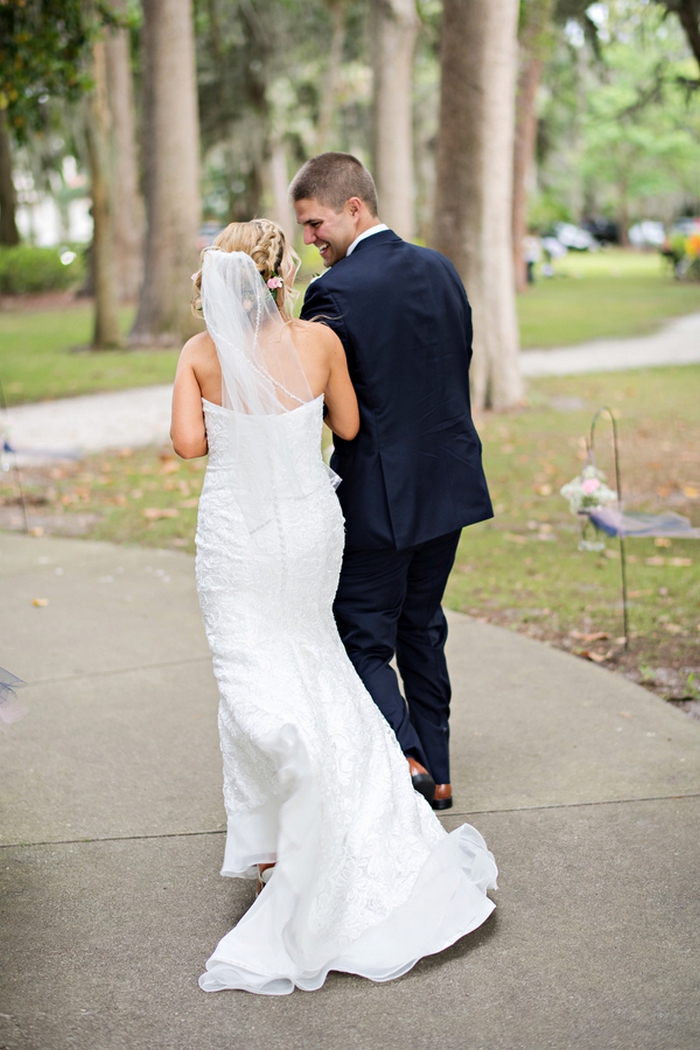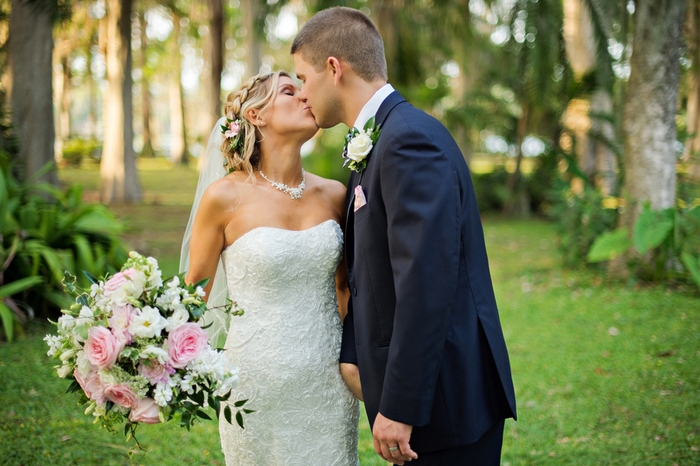 What were the highlights of the reception?
The food, which was amazing; the private dining area, which was located in a wine cellar below Luma's restaurant area; the fact that an extra 15 guests were allowed at the reception, which made a total of 40.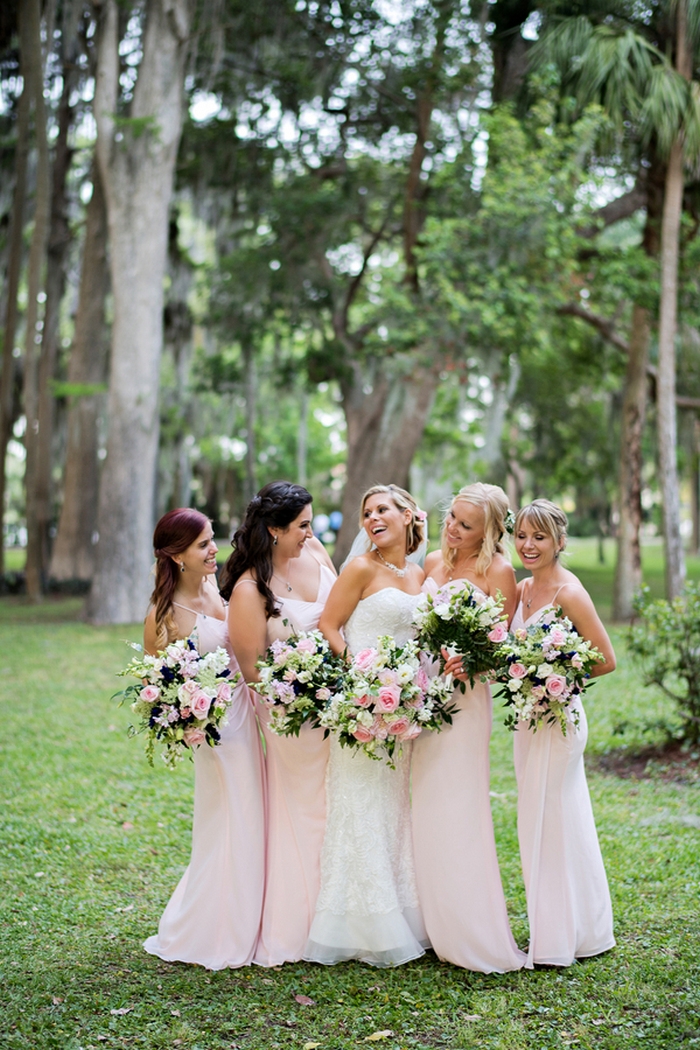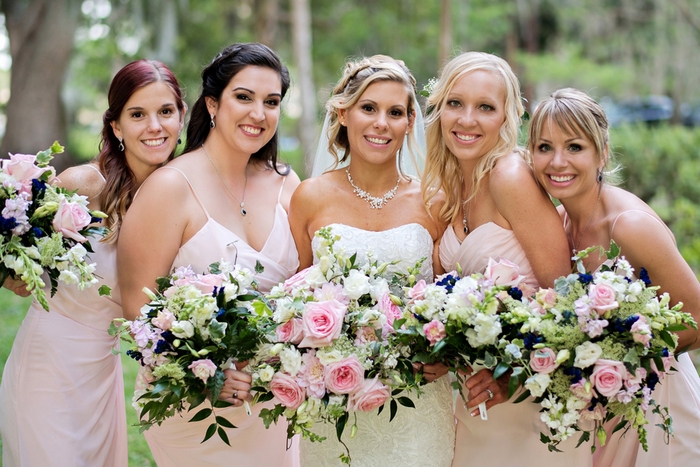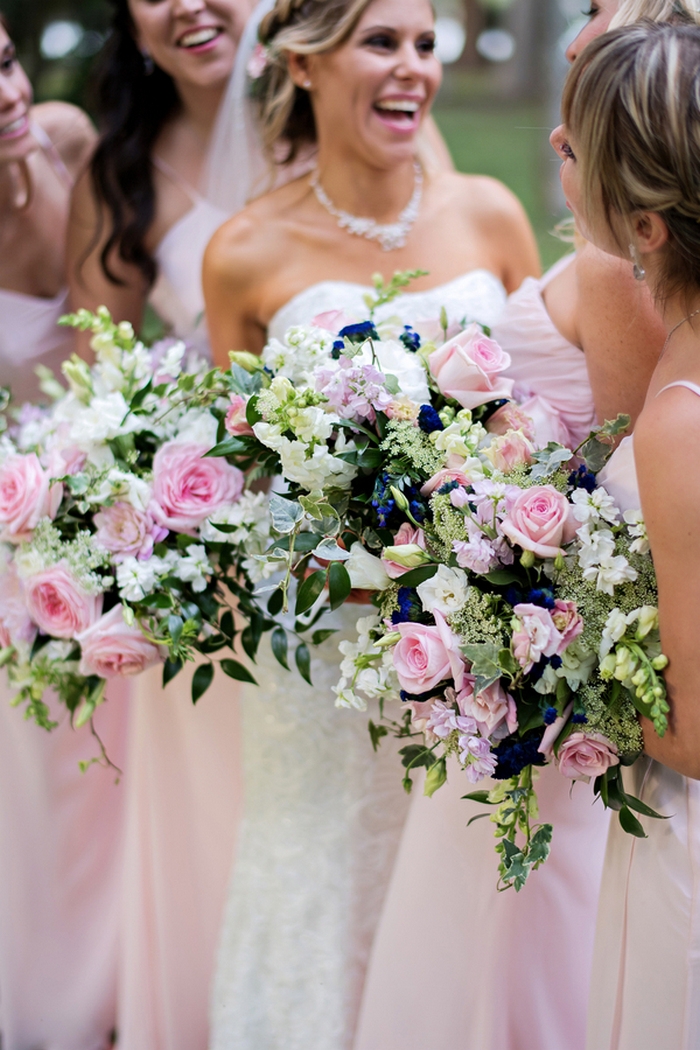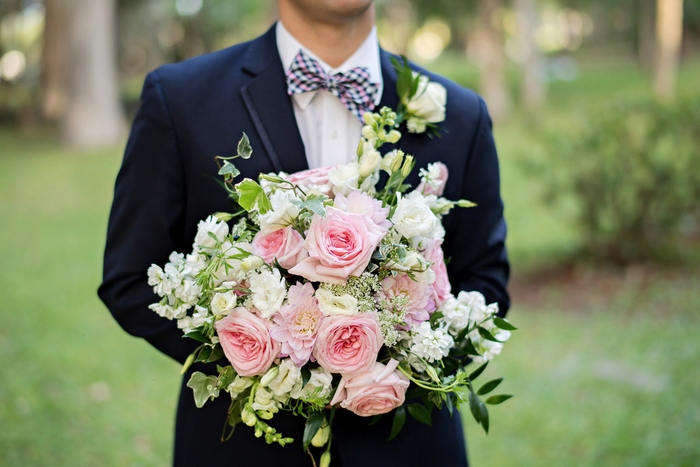 What was the best thing about having an intimate wedding?
It made it more personal and less stressful.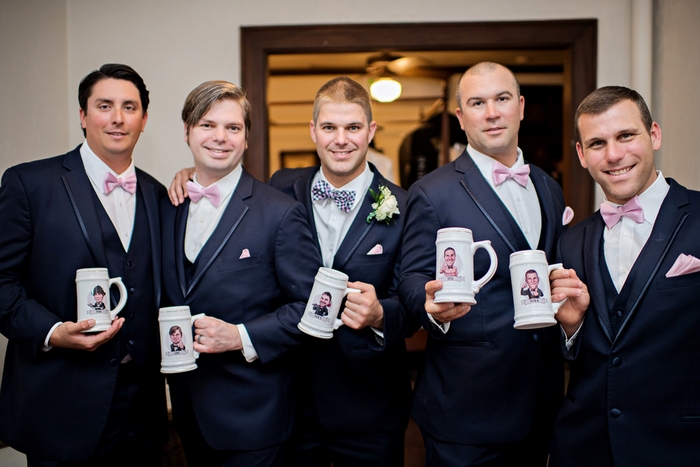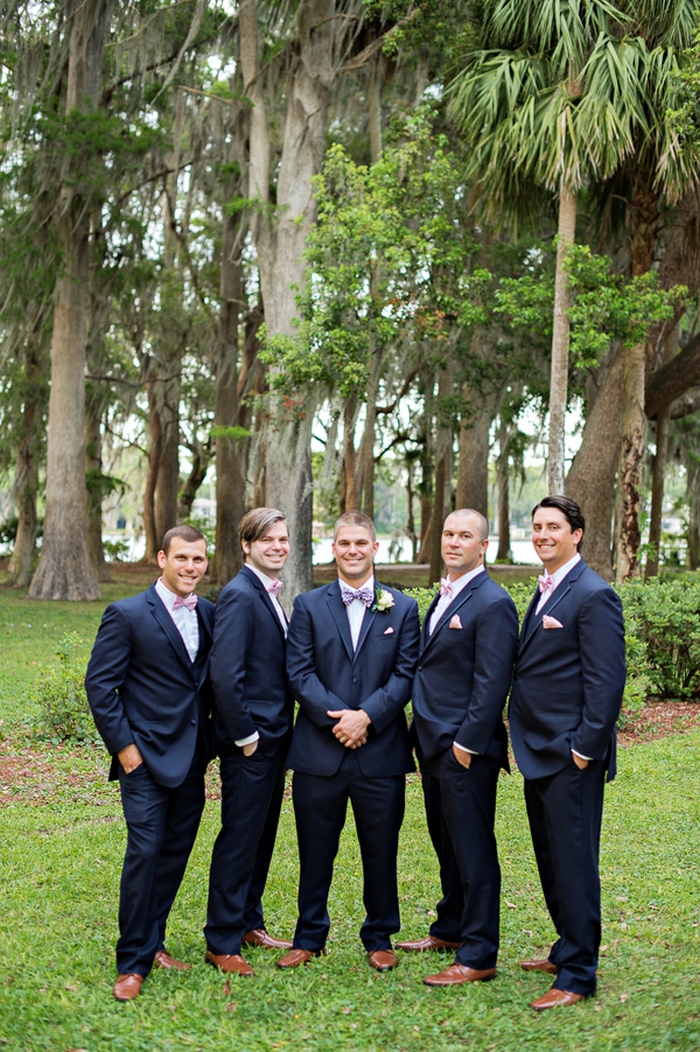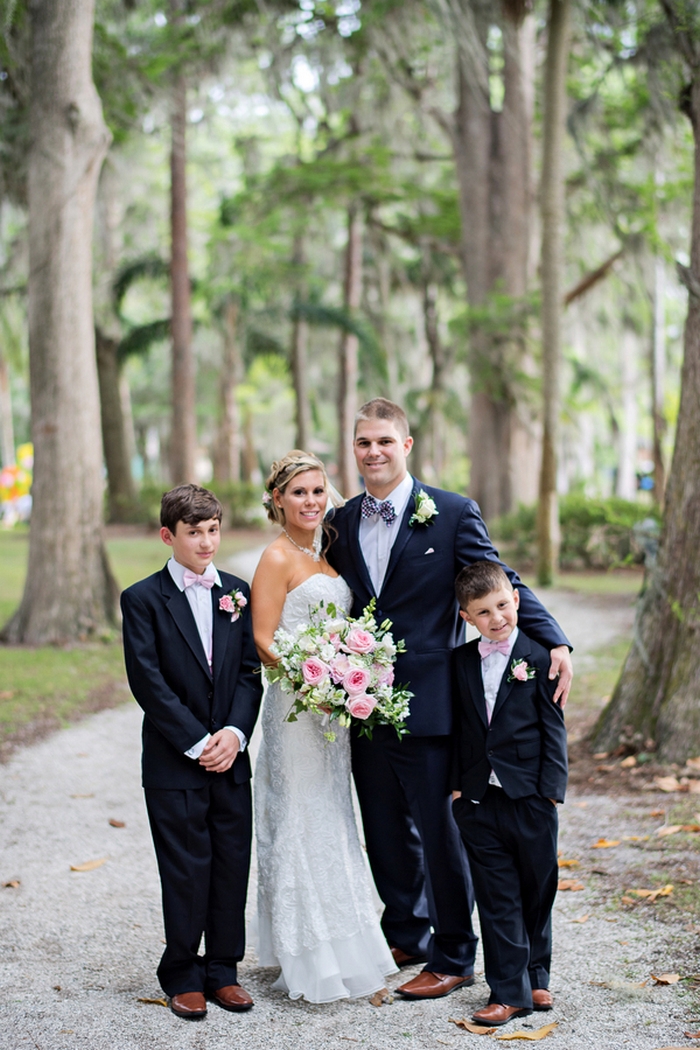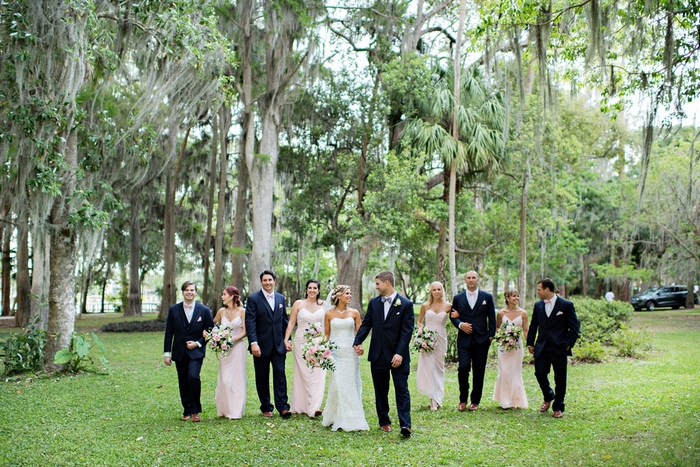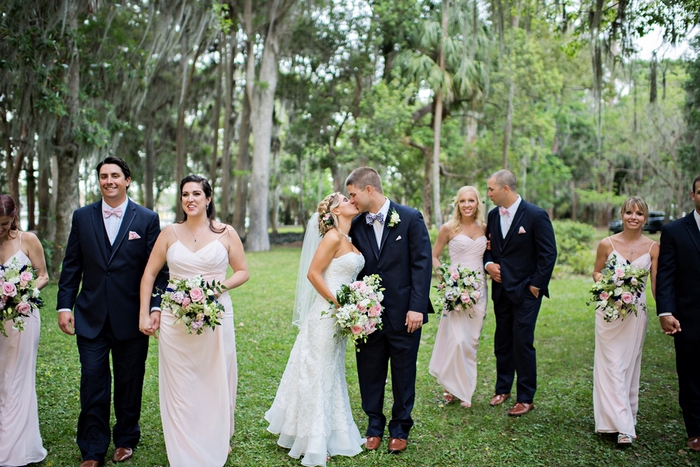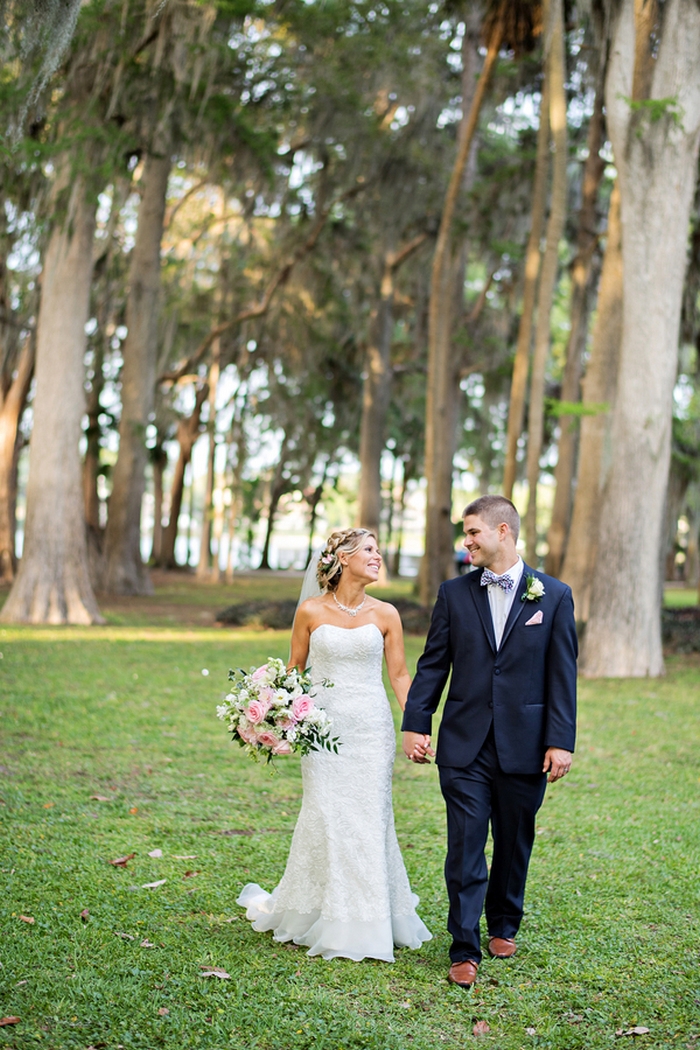 What advice do you have for couples who are considering an intimate wedding?
Go for it! If you have a big family, then just do a separate party afterwards that is more casual.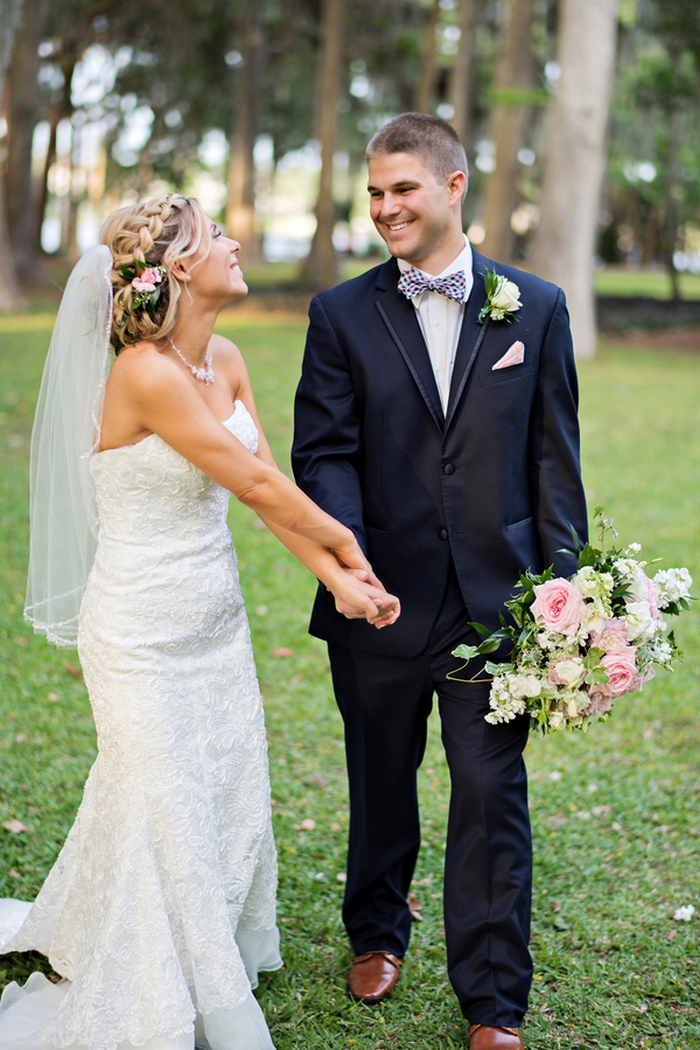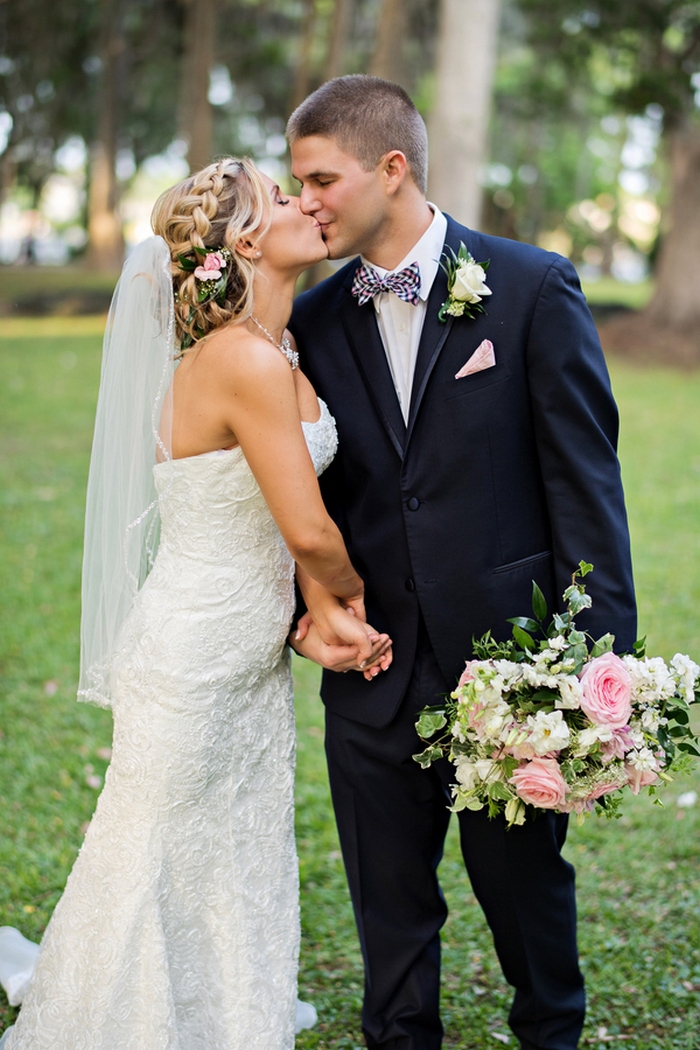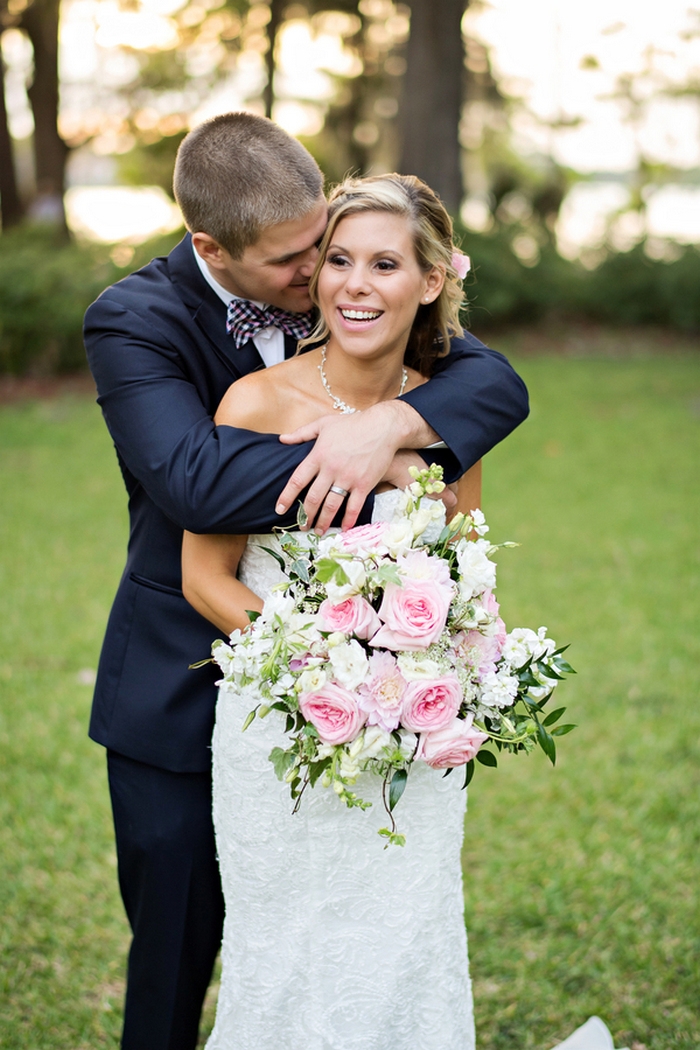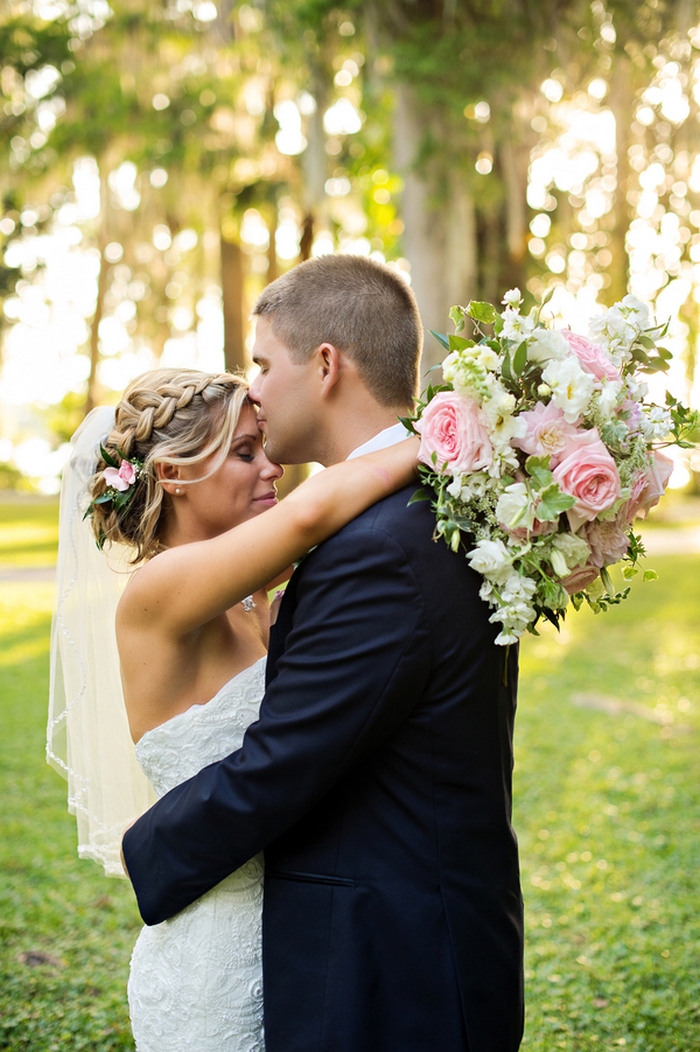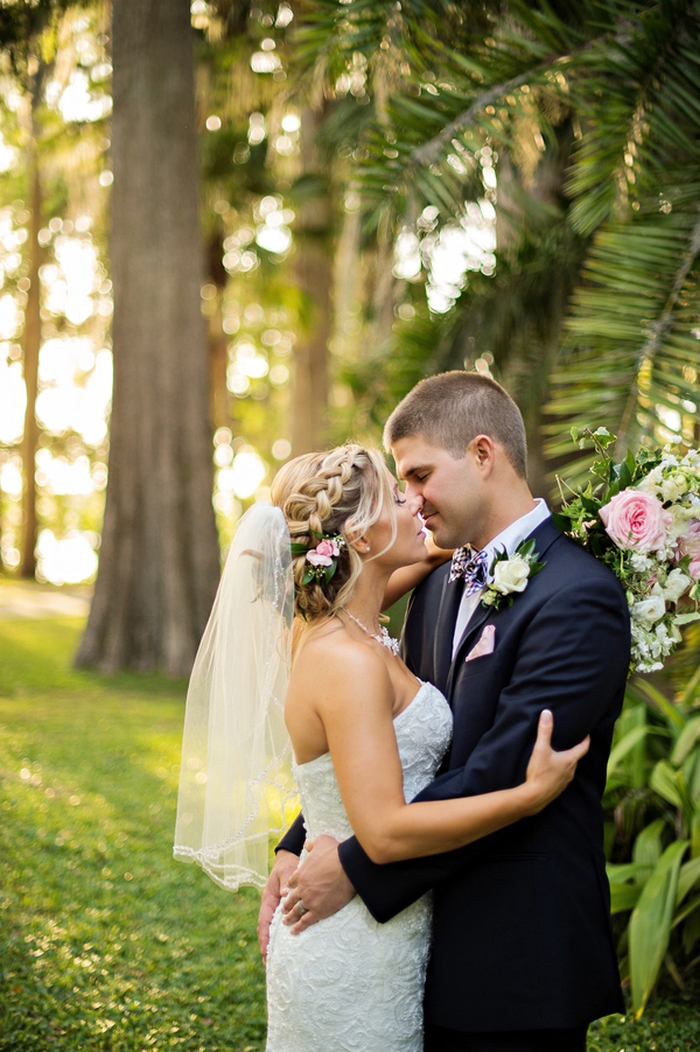 Vendors:
Photography: Kristen Weaver Photography
Reception: Luma Wine Cellar
Flowers: Colonial Florist
Hair and Makeup: Kell Grace Salon
Save
Save
Save
Save
Save
Save