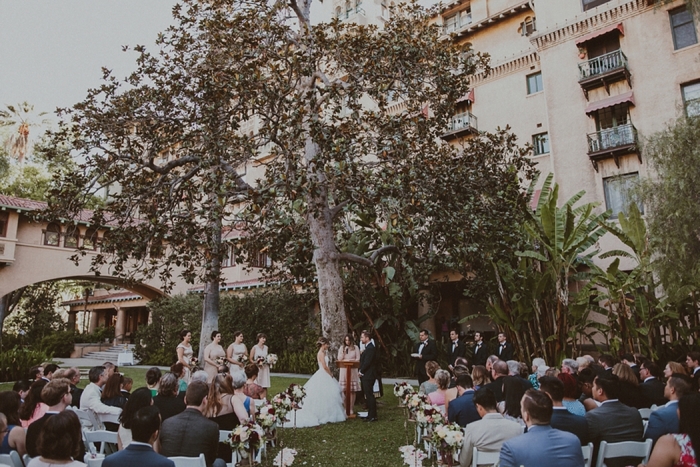 If your wedding day goals include glamour, romance, and enchantment, look no further than The Castle Green in Pasadena, California.
Built in 1898, the Castle Green is one of the most cherished historic buildings in Pasadena, making it a perfect venue for an elegant intimate wedding. Relax in the Moorish, Turkish, and Victorian salons, dance in the Ballroom, or take a stroll in the lush private gardens and verandas.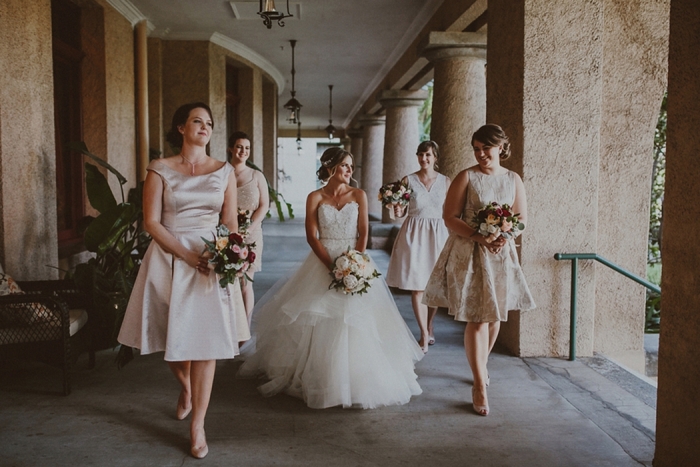 Aside from being pure eye candy, the venue offers stellar service for your big day. Whether you are planning from afar, or live nearby, the venue's team of experienced professionals will create a stress-free joyful experience for you.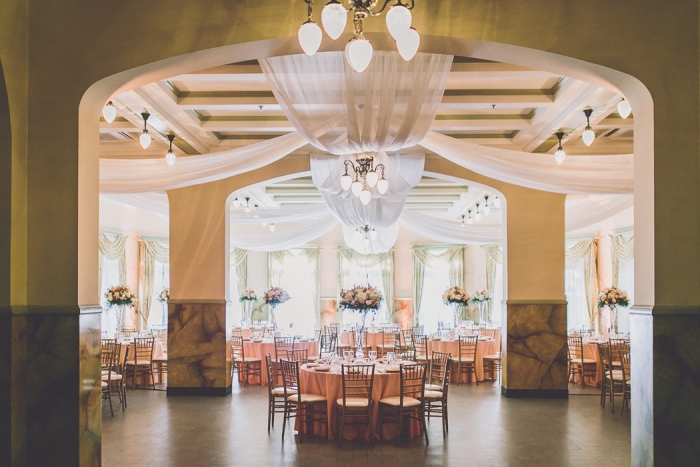 The Castle Green is a venue only and works exclusively with several preferred, full service caterers, to help you create your dream wedding. The rate is a flat fee, there are no additional taxes or surcharges, no food and beverage minimums, no cake cutting fees, no corkage fees and you can provide your own alcohol. This gives you a tremendous amount of control over your budget.
Want to learn more? Visit The Castle Green.
Photos: Gina and Ryan Photography
*The Castle Green is part of our paid venue directory. Want to learn more about advertising your venue? Go here.
Save
Save
Save
Save