Jacek and Paulina did not want a traditional Polish wedding with people on their guest list that they barely knew. Instead, they opted for a heartfelt ceremony with just the two of them at the beautiful Tarce Palace, a Neo-Renaissance palace built in 1871, followed by a reception at a hometown restaurant with family and friends. Despite having some resistance from family members, the couple couldn't have been happier with their decision.
Thanks to Dream Eye Studio for sending along the dreamy photos!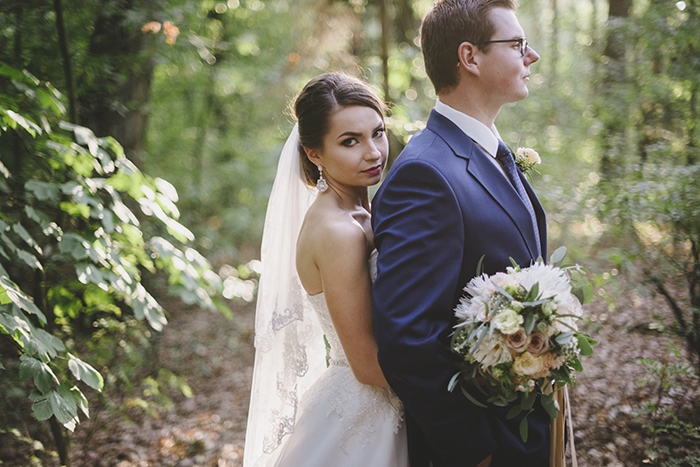 Jacek, 28 and Paulina, 26
Location: Tarce, Poland
Wedding Date: September 25, 2015
Number of Guests: 2
Wedding Cost: $3,500 USD for ceremony ($1,500 USD for hometown small reception, not pictured)
Wedding Ceremony Location: Tarce Palace

Wedding Reception Location: Hometown restaurant for small family gathering and party for friends.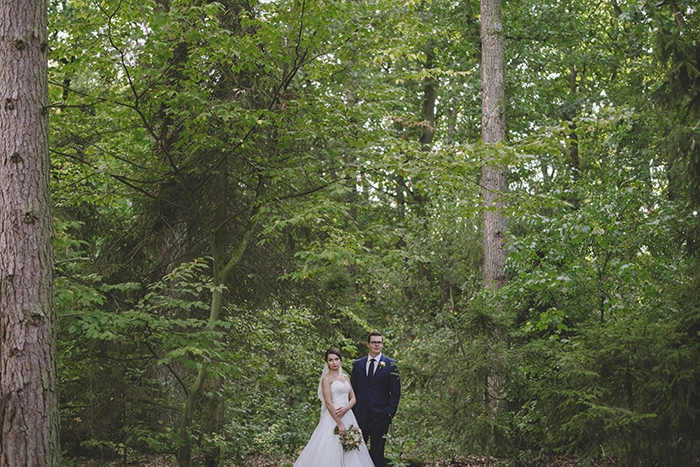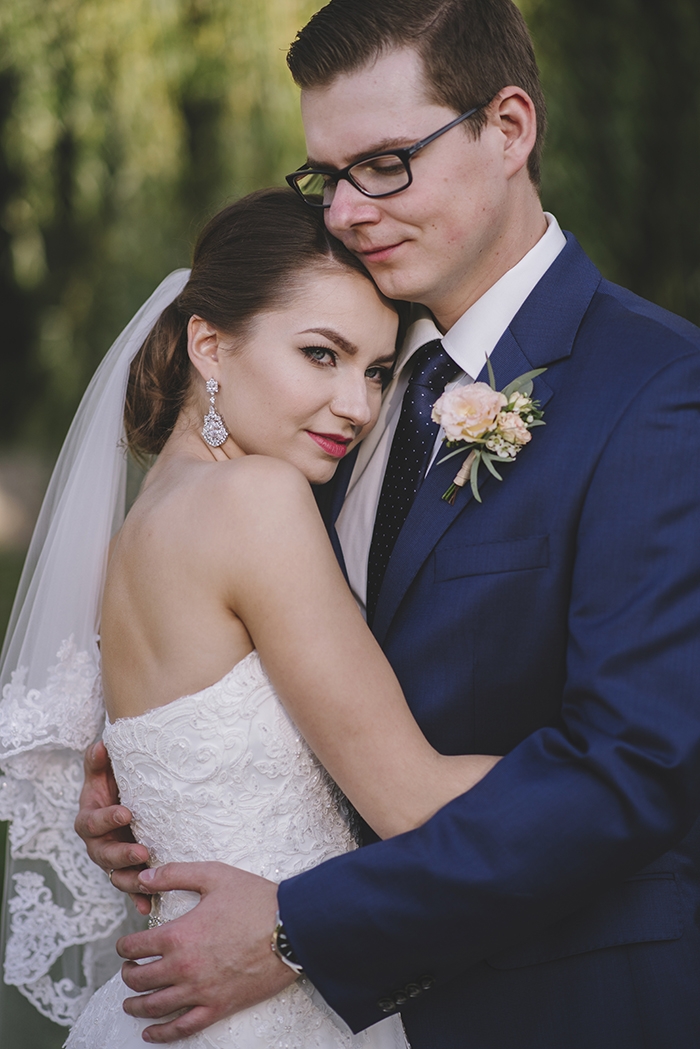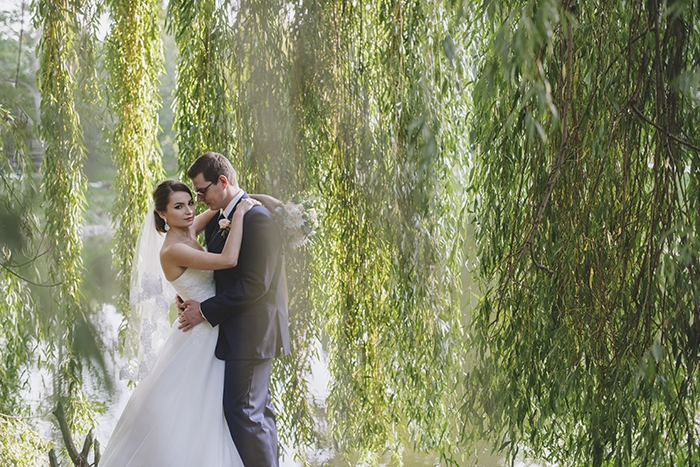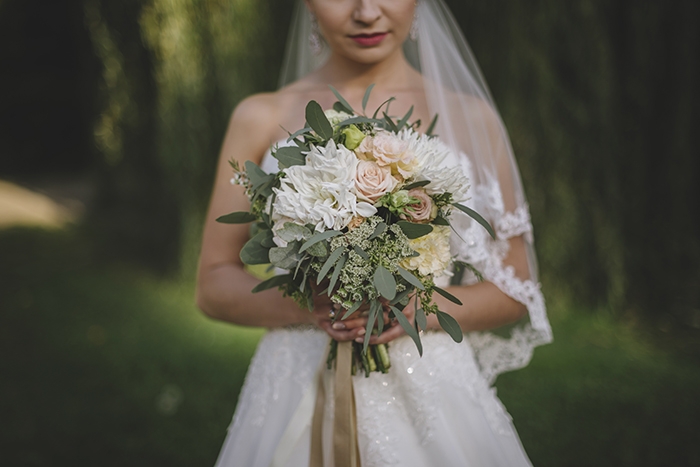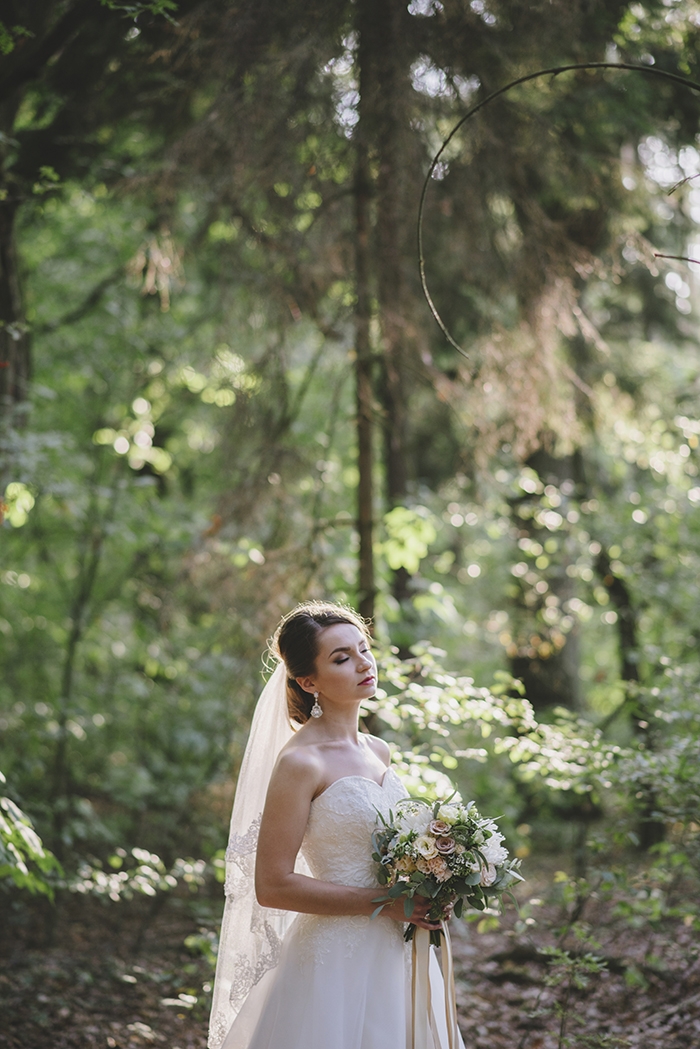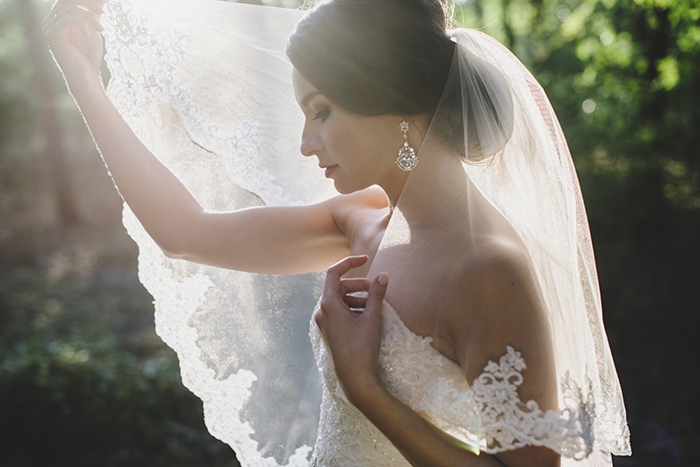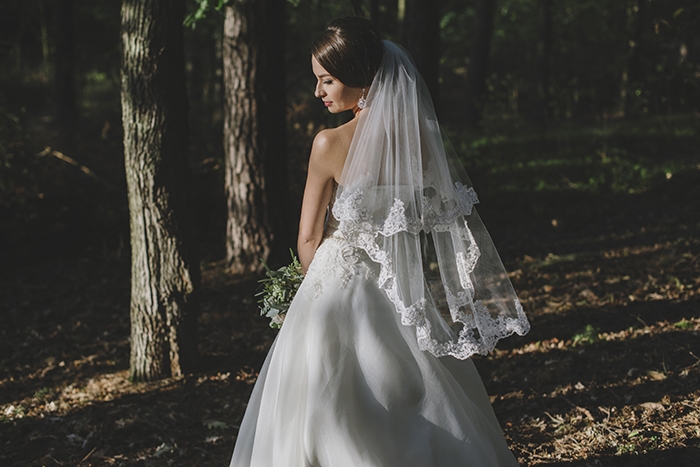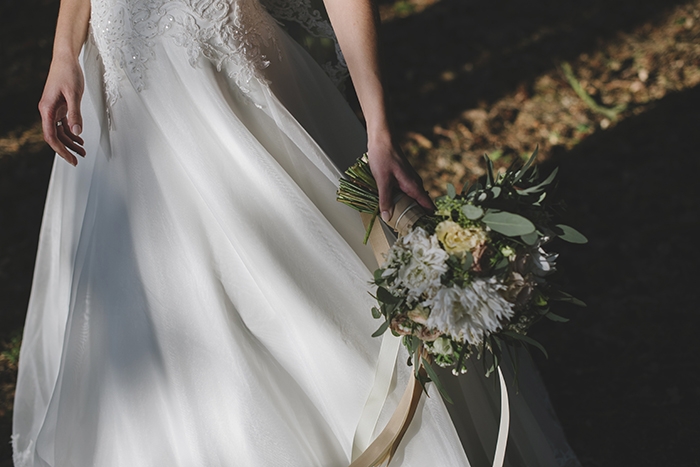 Why did you have an intimate wedding?
To relieve the stress of having a big wedding at a church, followed by a huge family reception.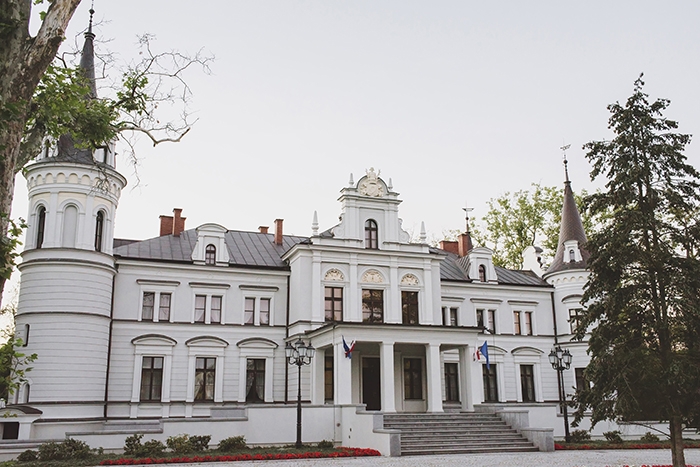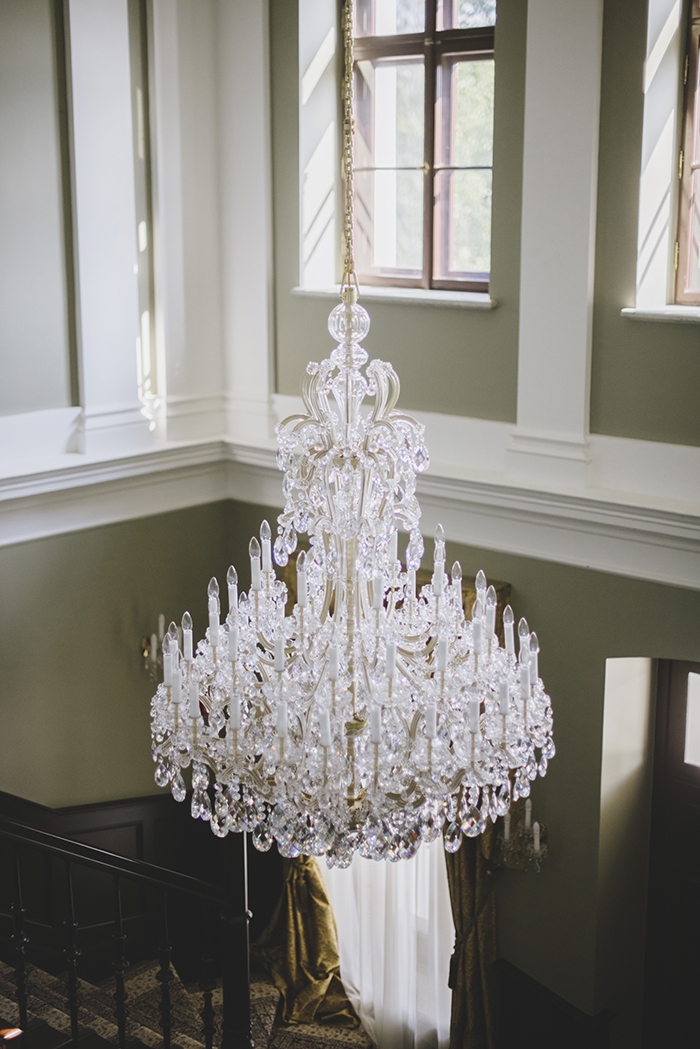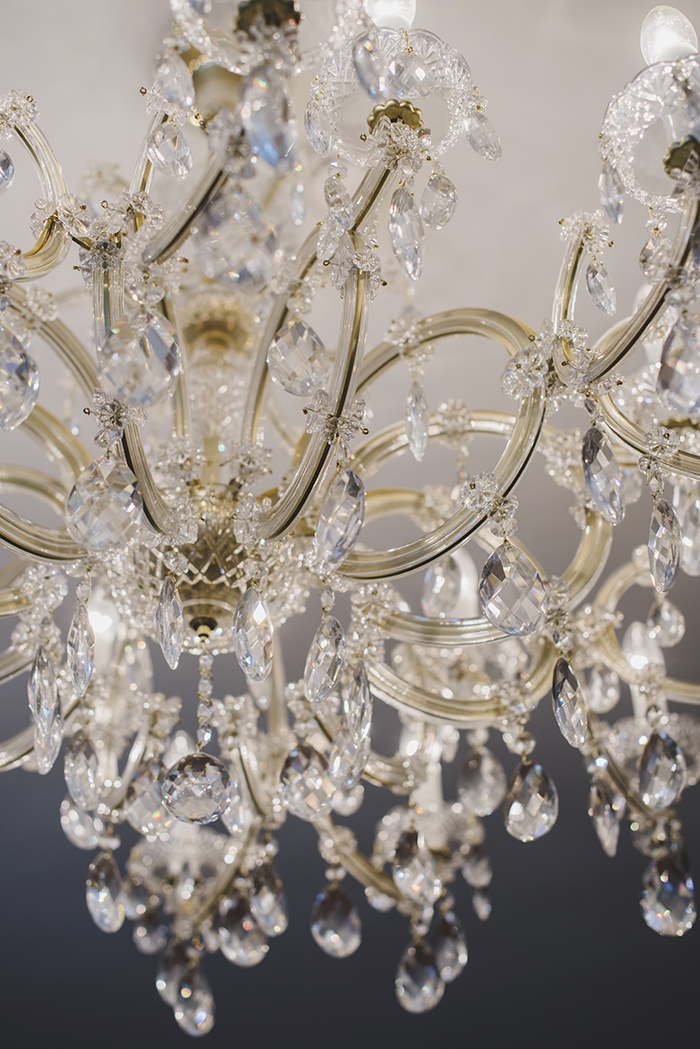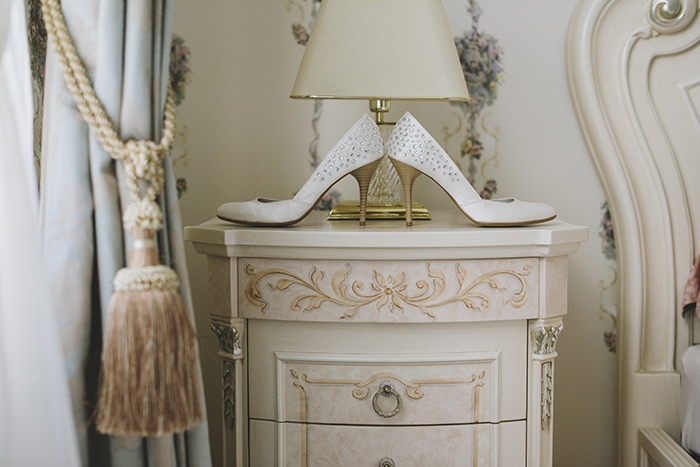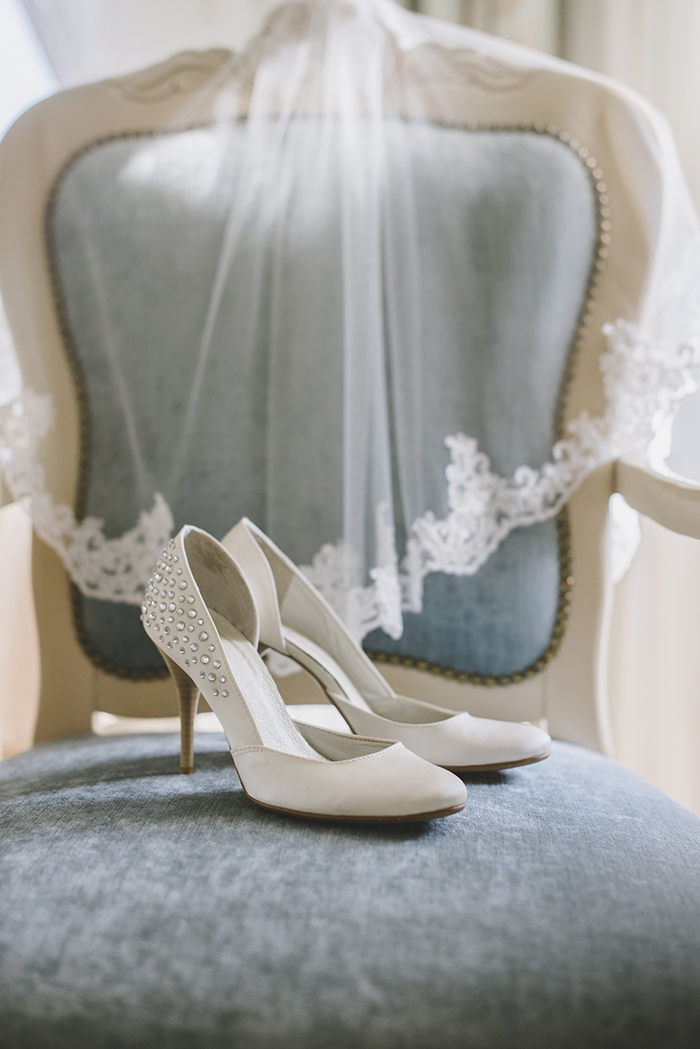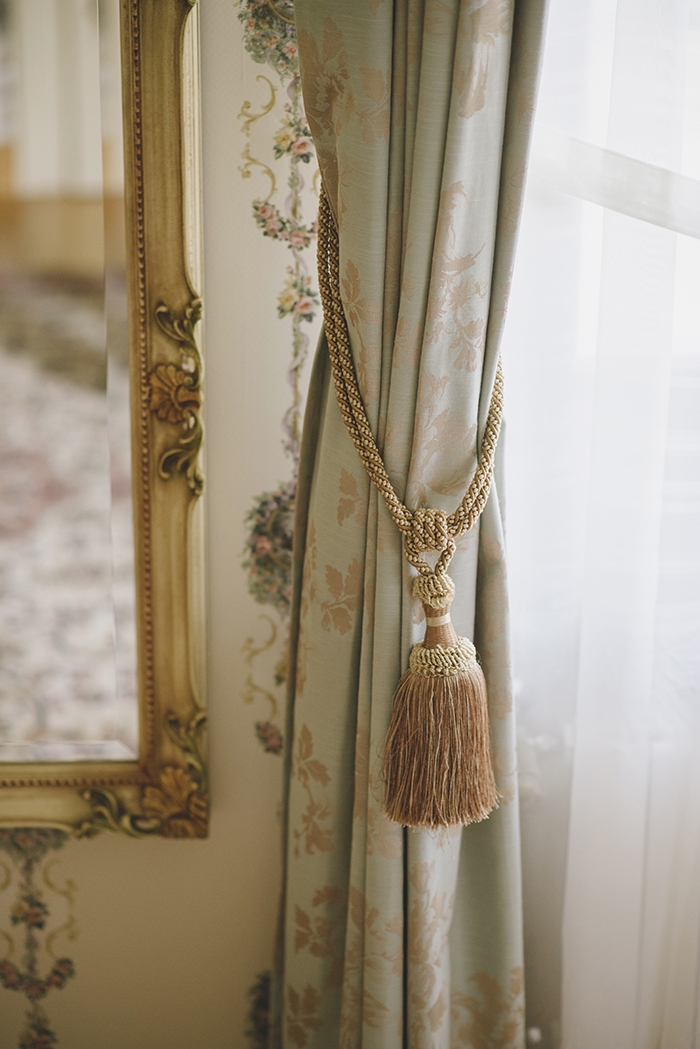 What are some the challenges that you faced planning an intimate wedding?
Family acceptance was the hardest. Somehow everything else came through fairly easy. The Palace had a date open exactly where we wanted, the photographers had an opening as well and they were exactly who we wanted to accompany us during our wedding. The only "hiccup" could have been the fact that we had to find a hairdresser near the destination and pick up flowers on the way to the Palace, but those things went even better than expected, despite a little bit of stress.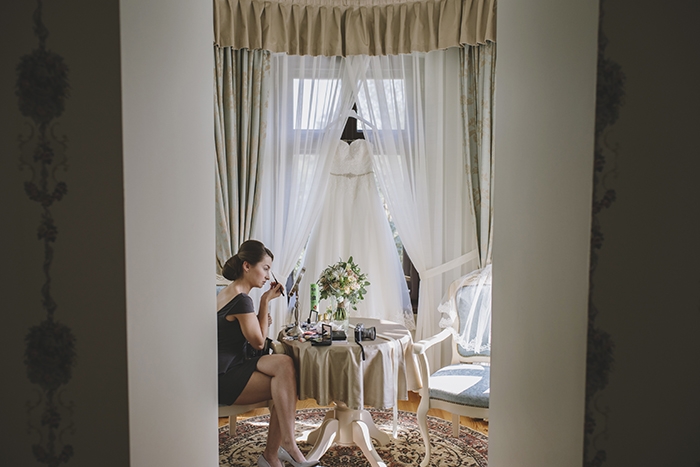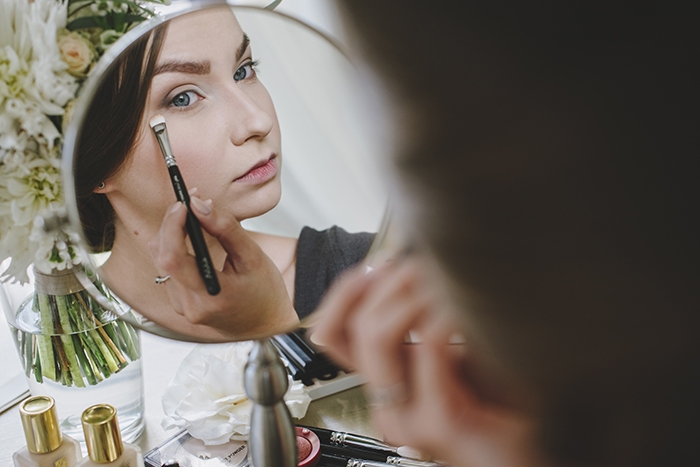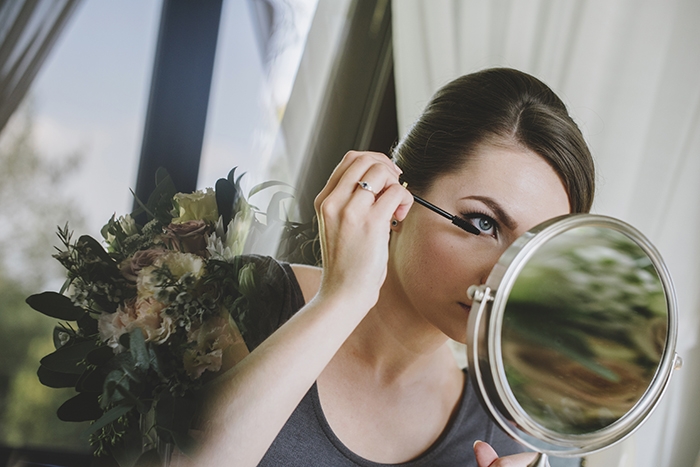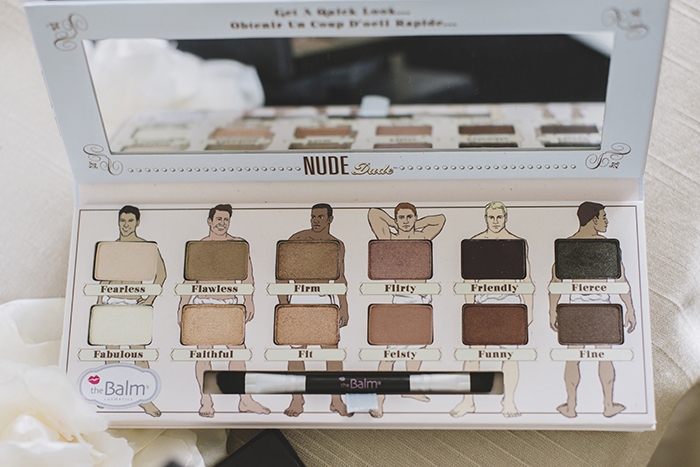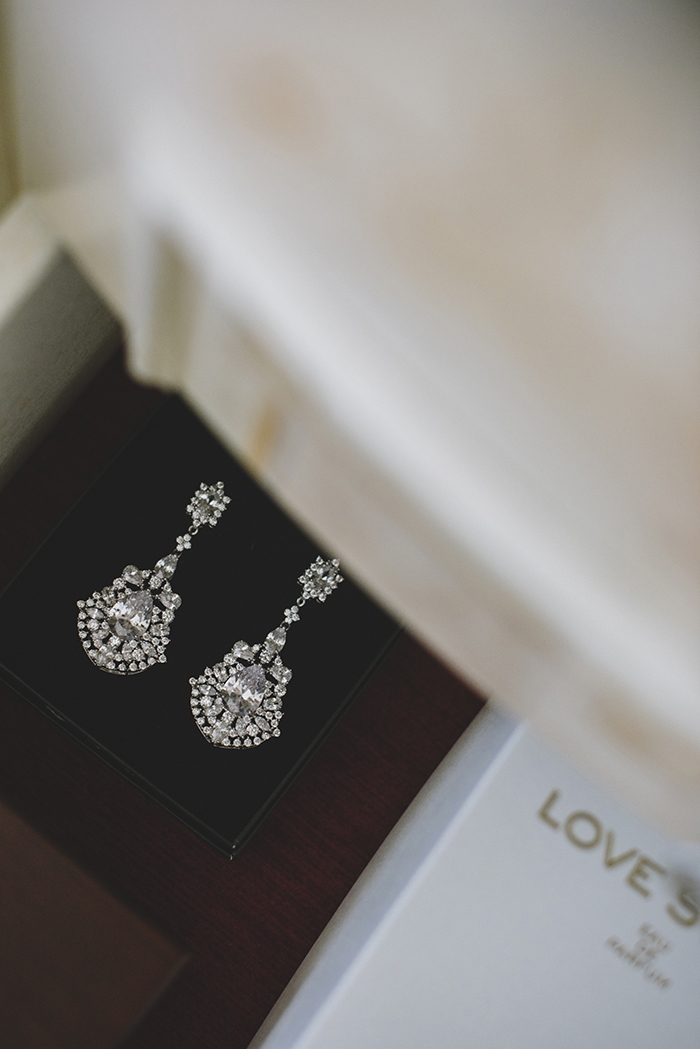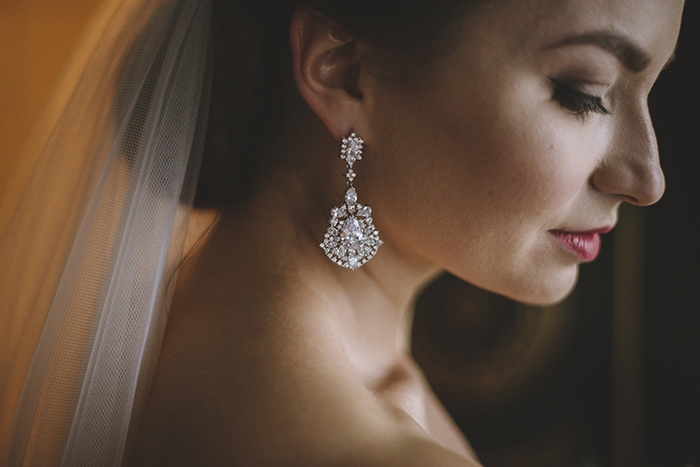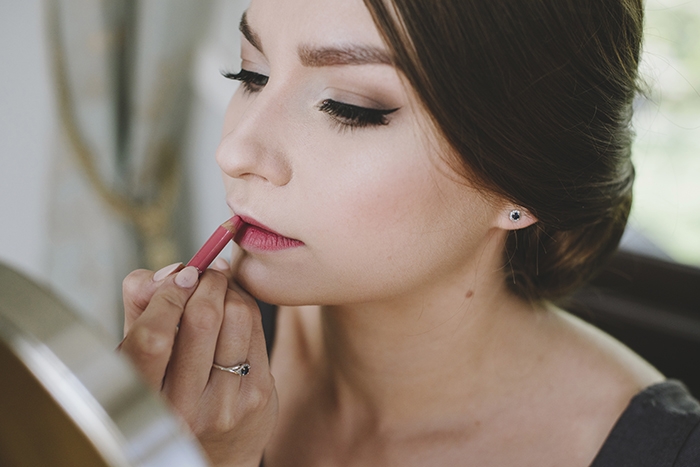 Was it difficult to pare down the guest list?
Yes, since we only wanted closest family to avoid the stress of traditional Polish Christian wedding.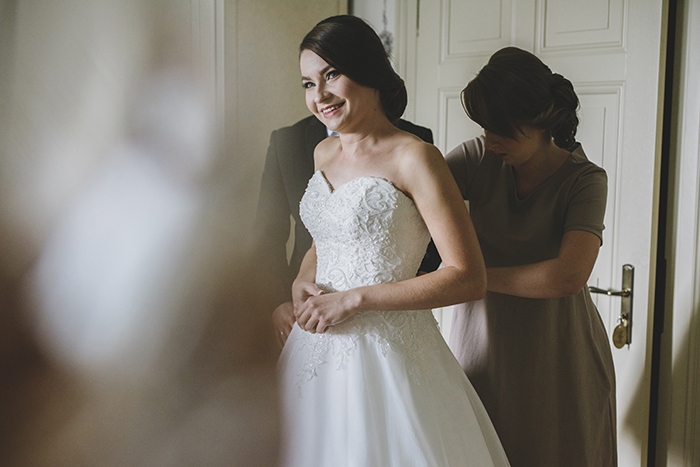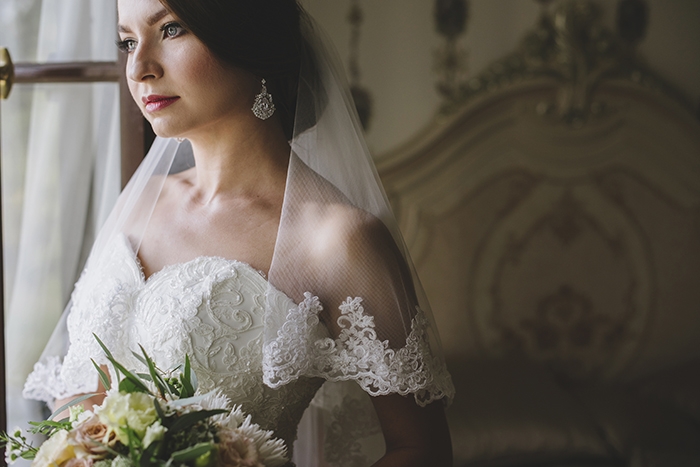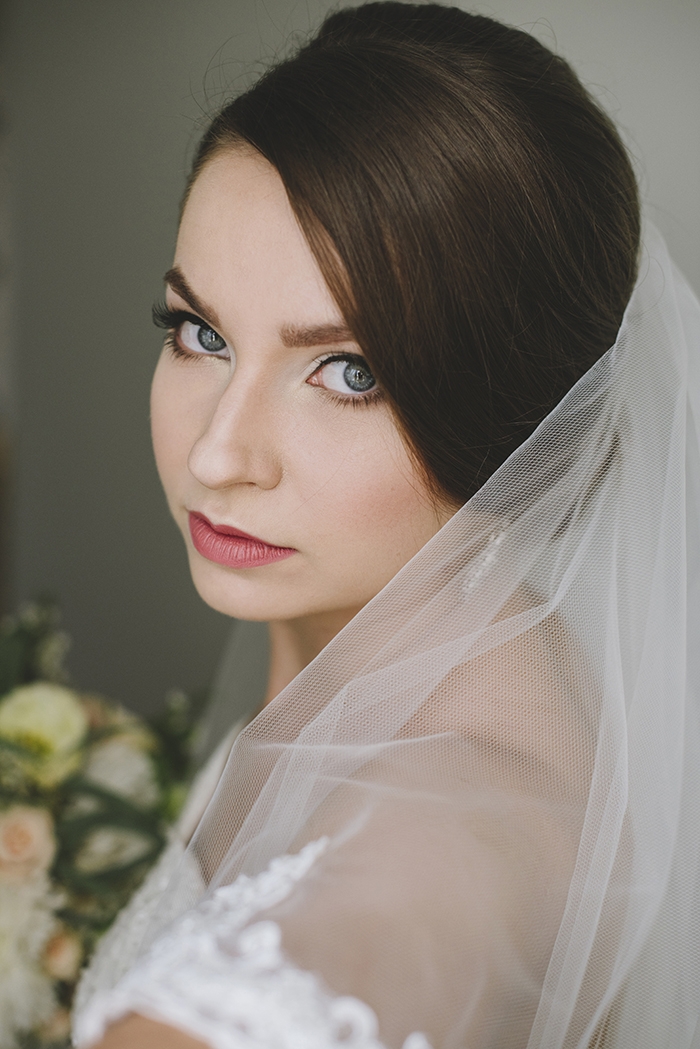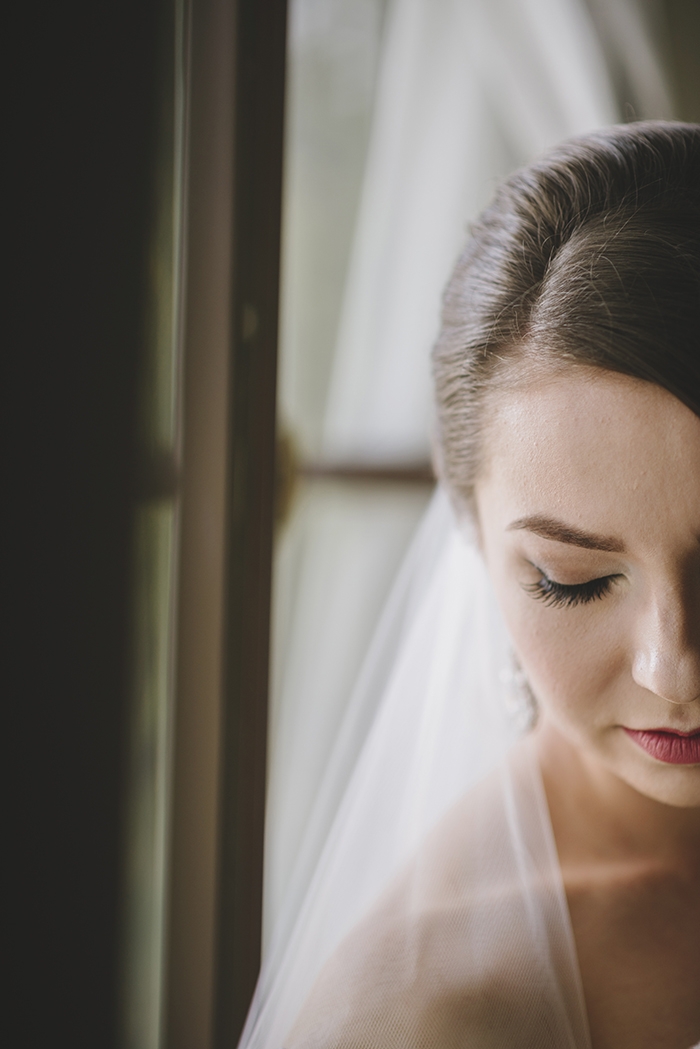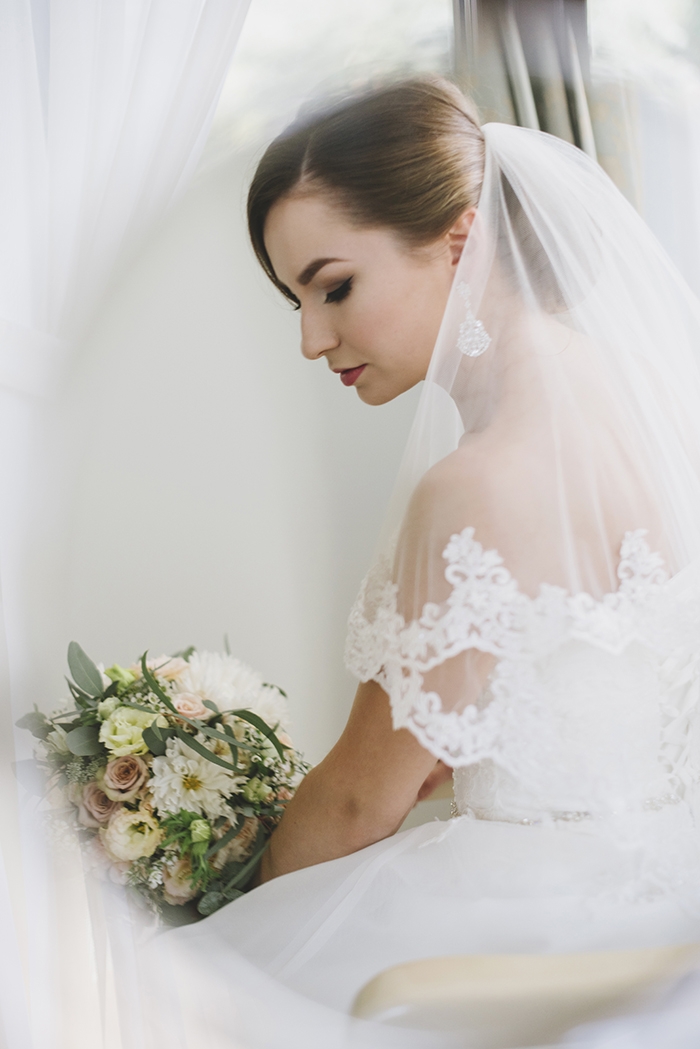 Did you have any 'issues' with the small guest list from friends and family? If so, how did you address them?
We only invited closest family members that we have contact on regular basis. No distant family seen once a year.
 We invited a limited amount of family and some were not happy with that. For friends, we had a separate party and we did not have to limit our list as we wanted anyone who would have a good time with us.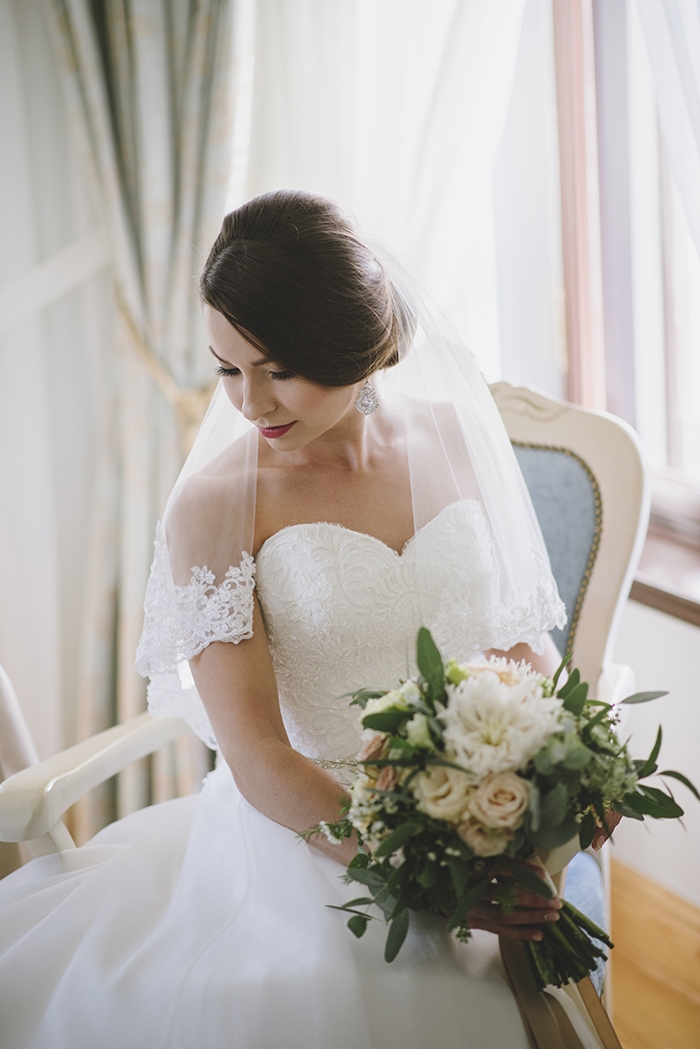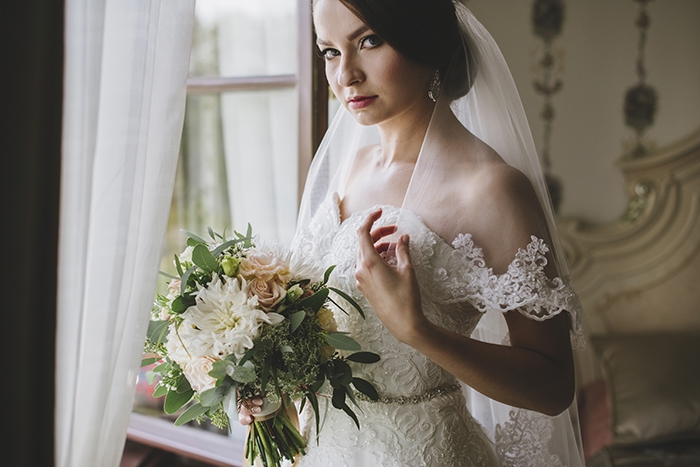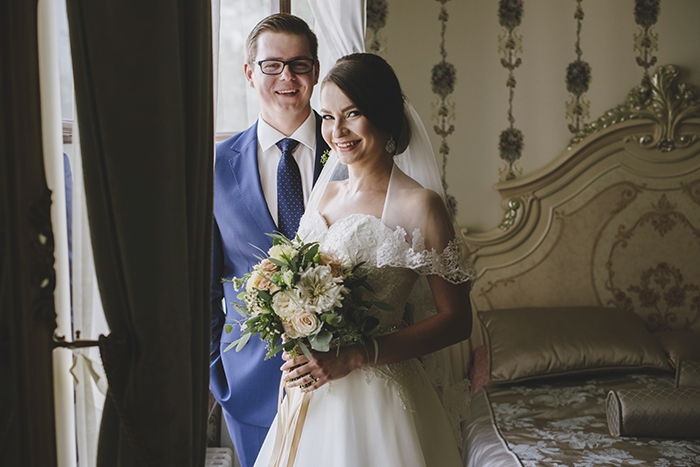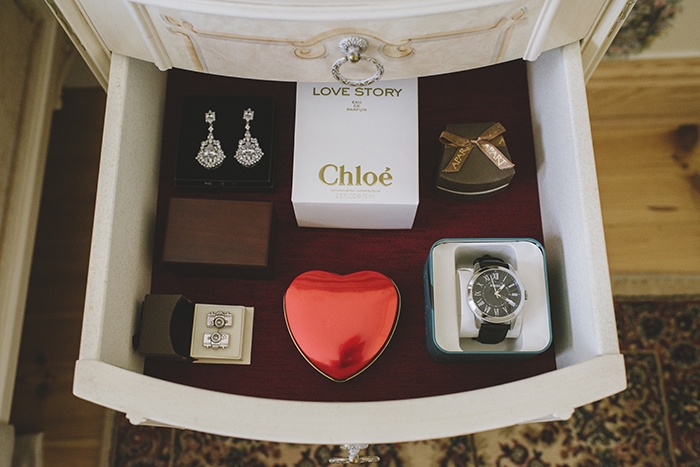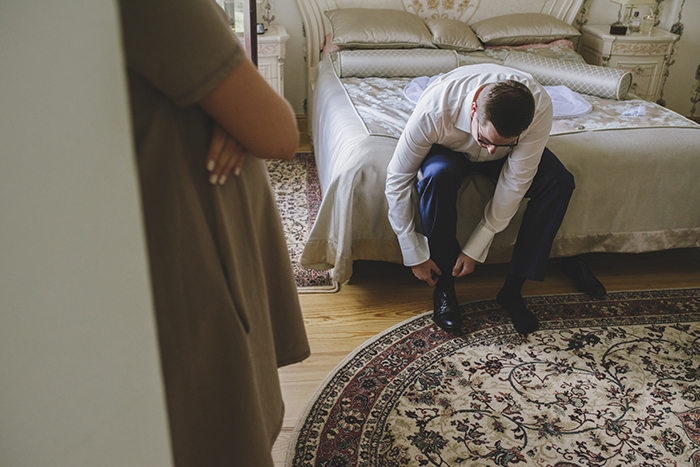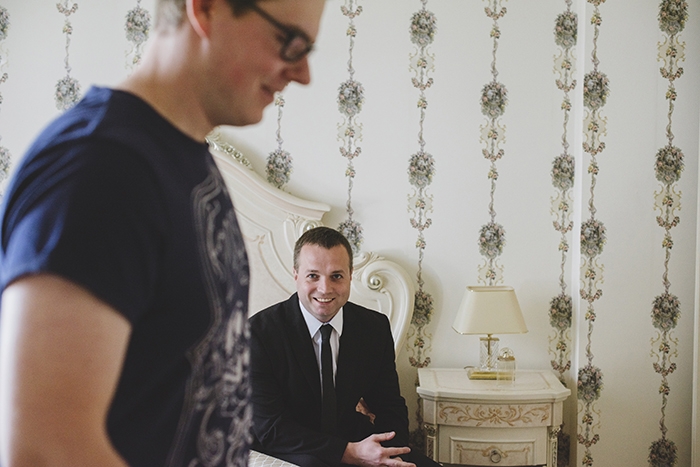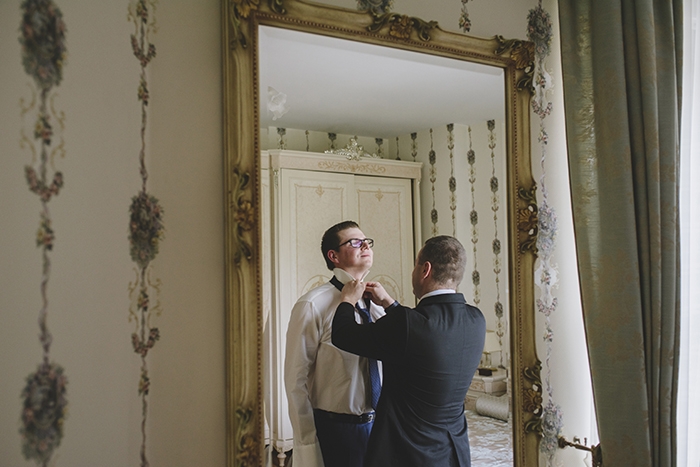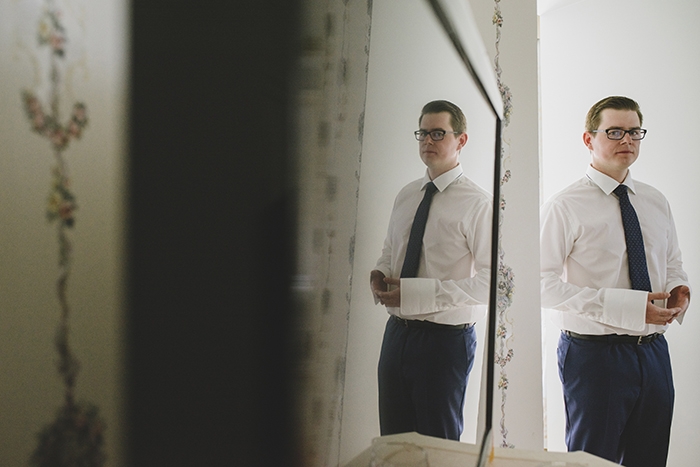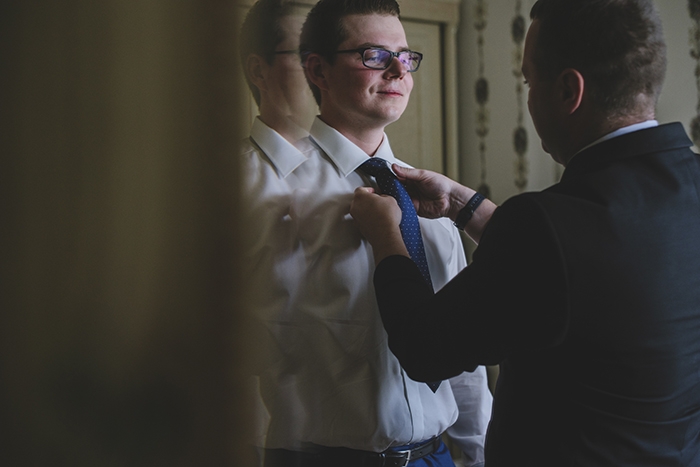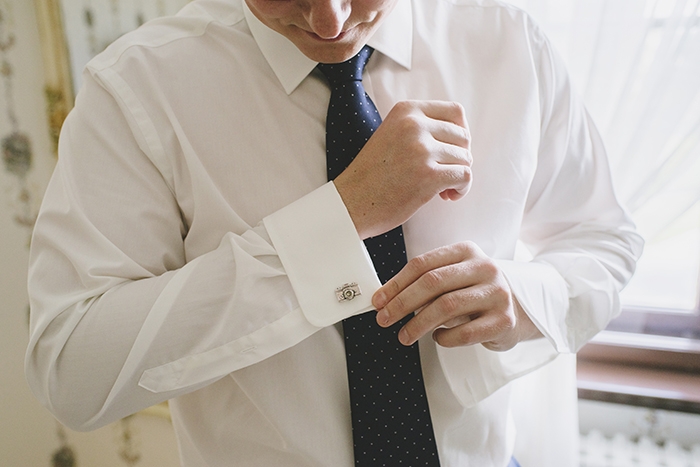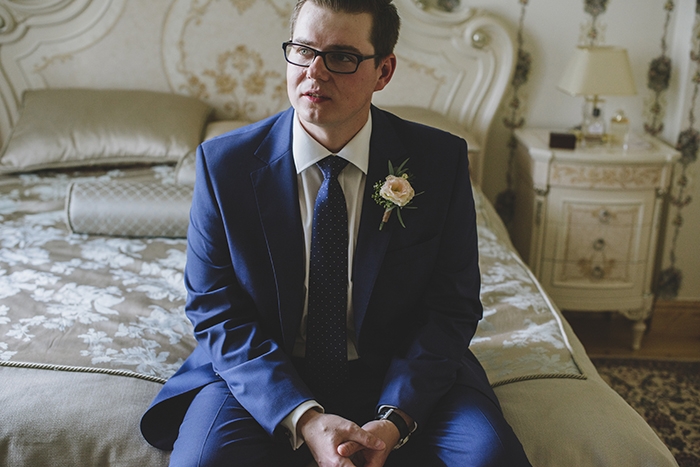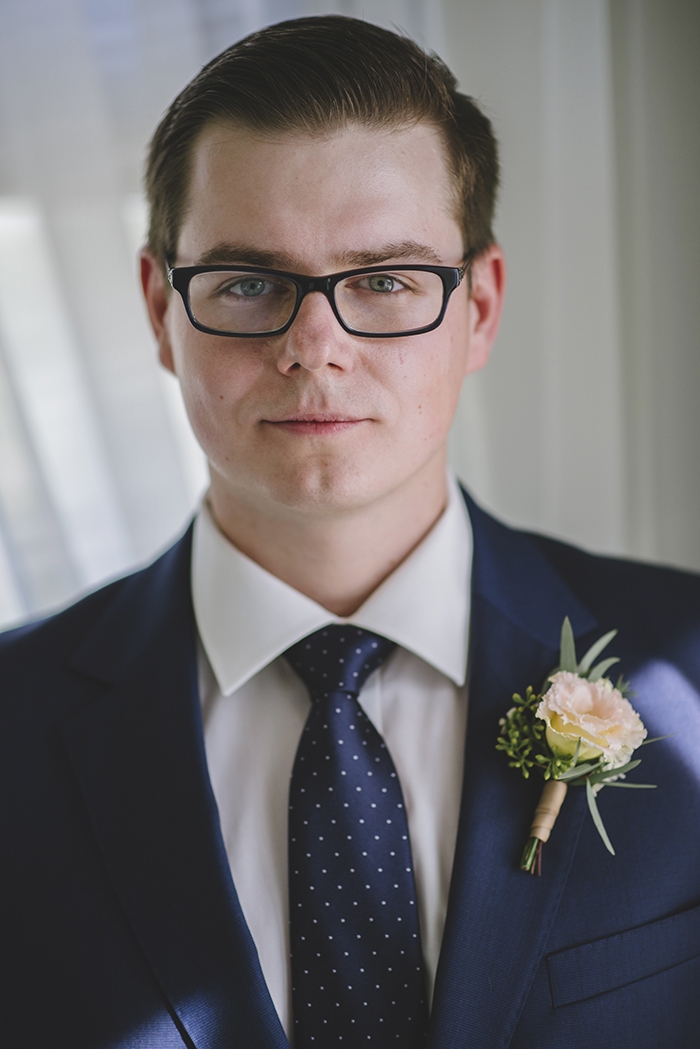 What were the highlights of the ceremony?
The moment we got married! After the ceremony, we had a photo shoot to create unforgettable memories that we could always revisit.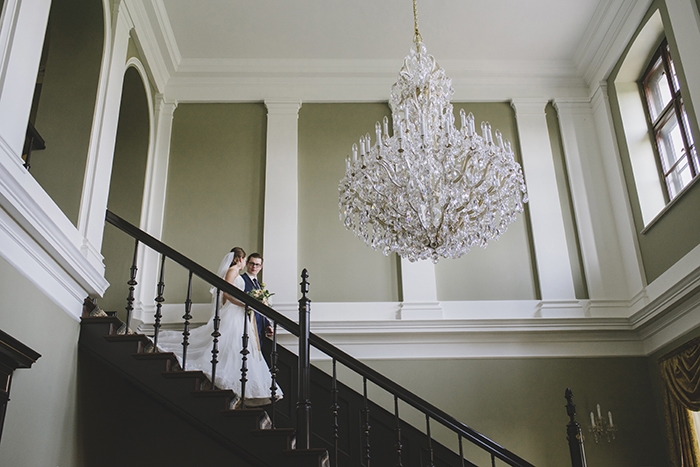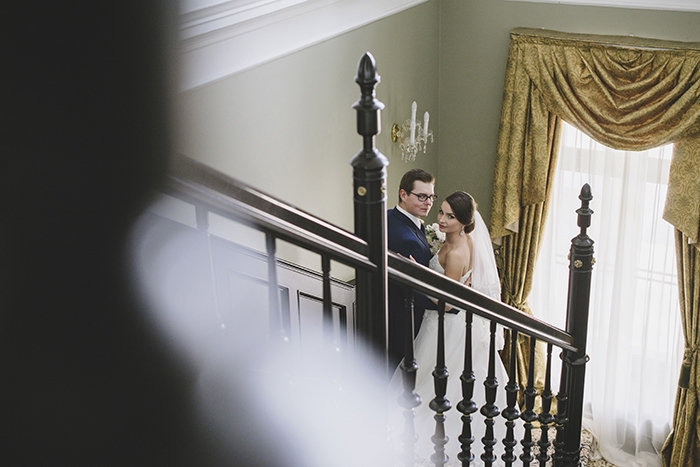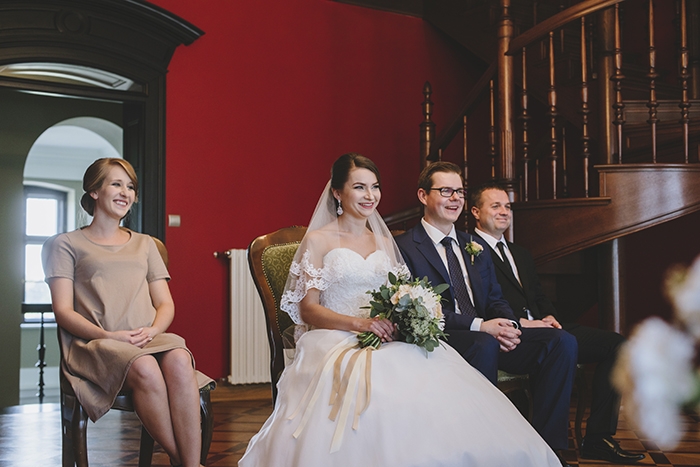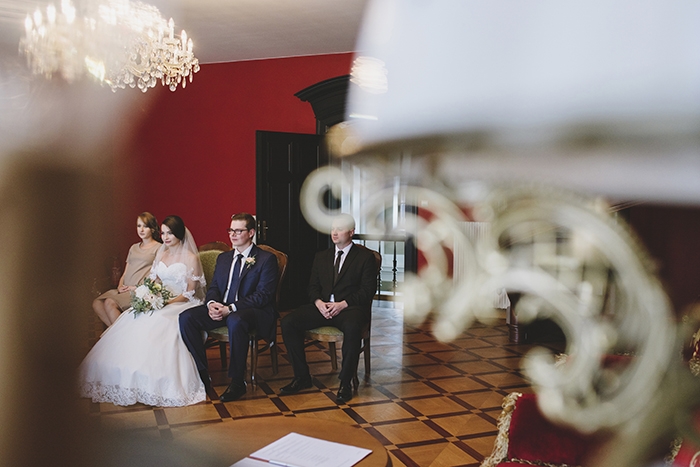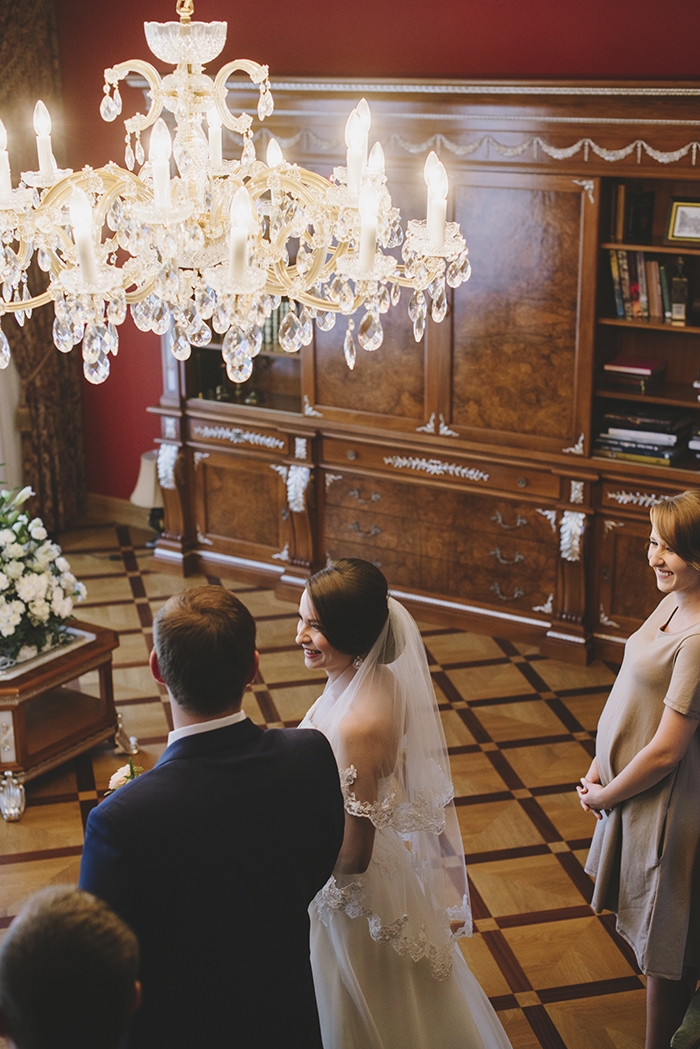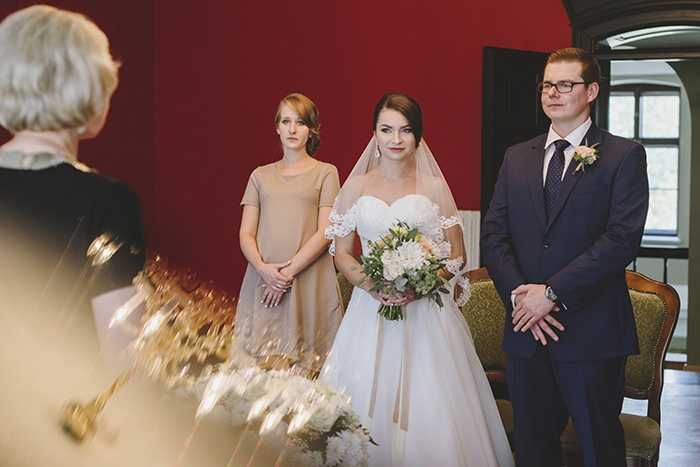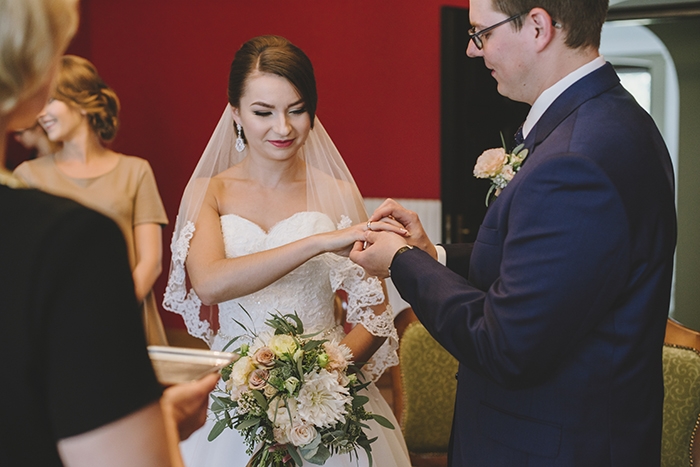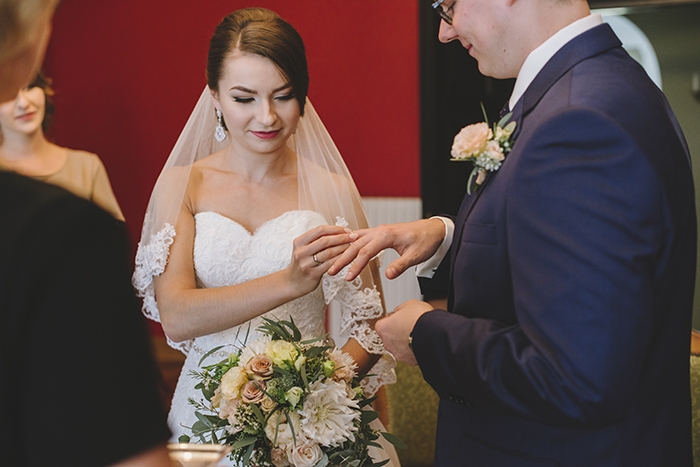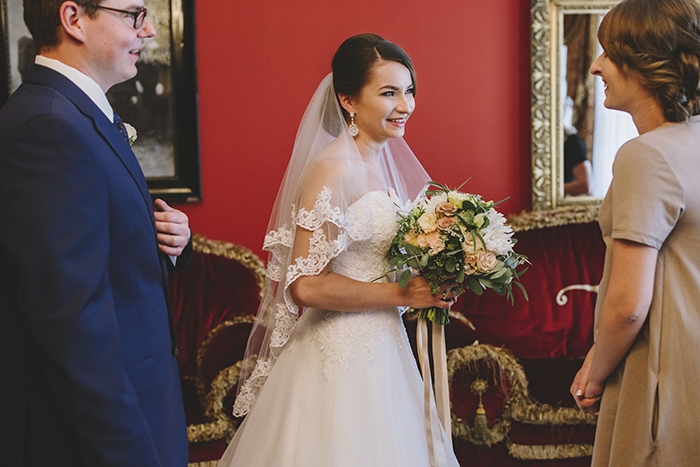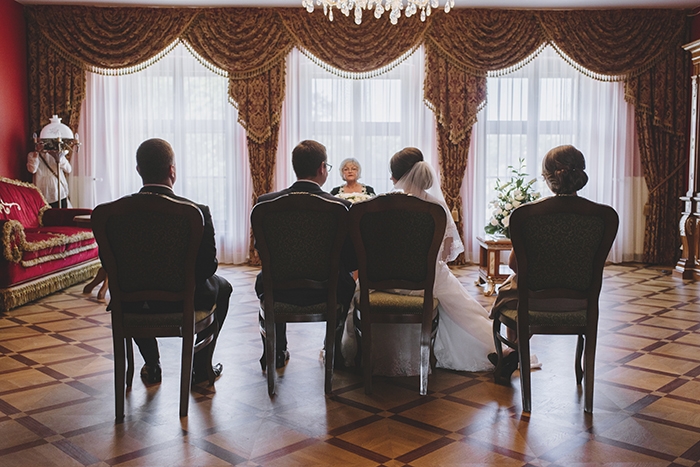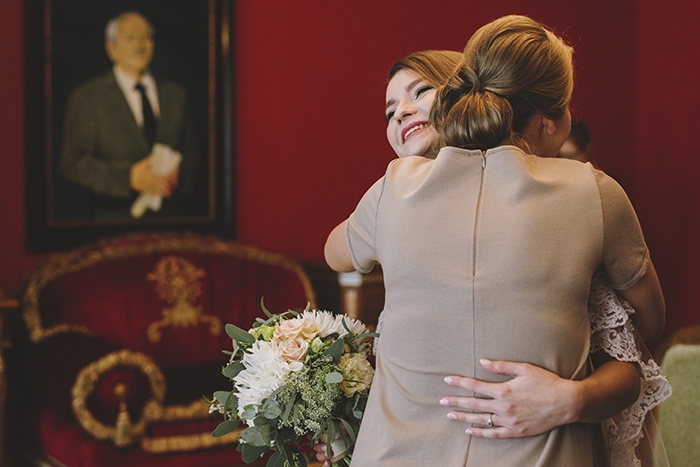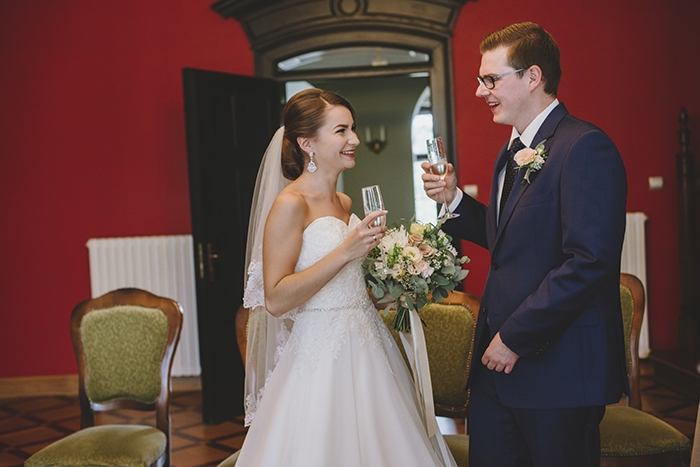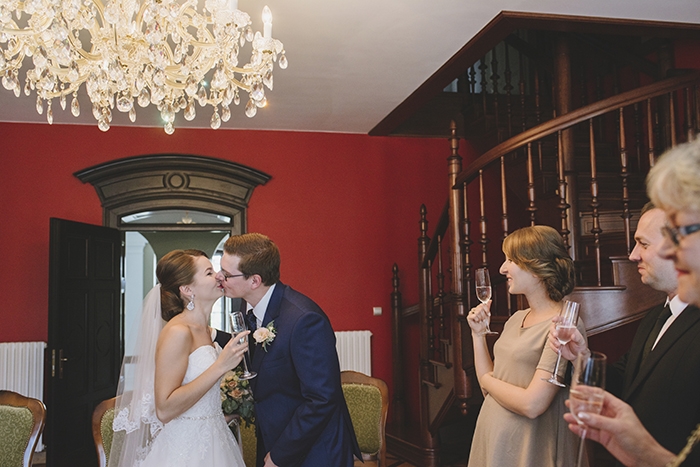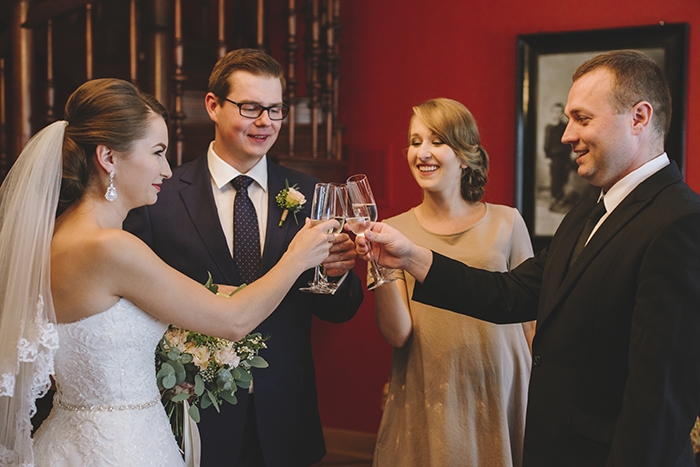 What were the highlights of the reception?
 The small amount of closest relatives and the fun party with friends.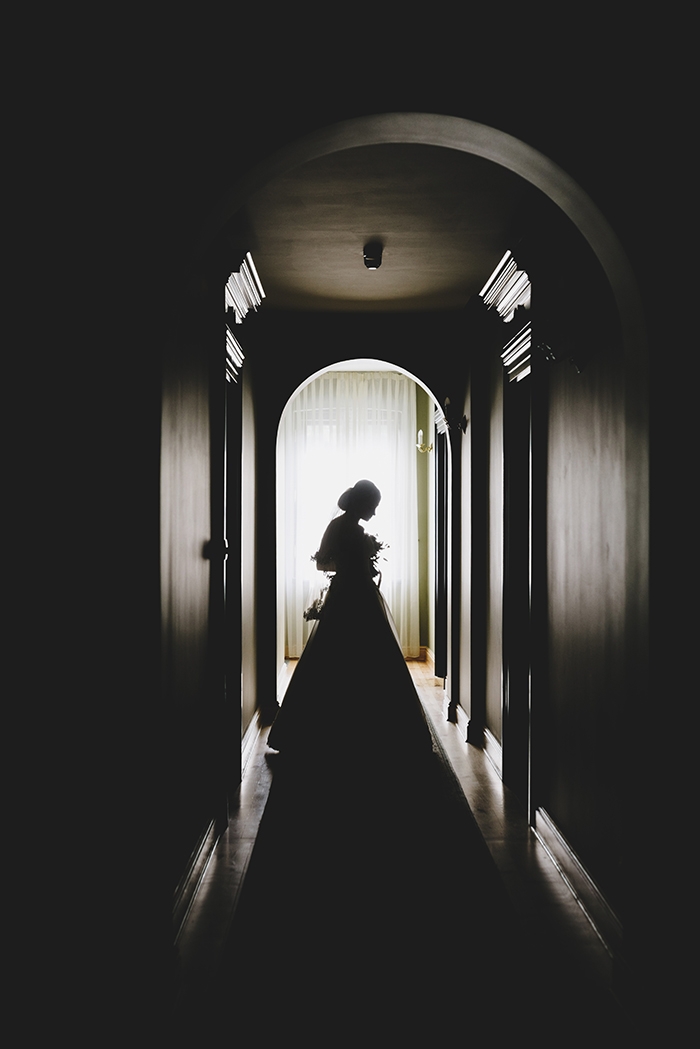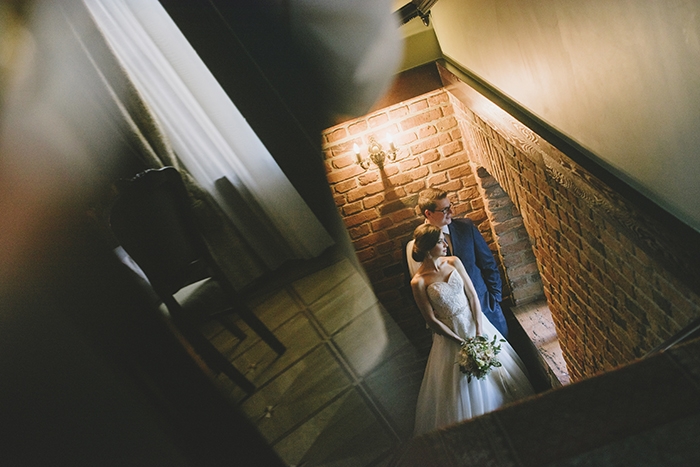 What was the best thing about having an intimate wedding?
Having to plan it your way, not having to stress over everyone else's expectations.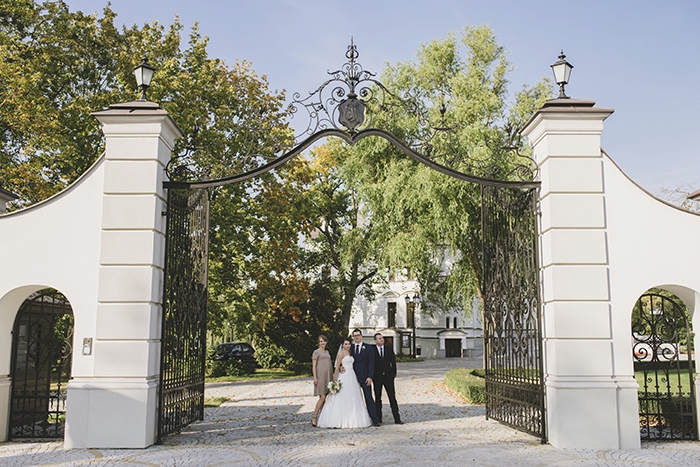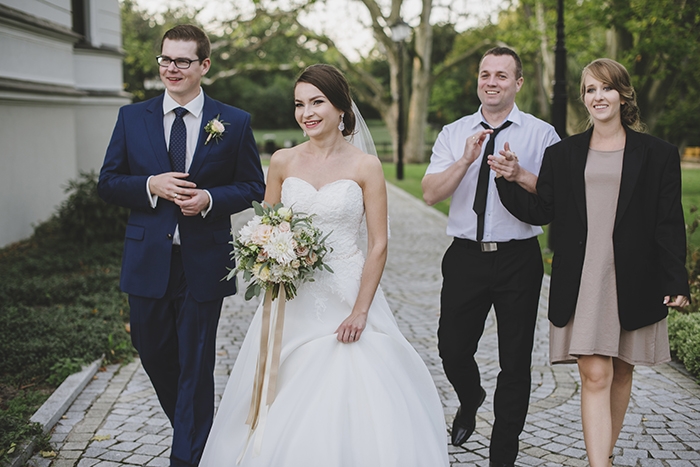 What advice do you have for couples who are considering an intimate wedding?
Check with your family. If they will not hold a lifelong grudge, do it. It is your day. I know too many couples not happy with their wedding day because they were pressured into having a big wedding as expected from their families. I can honestly say, our wedding was the best one I have ever attended 🙂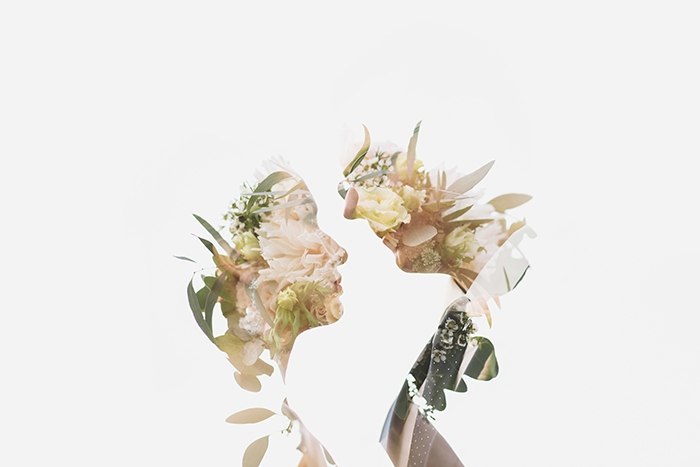 Vendors:
Photographers: Dream Eye Studio
Venue: Tarce Palace
Flowers: Kwaity and Miut

Save
Save
Save
Save
Save
Save
Save
Save
Save
Save