Richard, who is from England, and Janet, who hails from Mexico, decided on a sweet, intimate wedding in West Texas with just their immediate families.
Here's what photographer Kimberly Mears of Greenhouse Creative had to say about the wedding:
Family togetherness was the undertone of every aspect of the day. Just as Richard and Janet had hoped, their parents–who had not previously met–bonded and got on together beautifully.
For their wedding venue, they chose the eclectic and intimate McPherson Cellars. Embracing the texture and dramatic atmosphere of the small winery, Janet choose a moody and romantic color palette of gray, navy, burgundy, and red. She and Jessica Ormond Events worked together to create a candle-lit ceremony and dinner with lush bohemian inspired florals. Blending spring flowers such as Ranunculus, Hellebores, and Clematis, with textural elements such as Protea and Succulents. Candles were used liberally throughout the ceremony and reception. Vintage dinnerware from Attic Vintage Rental Co added another layer or romance and softness while the wood chargers echoed the wood accents of the venue.
Truly a family-centric ceremony Janet's brother officiated, her brother was the ringbearer, and both her parents walked the bride down the aisle. The reception was a slow and intimate affair in a private room at McPherson's Cellars. The families celebrated and connected over dinner provided by Honeychild's Catering. When dinner was done and sun had set they opened the garage style doors to the mild March evening creating a magical al fresco feel as they laughed and danced the evening away.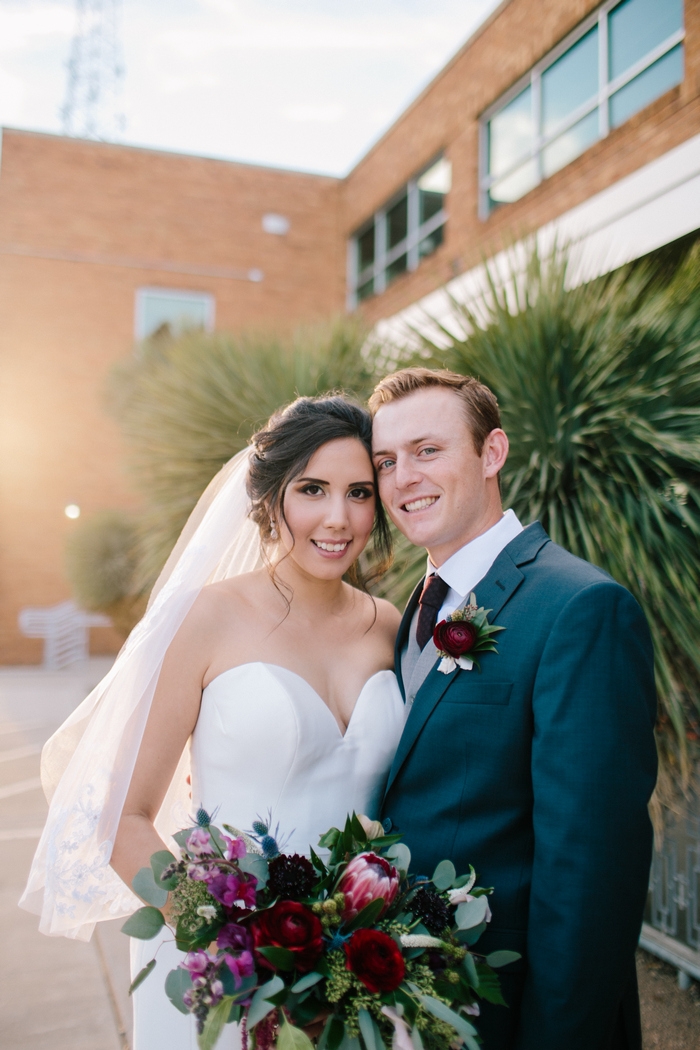 Janet and  Richard
Location:  Lubbock, Texas
Wedding Date:  March 18, 2017
Number of Guests:  10
Wedding Cost: ~$6,000
Wedding Ceremony Location:  McPherson Cellars, Lubbock, Texas
Wedding Reception Location:  McPherson Cellars, Lubbock, Texas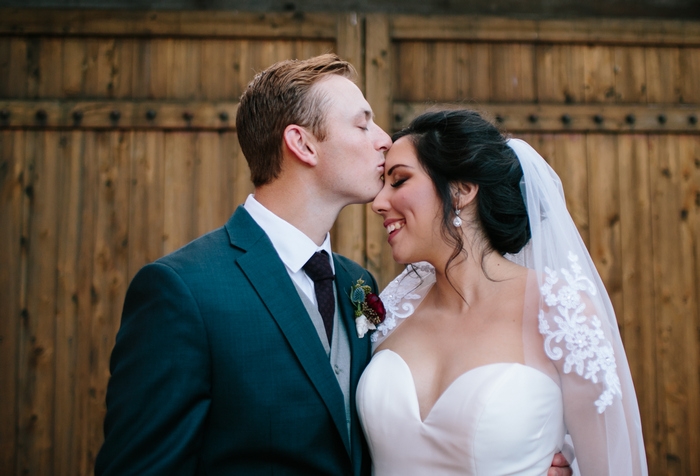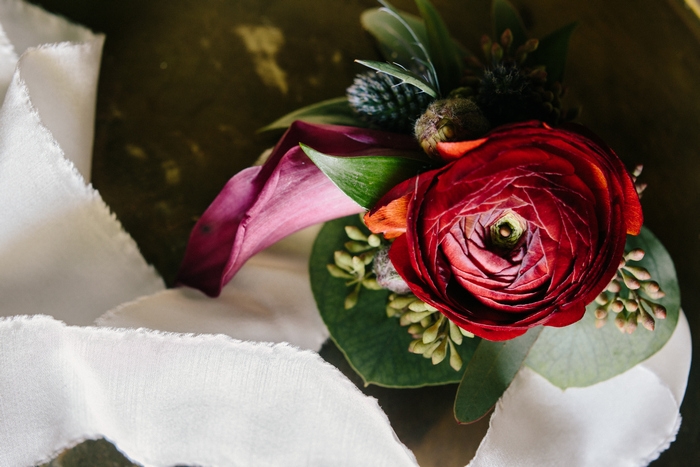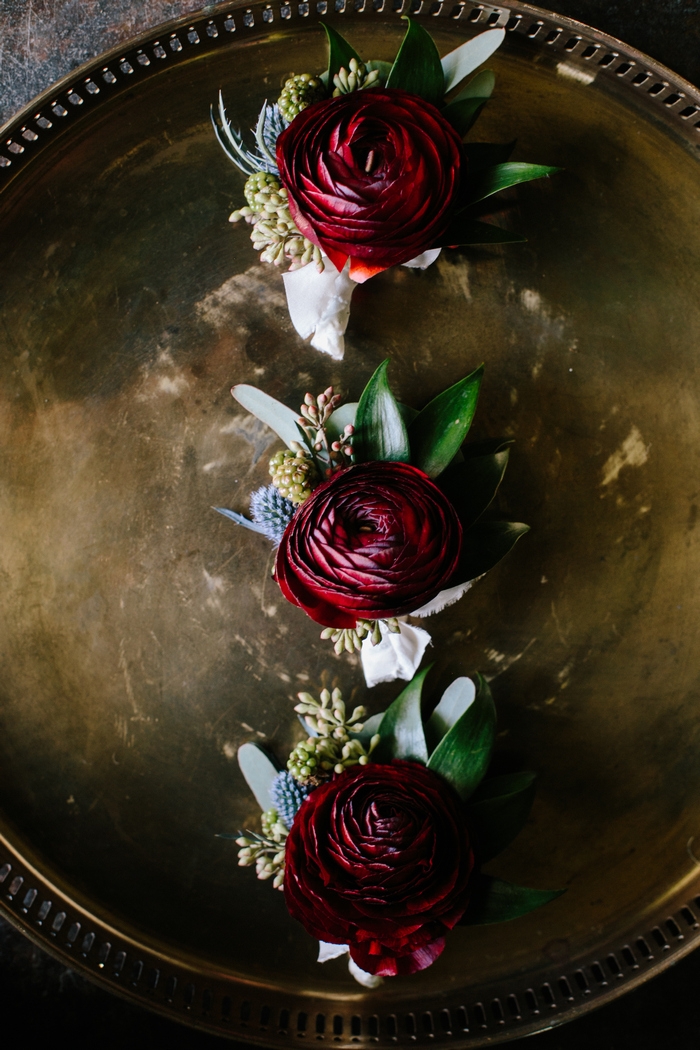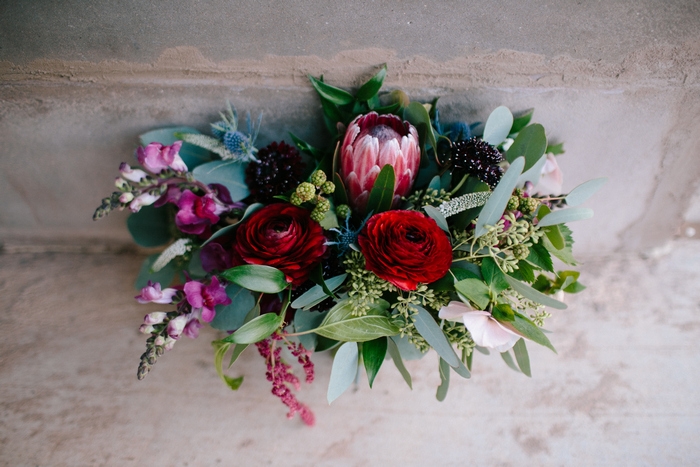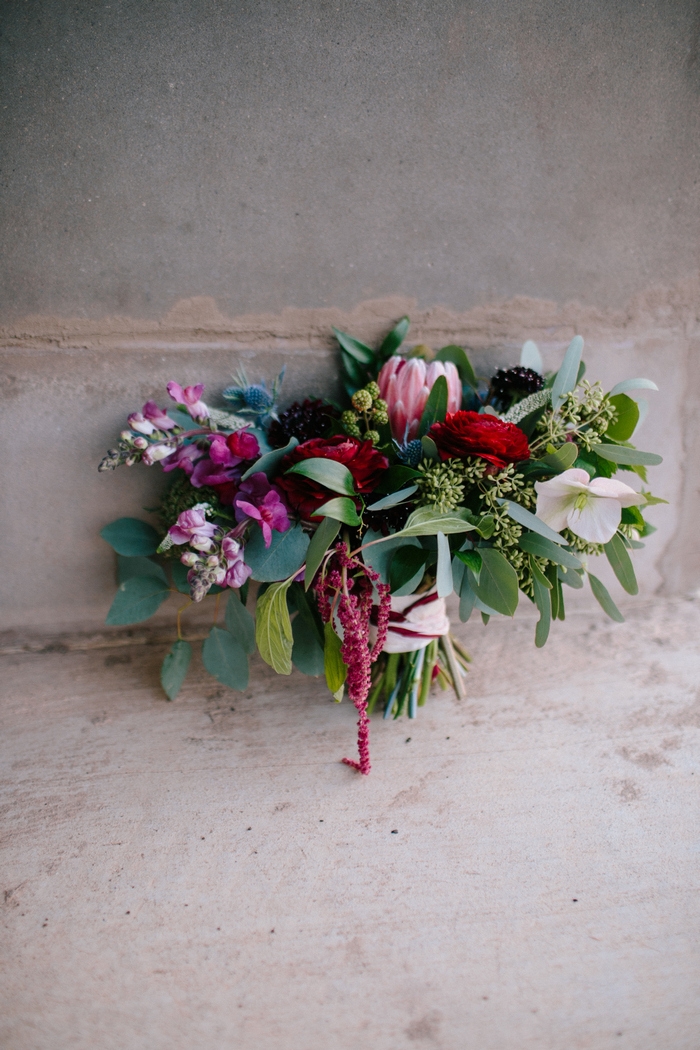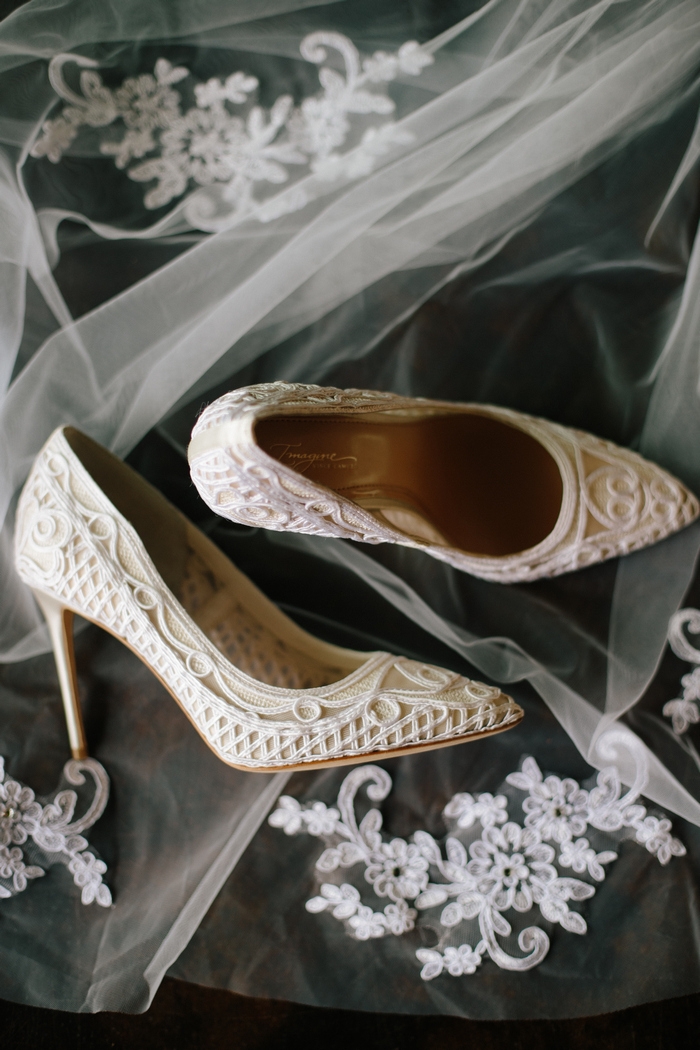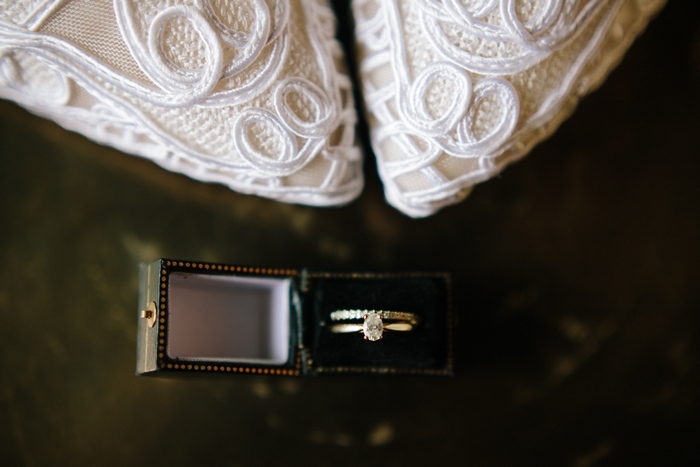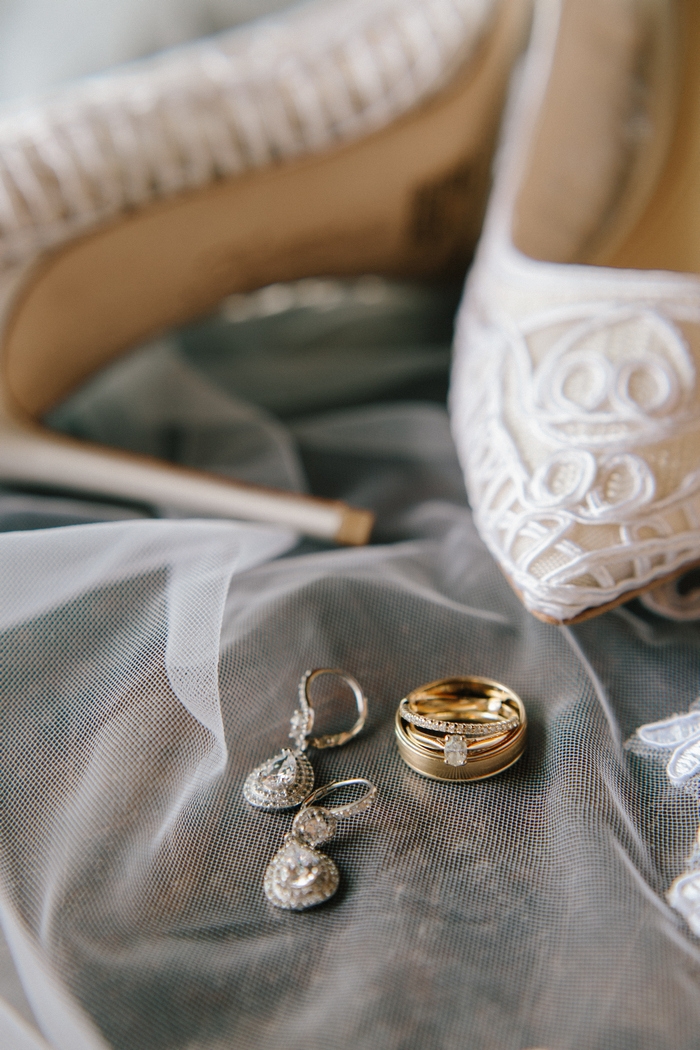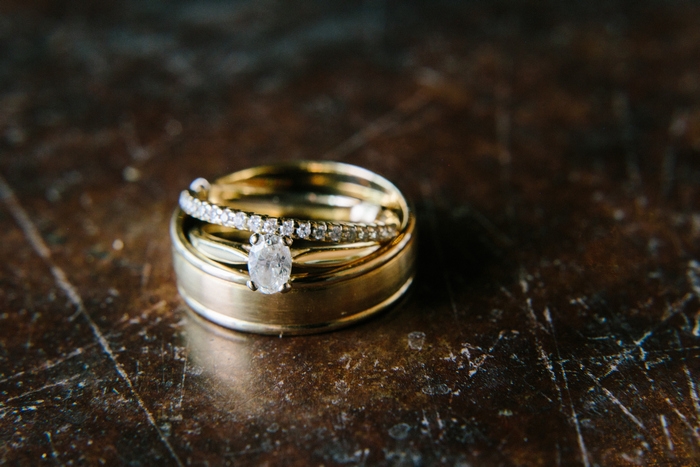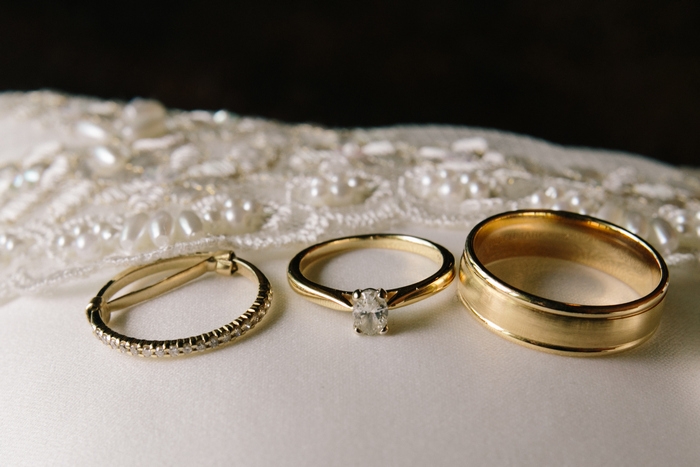 Why did you have an intimate wedding? 
An intimate wedding is what worked best for us and our families. Our families had never met and we wanted to ensure that the wedding would allow them to get to know each other in an intimate setting.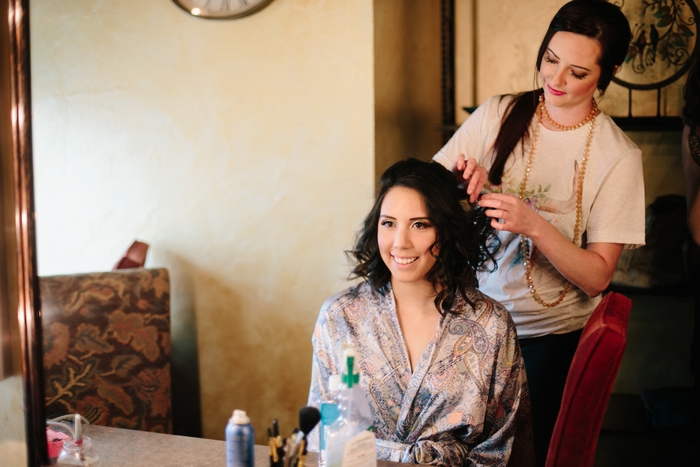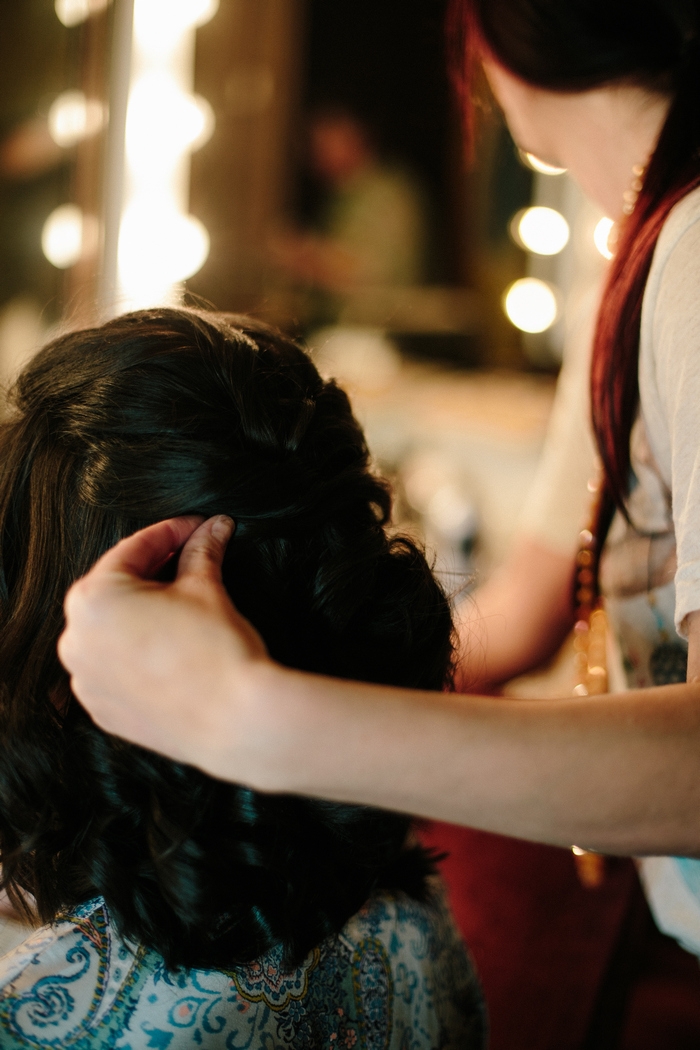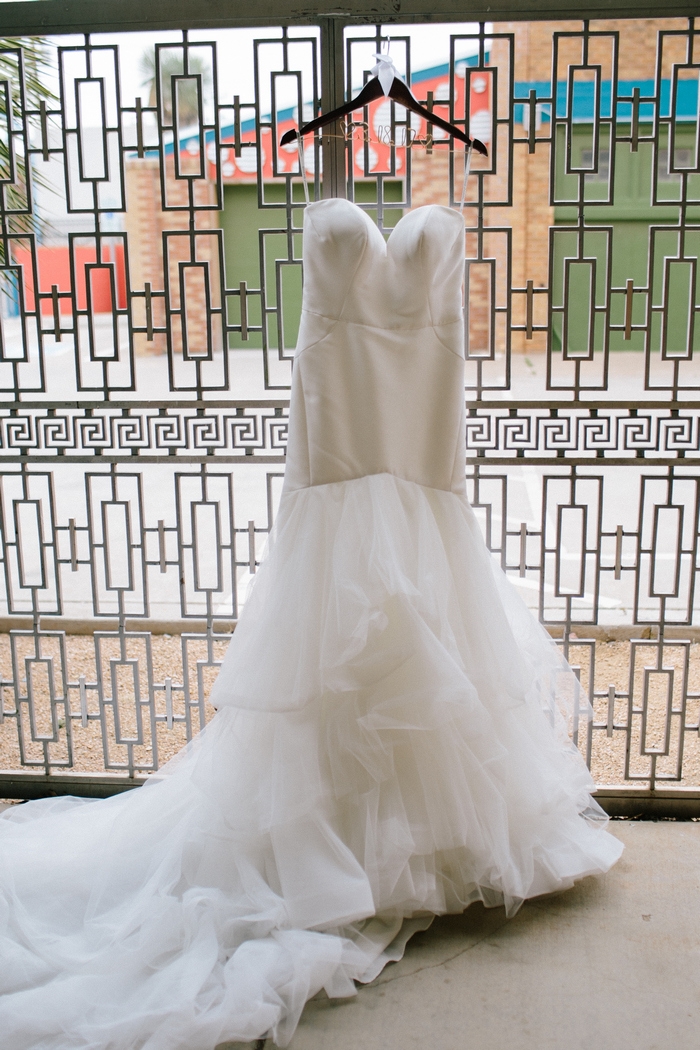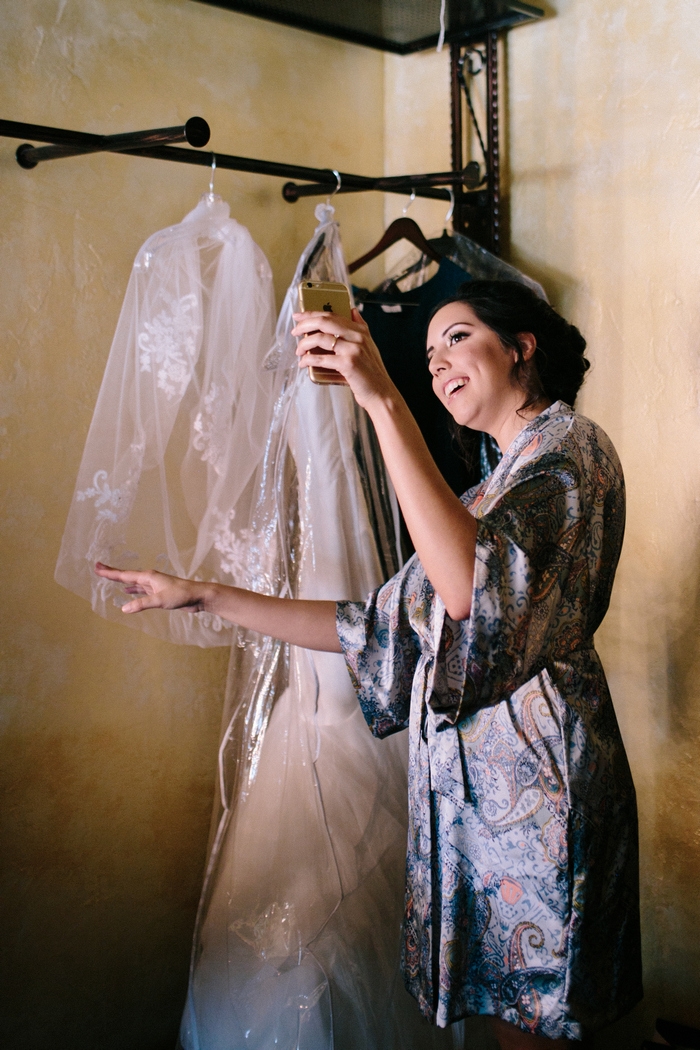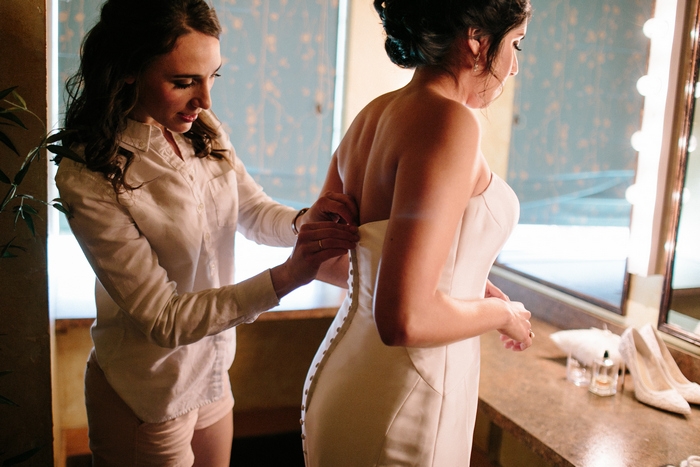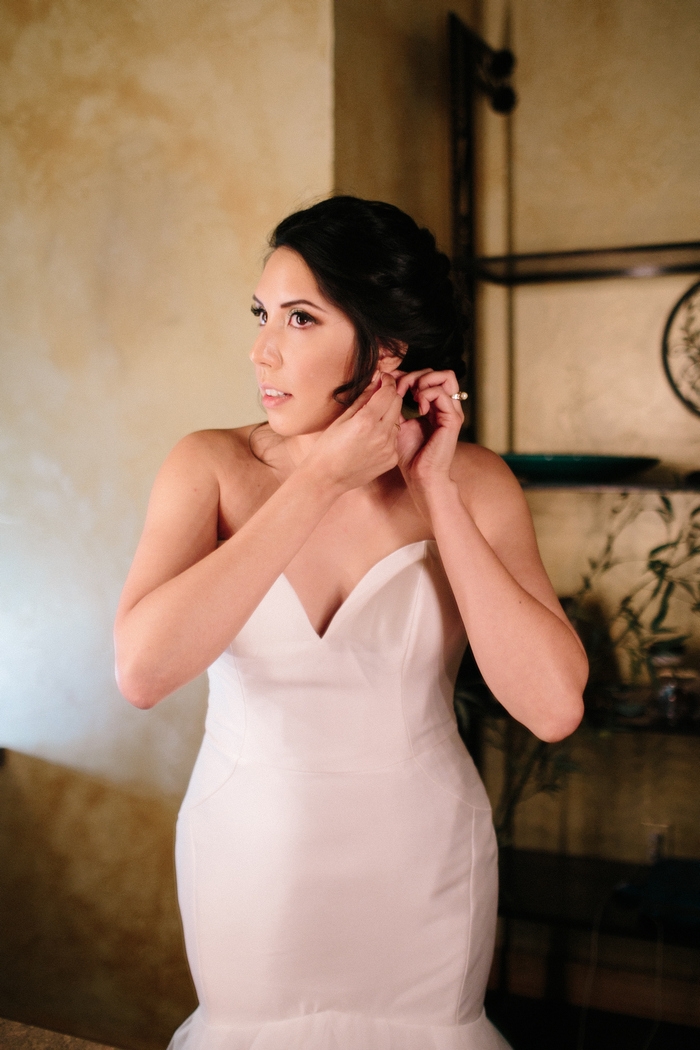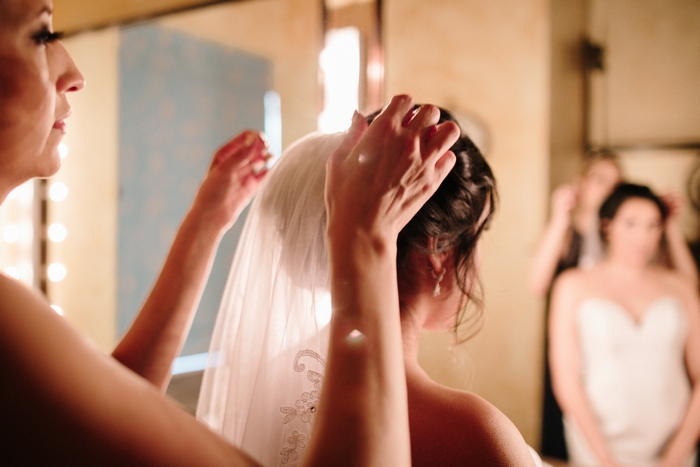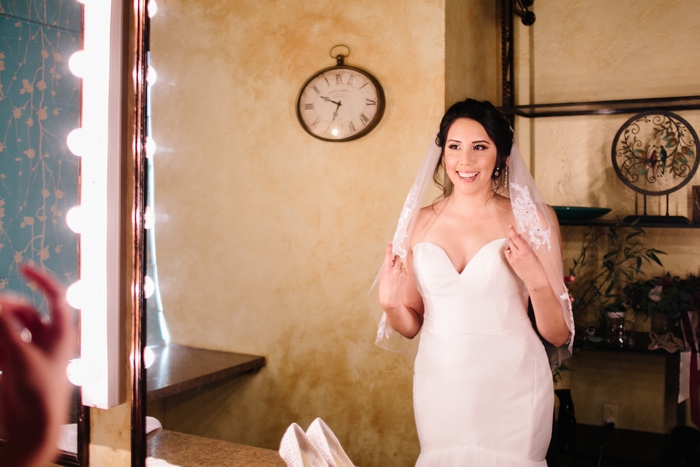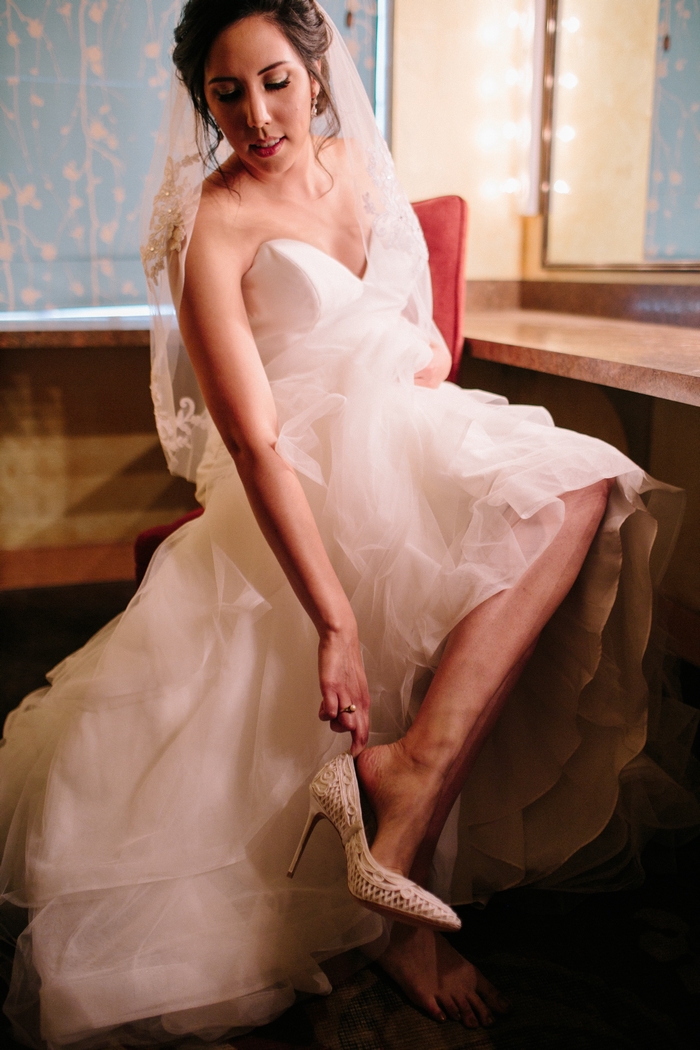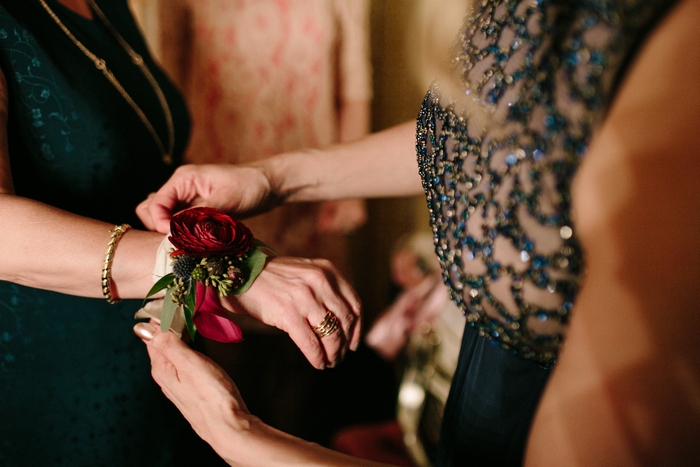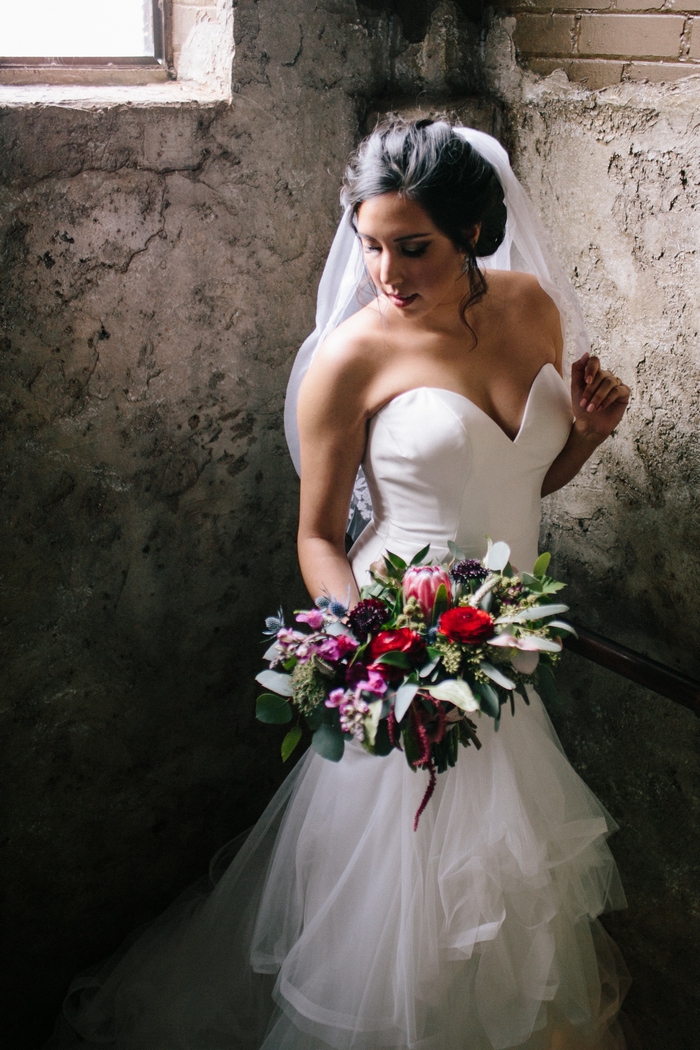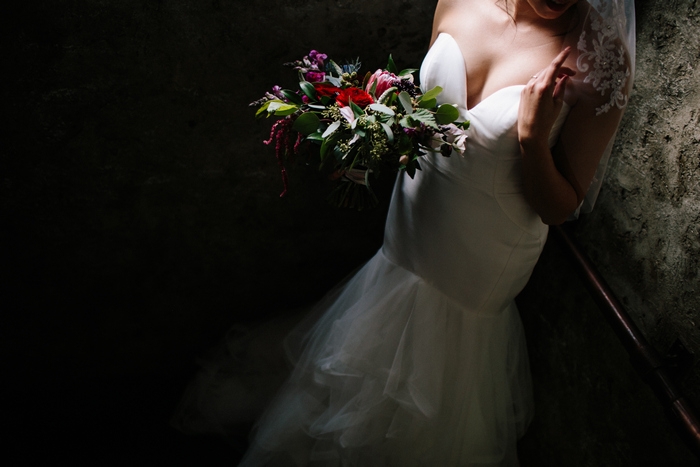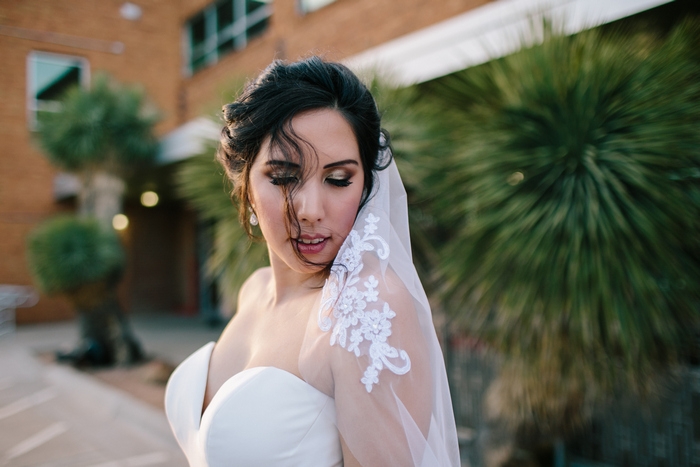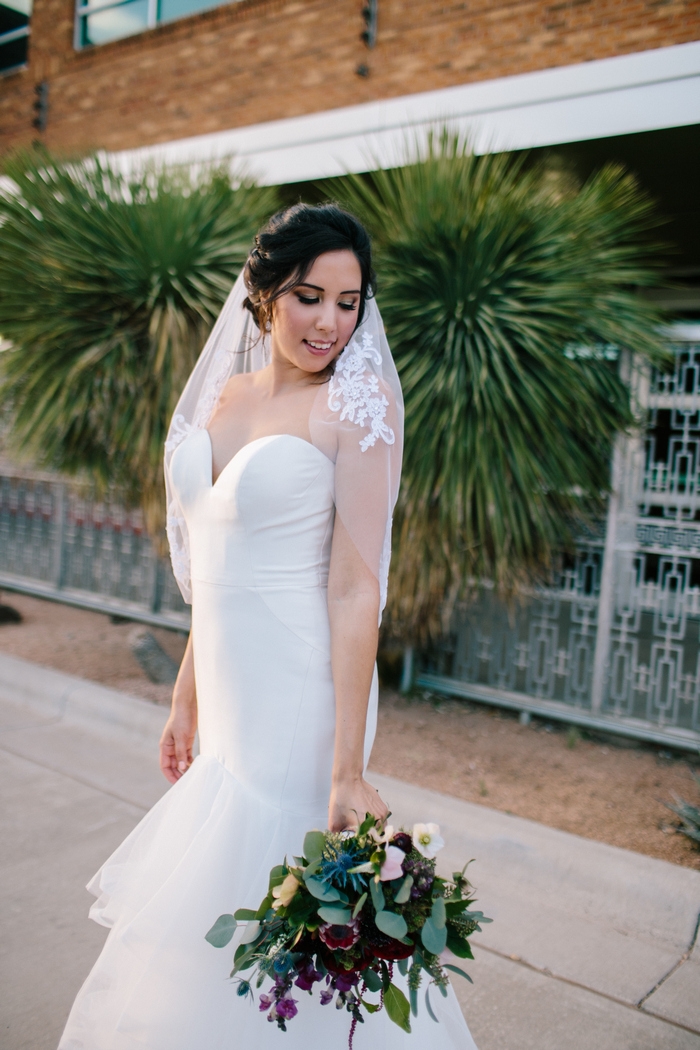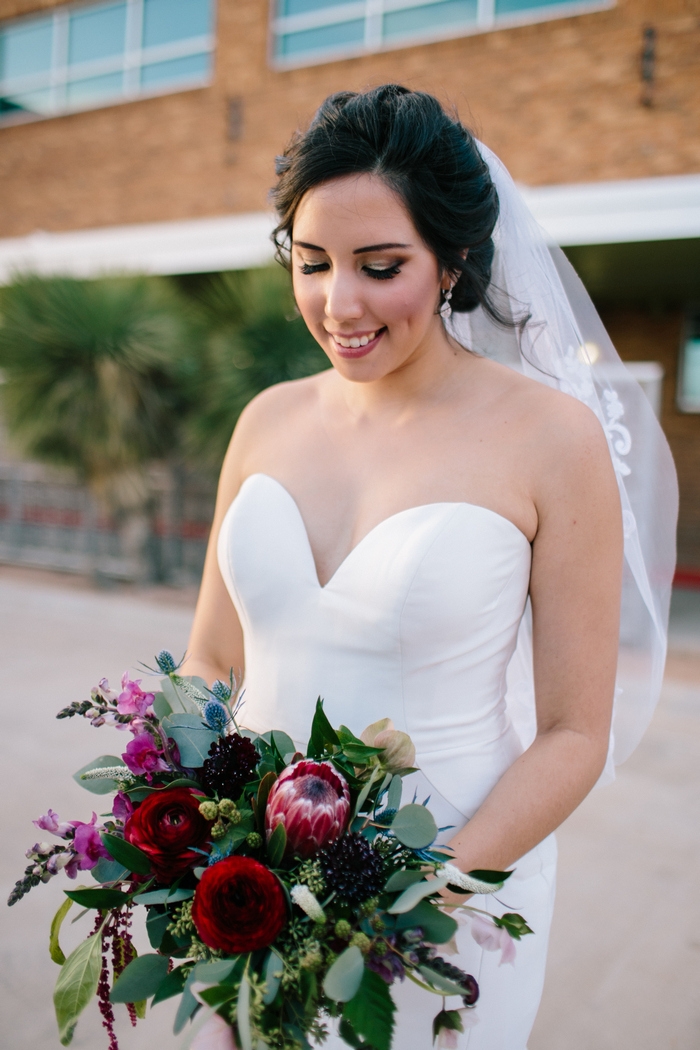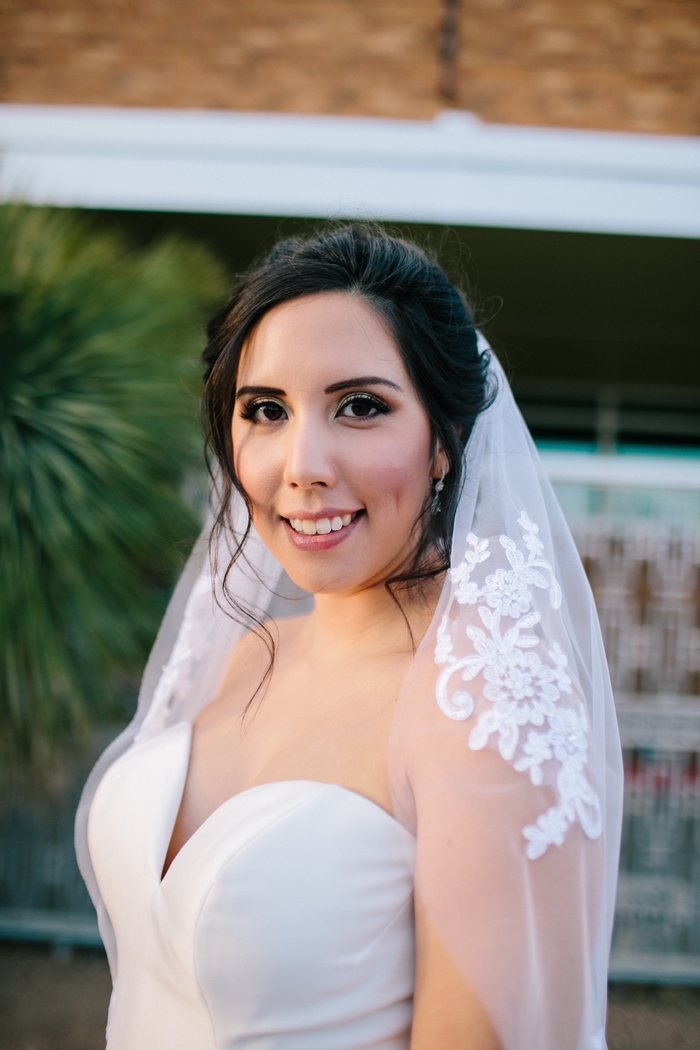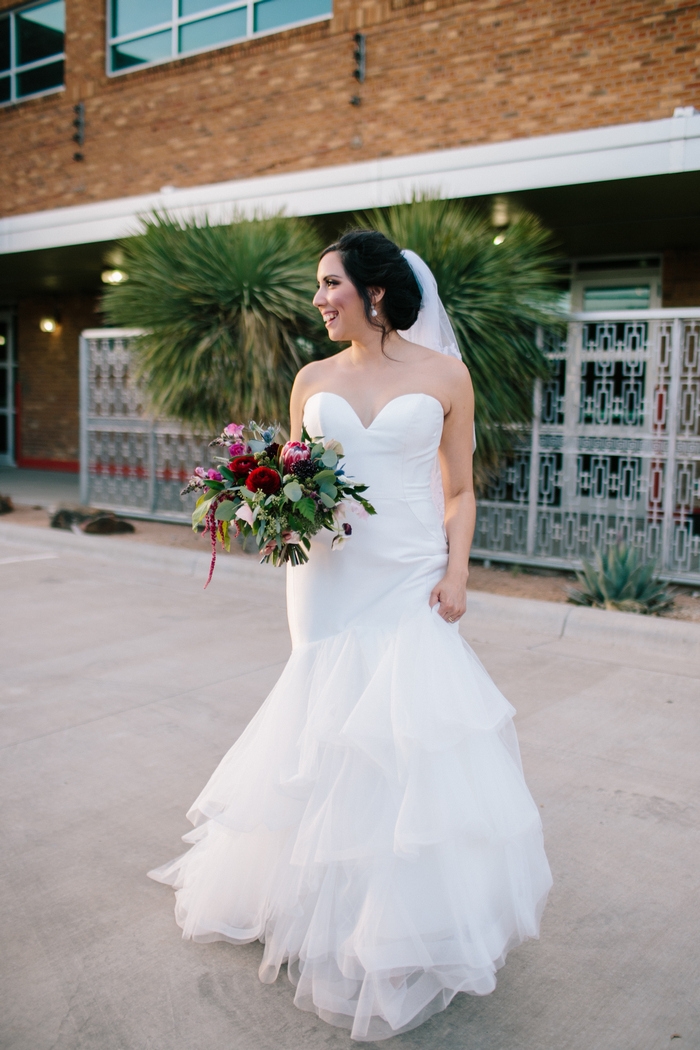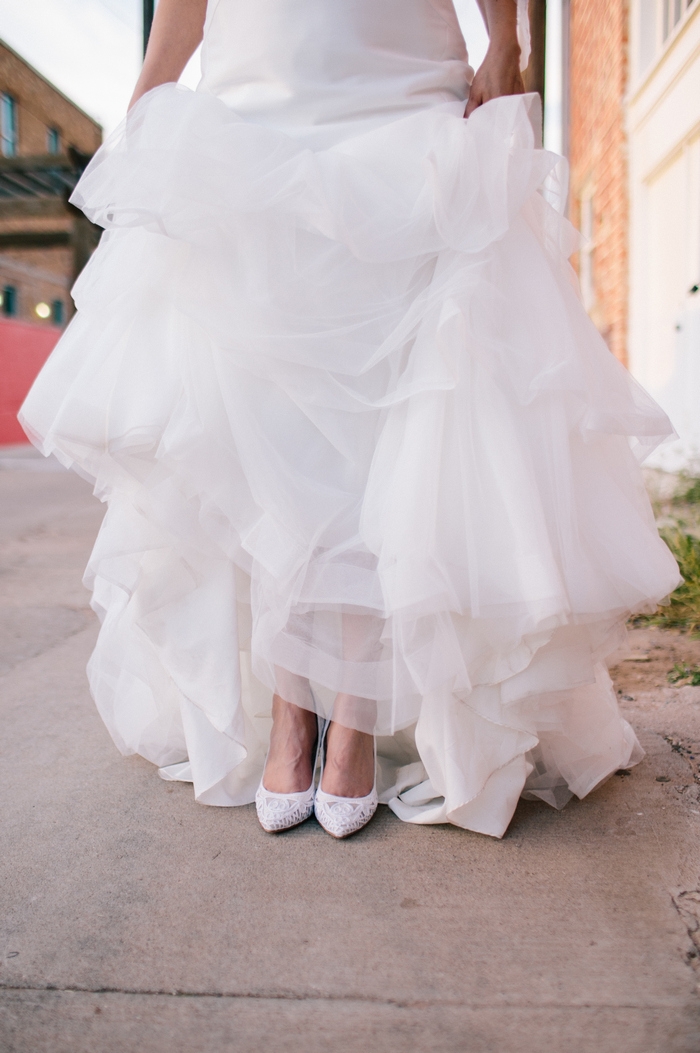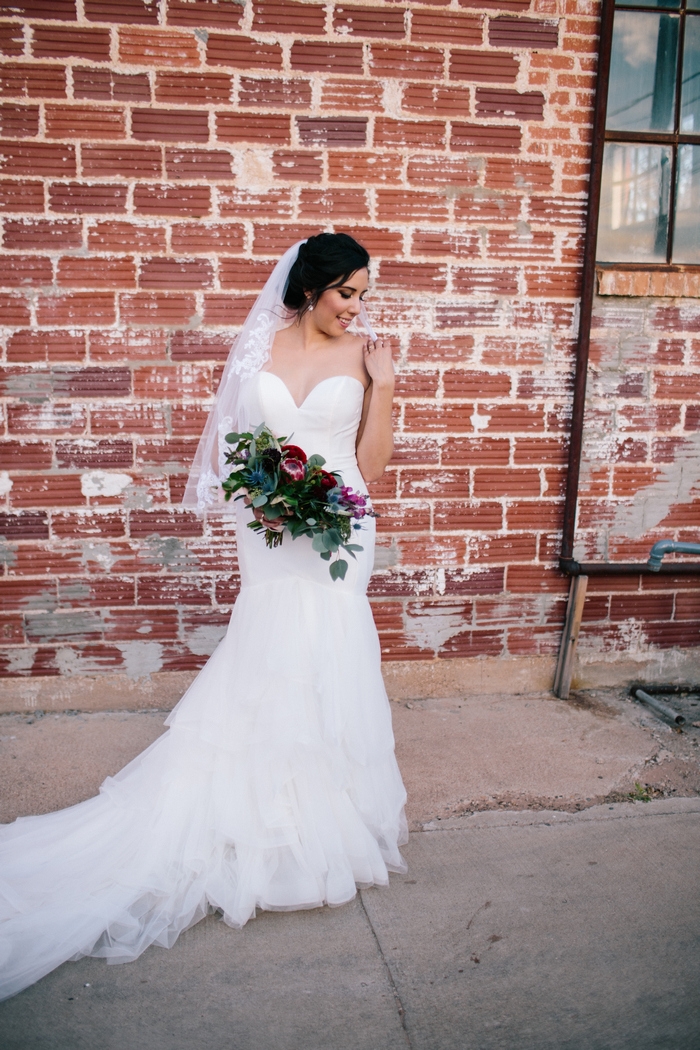 What are some the challenges that you faced planning an intimate wedding?
We pondered on this question and could not come up with any challenges. Honestly, the beauty of a small wedding is that the challenges are minimal and easy to overcome.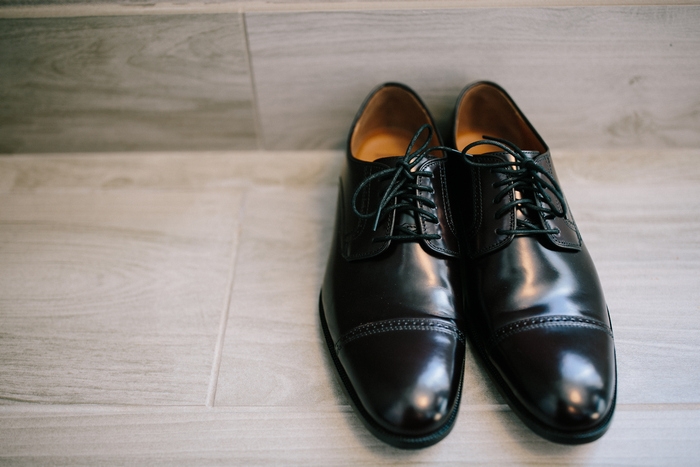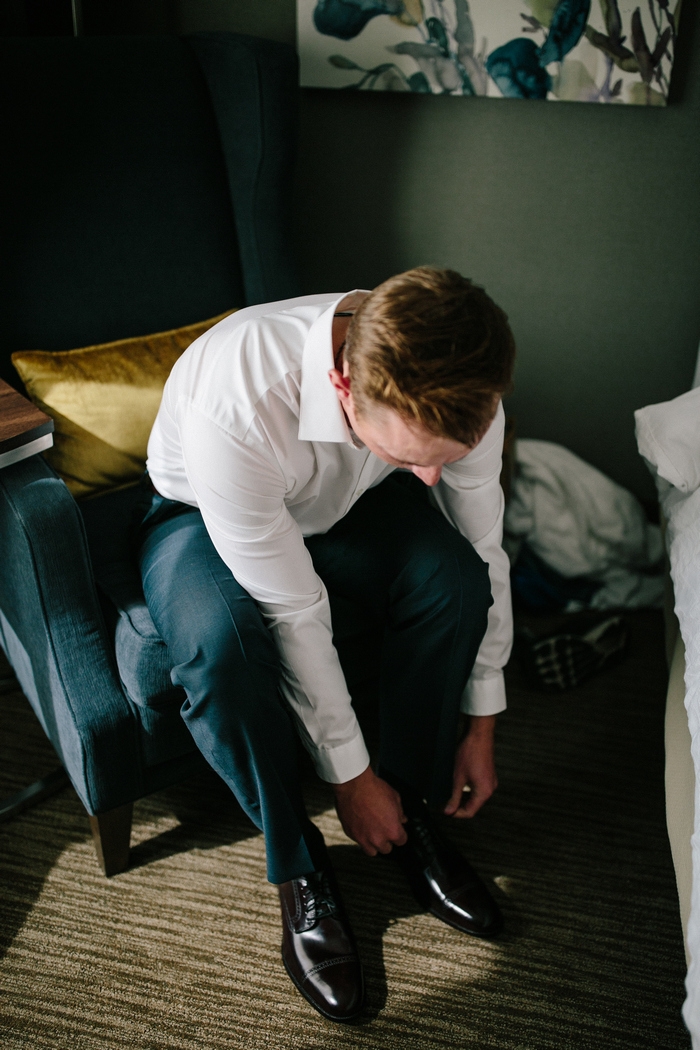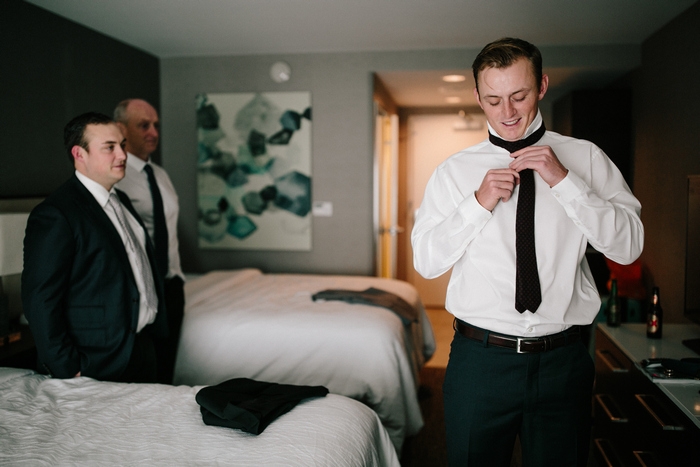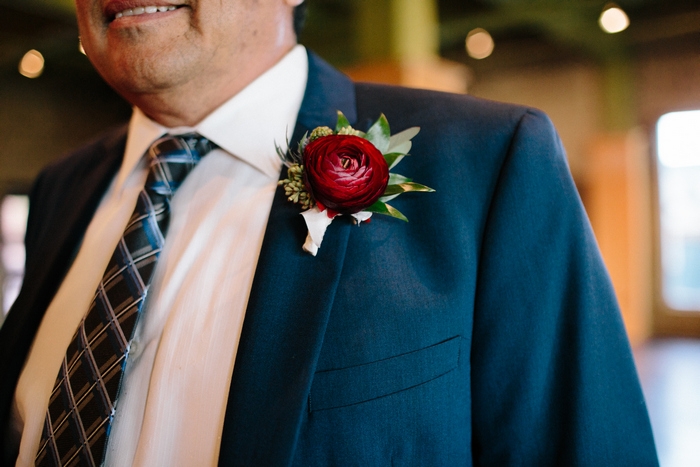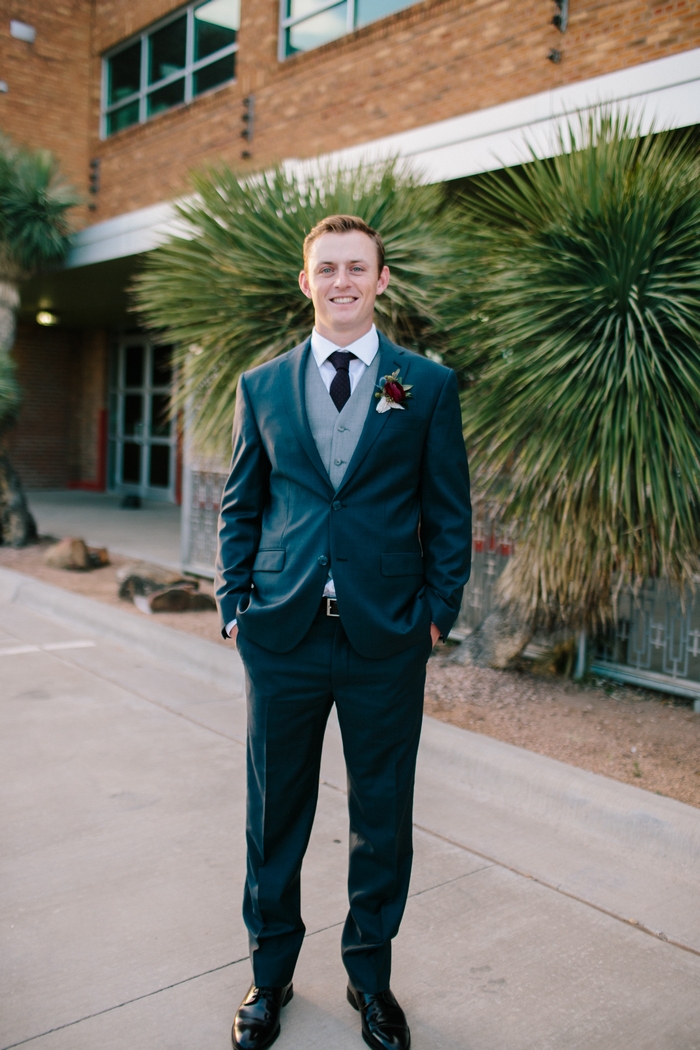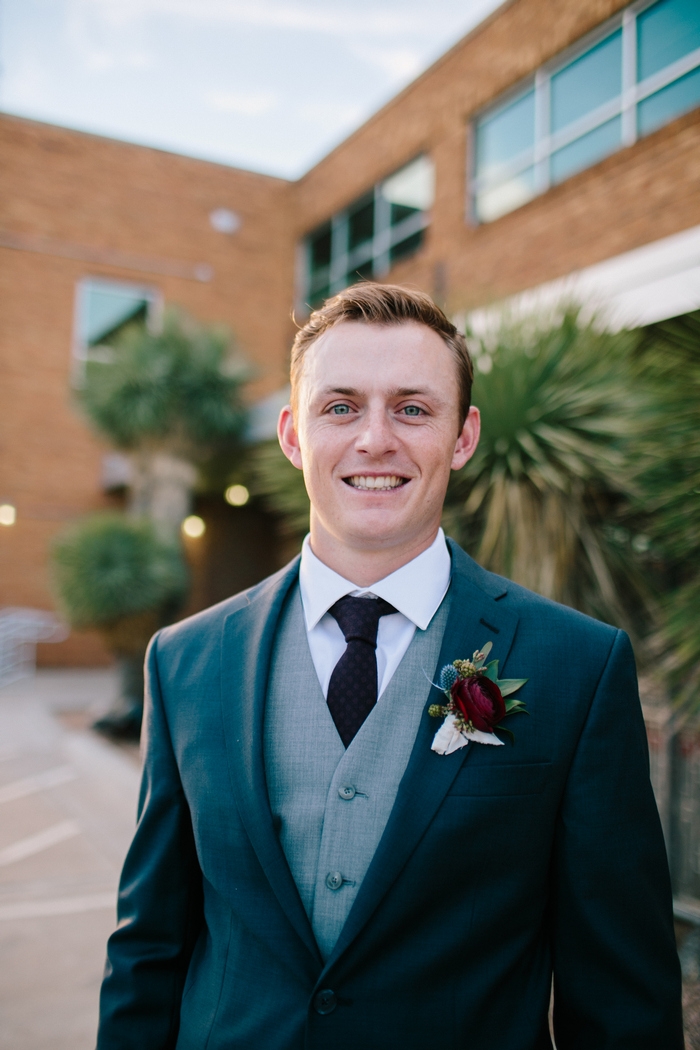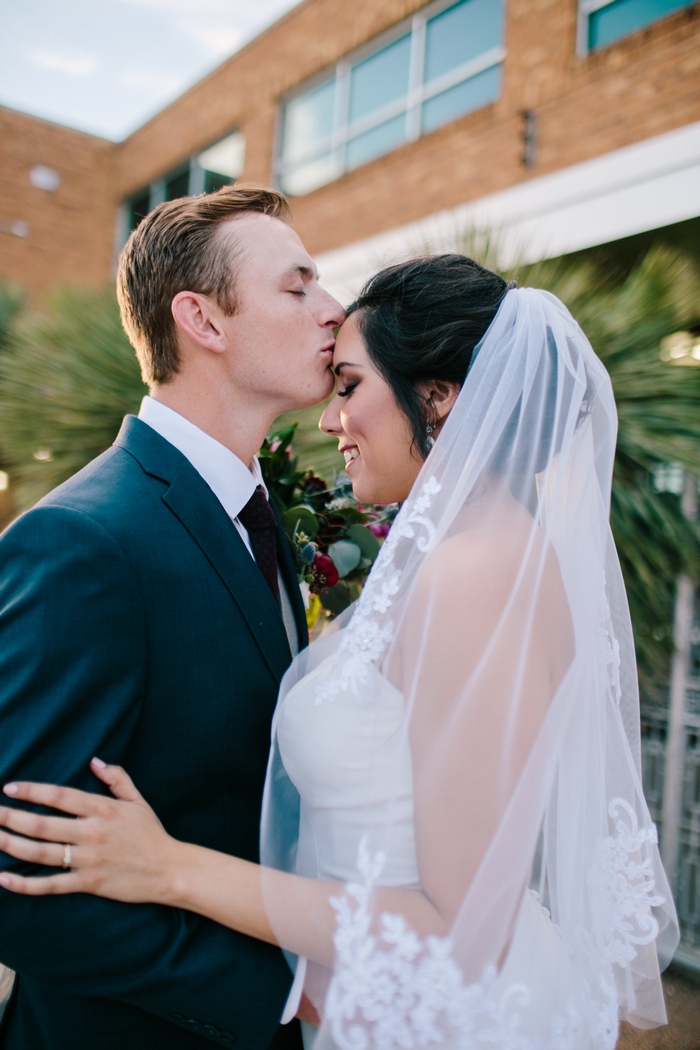 Was it difficult to pare down the guest list? 
Not at all, we limited our guest list to immediate family.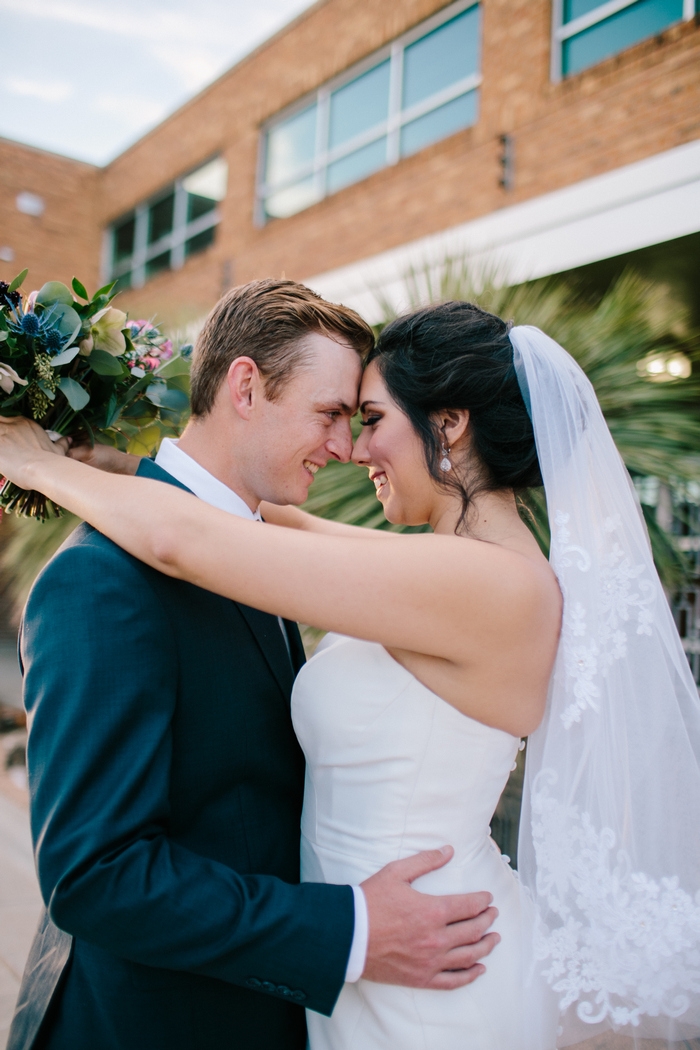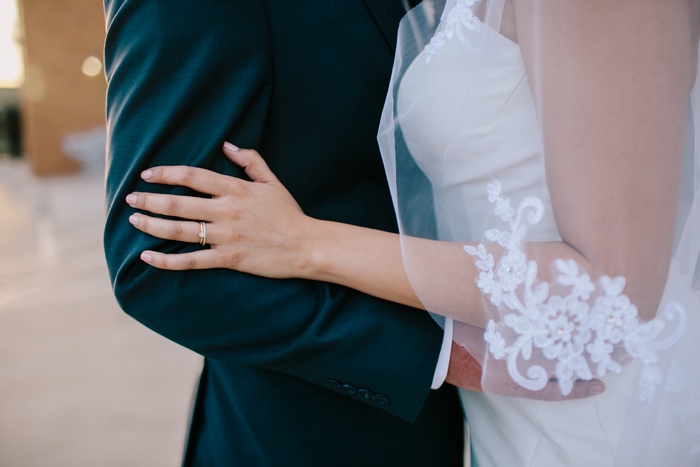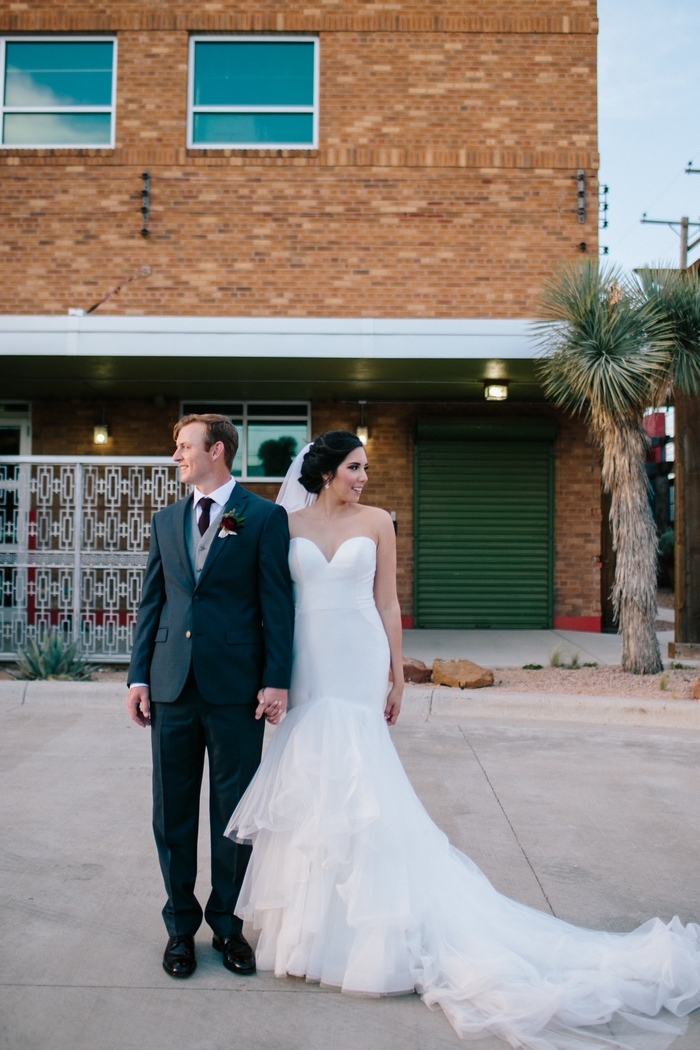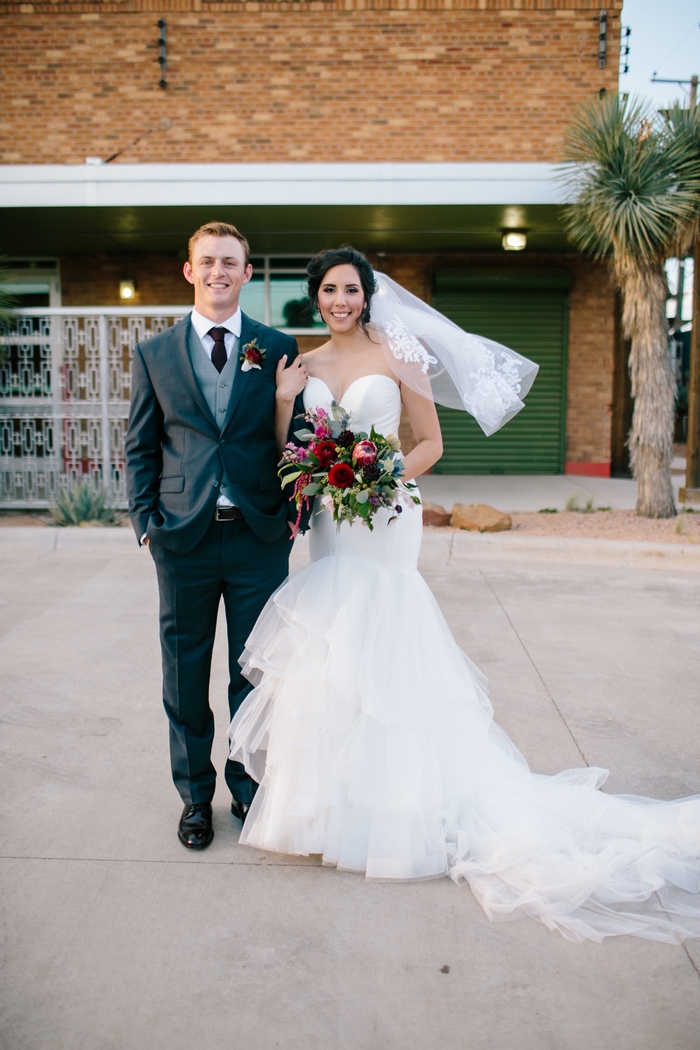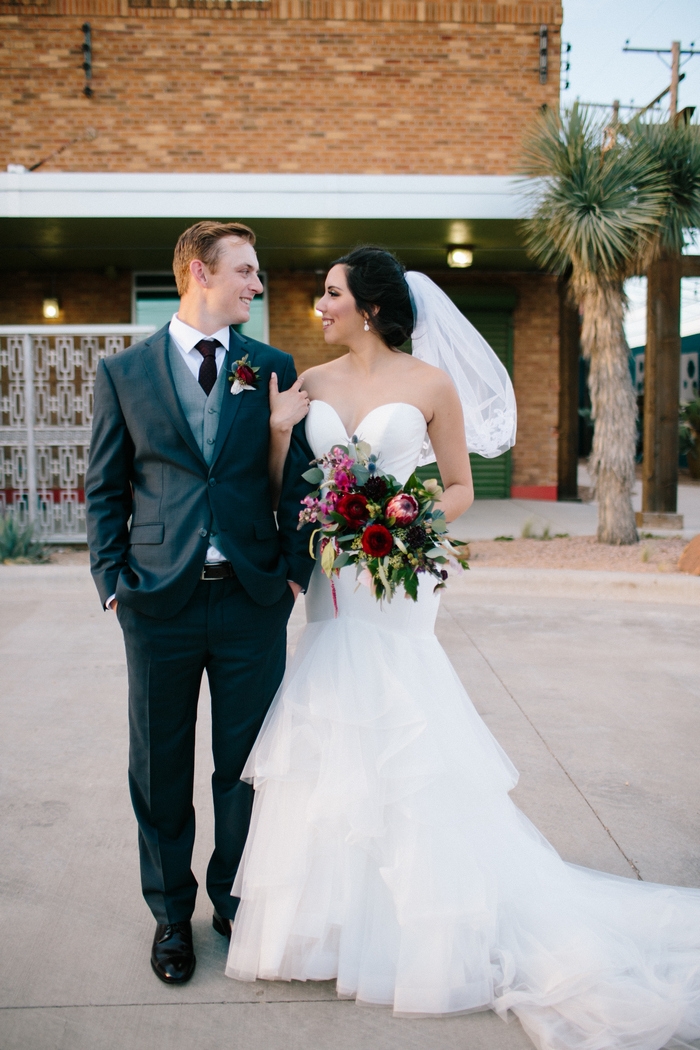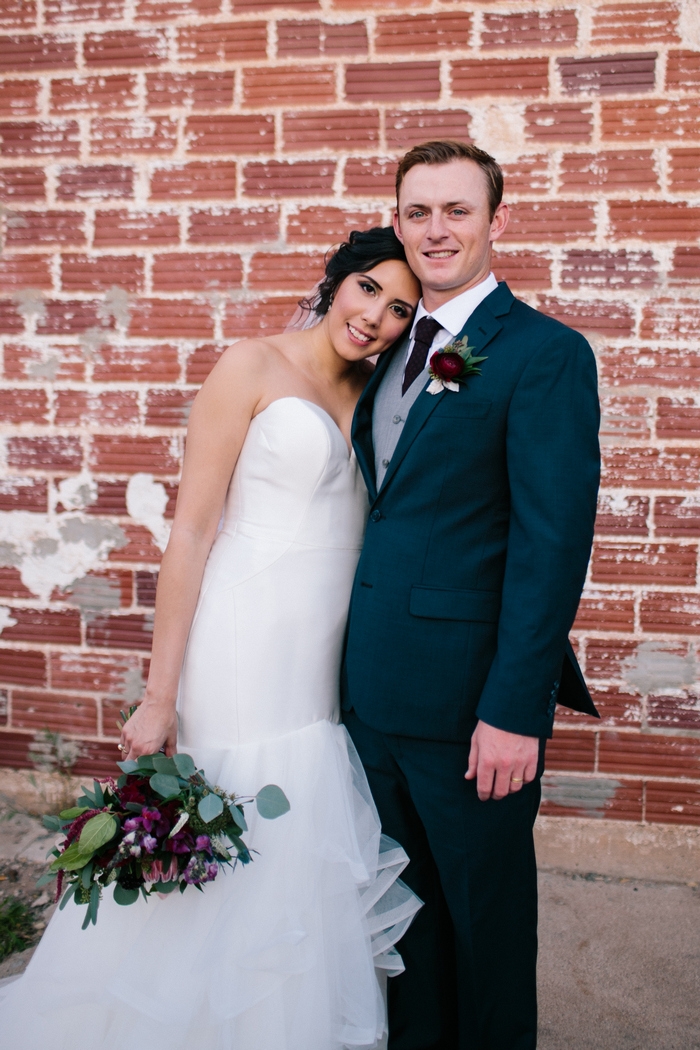 Did you have any 'issues' with the small guest list from friends and family? If so, how did you address them?
Luckily all of our friends were understanding about our wishes to keep the wedding party so small. By limiting the guest list to just parents and siblings it was easy for friends not to feel left out for the lack of invitation.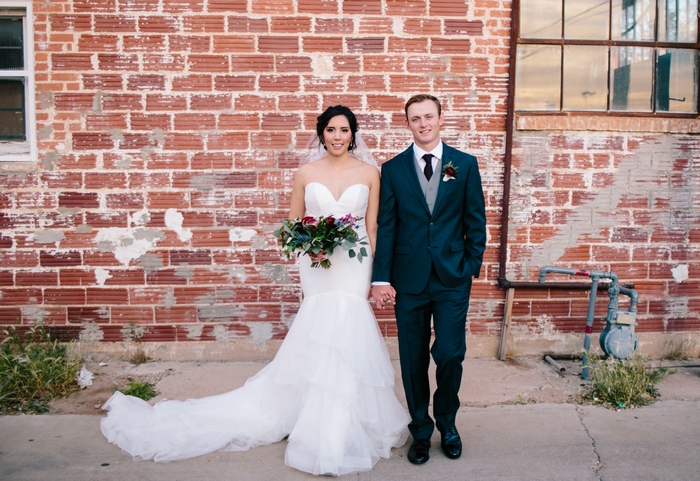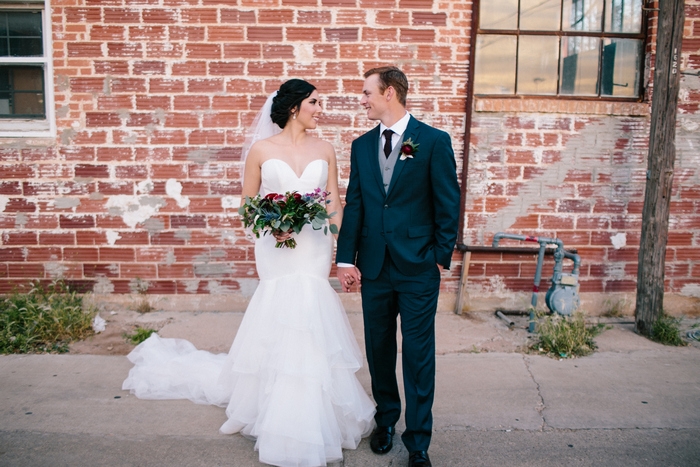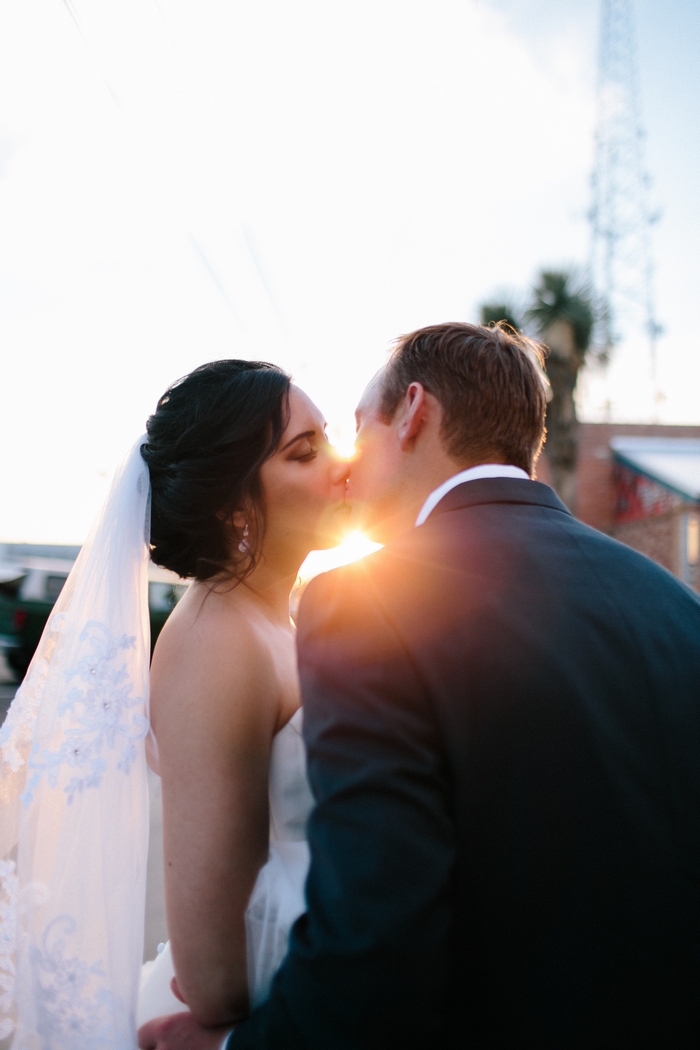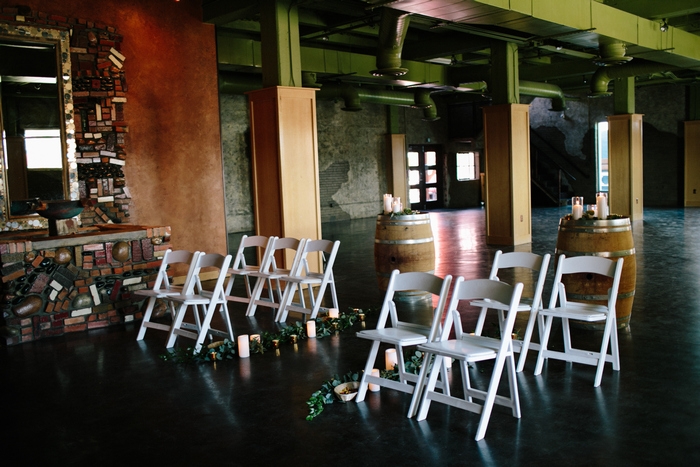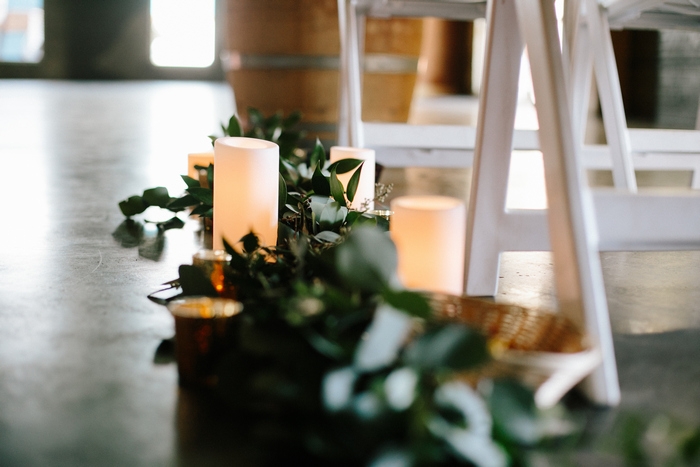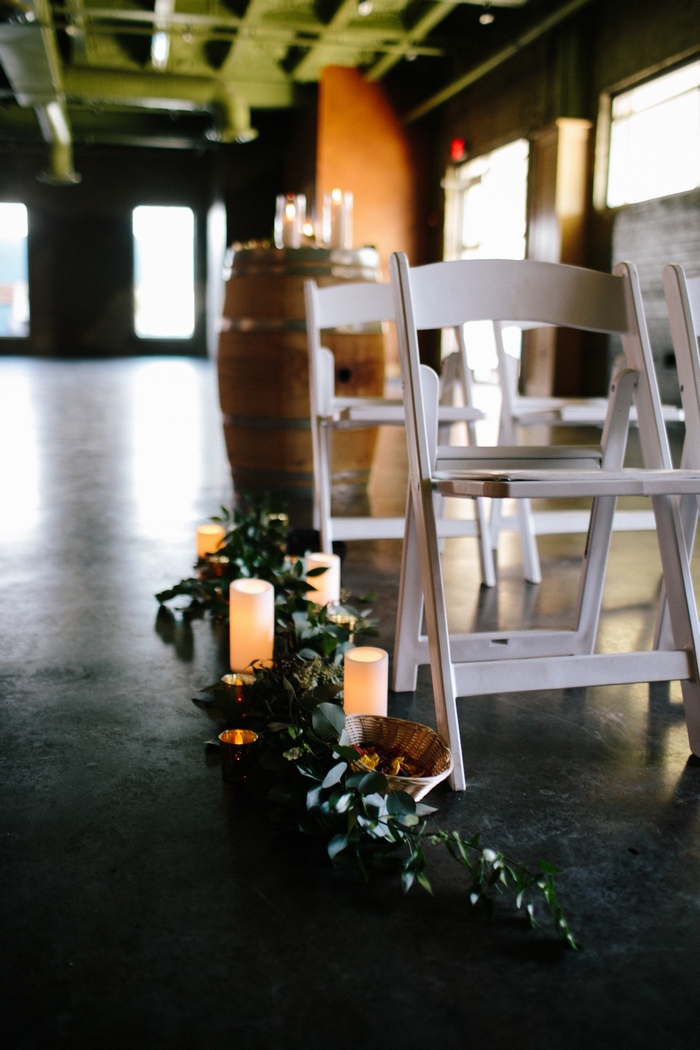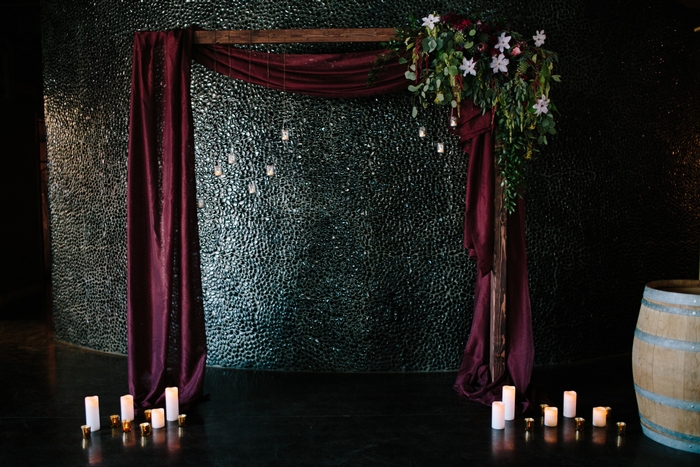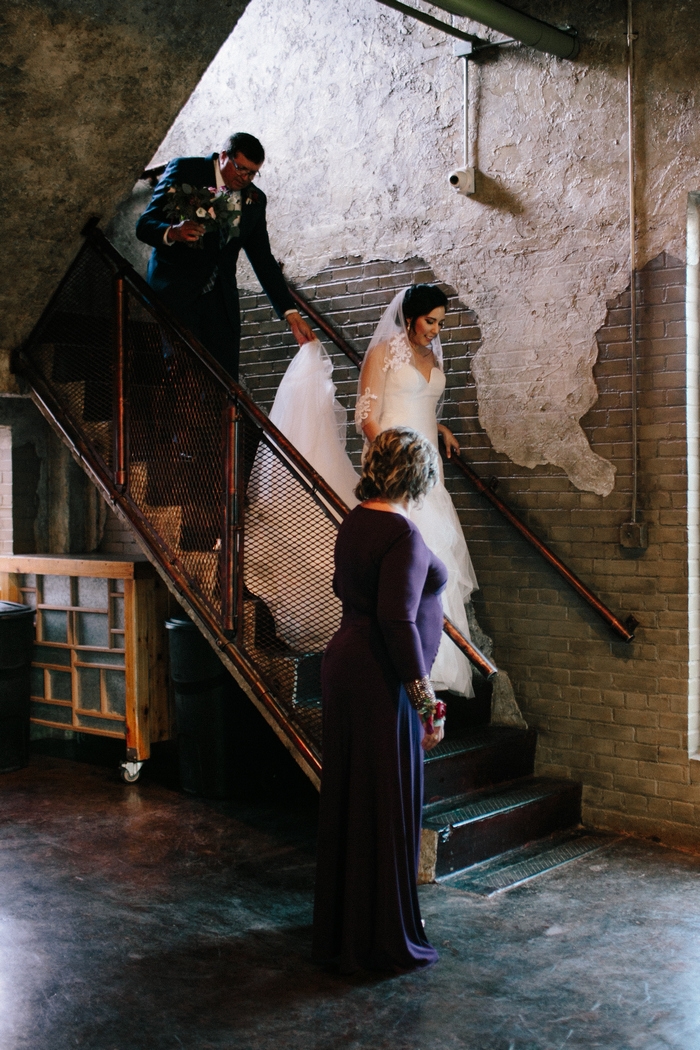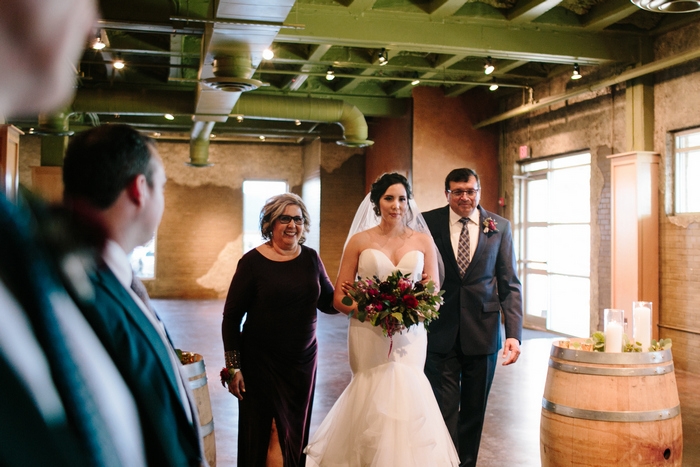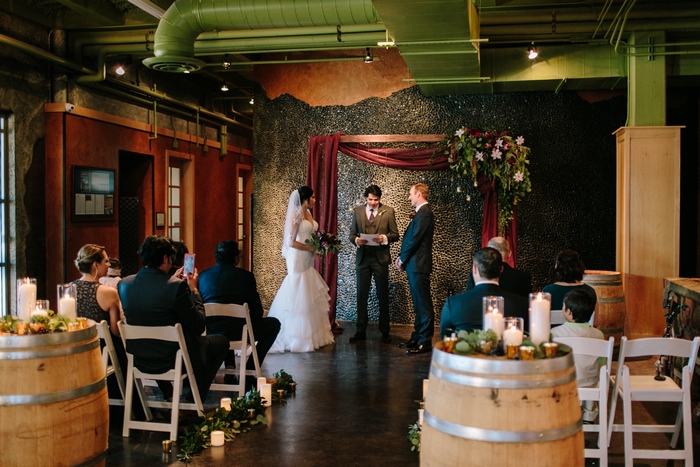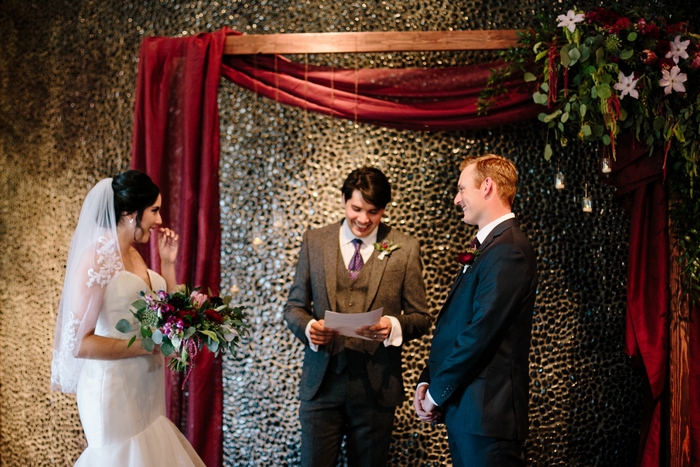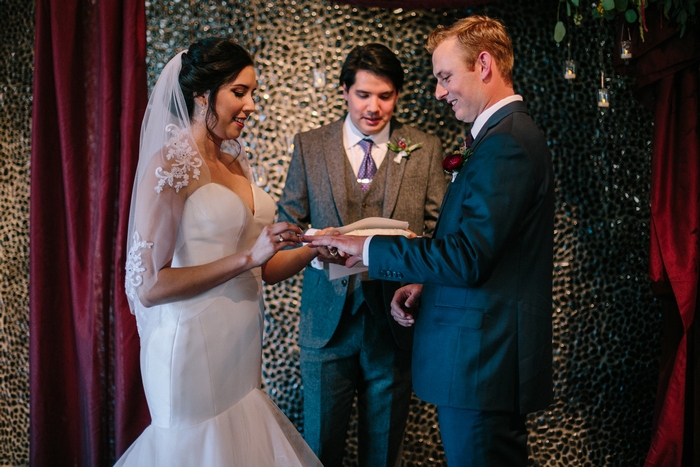 What were the highlights of the ceremony?
Our officiant was the bride's brother so it made the ceremony even more intimate and special.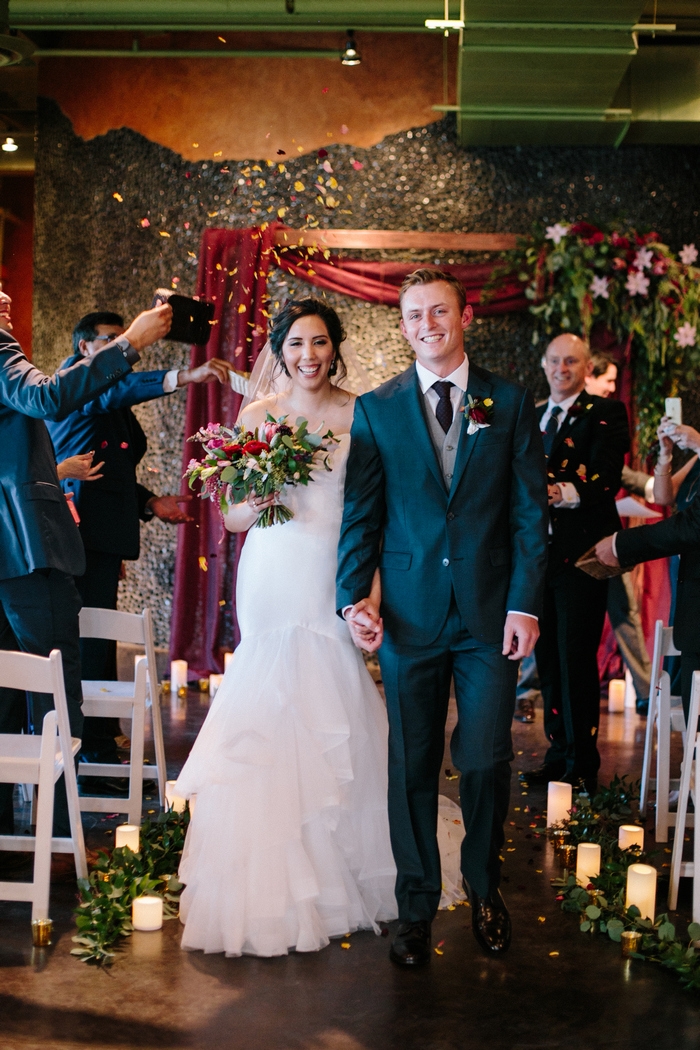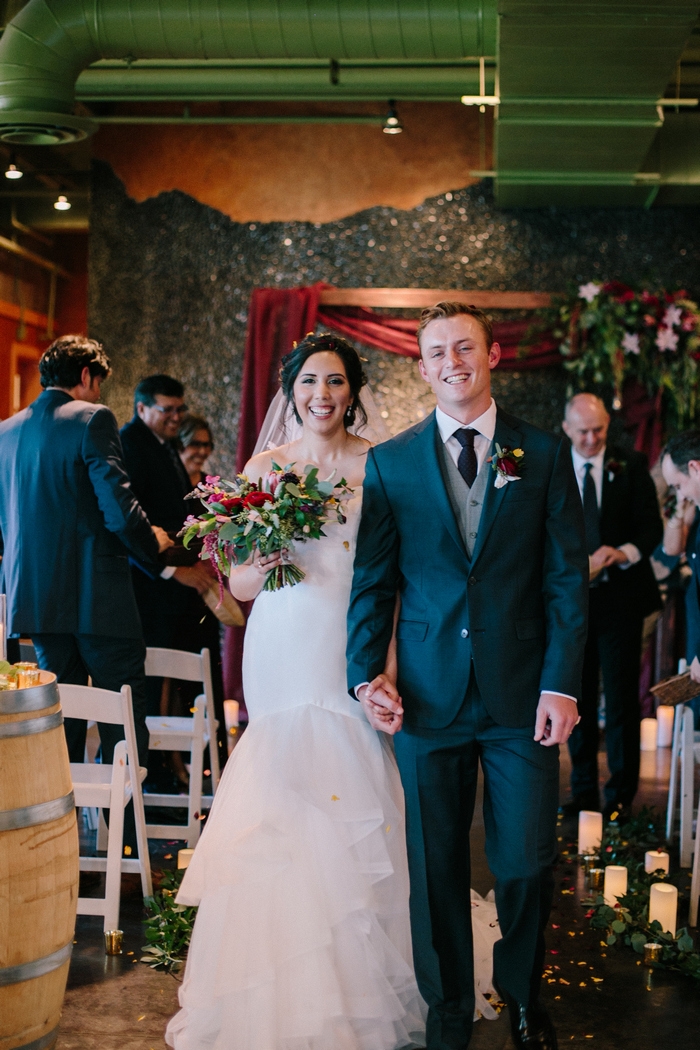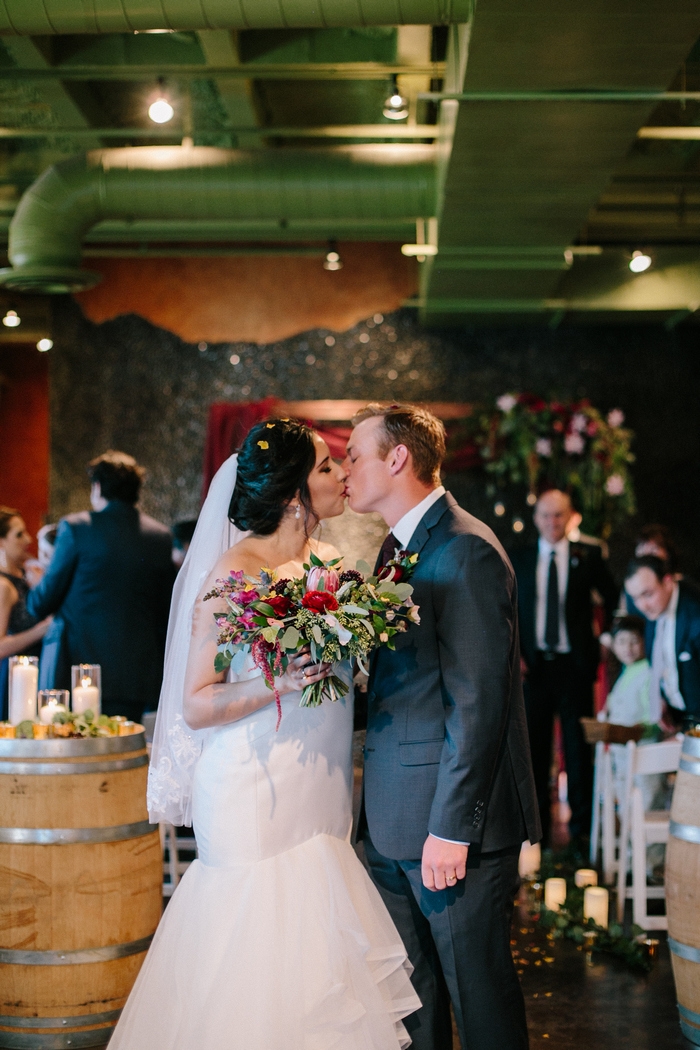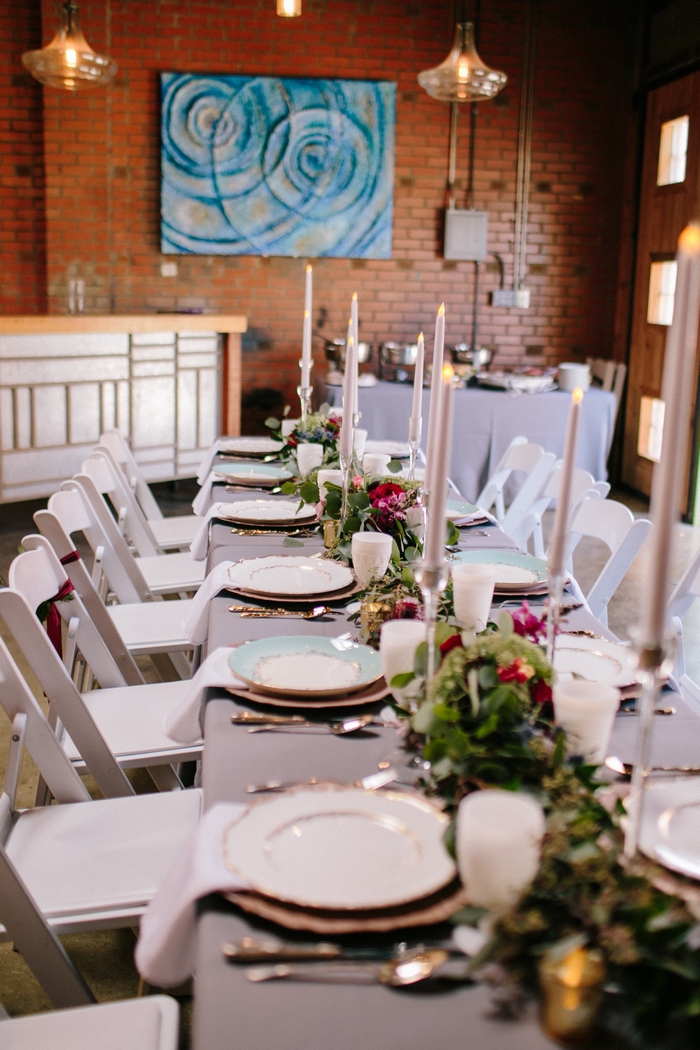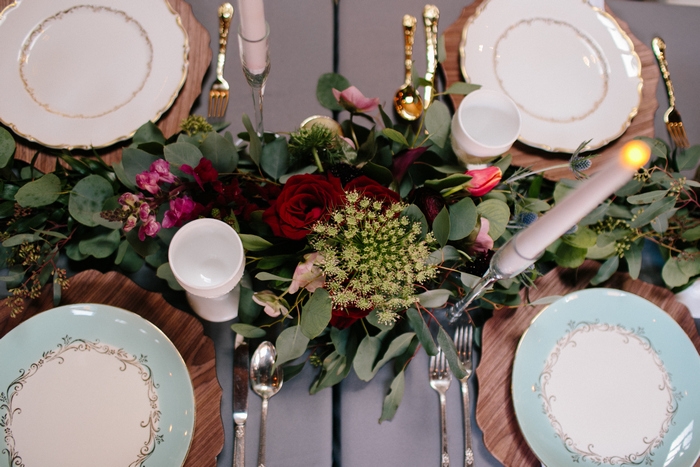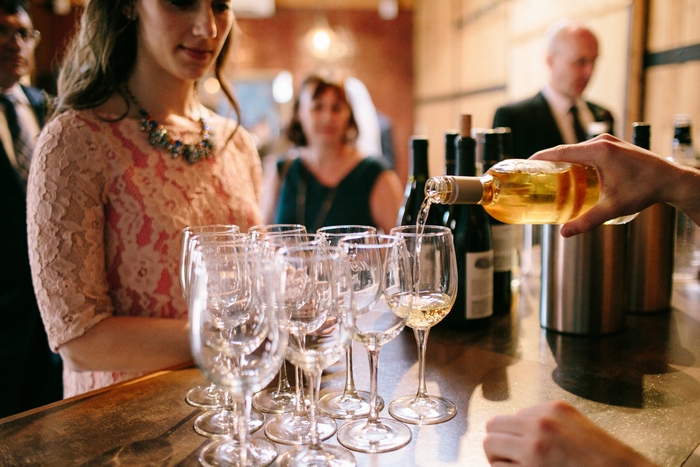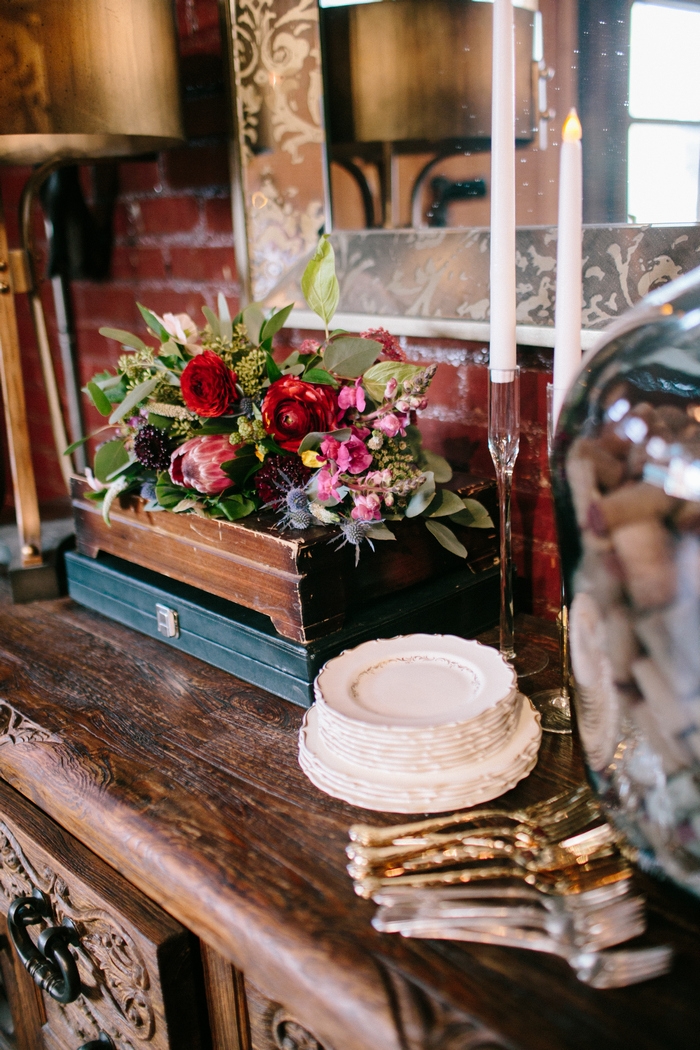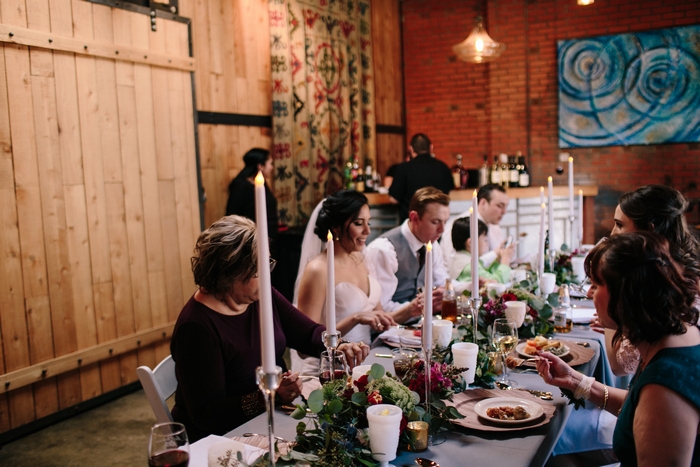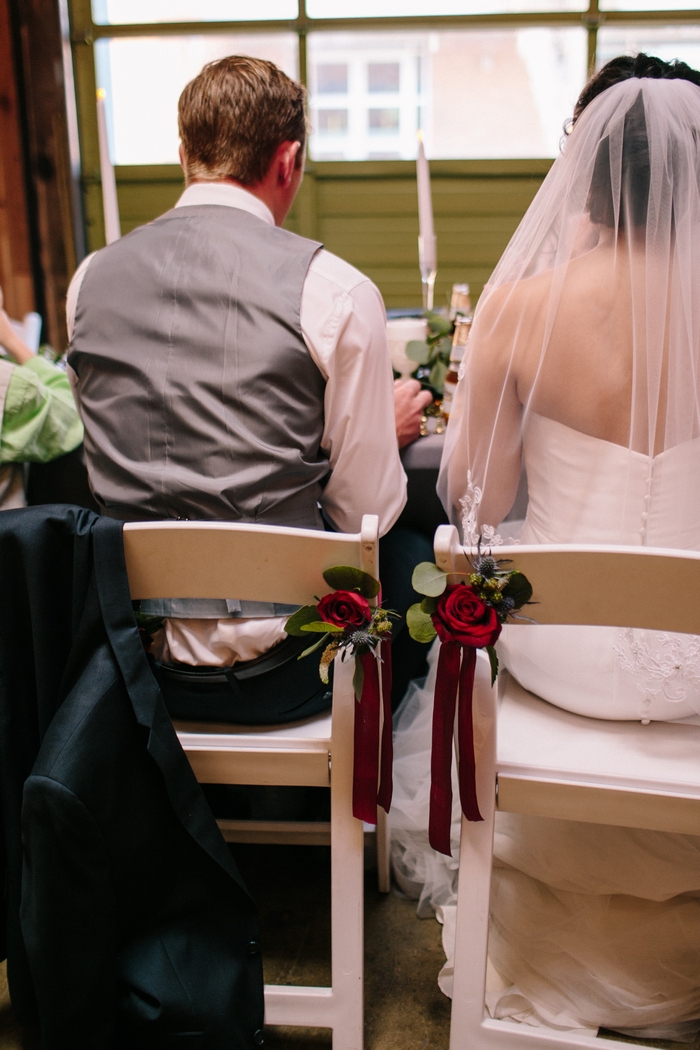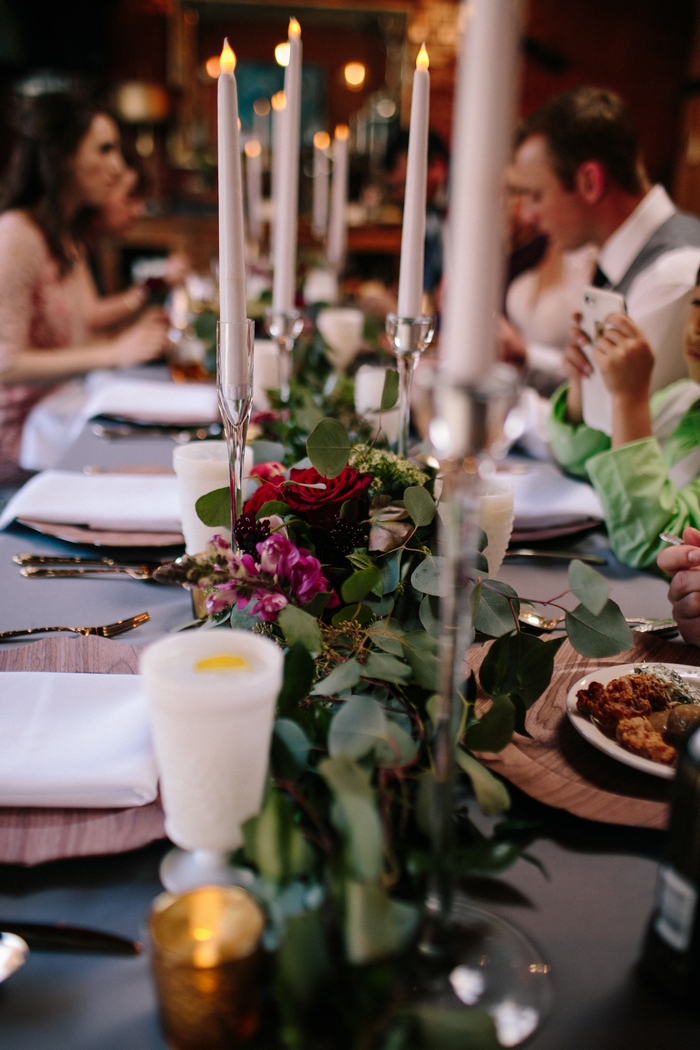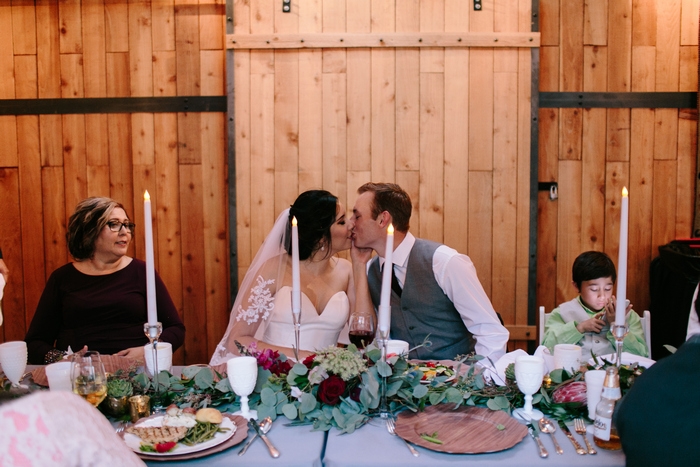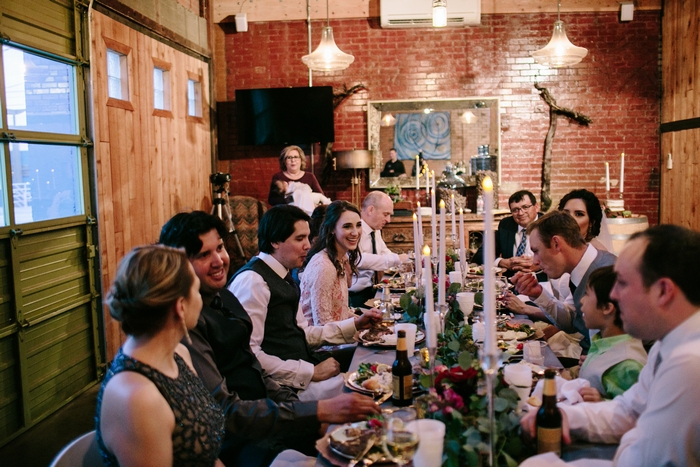 What were the highlights of the reception?
Because our families live across the world from each other, the reception was the first time everyone was gathered in one room. We loved seeing everyone blend together seamlessly. Seeing two families become one was the highlight of the evening.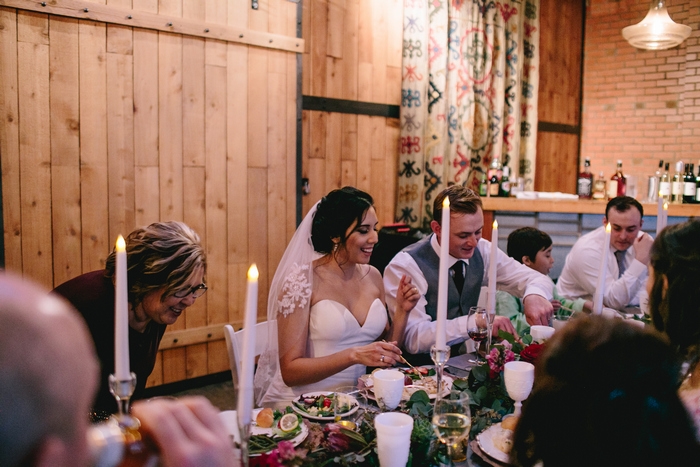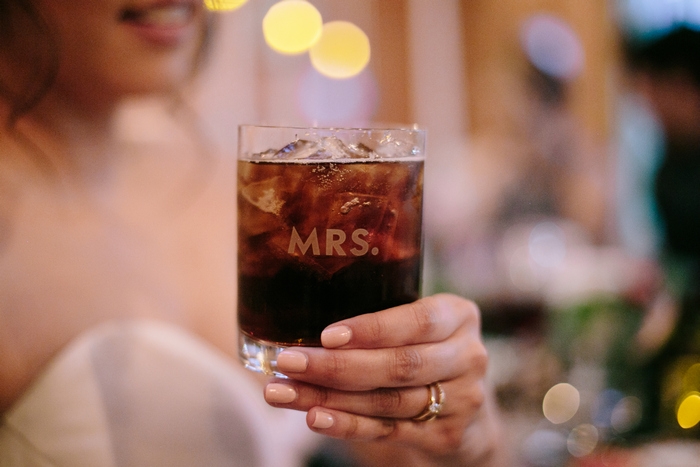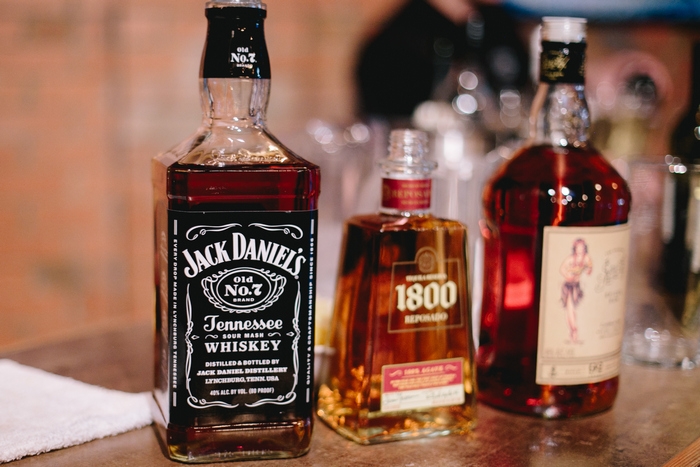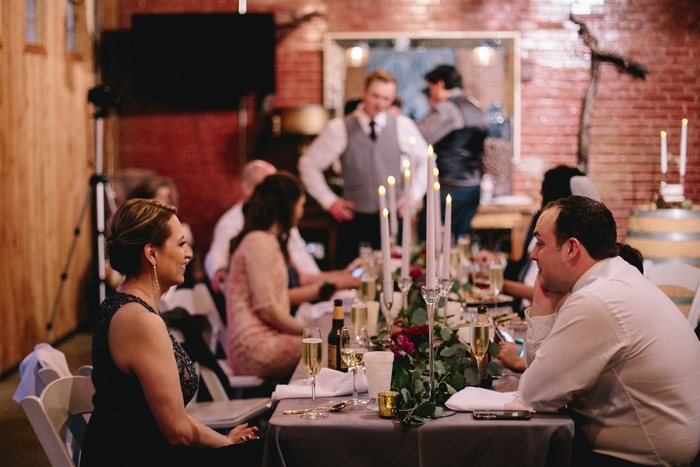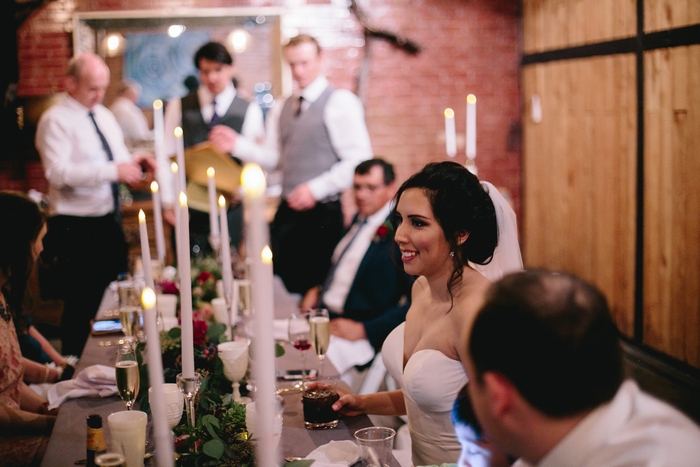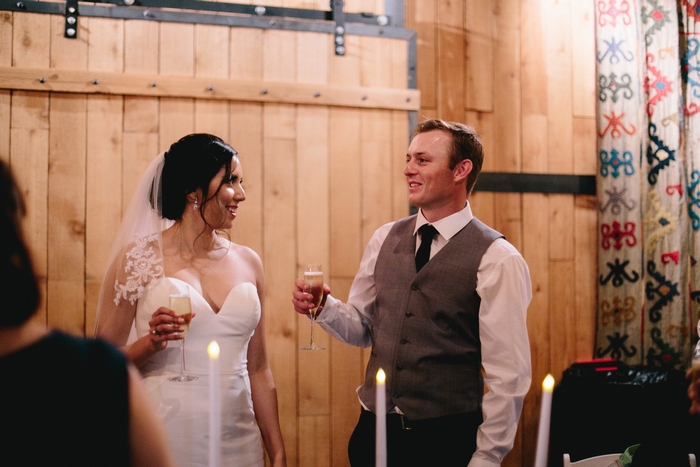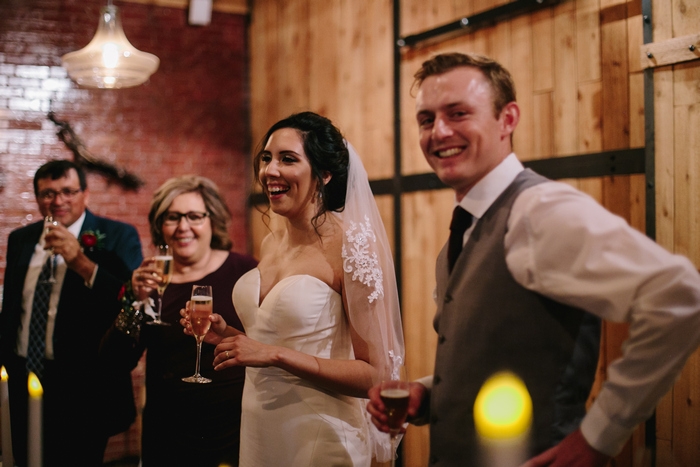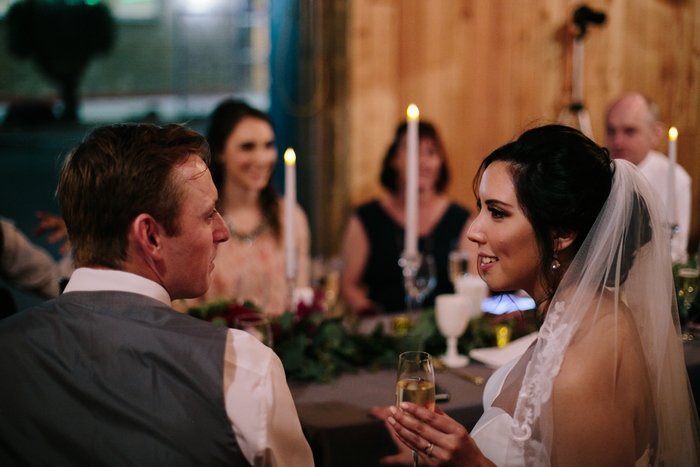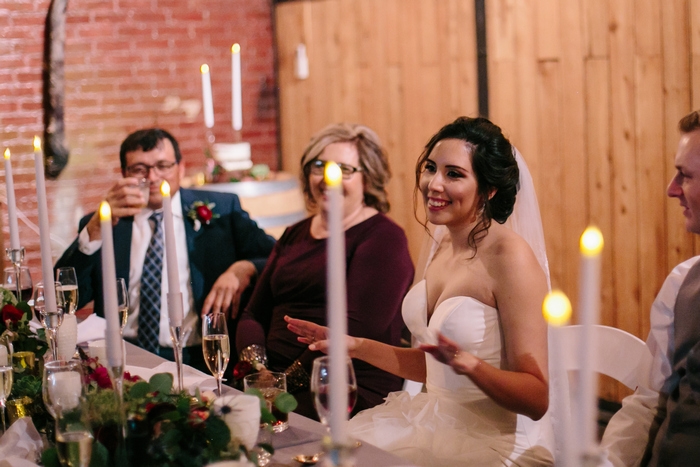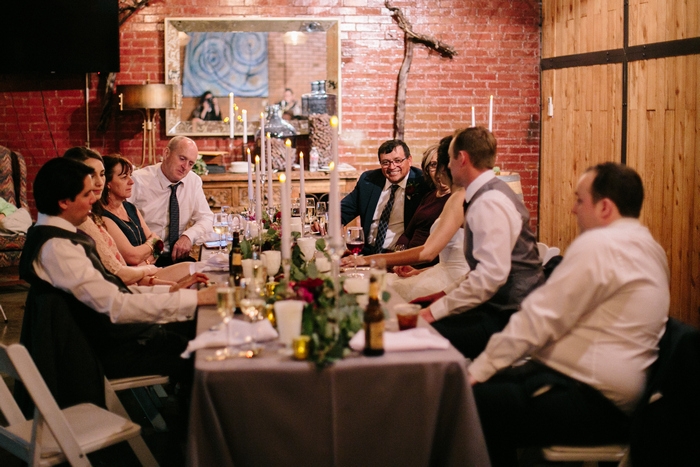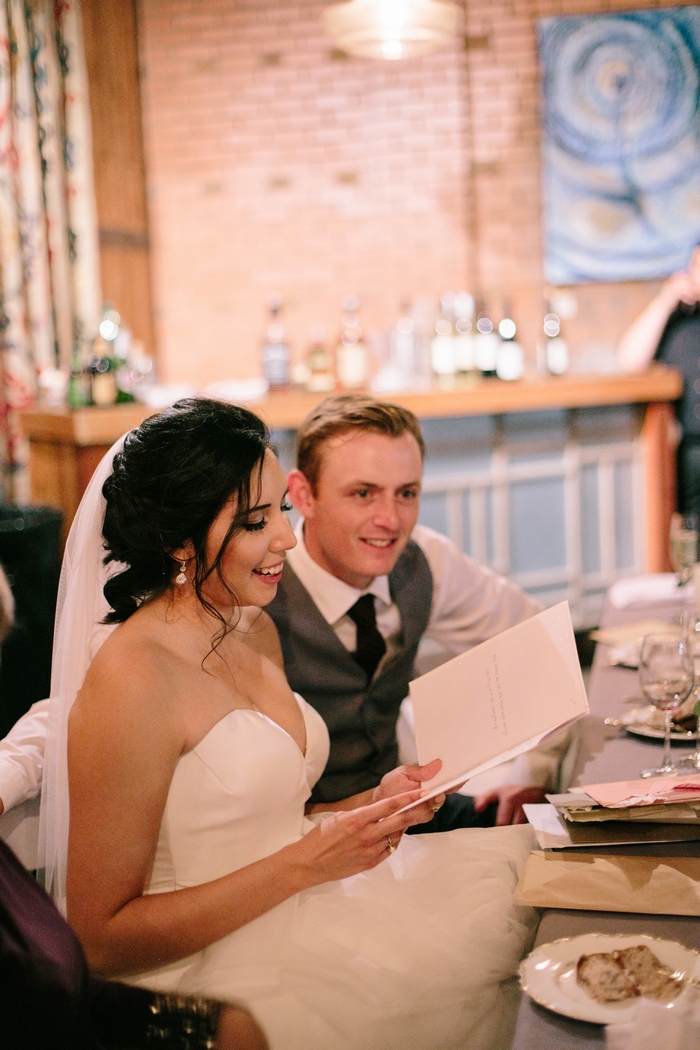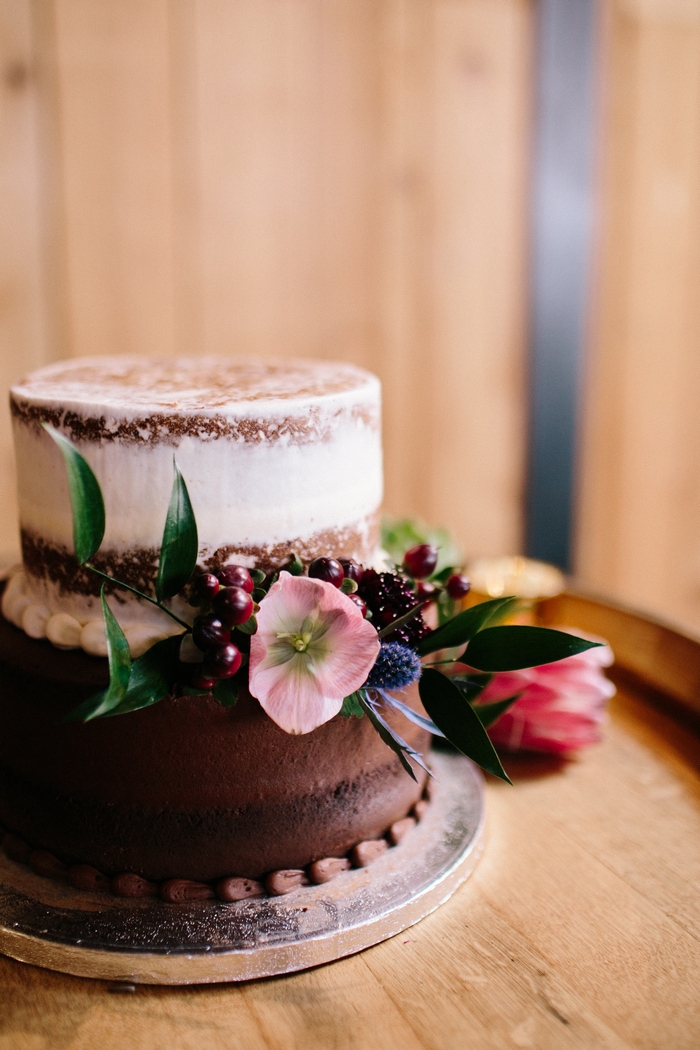 What was the best thing about having an intimate wedding?
You know with certainty that every single person who is there cares about you more than you could imagine. Also, it completely eliminates the stress of having to split your time between so many guests in order to avoid someone feeling left out.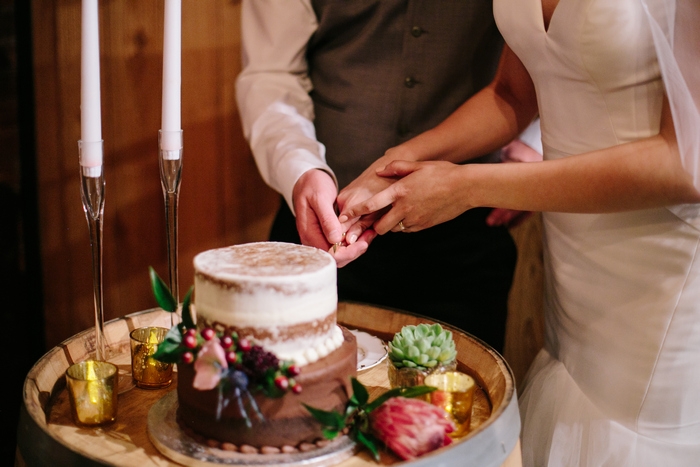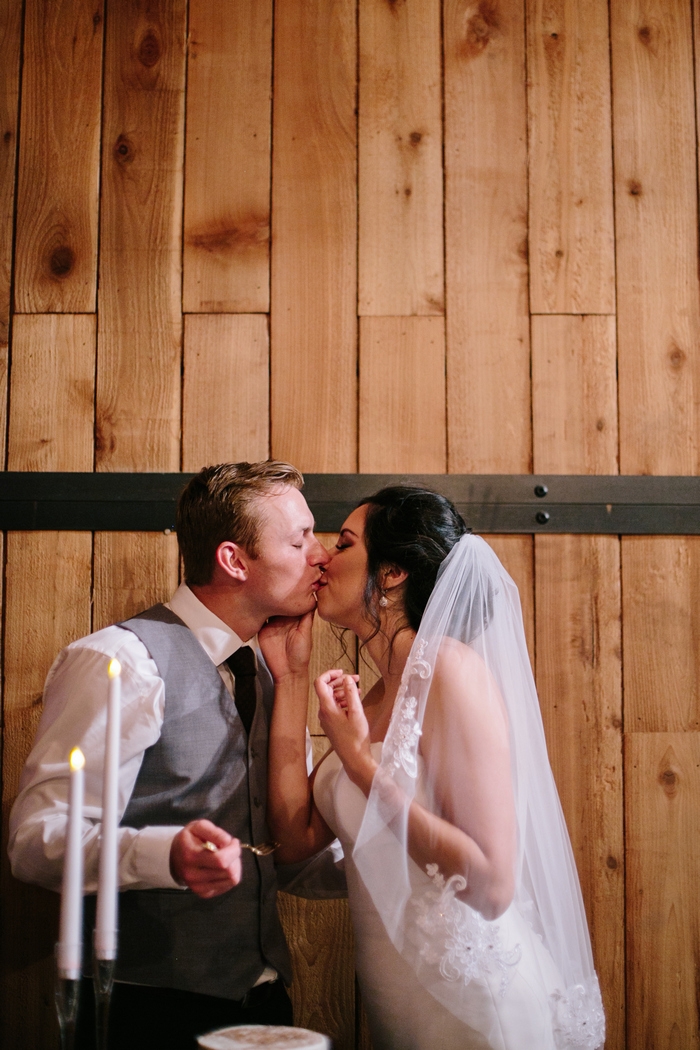 What advice do you have for couples who are considering an intimate wedding?
Don't feel like you have to compromise on what you envision because of the small guest list. Also, stick to the guest list because once you start adding people you will reach the point of no return.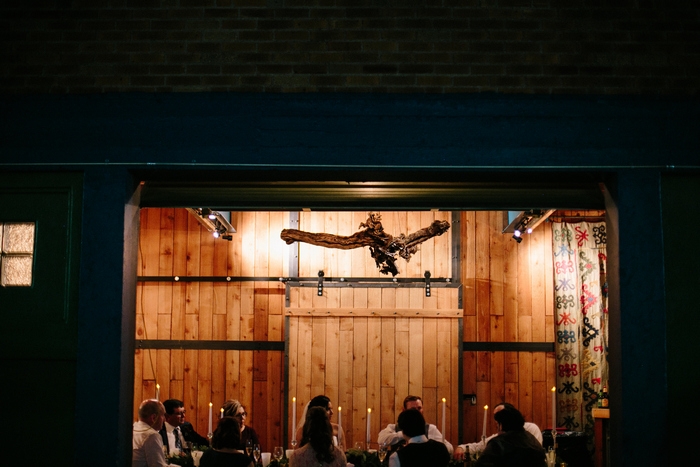 Vendors:
Venue:  McPherson Cellars
Photographer:  Kimberly Mears of Greenhouse Creative
Floral and Design:  Jessica Ormond Events
China Rentals:  Attic Vintage Rental Co
Dress: Bliss Bridal
Suit: Jos. A. Bank
Hair: Salon Sculpt
Make-up: Salon Sculpt
Catering & Bar Tending:  Honeychild Catering Solutions
Wine:  McPherson Cellars
Cake:  Market Street Bakery
Save
Save
Save
Save
Save
Save
Save
Save