Jessica and Chris live in California where they host a lot of events, but for this most special day they wanted to tie the knot in the windy city of Chicago. To give their guests a chance to get acquainted in a light-hearted way, Jessica and Chris upped the fun with a scavenger hunt and hosted a baseball game. By spending all weekend with their guests, they were really able to be present in the moment and cherish their time together.
Husband and wife team of  Z + V Photography captured the moments for the new Mr. and Mrs.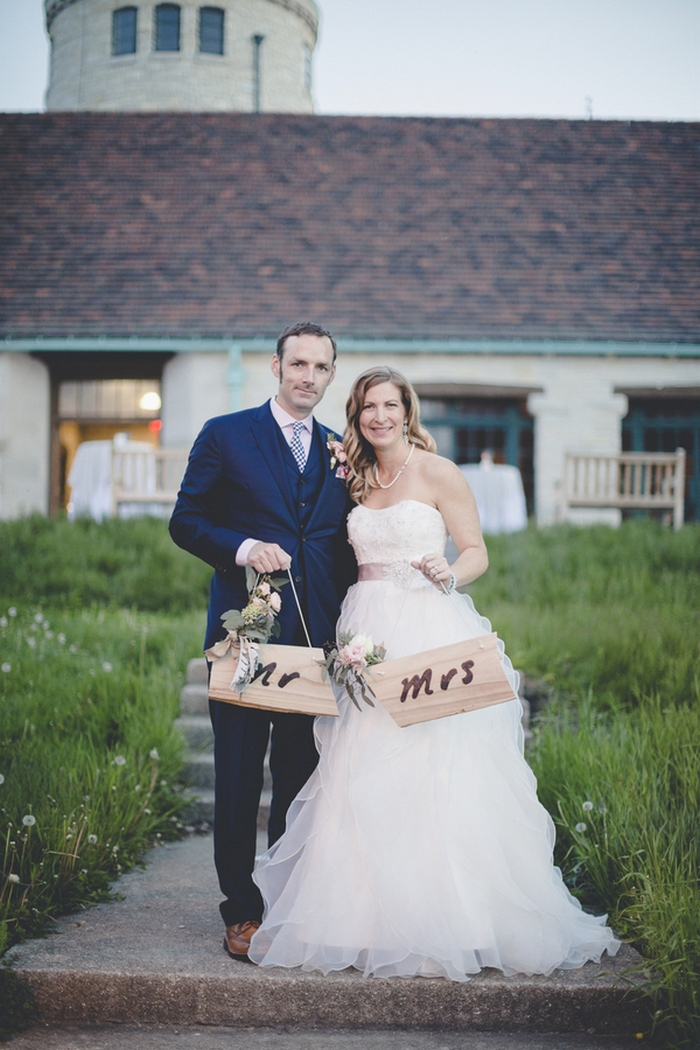 Jessica, 38, & Christoper, 40
Location: Promontory Point Chicago, Ill.
Wedding Date: May 25, 2014
Number of Guests: 50
Ceremony Location: Promontory Point
Reception Location: Promontory Point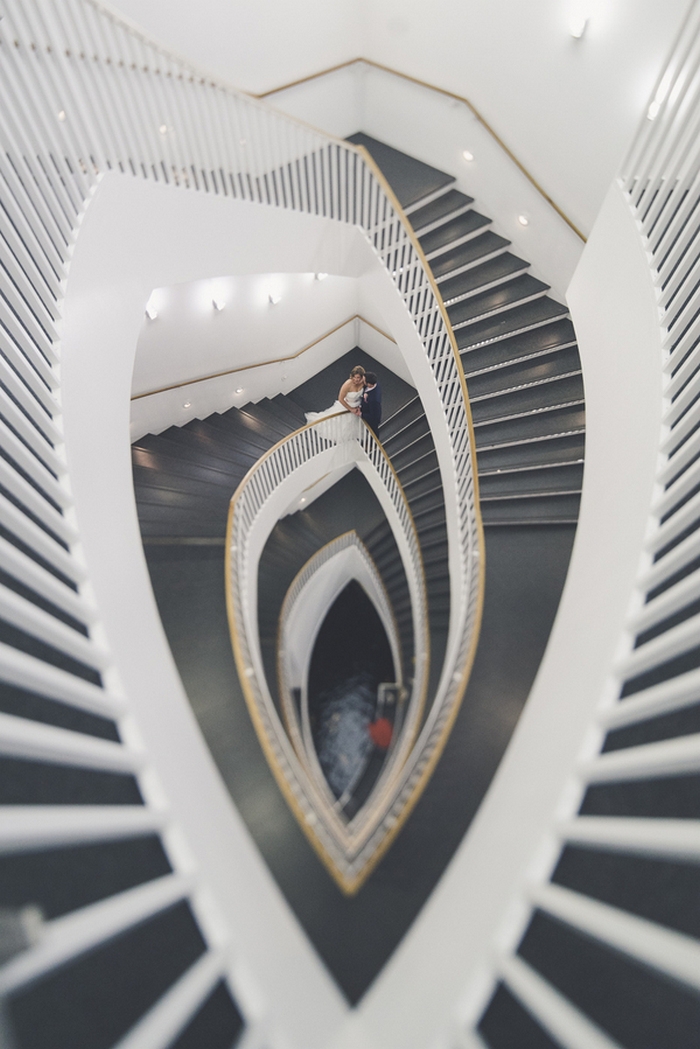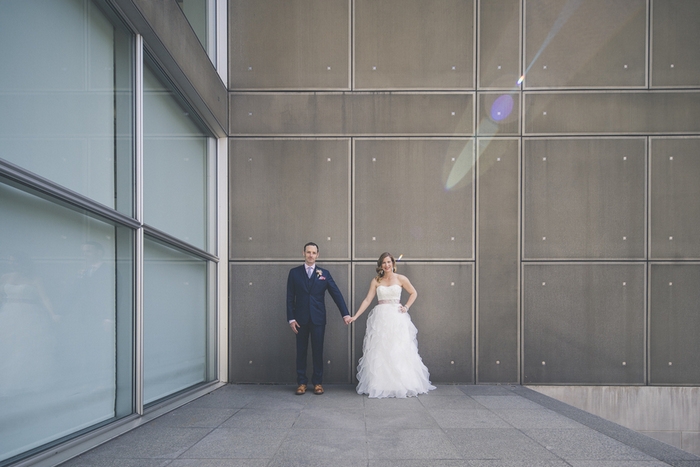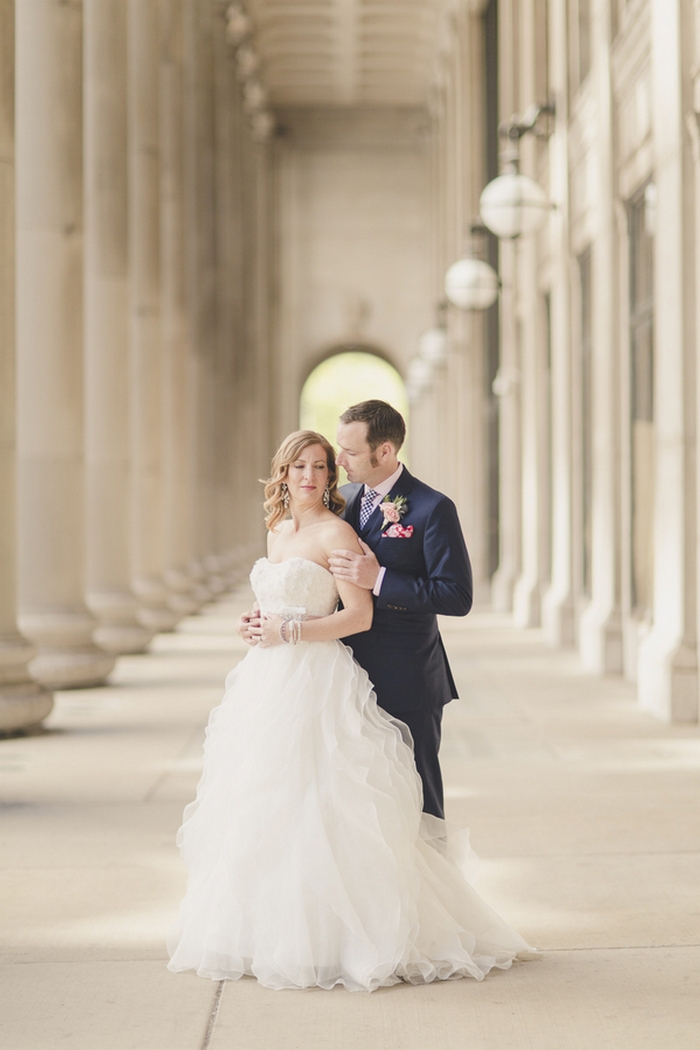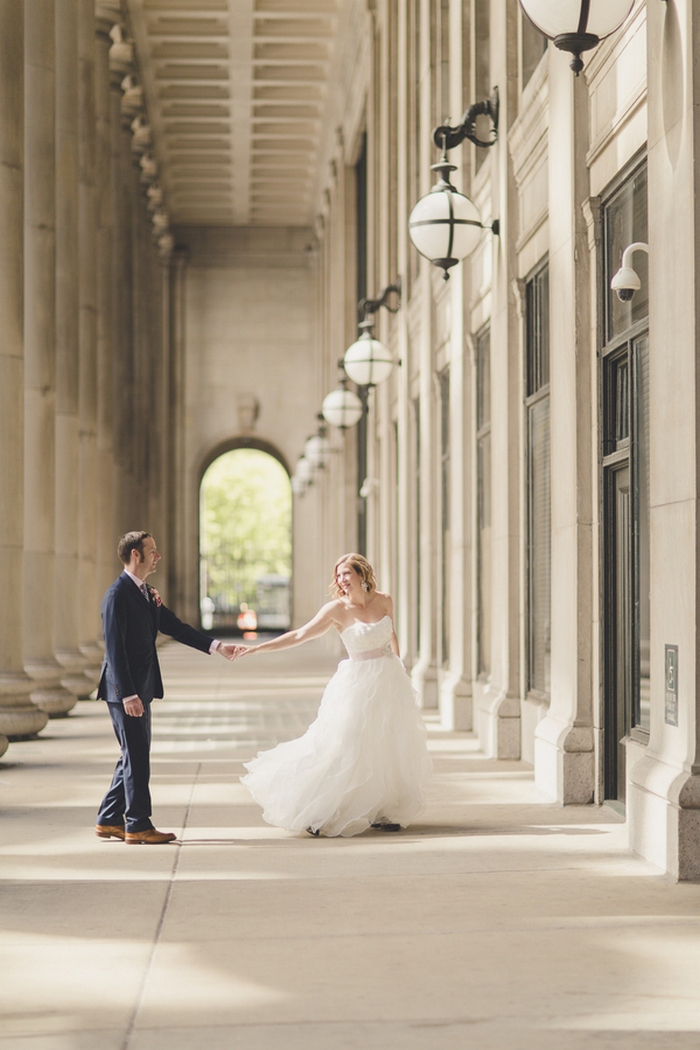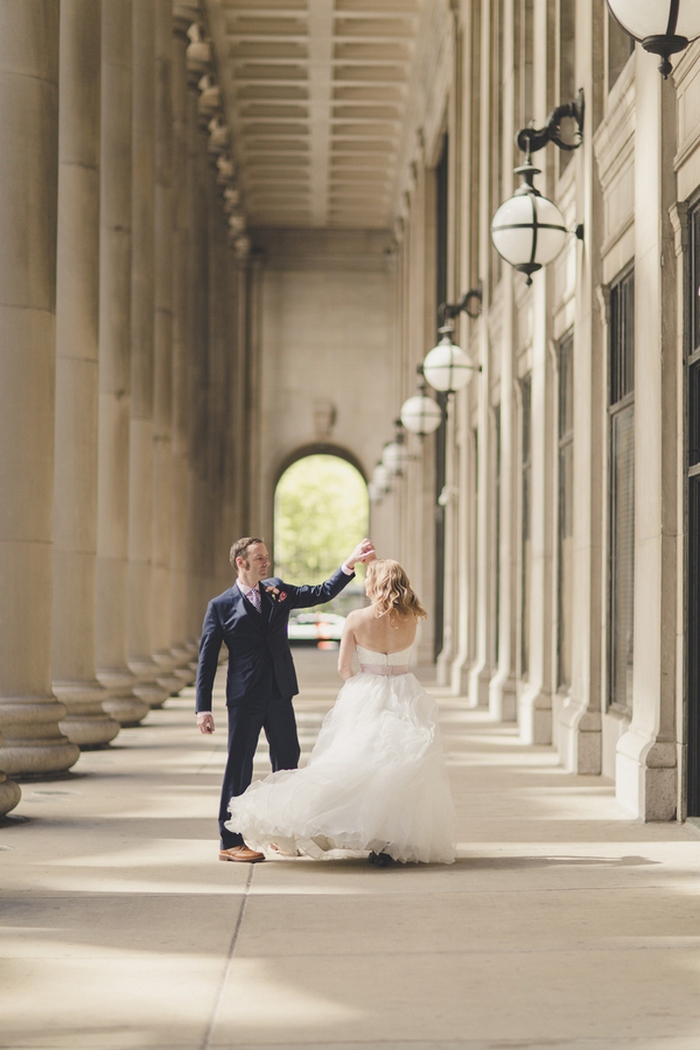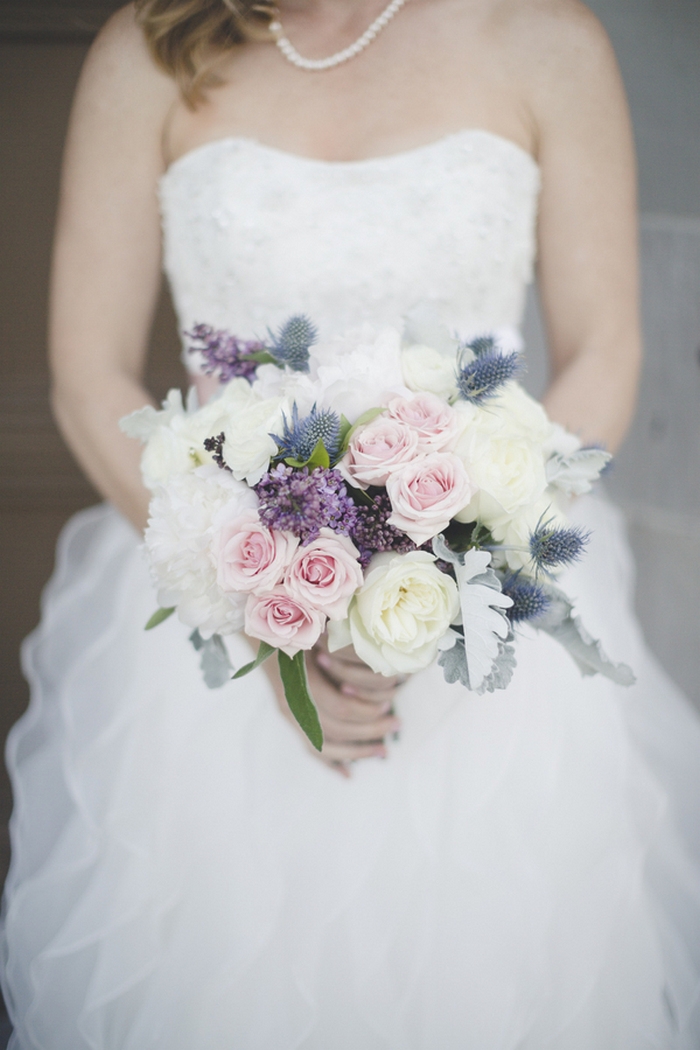 Why did you have an intimate wedding?
We never even considered a large wedding, but we knew we wanted to have more than a small event.  We wanted a complete weekend where we could create memories and bonds among our family and friends from all over the country.  Many people were meeting for the first time, so we planned a weekend of activities.  We hosted a baseball game on Friday and a scavenger hunt on Saturday.  By the time the wedding happened on Sunday, everyone knew each other and was ready to have a great time!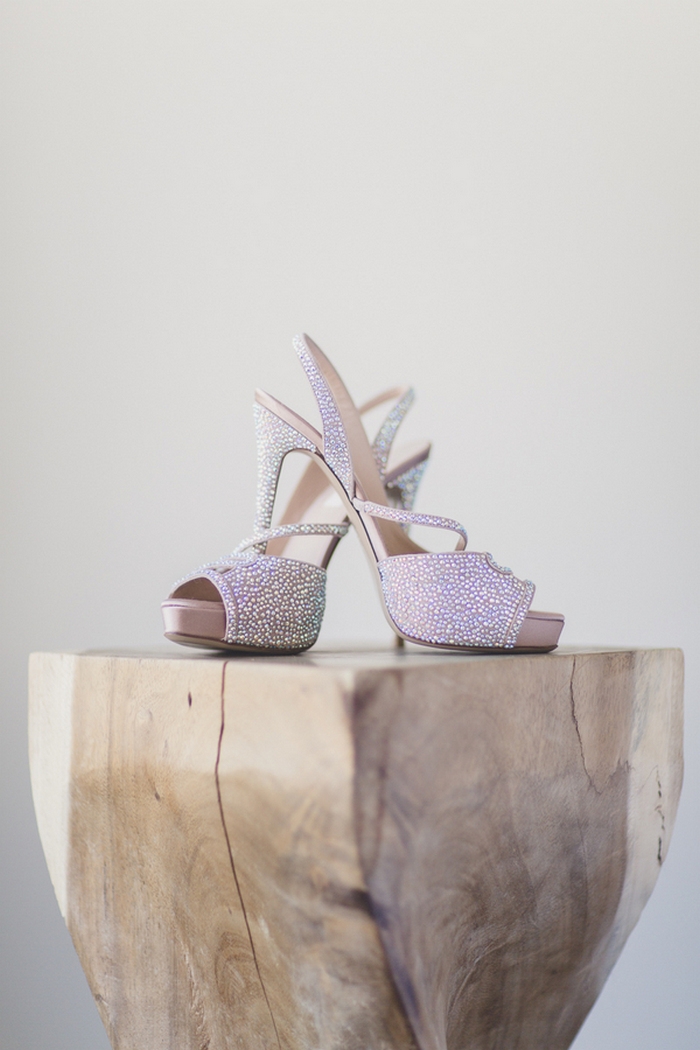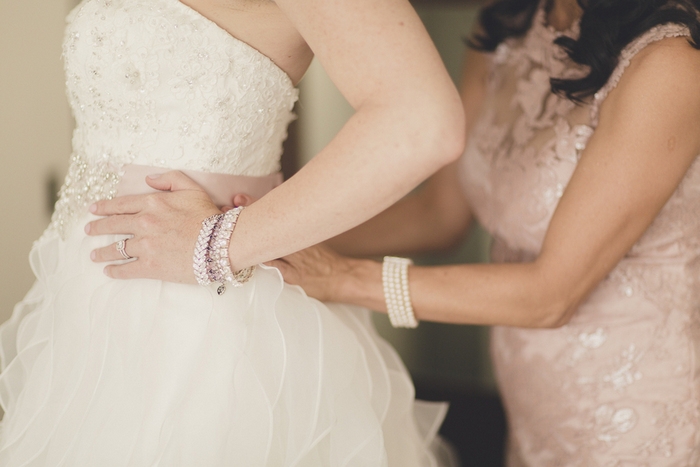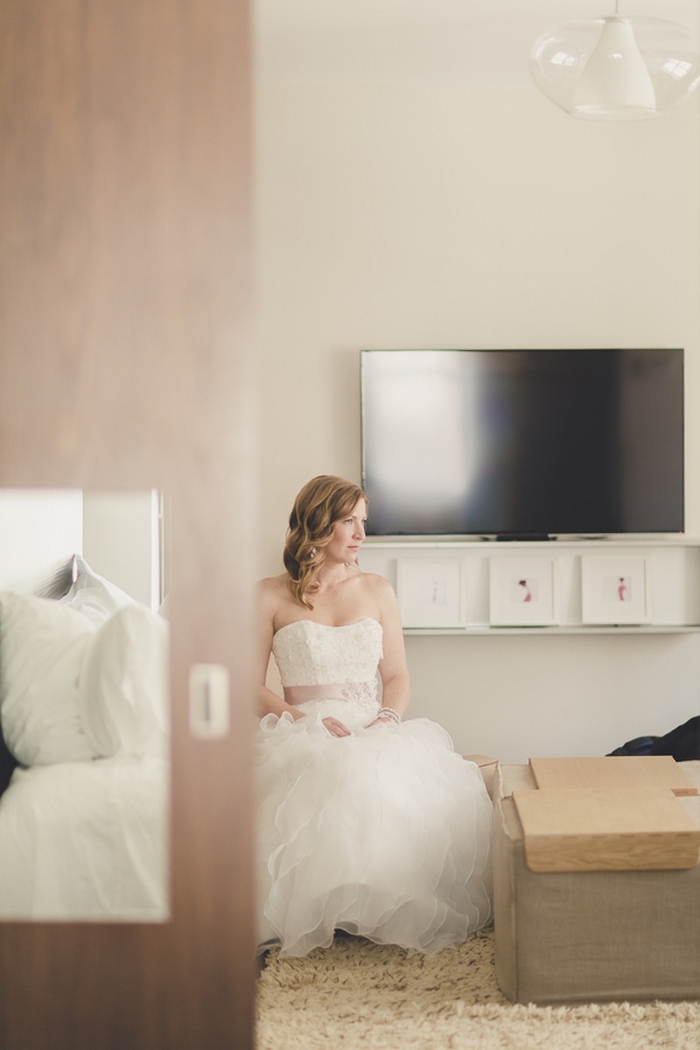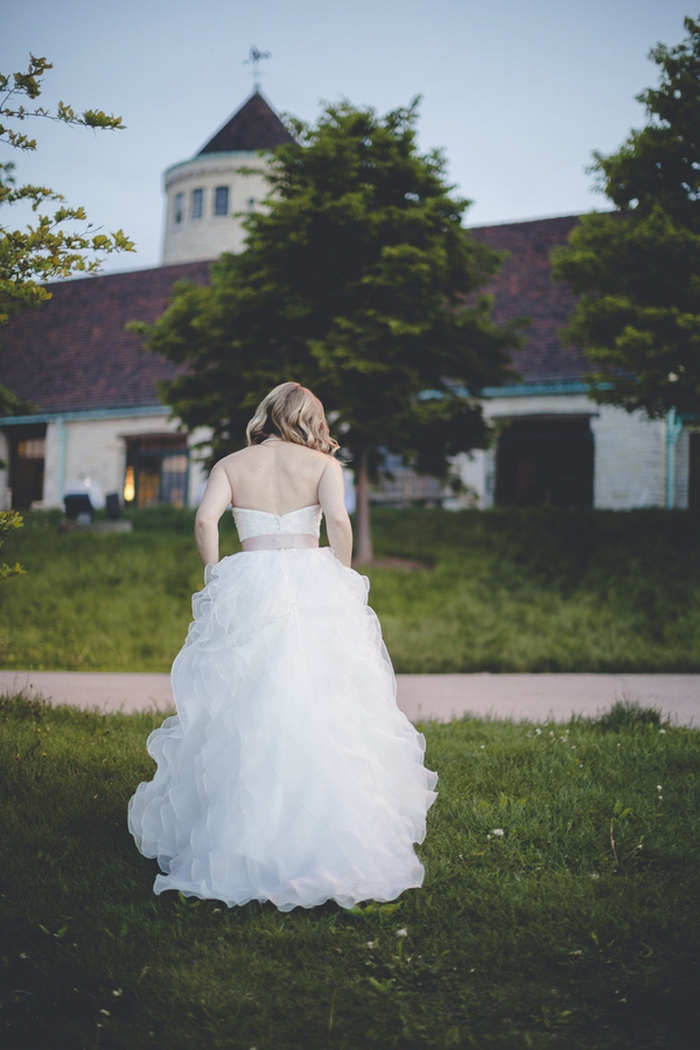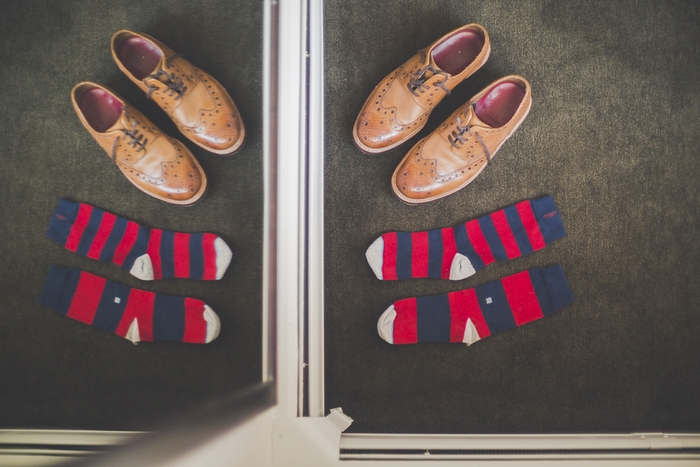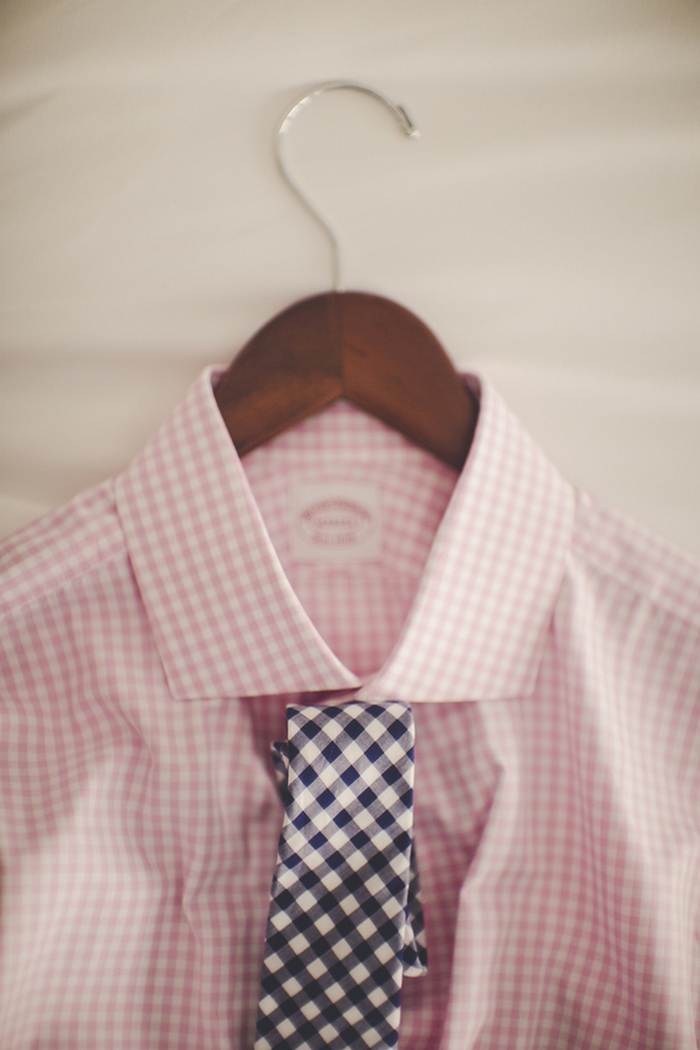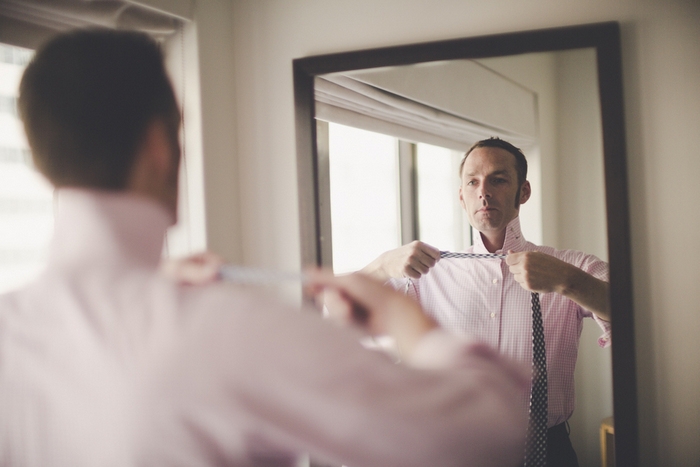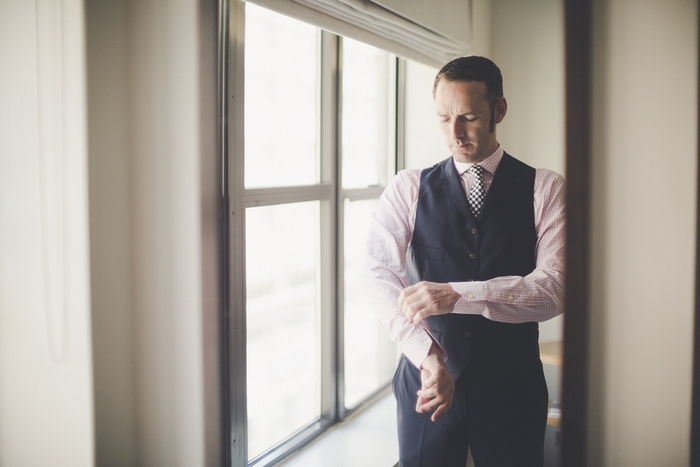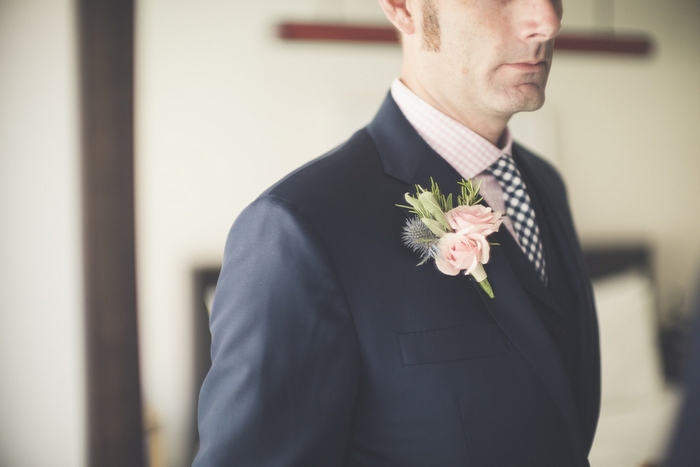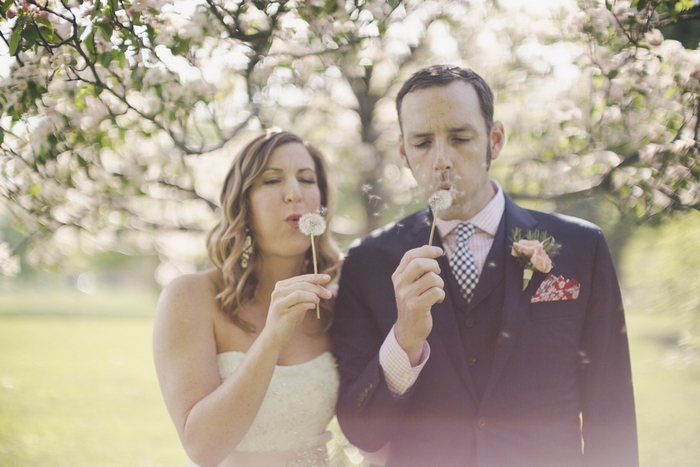 What are some the challenges that you faced planning an intimate wedding?
Our biggest challenge was that we were planning a multi-day, multi-event wedding in a city in which we did not live.  We could not have done this type of "destination wedding" without our wedding planner Carlene at Naturally Yours Events.  We spent one weekend in Chicago where we made 80% of our decisions and did all our tastings.  Carlene even gathered every red velvet cupcake in Chicago, so we could taste them all at once while we were visiting a possible reception site!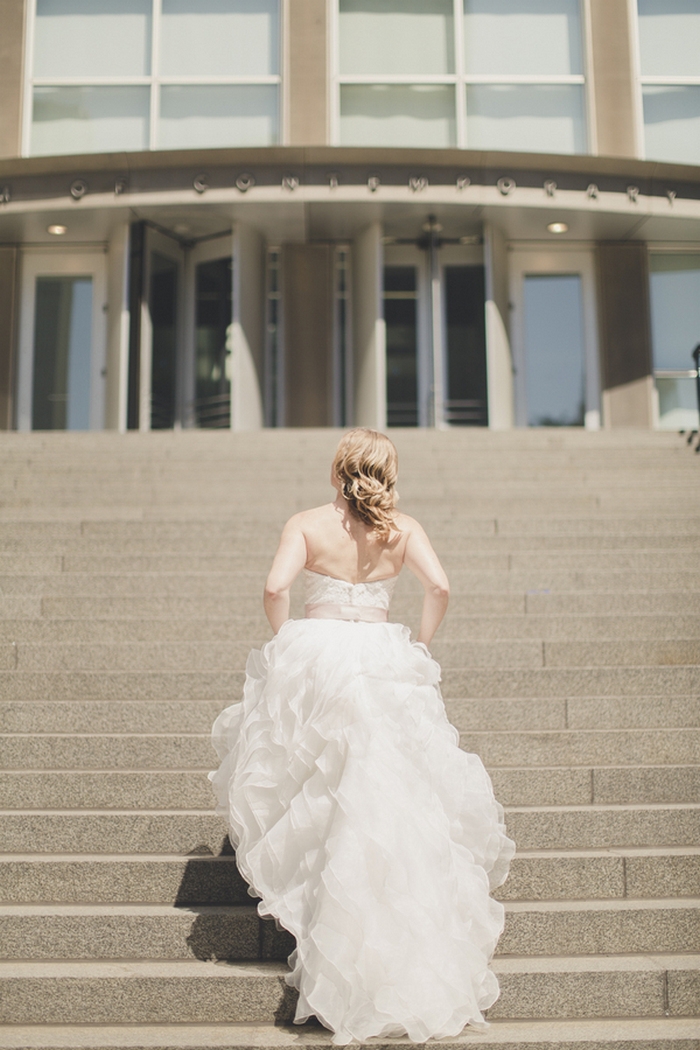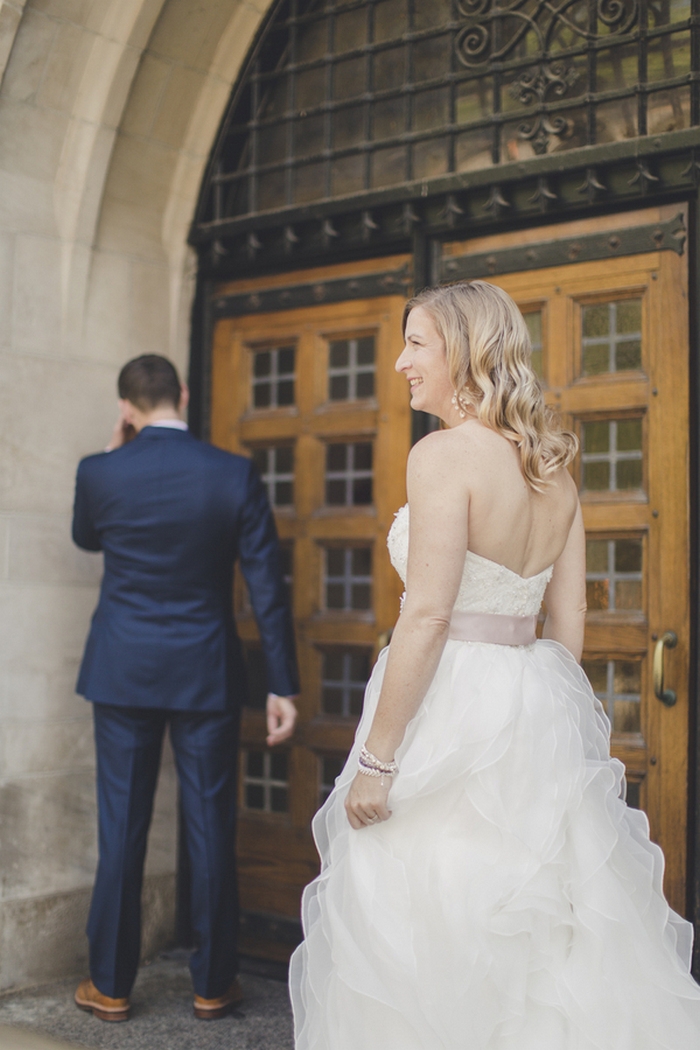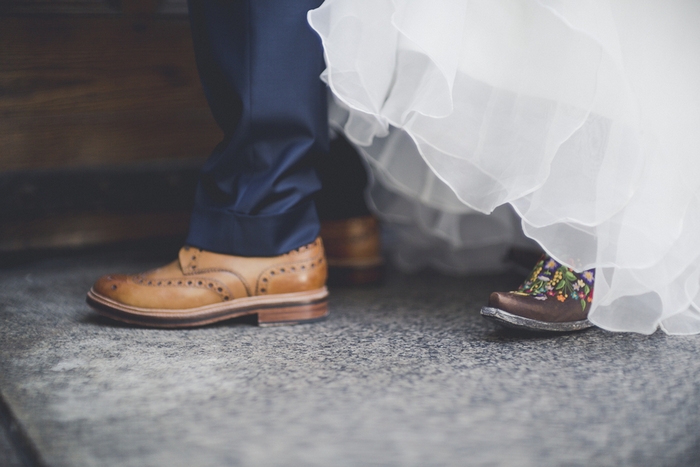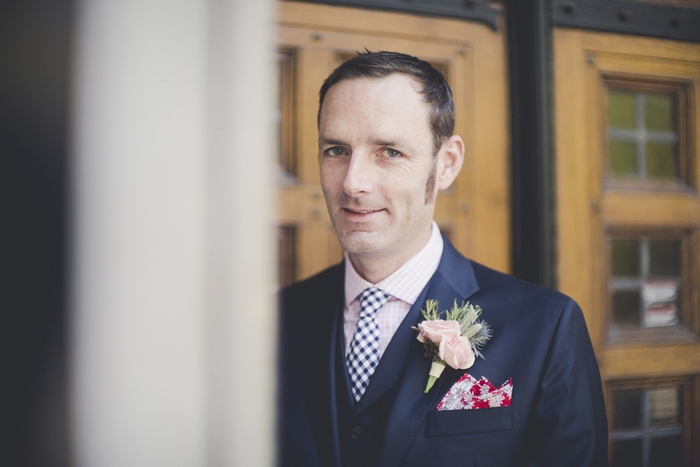 Was it difficult to pare down the guest list? Did you have any 'issues' with the small guest list from friends and family? If so, how did you address them?
Paring down the guest list is always difficult.  I think there were always be some regrets about who we could not invite, and we are really grateful to those that have understood.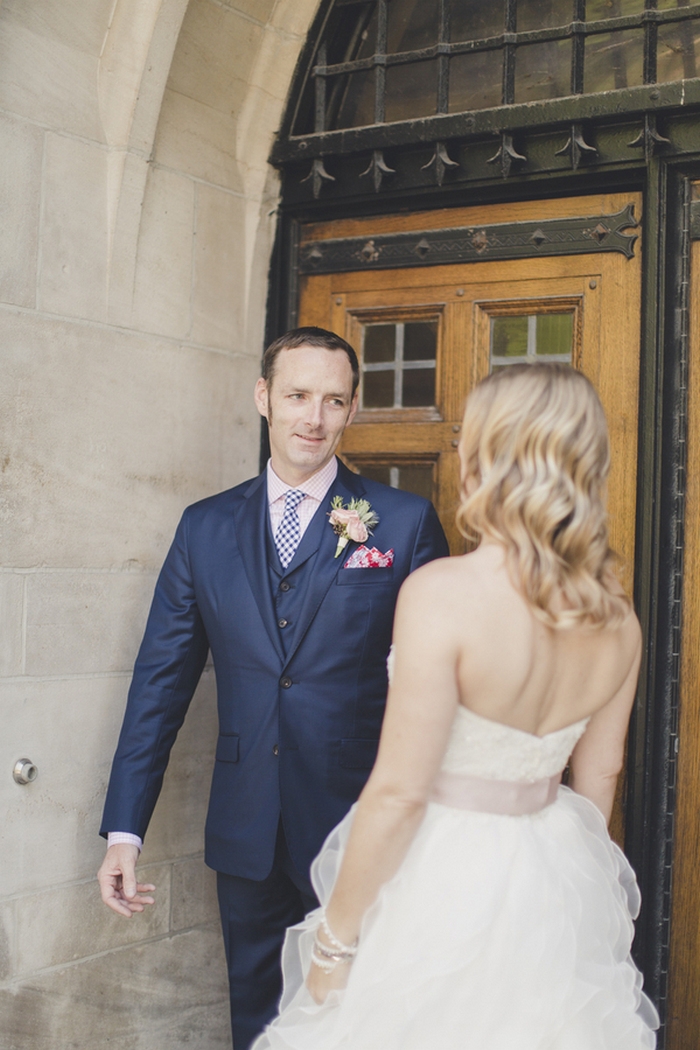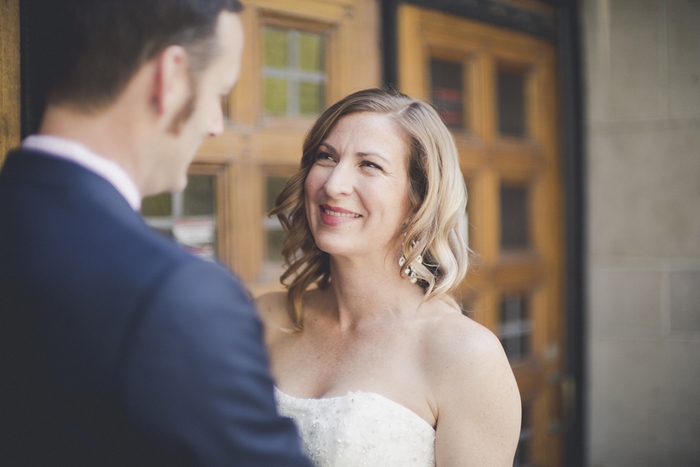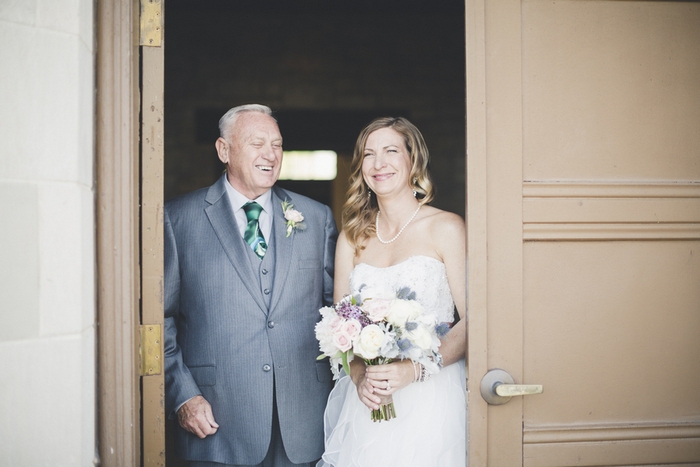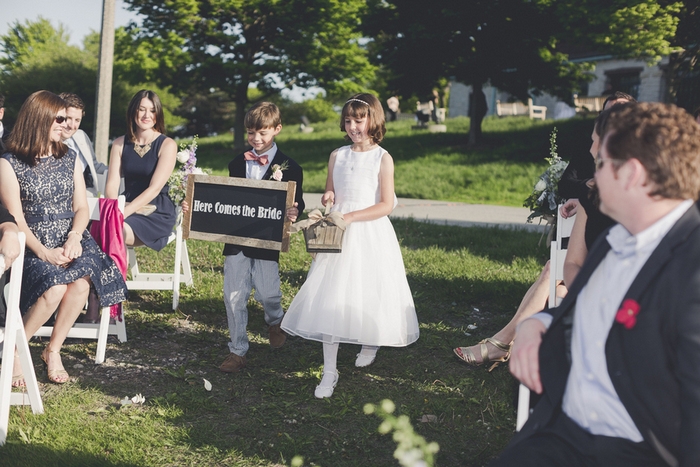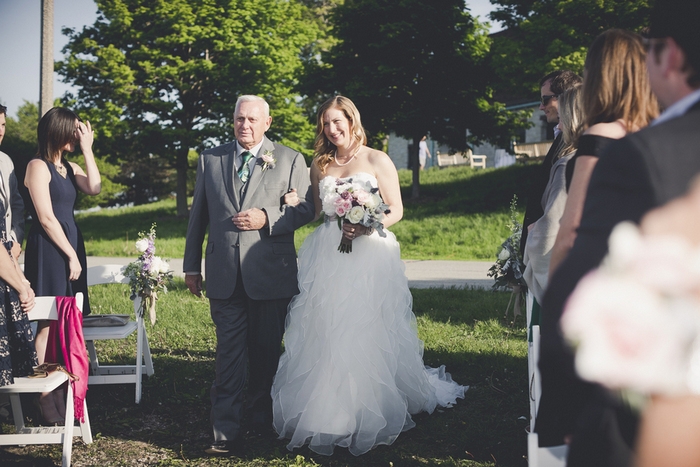 What were the highlights of the ceremony?
Walking down the aisle with my dad, and seeing all our family and friends gathered together for us. Also, taking our vows, and crying with happiness during them.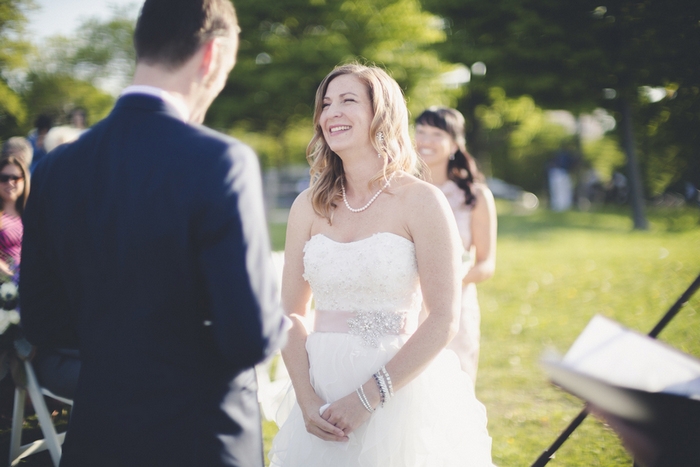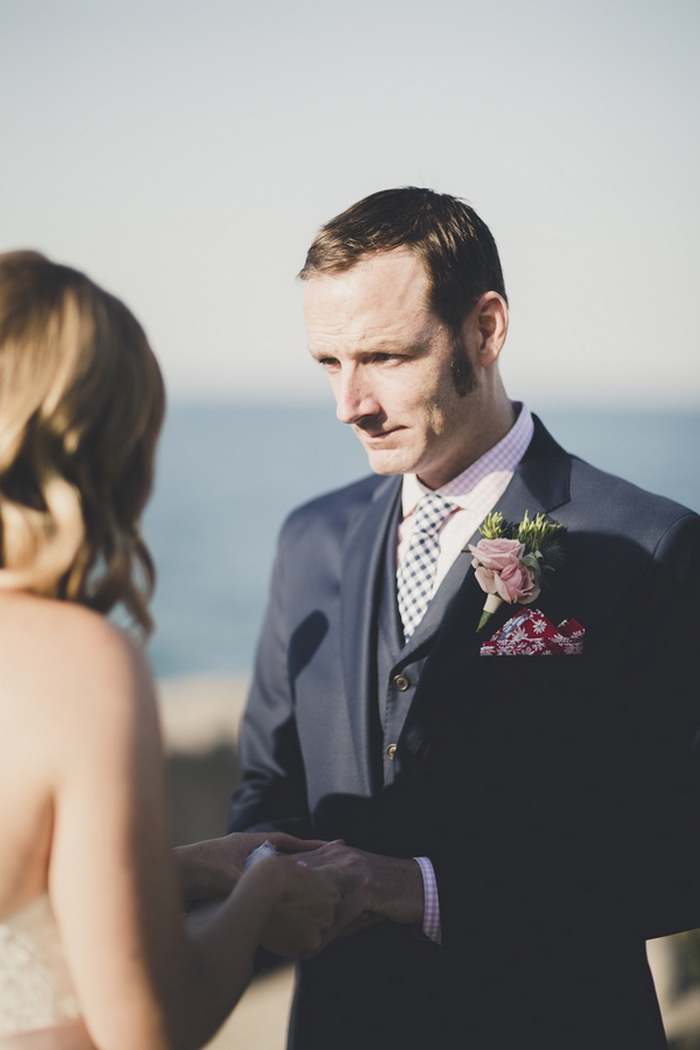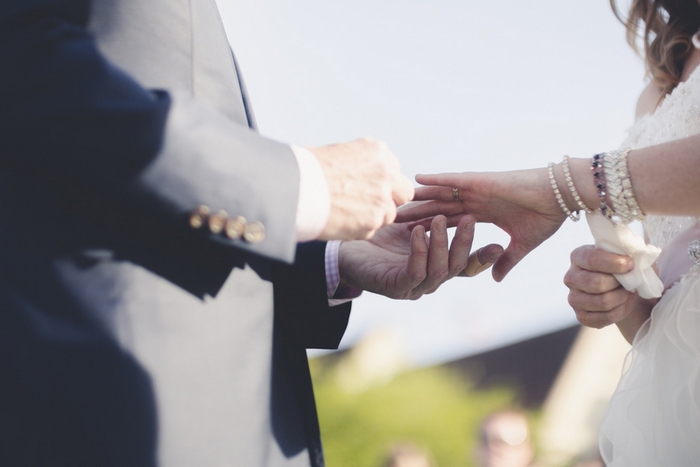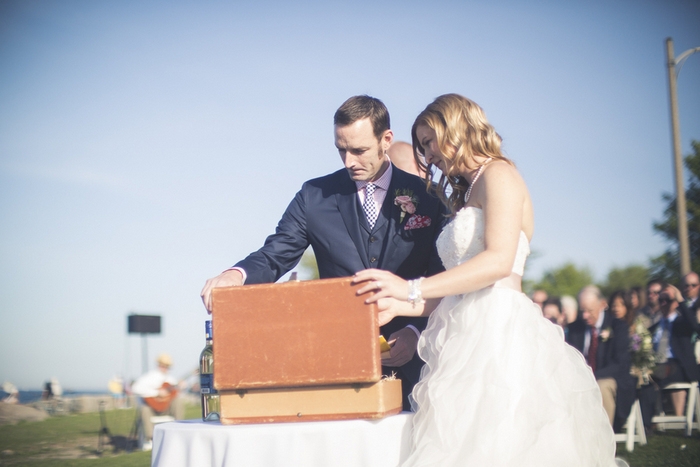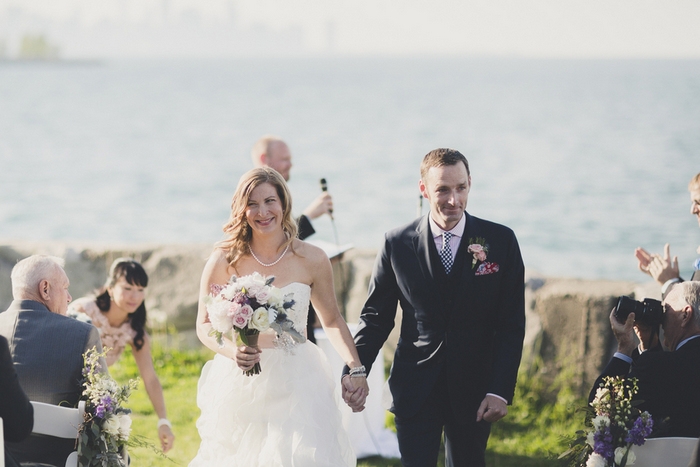 What were the highlights of the reception?
Chris was especially gratified to nail the first dance! Watching Chris dance with his mom; the speeches; drinking the bar out of Bourbon. Plus, seeing how amazing the venue looked thanks to our wedding planner and our florist; gingham and the Lego cake toppers given to us by our niece and nephew. Seeing how all of our ideas came together allowed us to appreciate all the details, down to how Chris folded origami lucky cranes out of reclaimed maps.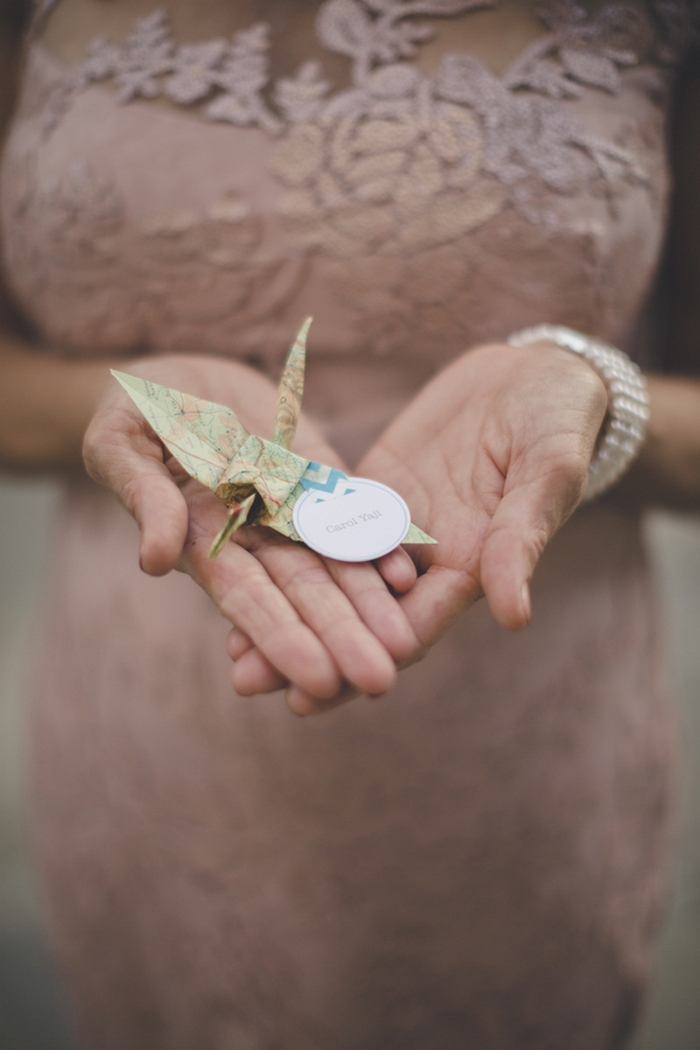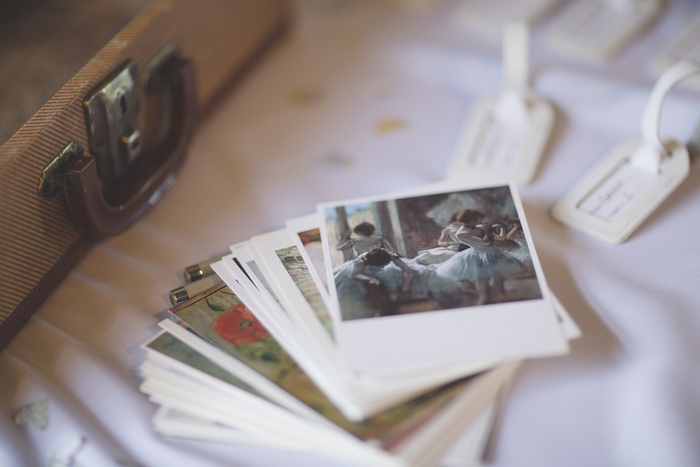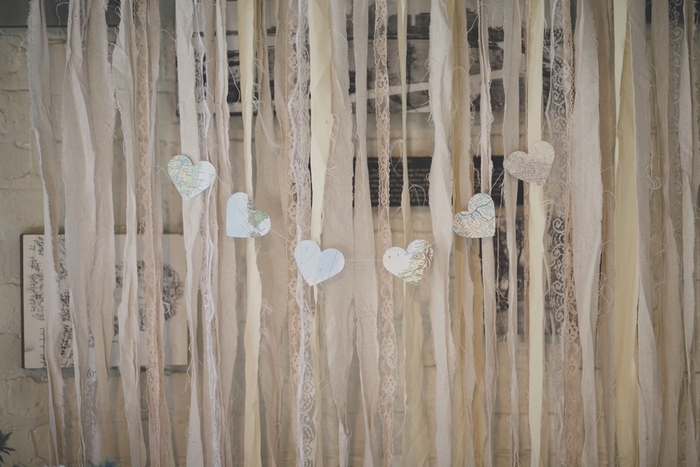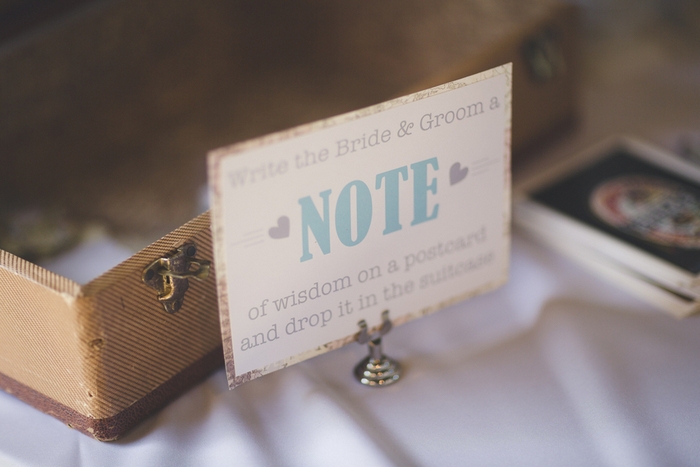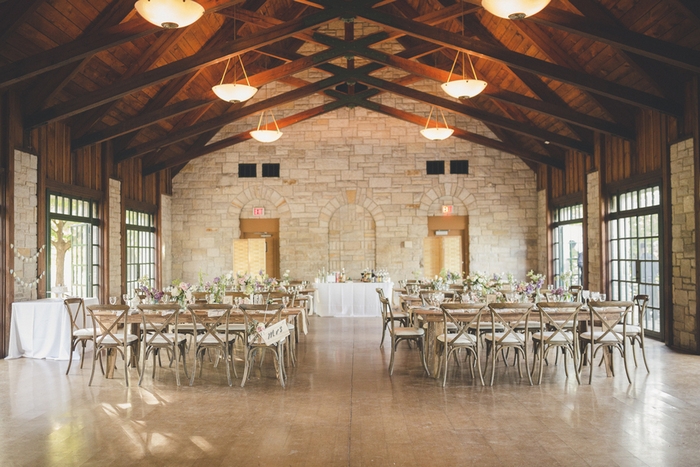 What was the best thing about having an intimate wedding?
We were so grateful to have had an entire weekend to spend with our family and friends, because the wedding day itself is very planned and goes by in a whirlwind.  So the best thing about having an intimate wedding is that you get to make some really amazing memories and spend some quality time with the people that are important to you on one of the biggest days of your life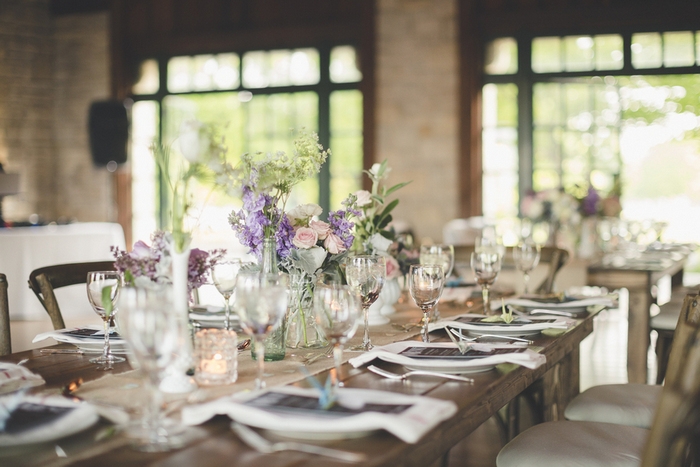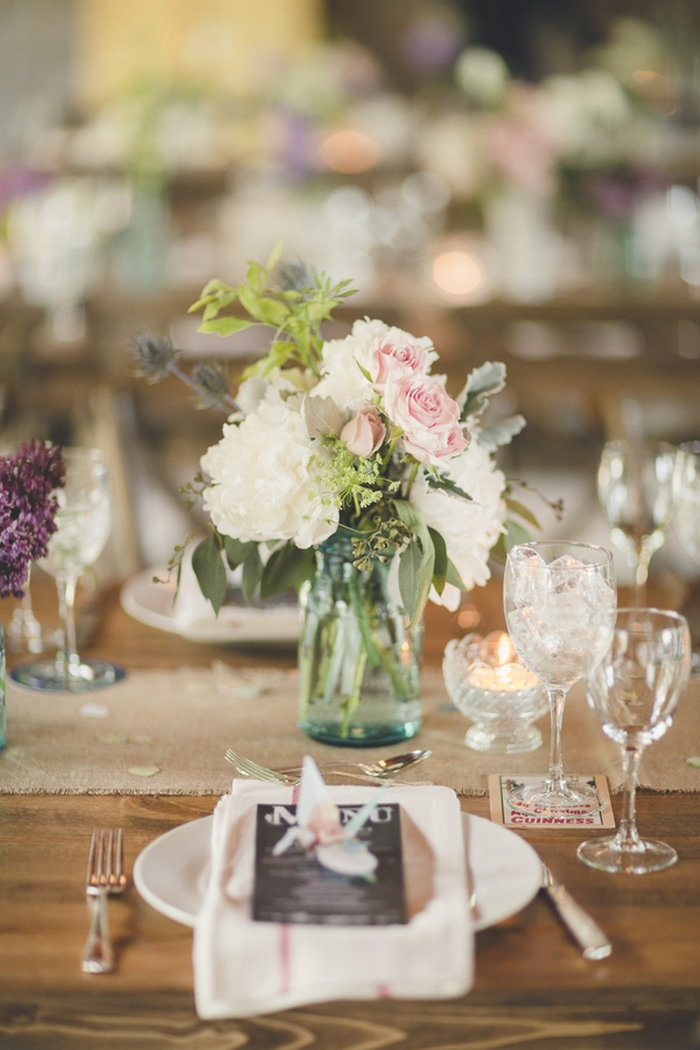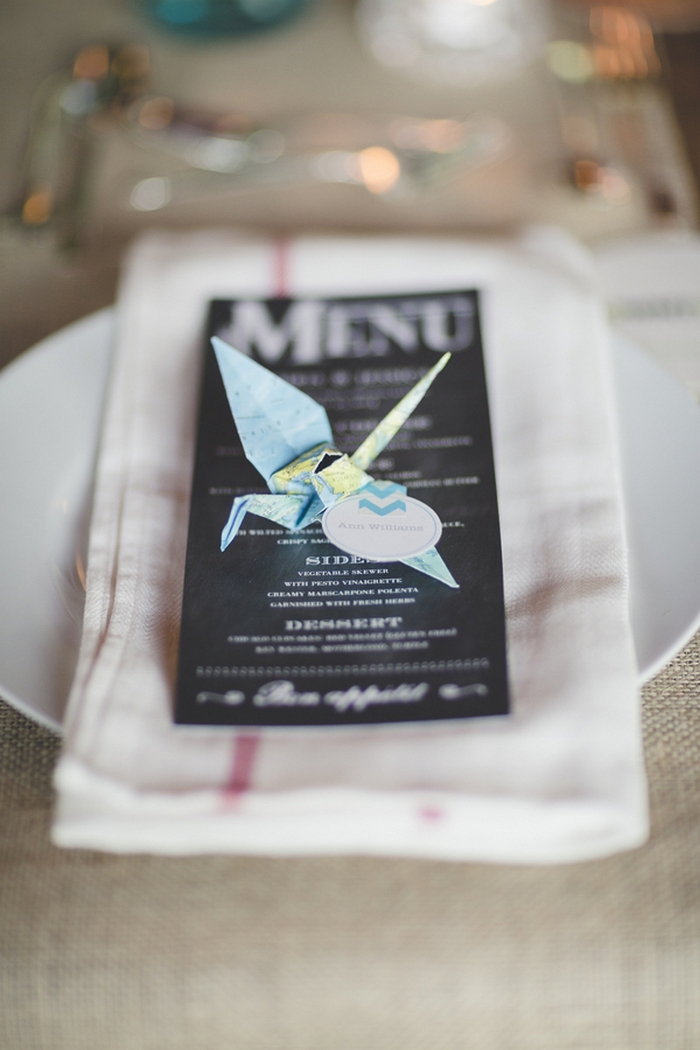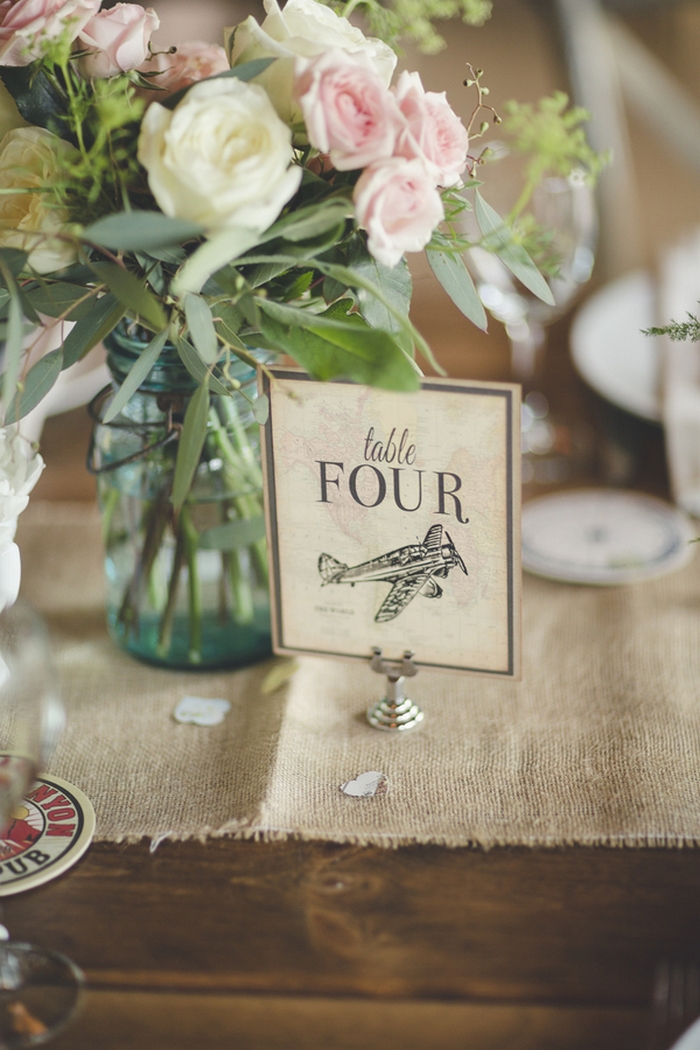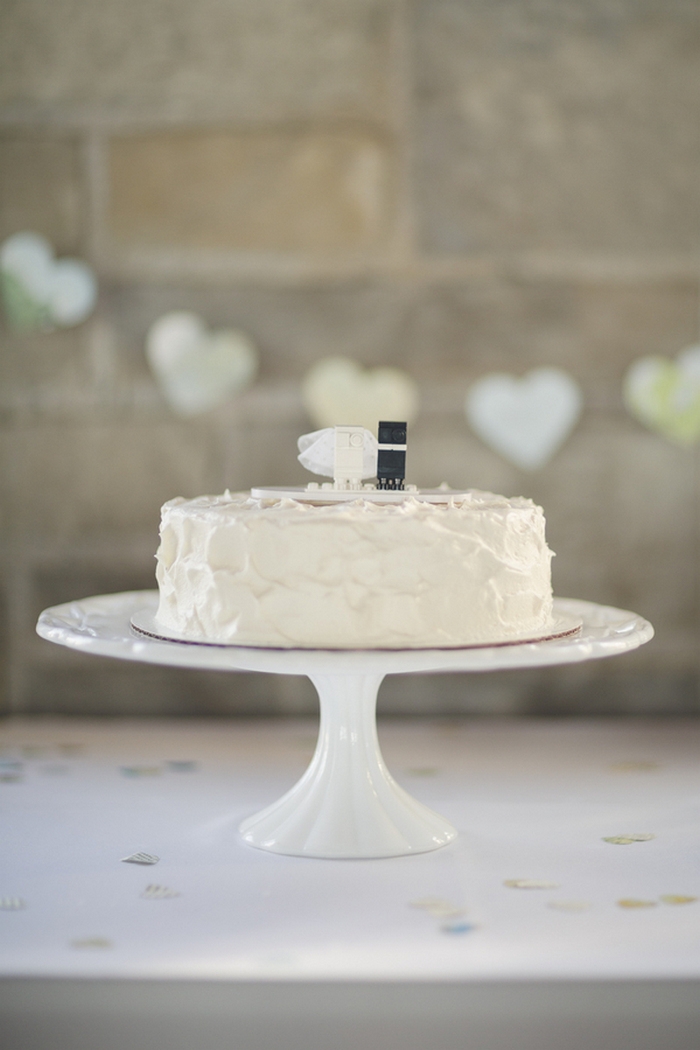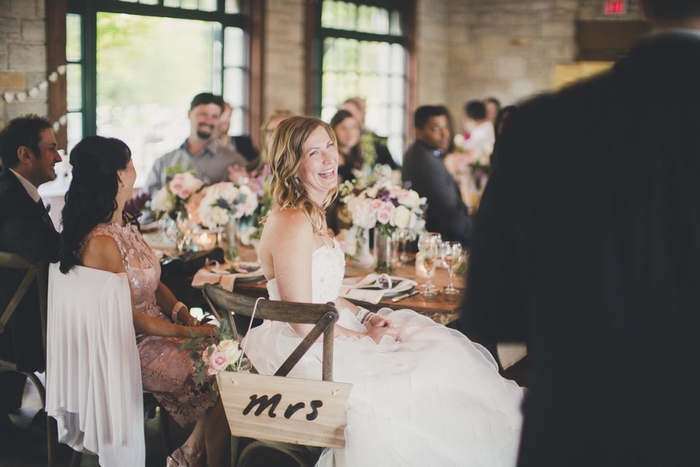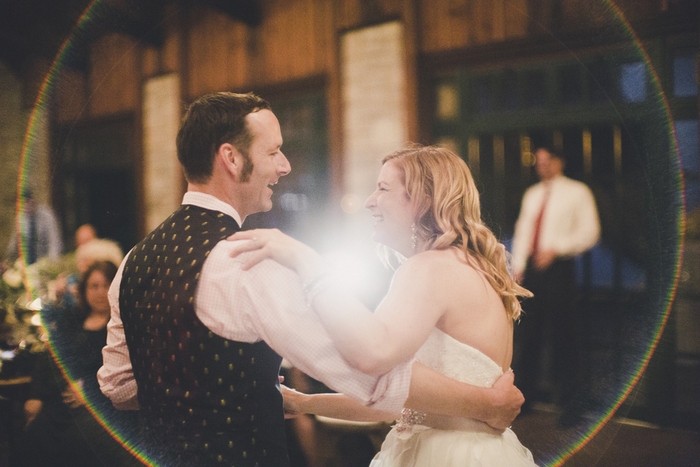 What advice do you have for couples who are considering an intimate wedding?
Just because you are planning a small and intimate wedding, does not mean you do not need help! Make sure you have people that you can rely on before, and during, the wedding.  You can't do it all, and you shouldn't have to.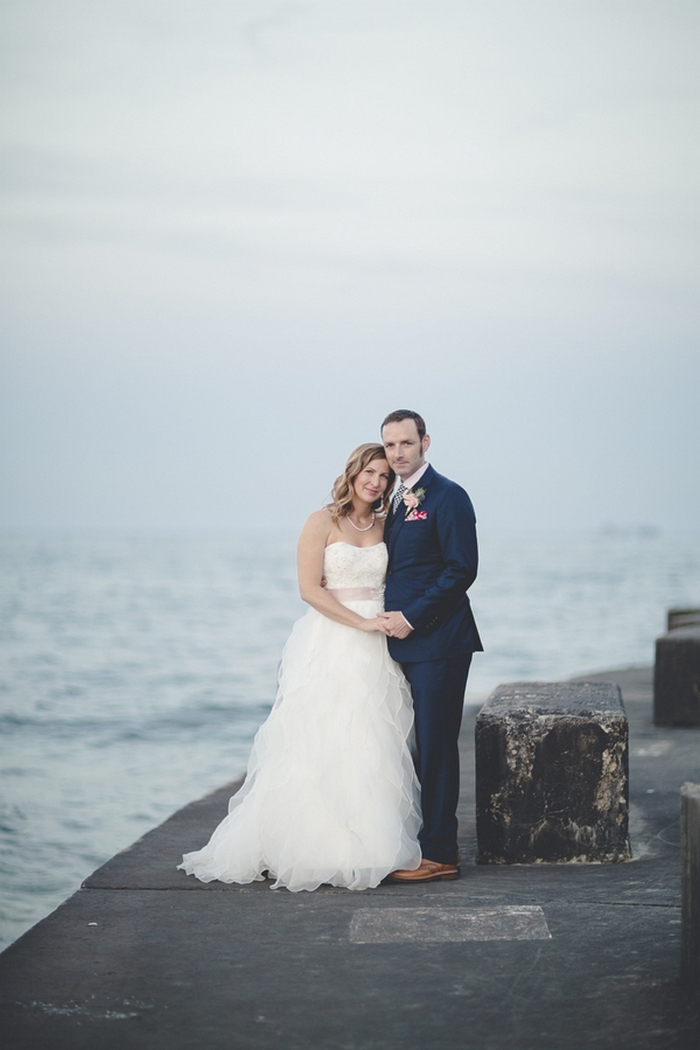 Vendors:
Venue: Promontory Point
Event Planner: Naturally Yours Events
Ceremony Officiant: Rev it Up
Ceremony Musician: Neil Dixon Smith
Photographer:  Z + V
Florist: Jori of Fab Flora
Caterer: Food for Thought
DJ: Gold Noise
Musicians: Neil Dixon Smith, Guitarrista
Transportation: Aries Charter
Rentals: Chicago Farm Table
Bakery: Chicago Cupcake
Photo Booth: The Traveling Photo Booth
Makeup: Nika Vaughan
Hair: Debra Petrielli Freelance Hairstylist + Makeup artist
Hotel: The James