Grab the Kleenex ladies; Karly and Phillip's vow renewal story is a real tearjerker! In fact, the story won the couple a styled vow renewal by Beloved and Company. Here's what photographer Gabrielle Hall had to say about the shoot:
Karly and Phillip's emotional, honest, full to the brim love story won over our hearts and it was an honor to be able to give them this experience. Here is what Karly had to say about their relationship.
"Our story is pretty simple, love will heal all. My husband and I were married October 1, 2015. July 2016 he was admitted to the Mayo Clinic in Rochester, MN. He hasn't been able to work in over a year and medication doesn't help. The doctors still can't figure out exactly what's wrong, but they're calling it "Post Viral Syndrome". My husband lives with an unknown invisible illness that only I can see. We're crazy in love because we have gotten to the place where one of us cannot live without the other. He needs love and snuggles and a calm voice when the pain in too bad. I need love and support and encouragement to provide for our family. A newlywed couple never expects to put their vows to the test so soon – for richer or poorer, in sickness and in health. Our vows are more than just words that were spoken, but a way of life and the way we love. "
Needless to say, I knew we had to pull out all of the stops for their vow renewal. Immediately, the idea of The Secret Garden came to mind. As one of my favorite childhood stories, The Secret Garden is a place of healing and magic. We created a magical oasis for Karly and Phillip to focus on their love and reaffirm their vows at the local southern plantation, Annadele's. This old, historic home with manicured hedges and flowering trees was the perfect setting. We kept the design minimal, modern and romantic with succulent filled arrangements from the talented Berry Blossom Flowers, black tapered candles, a four tiered naked cake piled high with florals, and a finale of black smoke bombs. Phillip wore his suit and Karly wore her stunning one shouldered, ethereal wedding gown.
Their love was infectious and the waterworks started (for everyone involved) as they read handwritten love letters to each other. They spoke of love, dedication, hope, comfort, laughter and how their love is expanding and growing with their unborn baby. Yes, Karly and Phillip just found out they were expecting their first child. An already emotional day turned overwhelming with this declaration and their vow renewal had now taken on a profound new meaning of life and love. After all, love will heal all.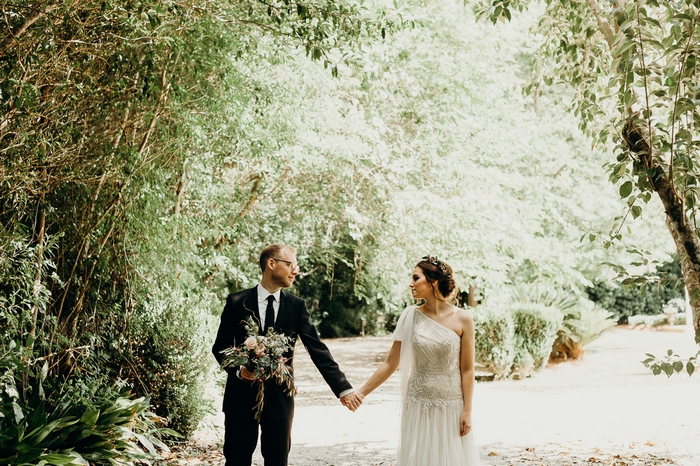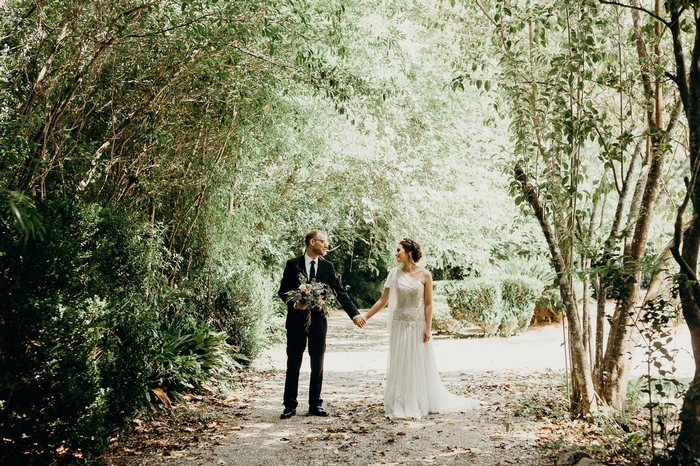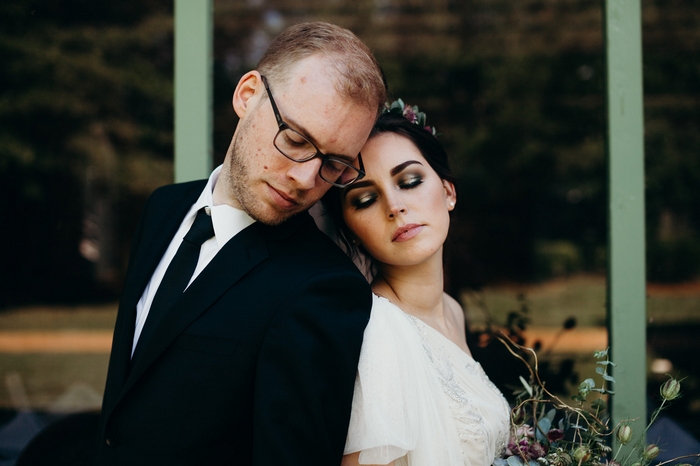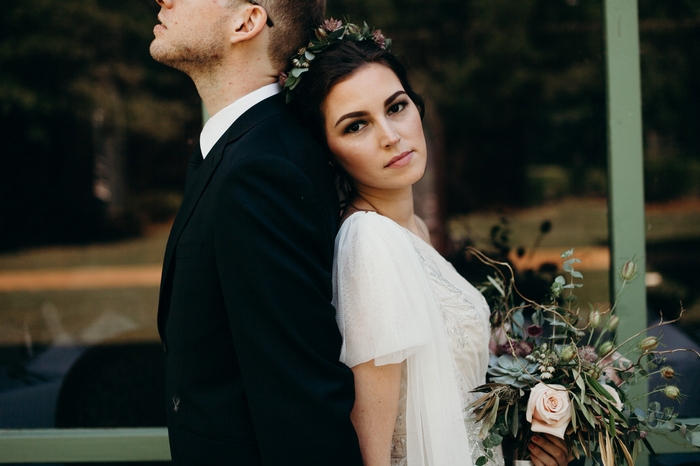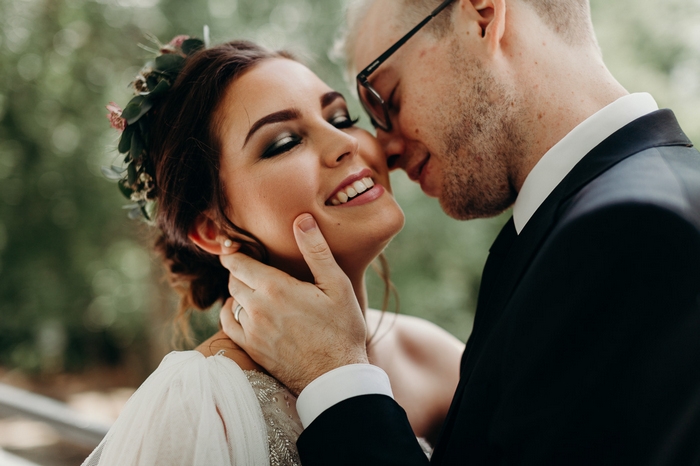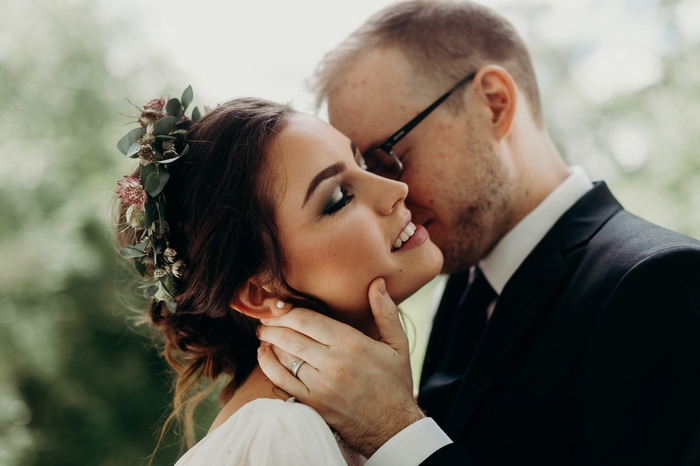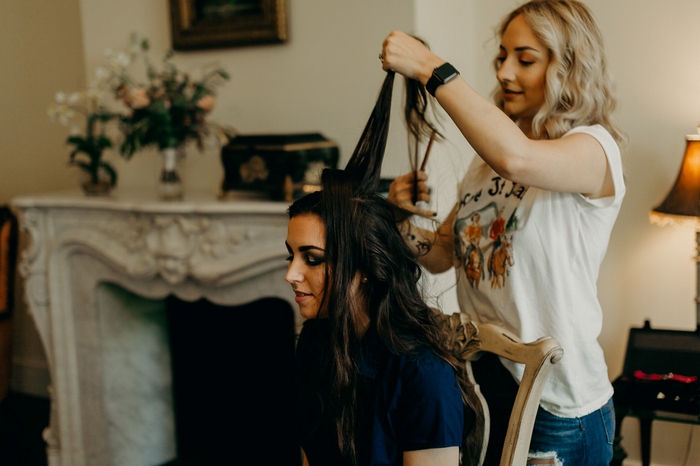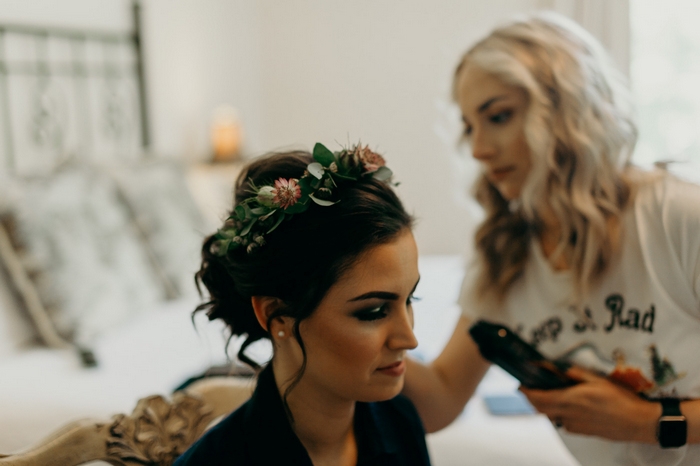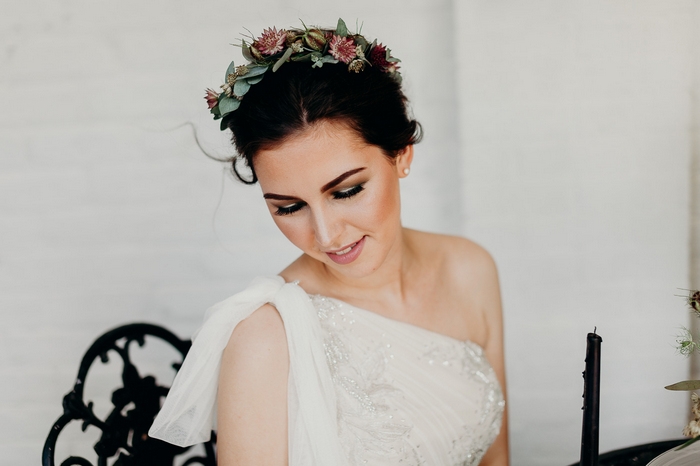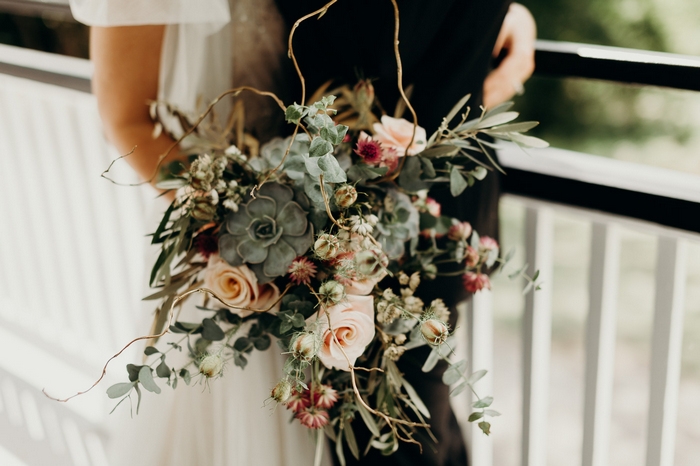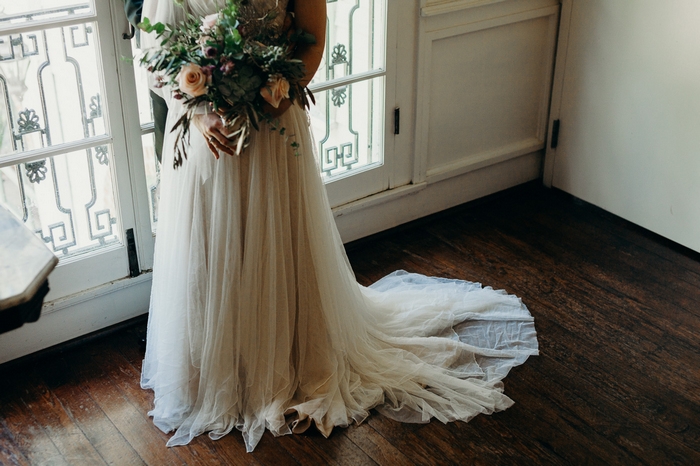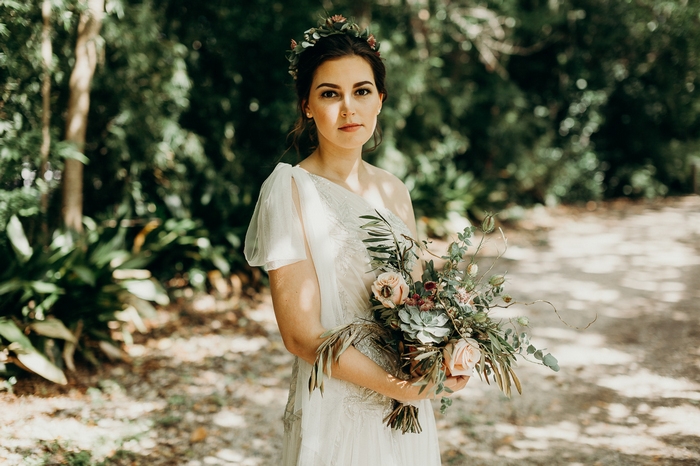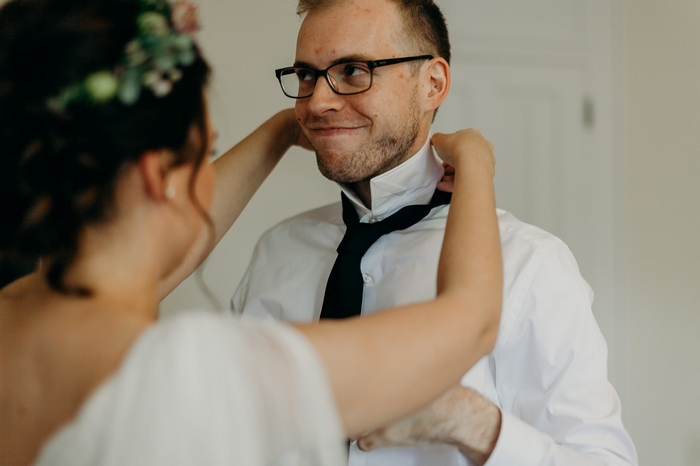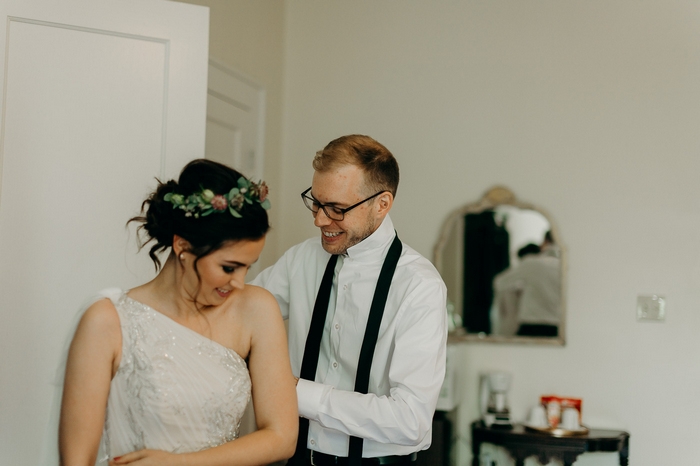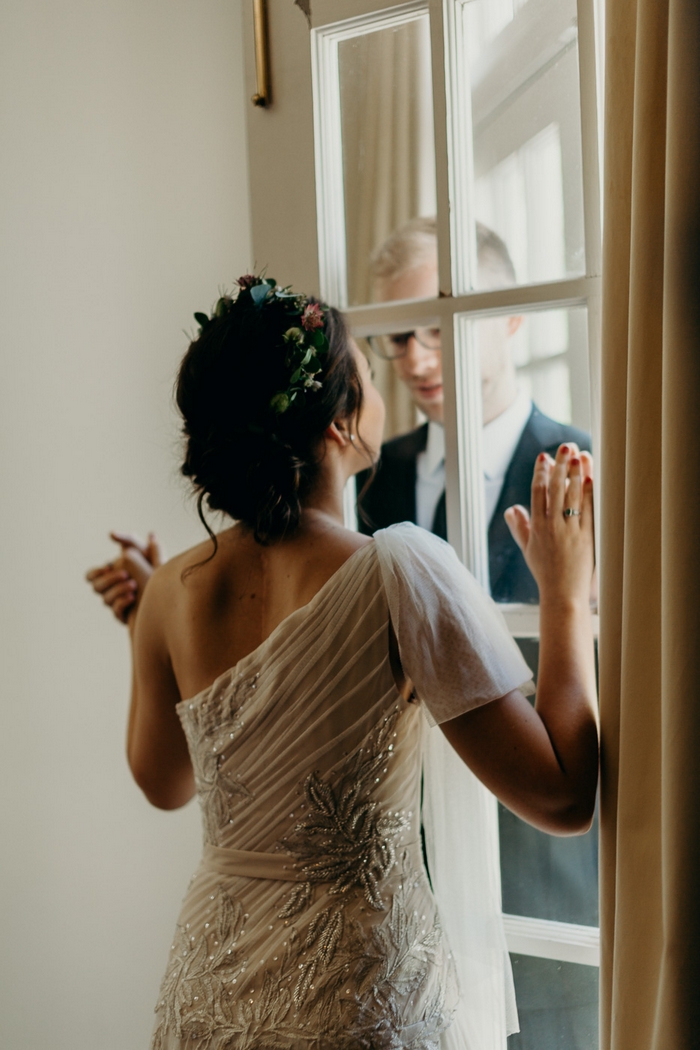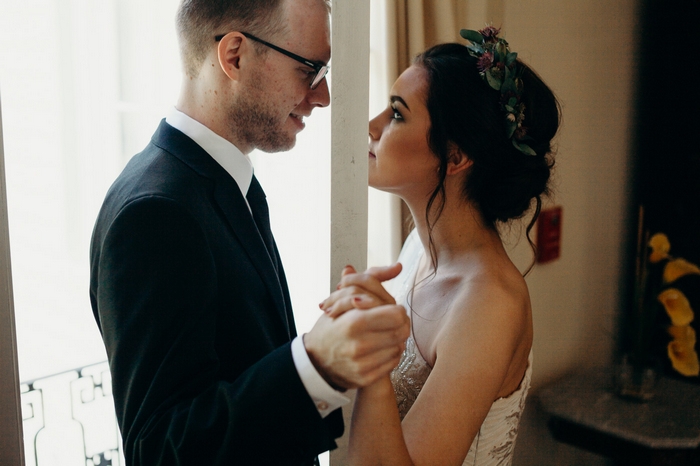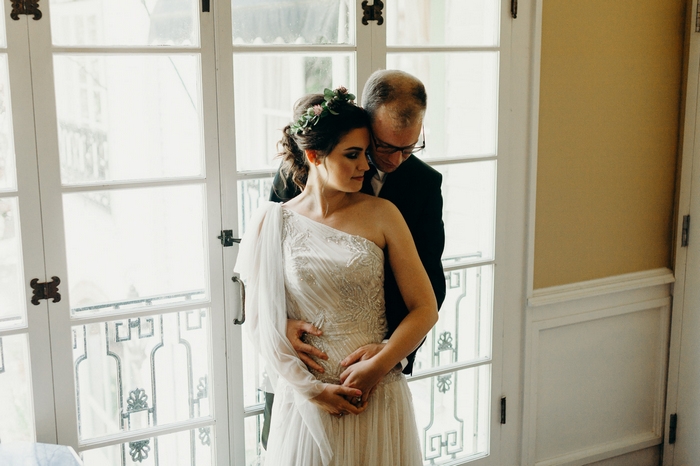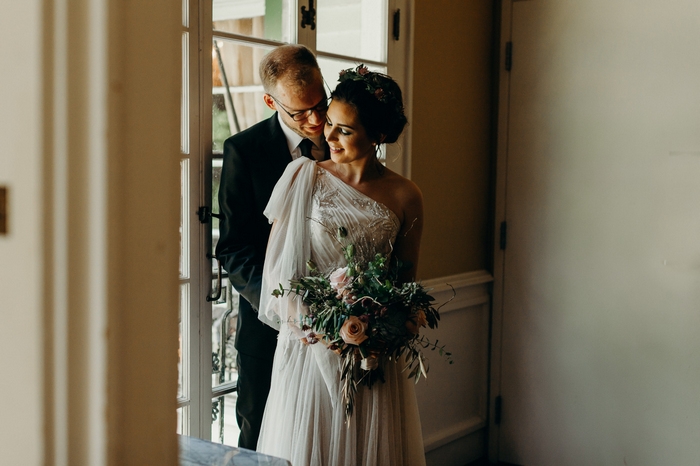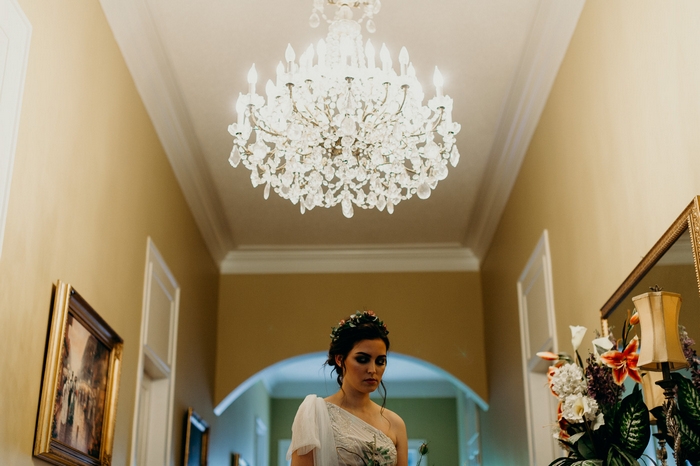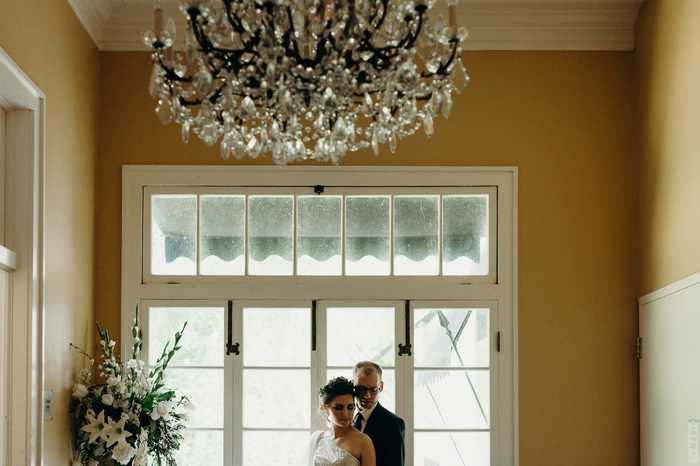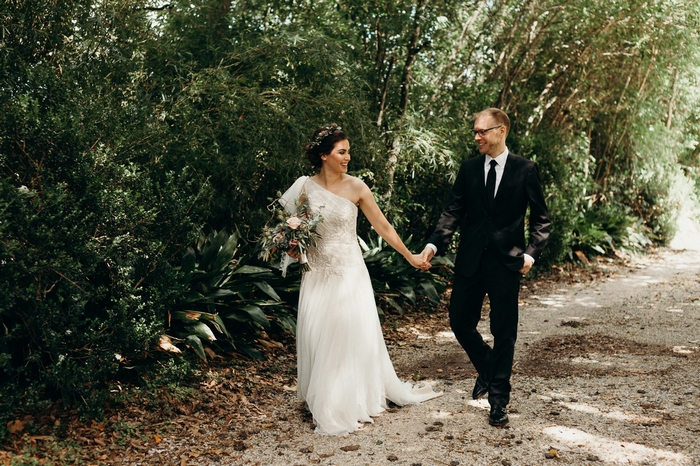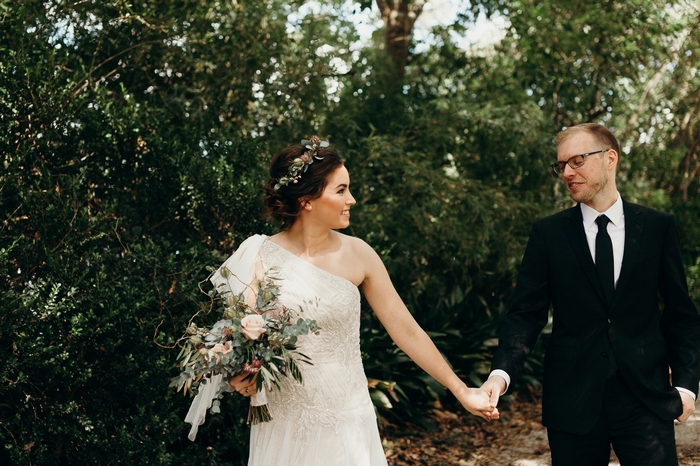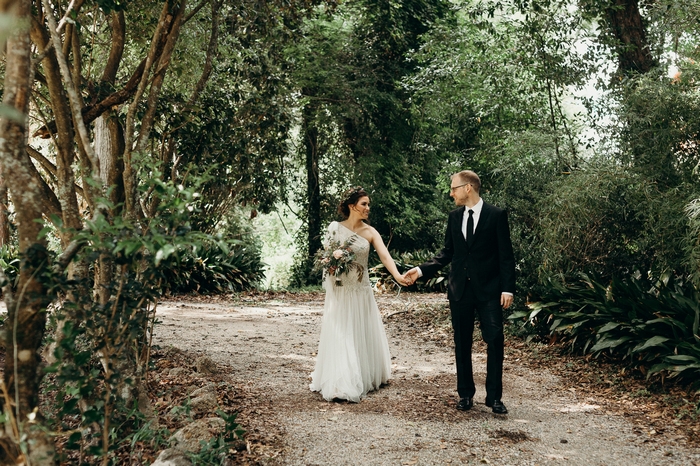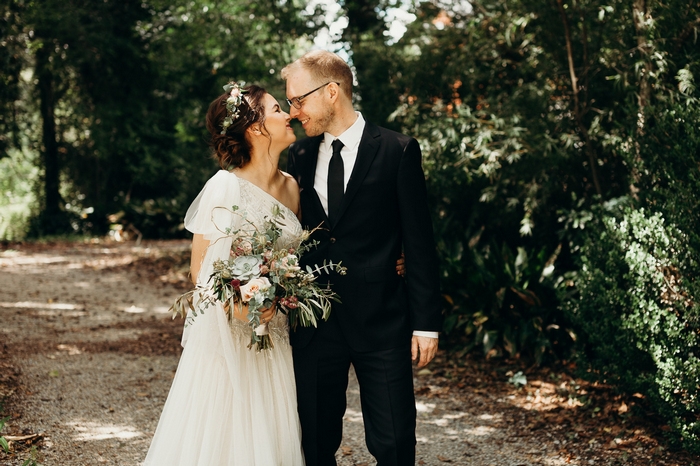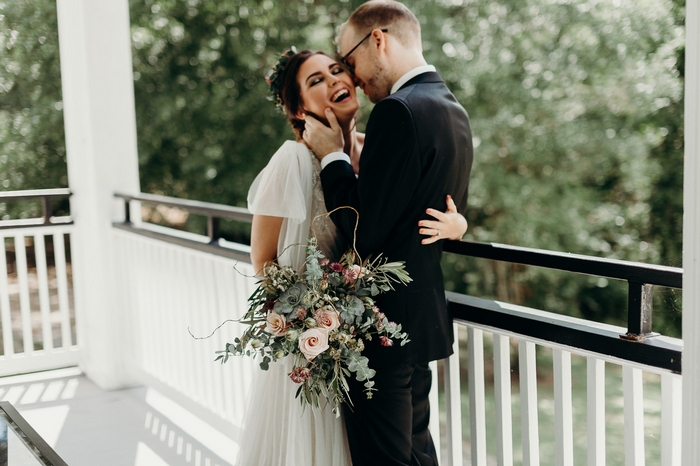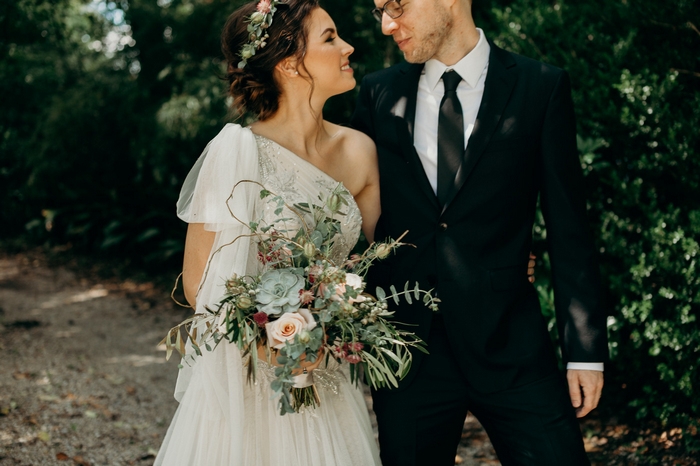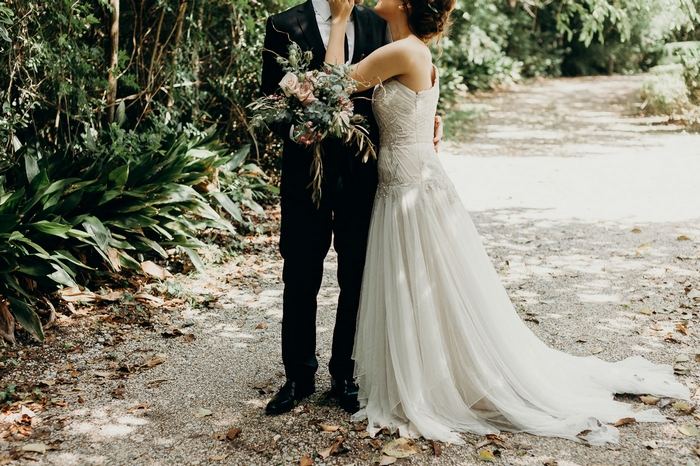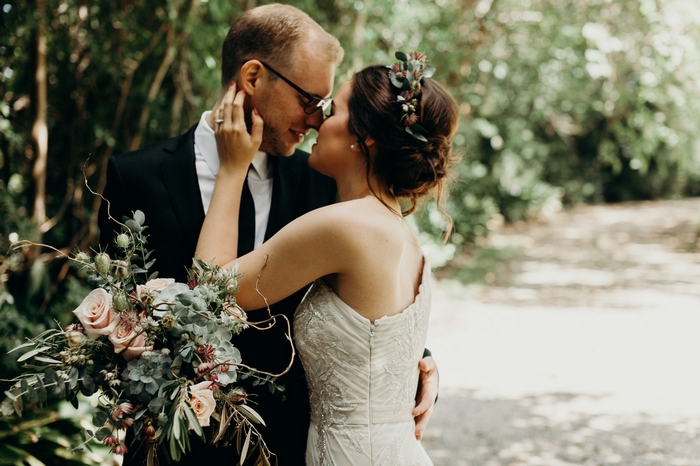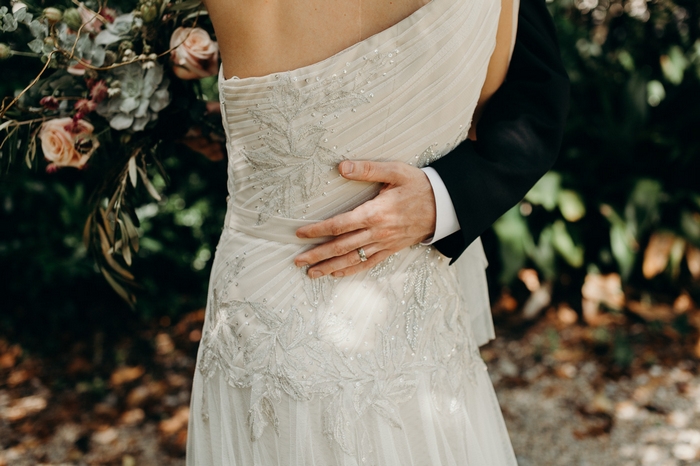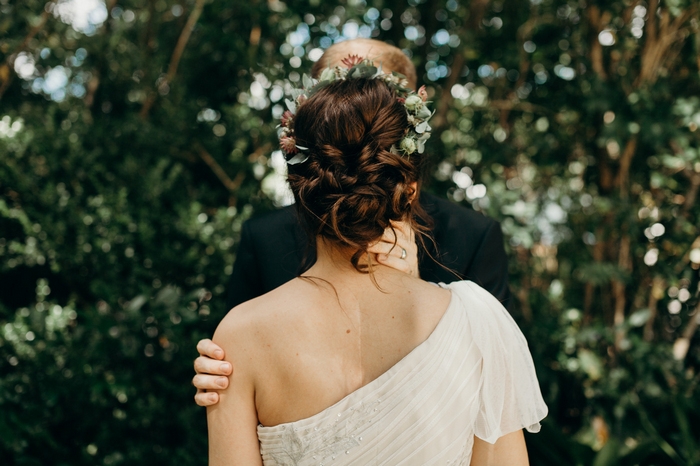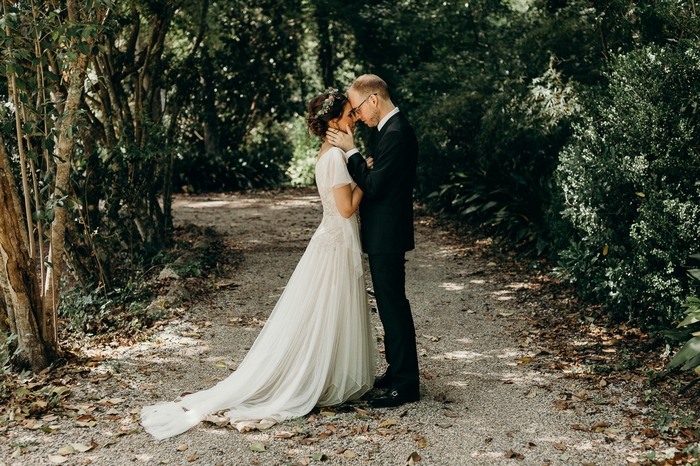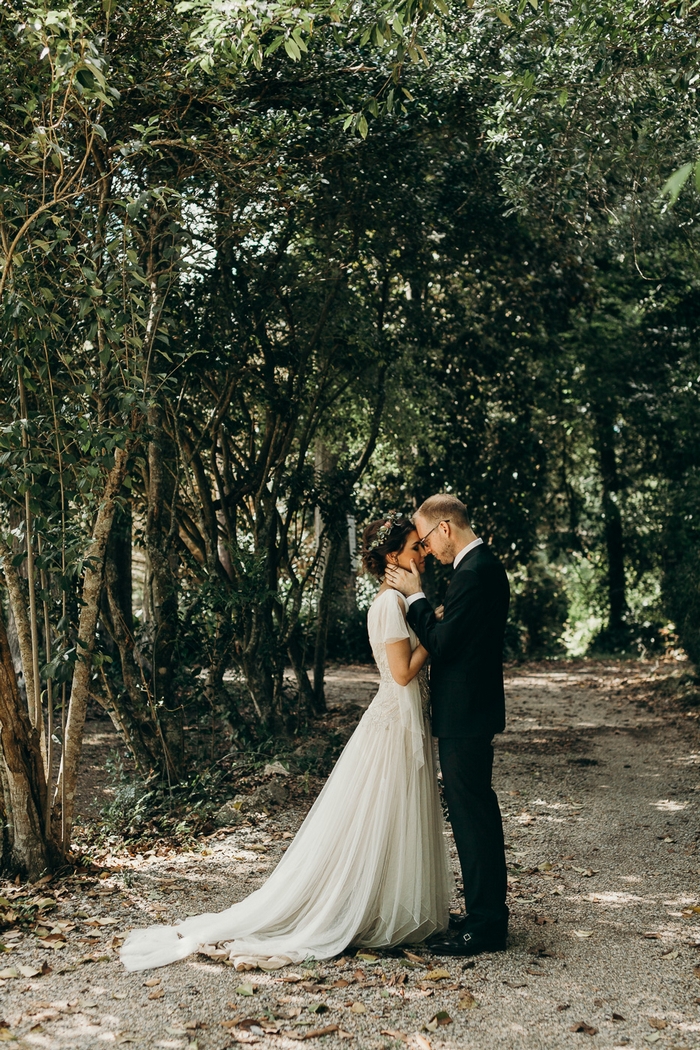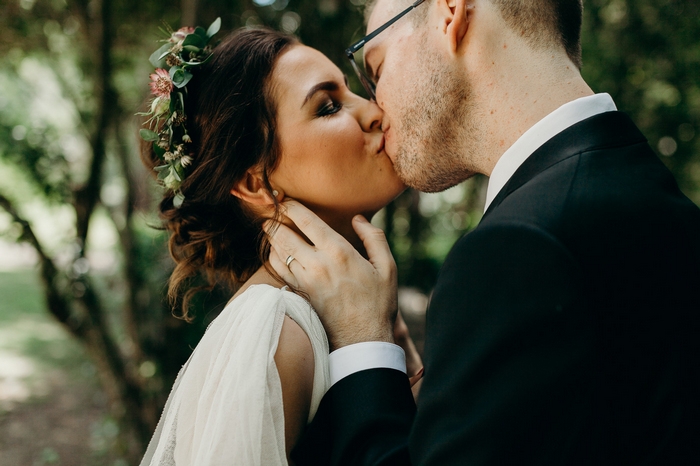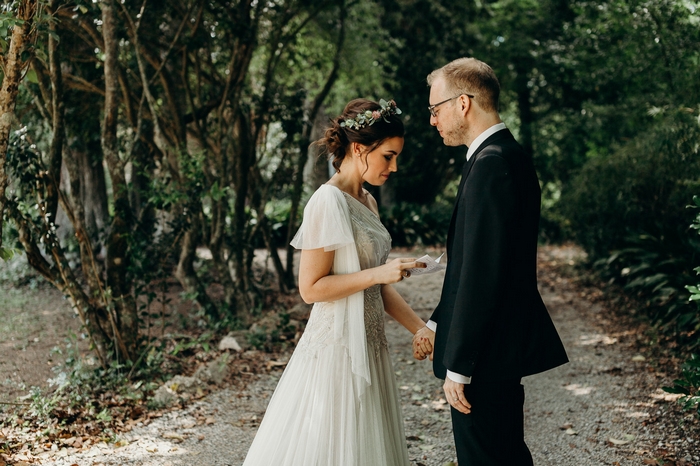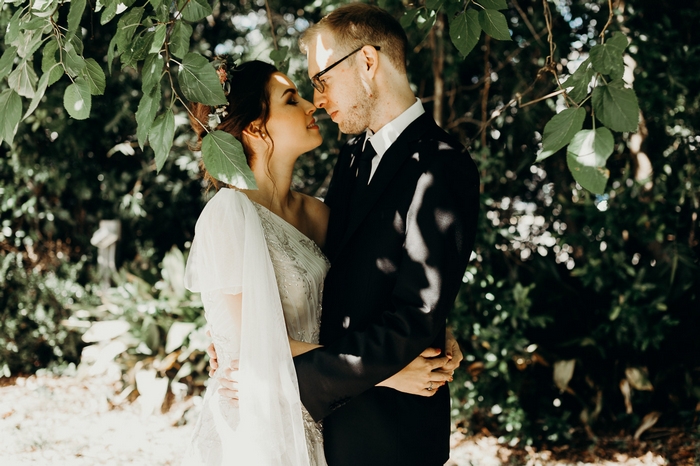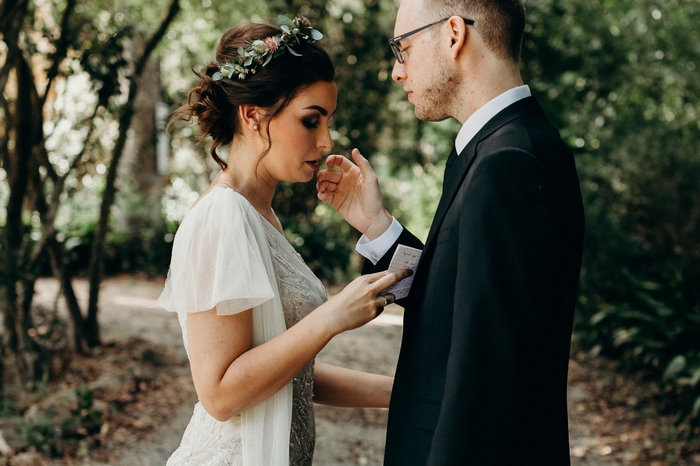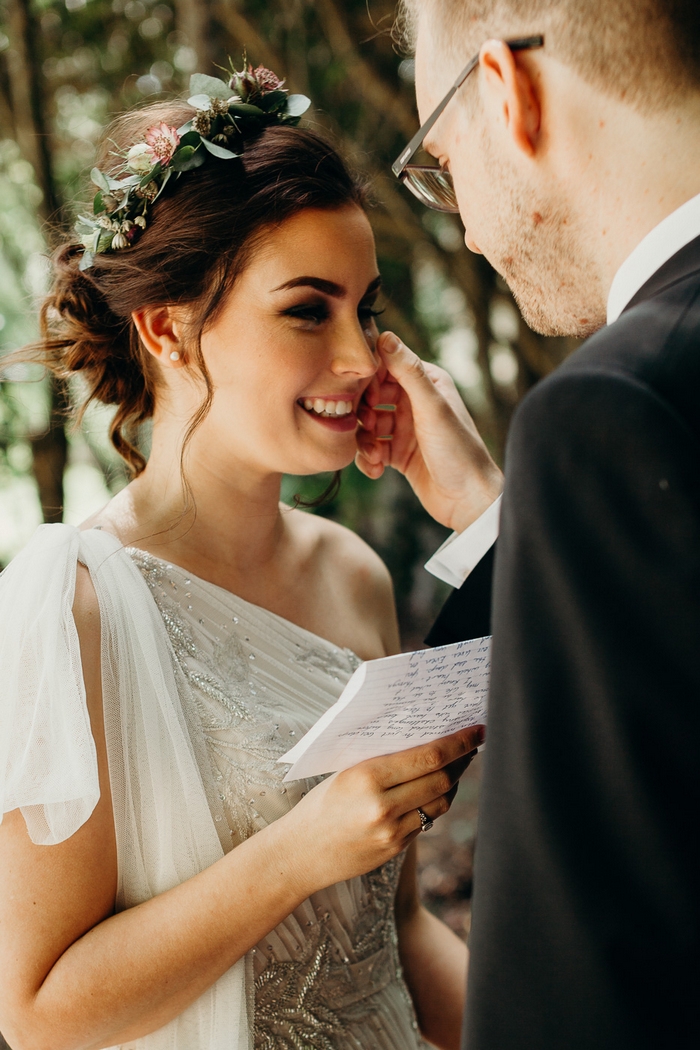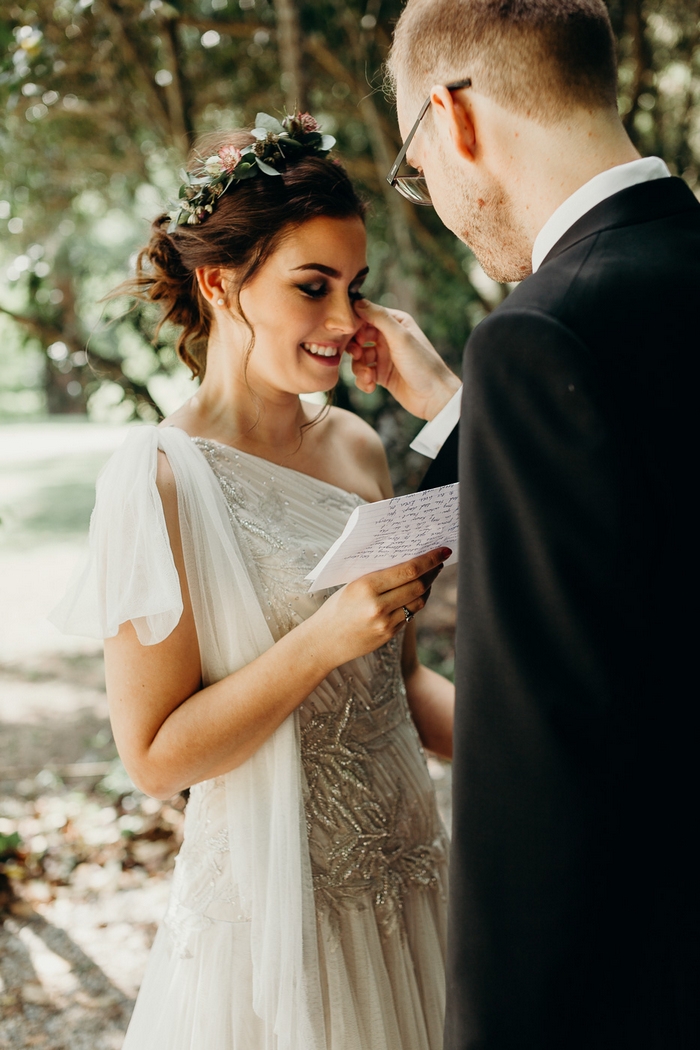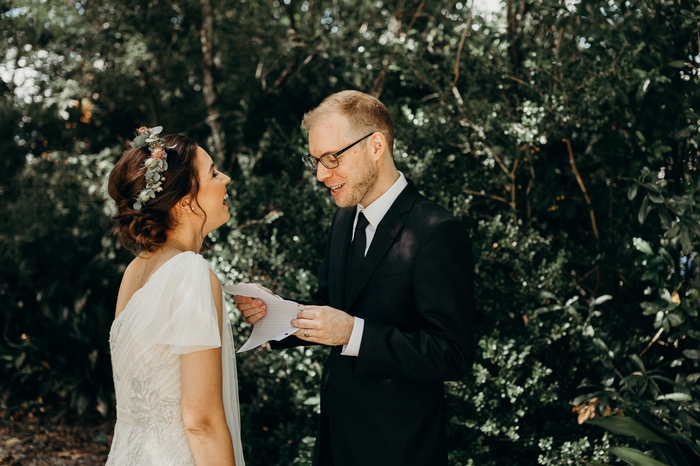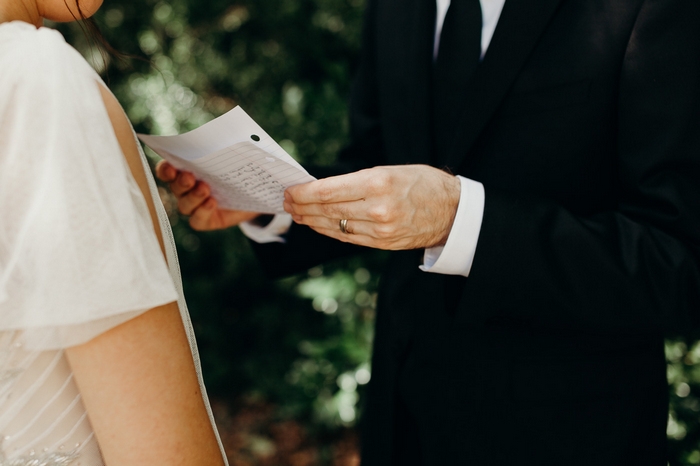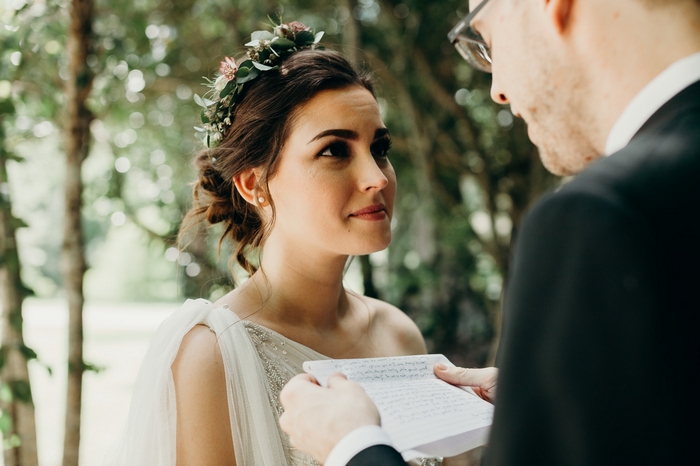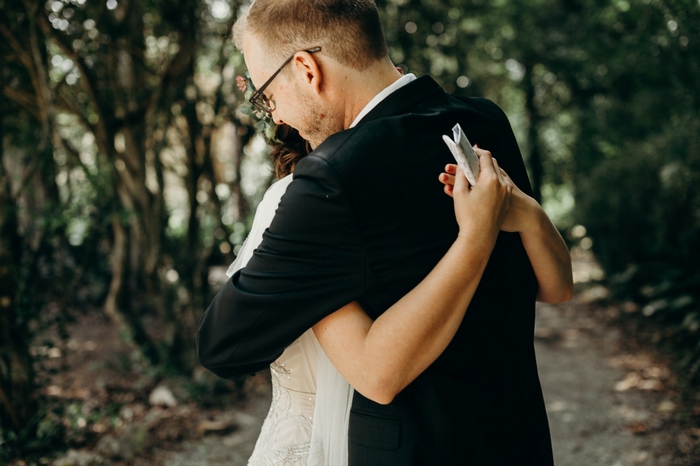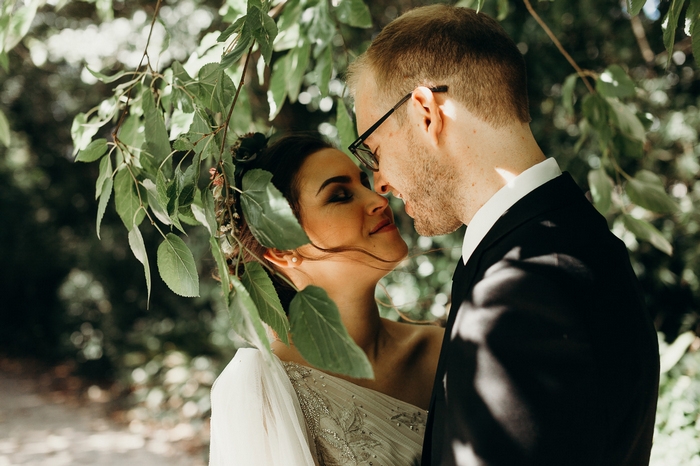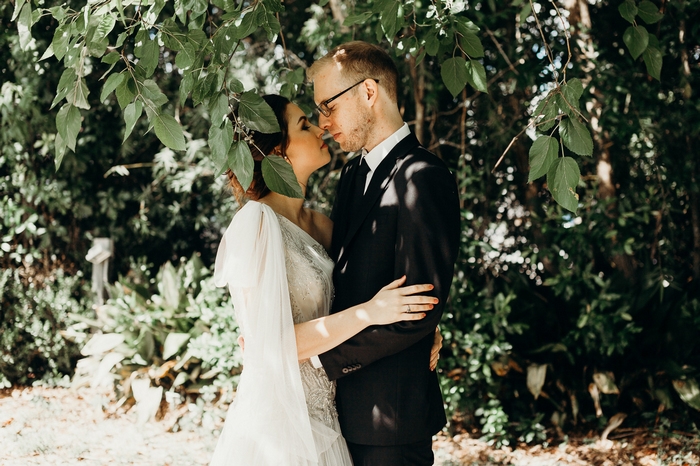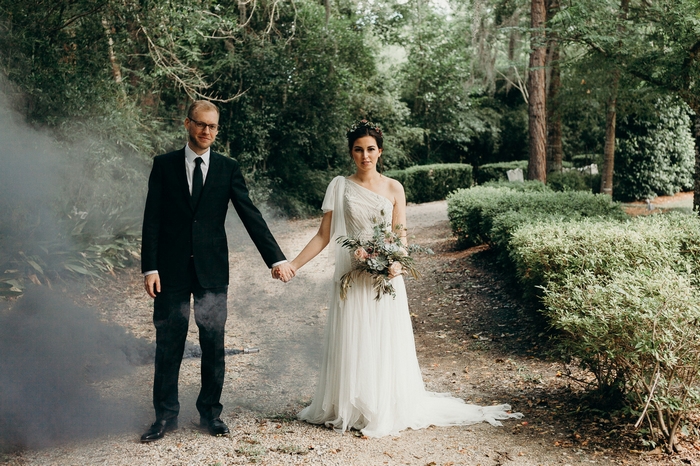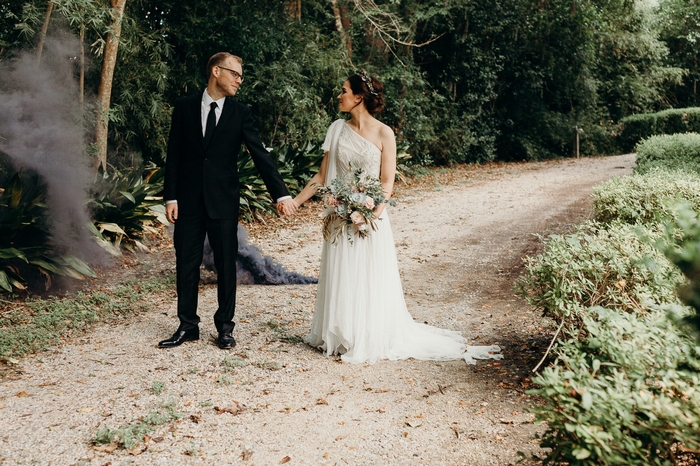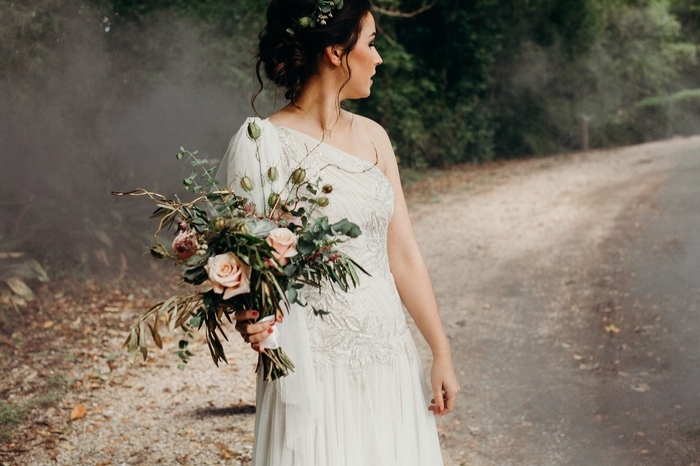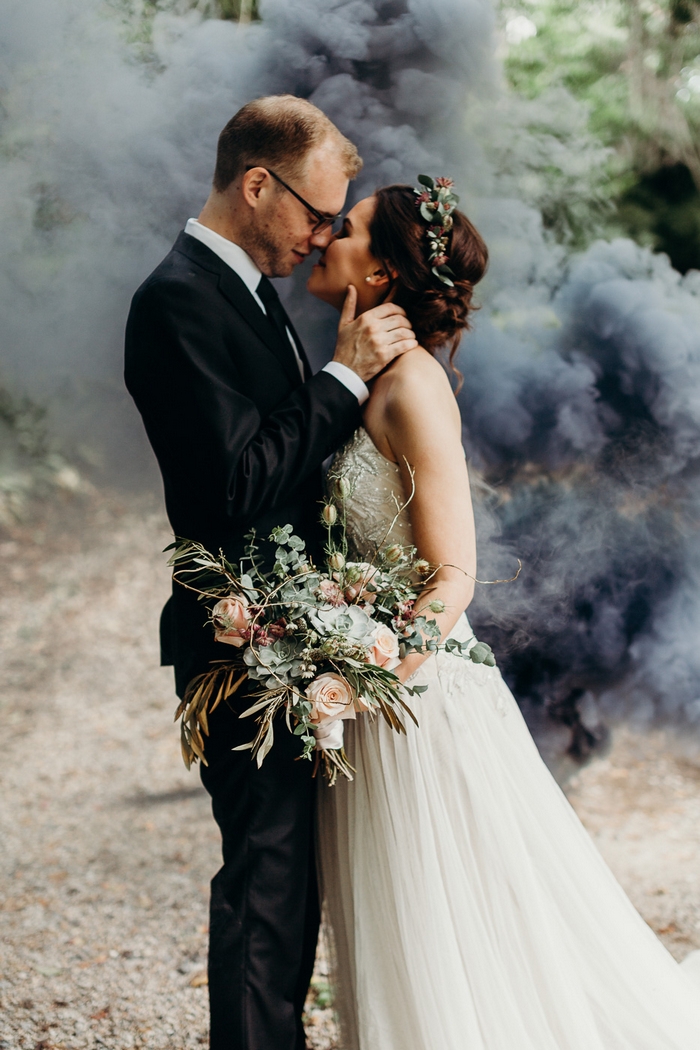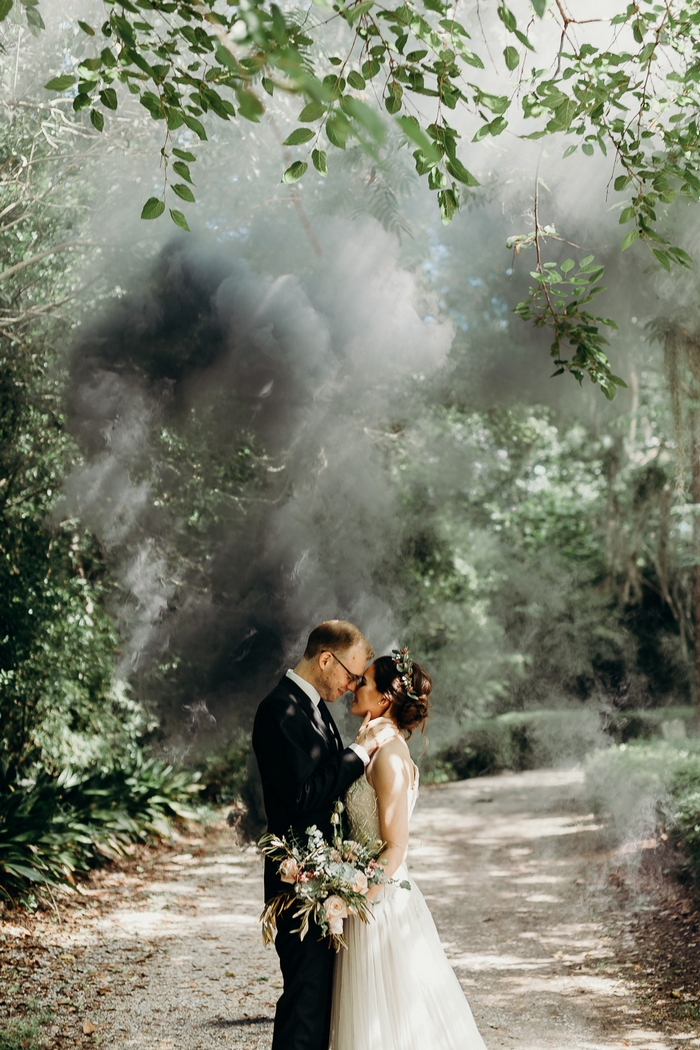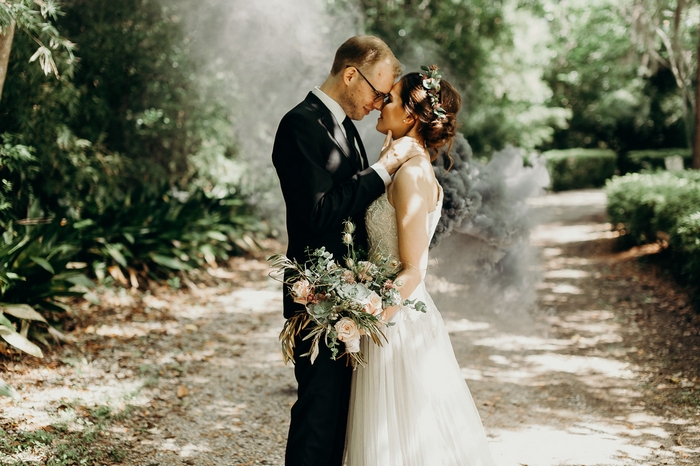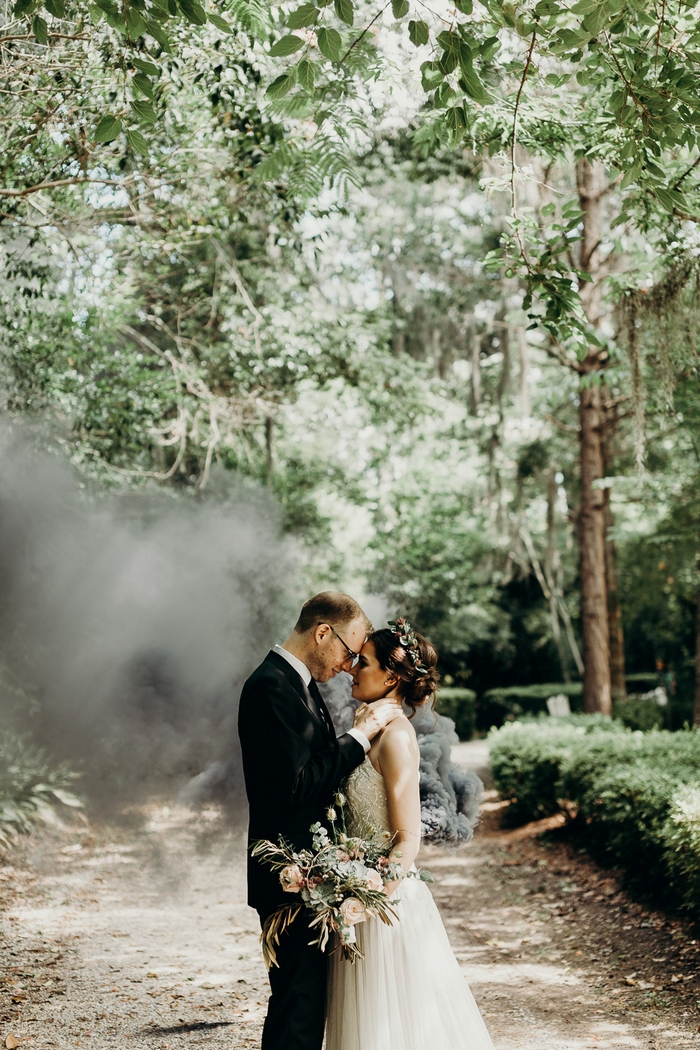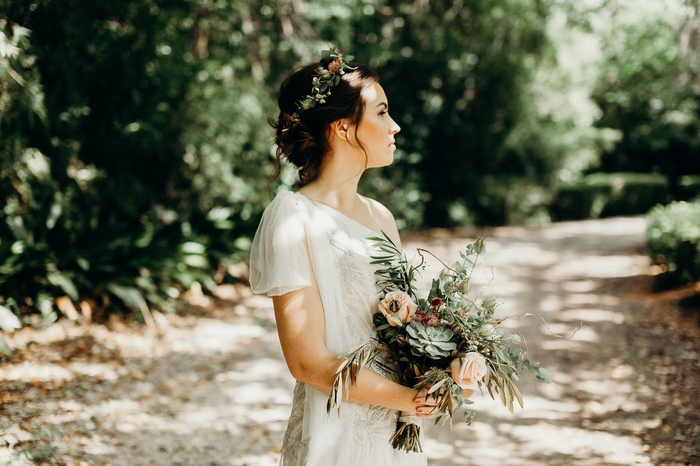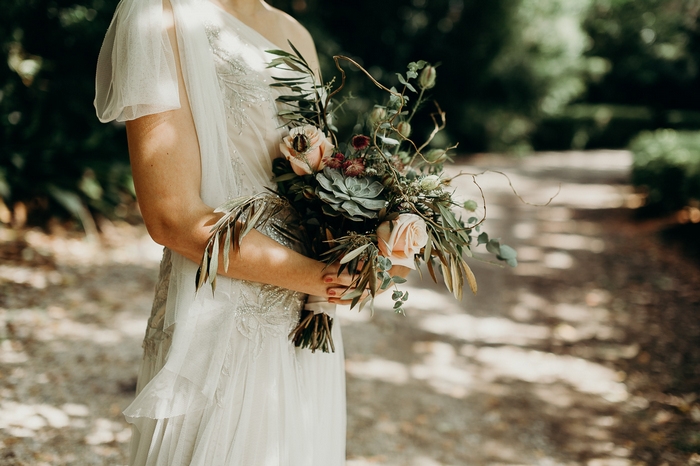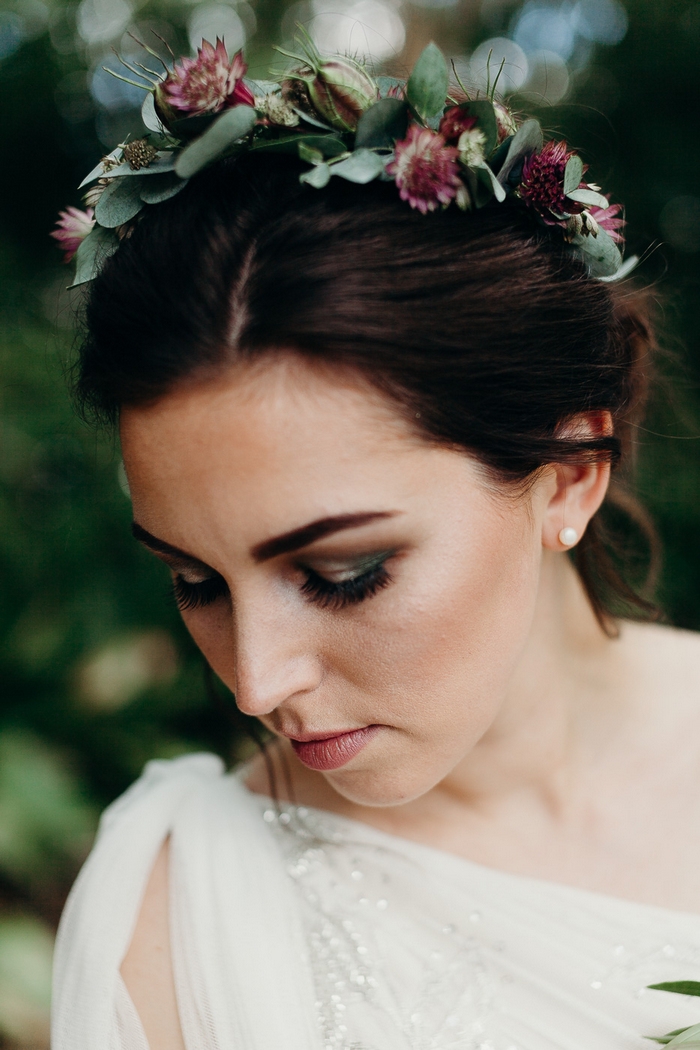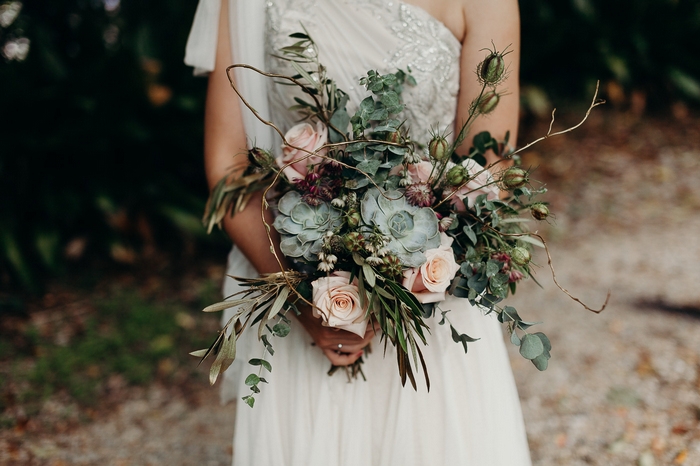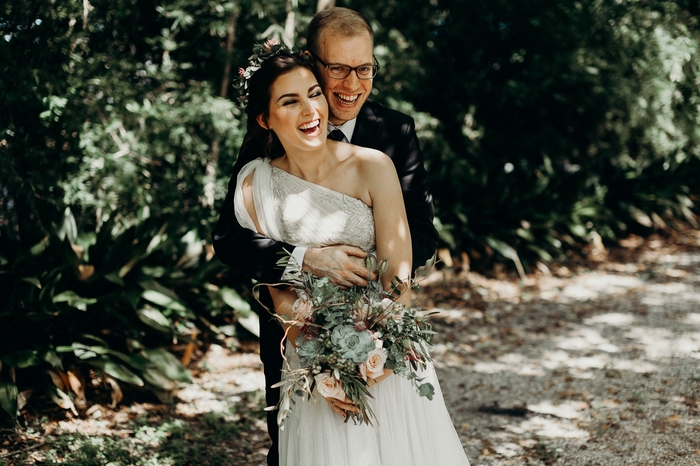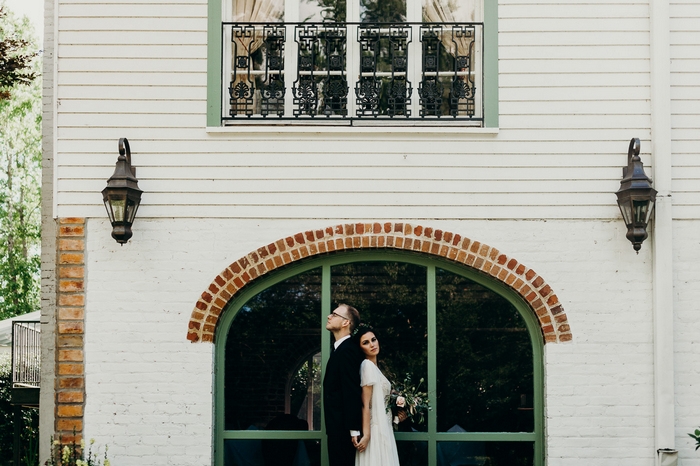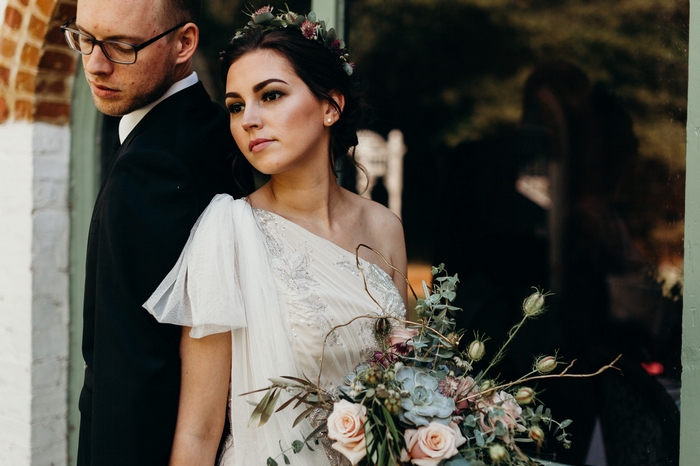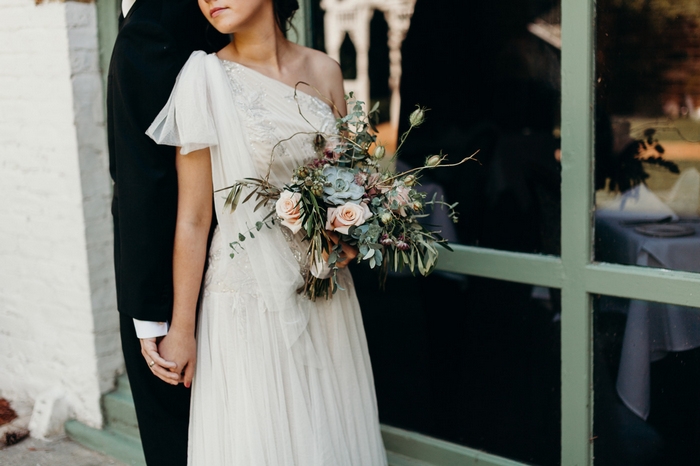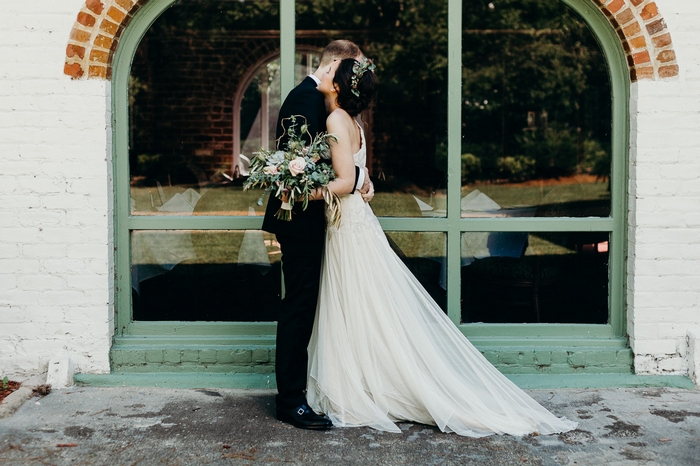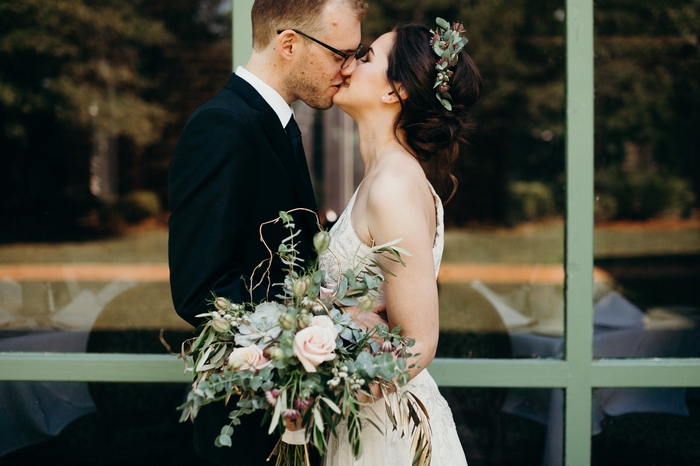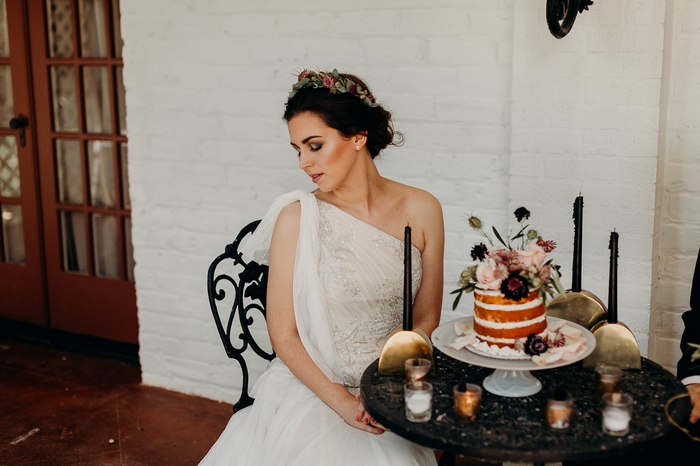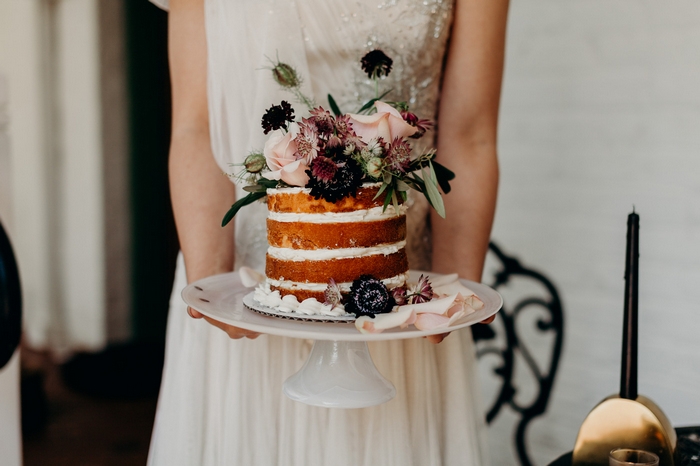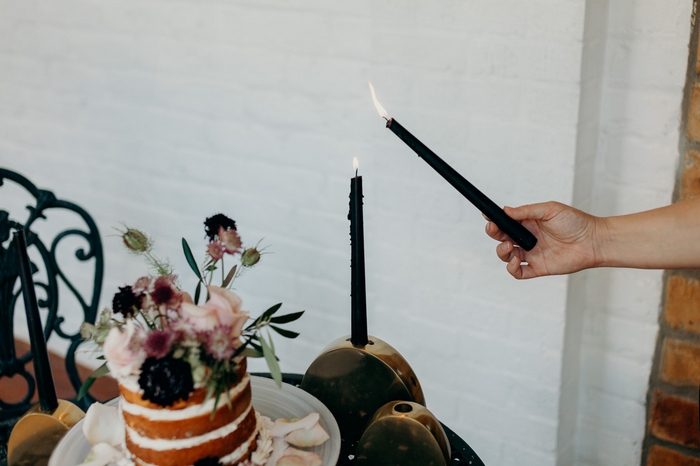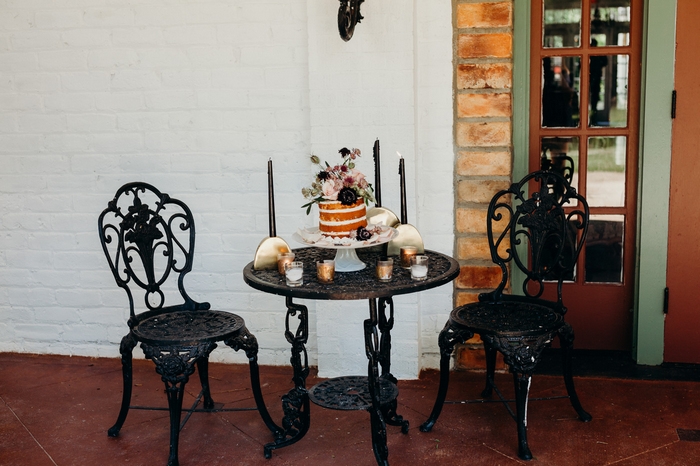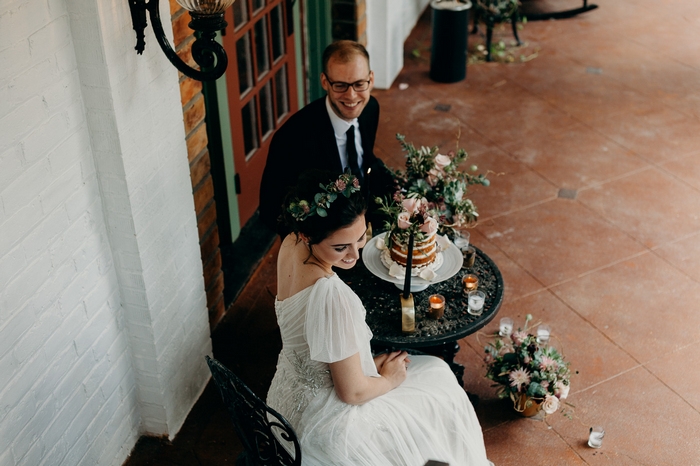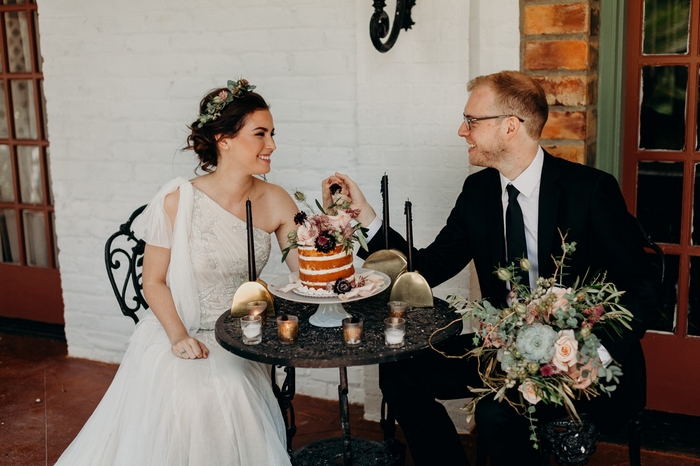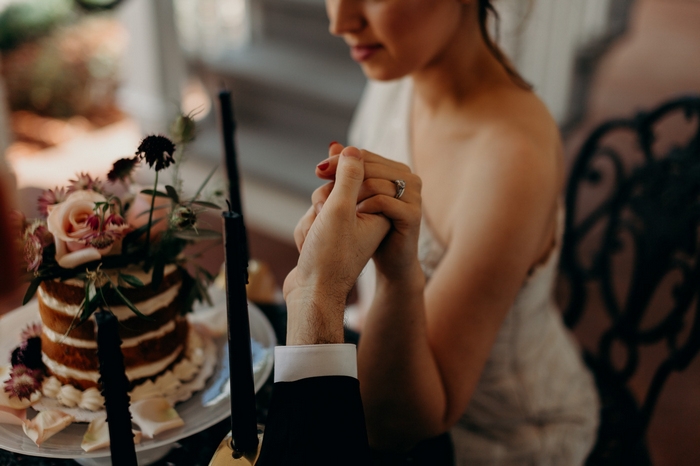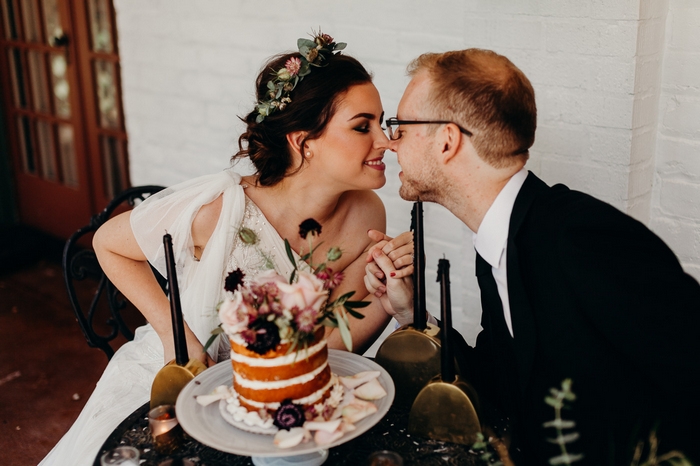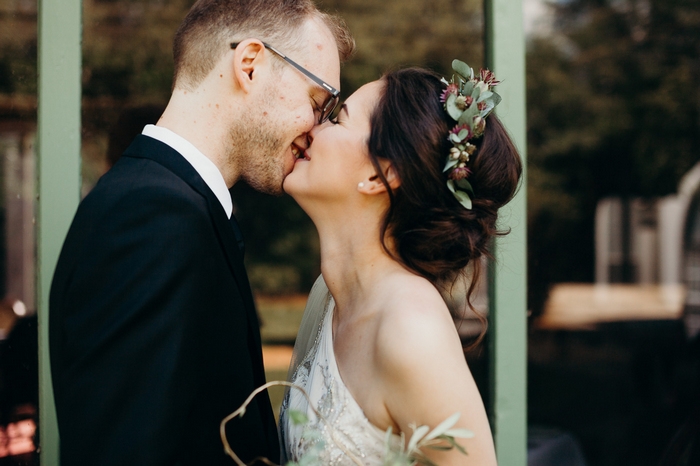 Vendors:
Photography: Gabrielle Hail Photography
Florals: Berry Blossom Flowers
Hair: Karlie Lacoste
Makeup: Brittany McGowan
Venue: Annnadele's Plantation (Covington, Louisiana)
Cake: Zoe's Bakery
Save
Save
Save
Save