Have you ever thought of having a destination wedding or elopement in Greece? After seeing Maria and Hani's wedding, you might just start packing your bags!
Maria and Hani chose the picturesque island of Corfu for their gorgeous September elopement. With its stunning landscape and crystal clear seas, as well as its rich history and cosmopolitan vibe, Corfu is considered one of the most beautiful and popular islands within Greece.
A big thank you to Anna from Rosmarin Weddings and Events for submitting this lovely wedding, and to Olga Creative for the gorgeous photos.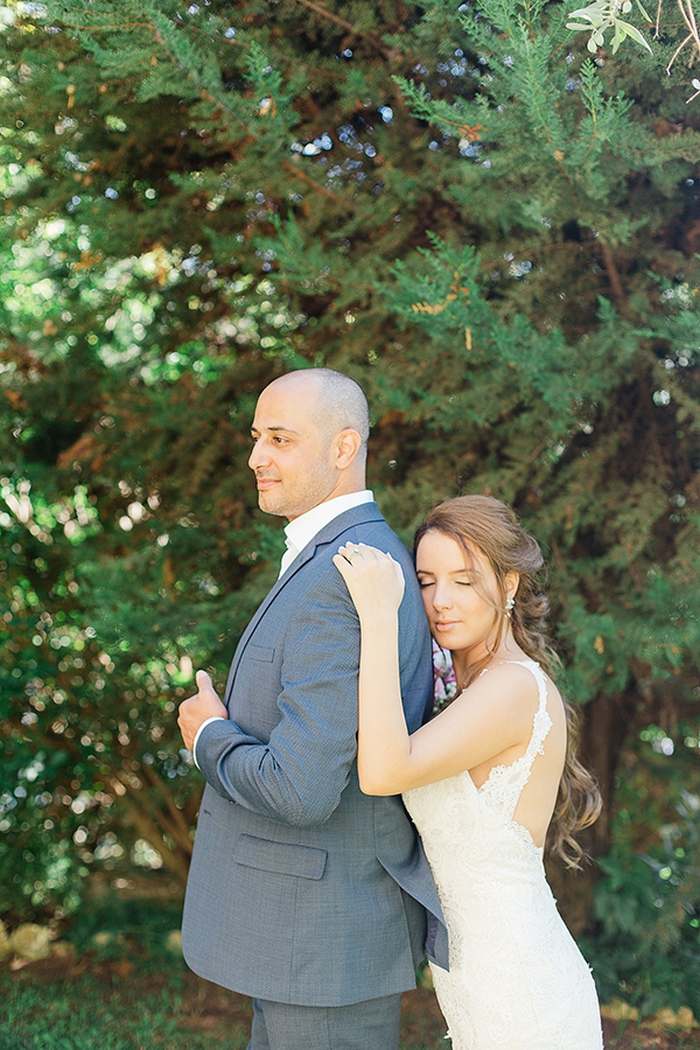 Maria, 23 & Hani, 36
Location: Corfu, Greece
Wedding Date: September 23, 2016
Number of Guests: 0
Wedding Ceremony Location: Corfu Luxury Villa, Barbati, Corfu
Wedding Reception Location: Corfu Luxury Villa, Barbati, Corfu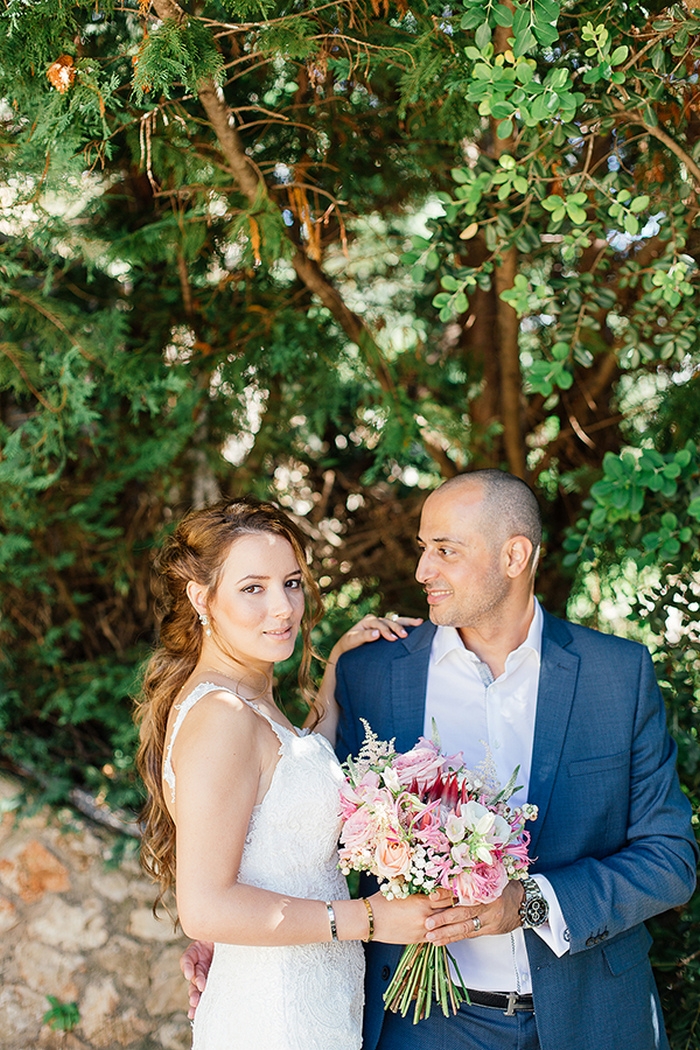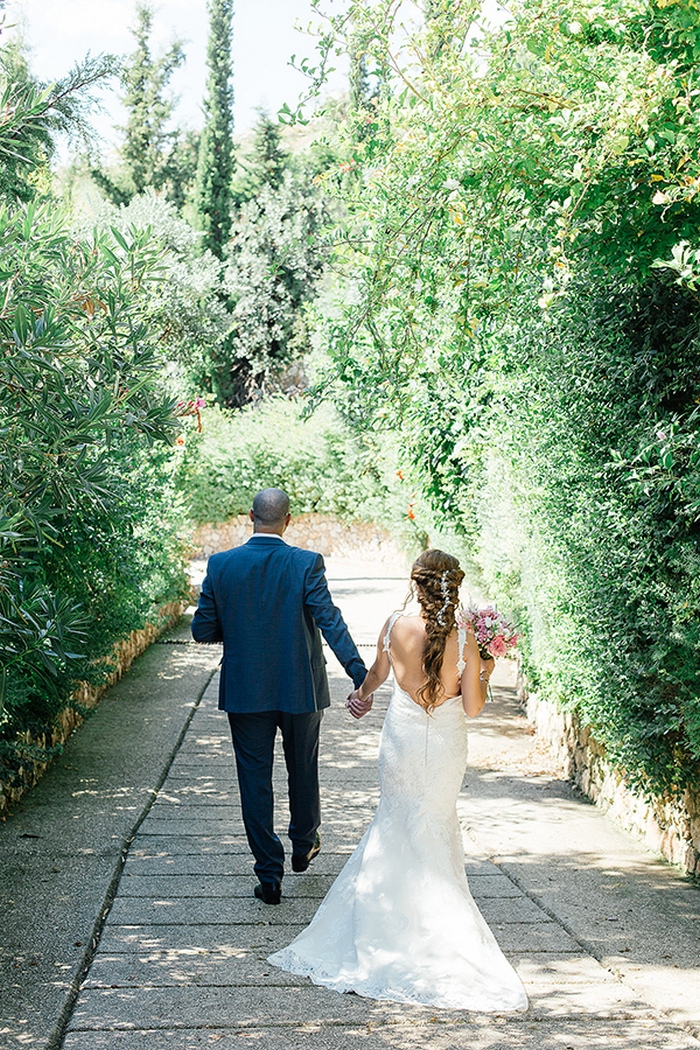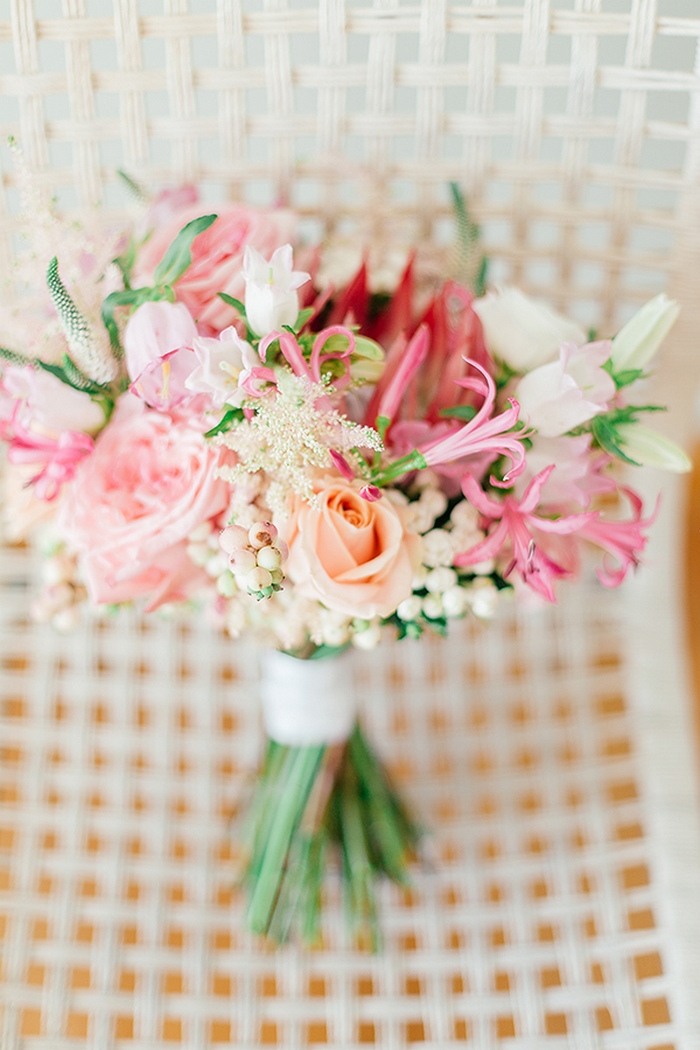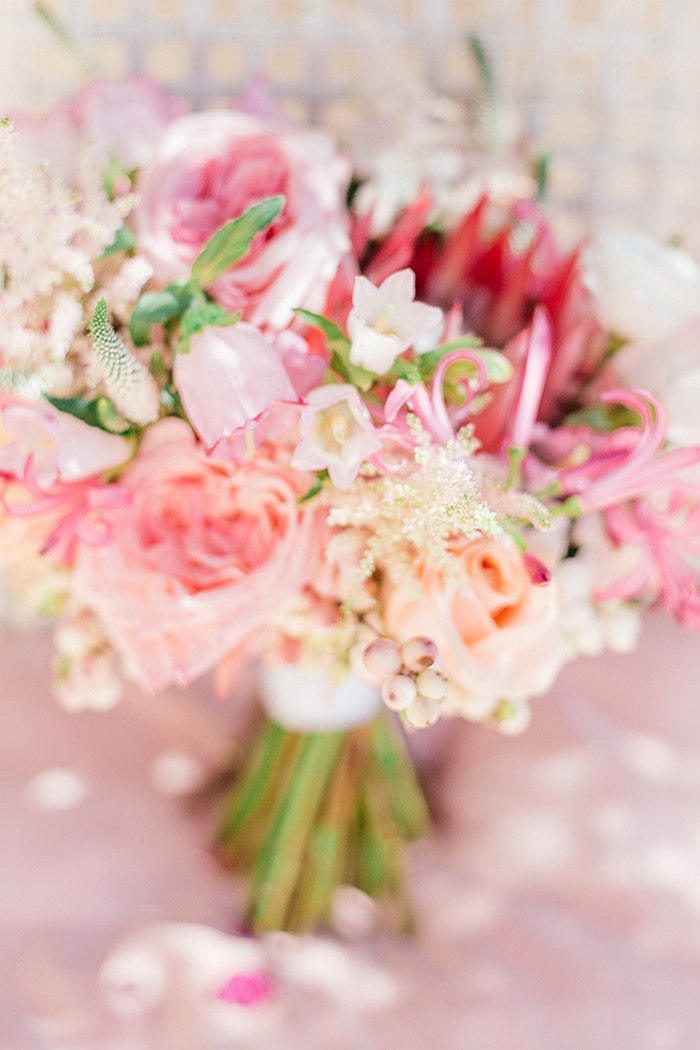 Why did you have an intimate wedding?
Because we are from different countries and have different cultures which are hard to fit into one event with guests from both sides. So we choose an elopement to do something special, just for the two of us.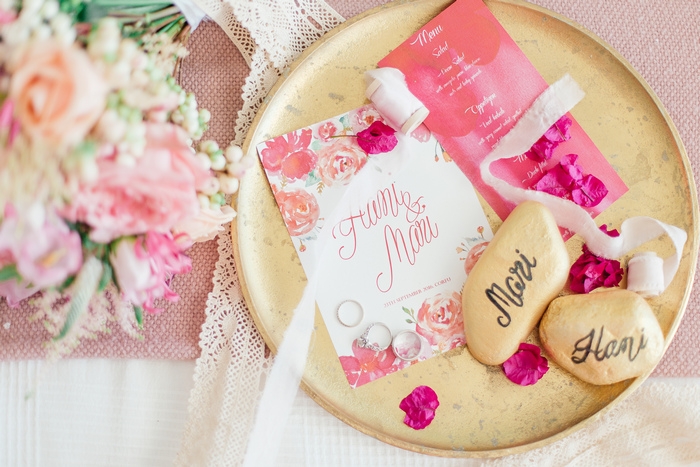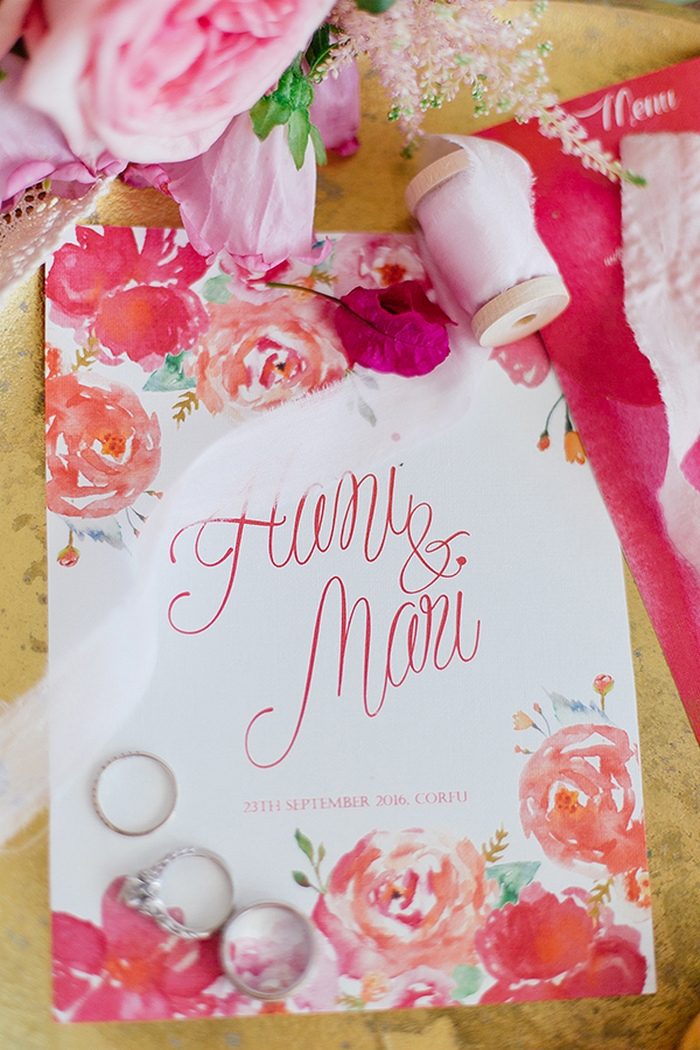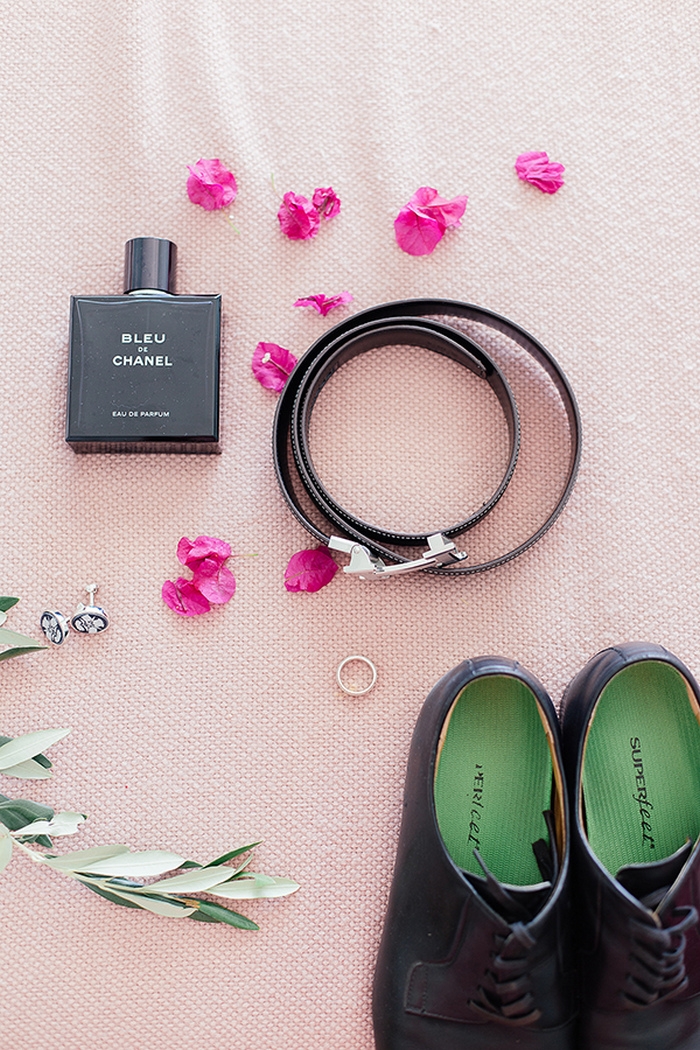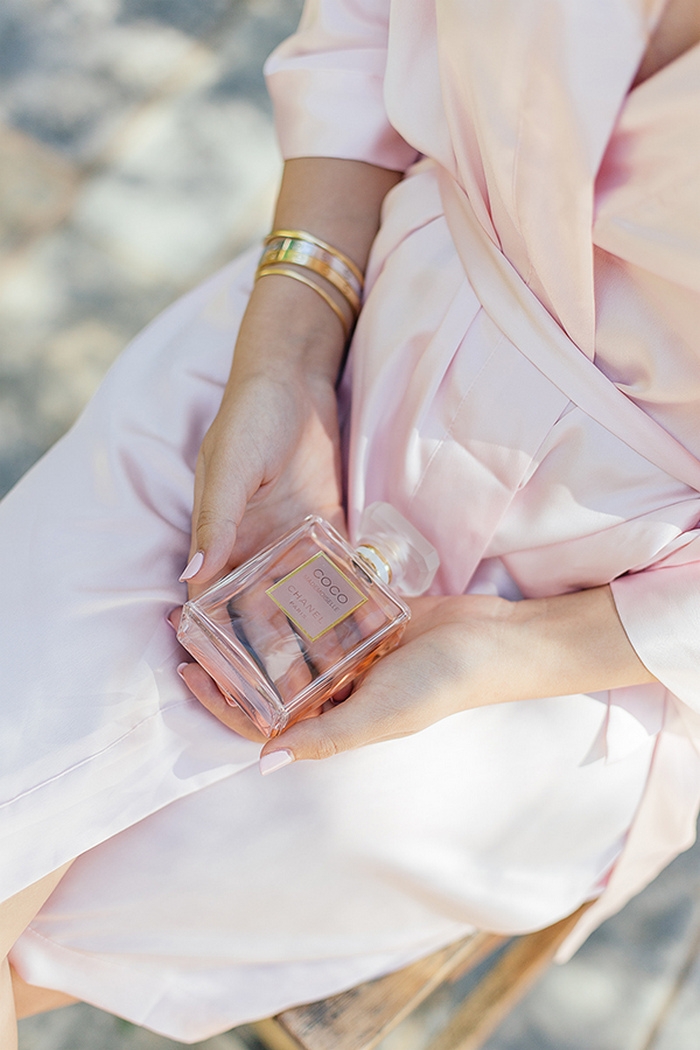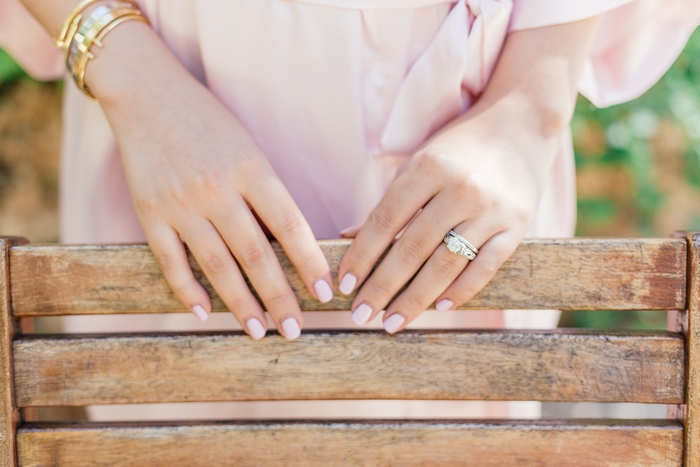 What are some the challenges that you faced planning an intimate wedding?
The most "extreme" thing was that we arrived in Corfu by cruise ship on the day of our wedding and had to leave on the same evening. So were very anxious not to lose the boat. But everything went very smoothly for us. The villa was beautiful and helped us to relax and really enjoy our day.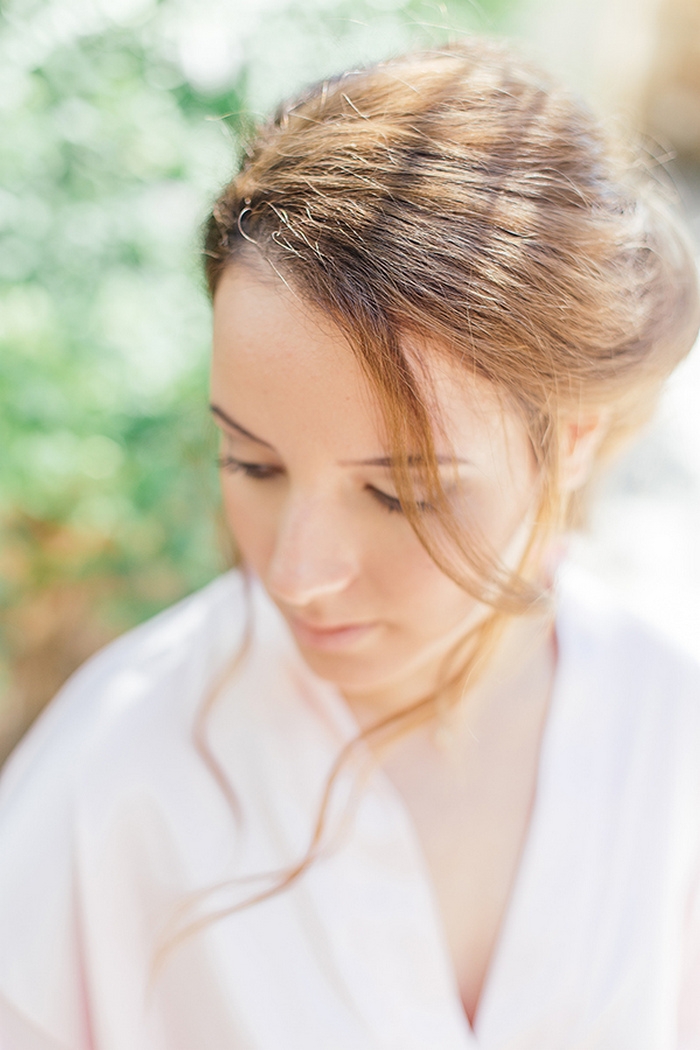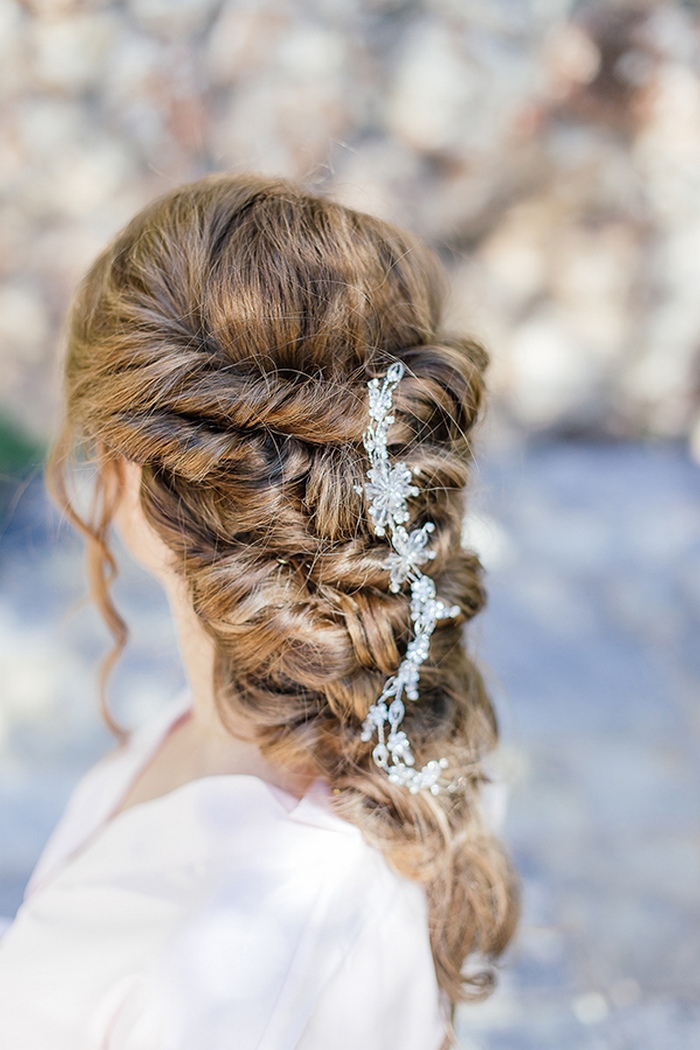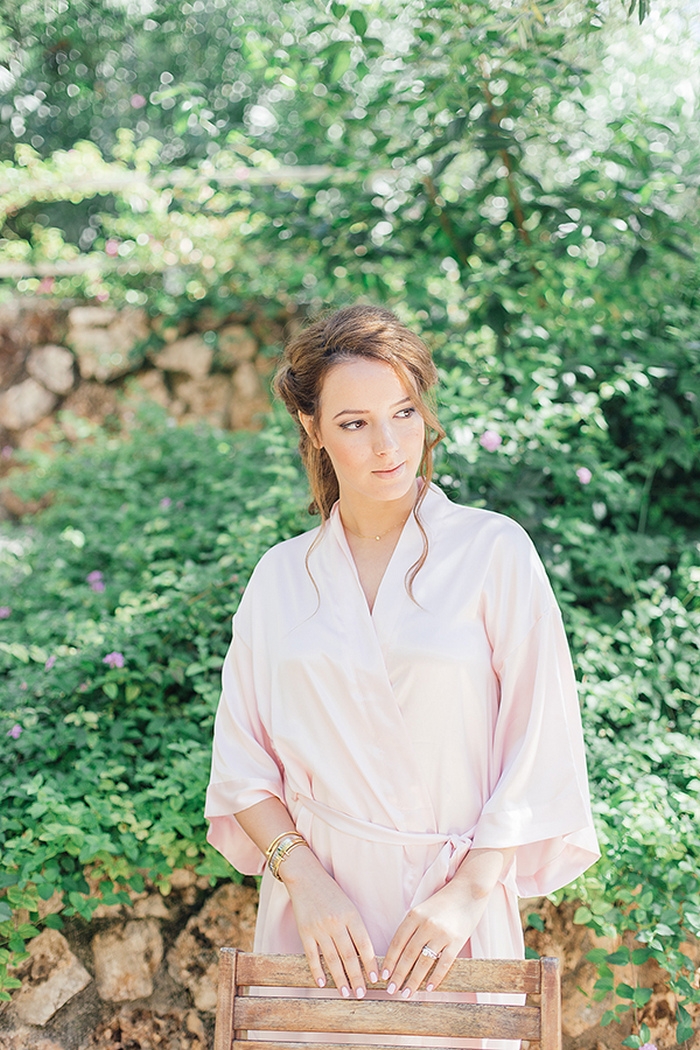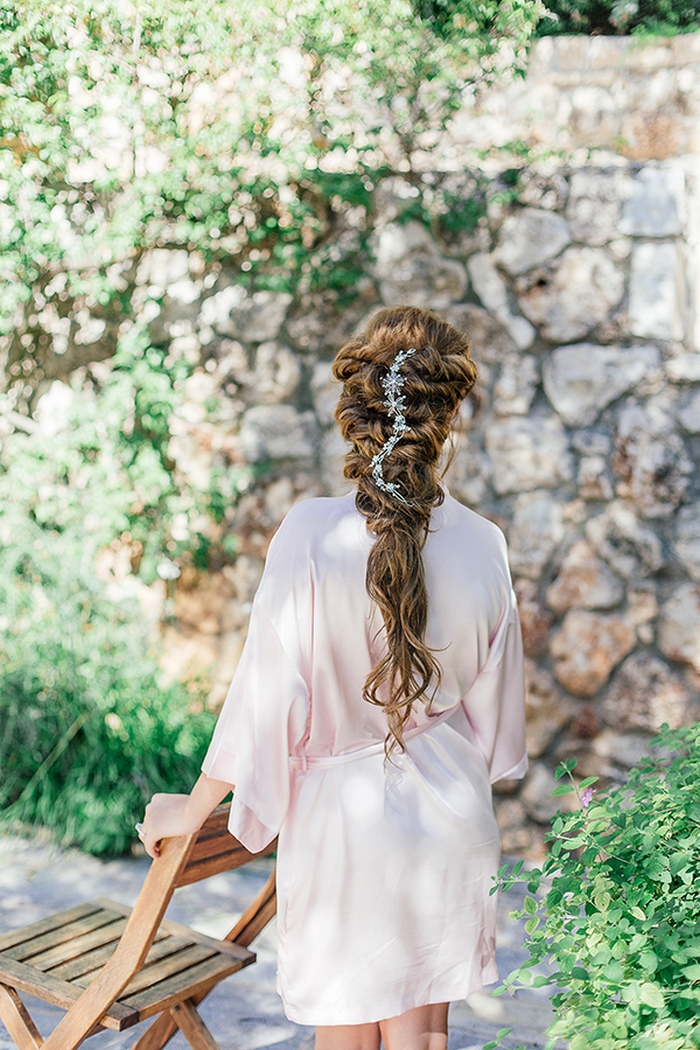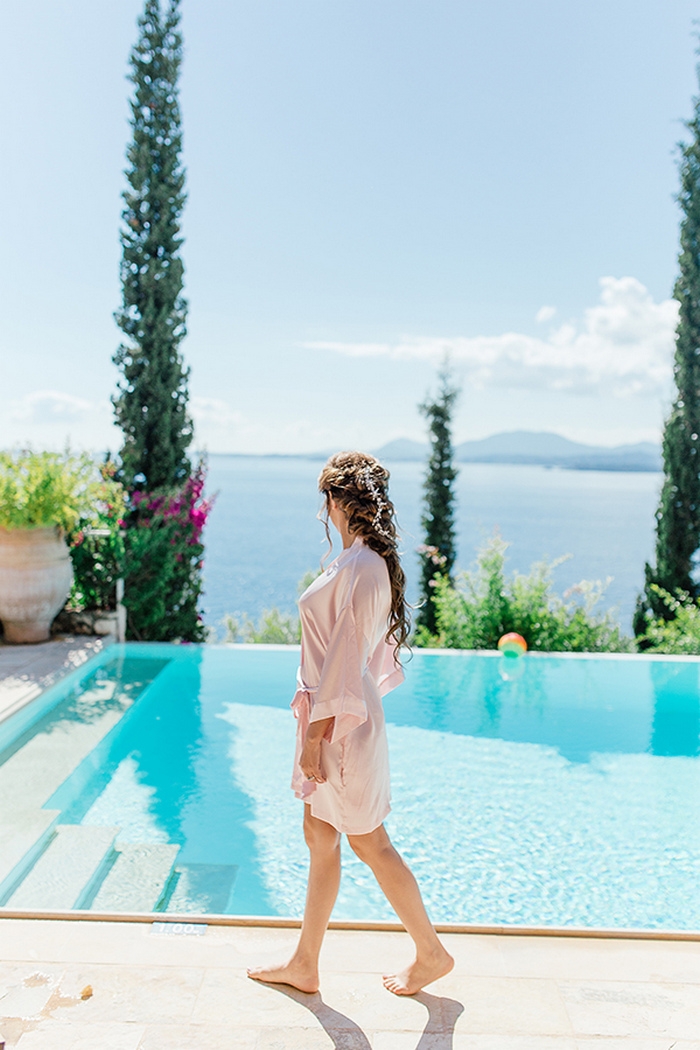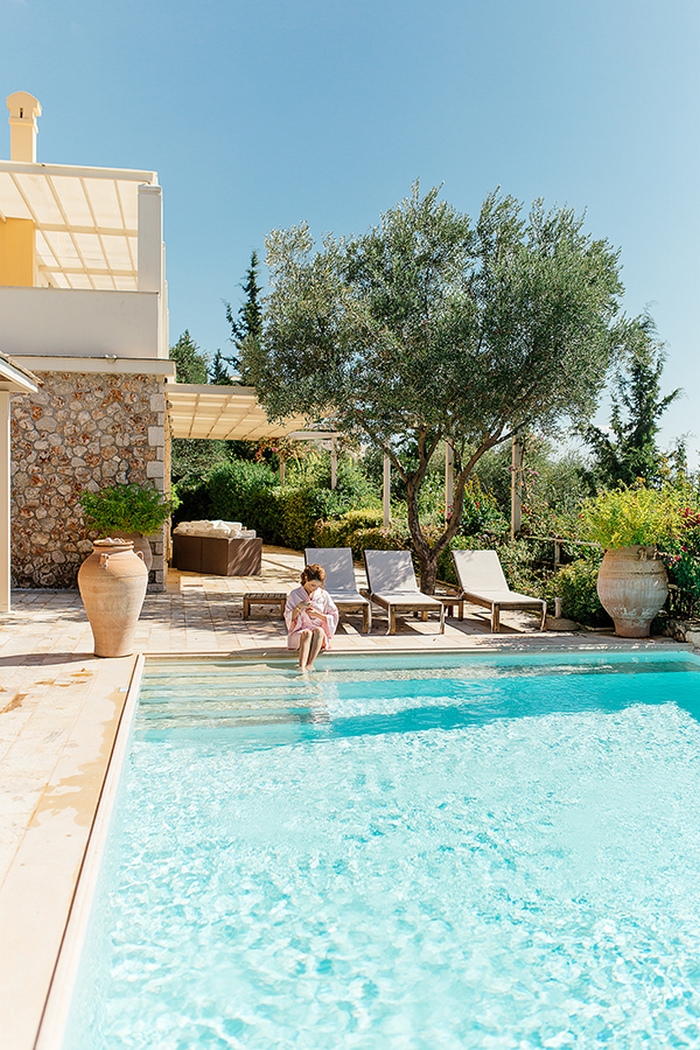 Was it difficult to pare down the guest list?
It was not hard for us because we knew that it would be difficult for our families to travel. Not everybody can afford to come to a destination wedding; there are high travel expenses which we were prepared to cover. We did consider inviting a couple of friends, but in the the end we chose to spend the day with only each other.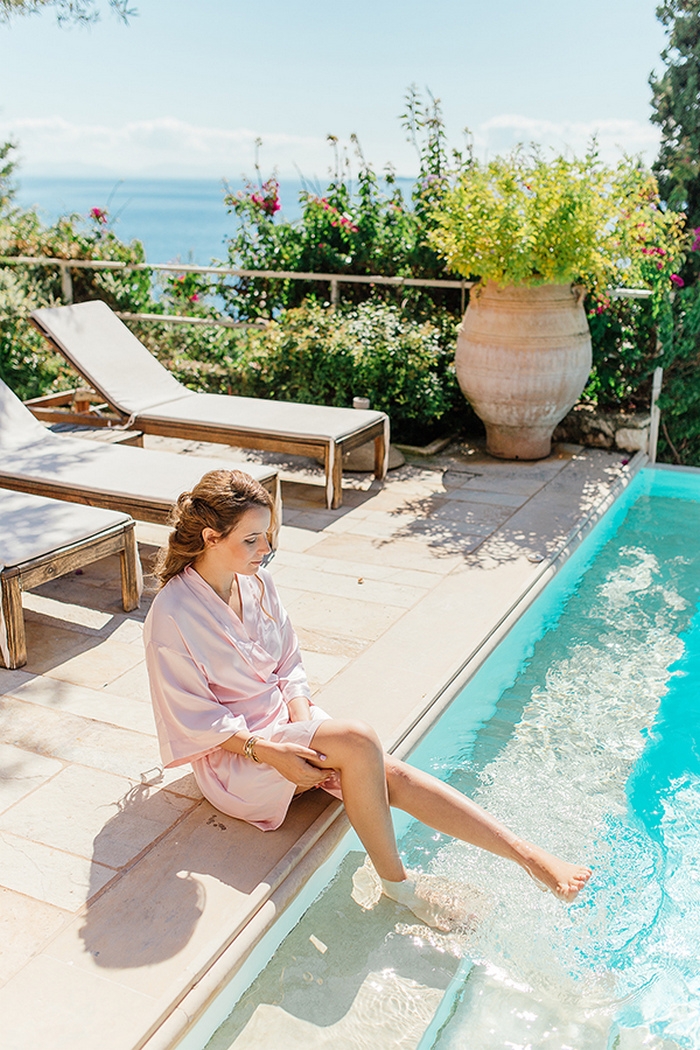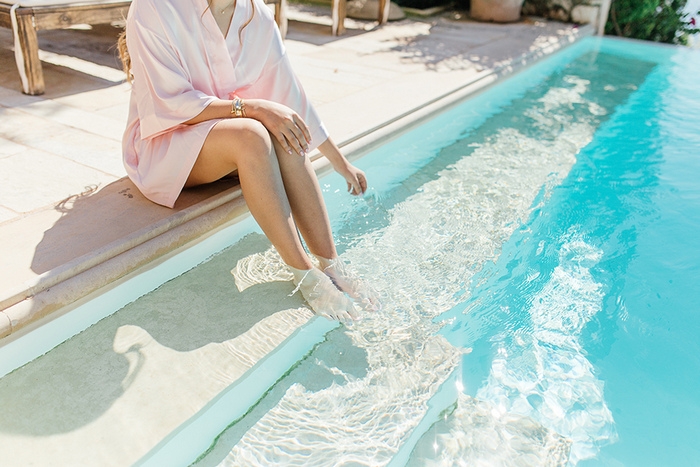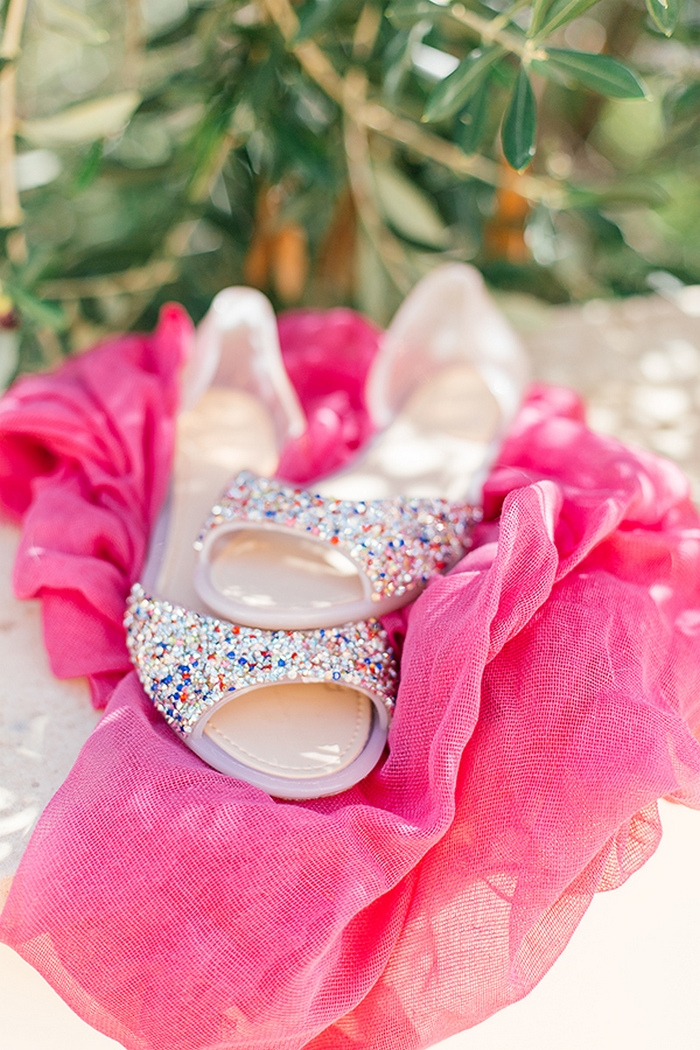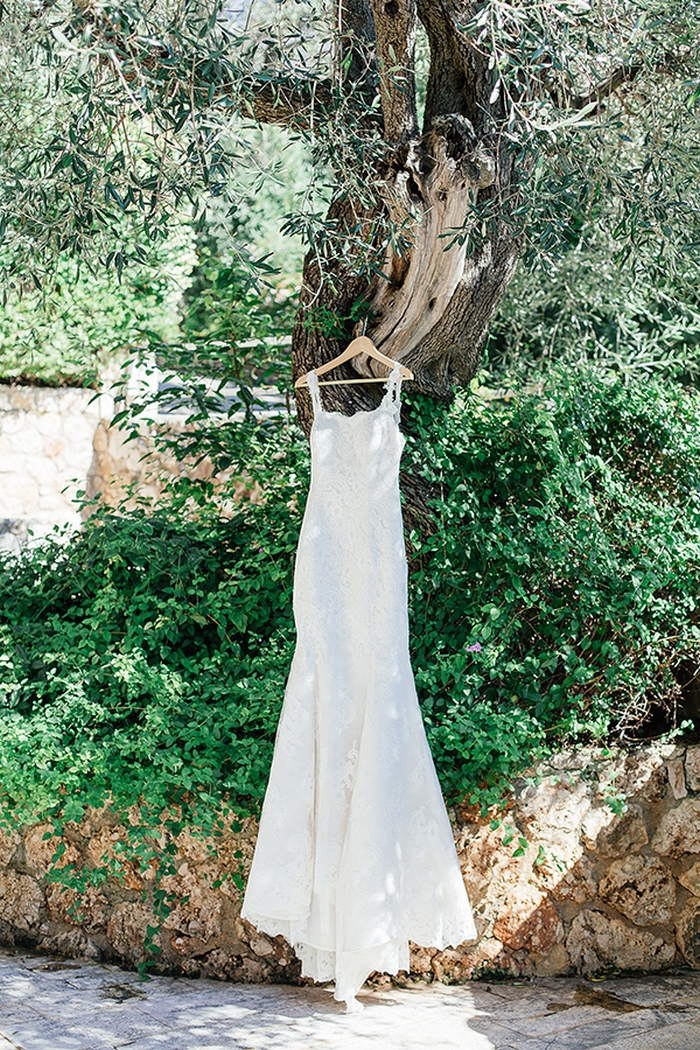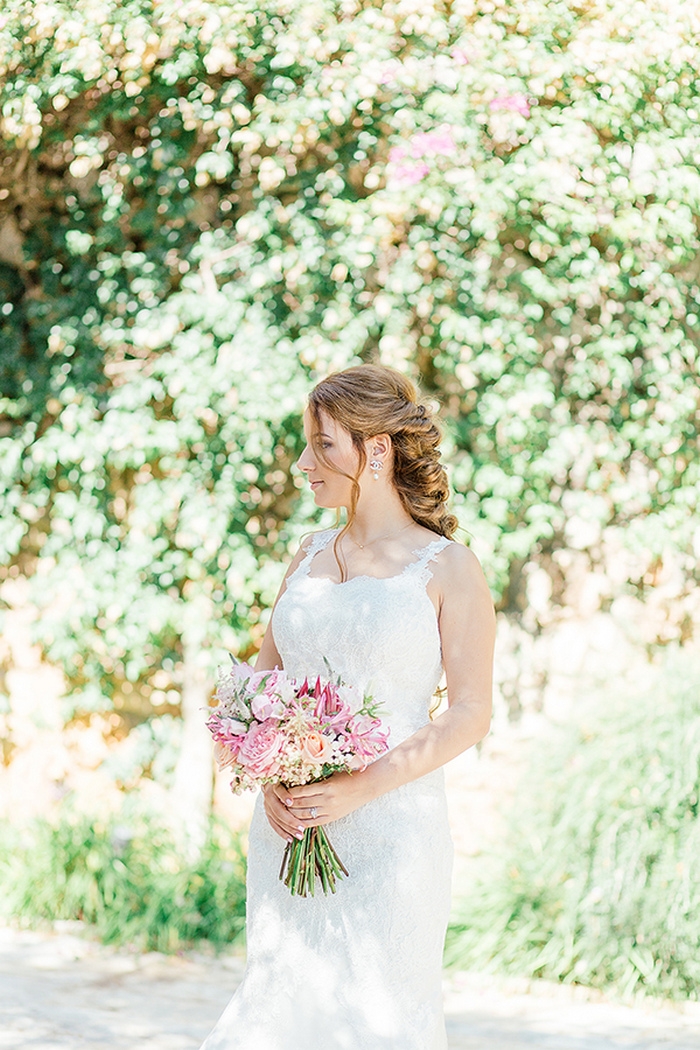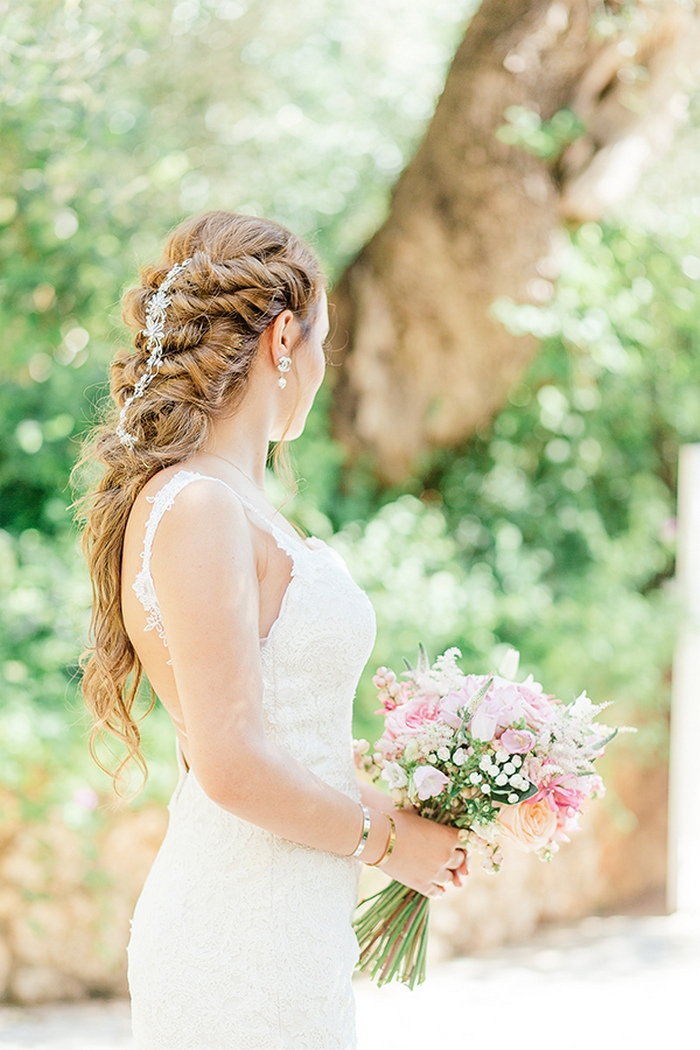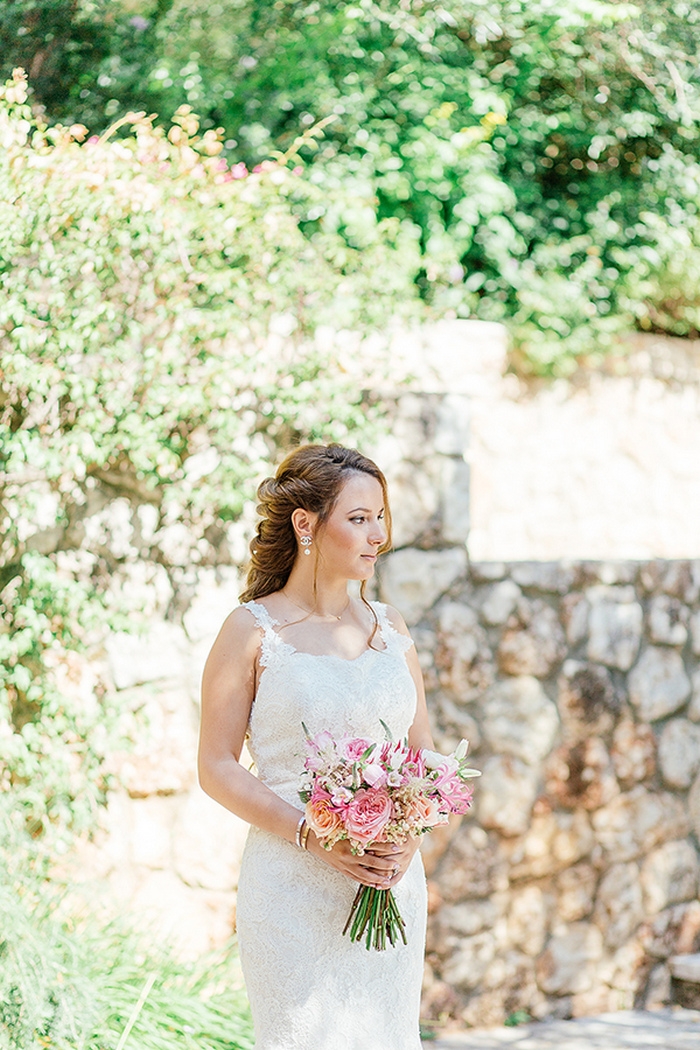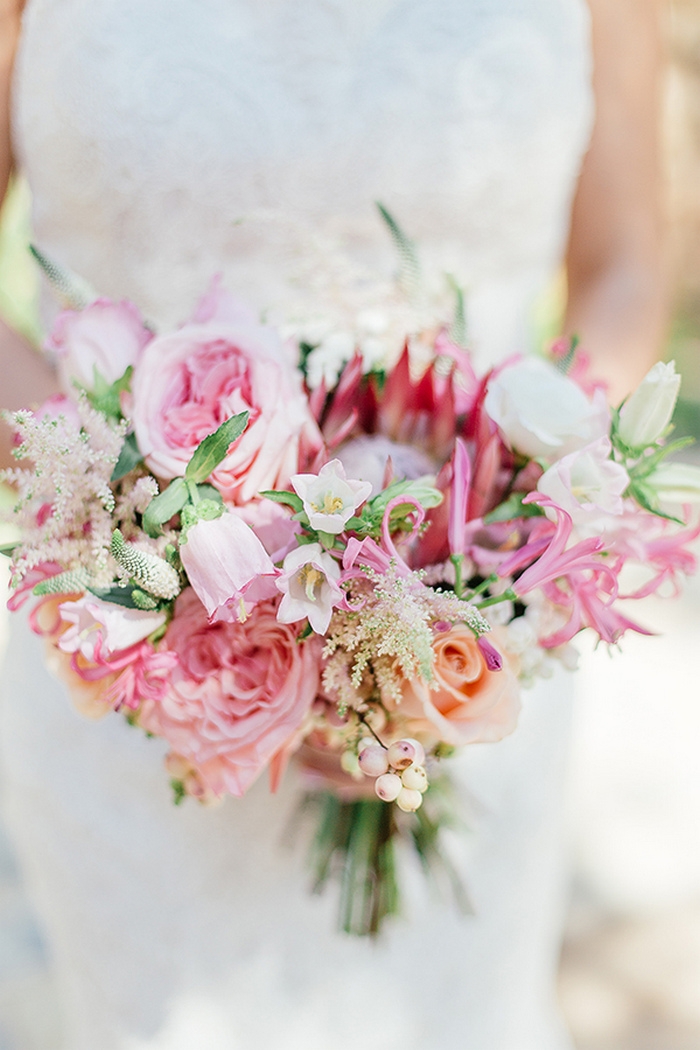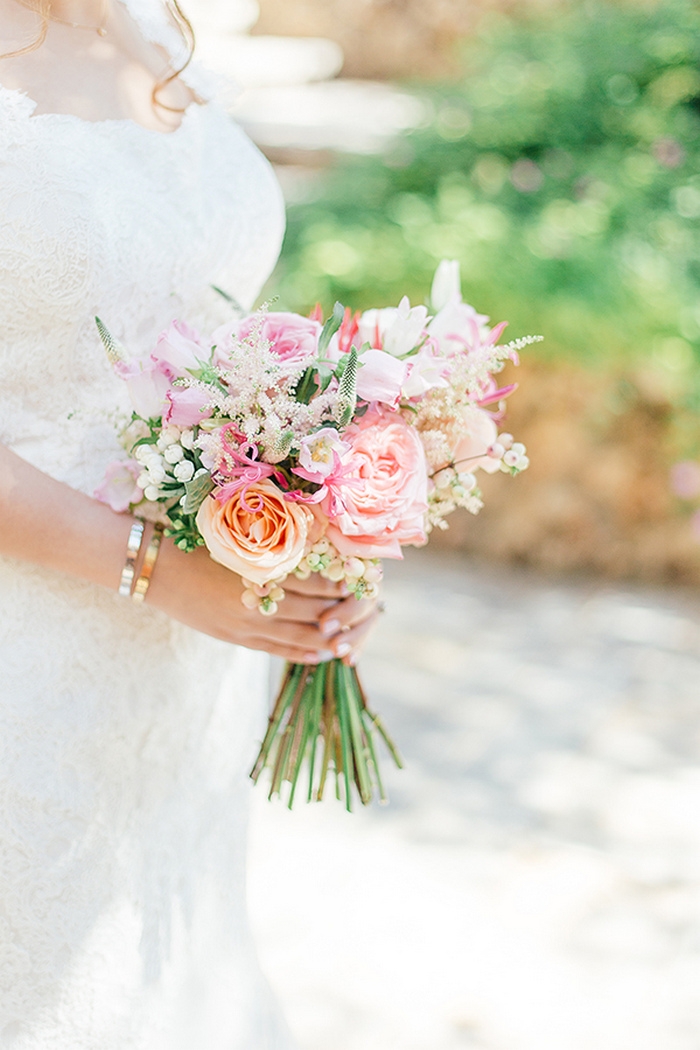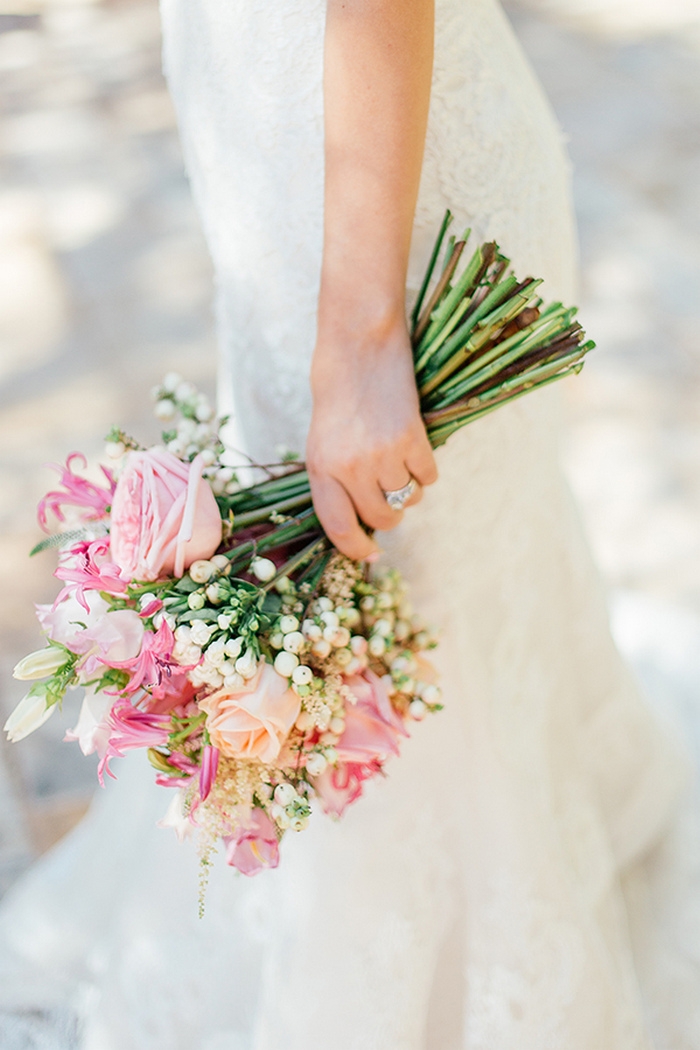 Did you have any 'issues' with the small guest list from friends and family? If so, how did you address them?
We didn't because our families accepted our decision from the beginning and understood us. We also had a small party in our hometown with our closest friends.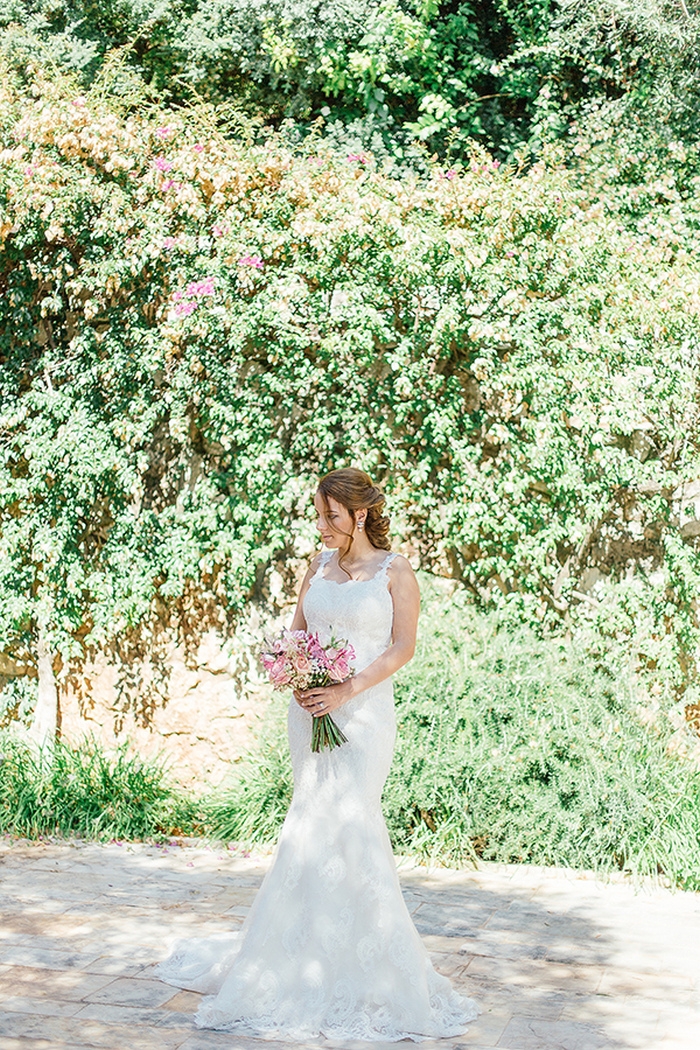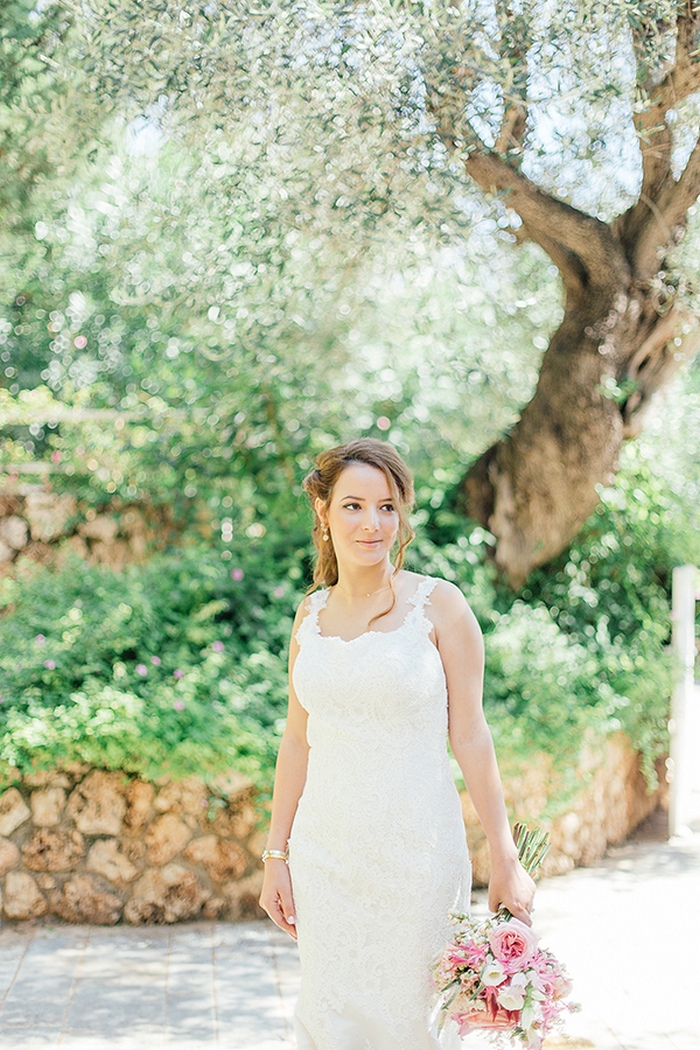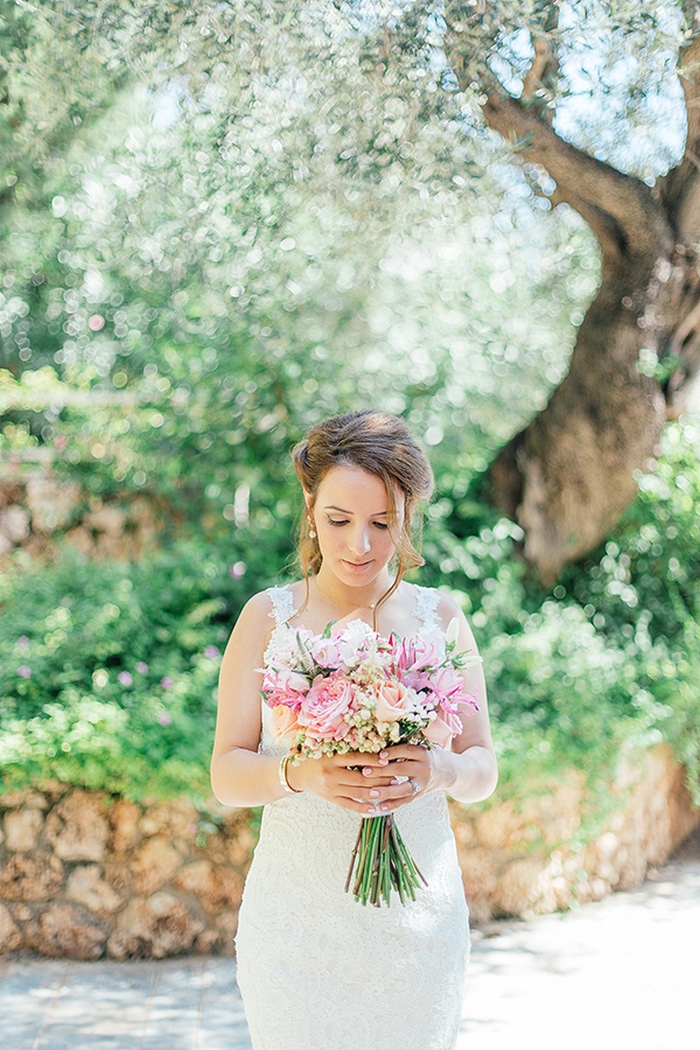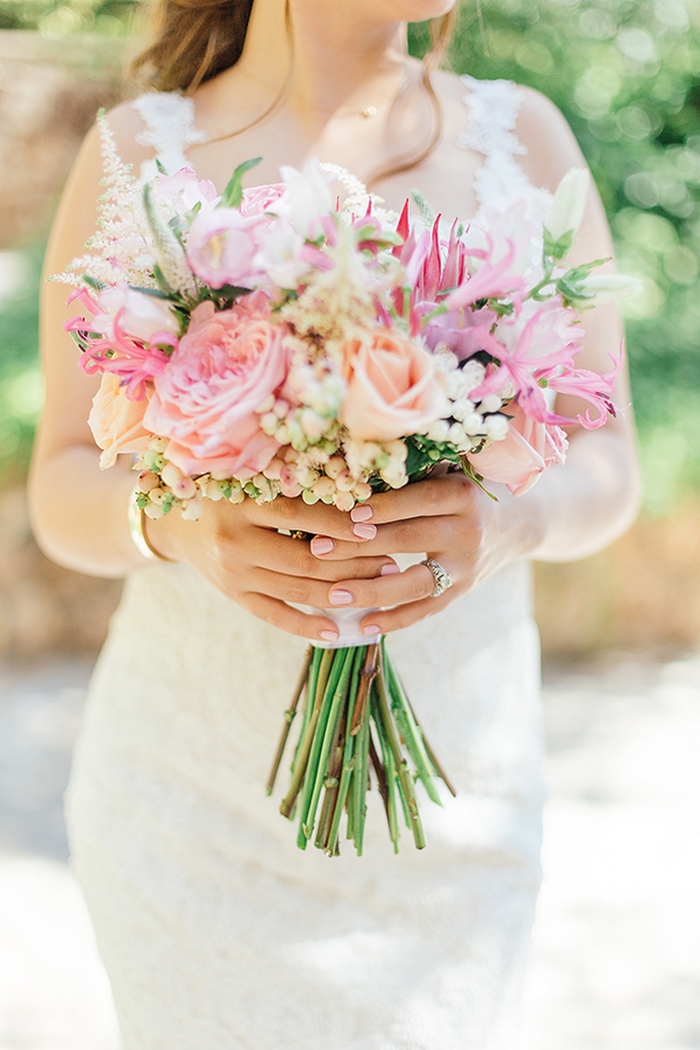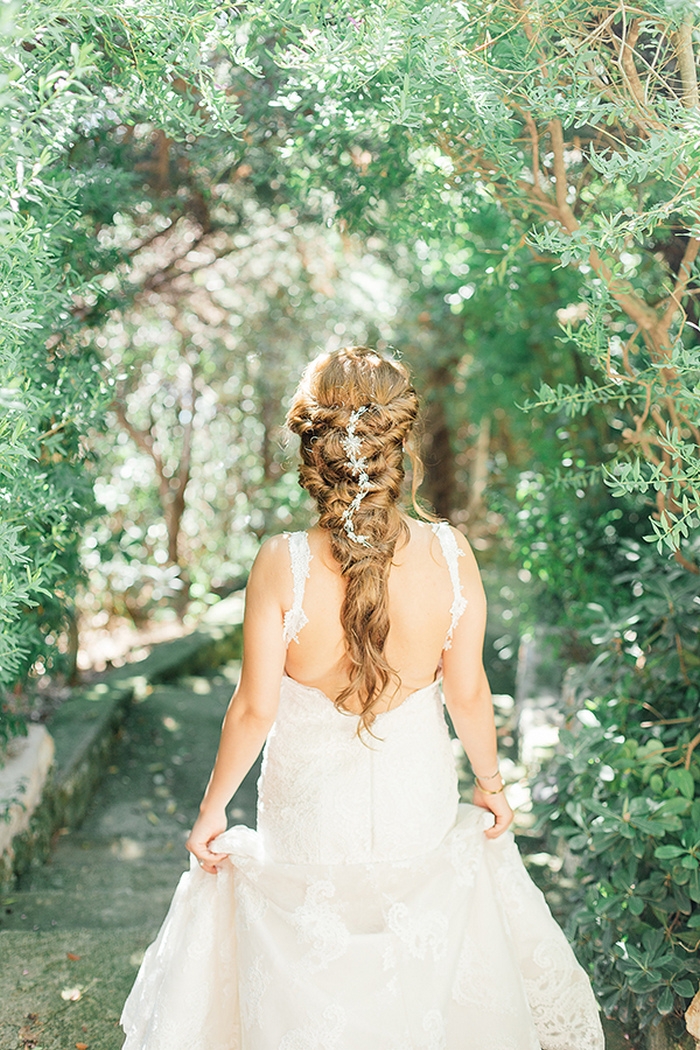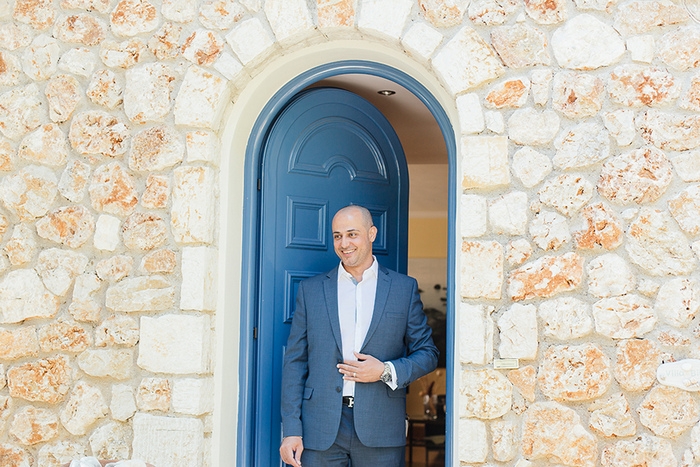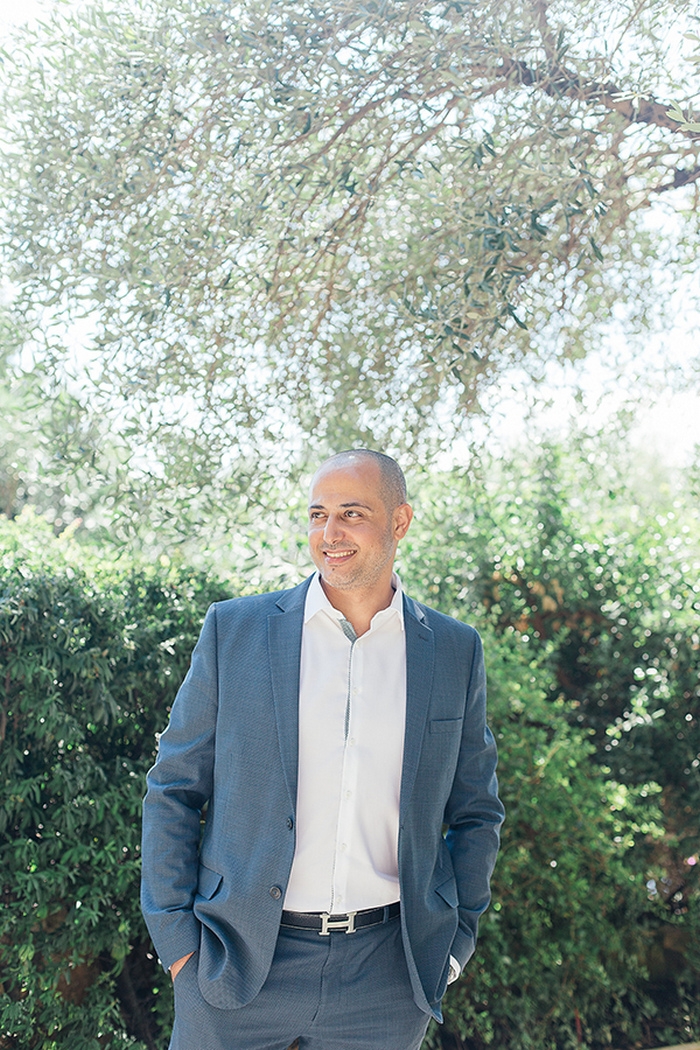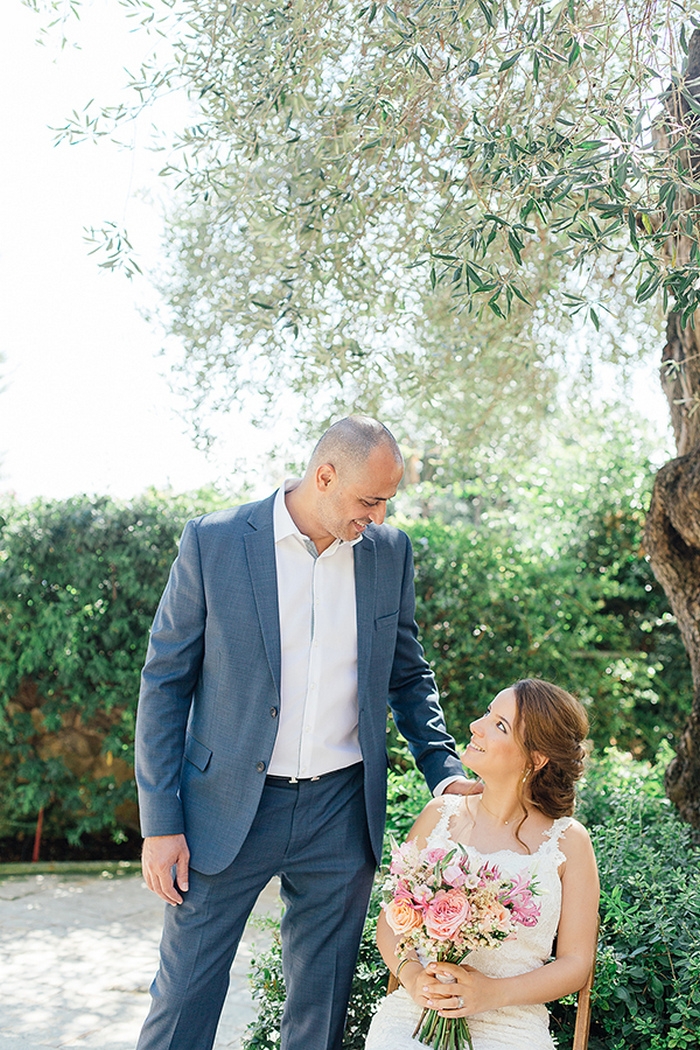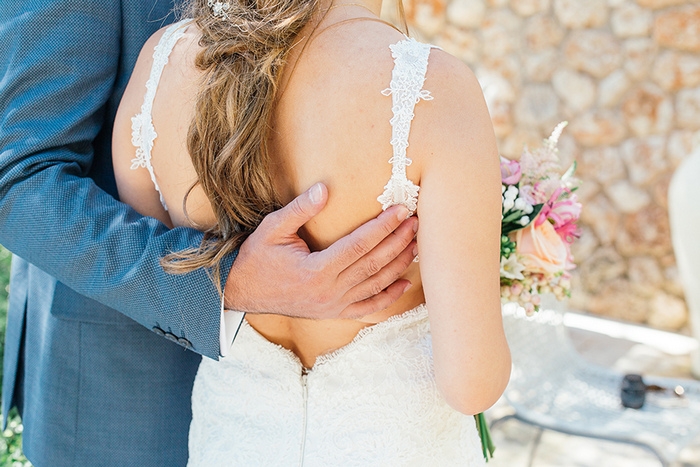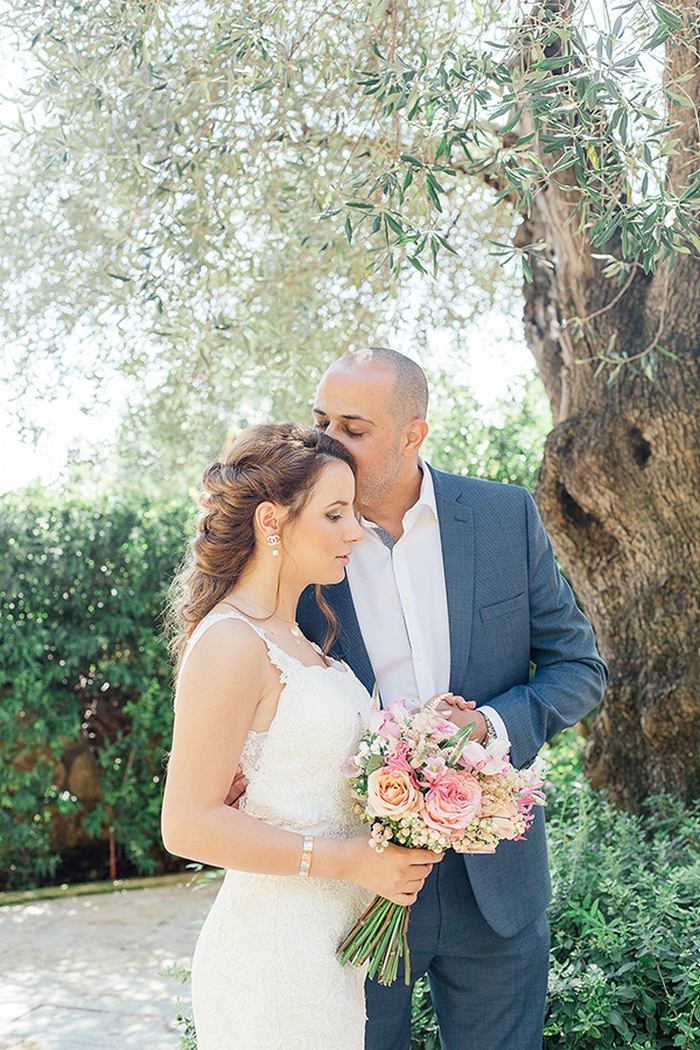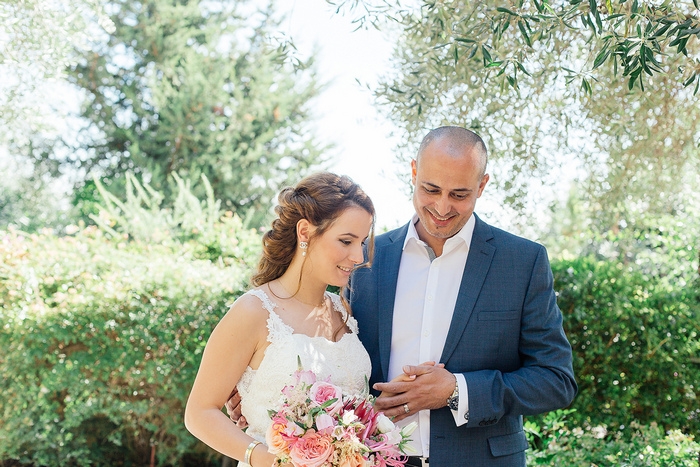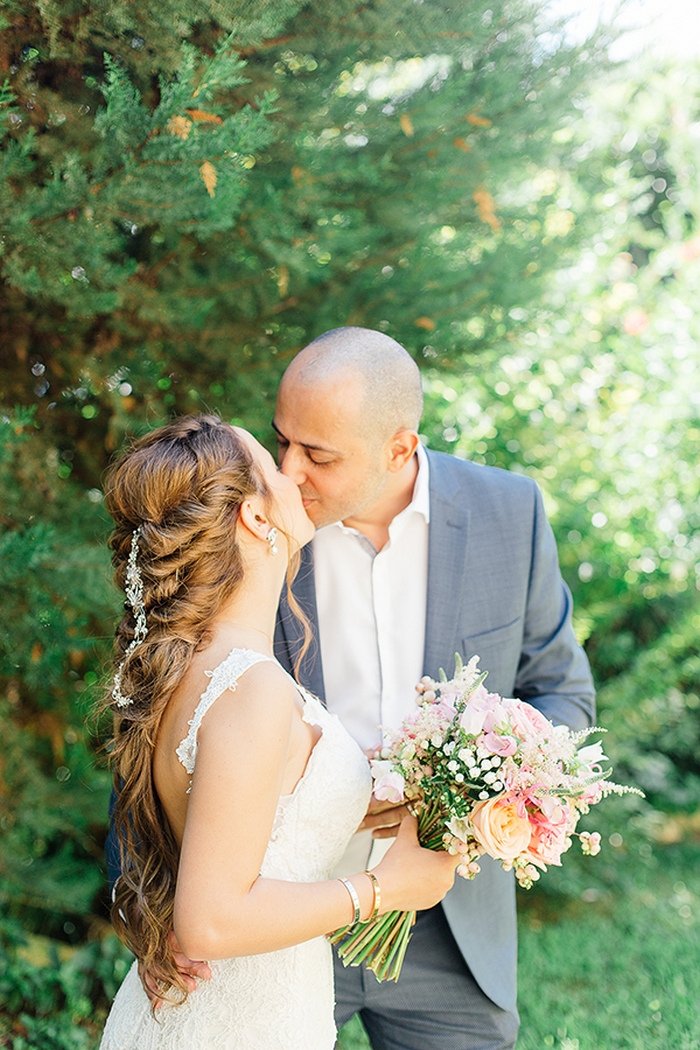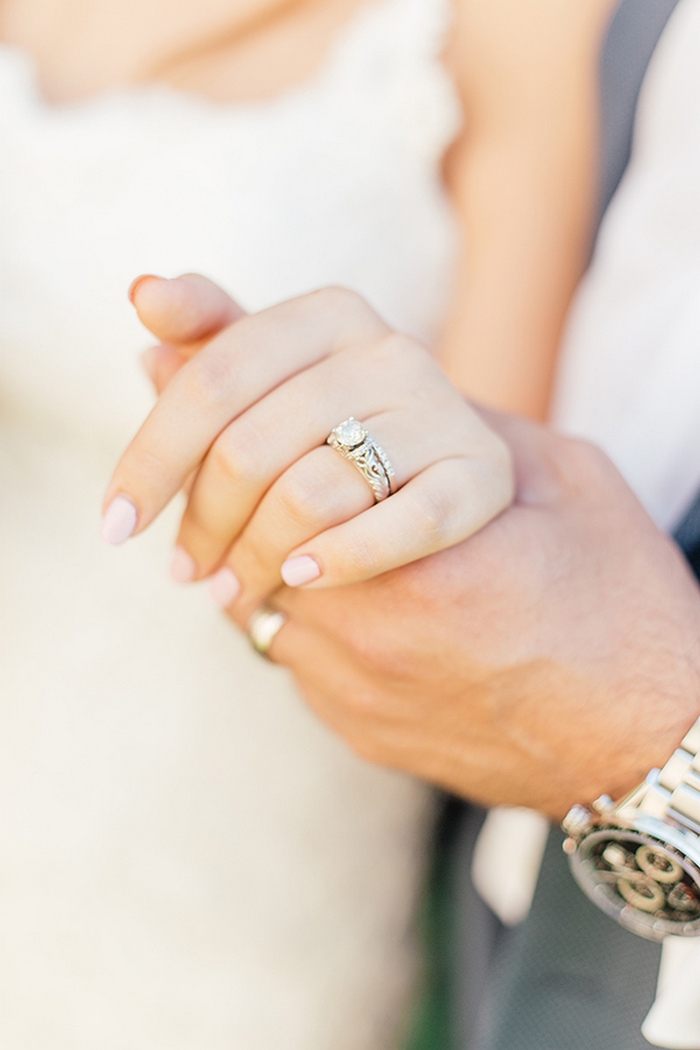 What were the highlights of the ceremony?
I would say the Corfu heat 😉 Really that day (despite that it was at the end of September) was incredibly hot. But the fact that the ceremony was on the beach saved us a bit because we had a refreshing breeze from the sea. And of course the vows that we said to each other. We didn't prepare them; we spoke spontaneously from our heart, telling one another how we feel. It was really a touching moment.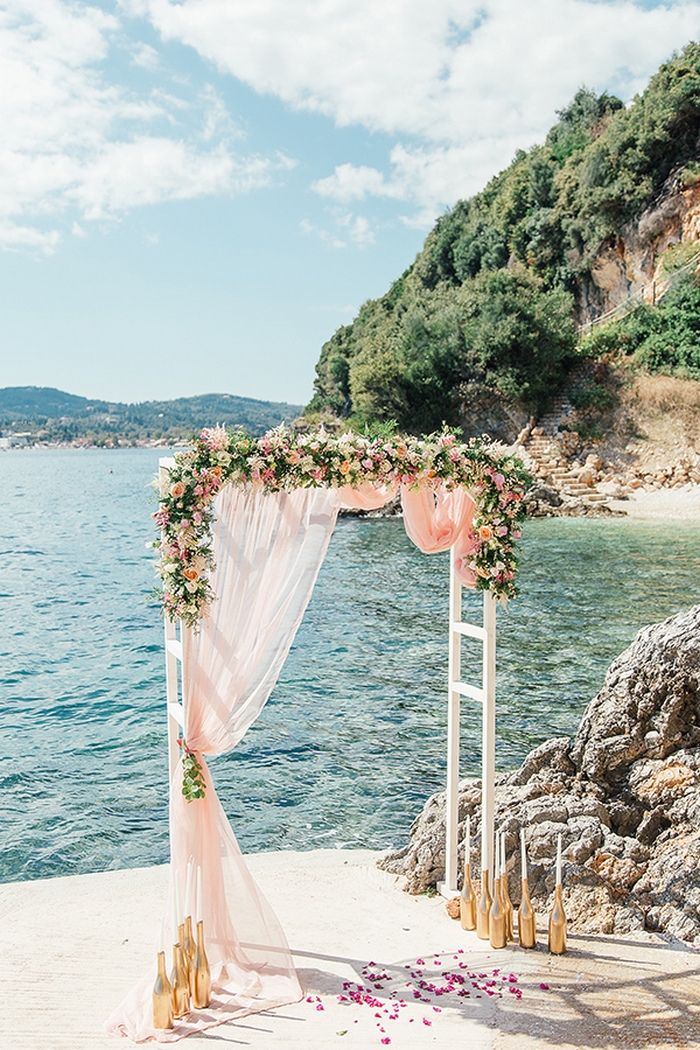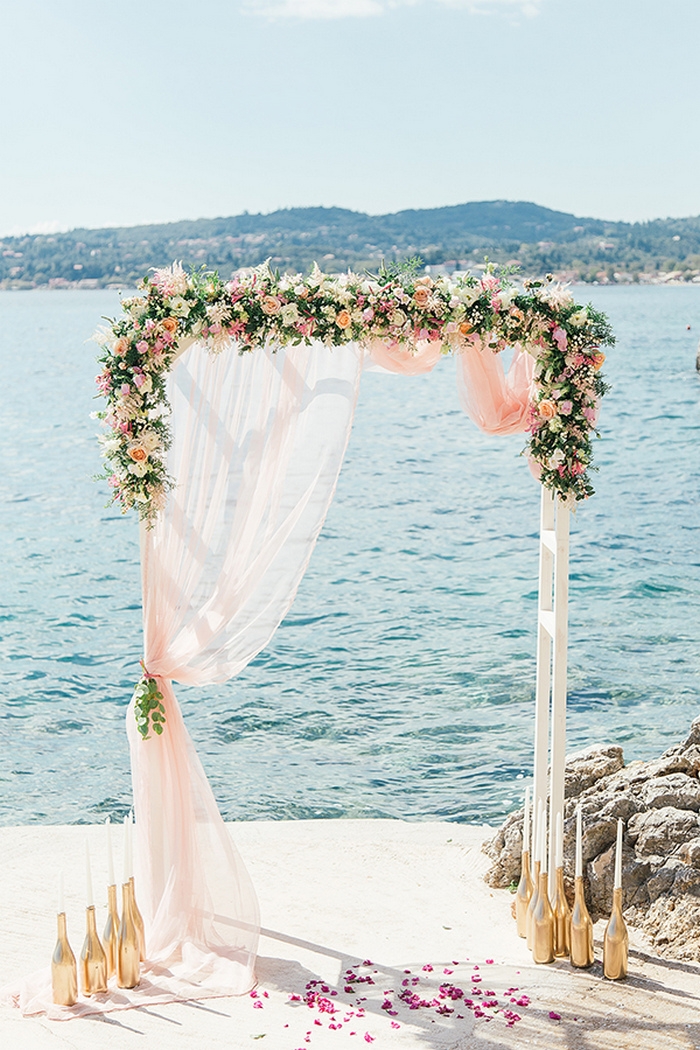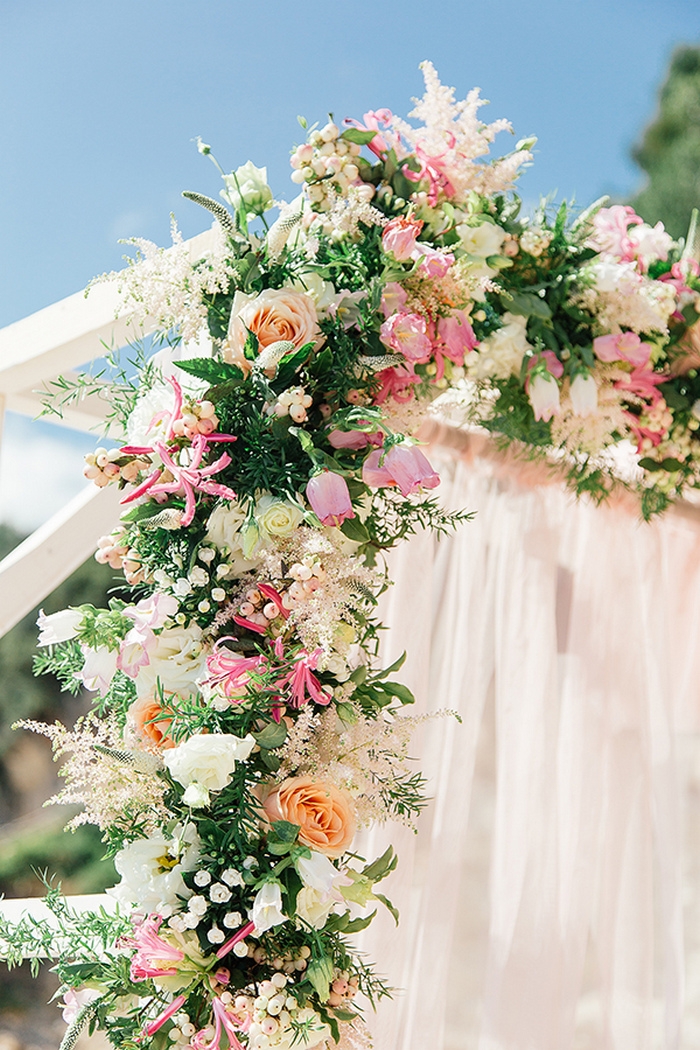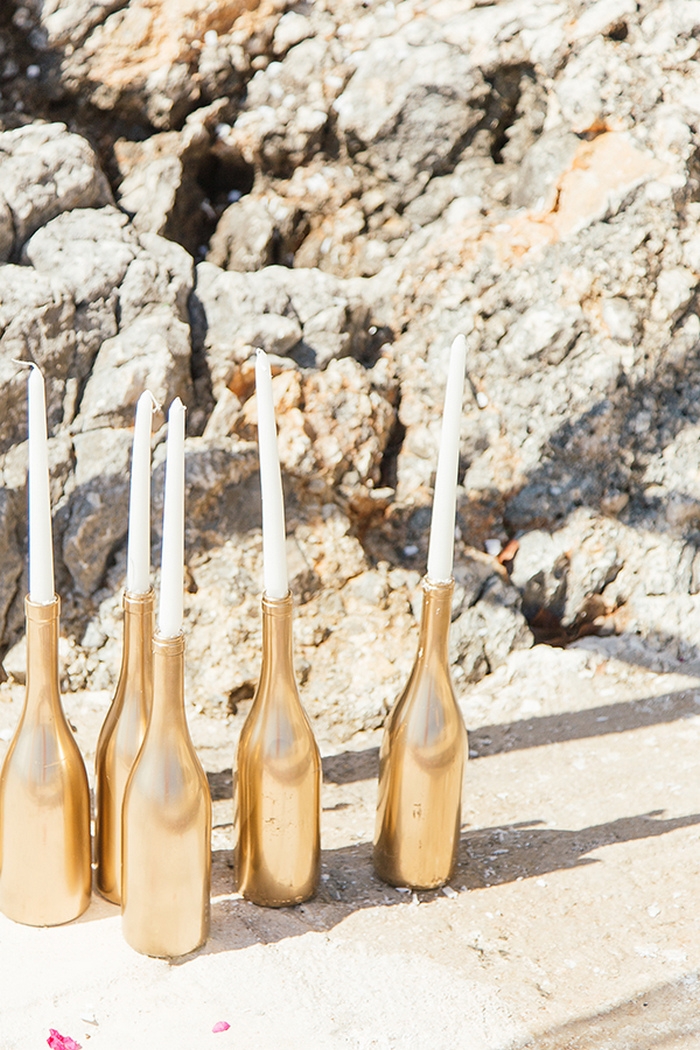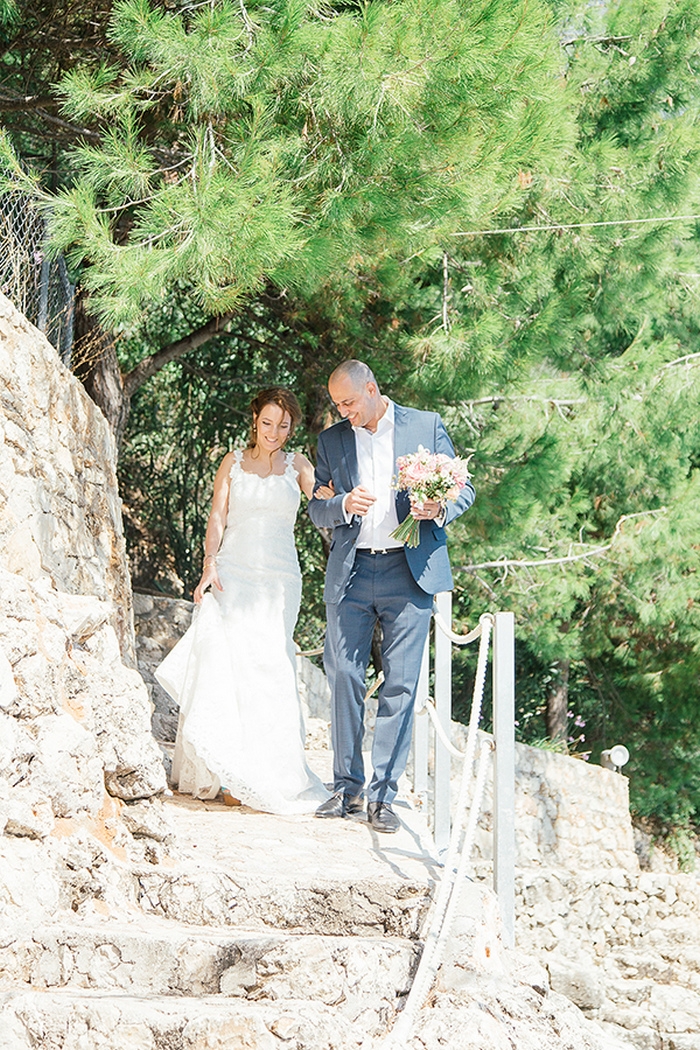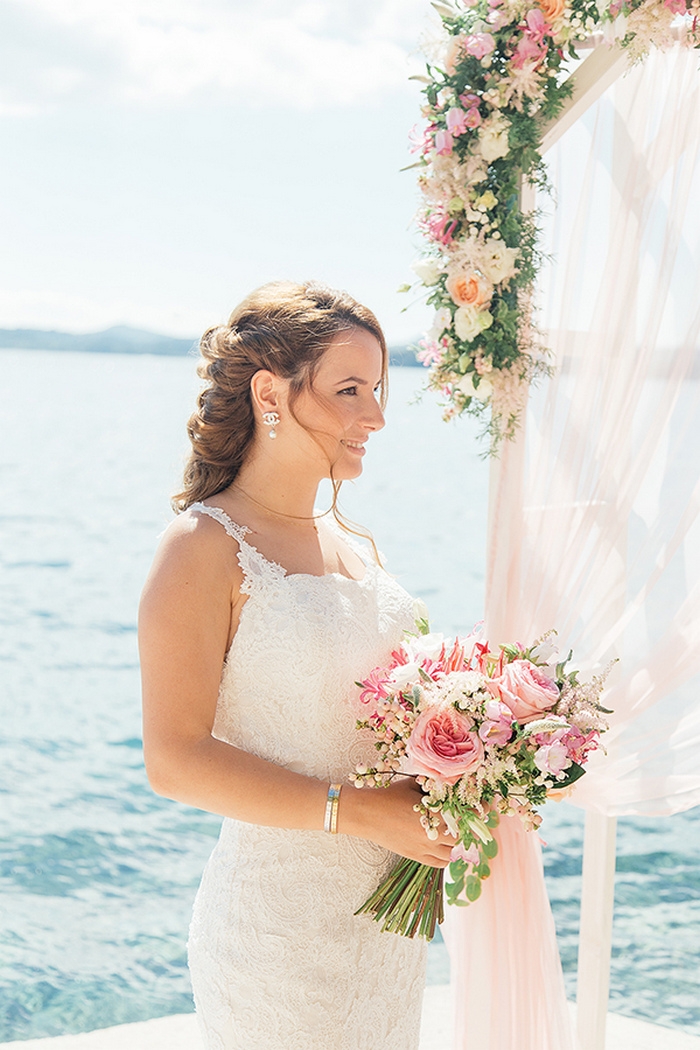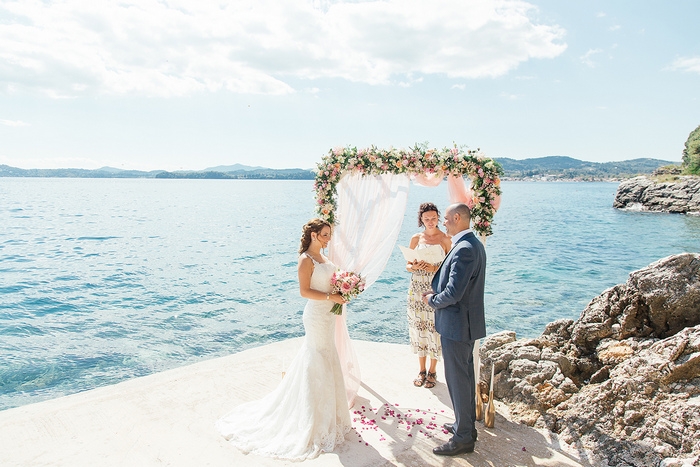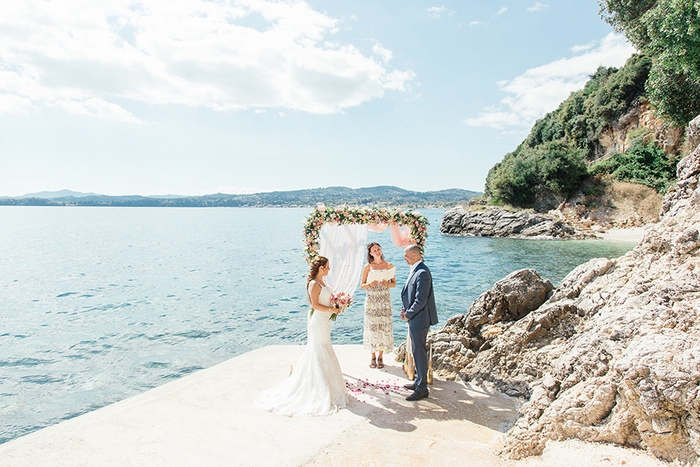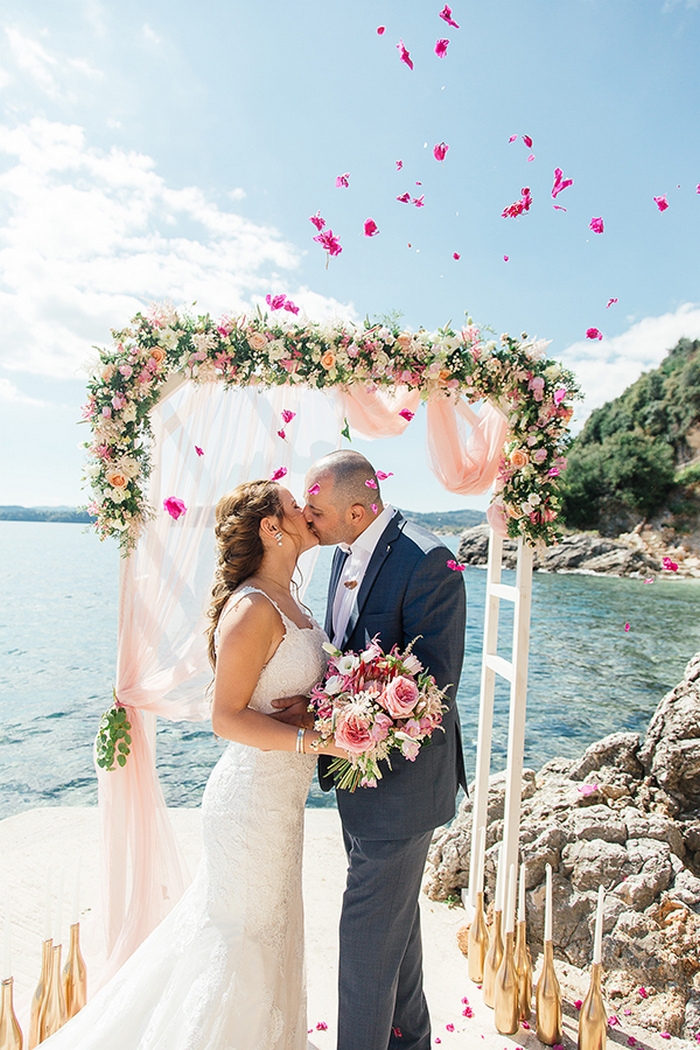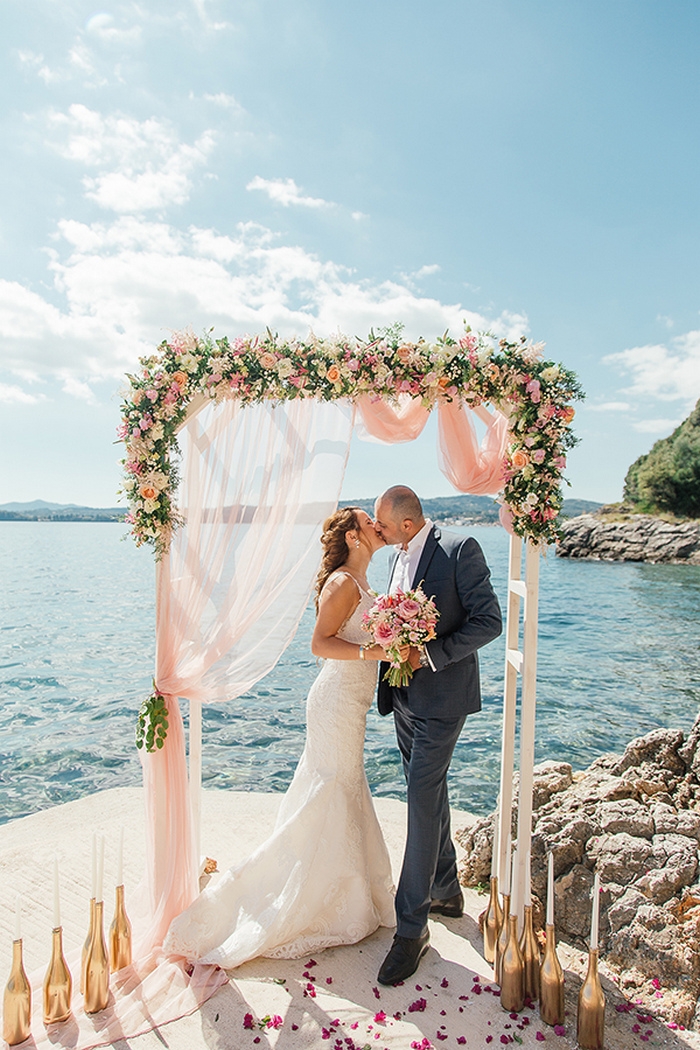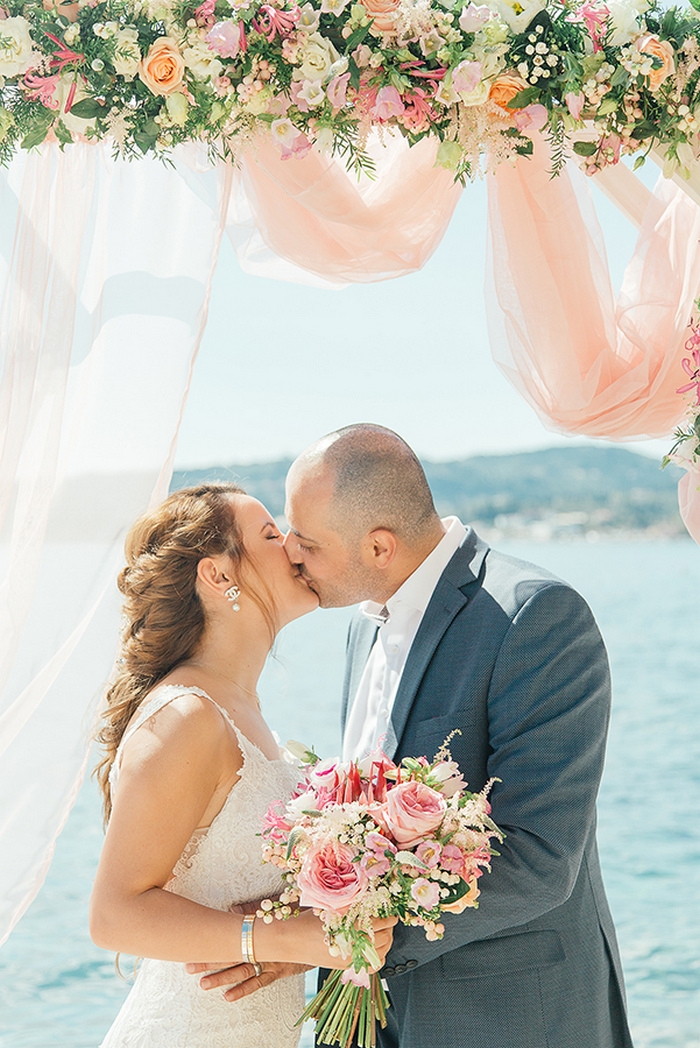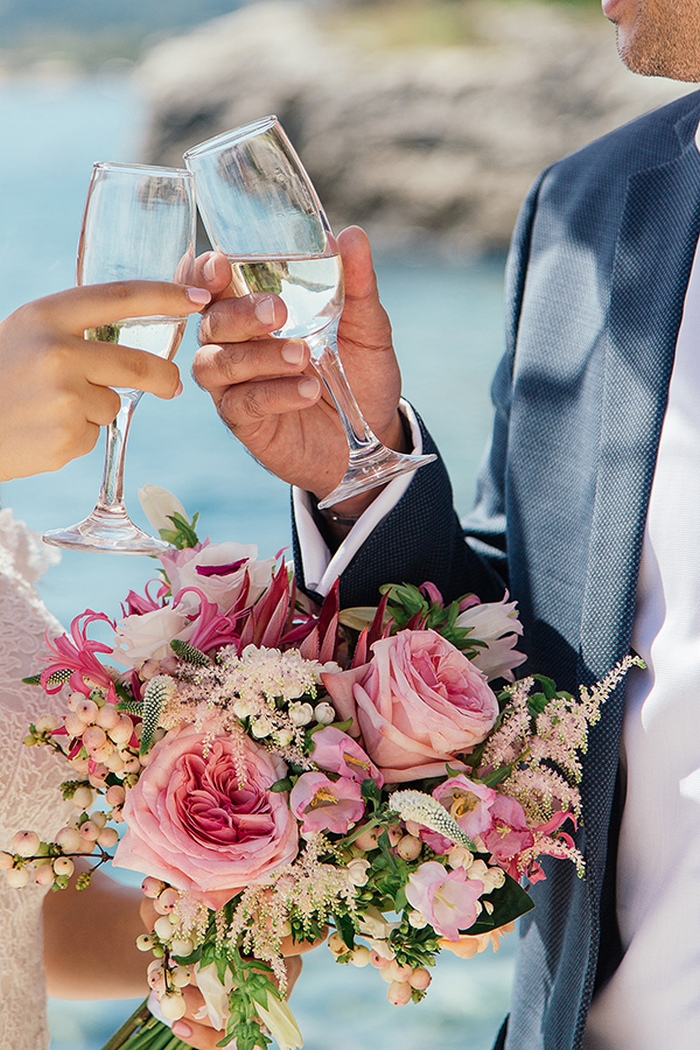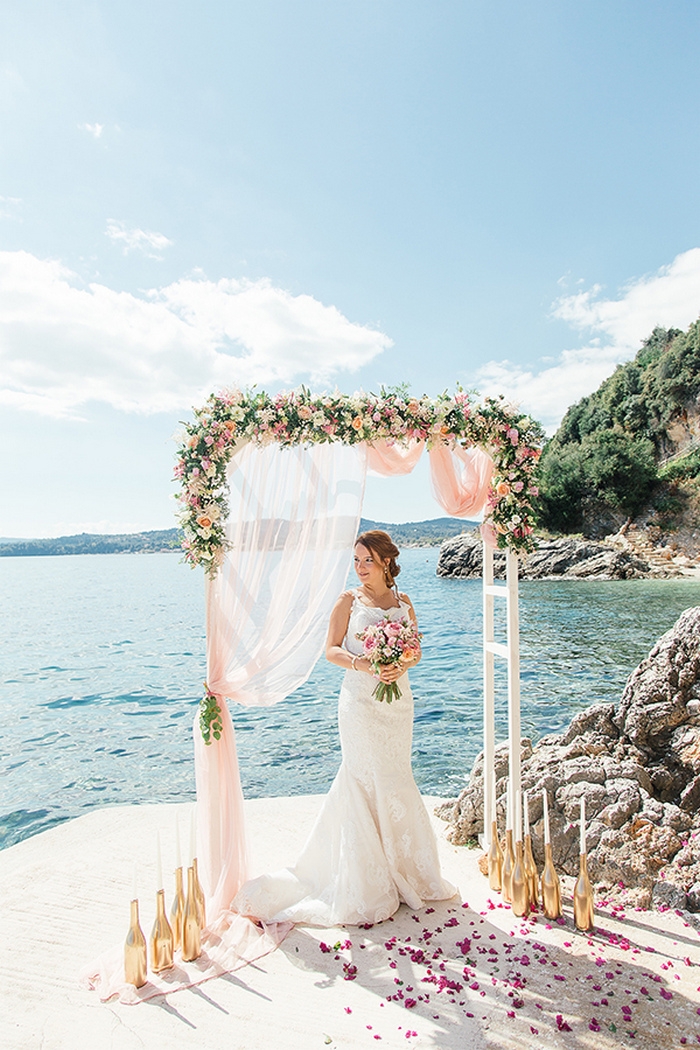 What were the highlights of the reception?
First, the décor. We were really surprised how lovely the table looked! Yes, we discussed it with our planner Anna during planning but the final look exceeded our expectations. And also the food! It was really delicious, we had a lot of compliments for the chef!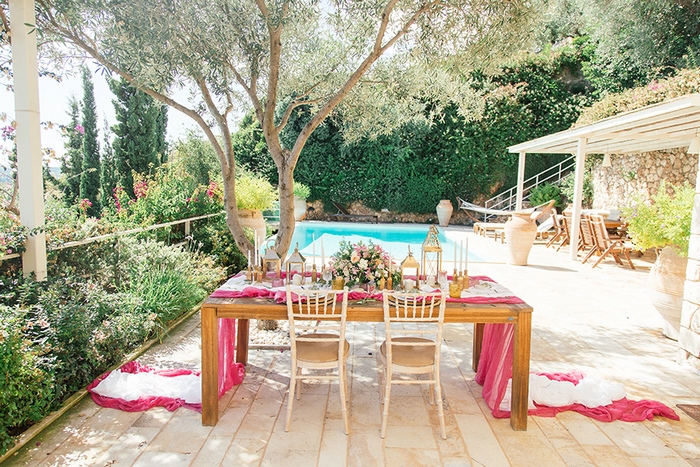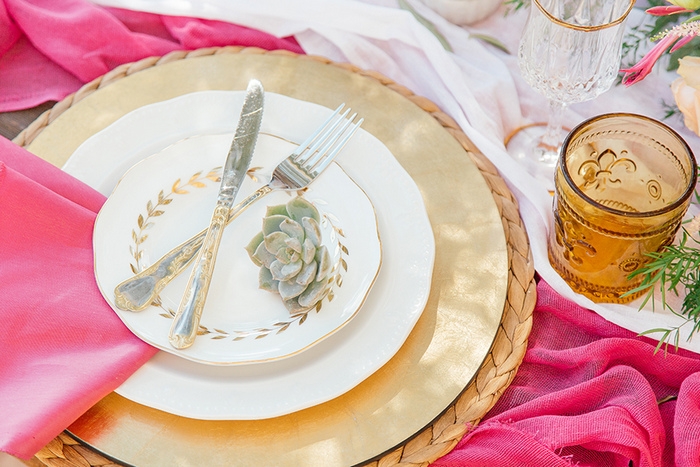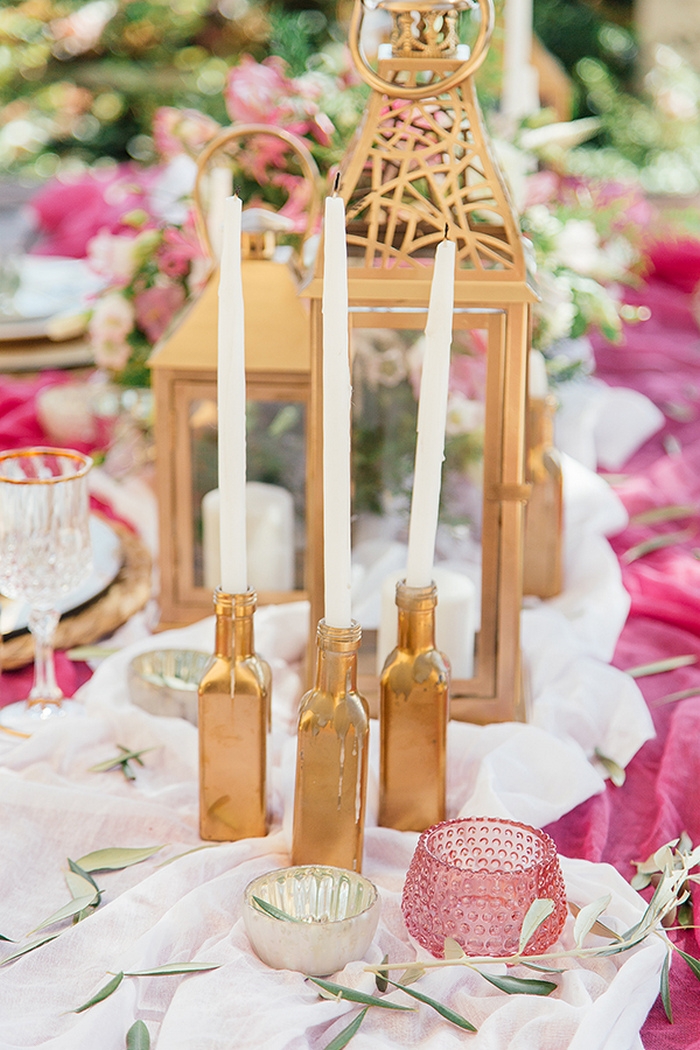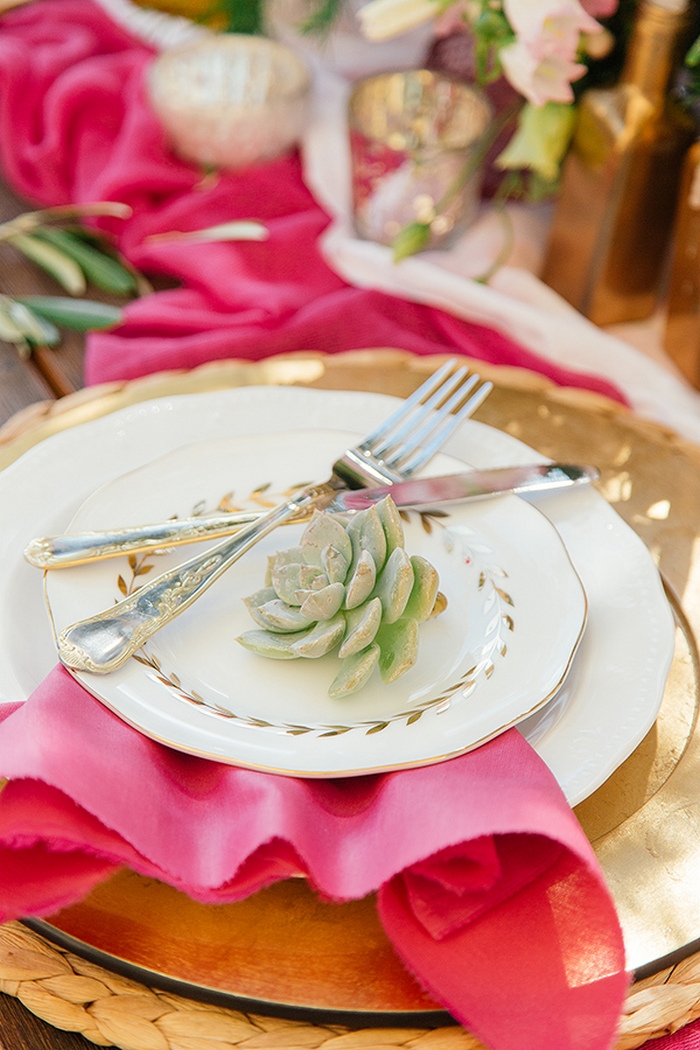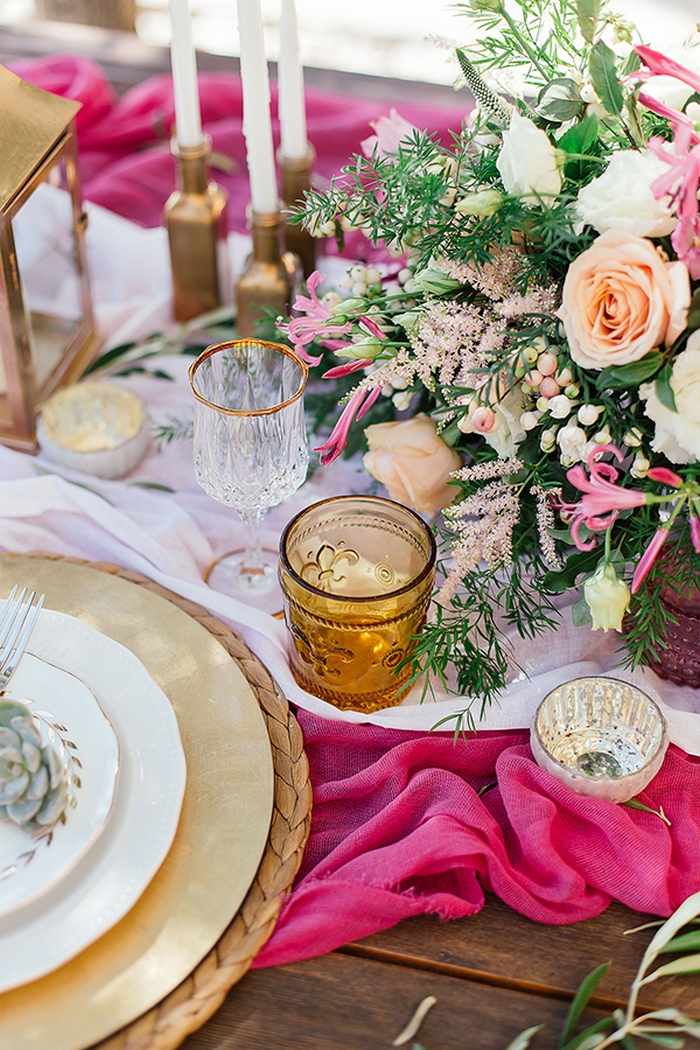 What was the best thing about having an intimate wedding?
An elopement was just about the two of us and how we felt about each other. And there was no need for anything else. Additional worries about guests and if they were happy and comfortable etc. was avoided. We had a beautiful elopement and a memorable cruise around the Mediterranean Sea. What more could we wish for?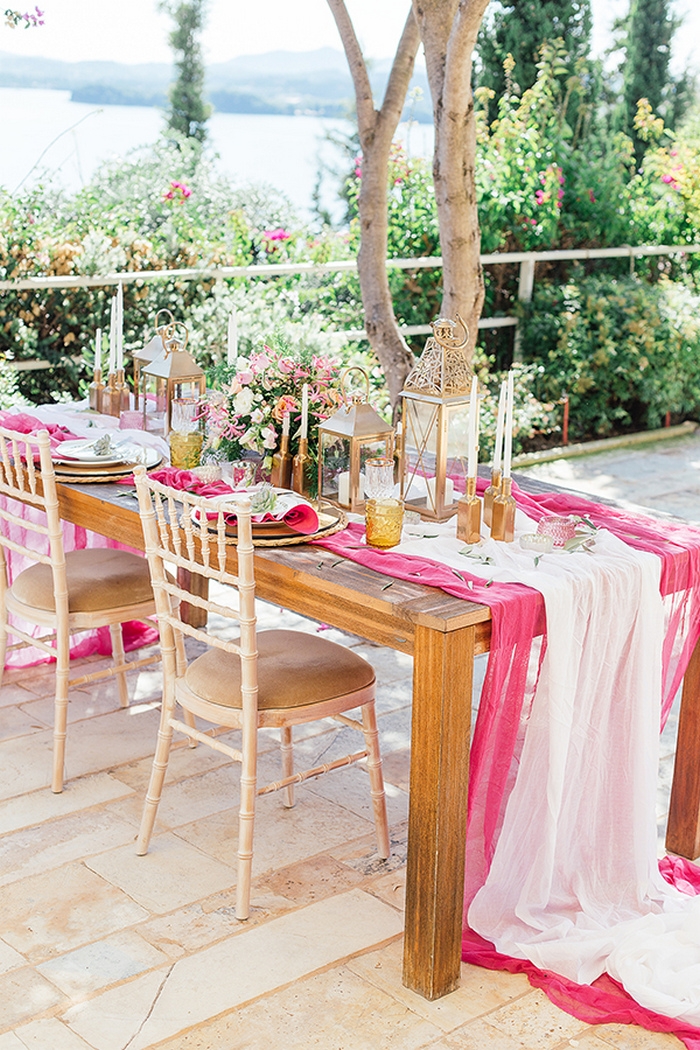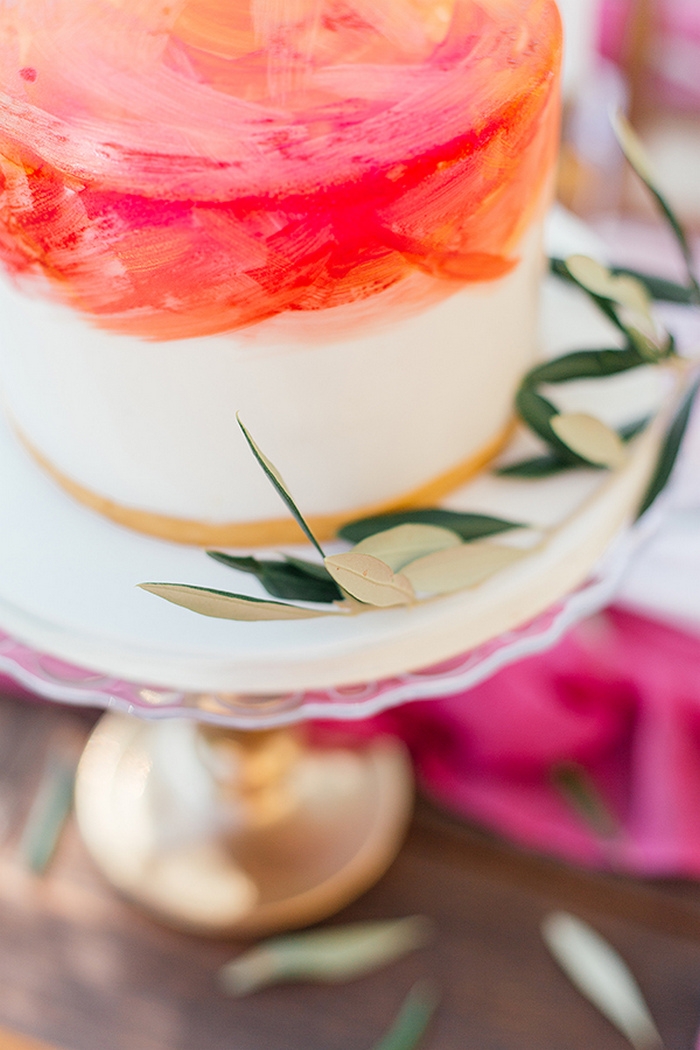 What advice do you have for couples who are considering an intimate wedding?
Have courage. Don't be afraid that somebody will not understand or will be offended. It's the two of you who will go together in life hand in hand. And you shouldn't feel guilty if somebody doesn't understand that.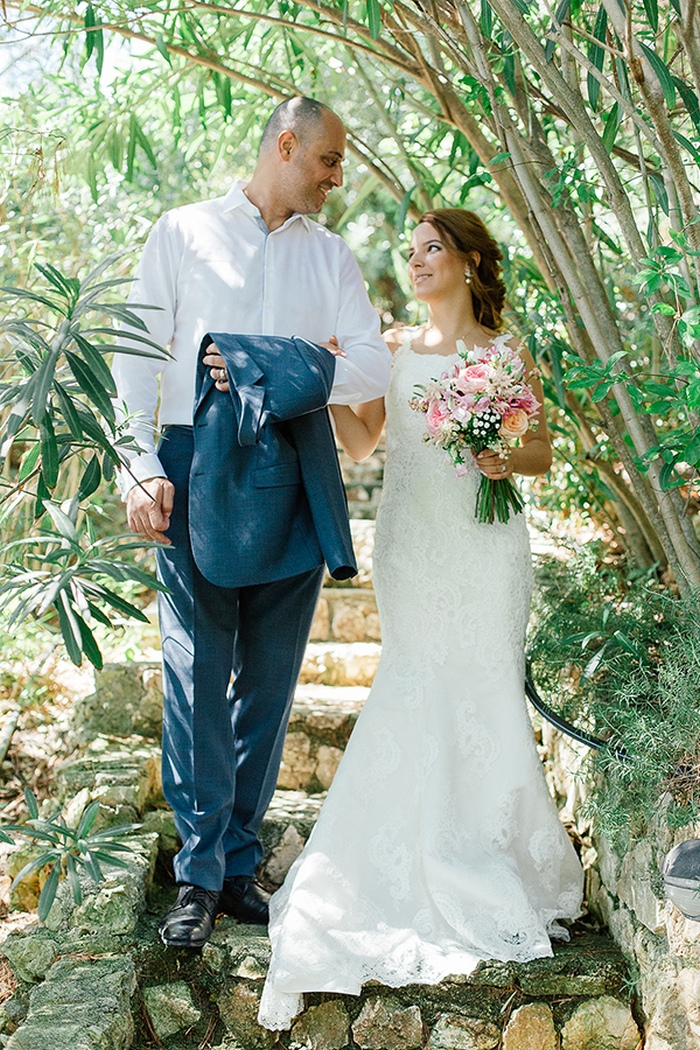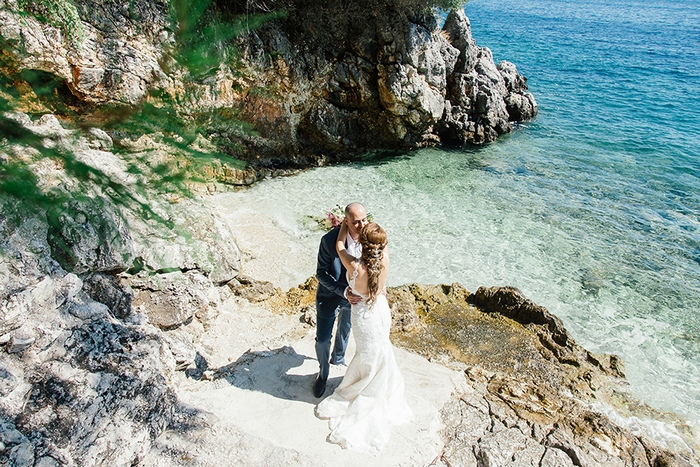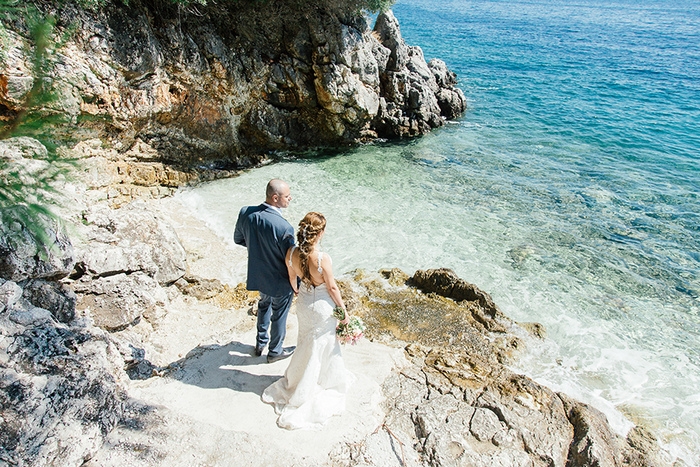 Vendors:
Wedding photographer: Olga Creative
Wedding planner and styling: Rosmarin Weddings
Wedding venue: Corfu Luxury Villas
Catering: Isla Cuisine
Cake: Cake Boutique
Bridal make-up: Anna Dedes
Bridal hair: Anastasia Gusarova 
Save
Save
Save
Save
Save
Save
Save
Save
Save
Save
Save
Save
Save
Save