So, you're engaged and the planning has begun! One of the first steps is to choose your wedding party and let them know their role in your wedding. But whom do you choose, and how many people will be up their with you on your big day?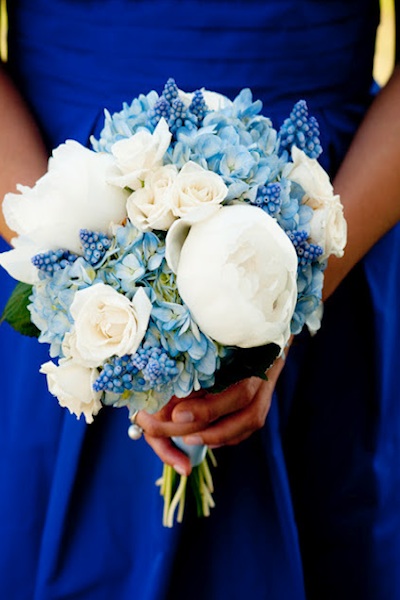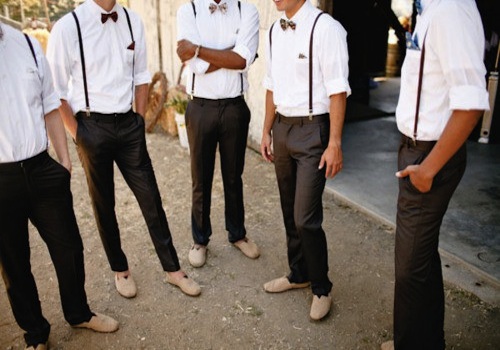 Your first instinct may be to include everyone and not hurt anyone's feelings, but for a more intimate wedding, a smaller wedding party may be beneficial. Keep in mind the bigger the wedding party, the more work there is for you, not to mention costs for each person, such as flowers and transportation.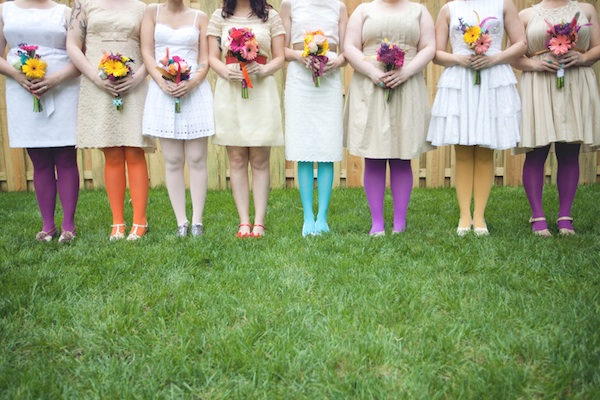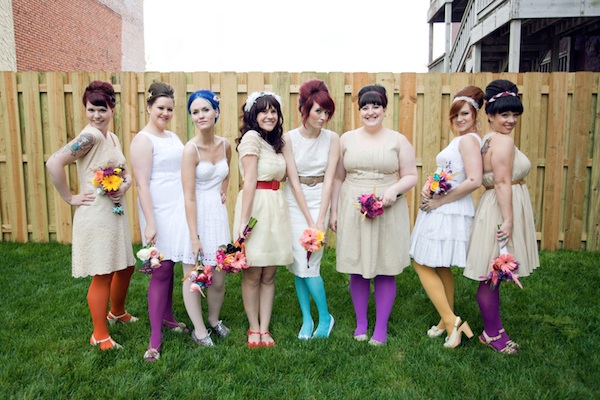 The size of your wedding should play a big part in deciding how many attendants you have. Traditionally, there should be one for every 50 guests  – but following tradition is up to you. You could also keep the wedding party strictly to siblings and family or simply a Maid of Honor and Best Man. If you are having only a few attendants, you can have friends and family members take on other roles such as manning the guest book or serving as an usher.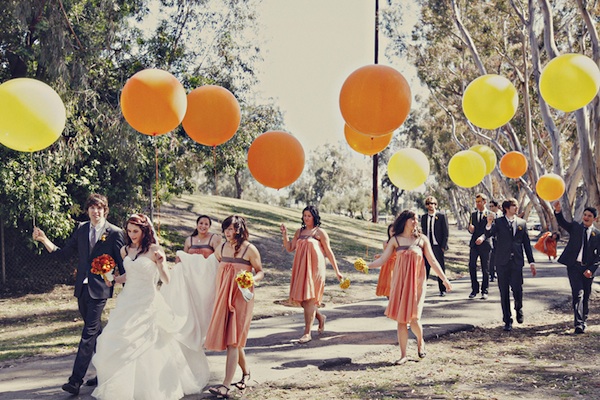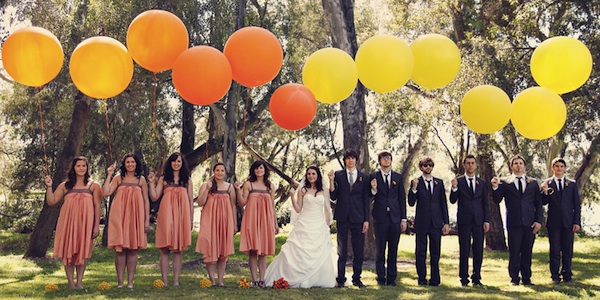 Another thing to consider when choosing attendants is your wedding photos. The bigger your wedding party, the more time you could spend taking photos of everyone, as well as family portraits.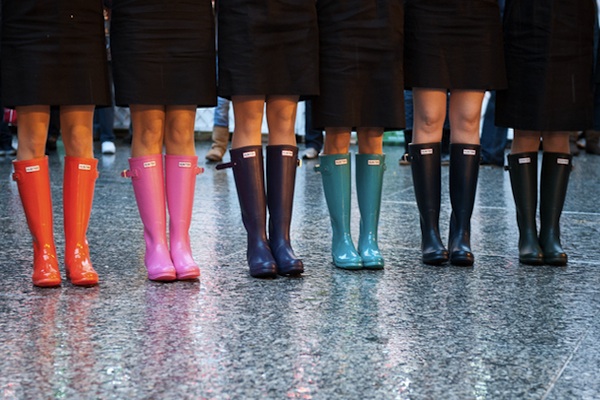 Contrary to popular belief, there doesn't need to be an equal number of attendants for the bride and groom. It's becoming more common to pair up one groomsmen with two bridesmaids during the processional and vice versa. Make sure to pick people who you know will be reliable and helpful in the planning process. And just because someone chose you for their wedding party doesn't mean you need to include them in yours. You might end up not having any attendants at all. The decision is up to you, but most importantly, be honest with who you choose (and don't choose).
Photo One: sayleslivingstonflowers.blogspot.ca; Photo Two: pinterest.com; Photo Three: arrowandapple.com; Photo Four: arrowandapple.com; Photo Five: priscilavalentina.net; Photo Six: priscilavalentina.net; Photo Seven: beyondbeyond.co.uk