Everyone knows that creating your registry is one of the best parts of wedding planning, but figuring out what to add – and what not to add – can sometimes be a daunting task. That margarita maker you've been eying might seem like a good idea at the time, but let's be honest, it will probably just end up collecting dust after a few uses. Breakfast, on the other hand, is a daily occurrence and we strongly believe that breakfast in bed is the secret to a long and happy marriage. While you can't actually add "breakfast in bed" to your registry (we wish!), you can add items that will make having breakfast in bed that much easier.
First, when it comes to breakfast, a good cup of coffee is key. The Cuisinart Single Cup Grind & Brew™ Coffeemaker grinds fresh beans each time so every single cup of coffee is the absolute best it can be. Brewing up to 16oz. at time, you never have to brew more than you need, and everyone can get the exact amount of coffee that they want.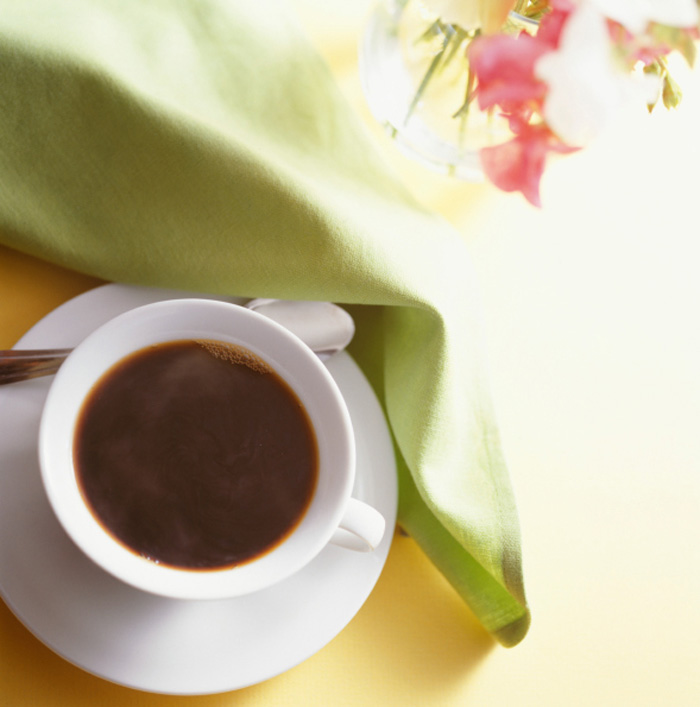 Next, the ultimate breakfast in bed consists of waffles of course. The Cuisinart 4-Slice Belgian Waffle Maker bakes deep waffles with 1 inch pockets (to hold more toppings!) and has a 5 setting browning control for customized results. We recommend giving these Apple Walnut Waffles try.
Lastly, we like a little savory with our sweet in the morning. You could always add bacon, but we like the idea of these homemade sausage patties cooked up on the Cuisinart Griddler® Deluxe. With six cooking options in one – contact grill, Panini press, full griddle, full grill, half grill, half griddle and top melt – it's perfect for breakfast, lunch and dinner! Now, who's hungry?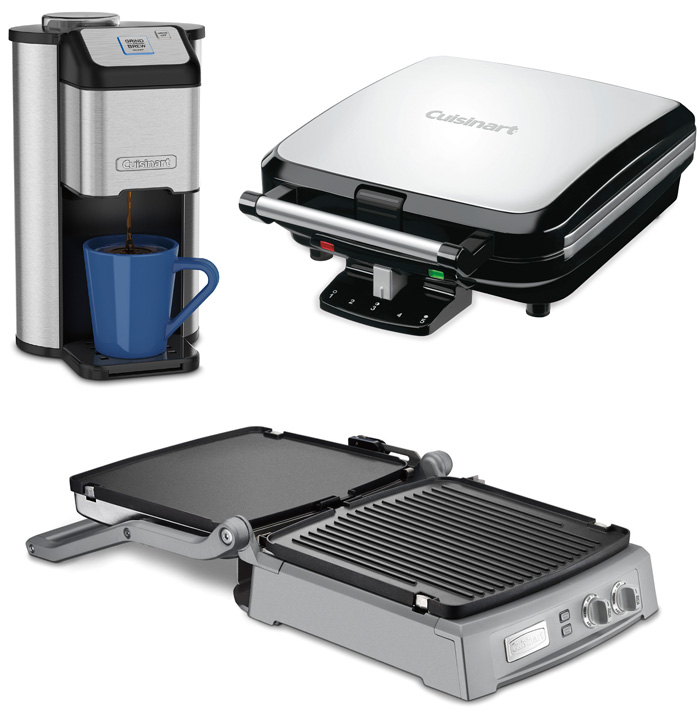 Sponsored Post.