The first thing that Giuliana and William did when they began to plan their wedding was choose a breathtaking location. As it would turn out, the venue's restriction on their guest list would ultimately work in their favor, allowing them to spend their wedding day with just their closest family and friends.
Everything from their brightly clad wedding party to their extensive DIY wedding projects came together to create a joyful and unique celebration that fit their vision perfectly.
A big thank you (along with a side of envy for being at this gorgeous affair) to Lindsey Gomes Photography for sharing her photos with us!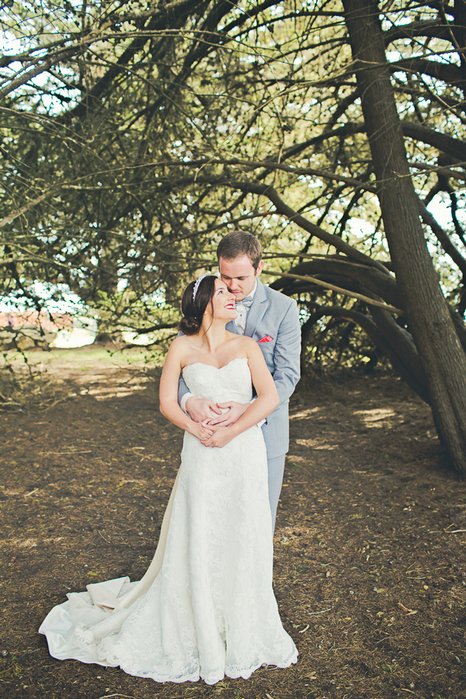 Giuliana, 23 & William, 22
Wedding date: March 23, 2013
Number of guests: 75 guests
Wedding Reception Location: Solarium at Ragged Point Inn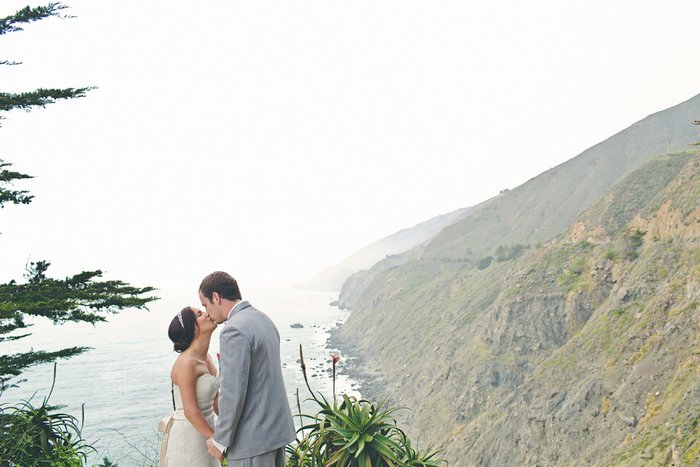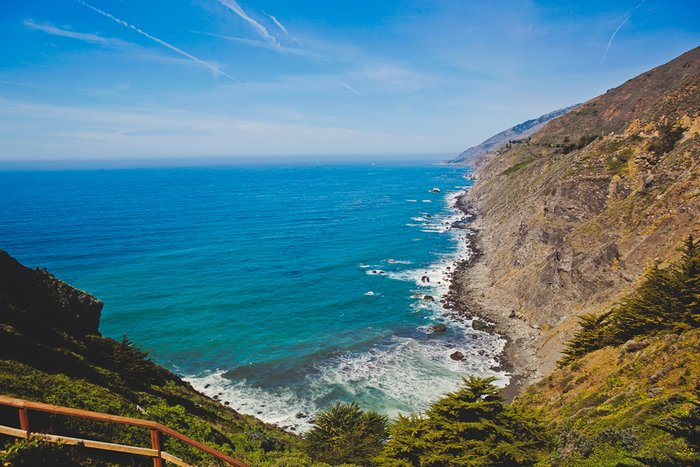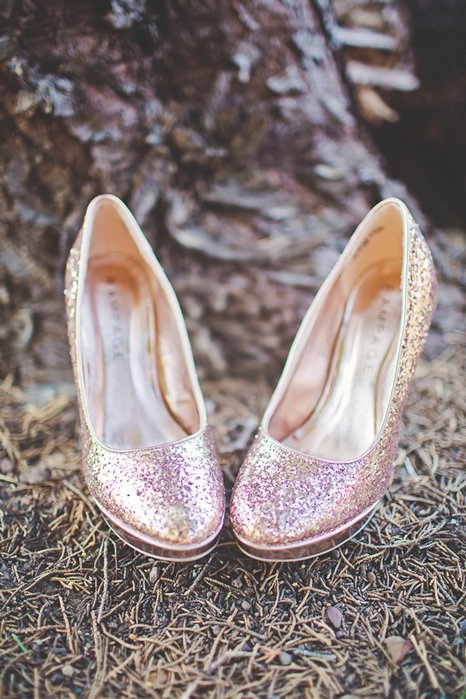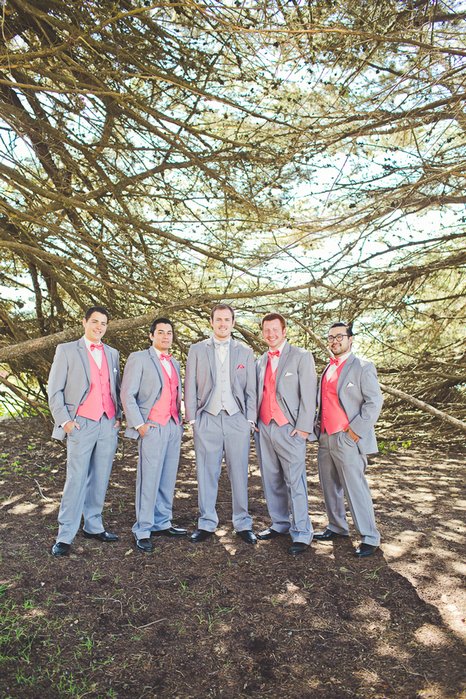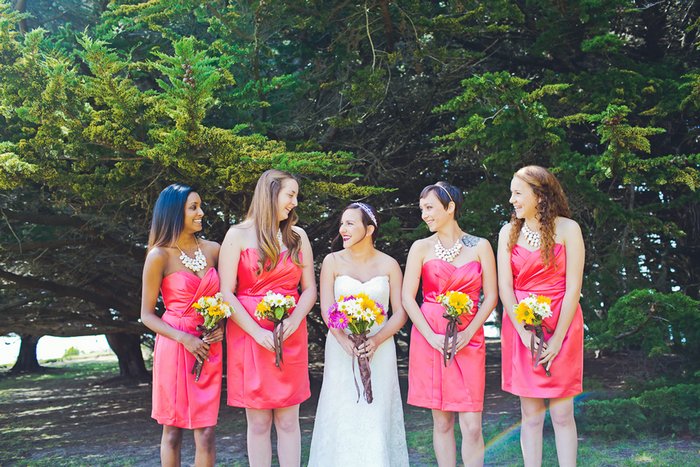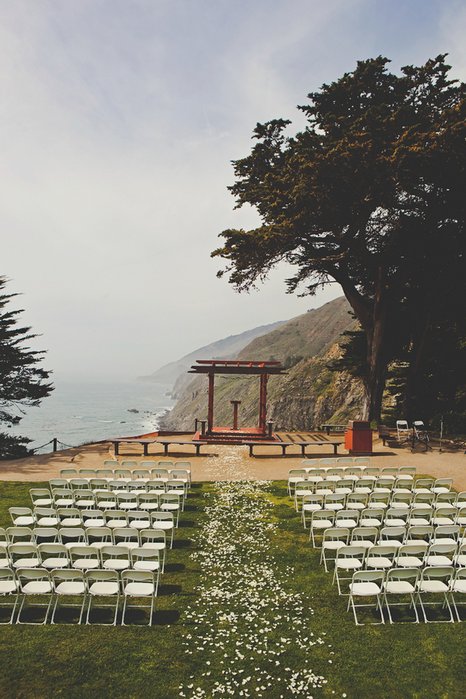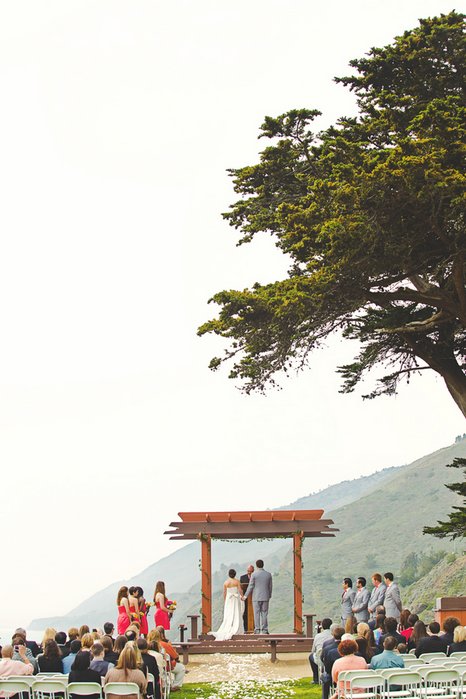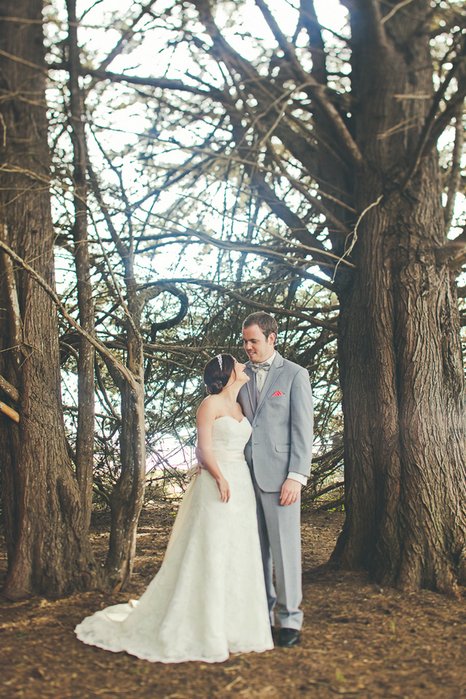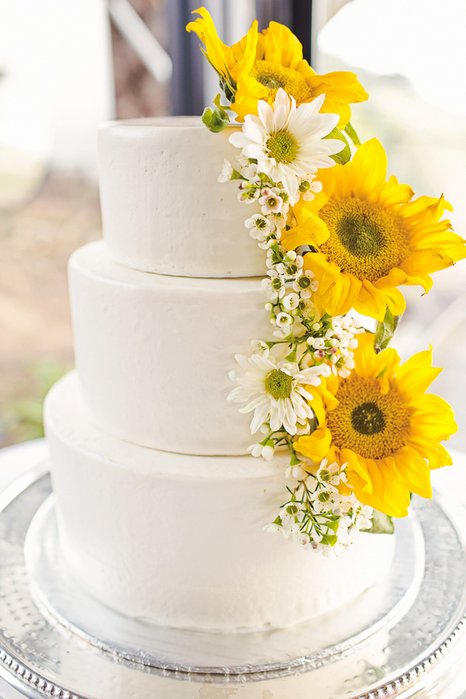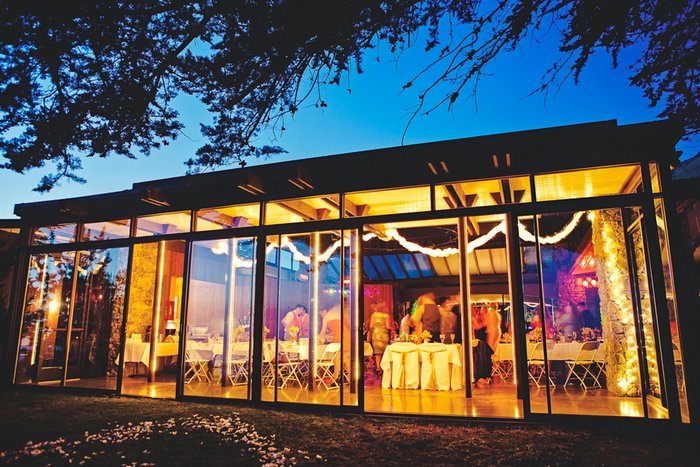 Why did you have an intimate wedding:
At first we were limited by our venue; which required we have 110 guests or less. Yet when we went over the list, we found that we really only wanted to be surrounded by those were closest to us. That included our family and the friends
we couldn't live without
. That made it intimate on its own.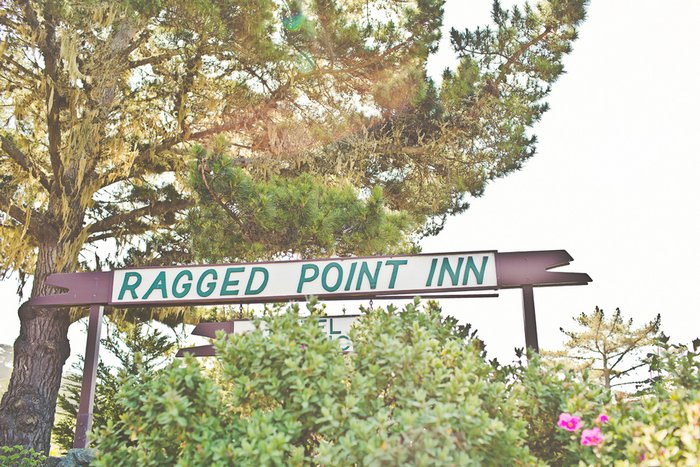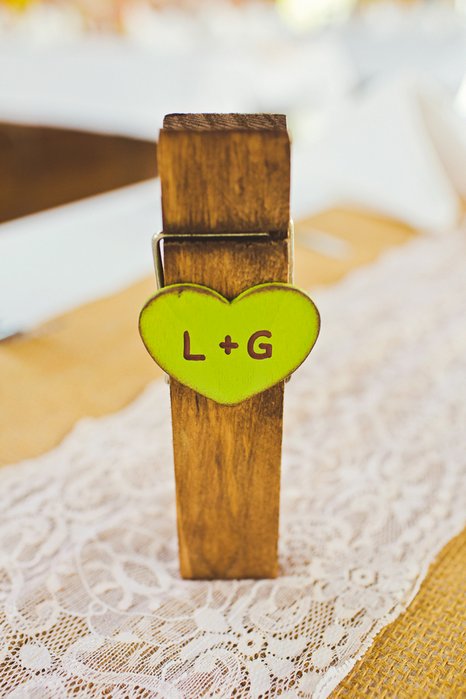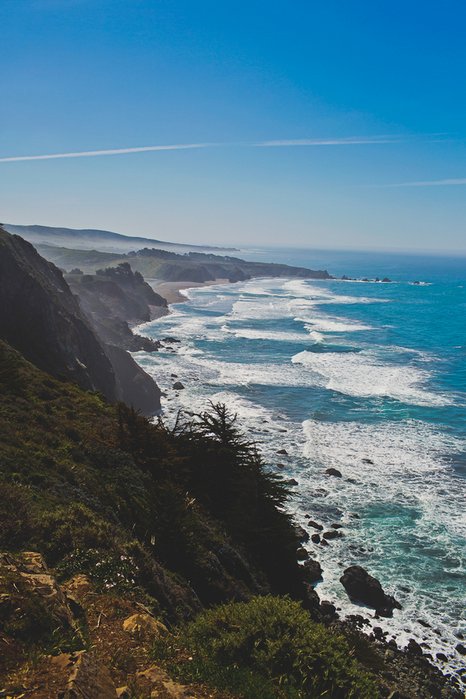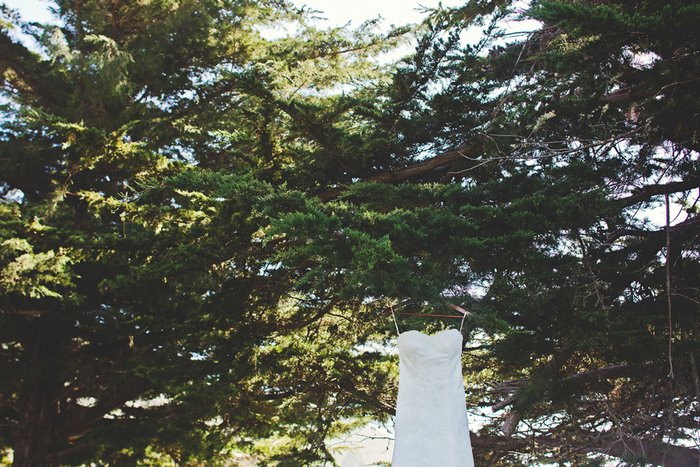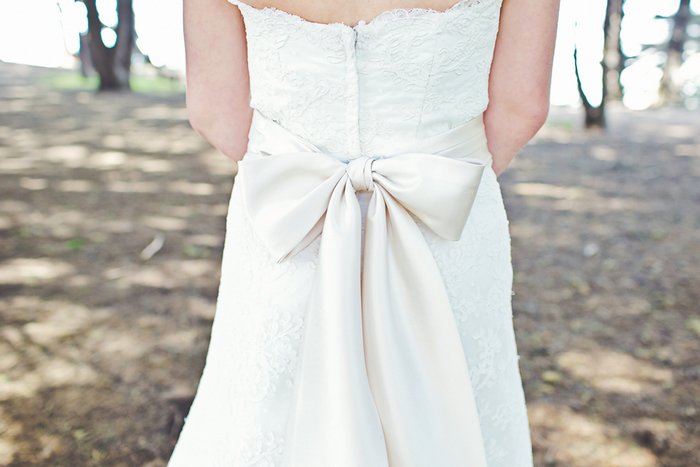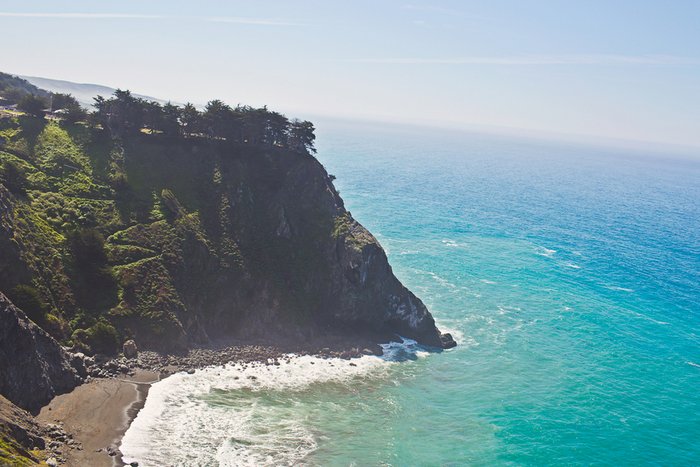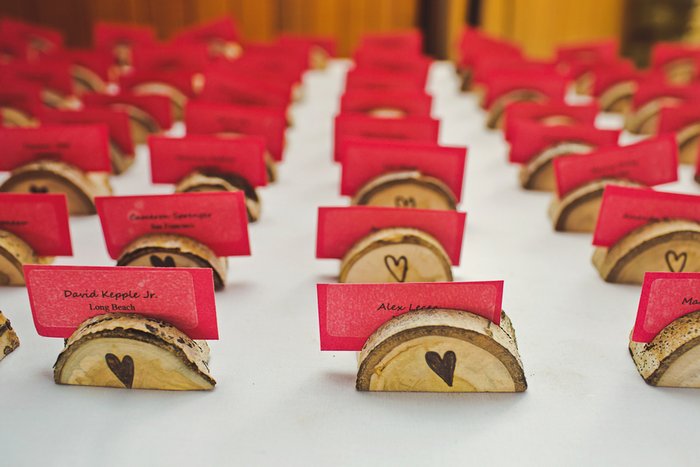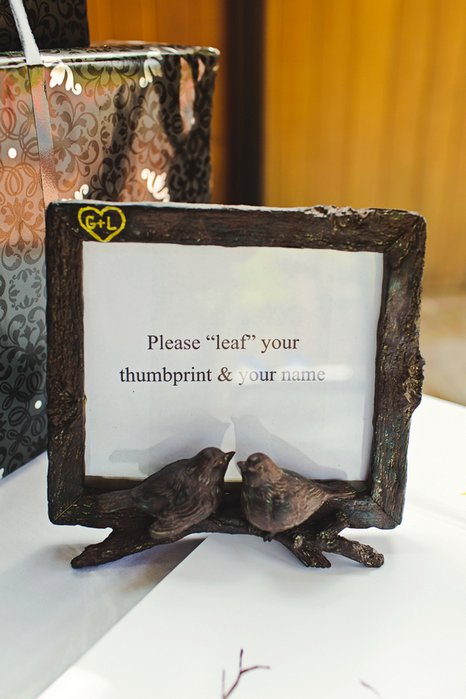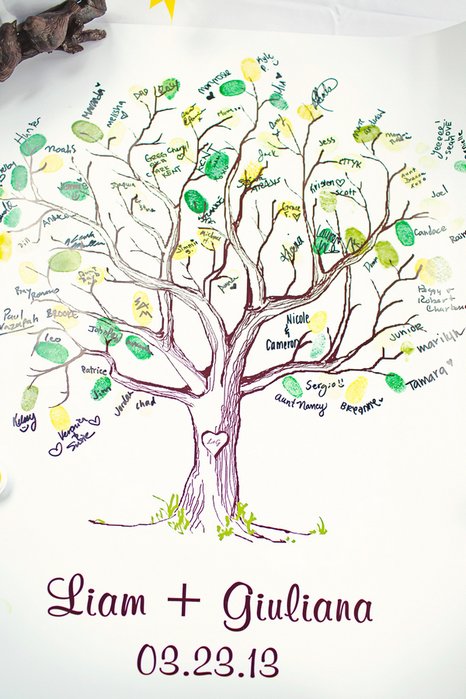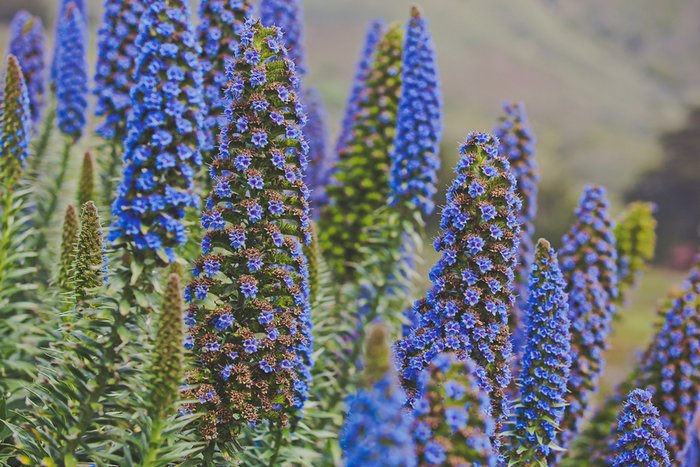 What are some of the challenges you faced in planning an intimate wedding:
Narrowing down the guest list was difficult because the grooms family is very large. Narrowing down friends was also somewhat difficult in not wanting to hurt anyone's feelings. The most difficult part was planning the wedding from afar. It was five hours from where we live, and we had a lot of people complain about the distance. It was hard to hear your family unhappy when this setting was so important to us.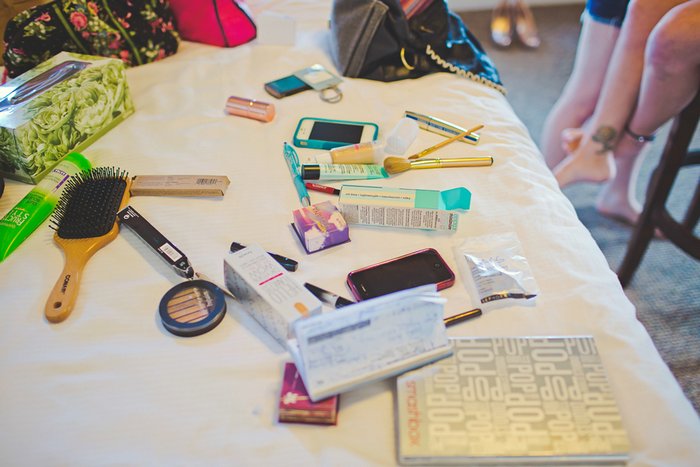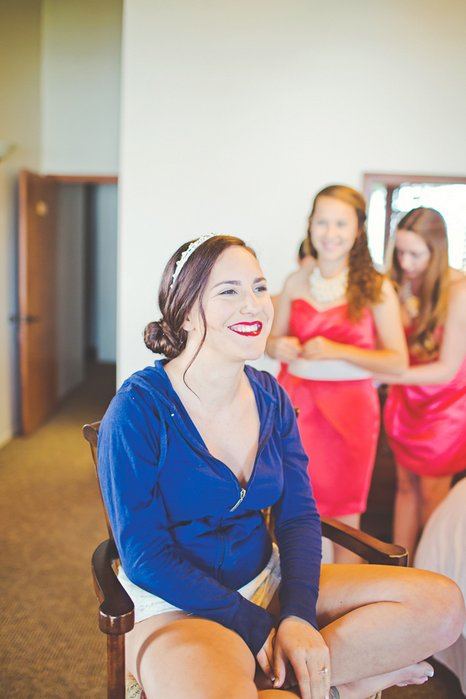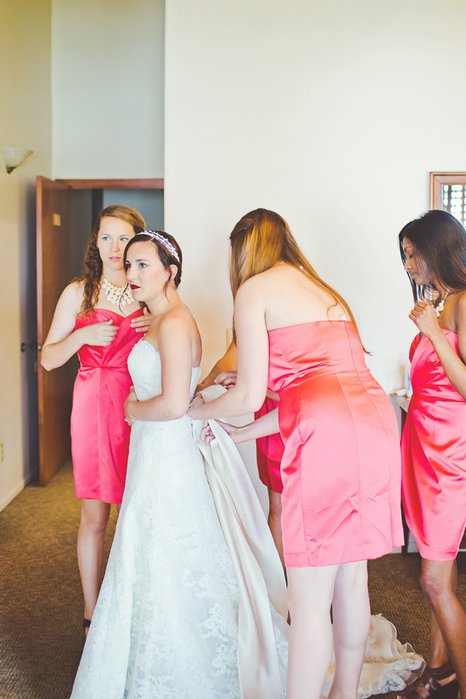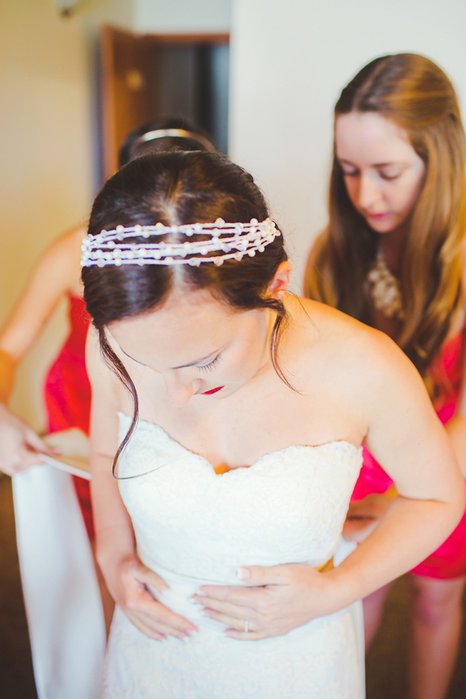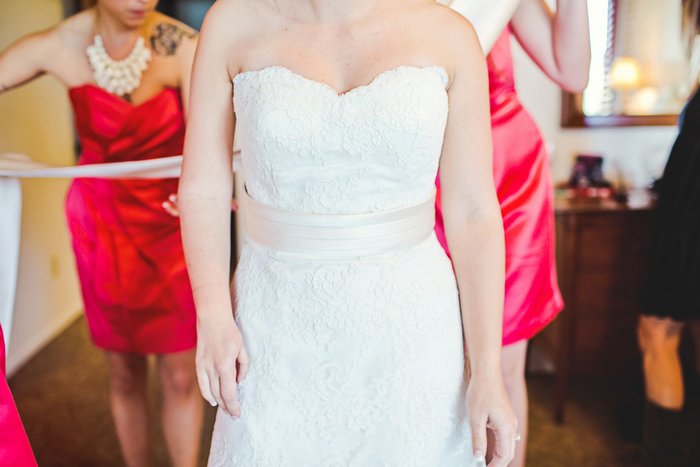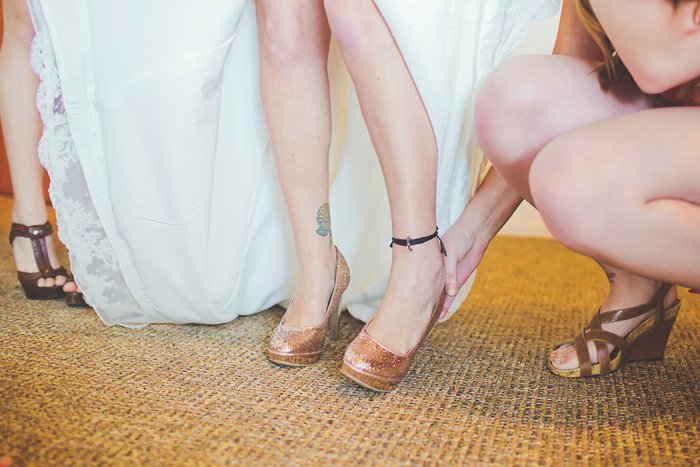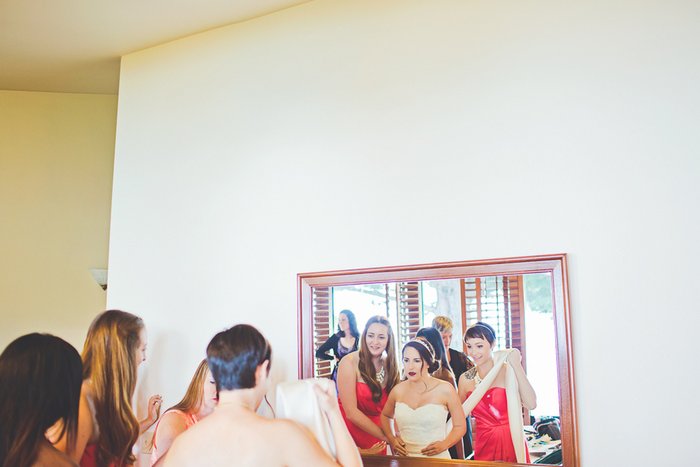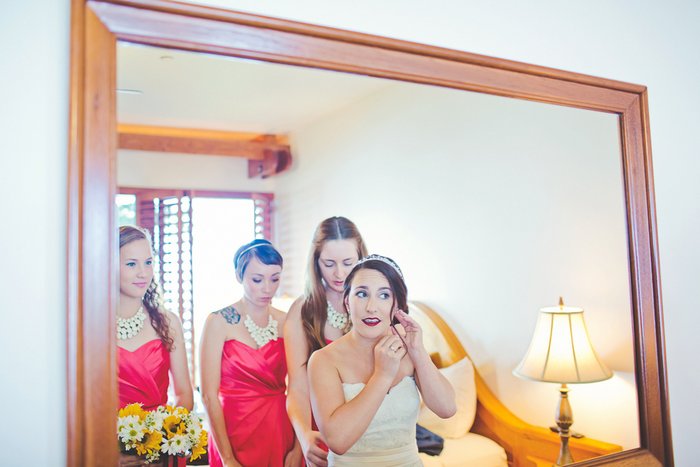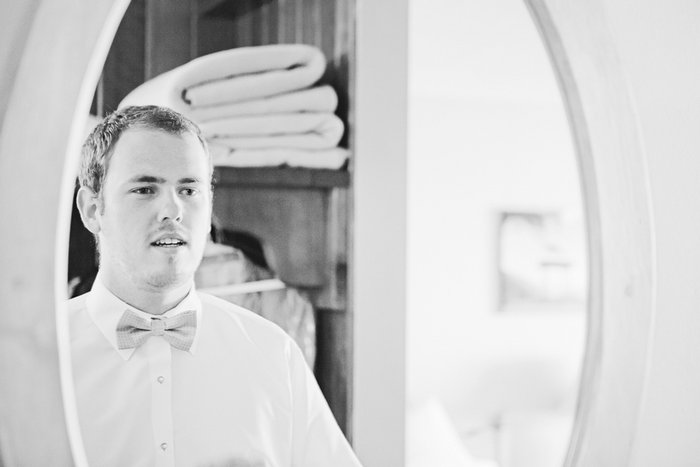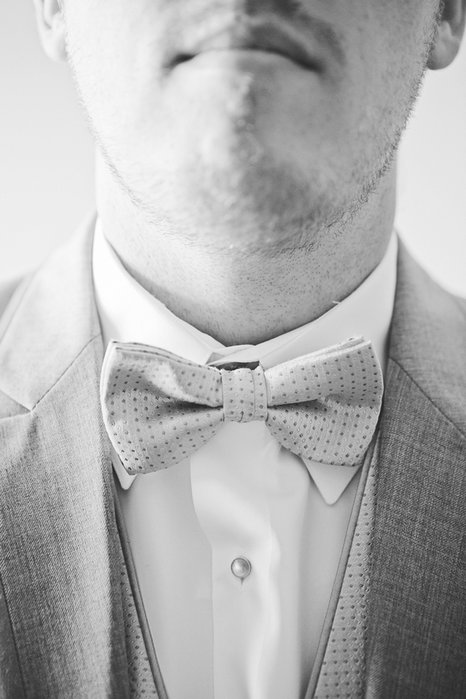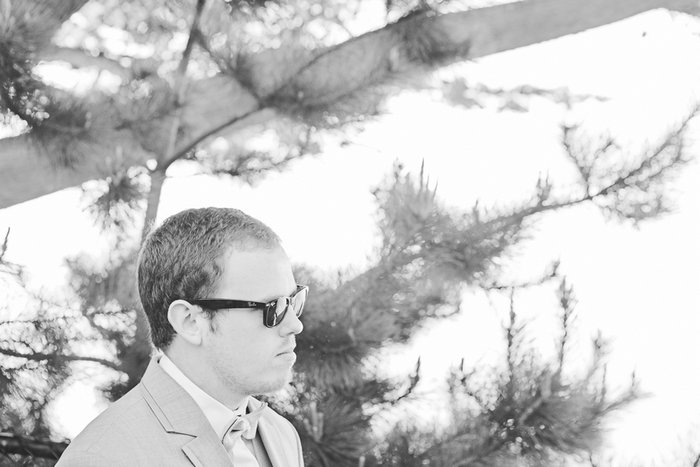 Was it difficult to pare down the guest list?
Yes and no. When we decided we only wanted people that were deeply involved in our lives (ie: having grown up with us and made a big impact, or family, or people we know we will be in touch with forever), it was no longer difficult. Before that, it was slightly difficult in trying to narrow it down.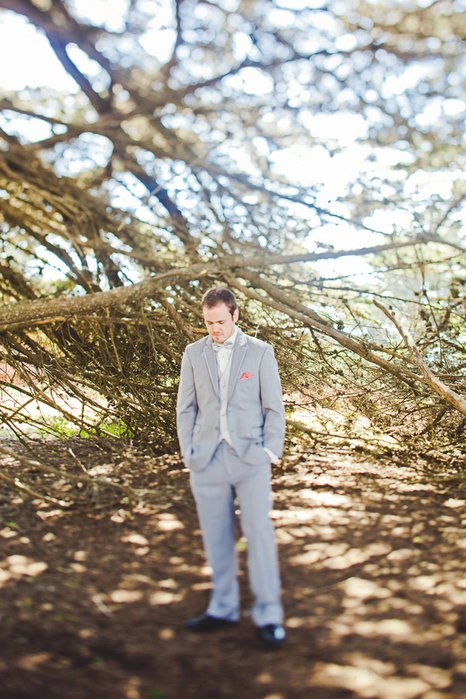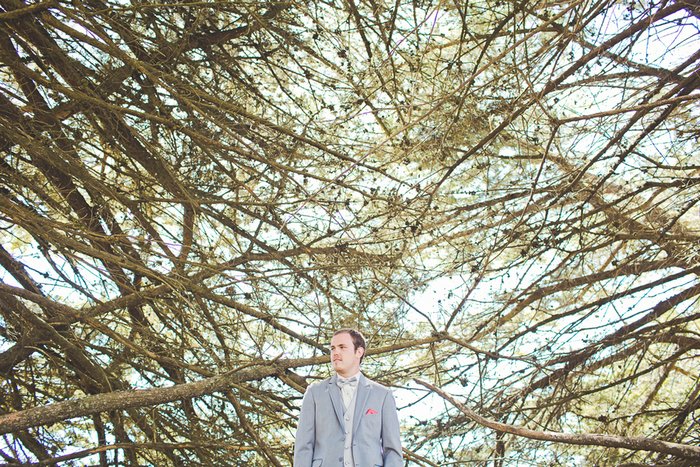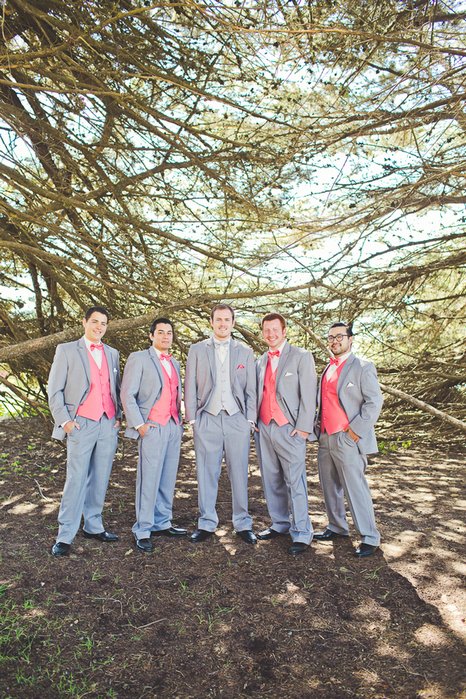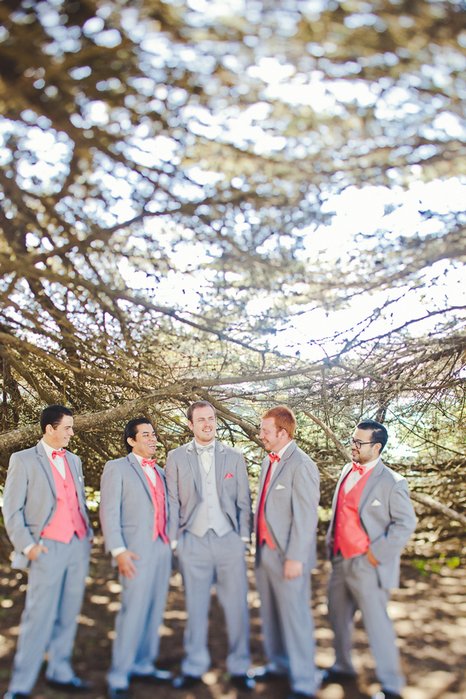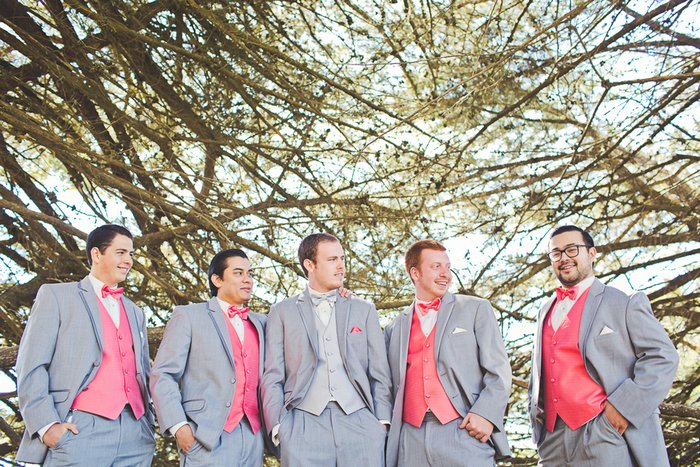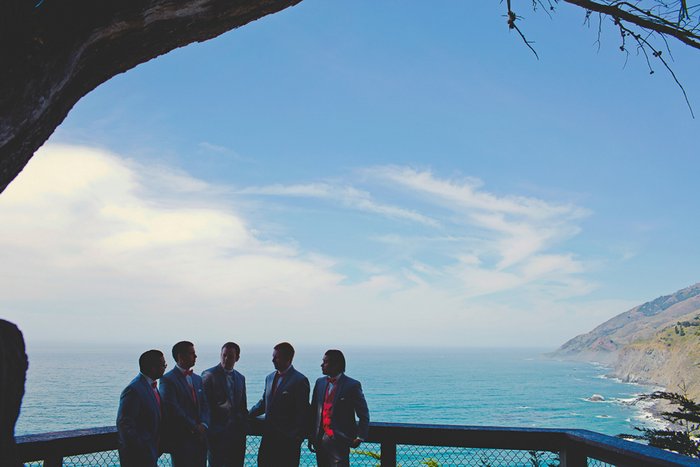 Did you have any 'issues' with the small guest list with friends and family:
Yes we did. My mother wanted me to invite all of her friends and her family and that was not going to happen. There were some arguments on the bride's side between the mother of the bride and the bride but there was some compromises made in terms of inviting a few people that the mother of the groom really wanted in replace of others. Once it was verified that some of the family was not going to be able to make it, I was able to add more of the people to satisfy everyone.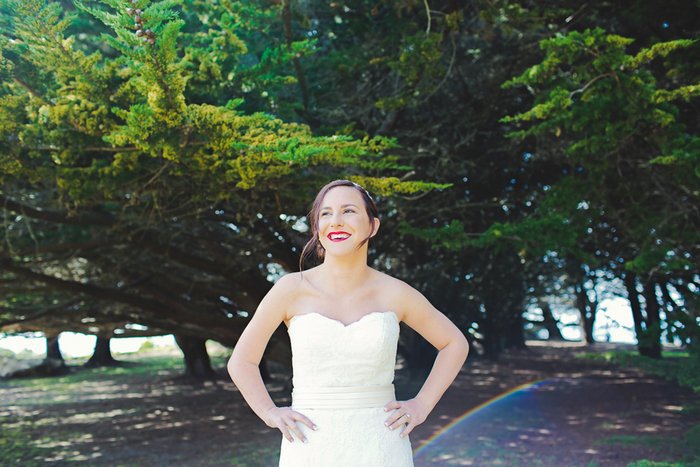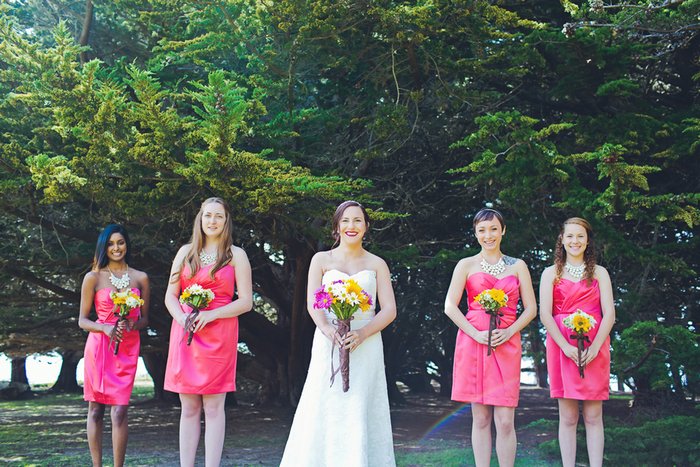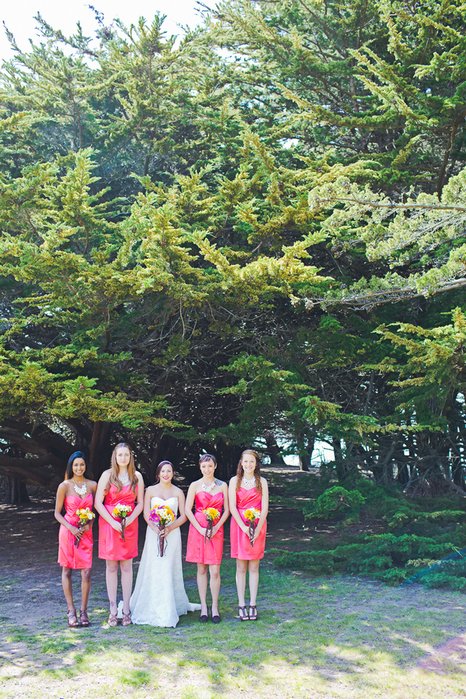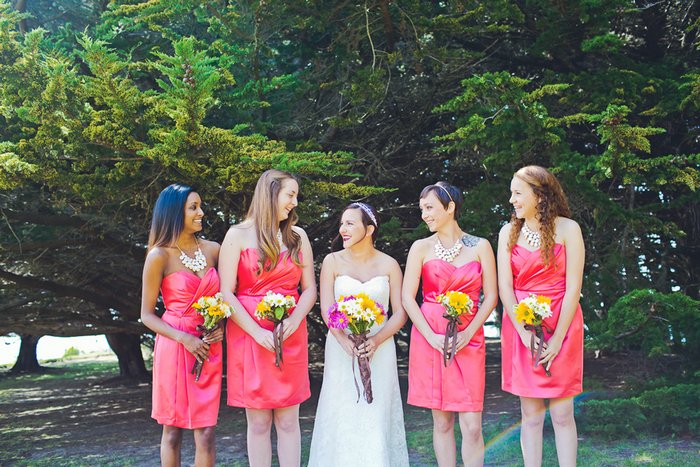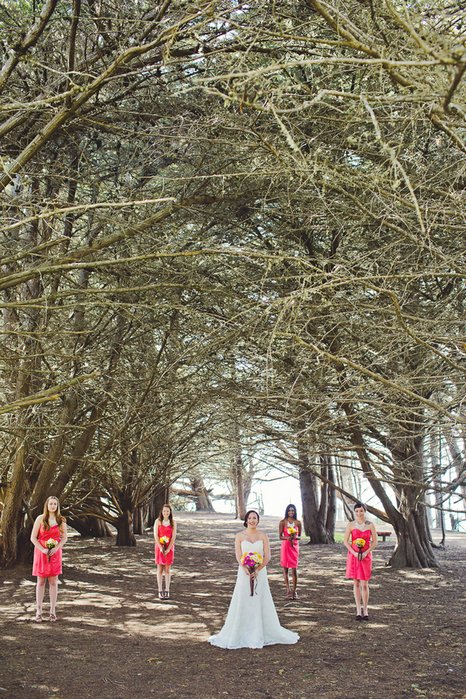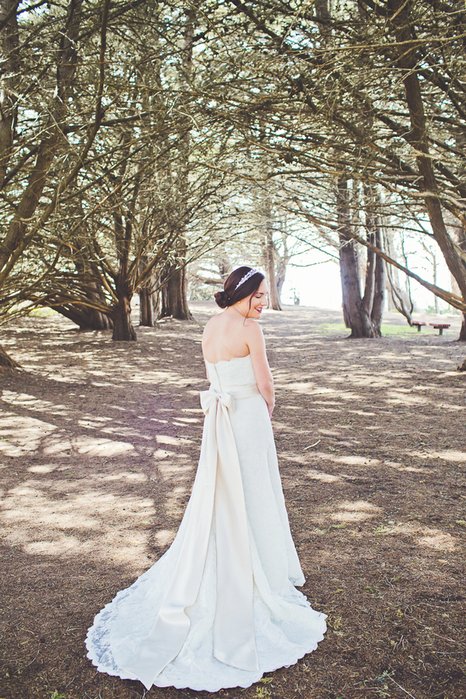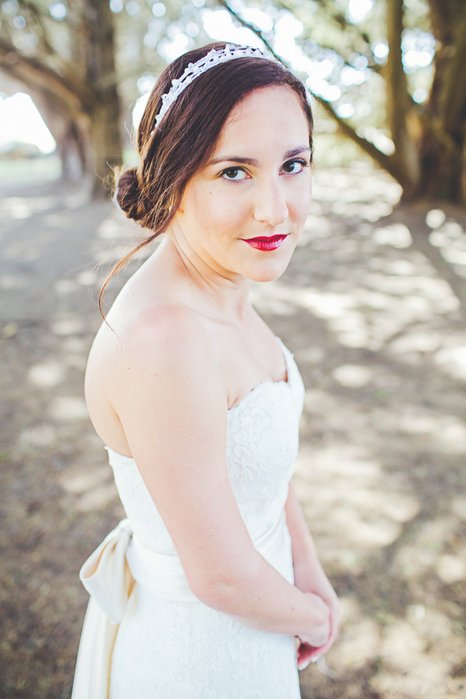 What were the highlights of the ceremony:
The highlights of the ceremony were when my maid of honor dropped the wedding ring when handing it over the to officiant; walking down the aisle and having our eyes meet for the first time; and hearing the groom's cousin sing "Marry Me" by Train while we walked down the aisle. Walking down and seeing each individual person that is here to celebrate with you in this special moment was a definite highlight as well.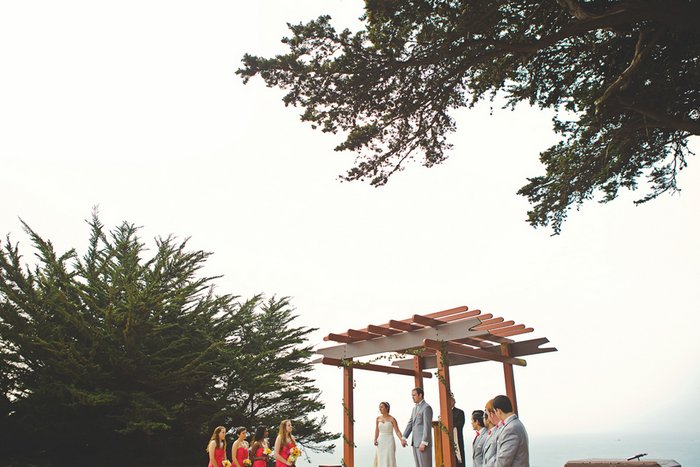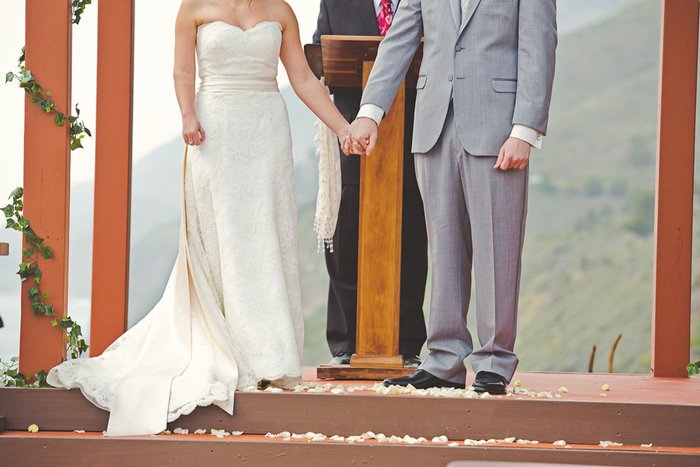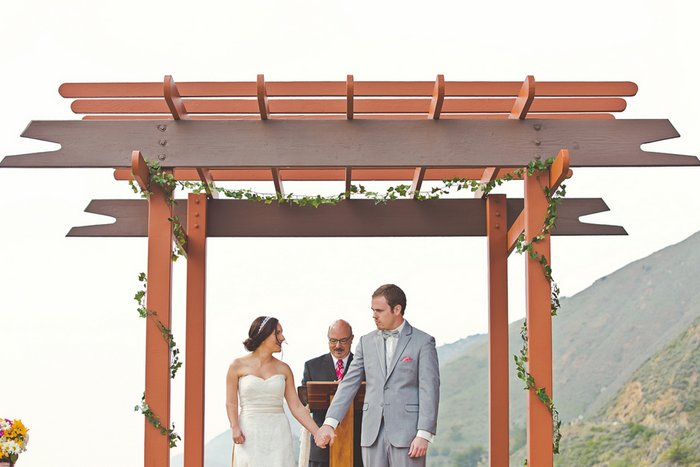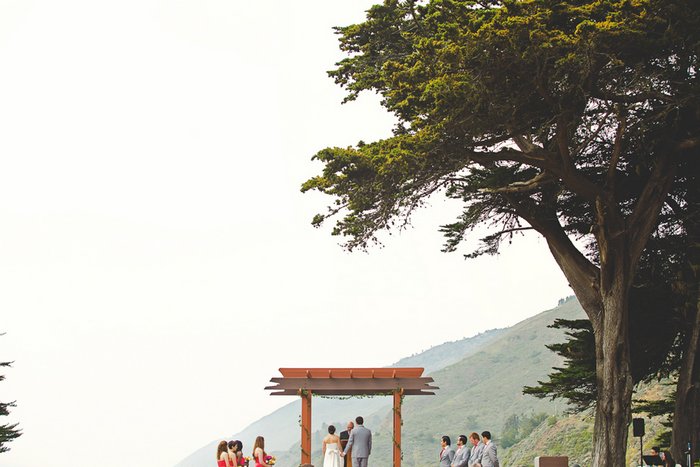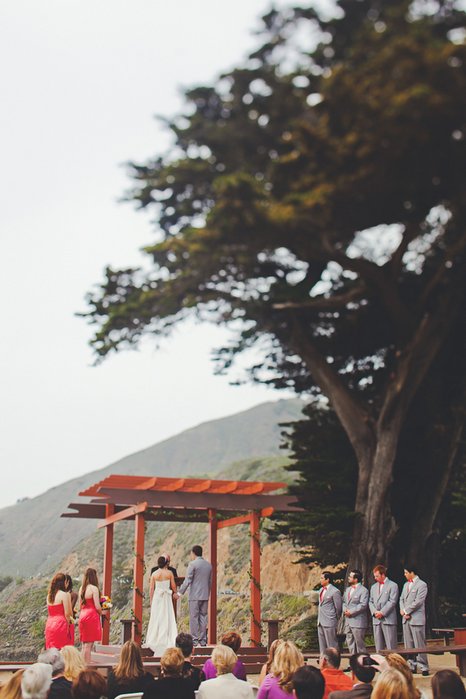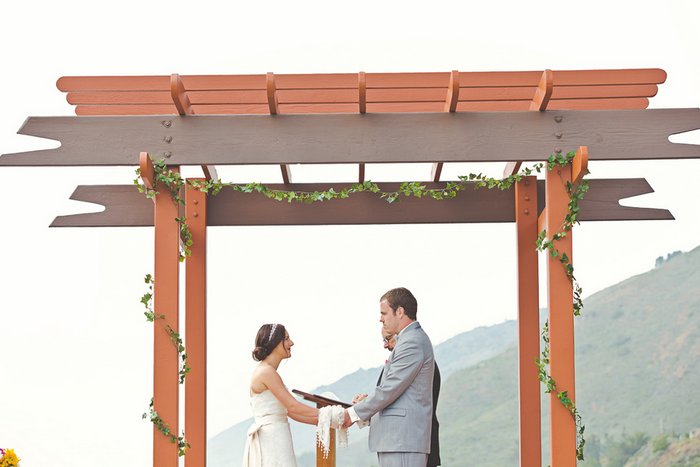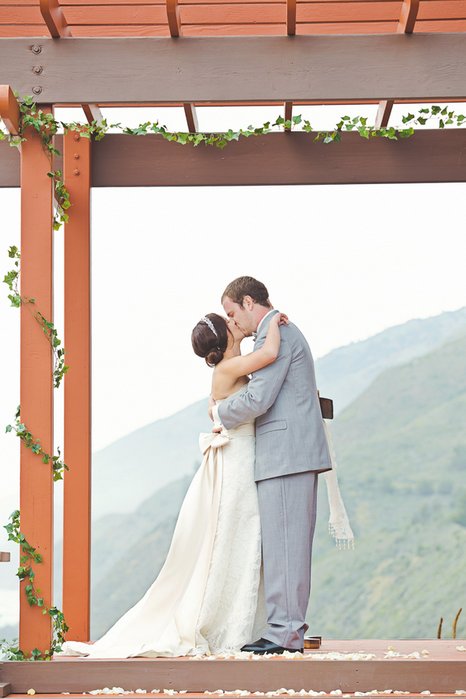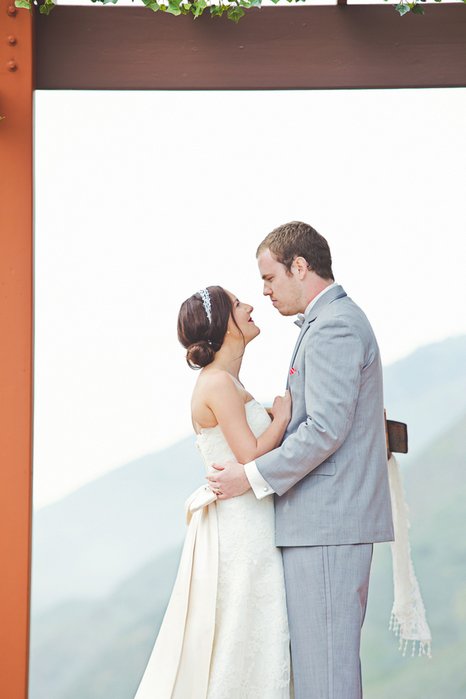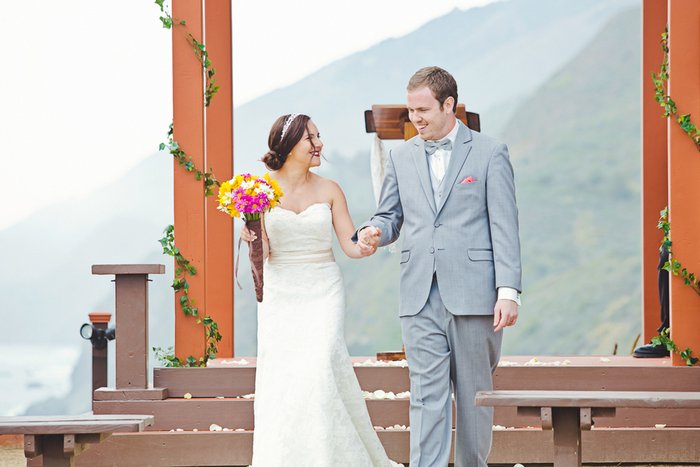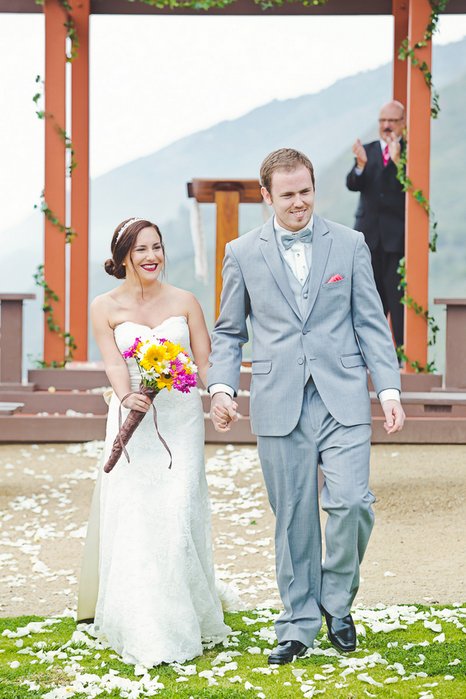 What were the highlights of the reception:
Dancing on the dance floor to some of our favorite songs; eating the food and hearing the reaction about how great the food was; the garter toss and bouquet toss. Speeches were another highlight. We also had an after party with our bridal party and close family which was great.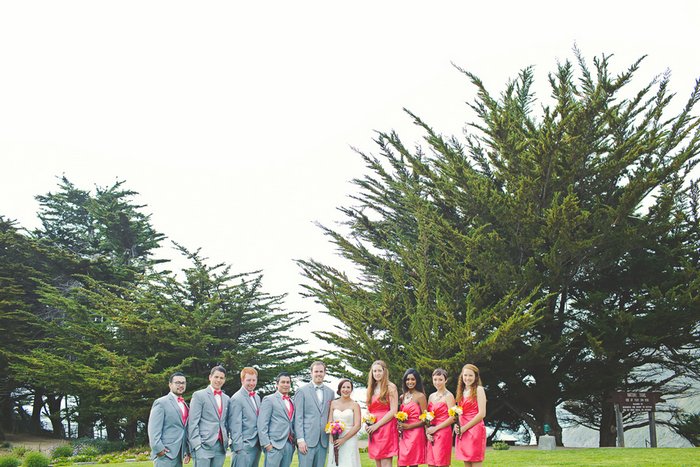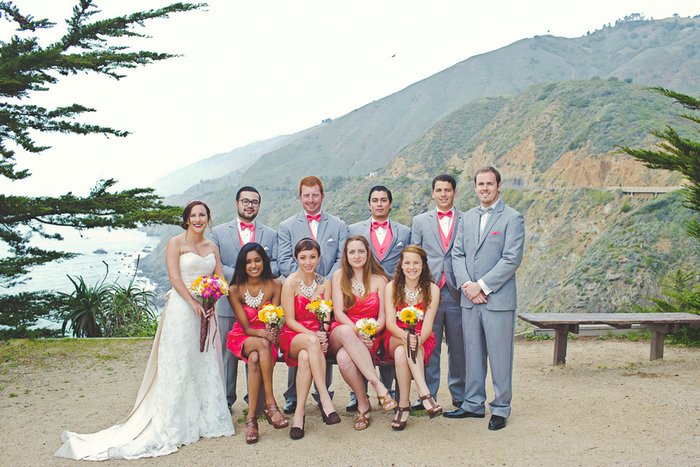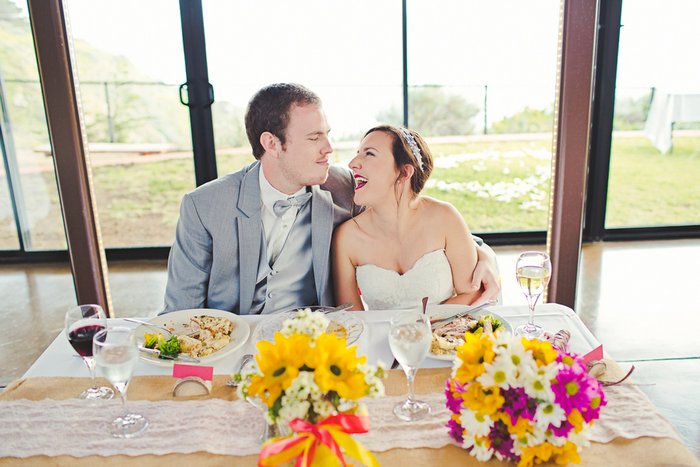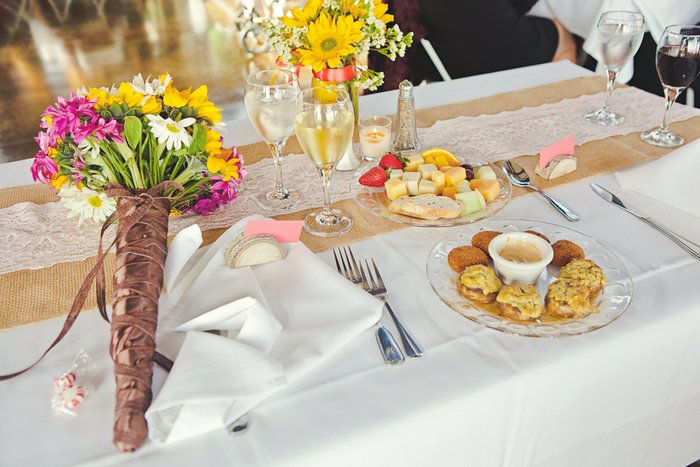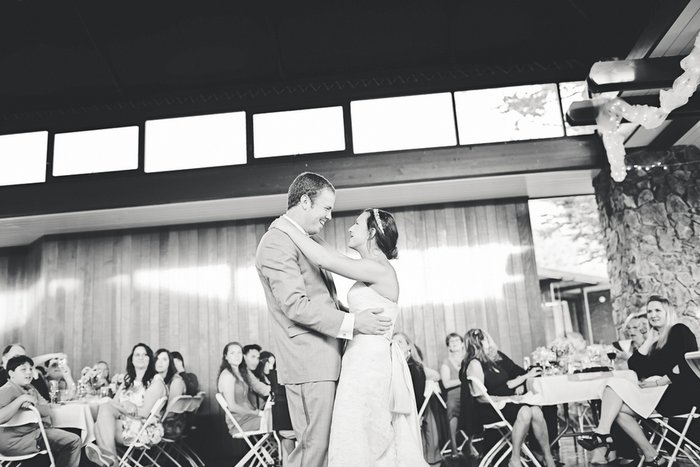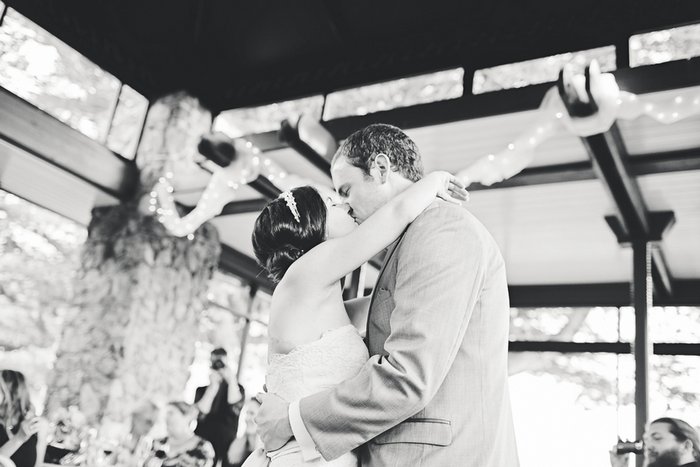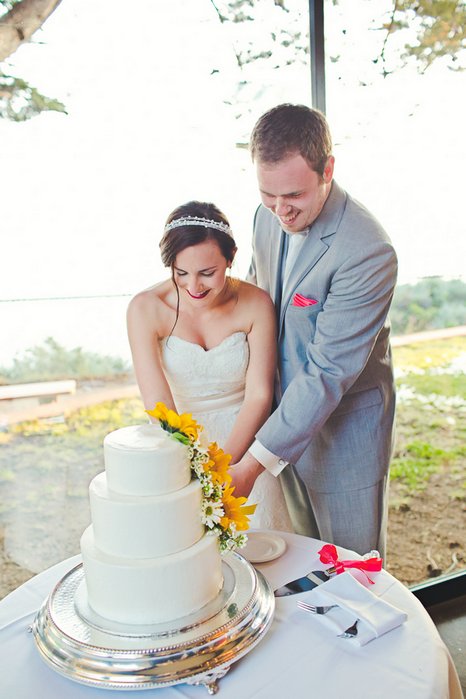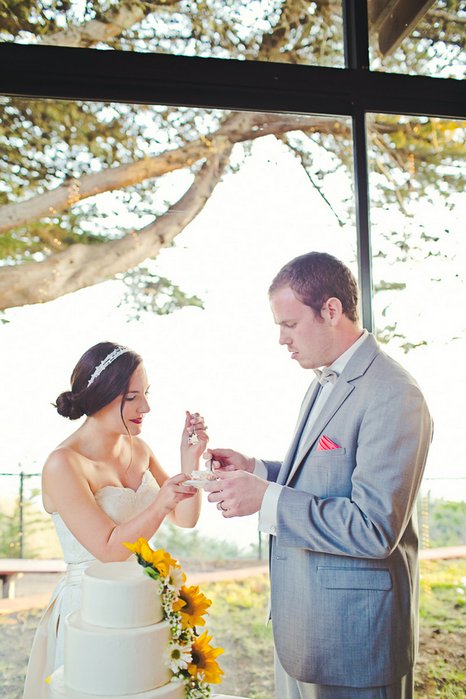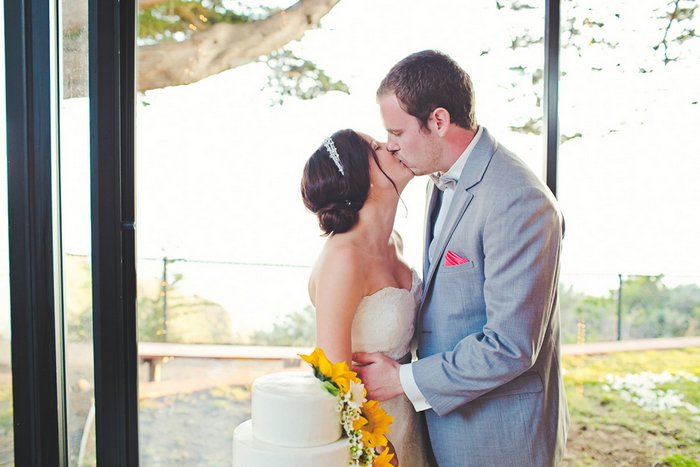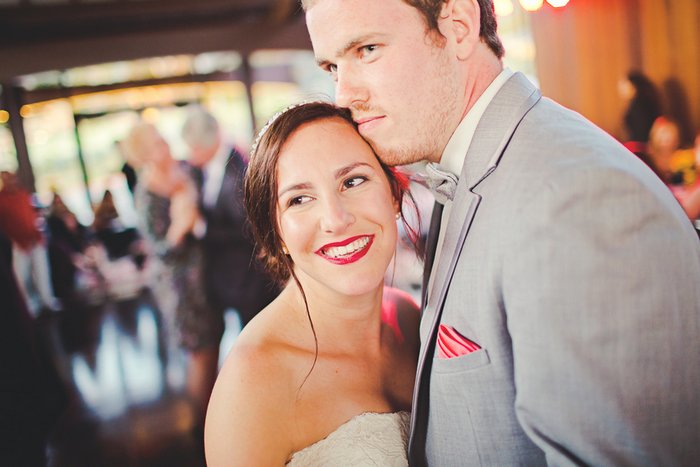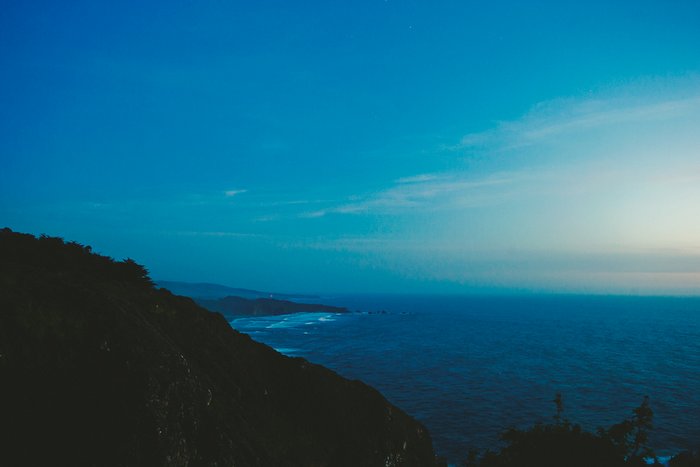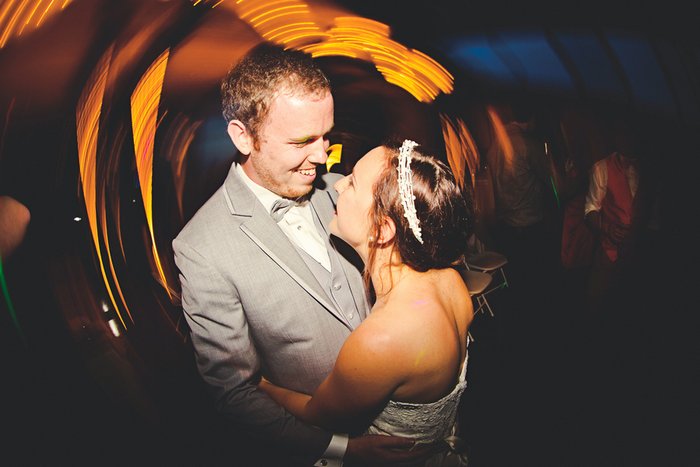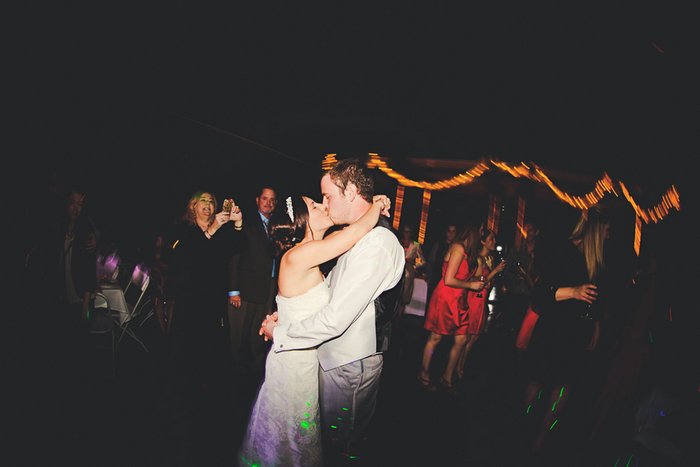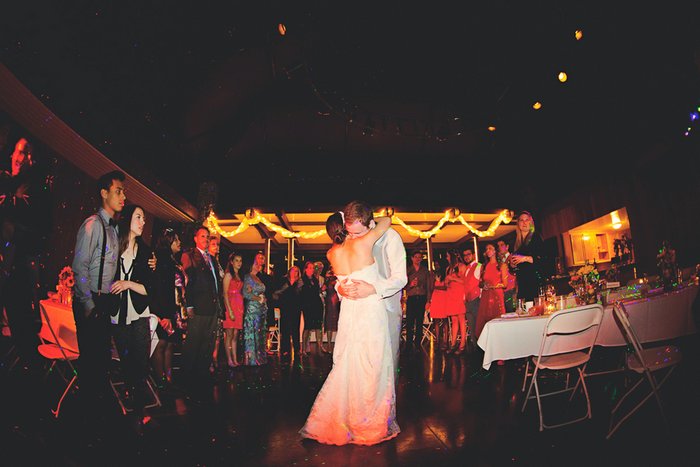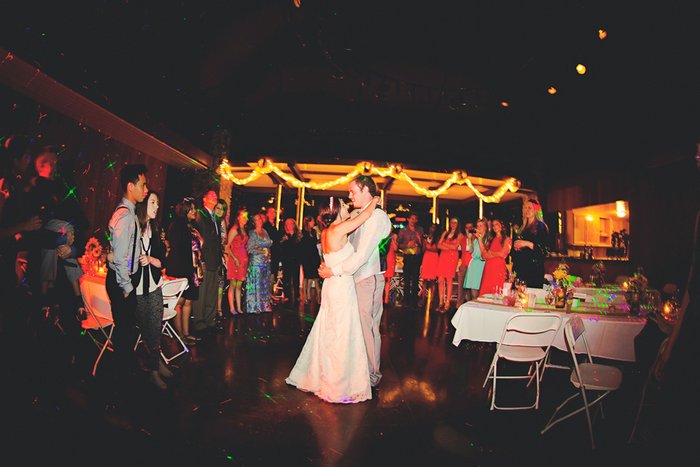 What was the best thing about having an intimate wedding:
About 99 percent of our decorations and materials for the wedding were DIY. The best thing about having an intimate wedding was that everyone was just as excited and happy to be there as we were. We had a personal connection with each and every person. The morning of the wedding, 15 of us pulled together to get the flower arrangements done and to decorate the solarium. It made the ceremony and reception that much special knowing that people I love and who love me helped. I think if we had had a larger wedding that feeling of closeness would not have been there.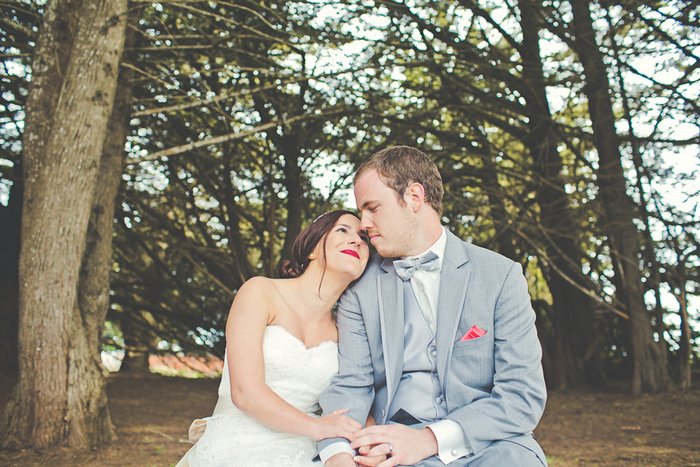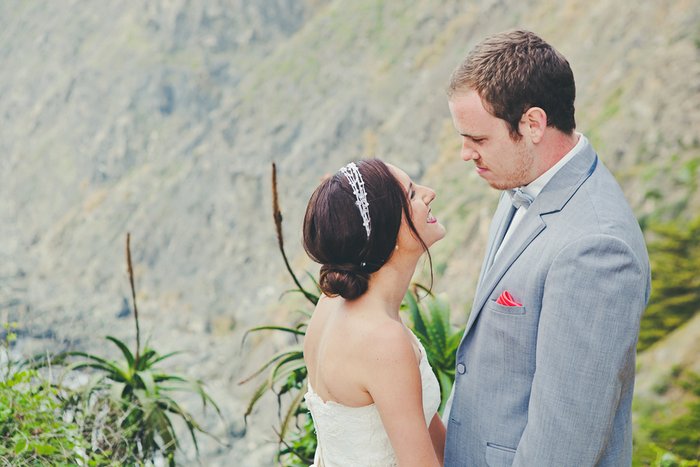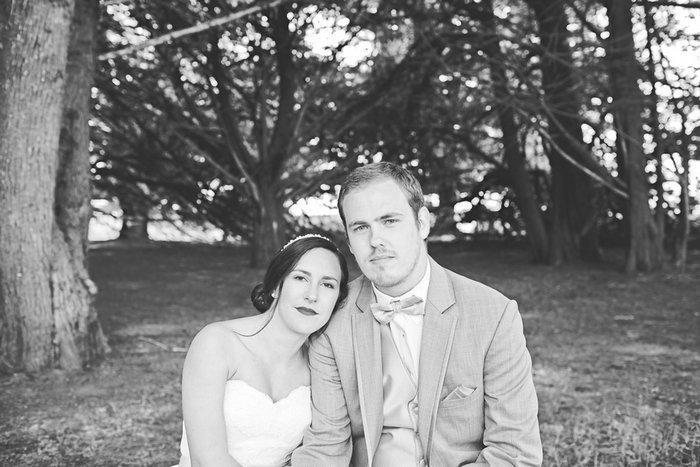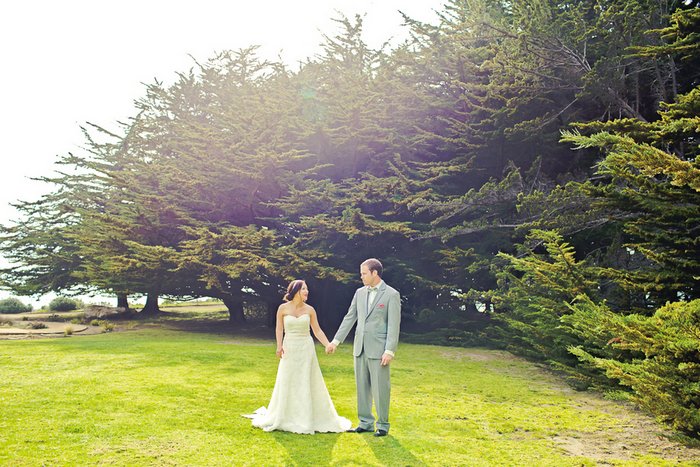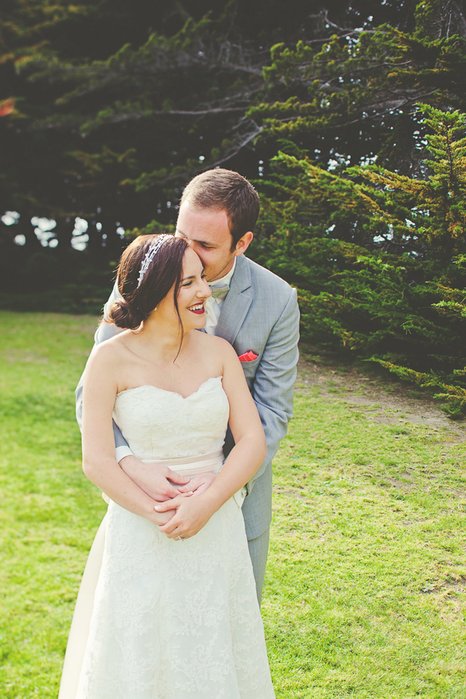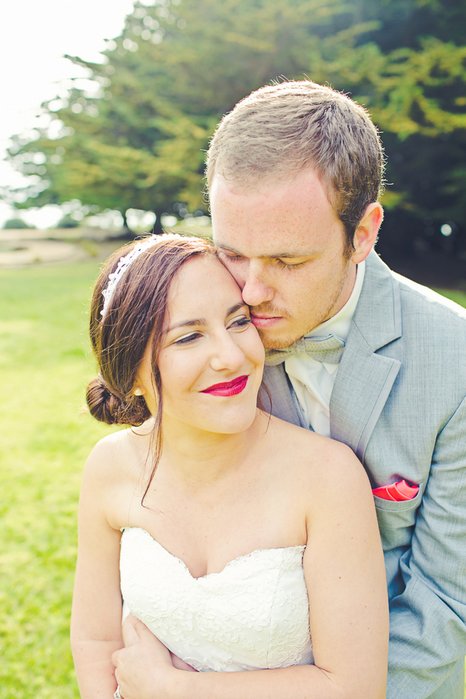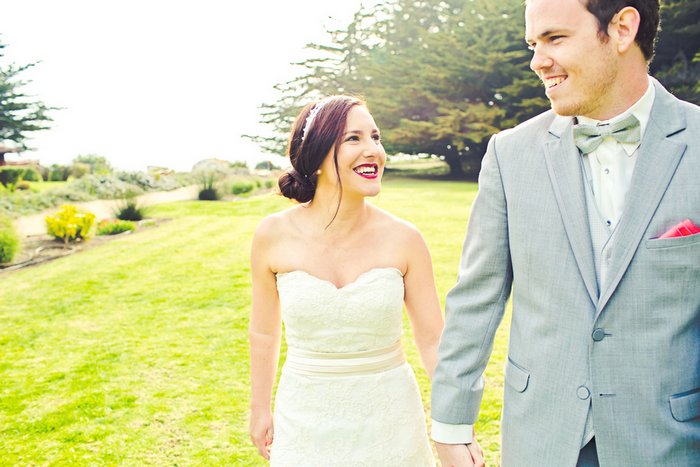 What advice do you have for couples who are considering an intimate wedding:
Our advice would be to make the guest list yourself first. Remember that this wedding is about the two of you; not anyone else. Intimate weddings are nice because you are surrounded by those who matter the most to you and that is who you want on your day. Our advice would also be that having an intimate wedding can cut down the budget, if done correctly. Remember to budget out your costs before the wedding planning, not during!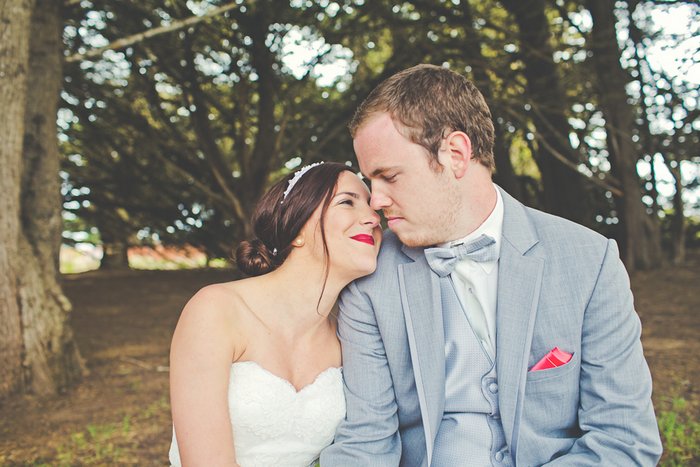 Groom & Groomsmen: Friar Tux
Bride: Deborah's Bridal Upland, CA
Bridesmaids: David's Bridal