Julia and Luciano knew they wanted to spend their wedding day basking in each moment, rather than dealing with the stress that comes with larger weddings. Surrounded by their very nearest and dearest, they celebrated their love in an elegant and romantic ceremony on the bride's parents' 37th anniversary. They held their ceremony at the gorgeous Beltane Ranch, and afterwards had an intimate dinner at the El Dorado Hotel and Kitchen.
Everything about their wedding was memorable; from the anniversary cake Julia ordered to surprise her parents to the vows they wrote to each other in a gorgeous leather book.
Thanks to Megan Clouse Photography for sharing this adorable wedding!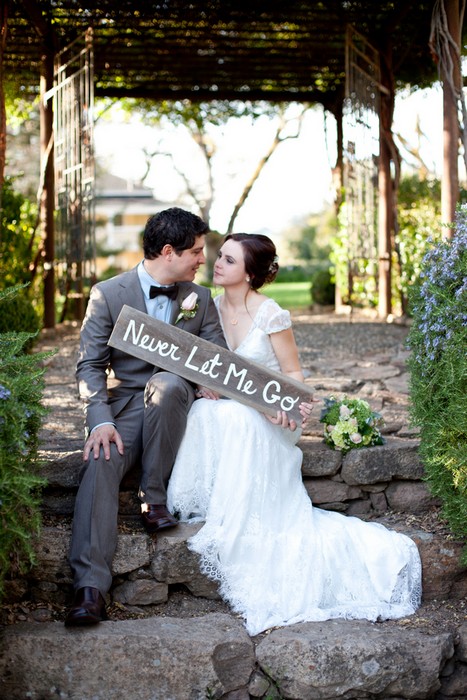 Julia, 32 and Luciano, 34
Sonoma County, California
Wedding Date: March 13, 2013
Number of Guests: 6
Wedding Cost: $7,000
Wedding Ceremony Location: Beltane Ranch
Wedding Reception Location: Eldorado Hotel and Kitchen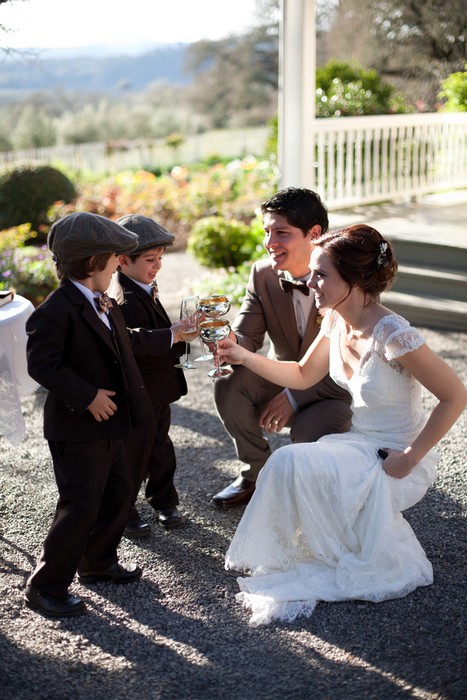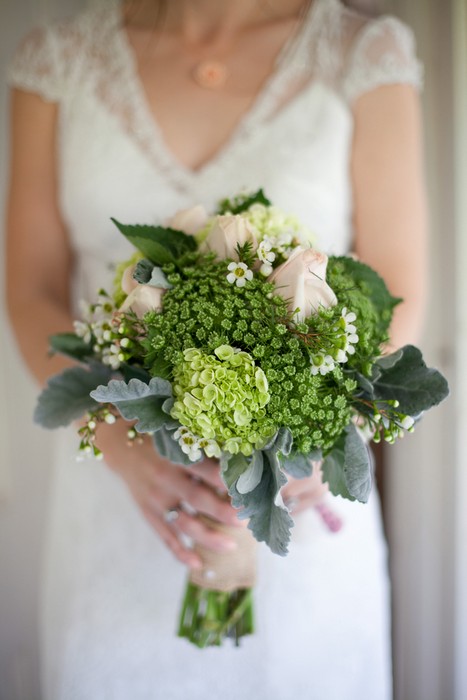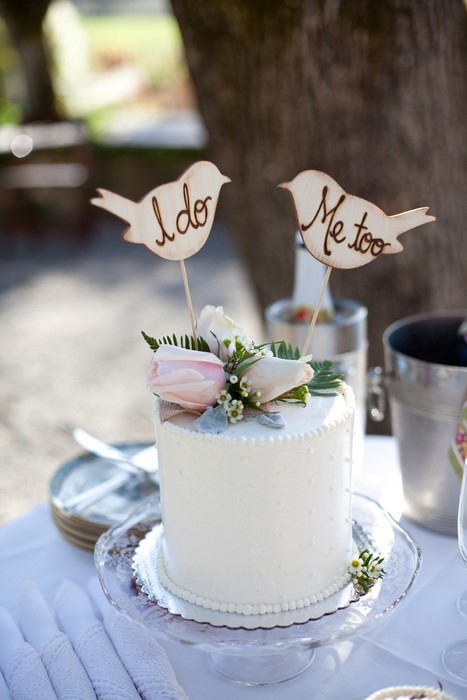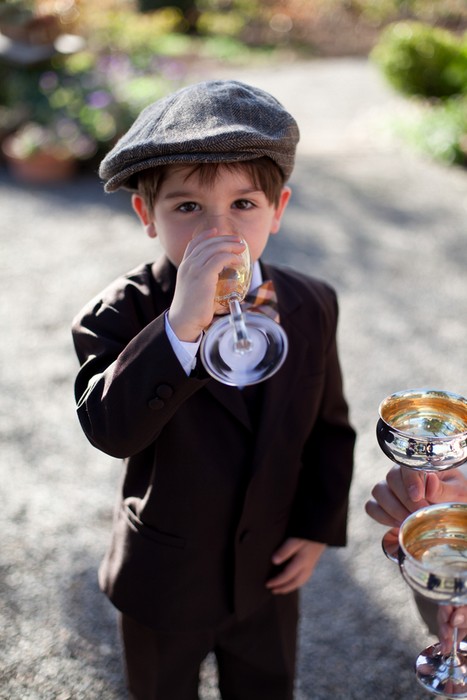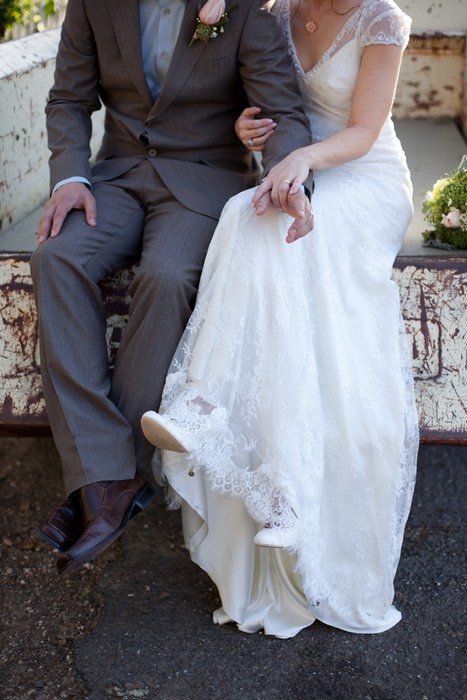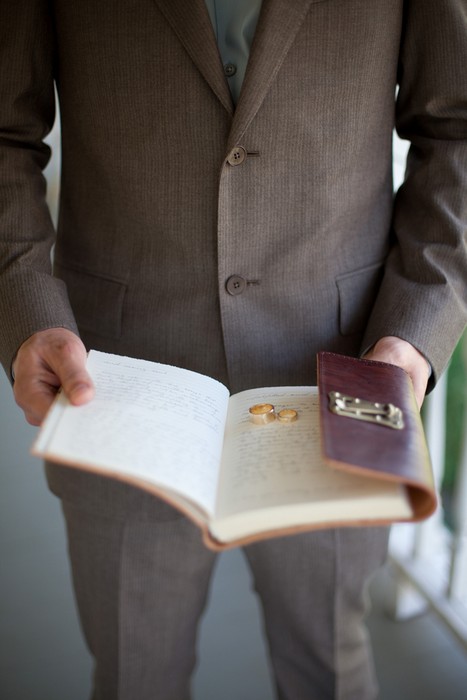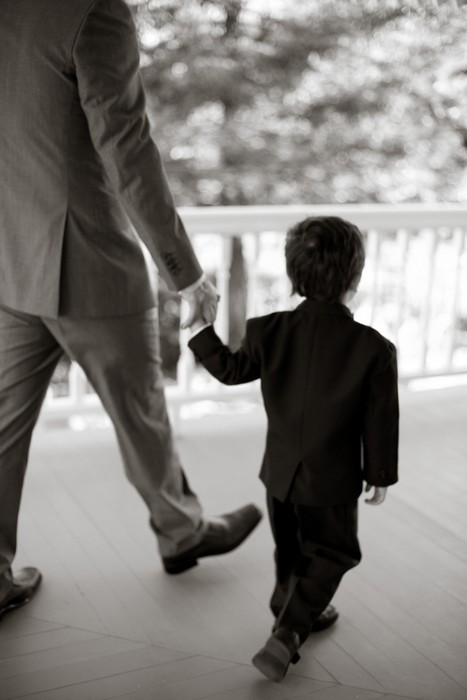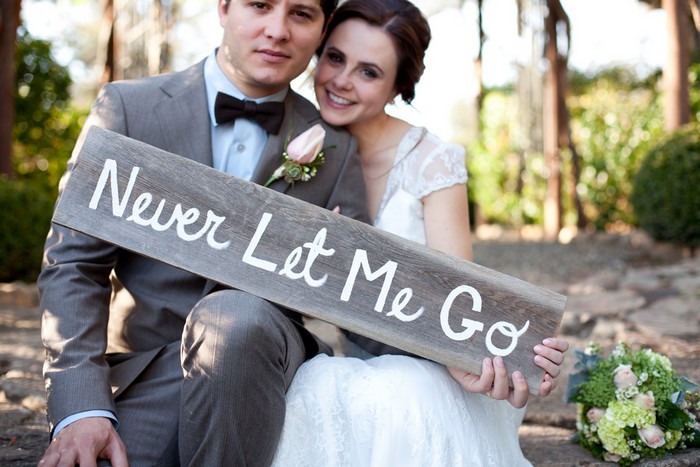 Why did you have an intimate wedding?
We wanted to be more aware of each moment and just enjoy the experience without worrying about all the requirements of a big party and a bunch of people. We wanted it to be about us, and those most special to us.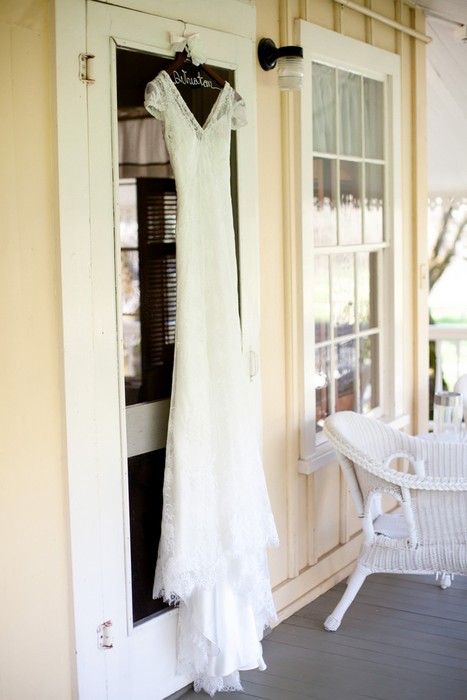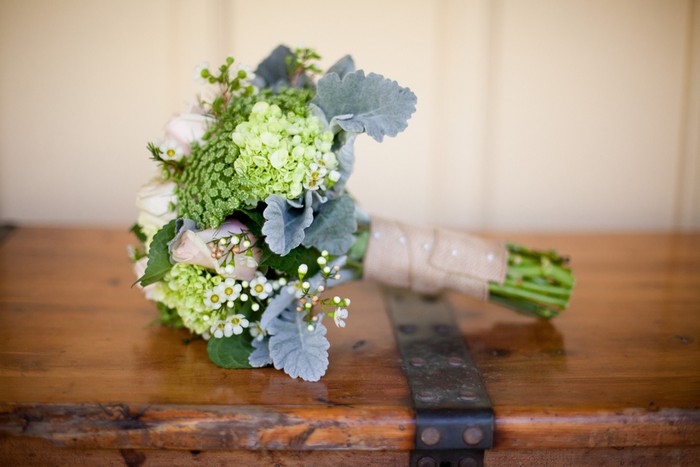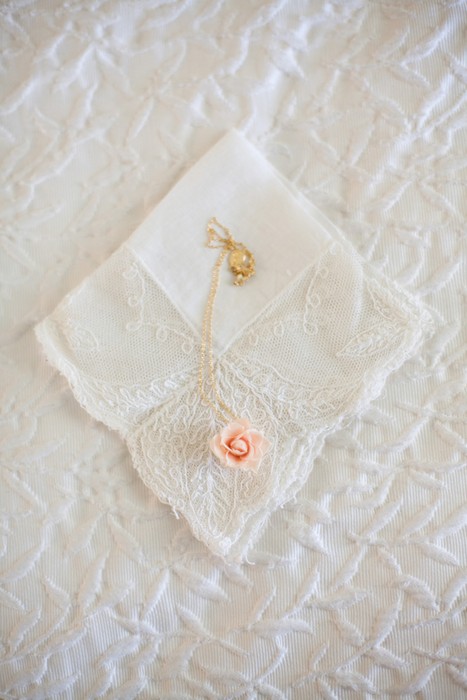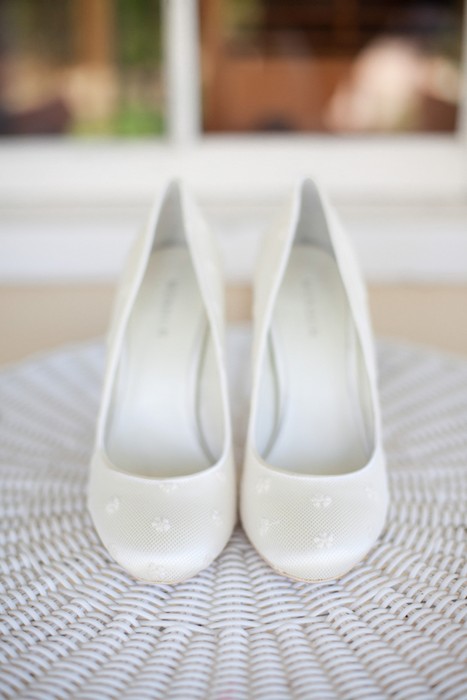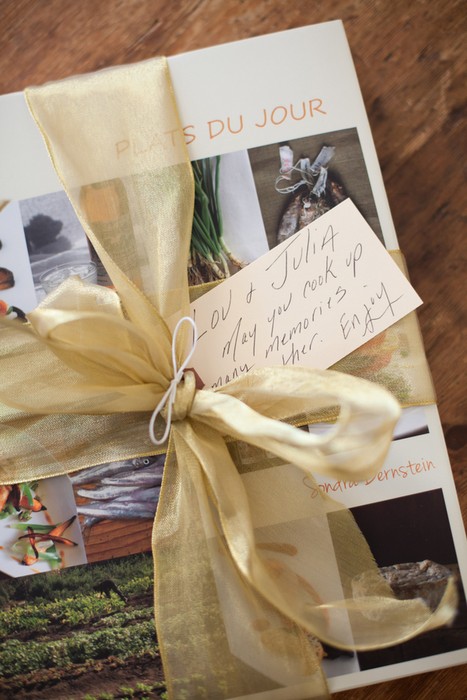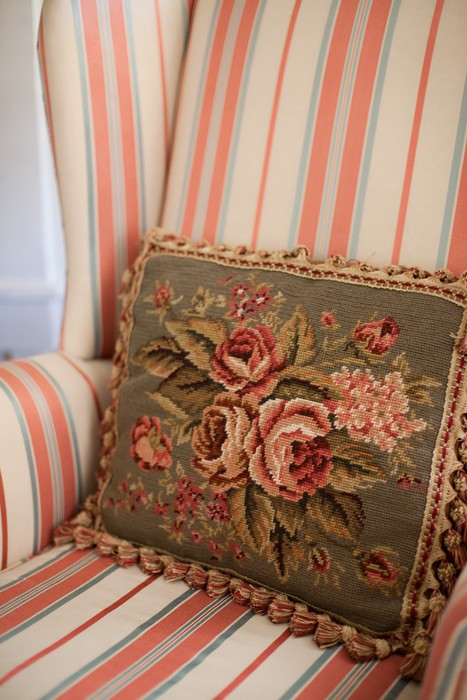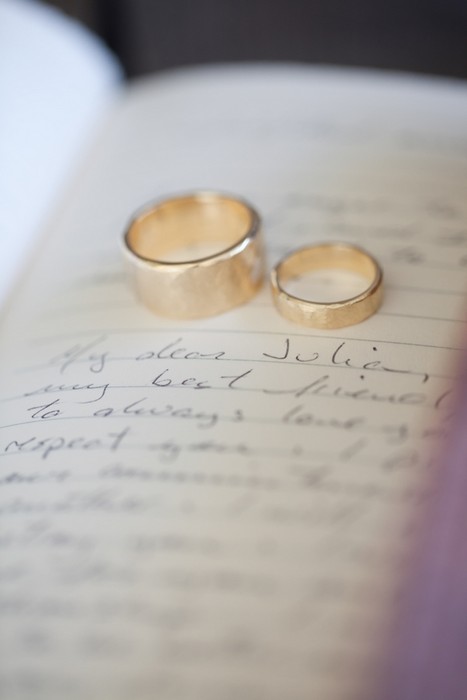 What are some the challenges that you faced planning an intimate wedding?
We kept going back and forth on if it should be only us, or us and our parents, or us and parents, siblings, sibling's spouses, and a couple close friends. Ultimately we decided to keep it pretty small but still invited our parents. We were trying to balance having enough people to still have it feel ceremonial and celebratory, but not so many that it became stressful for us.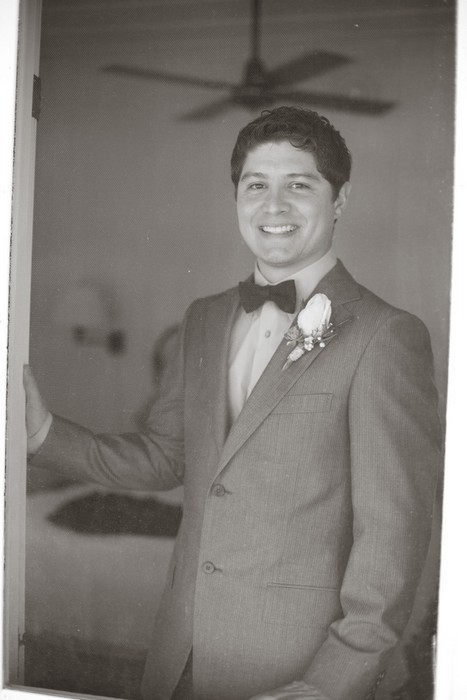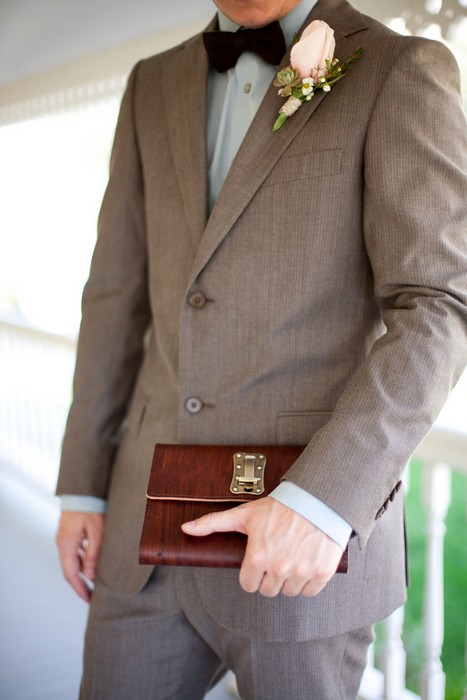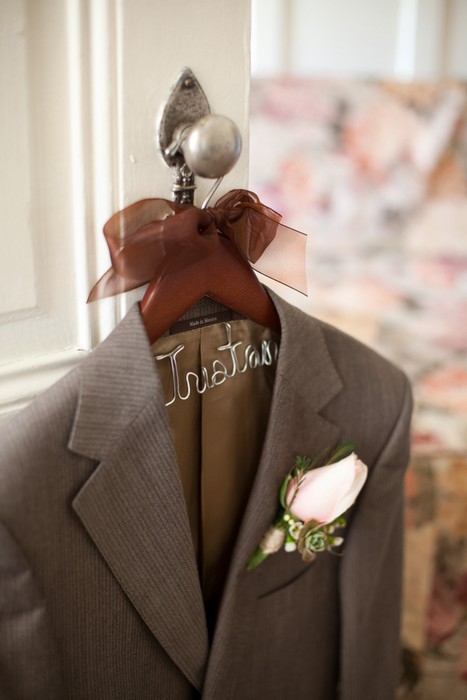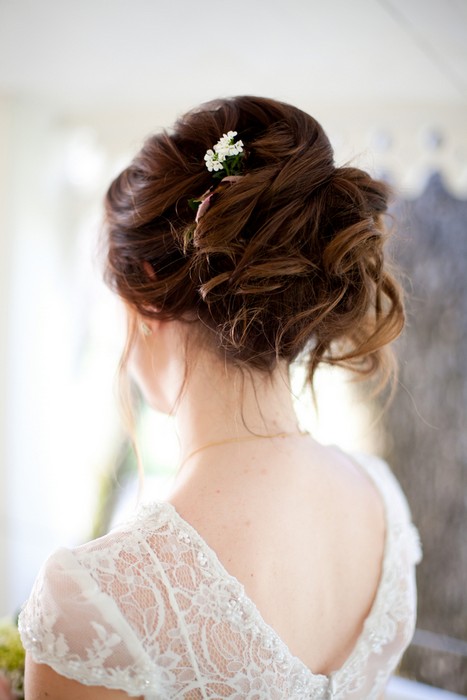 Did you have any 'issues' with the small guest list from friends and family? If so, how did you address them?
Not really. None of our family live in California with us so everyone would have had to travel. It made it easy for everyone to keep it small.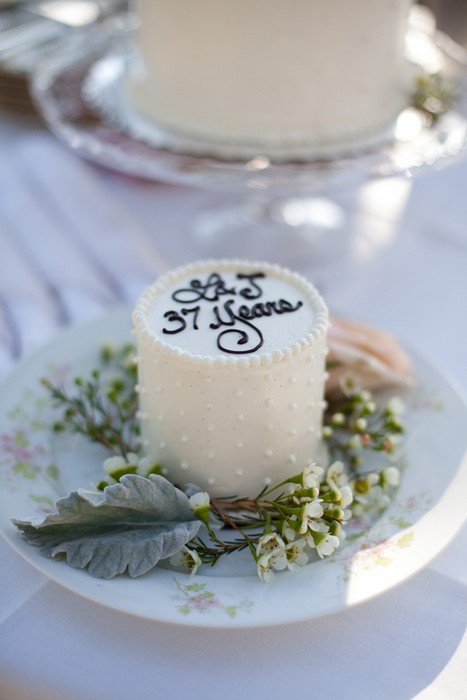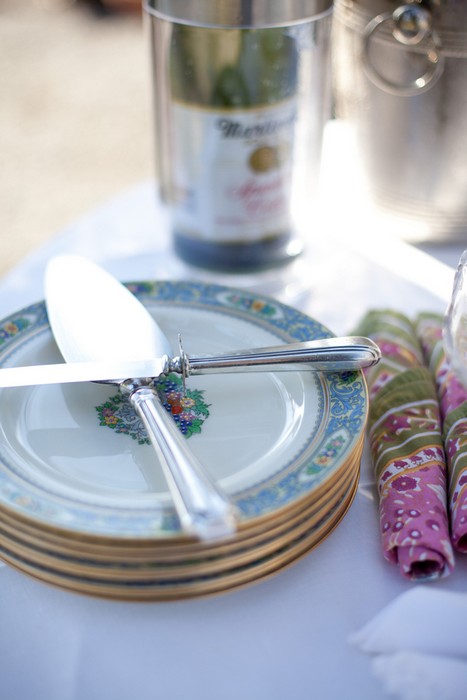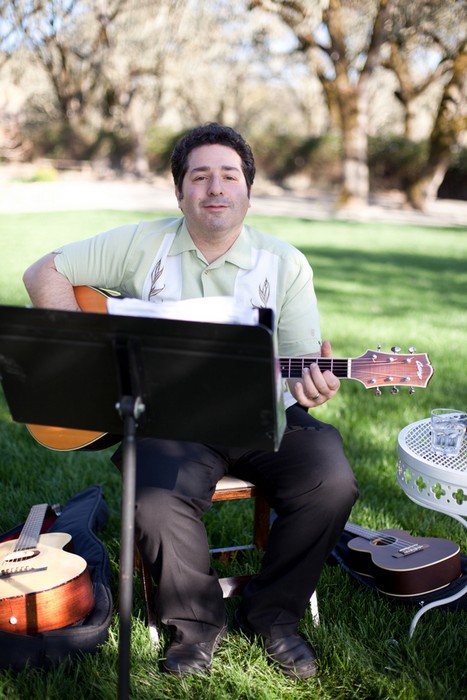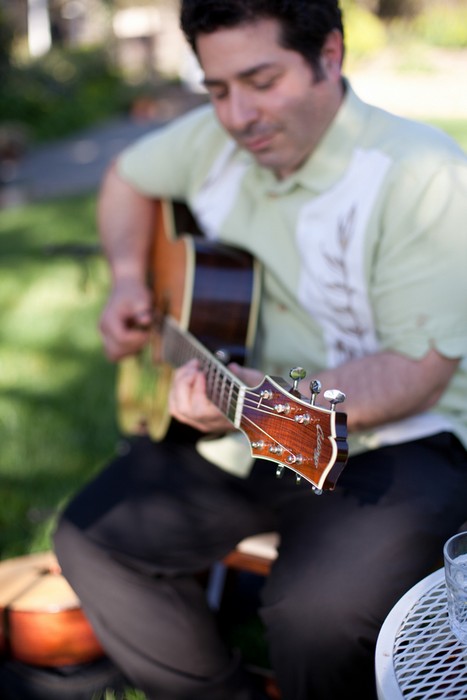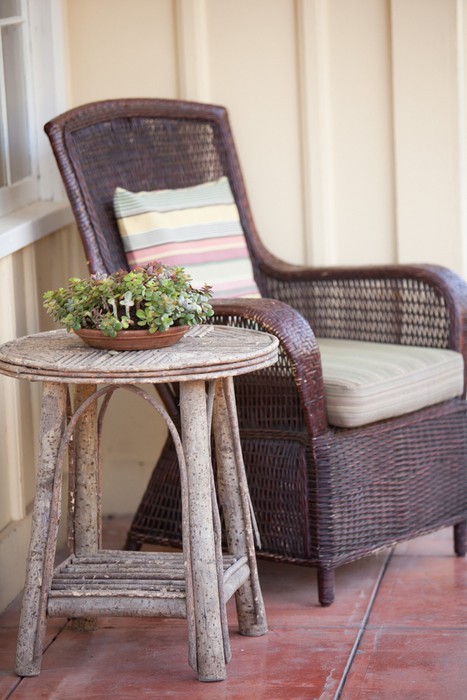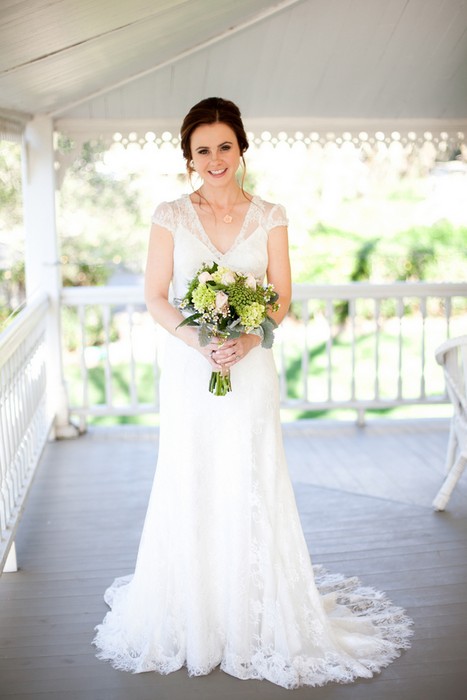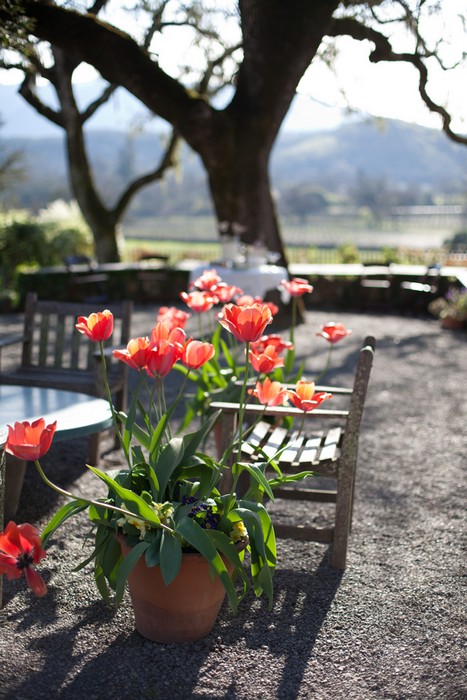 What were the highlights of the ceremony?
The location was absolutely beautiful! We loved Beltane Ranch. It has a rustic, peaceful feel but also so elegant and very romantic. Also, we decided to write our own vows in this leather bound book and read them to each other. It was a very beautiful and unforgettable moment that left us both in tears.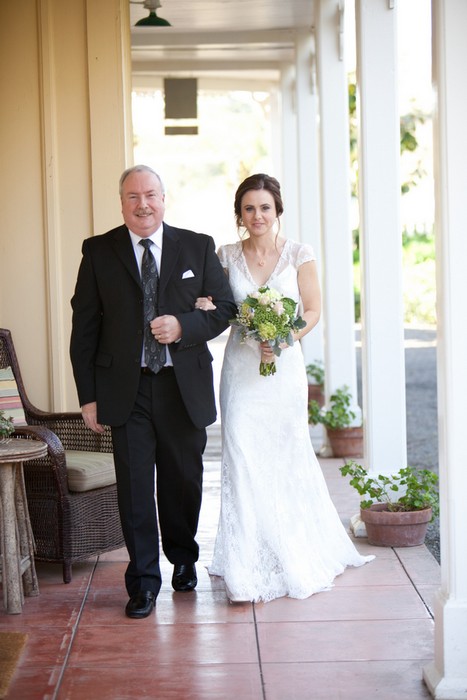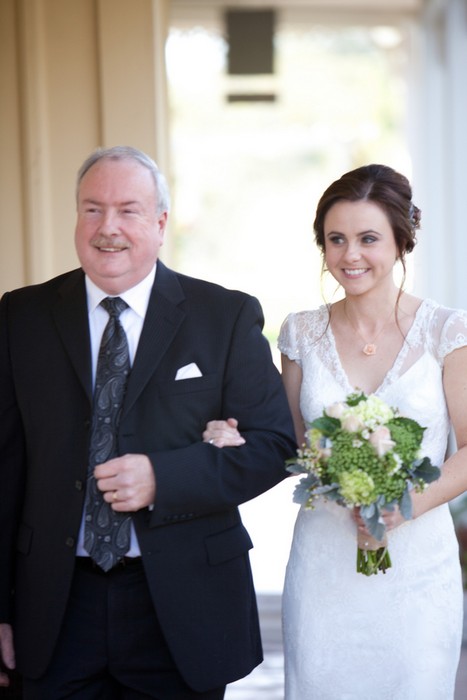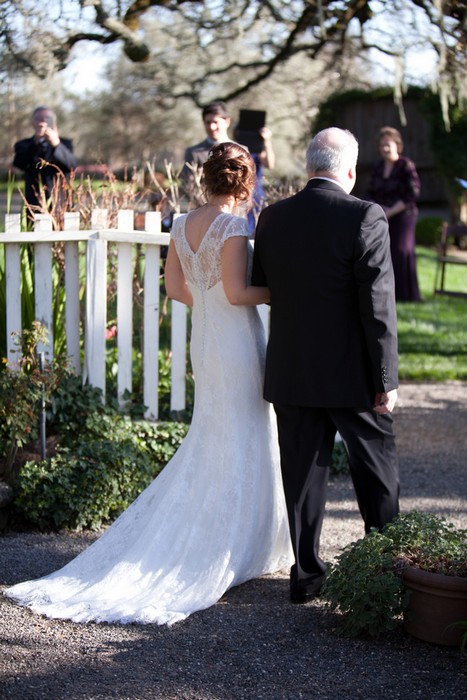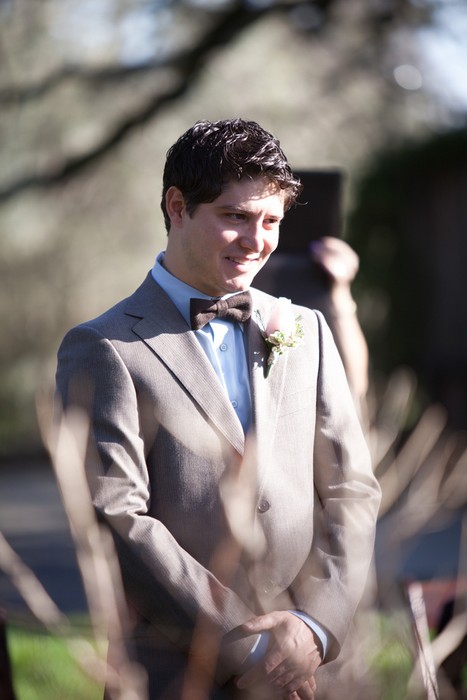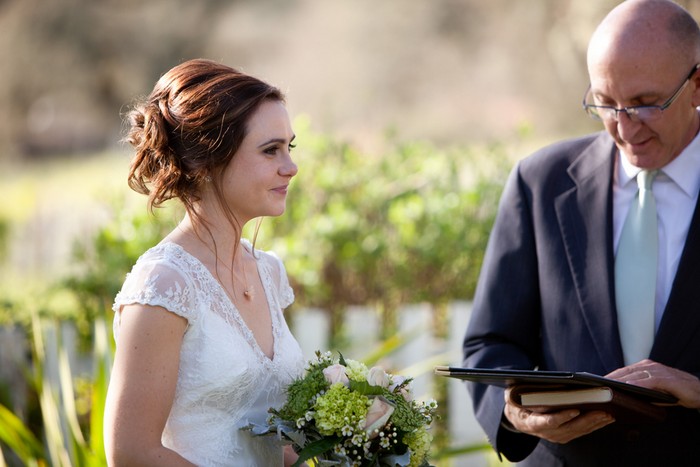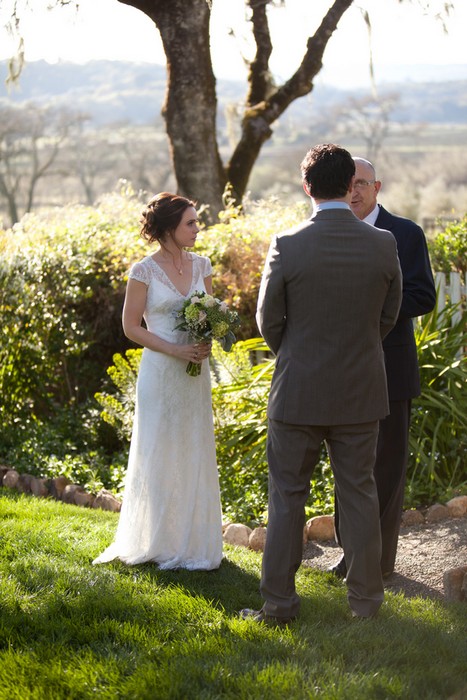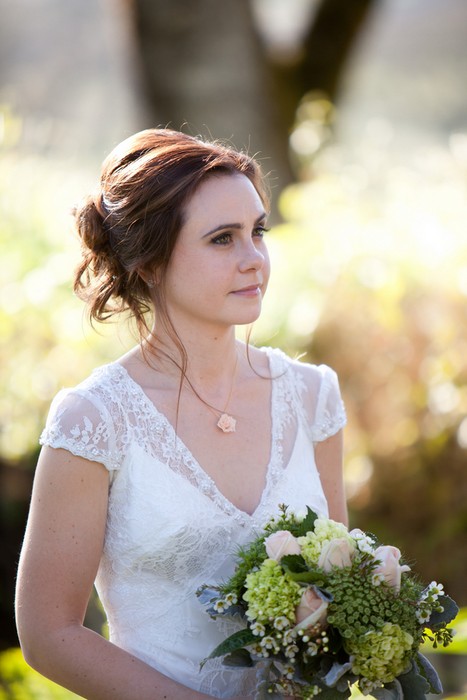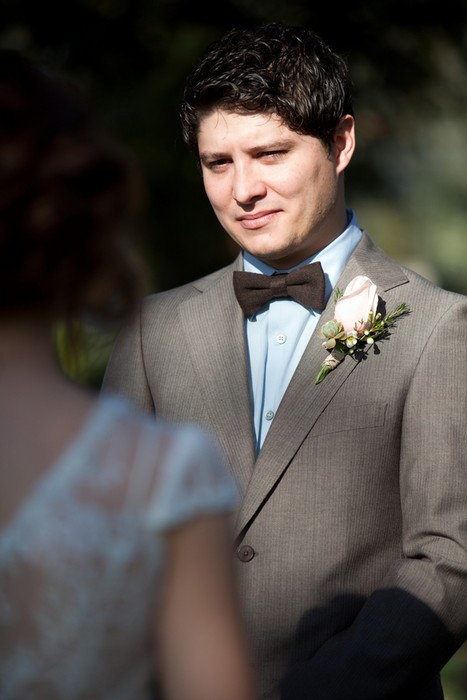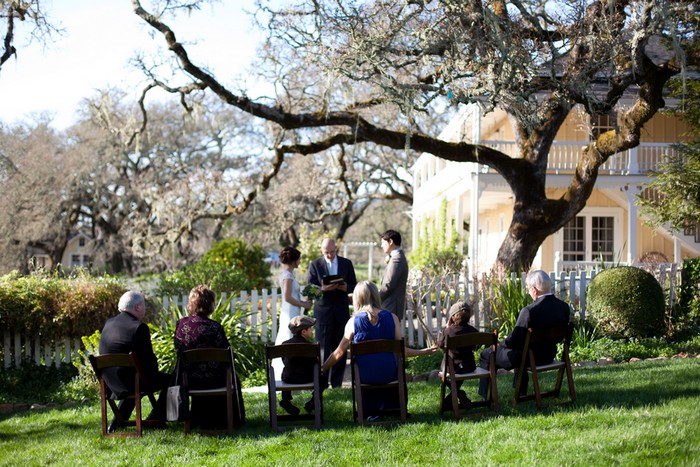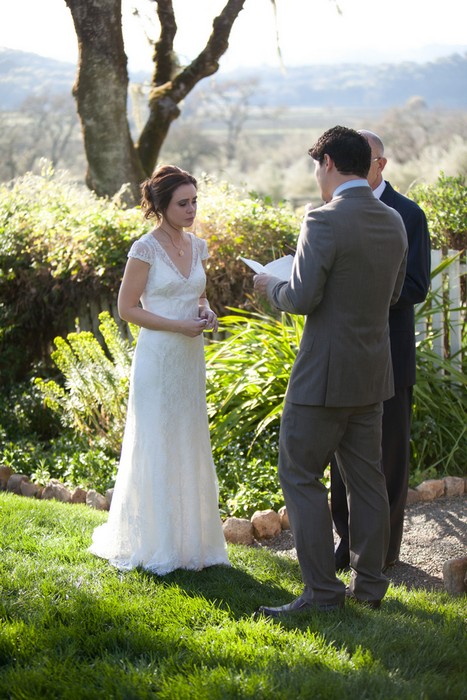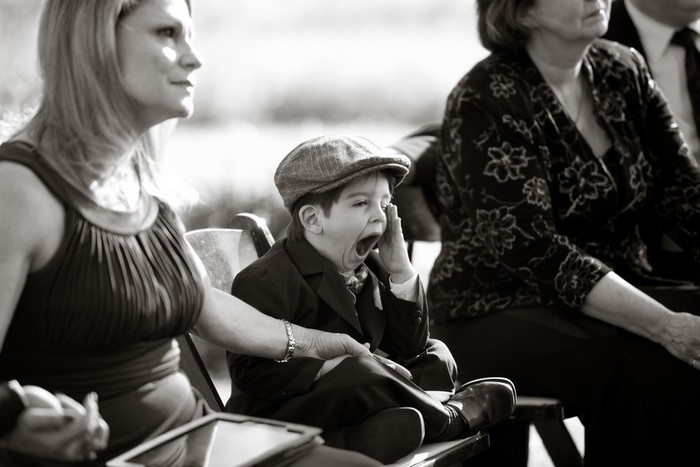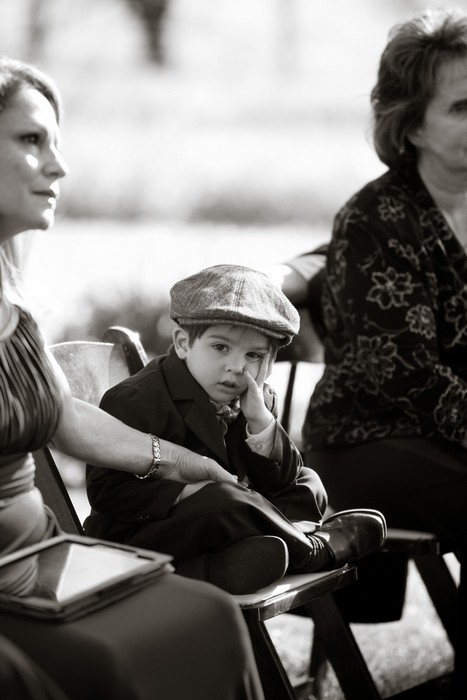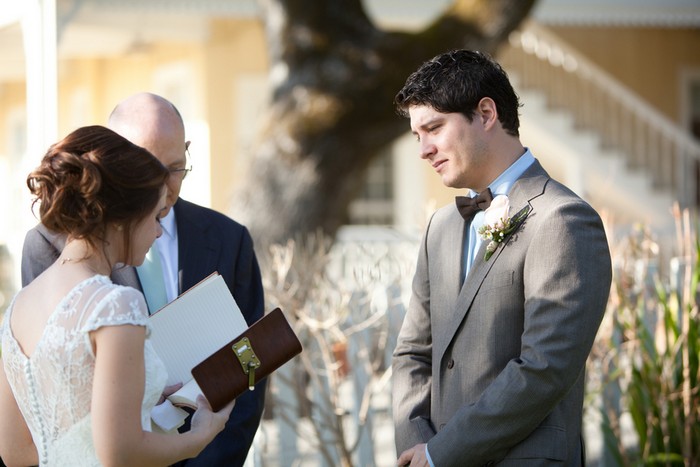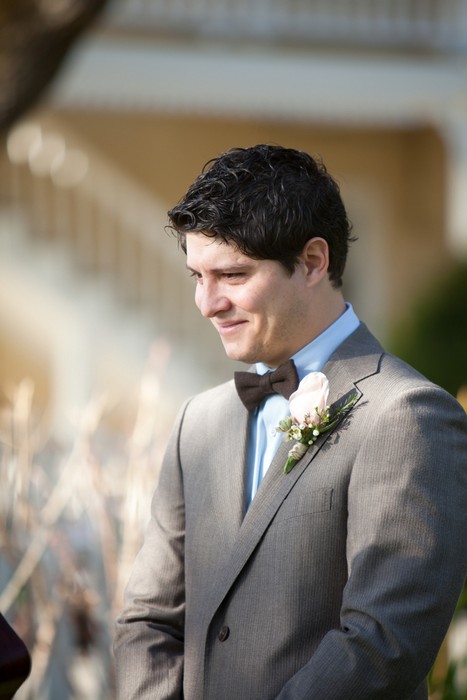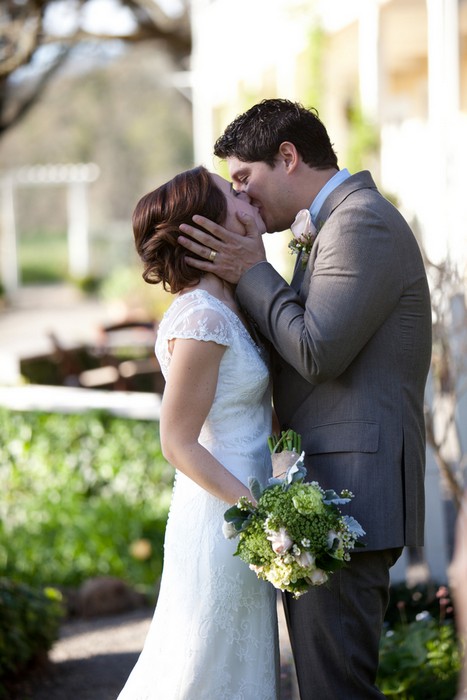 What were the highlights of the reception?
It was a delicious restaurant and since we were a 'wedding reception' (but really just 6 adults and 2 kids) the chef sent over complimentary butternut squash soup for everyone and 2 huge orders of complimentary truffle fries. A serious perk of having your intimate wedding dinner at regular restaurant!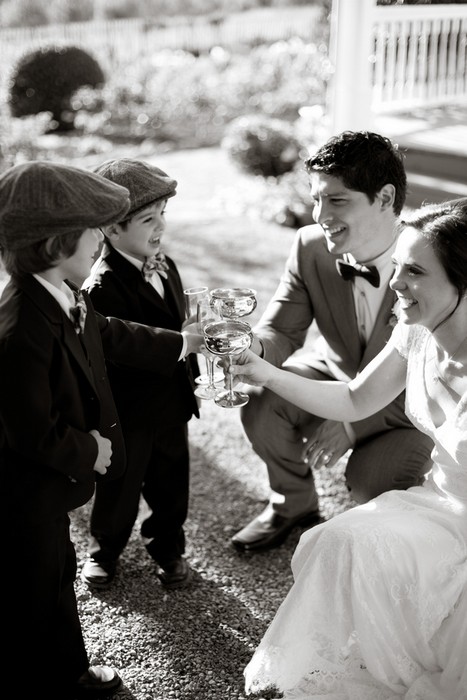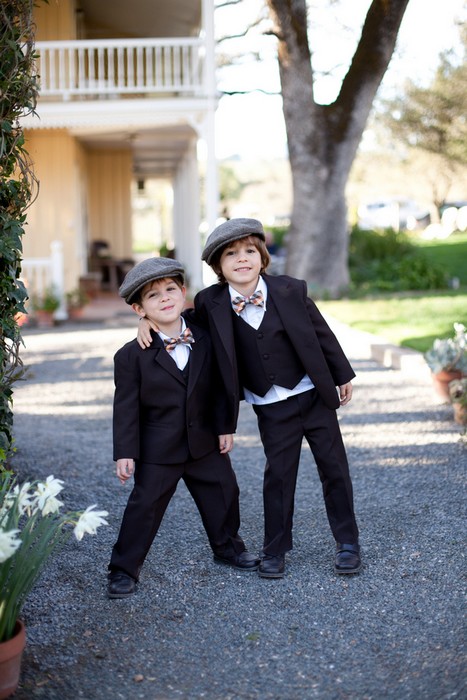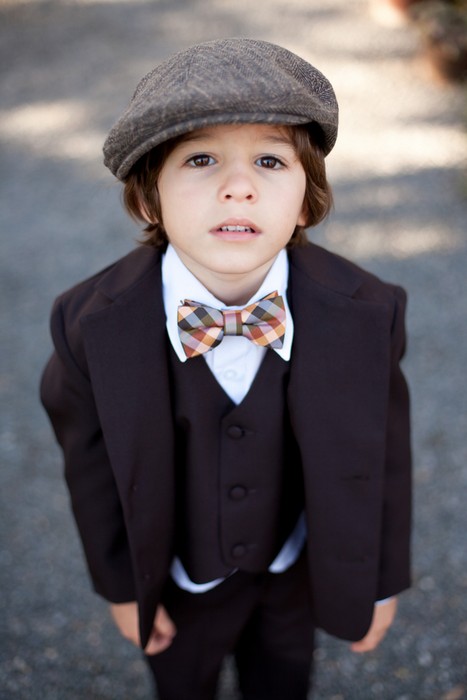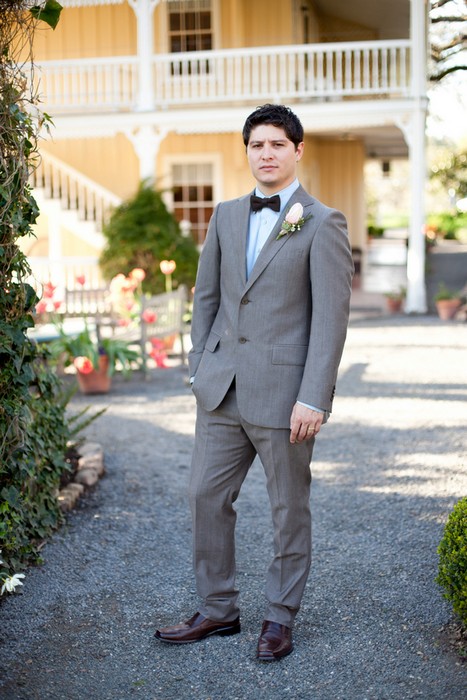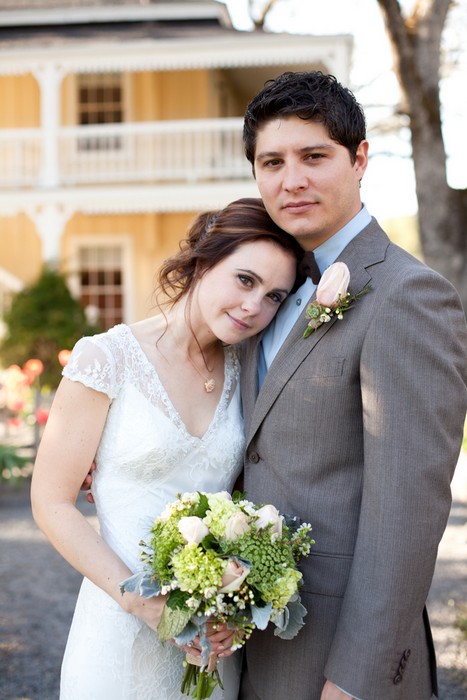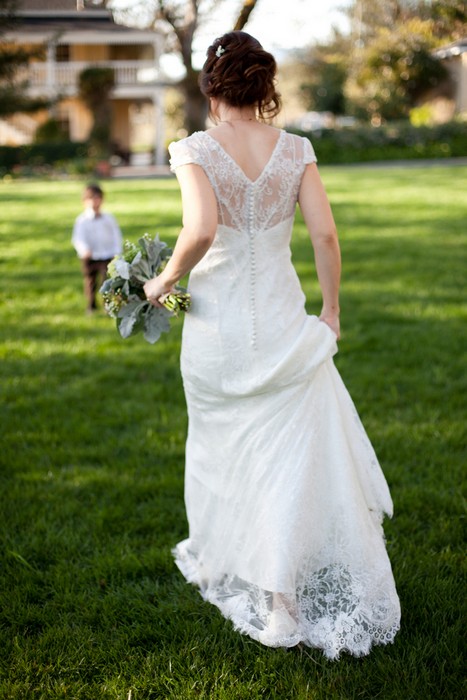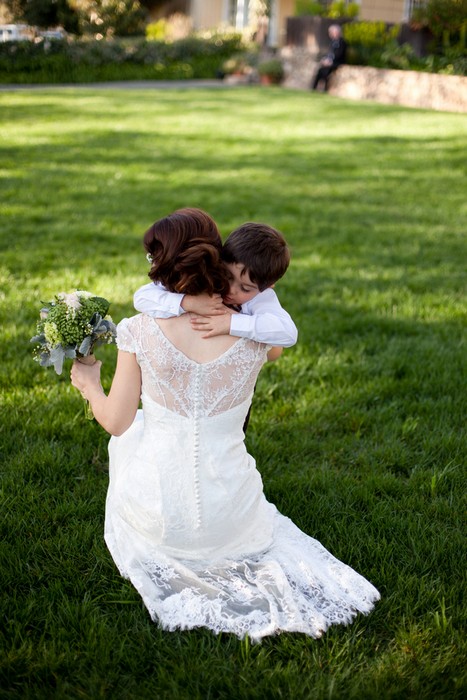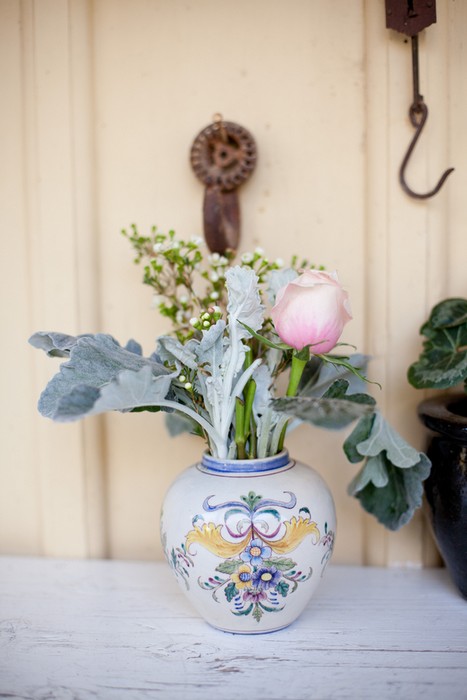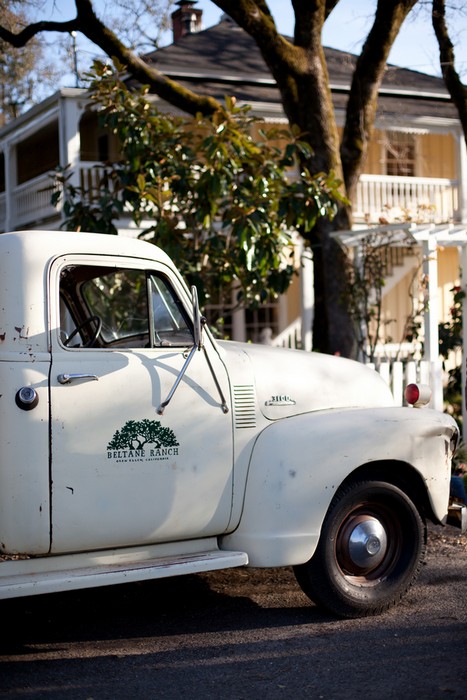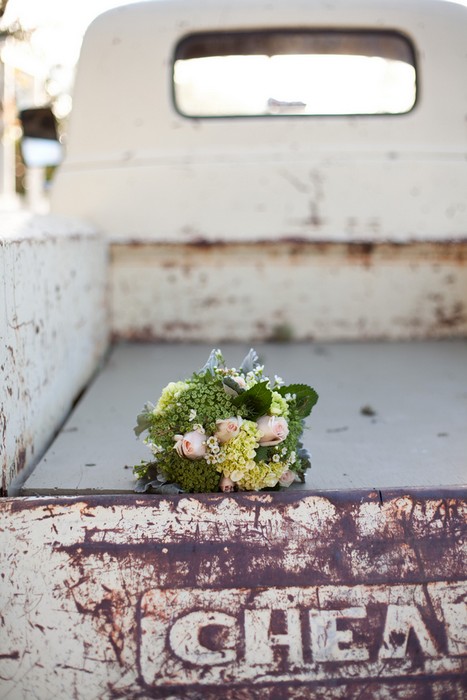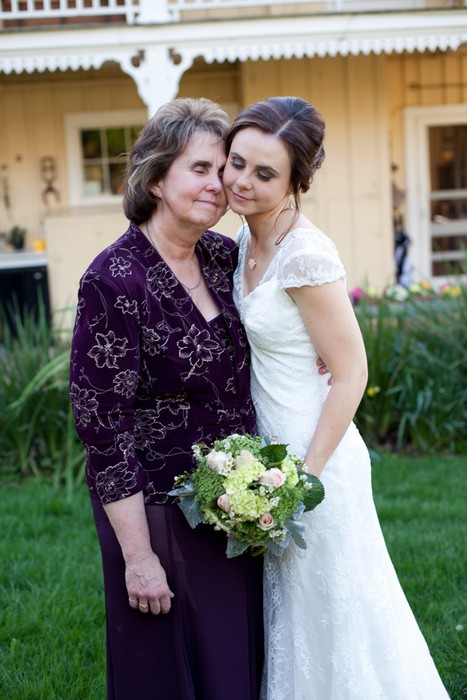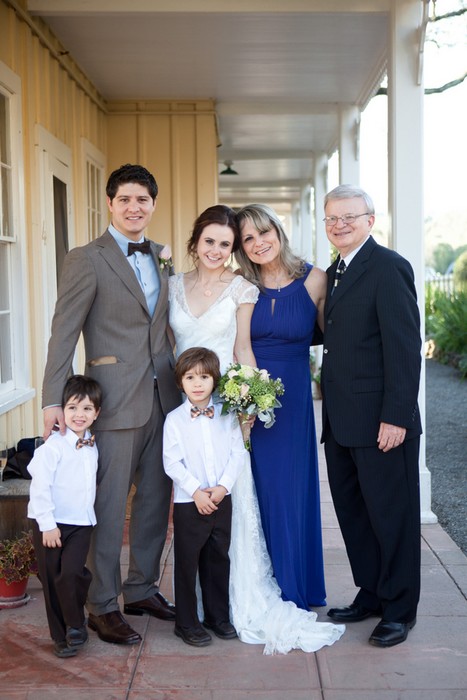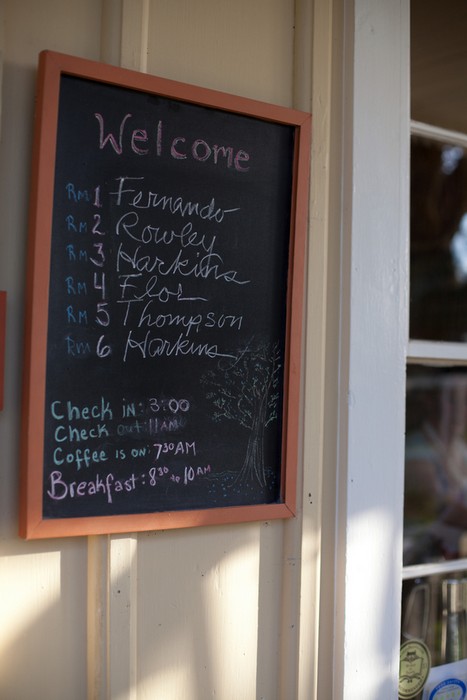 What was the best thing about having an intimate wedding?
Being able to experience each moment and genuinely enjoy the moments. We didn't have to rush through or worry about hundreds of other people. I honestly remember each part of the day and the true moment of intimacy when we exchanged our vows. I also appreciated not having to worry about, plan, or spend money on things that ultimately are not that important to me and not necessary for a beautiful wedding.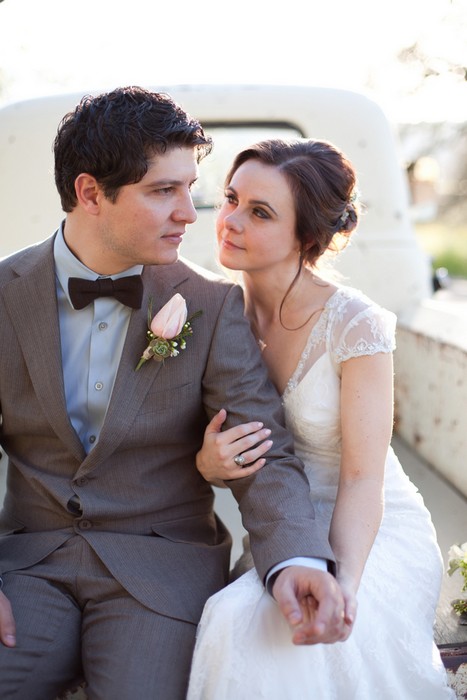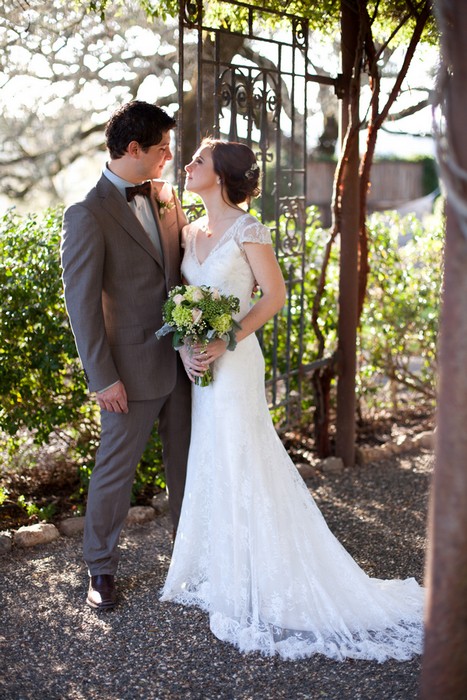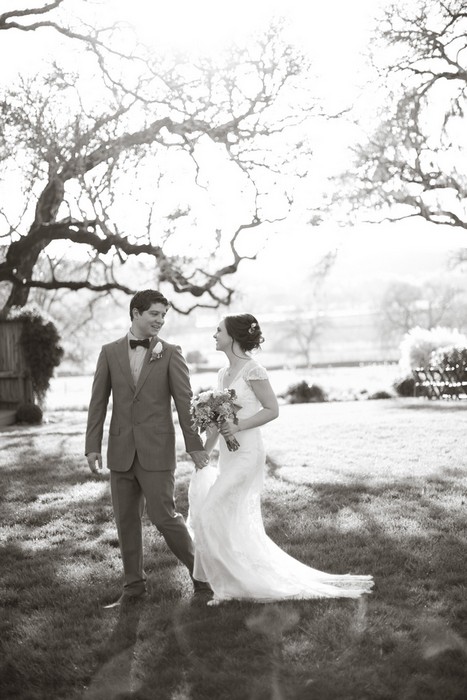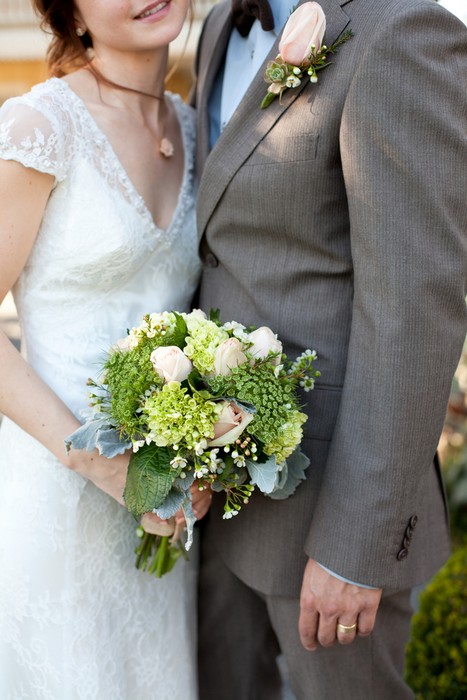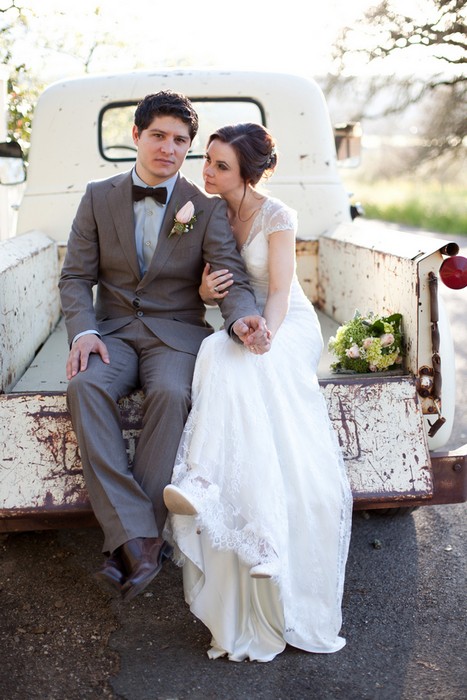 What advice do you have for couples who are considering an intimate wedding?
Do it!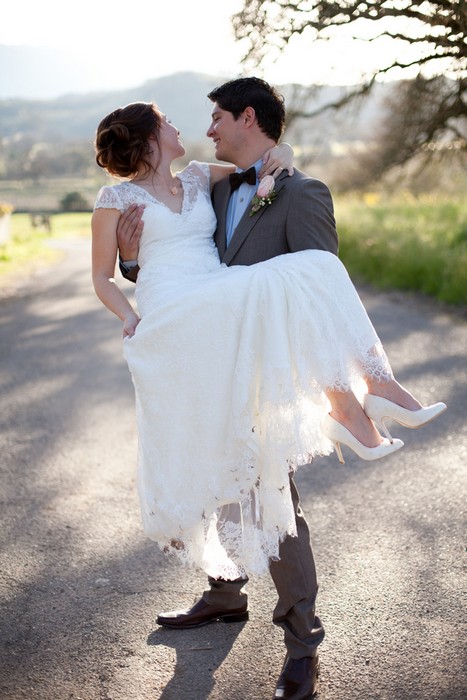 Vendors: