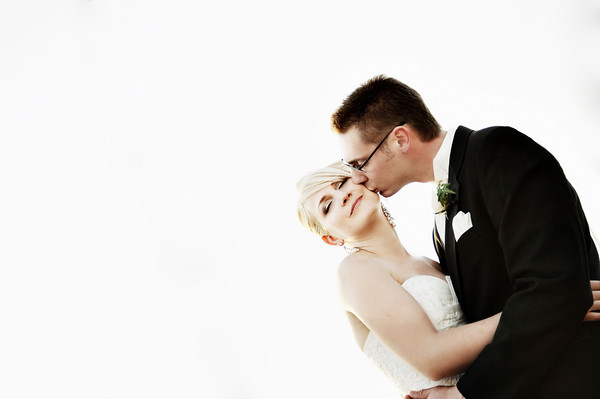 Amie-Michele & Justin had only 35 guests at their ceremony. They had no wedding party and no aisle. I love the artistic eye of wedding photographer, Eunice Montenegro.

Amie-Michele, 33 &  Justin, 30
Victoria, B.C.
Wedding Date: August 29, 2009
Number of Guests: 35 at the wedding ceremony. (The couple had 100 people at their reception.)
Wedding Cost: $14,000.00. Before we got engaged we agreed on two things. One was that we would get married right away and the other is that we would only get engaged if we could figure out away to afford to get married financially by ourselves. We knew that family would help us out but we did not want expect it. Our parents were very generous and it all worked out perfectly.
Wedding Ceremony Location: Canadian Yachting Association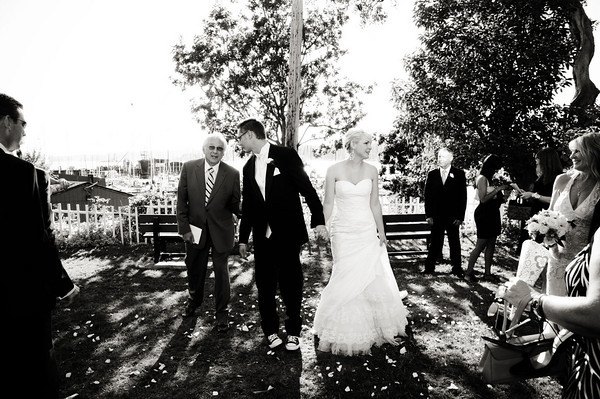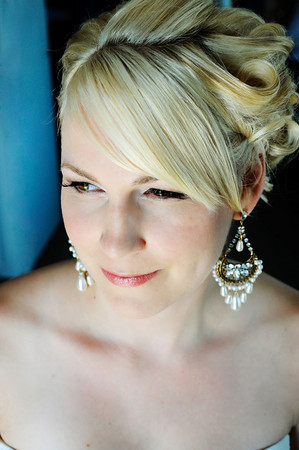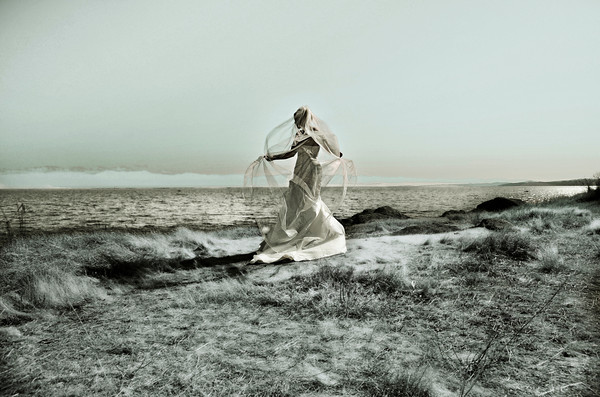 Why did you have an intimate wedding?
To us, the act of getting married was not that important to share with others. We would have gotten married alone but you need two witnesses and who would we have picked. Most of the family expressed that they would be upset so we cut the guest list down to blood relatives only. The choice to do no wedding party was partially because who do you ask, and I always did not like being a bridesmaid. I would rather enjoy the day and have fun so I wanted all my guests to experience that with me.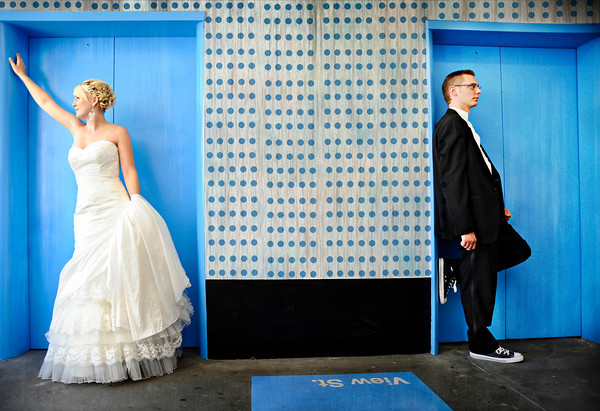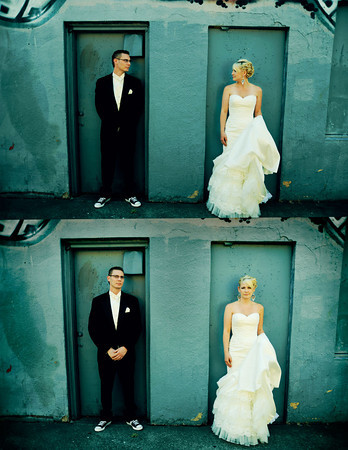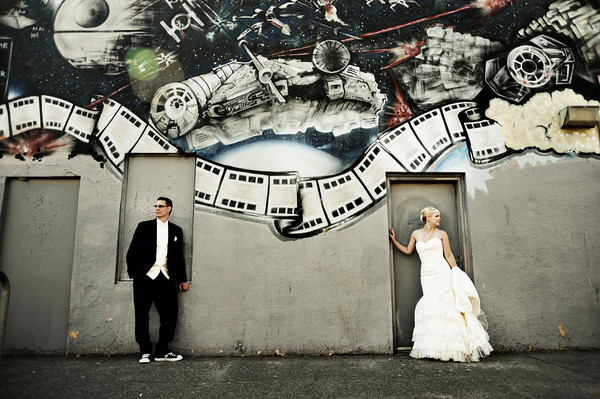 Was it difficult to pare down the guest list?
For the ceremony, choosing blood relatives only worked perfect. We both have people in our lives that are like family to us but we had to draw the line somewhere.
What were the highlights of the ceremony?
For me it was my husband. He was so nervous that I thought he was going to pass out. I held on tight and kept telling him to breath. For him, he says that all he remembers was me and how quick it was. We also had a jazz trio play outside during the ceremony and they moved around before and after playing great tunes.
What advice do you have for couples who are considering an intimate wedding?
Do it. Just draw the line somewhere and make sure it's what you want. I had to say no to certain things but I kept my vision. Now, everyone says it was perfect!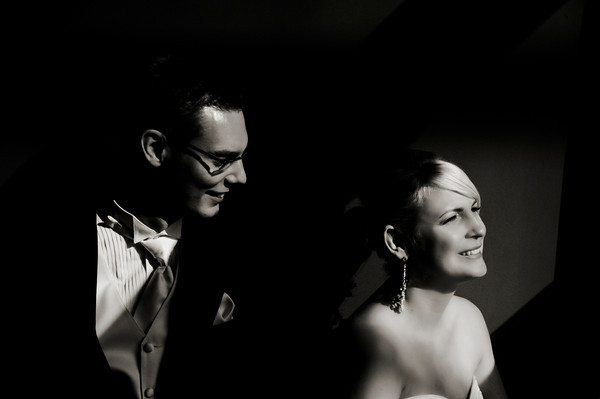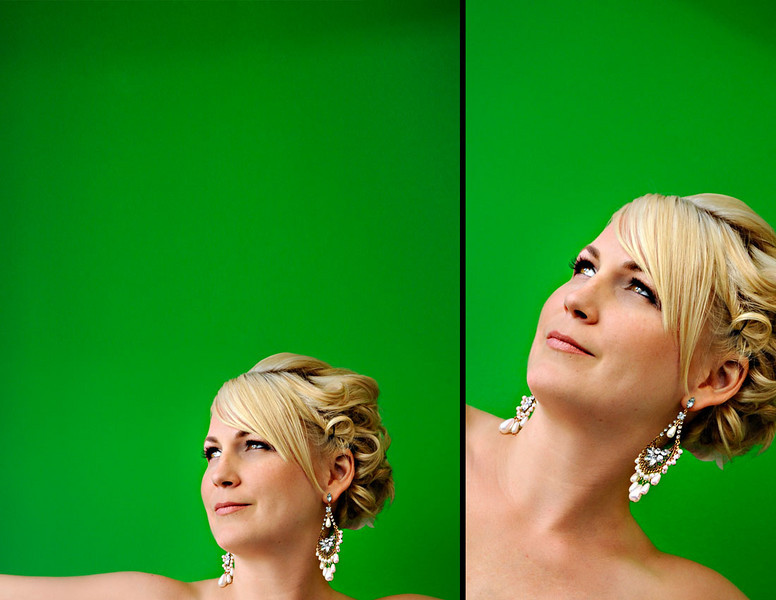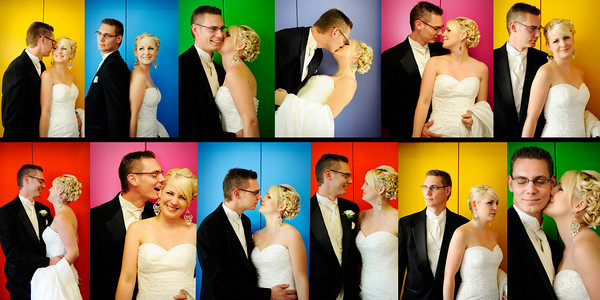 Vendors:
Flowers: Bella Flora
Photography: Eunice Montenegro

Venue: Canadian Yachting Association