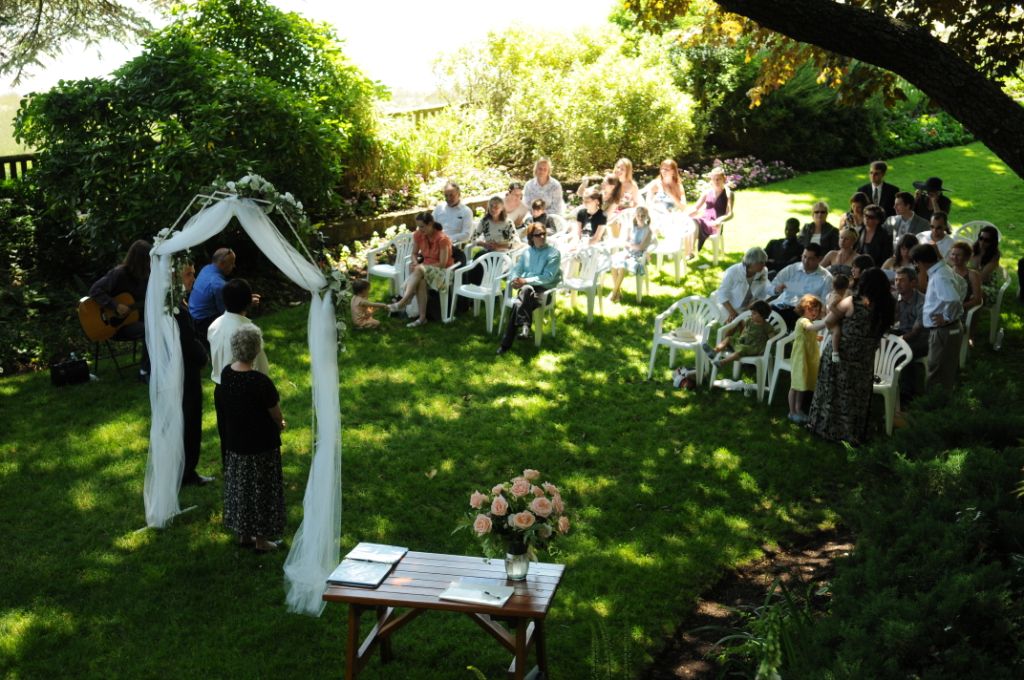 Natalie, 21 and Leon, 27
Comox & Courtenay, Vancouver Island, British Columbia
Wedding Date: June 29th, 2008
Number of Guests: 30
Wedding Cost: $5,000 (Approx.)
Wedding Ceremony Location: Lower Garden of Filberg Park, Comox BC
Wedding Reception Location: Tomato Tomato Restaurant, Courtenay, BC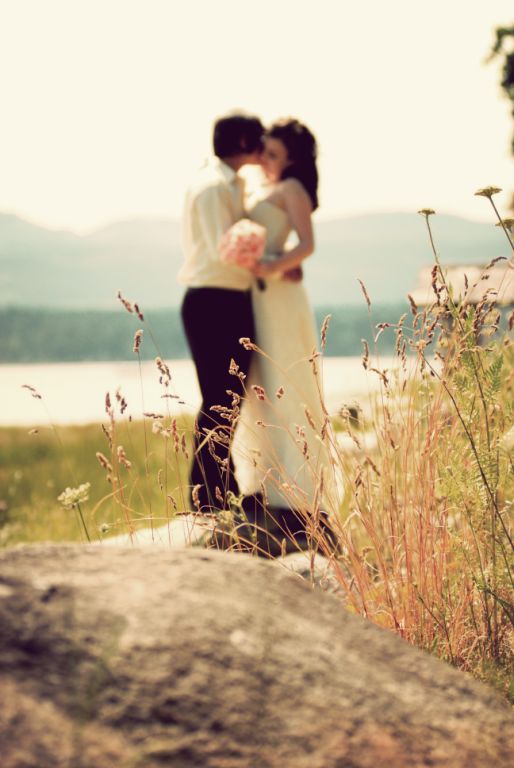 Why did you have an intimate wedding?
We wanted a celebration that felt very personal, both for us and for our guests.
 What are some of the challenges that you faced planning an intimate wedding?
There were certainly people around us who thought that the idea of a small, afternoon wedding in a garden was a little strange and could not be as remarkable as a fancier, larger wedding. Since the ideas and concepts we had were a little usual, it was challenging at times to convey that vision to others.
Was it difficult to pare down the guest list?
It was difficult. We tried to keep things tactful by sending out a few "wish we could have had you there" notes and politely explaining that our wish was truly for a small, intimate event.
Did you have any 'issues' with the small guest list from friends and family?
We had a few but most people were quite understanding. I think it was crucial to keep in mind that this was our one and only wedding day and our happiness was what truly mattered.
What were the highlights of the ceremony?
The landscape of our location was gorgeous and magical. Walking myself down the aisle, which was a curving stone staircase, and making eye contact with nearly every guest was a very special moment. Our Justice of the Peace performed the ceremony which Leon and I had written almost entirely from scratch. After the ceremony had finished and we were walking back through the rows of chairs Leon surprised me my having guests throw fresh rose petals, something I had wanted but hadn't had the time to organize.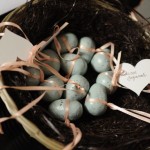 What were the highlights of the reception?
At the reception a mutual friend of ours sang an old love song and we danced surrounded by our closest friends and family. Our littlest guests were adorable and the casual finger food and cake atmosphere made everyone feel at home. Leon and I both had the chance to visit with each guest and thank them personally for coming. We also had many personal touches displayed such as childhood pictures and a little gift "nest" handmade by my sister.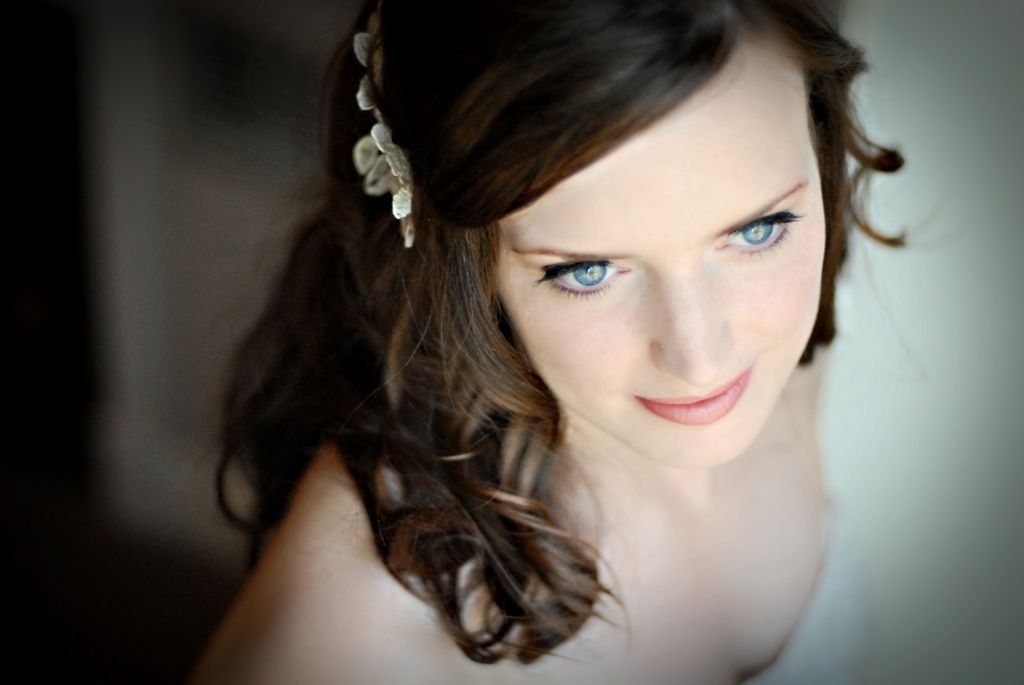 What was the best thing about having an intimate wedding?
It felt like a real reflection of who we are as a couple and what is important to us. I was able to do many DIY wedding projects, with the help of others that likely would not have been feasible on a larger scale. My mother sewed our flower girl dresses, Leon's mother did all our bouquets and arrangements and Leon and I spent countless hours hand-making a variety of other projects. Seeing the vision come to together so beautifully and being able to share that experience with our loved ones made the day feel incredibly intimate.
What advice do you have for couples who are considering an intimate wedding?
Prioritize what you want to invest in. For Leon and I photography was the most important aspect so we decided to designate more of our budget there. Having beautiful images to remember the day by was far more important to us than giving out favors. Most importantly go with what you really want and try not to be discouraged by other (less creative) people. Having a wedding that is truly a reflection of you as a couple is refreshing and modern. You don't need to spend a lot of money to have an event that leaves a lasting impression.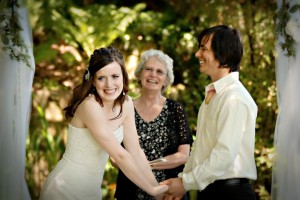 Vendors:
Ceremony: Filberg Park and Lodge, Comox BC
Reception: Tomato Tomato, Courtenay BC
Cake: Cakebread & Hot Chocolates, Courtenay BC
Hotel: The Old House, Courtenay, BC
Photographer: Erin Wallis Photography