Sara and Matt had their sights on an elopement even before they were engaged. After two years of being engaged, the couple decided to elope while on vacation in Europe.  With two months to spare before they jetted off to Paris, the couple managed to plan this stunning elopement, complete with a classic photo shoot by the Eiffel Tower.
Thanks to Paris Photographer Pierre for capturing this dreamy elopement.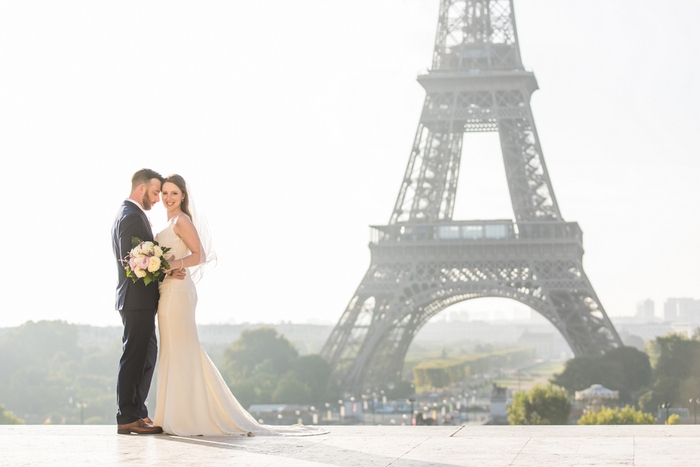 Sara & Matt 
Location: Paris, France
Wedding Date: August 31st, 2017
Number of Guests: 0
Wedding Ceremony Location: Medici Fountain in Luxembourg Gardens in Paris, France
Wedding Reception Location: None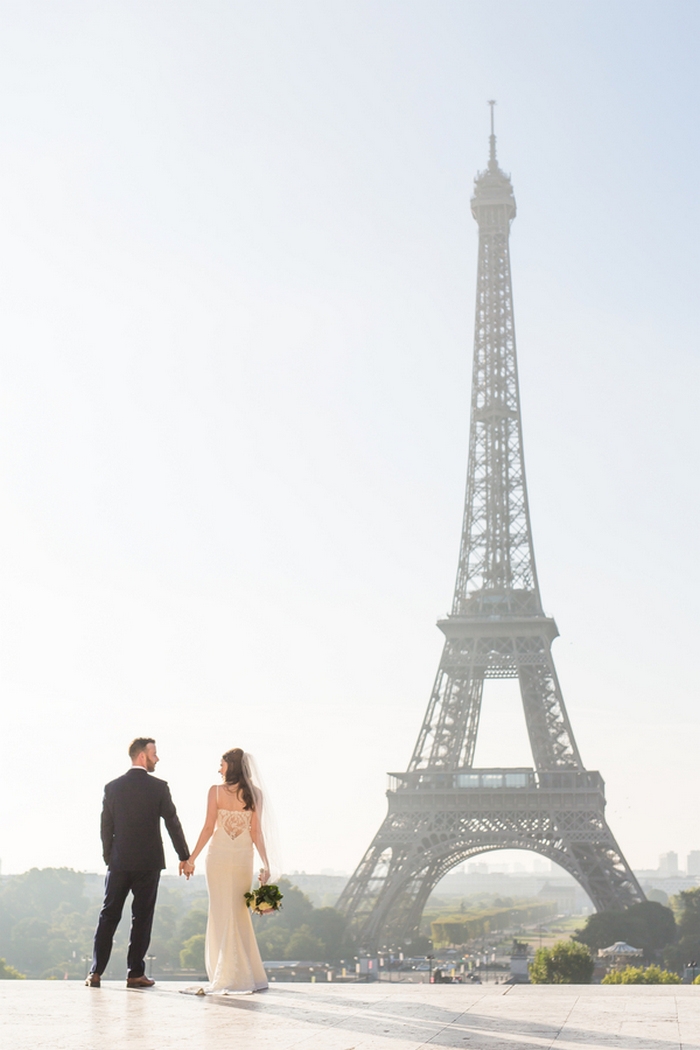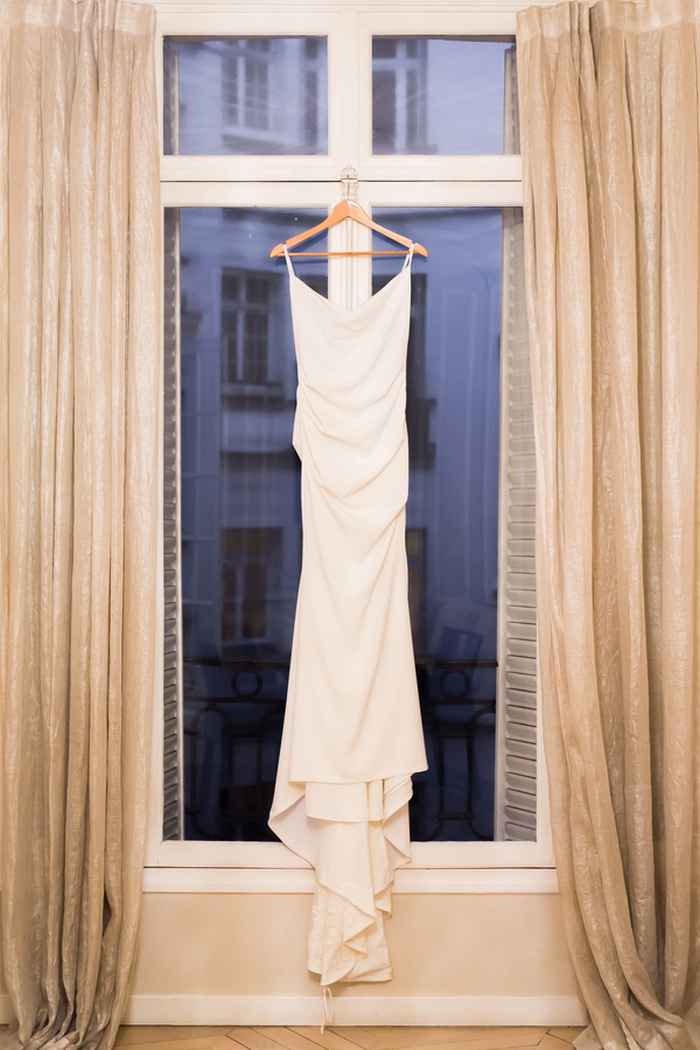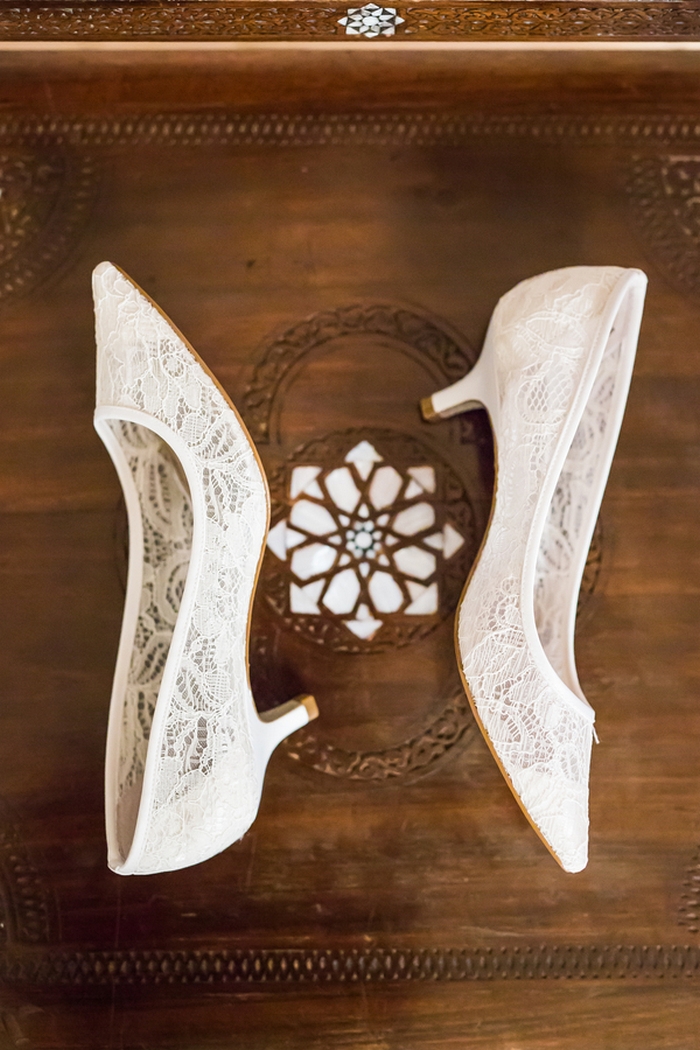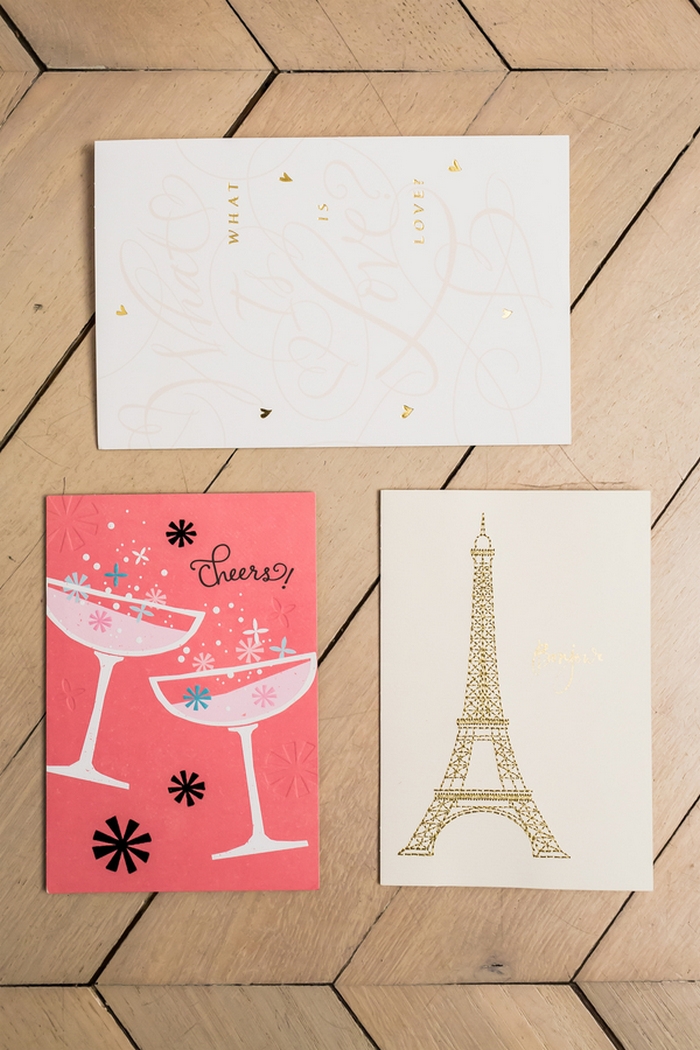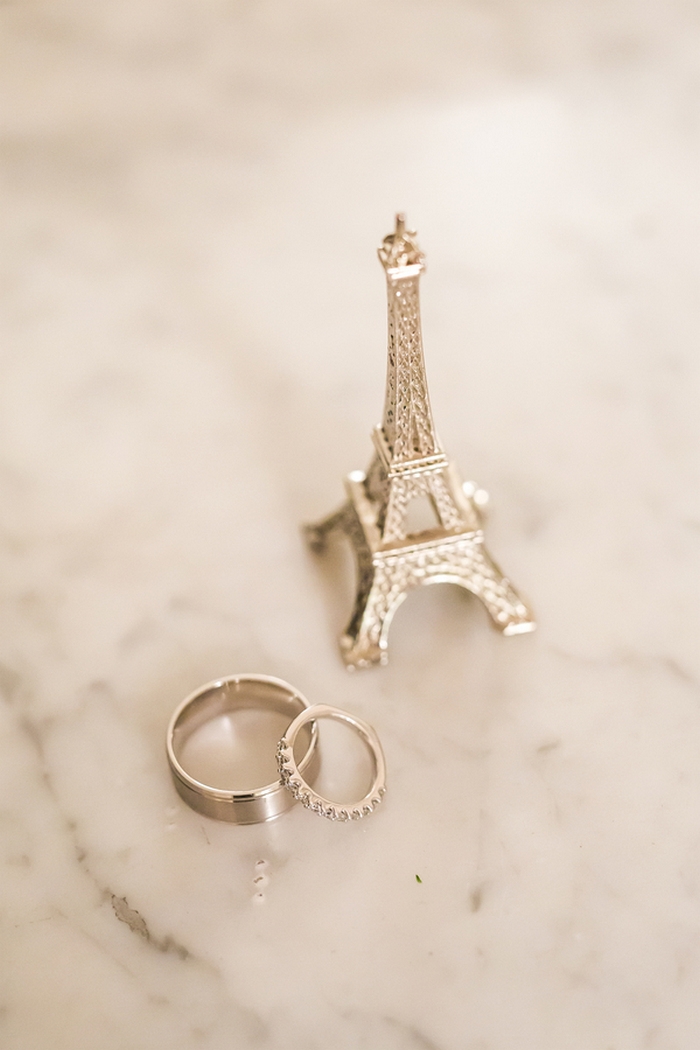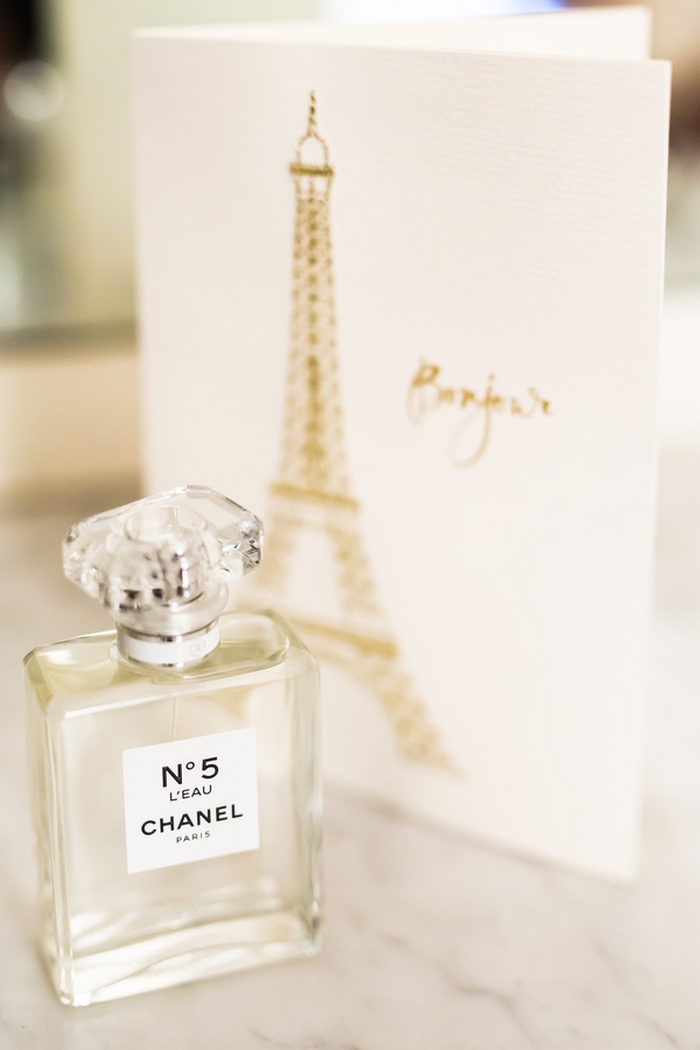 Why did you have an intimate wedding?
We always wanted to elope and would joke about it even before we were engaged. Once we were engaged, the pressure to have a traditional wedding was present and we even entertained the idea. After two years of being engaged and no wedding plans in our future, we decided to elope when we were on vacation in Europe. The vacation was already planned and with 2 months before take off we started to plan our elopement.
We decided for an elopement because, to be honest, I hate being the center of attention so having a traditional wedding didn't seem appealing to me. Weddings can also become a day for everyone else…Eloping in Paris, meant the day was all about us!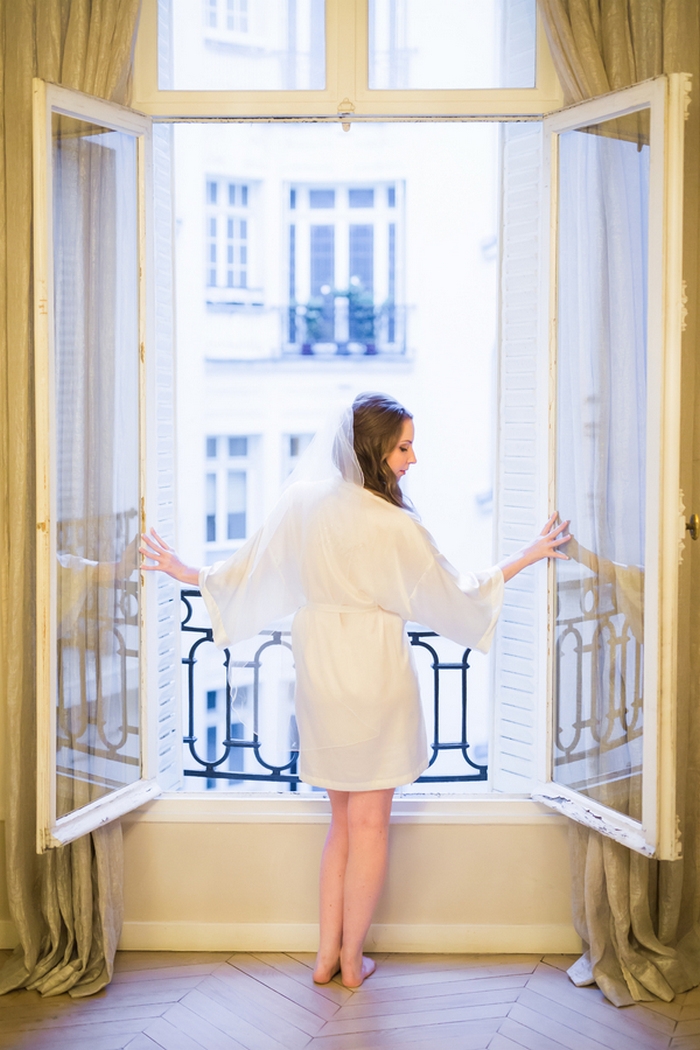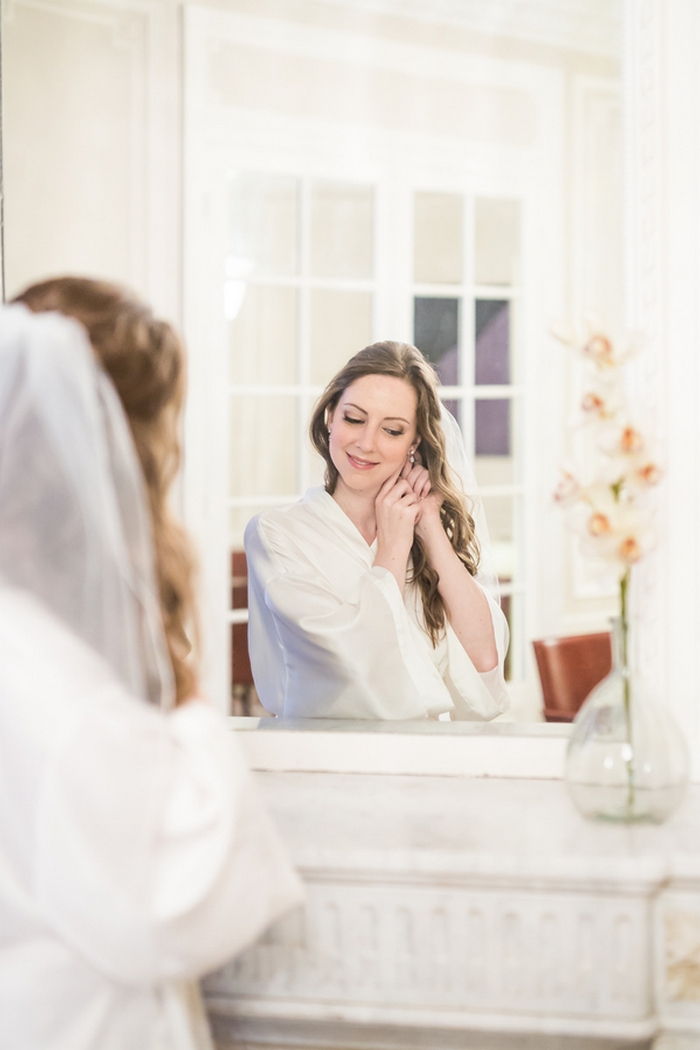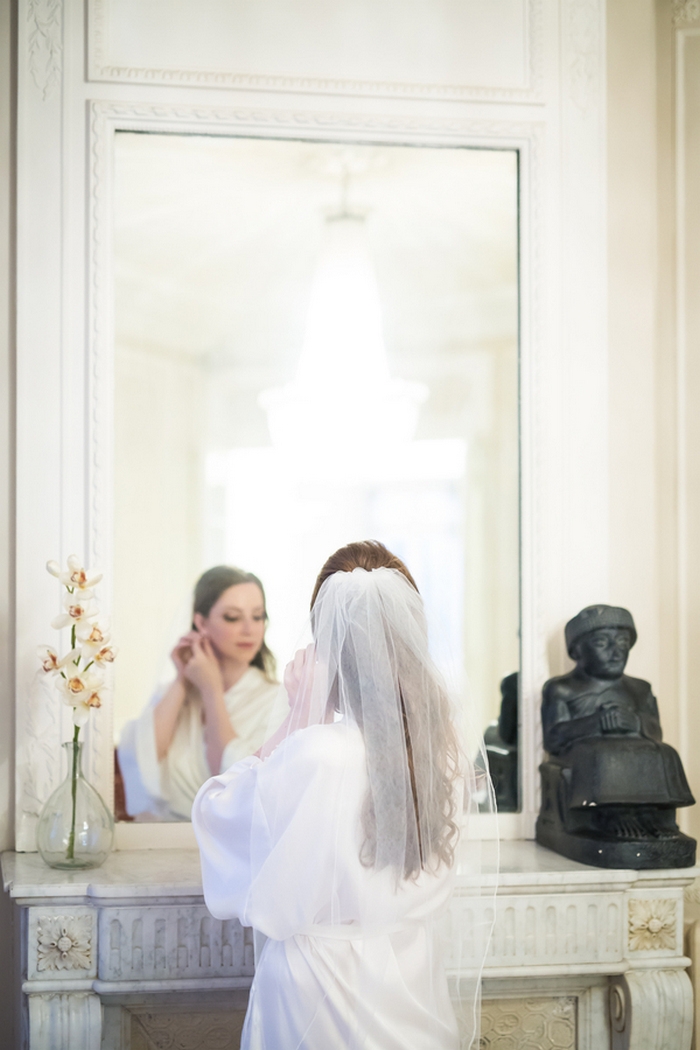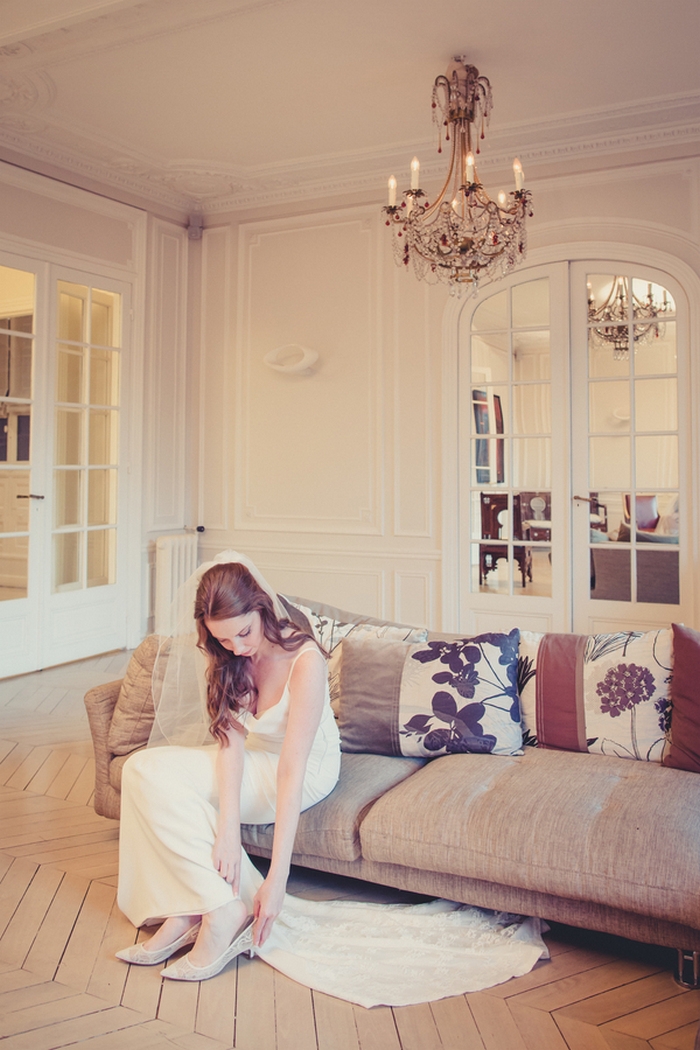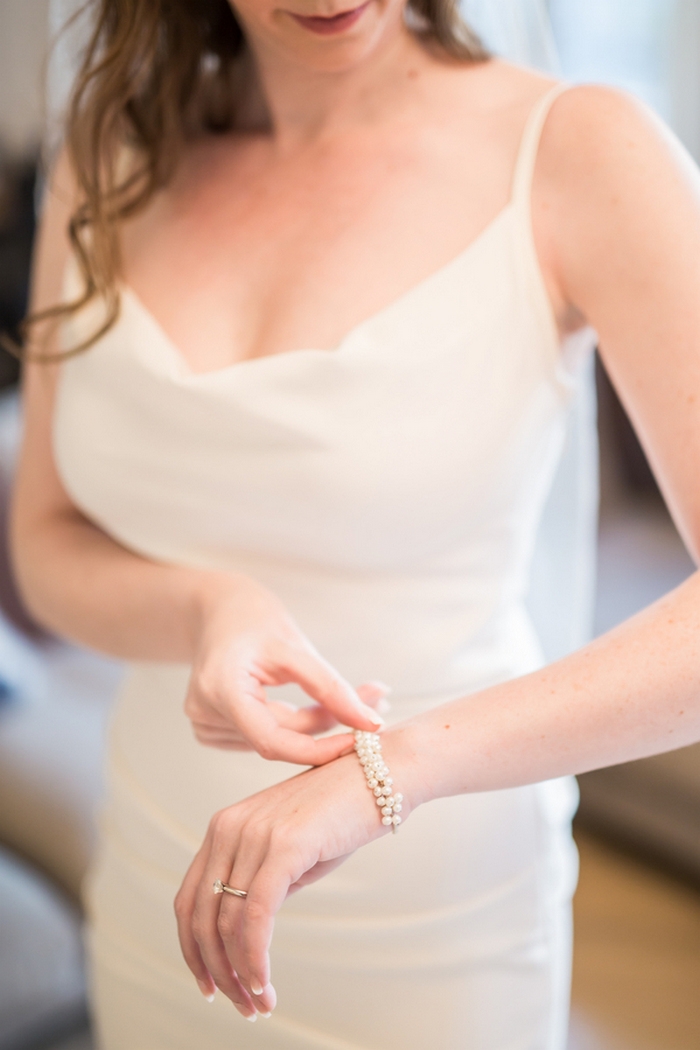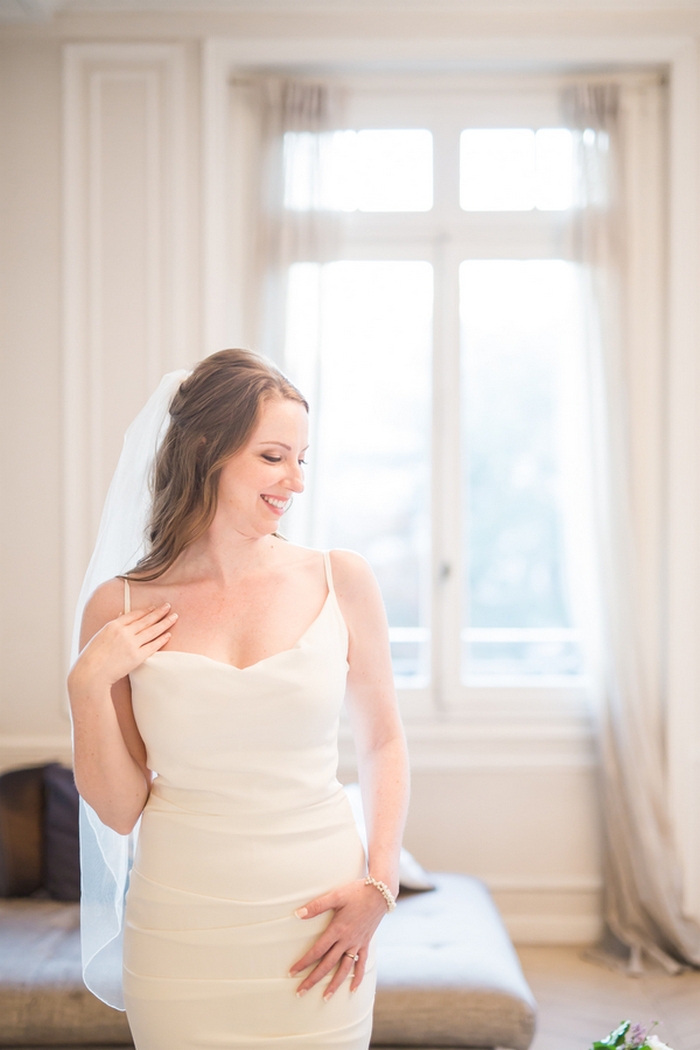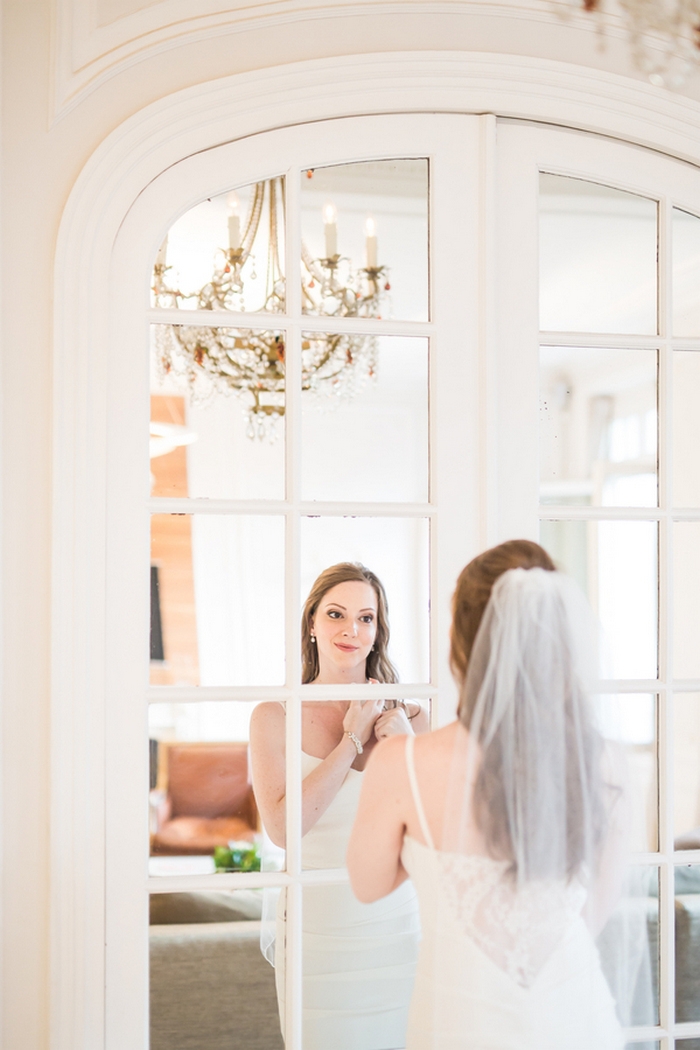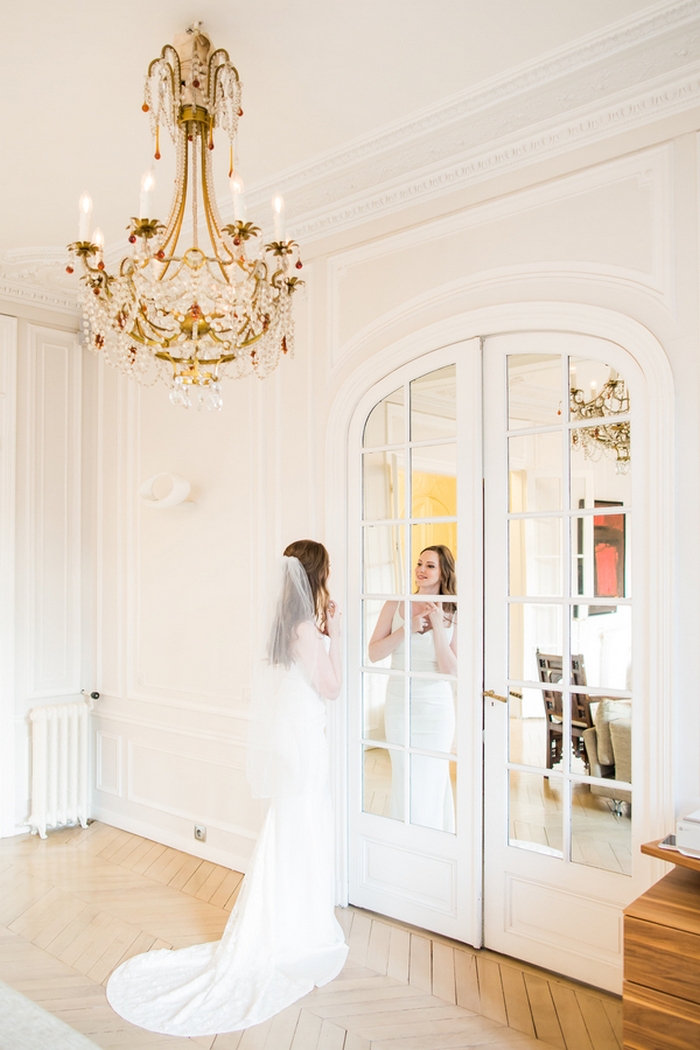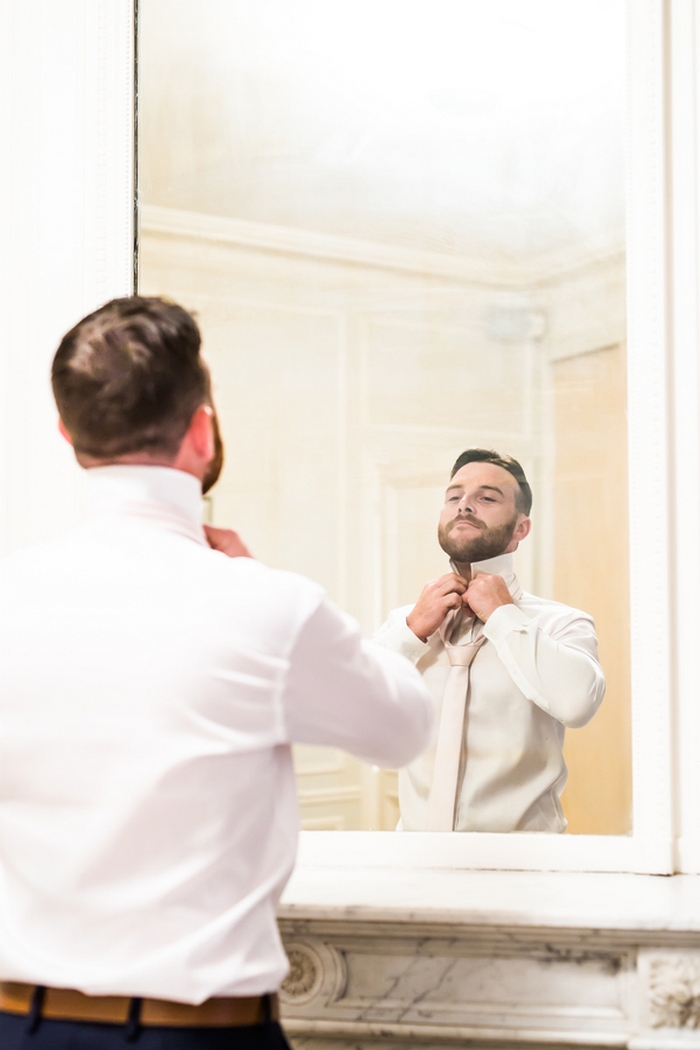 What are some the challenges that you faced planning an intimate wedding?
With our wedding being two months away, I knew I couldn't be picky when it came to my wedding dress. I'm a plain Jane so I didn't want anything extravagant. I liked the simple elegance of my gown. It has a little lace on the back with a small laced train which added a little something but nothing that was over the top.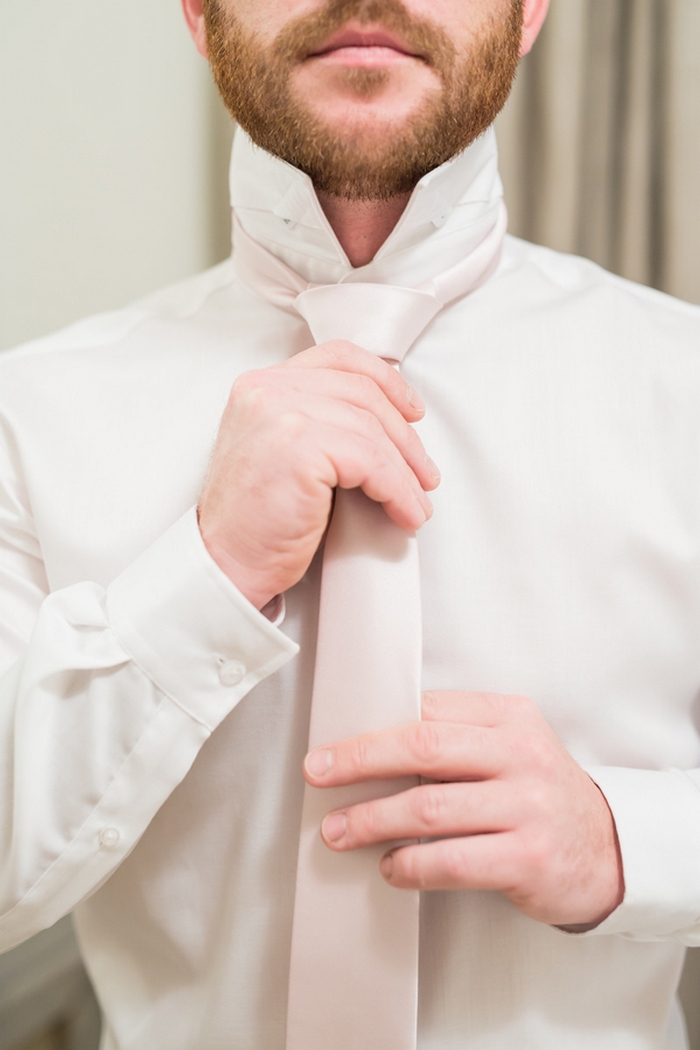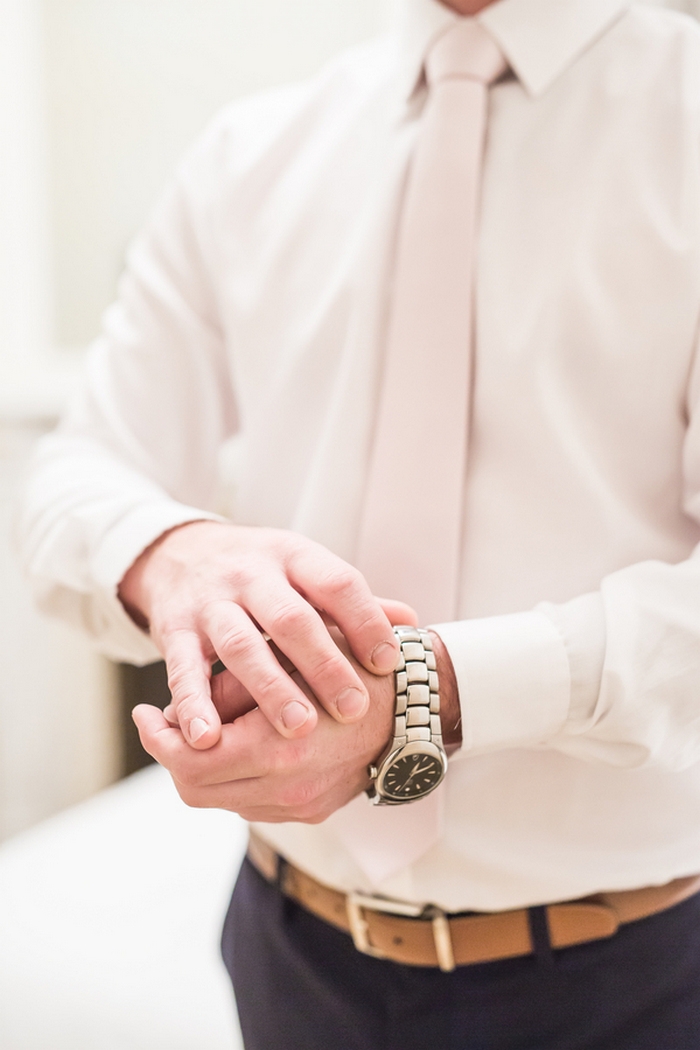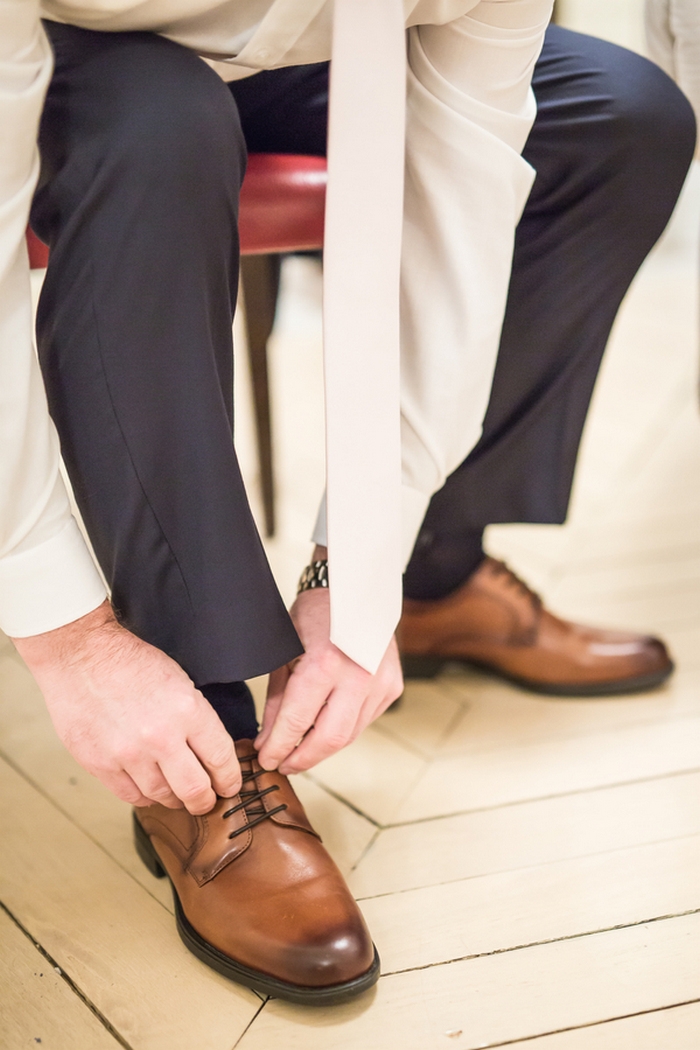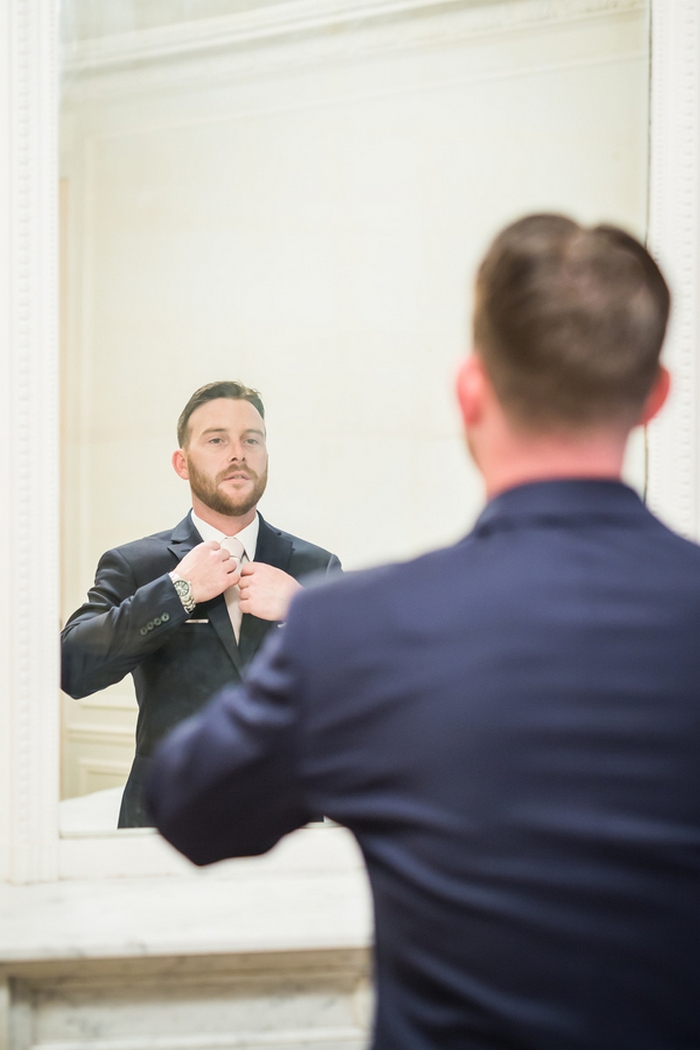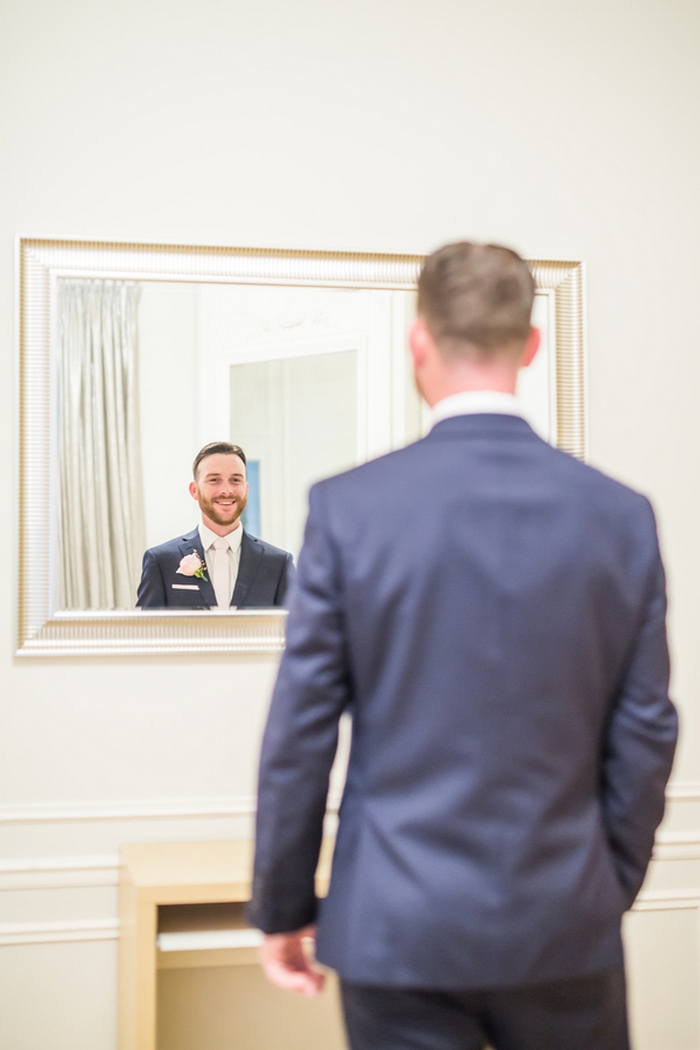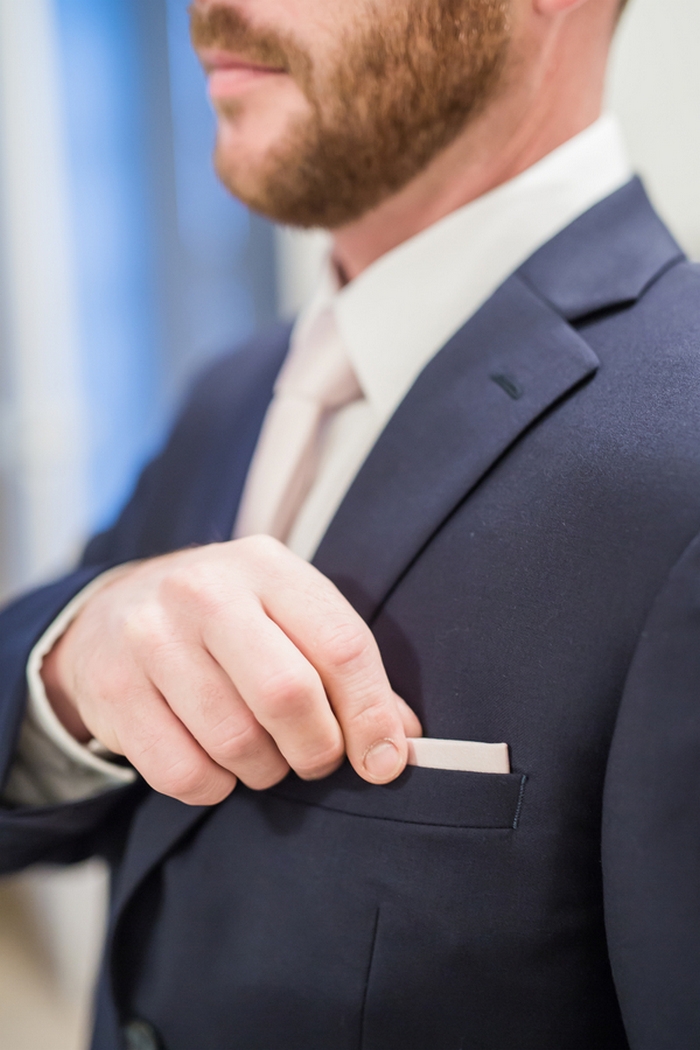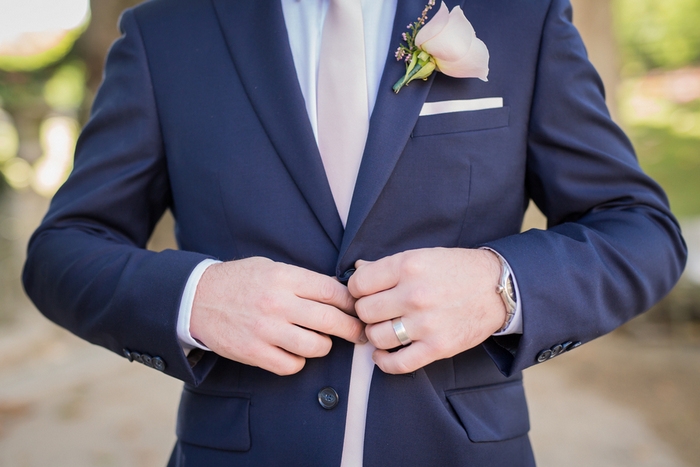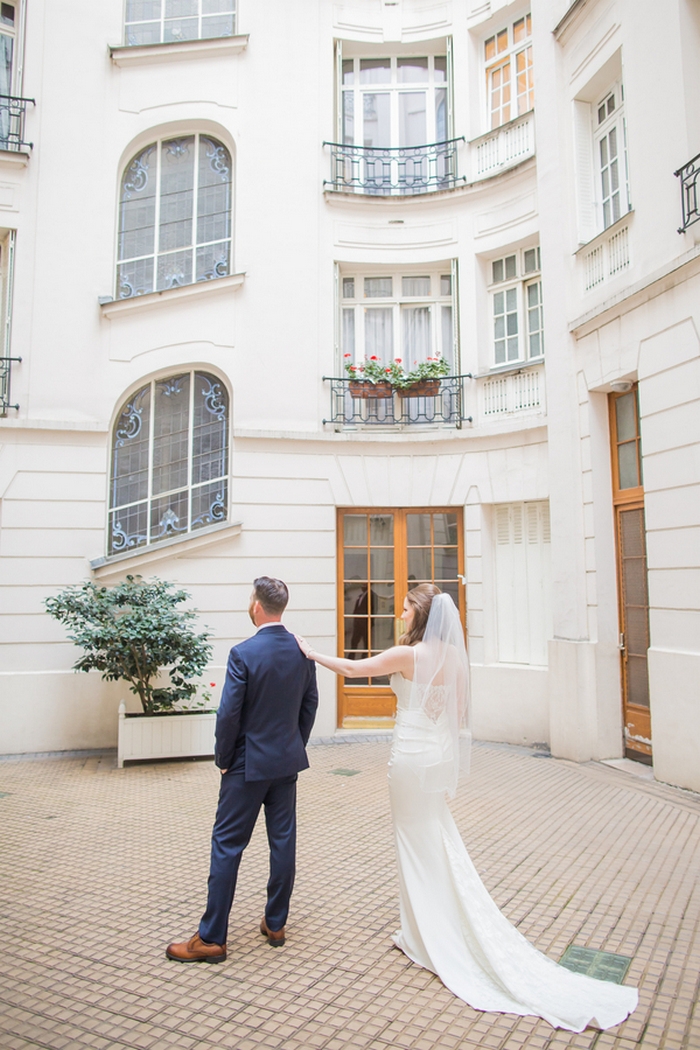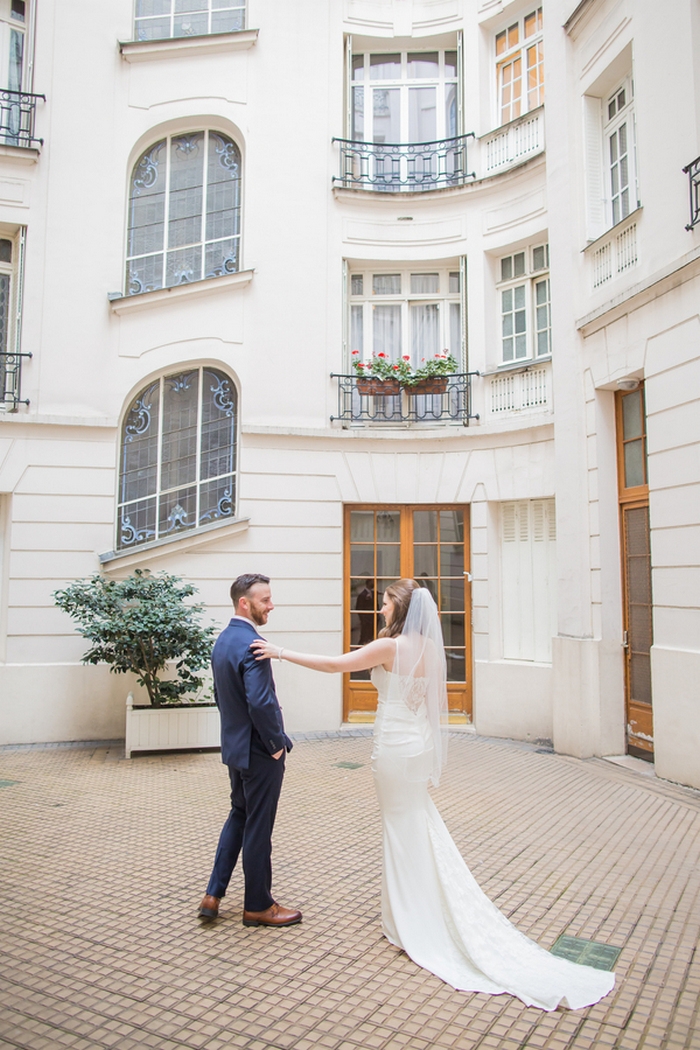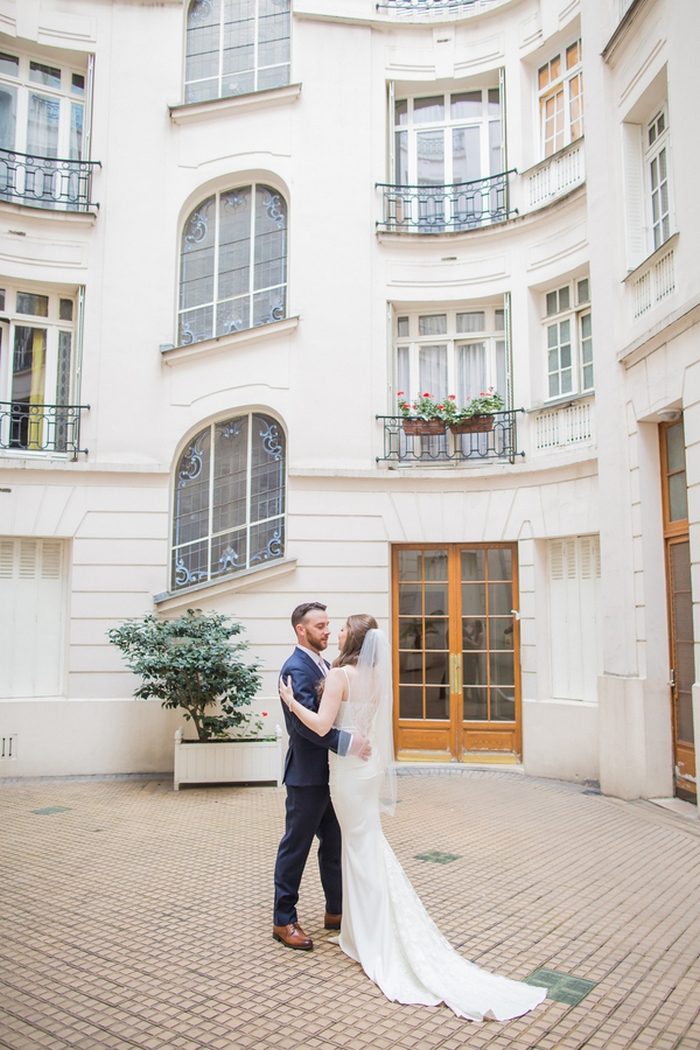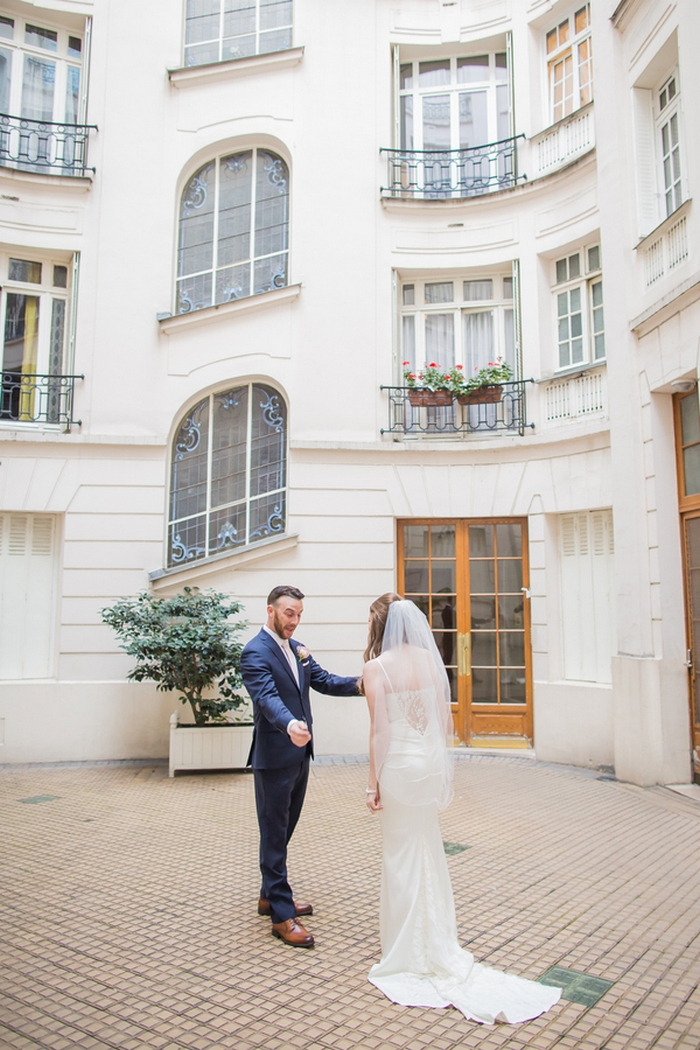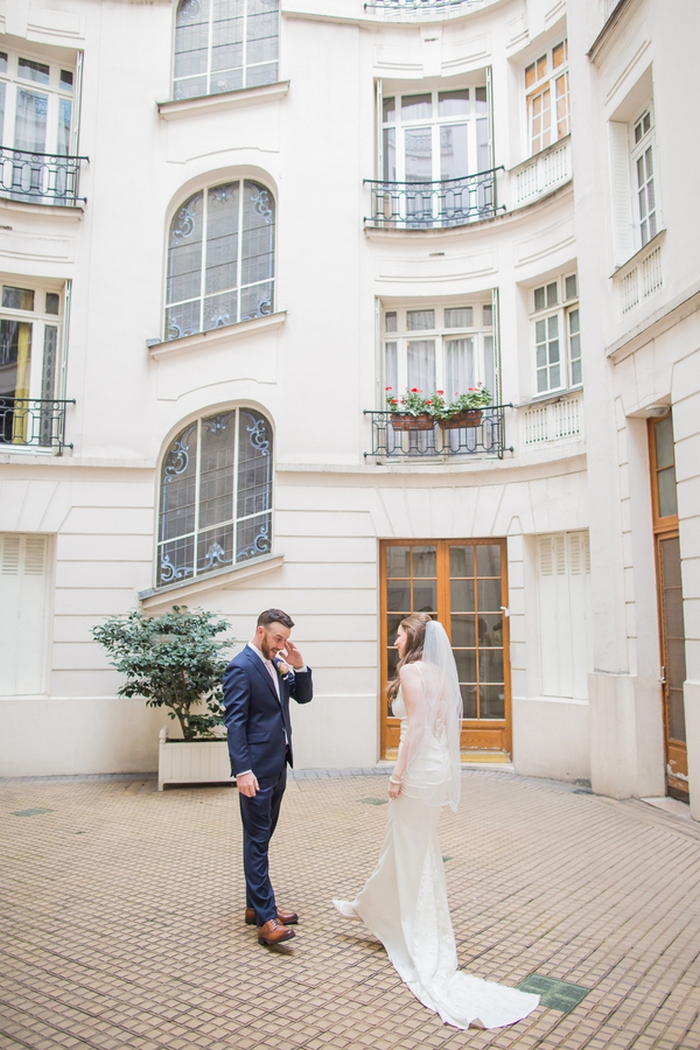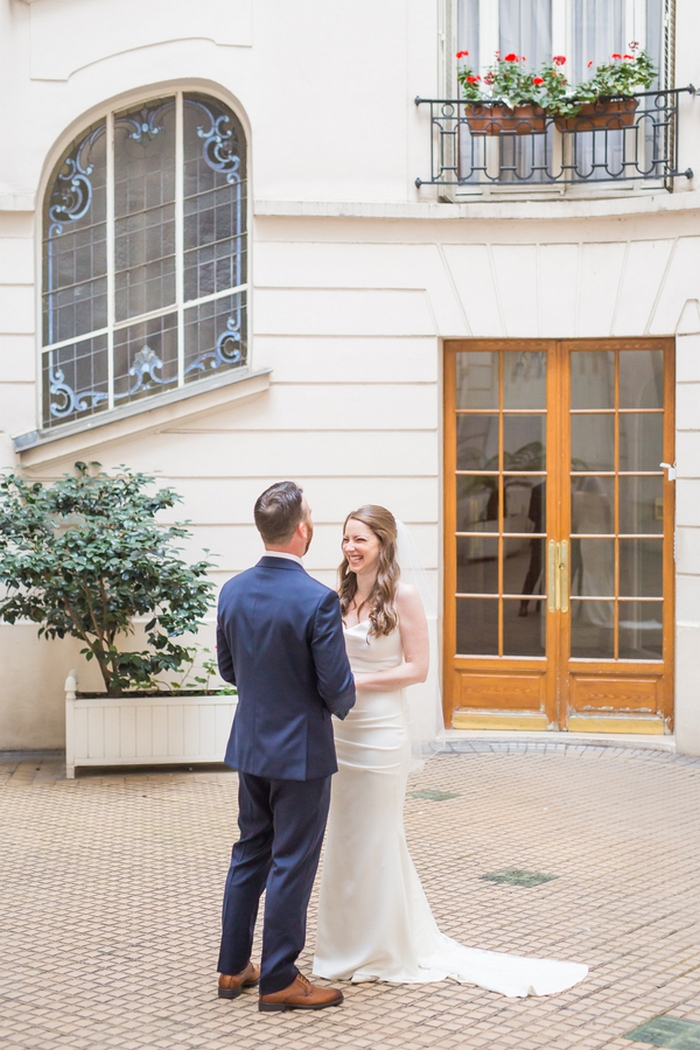 Was it difficult to pare down the guest list? 
No guests.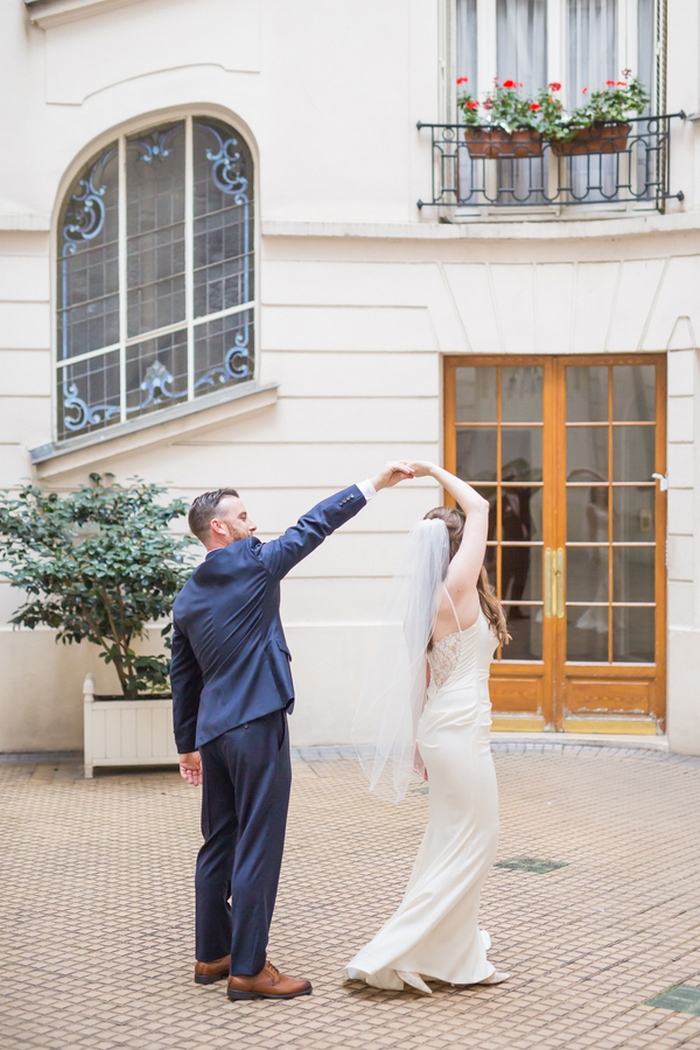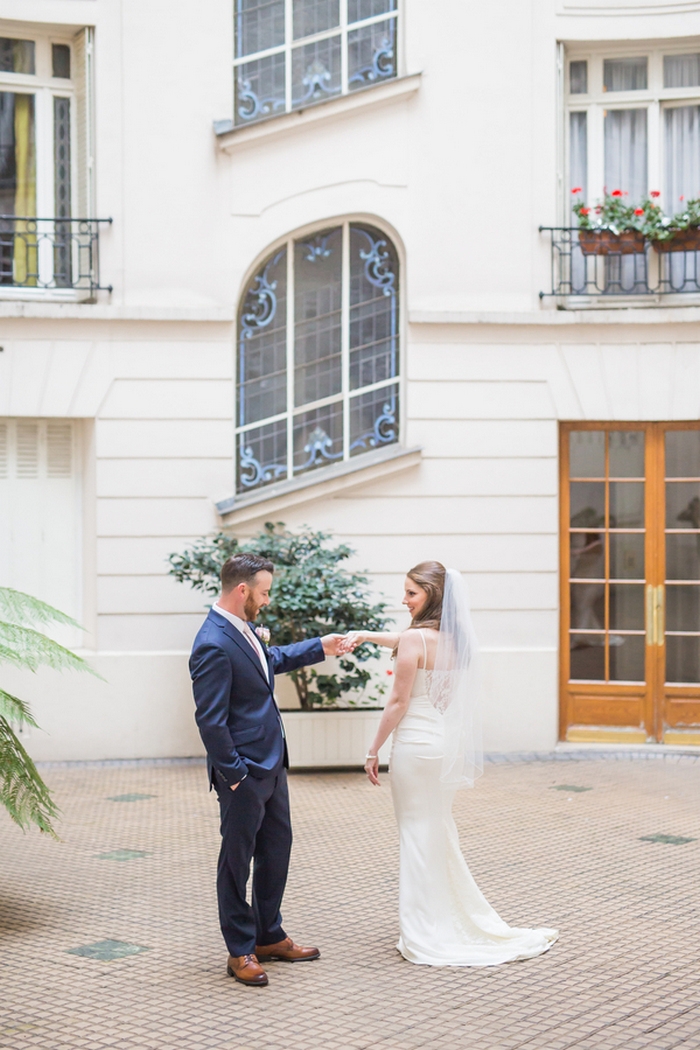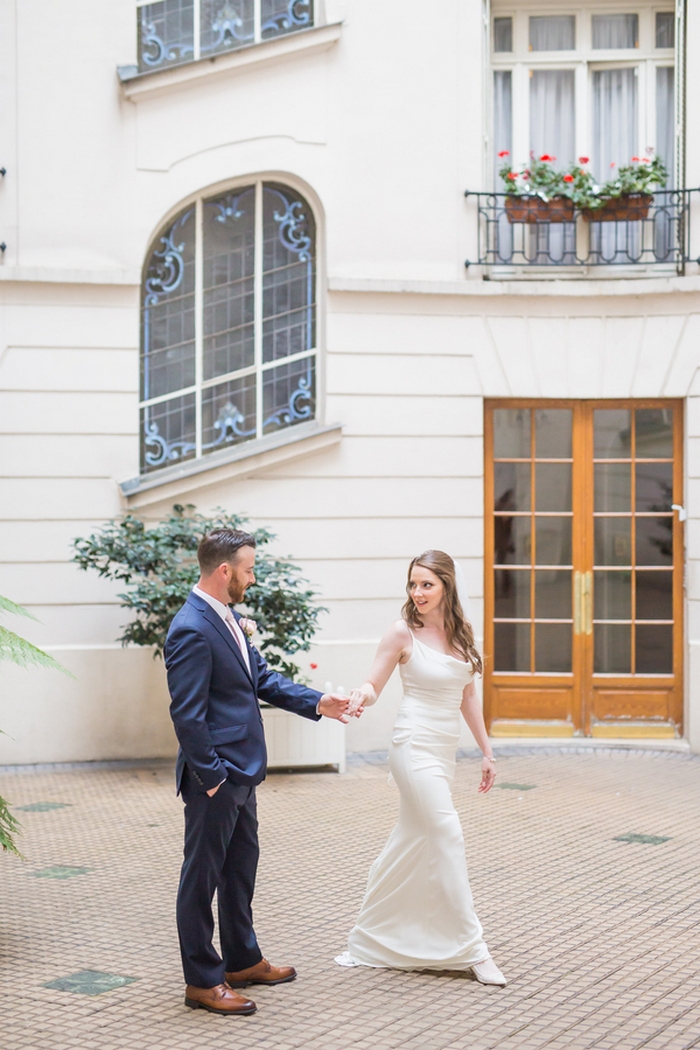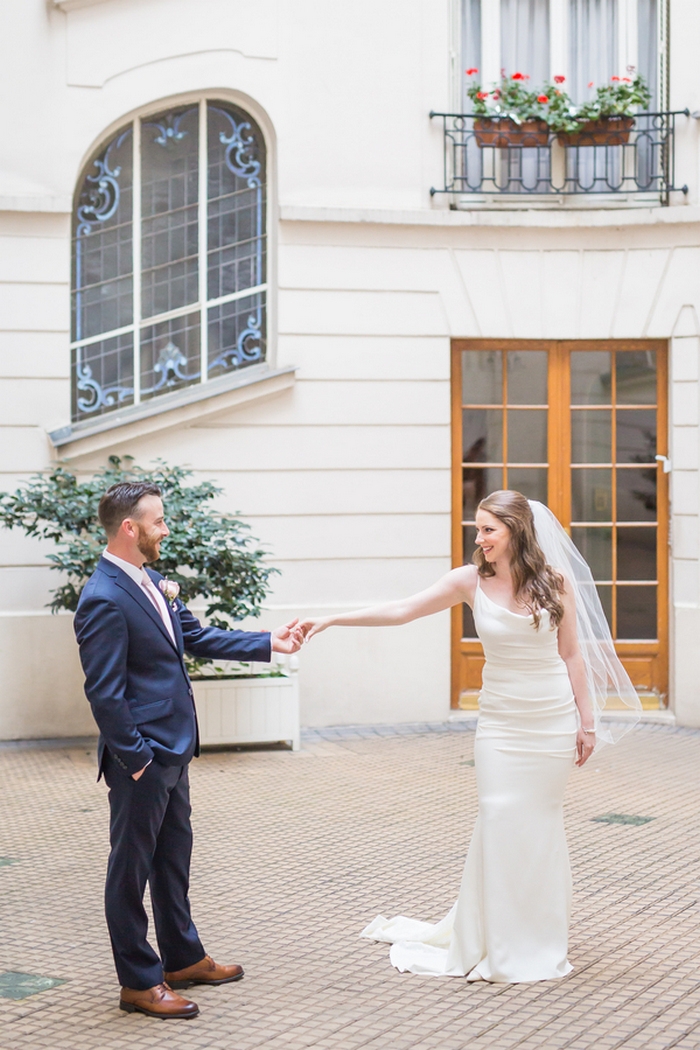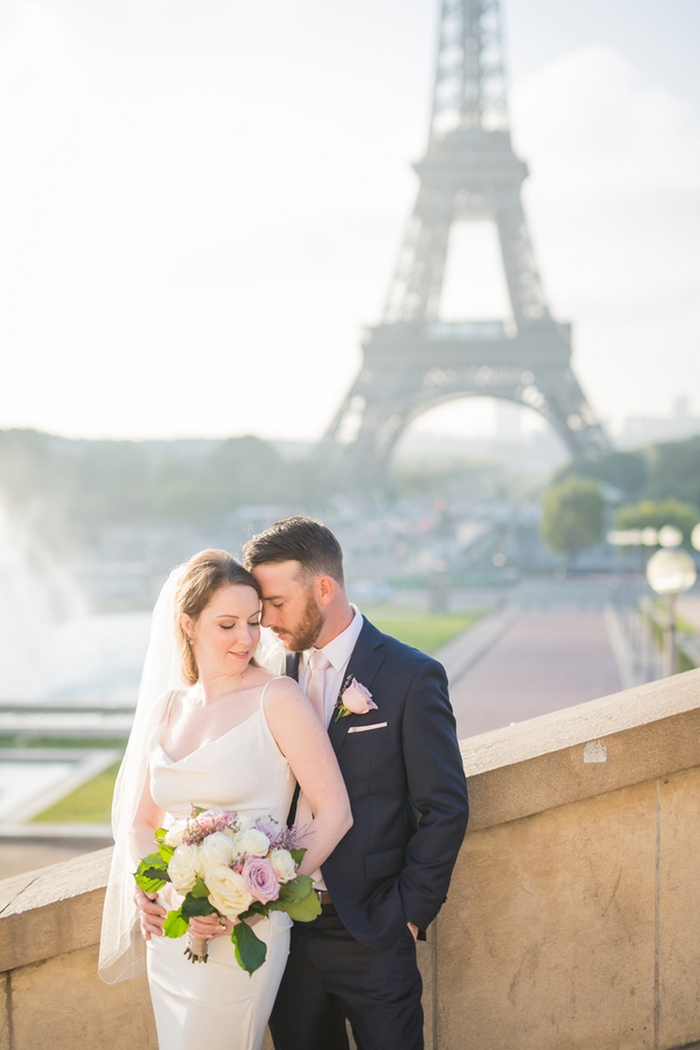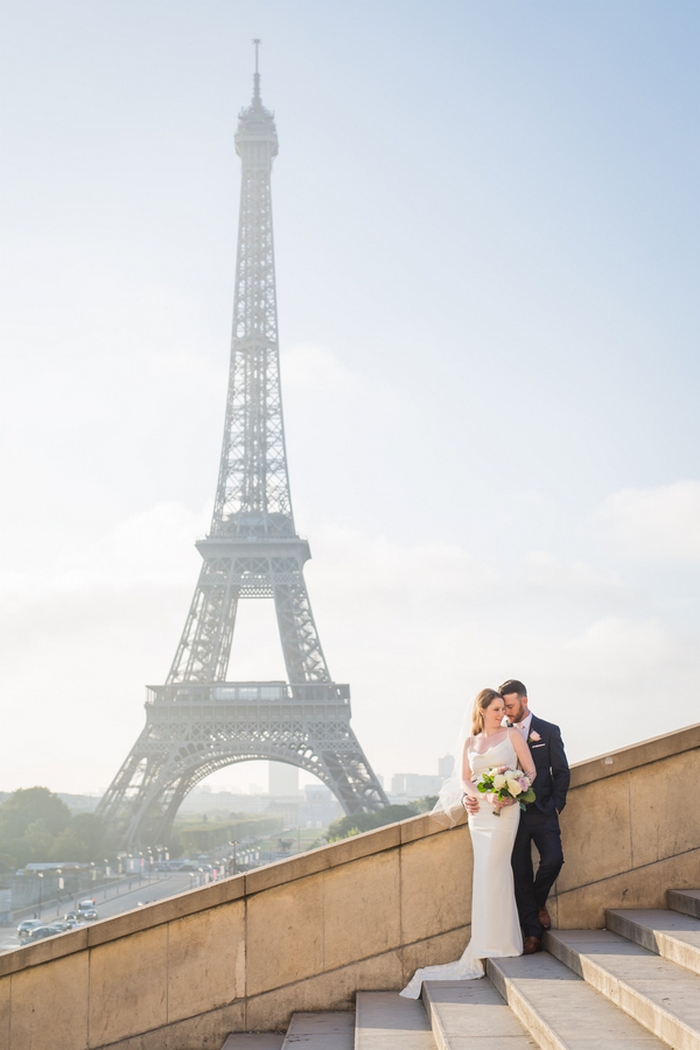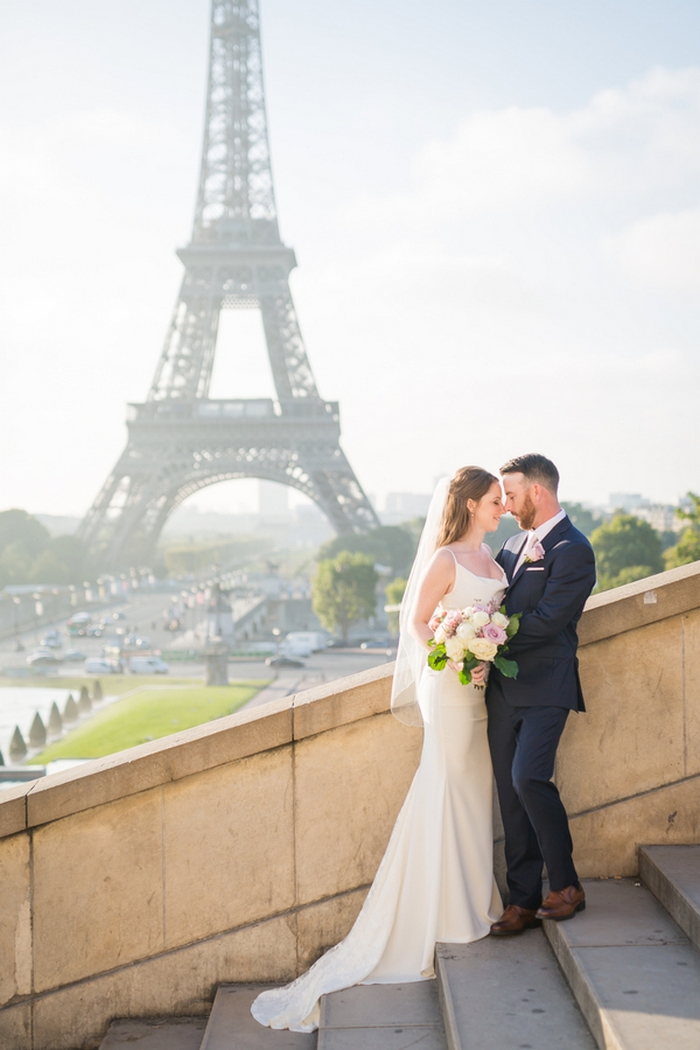 Did you have any 'issues' with the small guest list from friends and family? If so, how did you address them? 
No guests.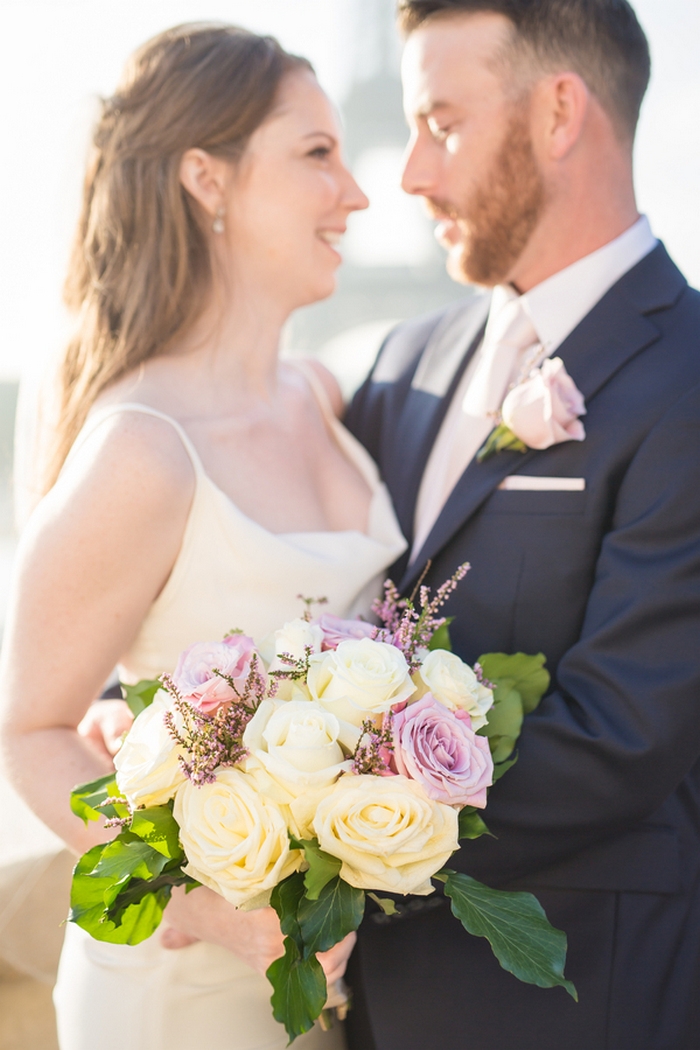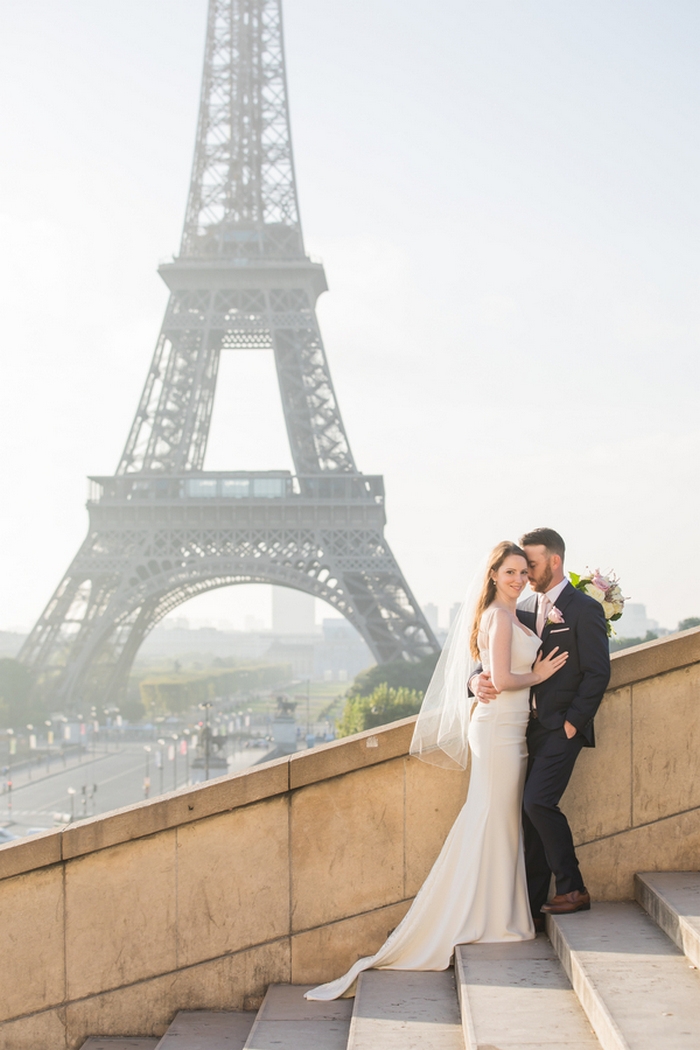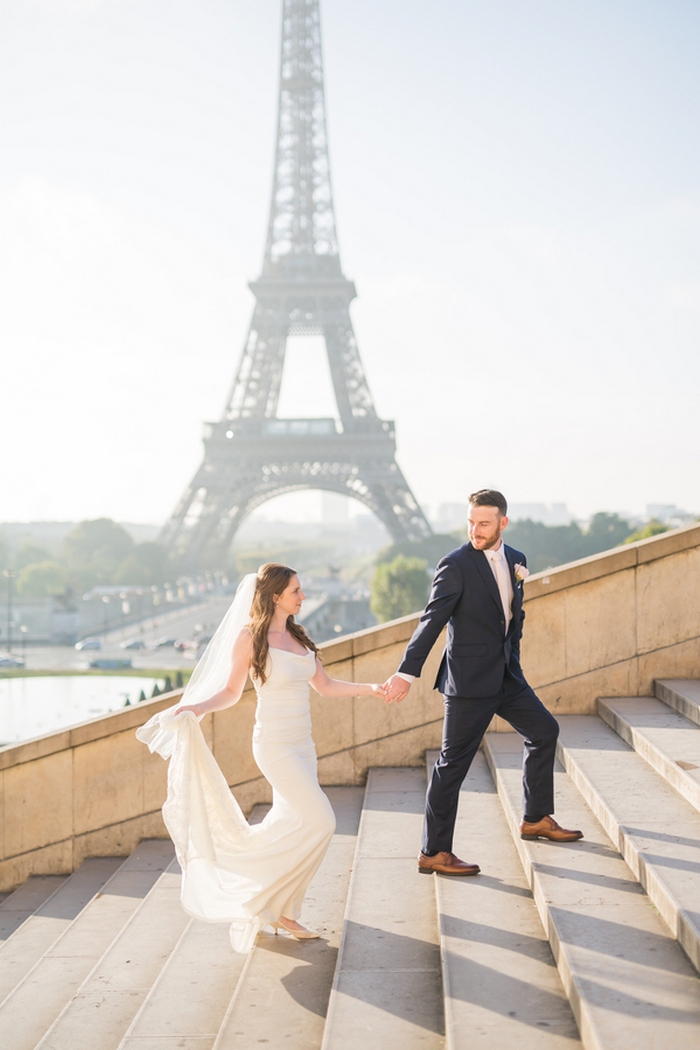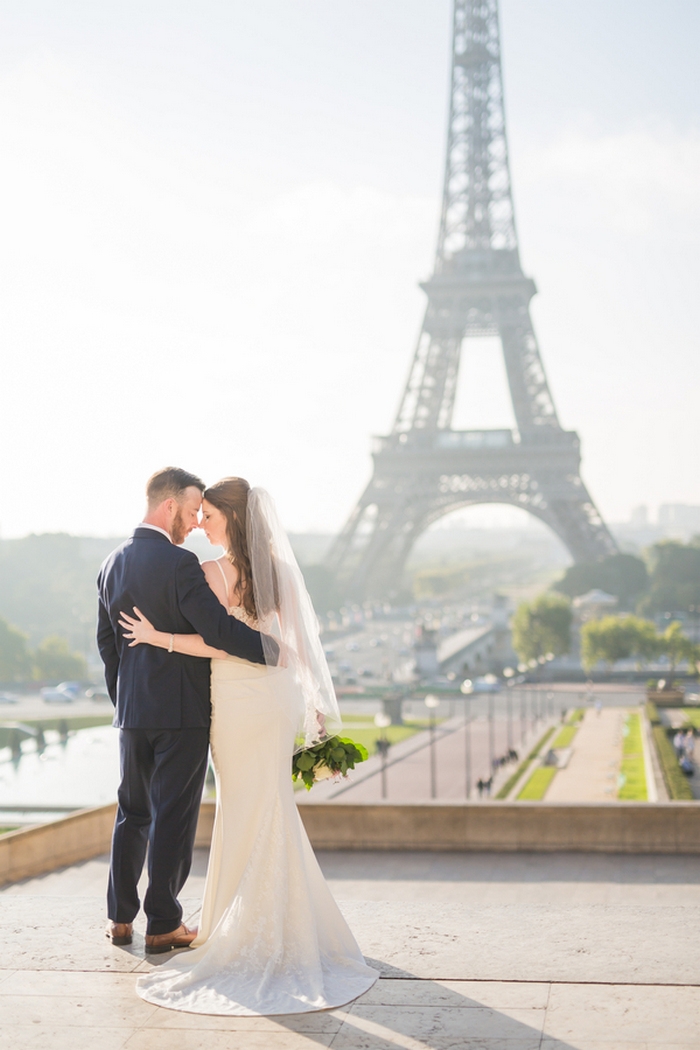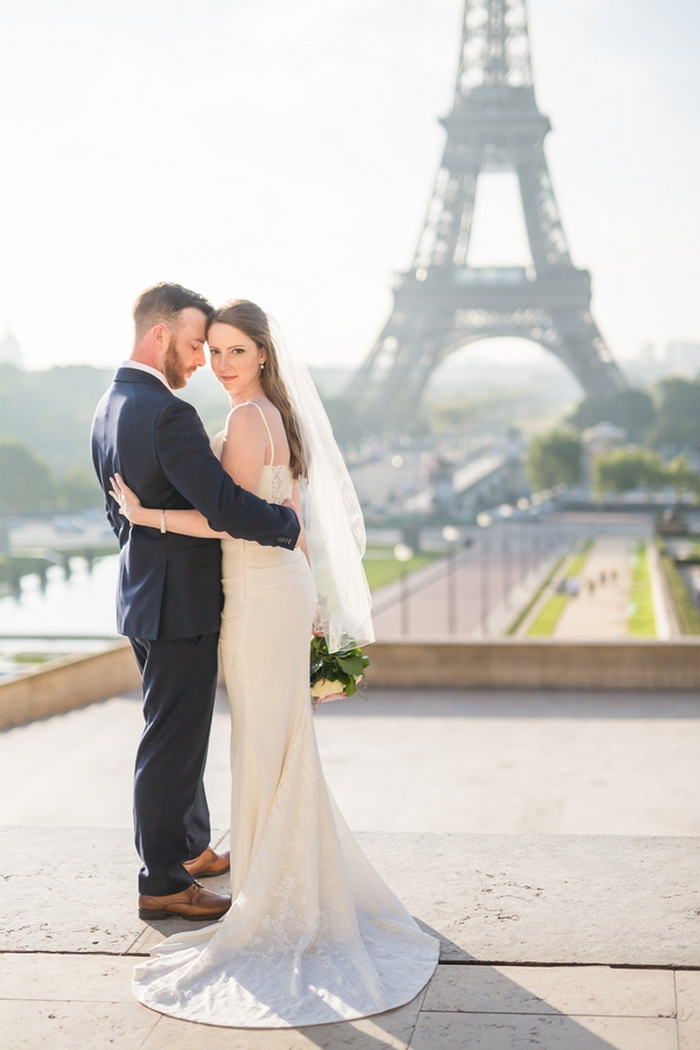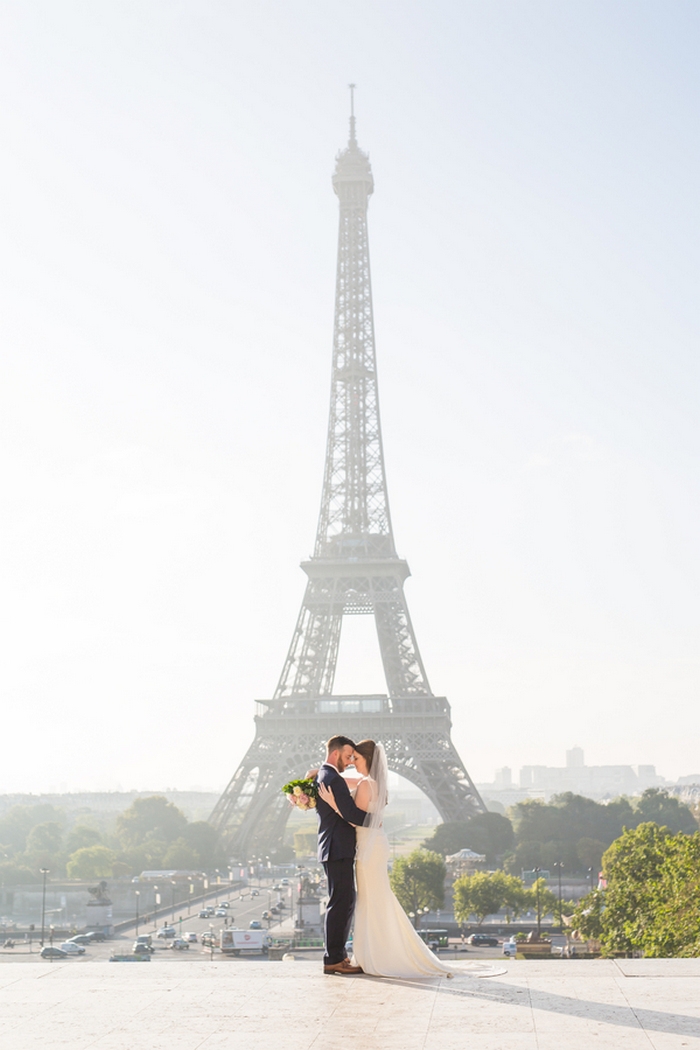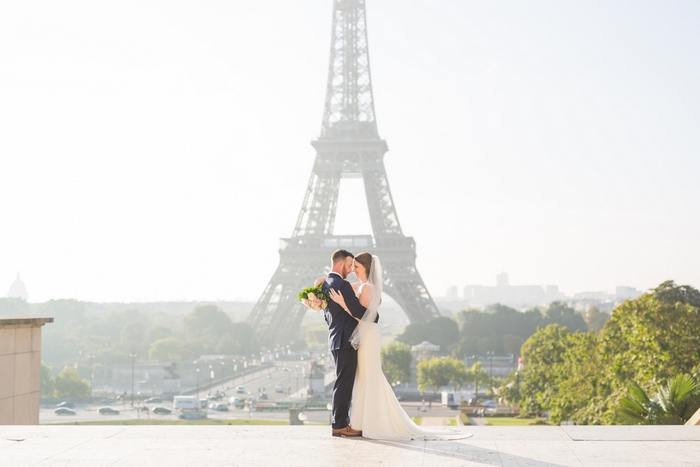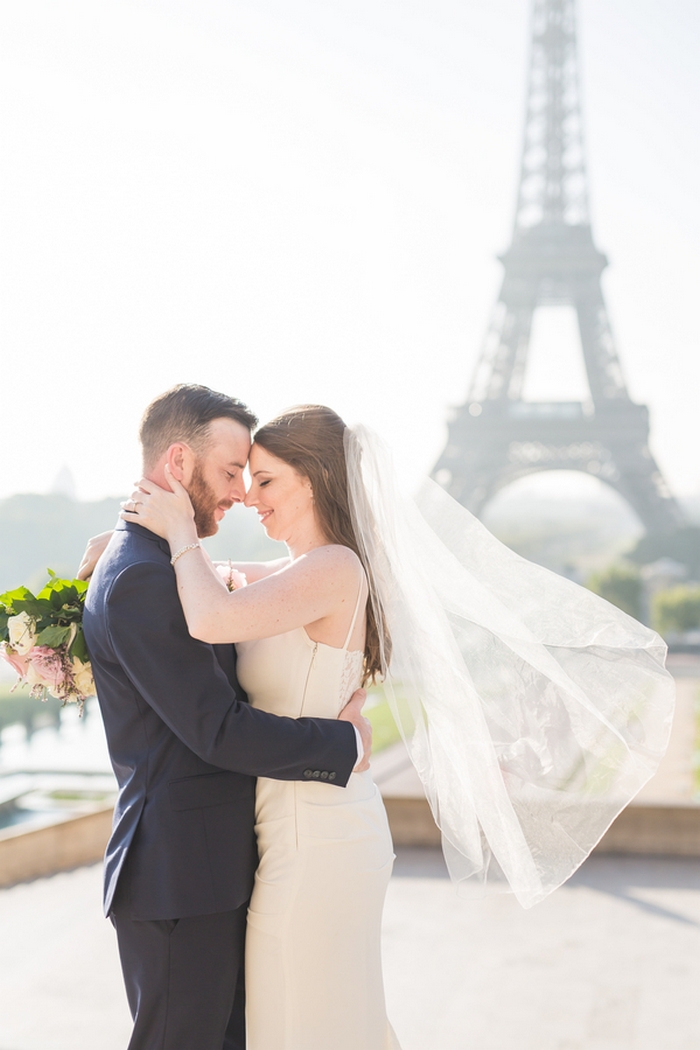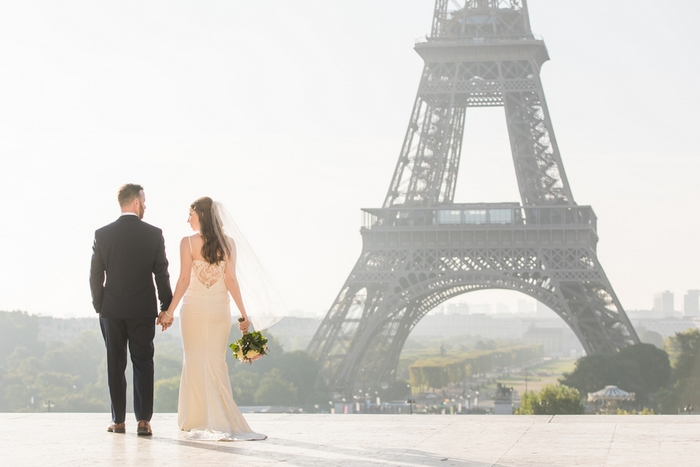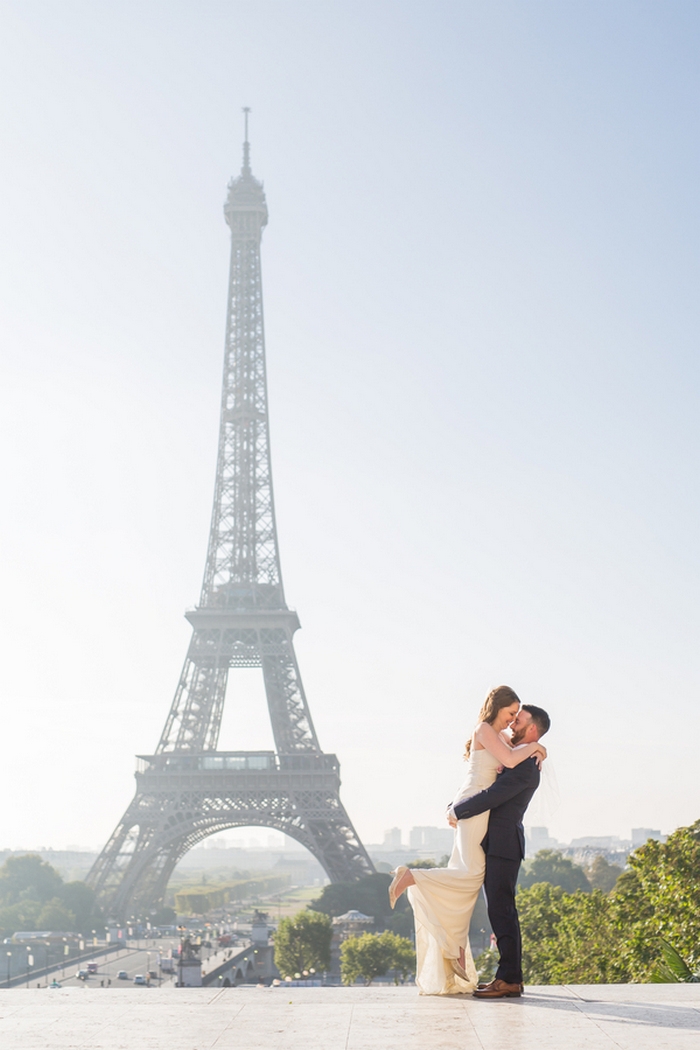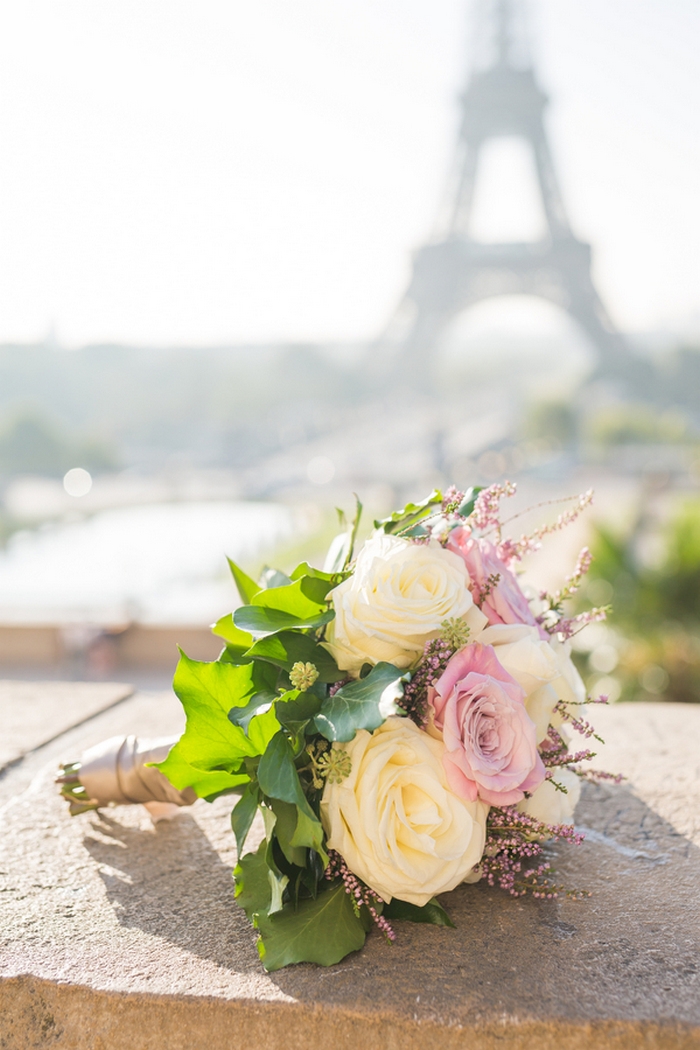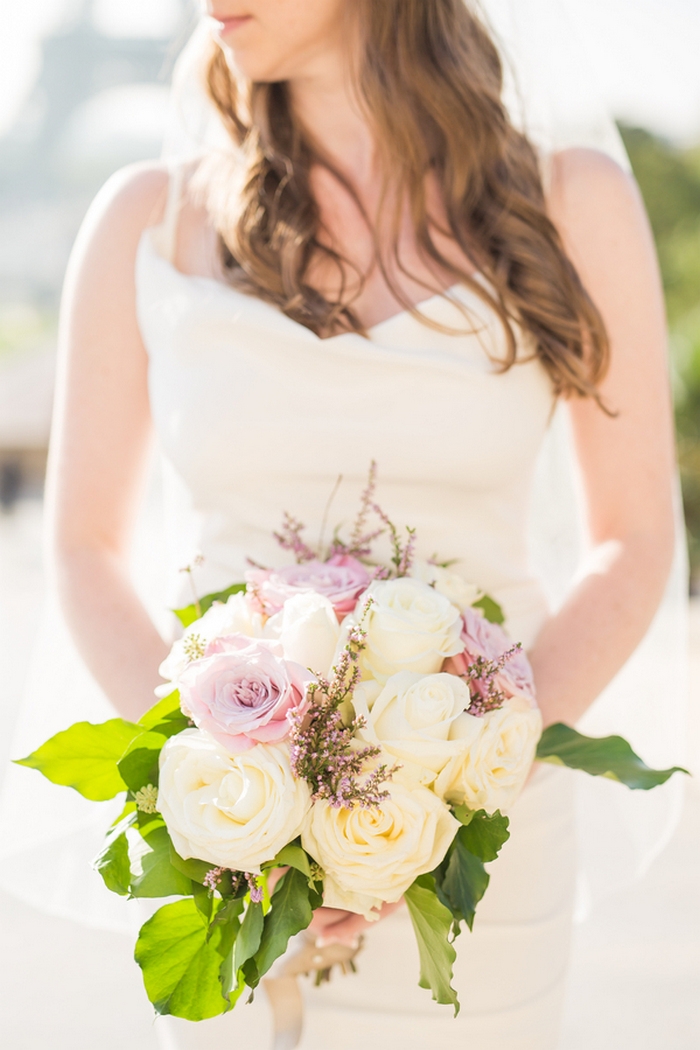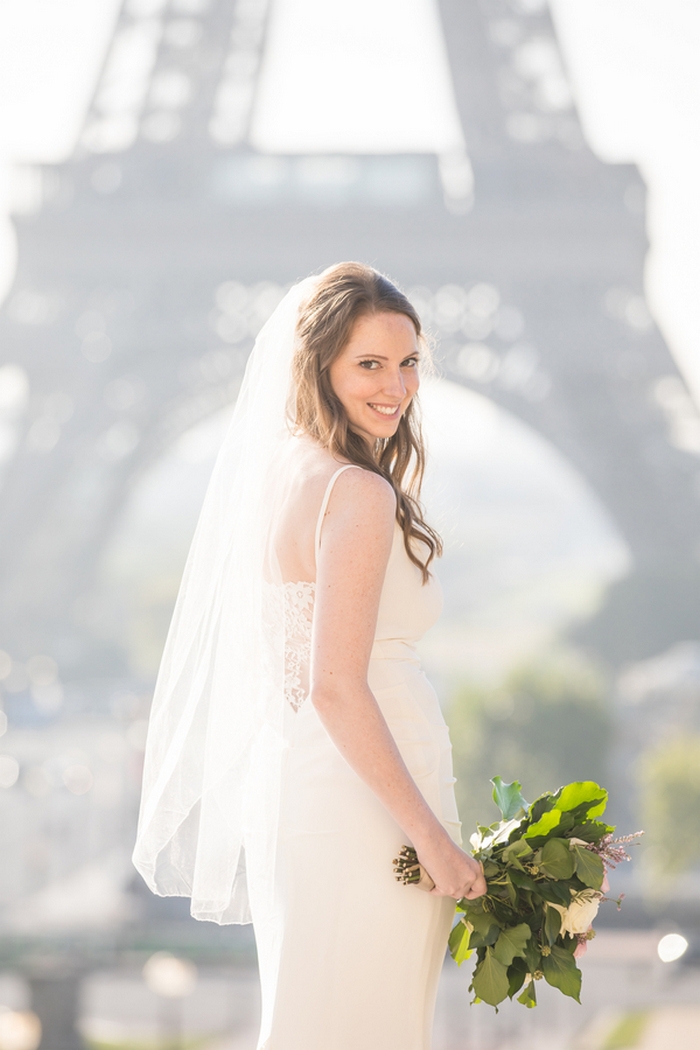 What were the highlights of the ceremony?
The ceremony itself was beautifully done by our officiant Laura; she had us tearing up for most of it and we couldn't be happier with our elopement.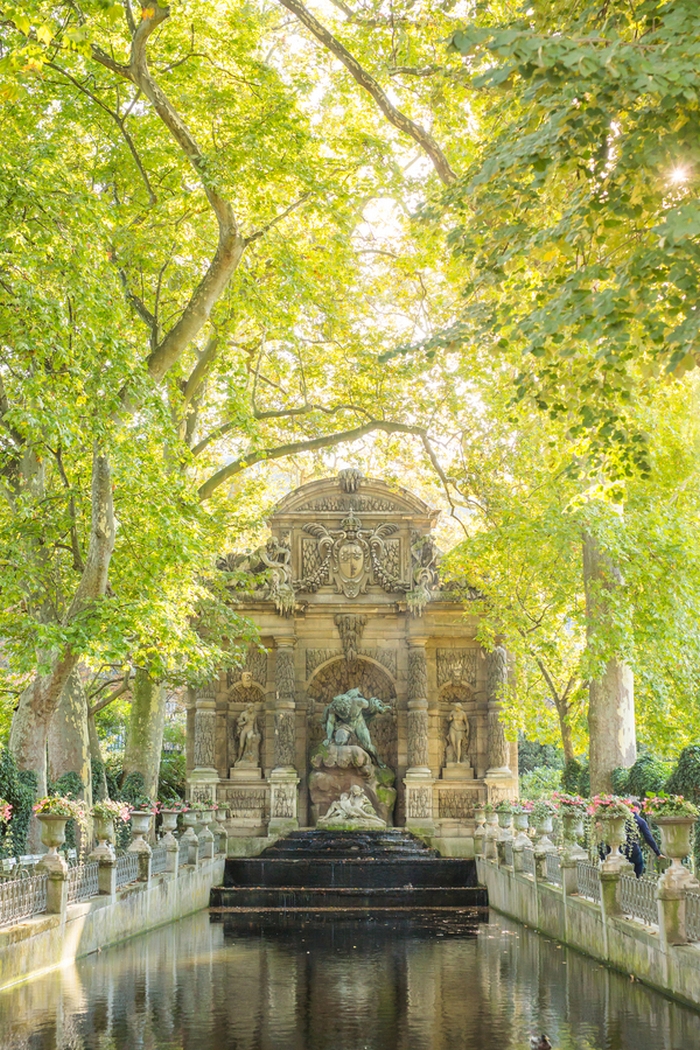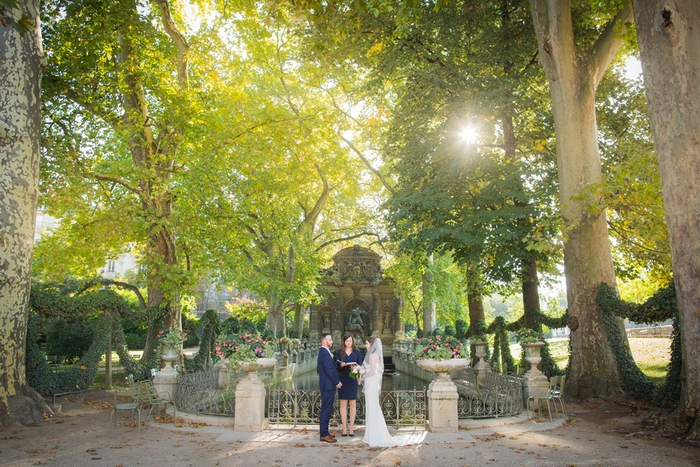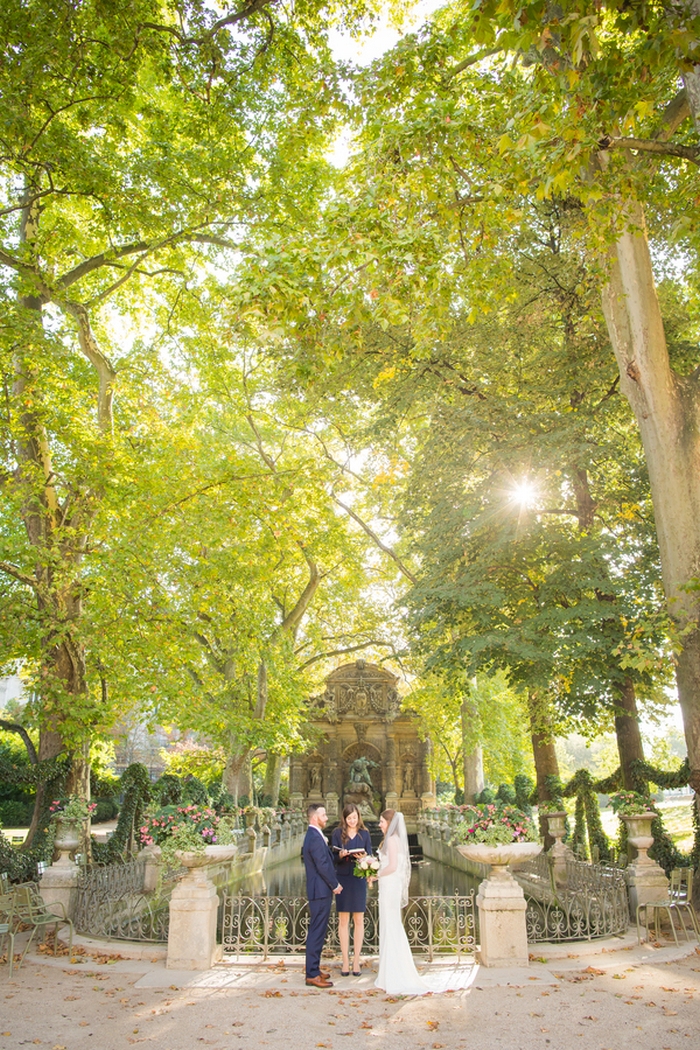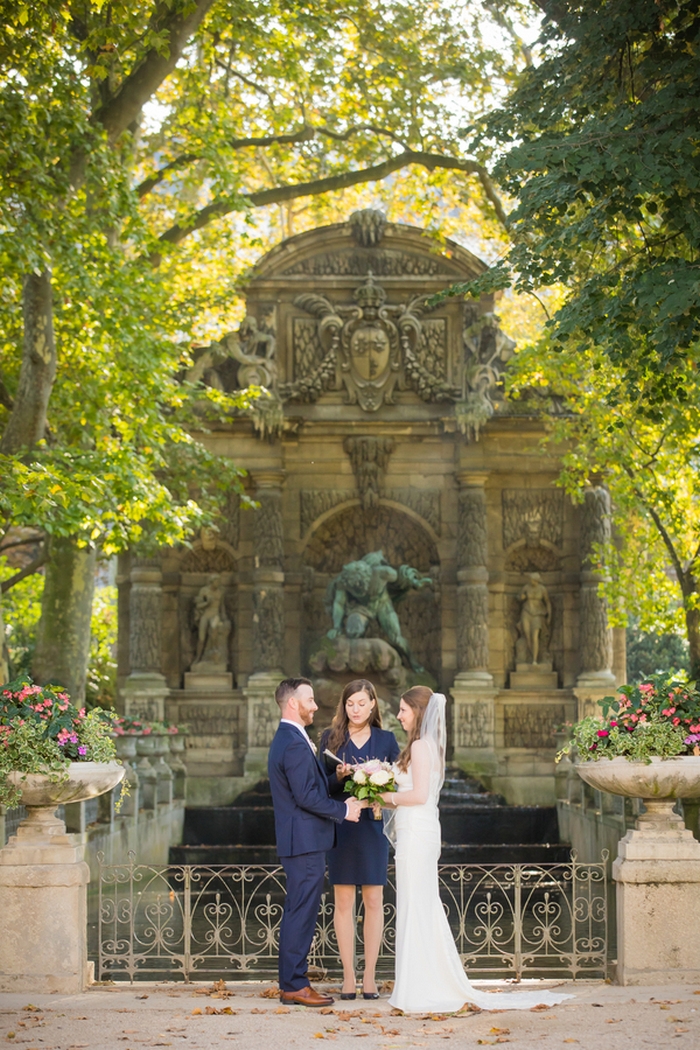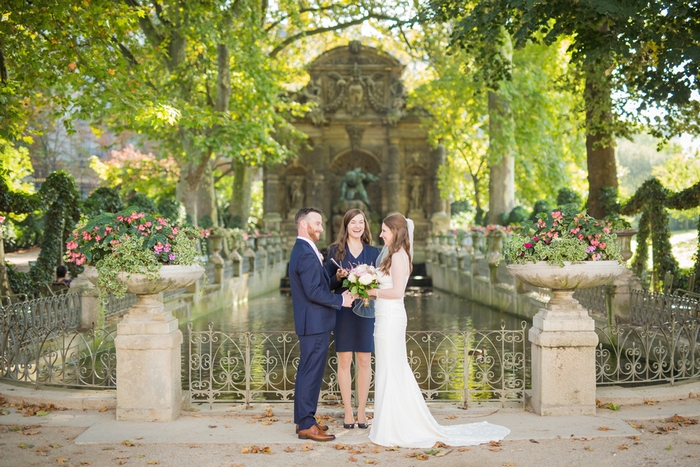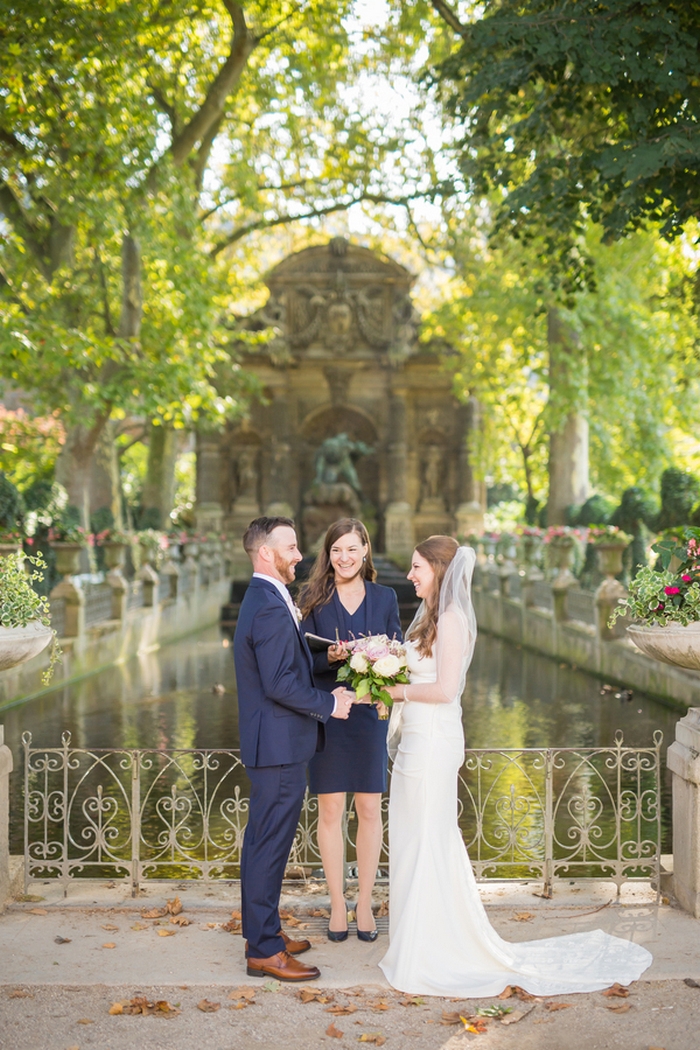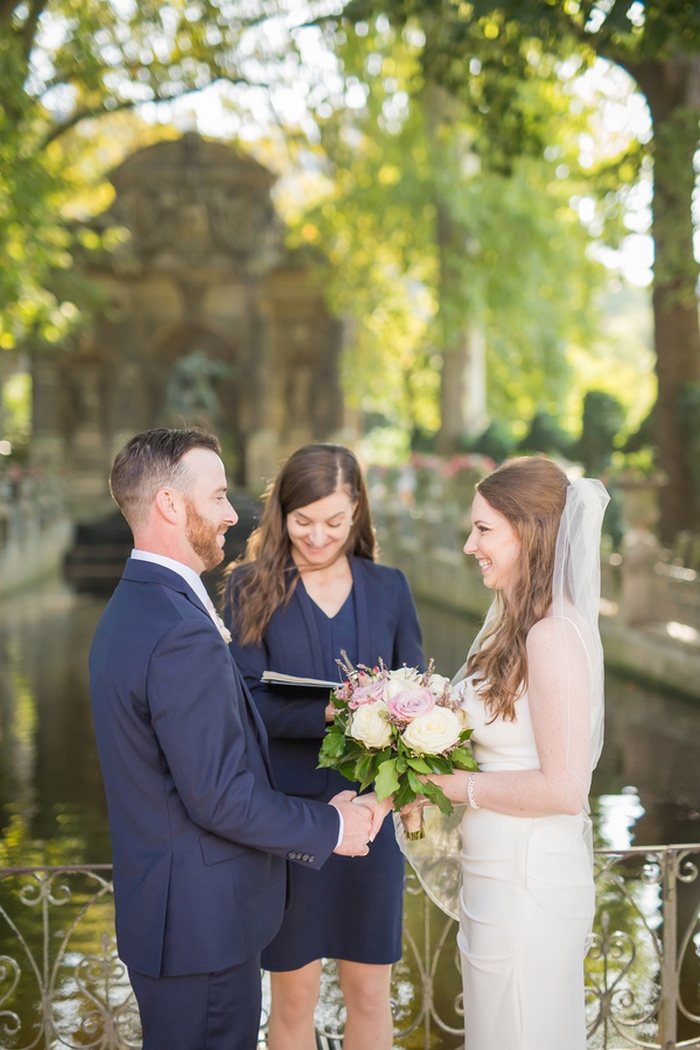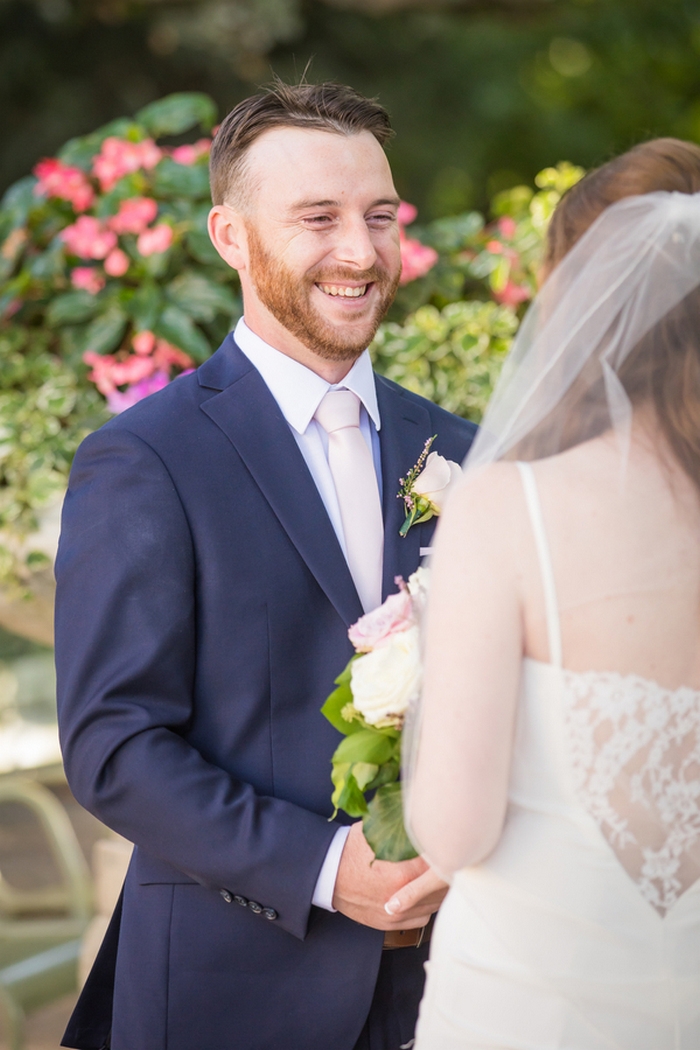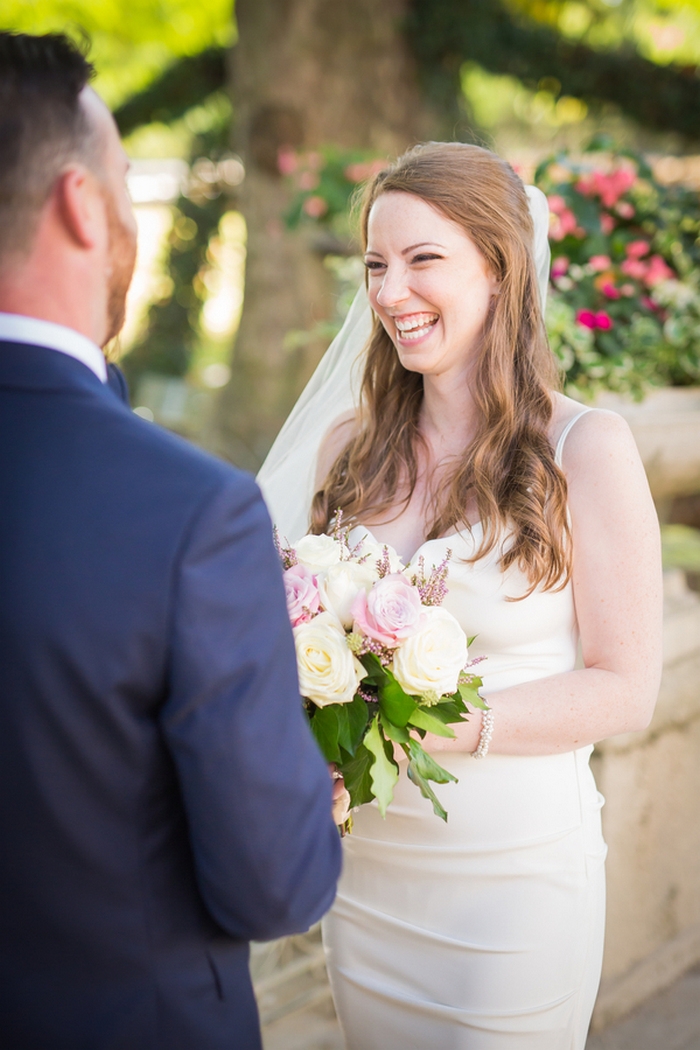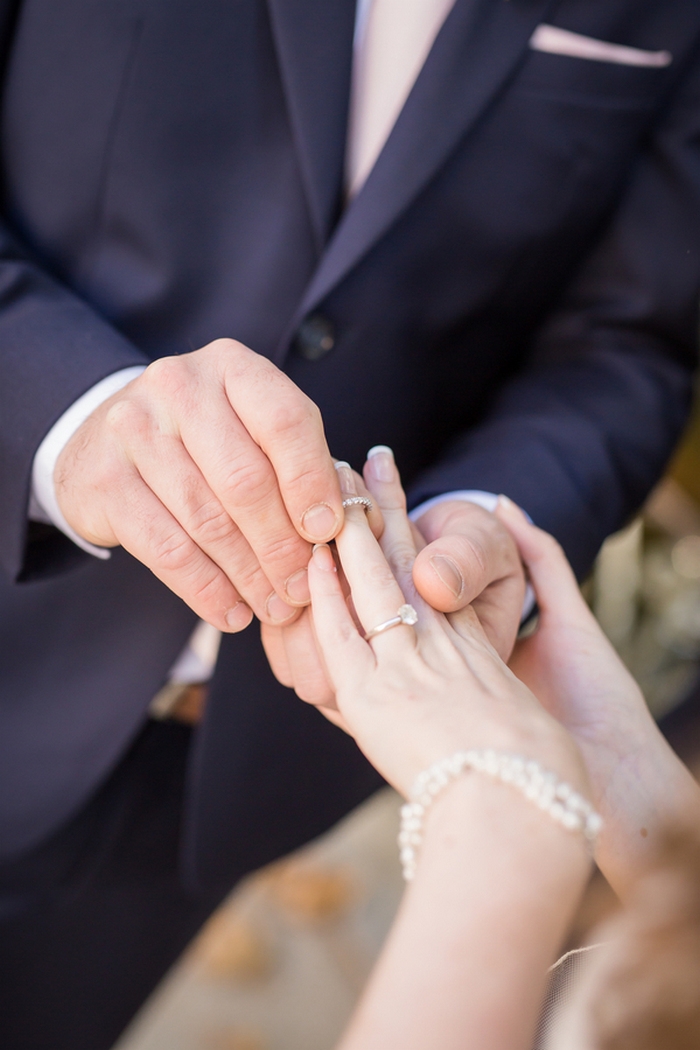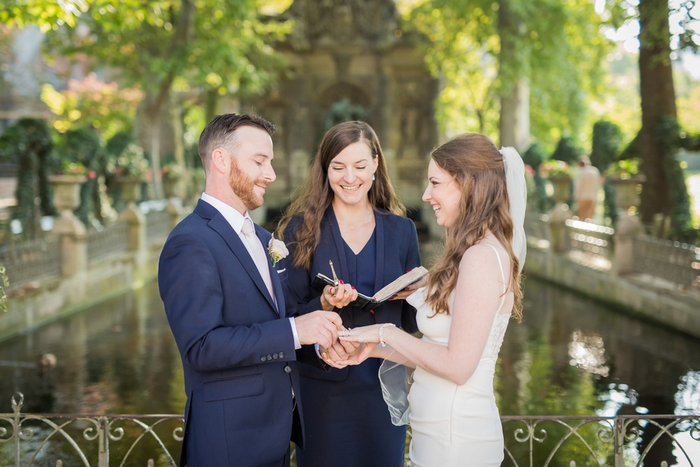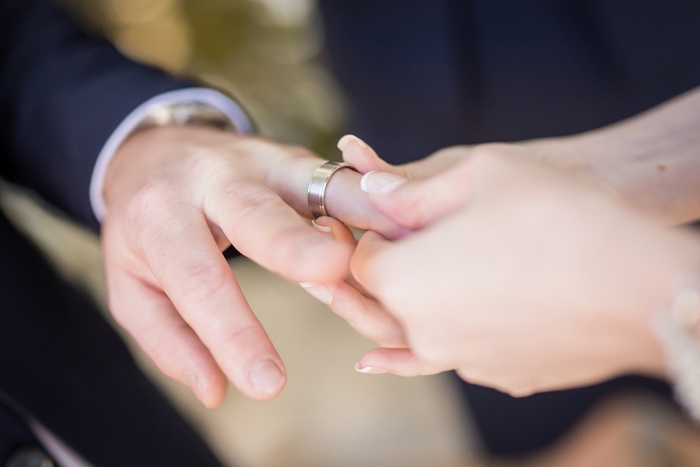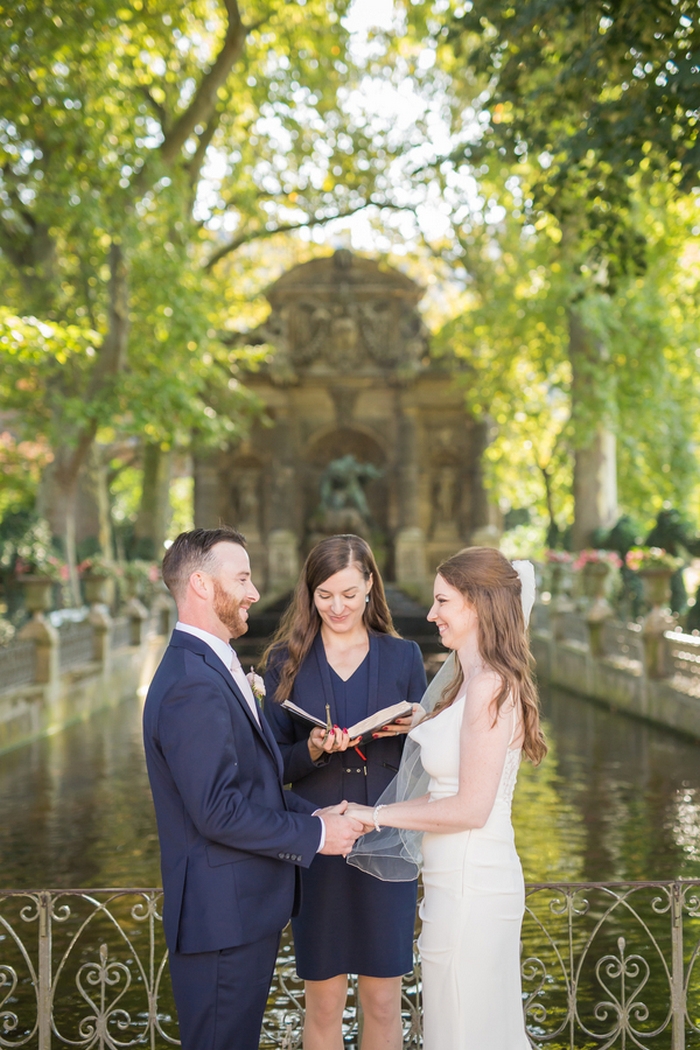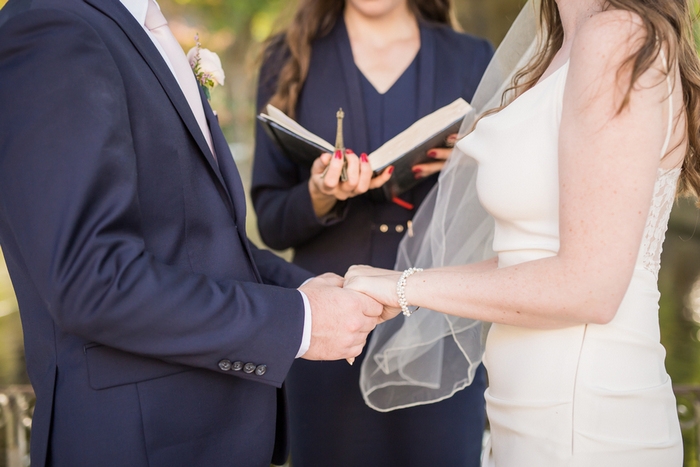 What was the best thing about having an intimate wedding?
The first look was my favourite part of the wedding day. I already knew what Matt was already wearing/looked like so I was excited for him to see me. We rented a large apartment so we were able to get ready without seeing each other. We did our first look in the courtyard of the apartment building. It was perfect!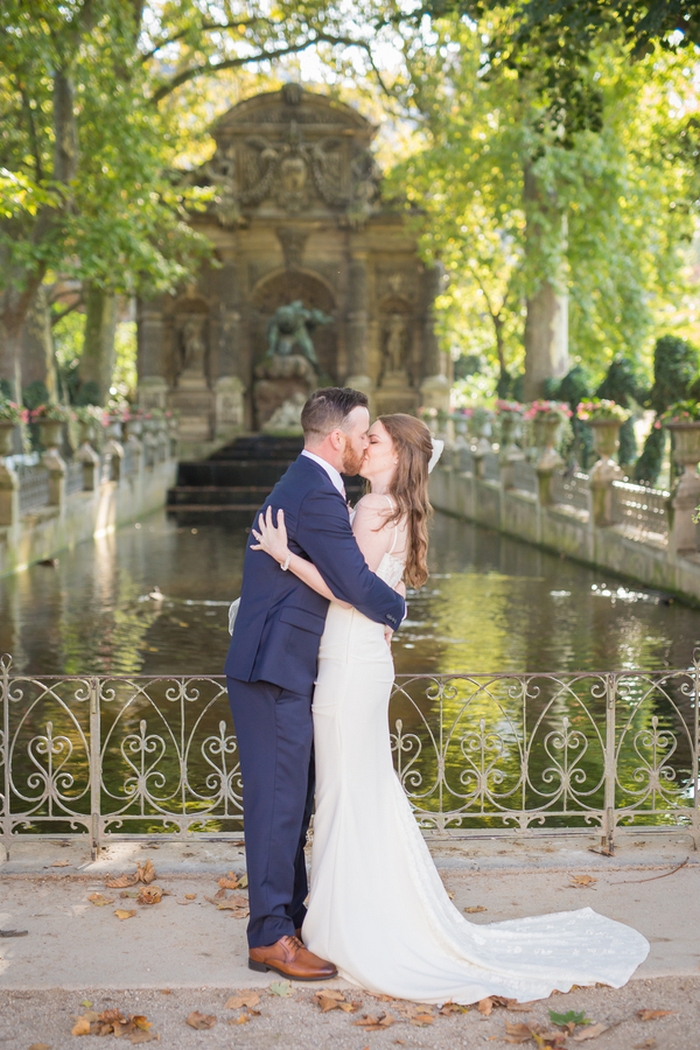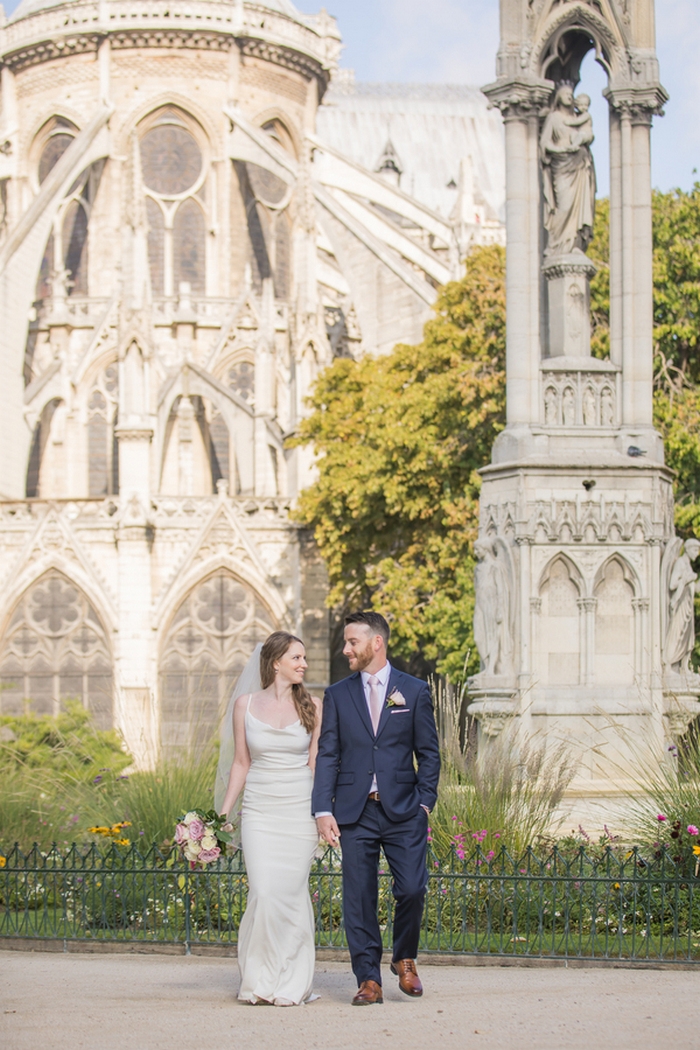 What advice do you have for couples who are considering an intimate wedding?
Just do it! Don't worry about what your friends and family will say. It's your life and you'll be surprised on how accepting and happy people will be for you.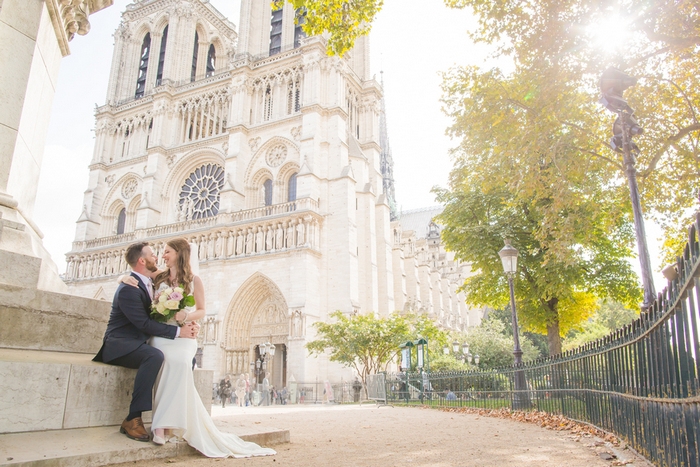 Vendors:
Photography: Paris Photographer Pierre 
Officiant: The Paris Officiant 
Makeup: Remake Agency
Wedding dress: Nicole Miller 
Bridal Shop: White Toronto
Shoes: Adrianna Papell 
Wedding rings: Spence Diamonds 
Matt's Outfit: DKNY