From their first date to their proposal, waterfalls have been a big part of Sarah and Patrick's relationship, so it was only fitting that they get married by one!
"My first date with Patrick was at a waterfall (Burgess falls in Cookeville). He initially wanted to go to a nice restaurant, but I changed it up a bit. Waterfalls are just so relaxing to me, so I thought it would make a first date much less awkward. Our first kiss was at a waterfall (the Waterloo in Cookeville). First kisses are usually awkward, but–again, much less awkward in front of a waterfall. Patrick proposed by a waterfall–Greeter Falls. And eventually we chose to get married by a waterfall–Twin Falls at Rock Island. Patrick is my forever waterfall date!"
Kudos to photographer Erin Turner for capturing the couple's intimate ceremony so beautifully.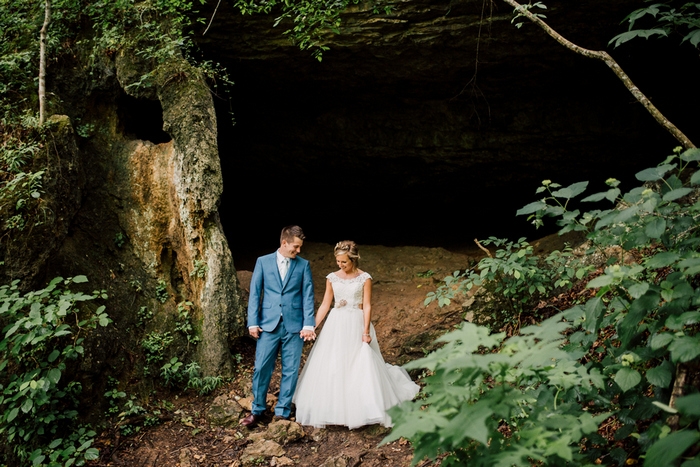 Sarah, 27, & Patrick, 28
Location: Rock Island State Park, Rock Island, TN
Wedding Date: May 12, 2017 (Getting married on the 12th of any month is a tradition in Patrick's family)
Number of Guests: 17

Wedding Ceremony Location: Rock Island State Park, Rock Island, TN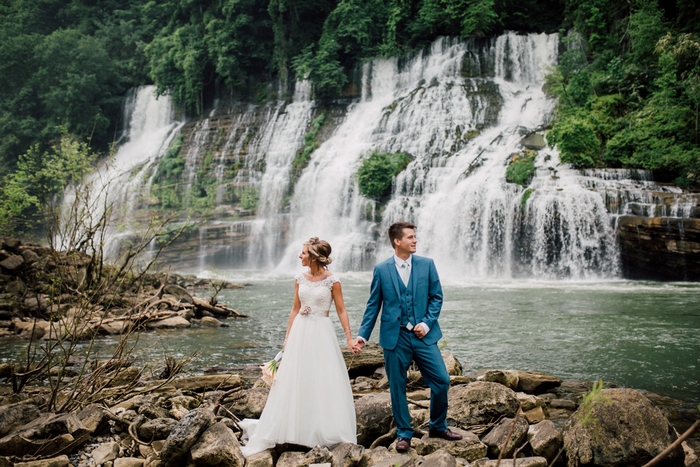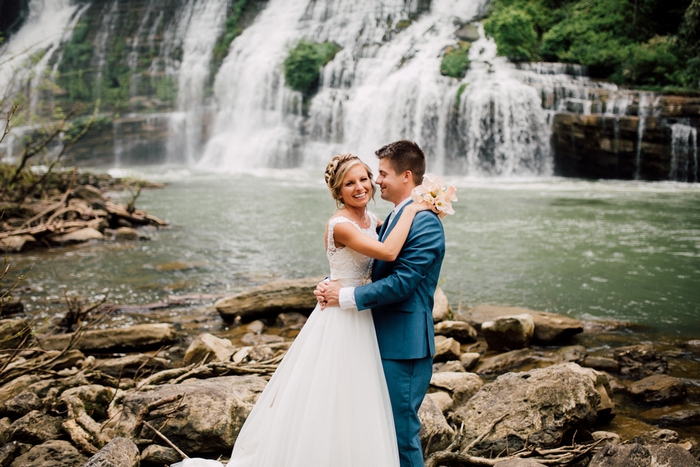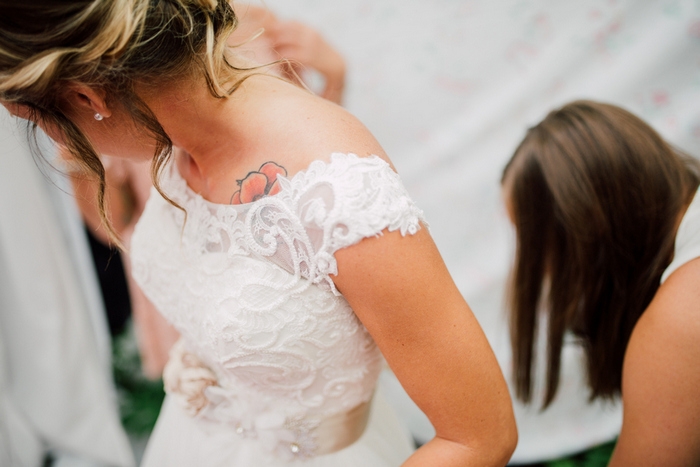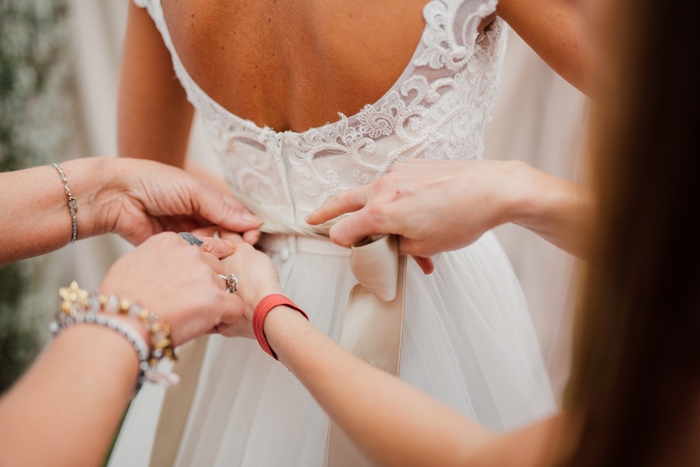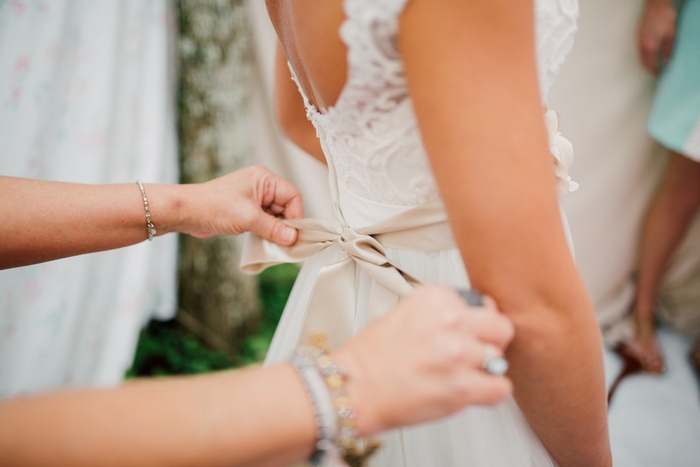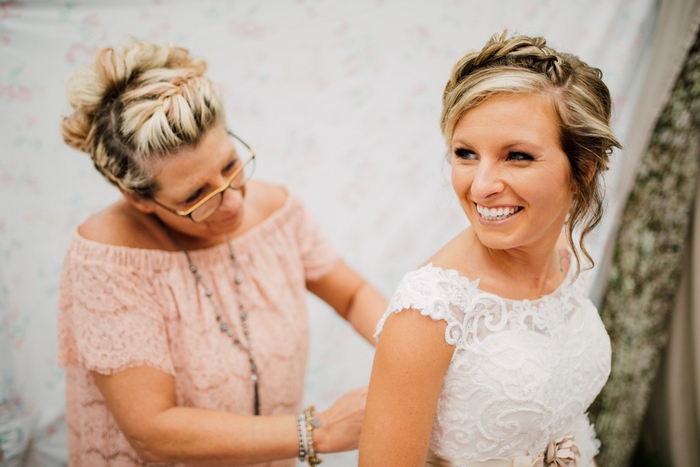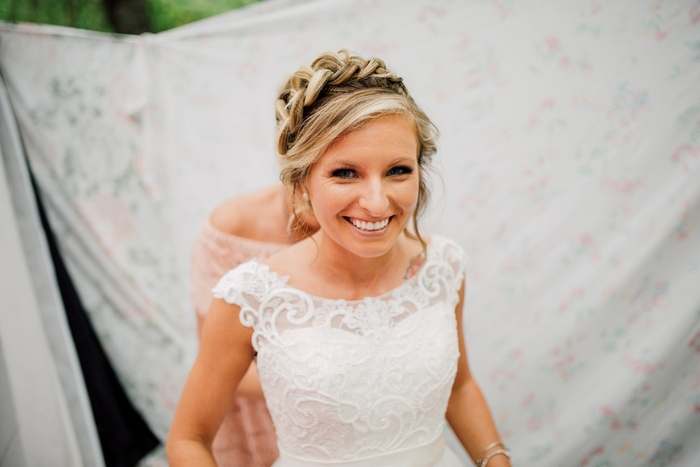 Why did you have an intimate wedding?
We chose to have an intimate wedding because it was more our style–outdoorsy. It made more sense to have it as small as possible just so we could enjoy such a special day by a waterfall. Waterfalls are very special to us! Neither of us are super flashy people, so the smaller the better! And of course I don't like a lot of attention, so an intimate wedding didn't have the added pressure. The waterfall and the surrounding nature provided us with the best decor at no cost. It certainly made the moment much less stressful and more special!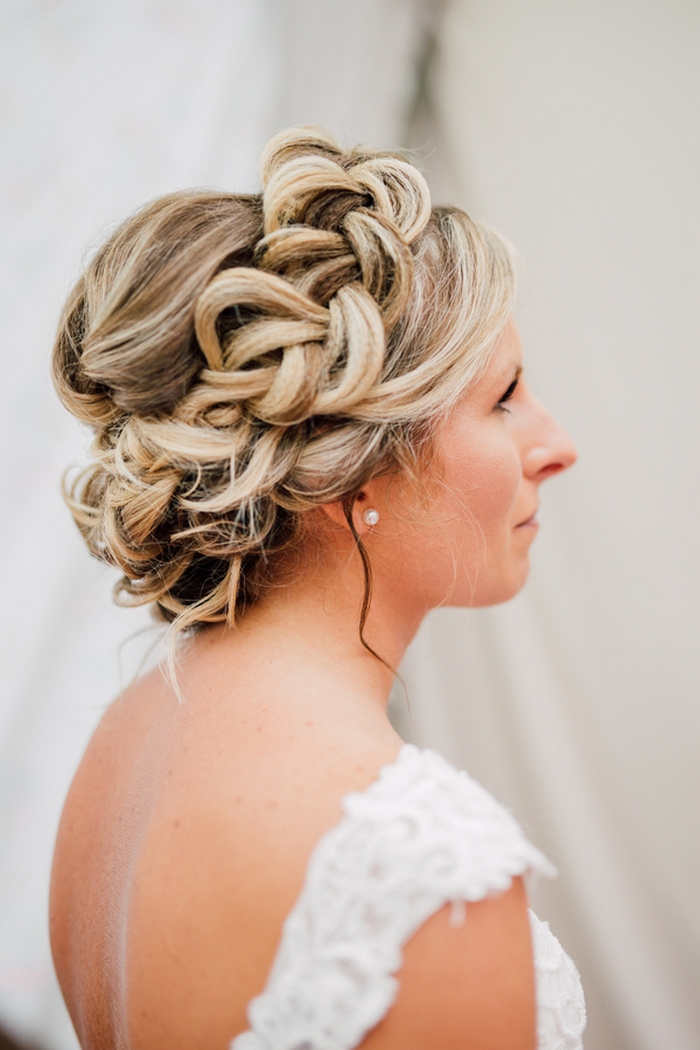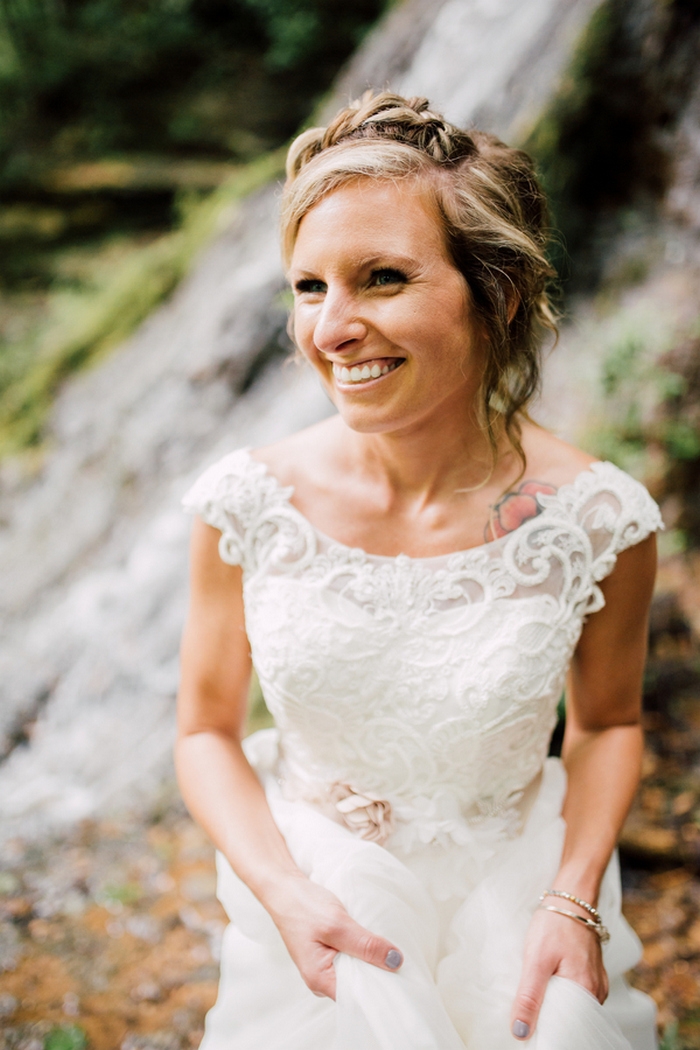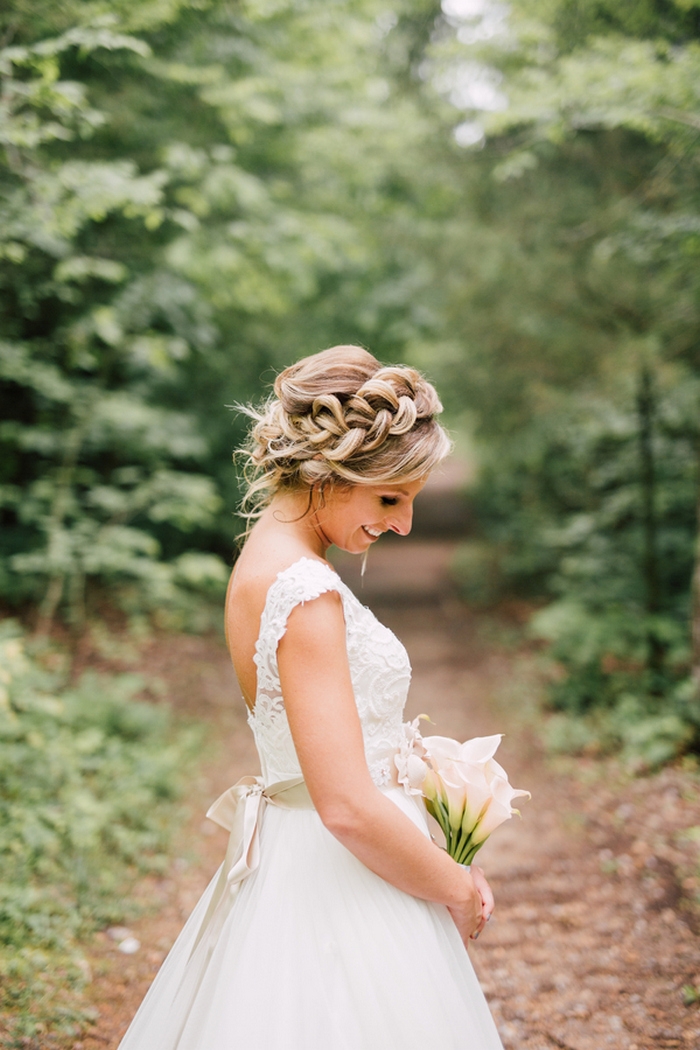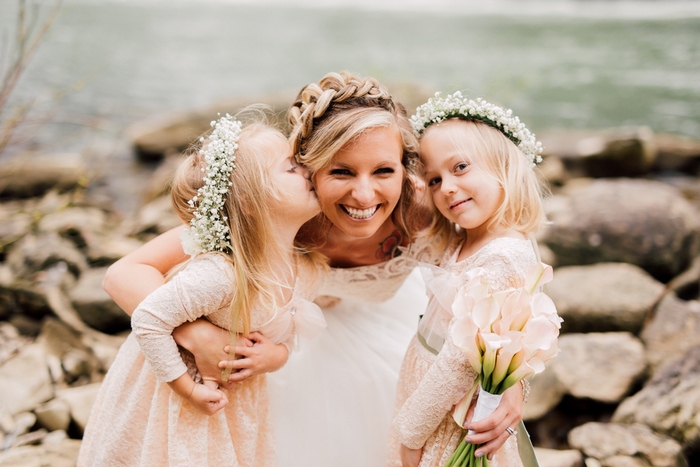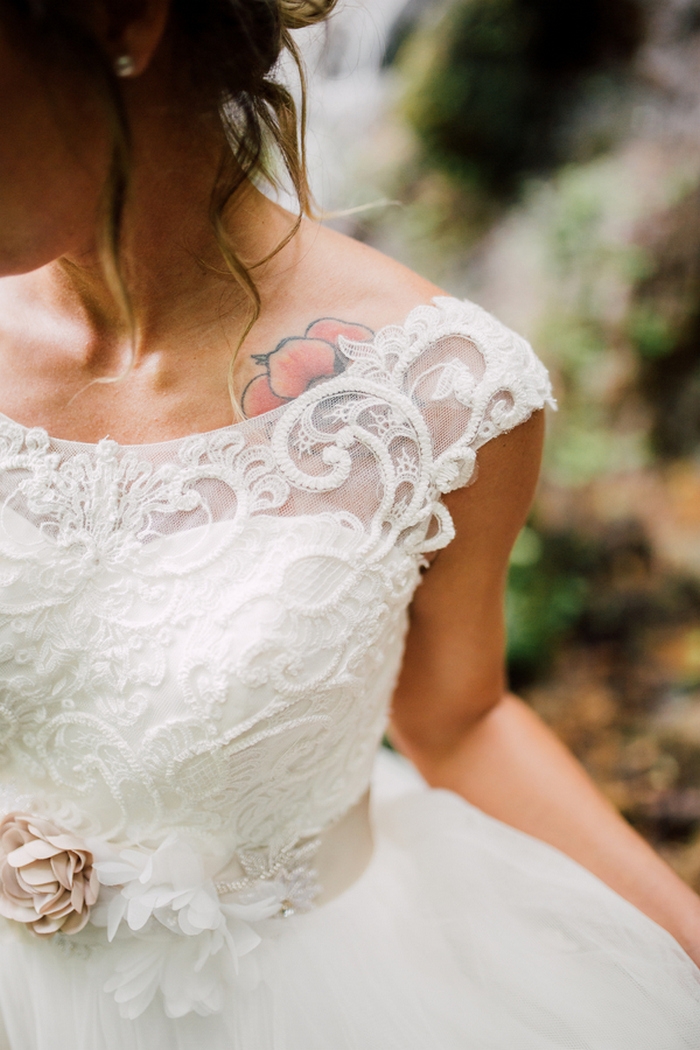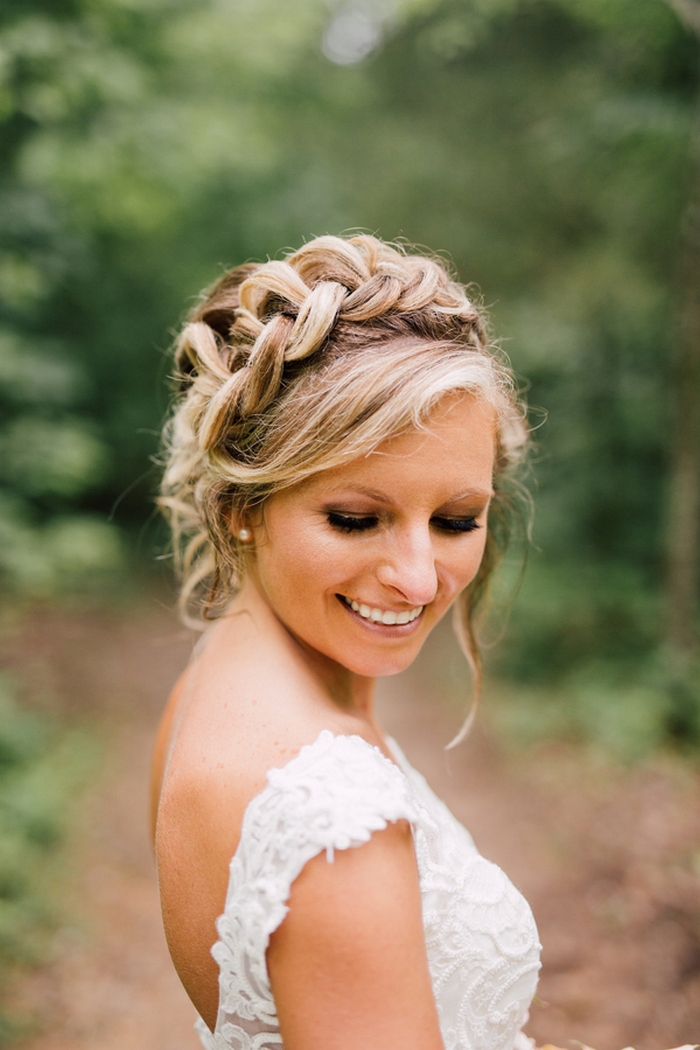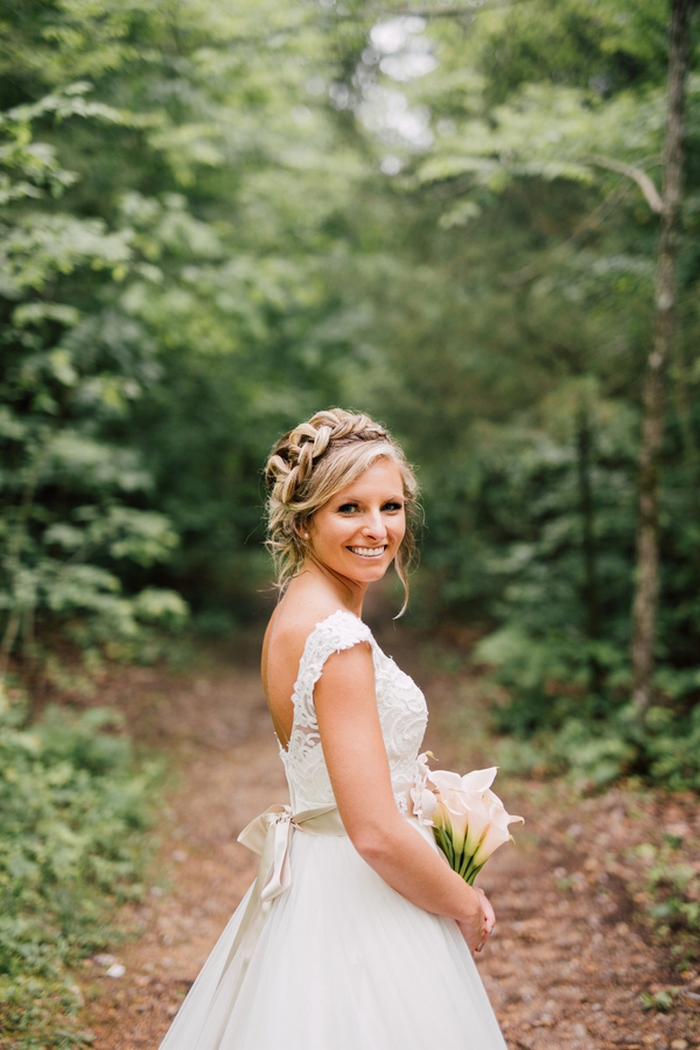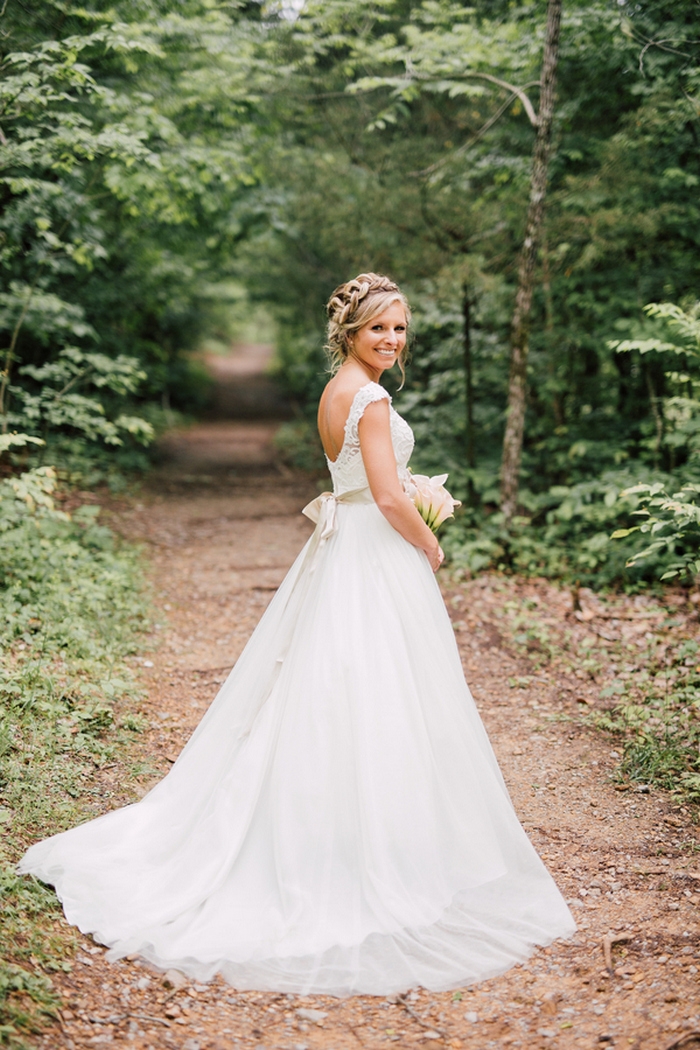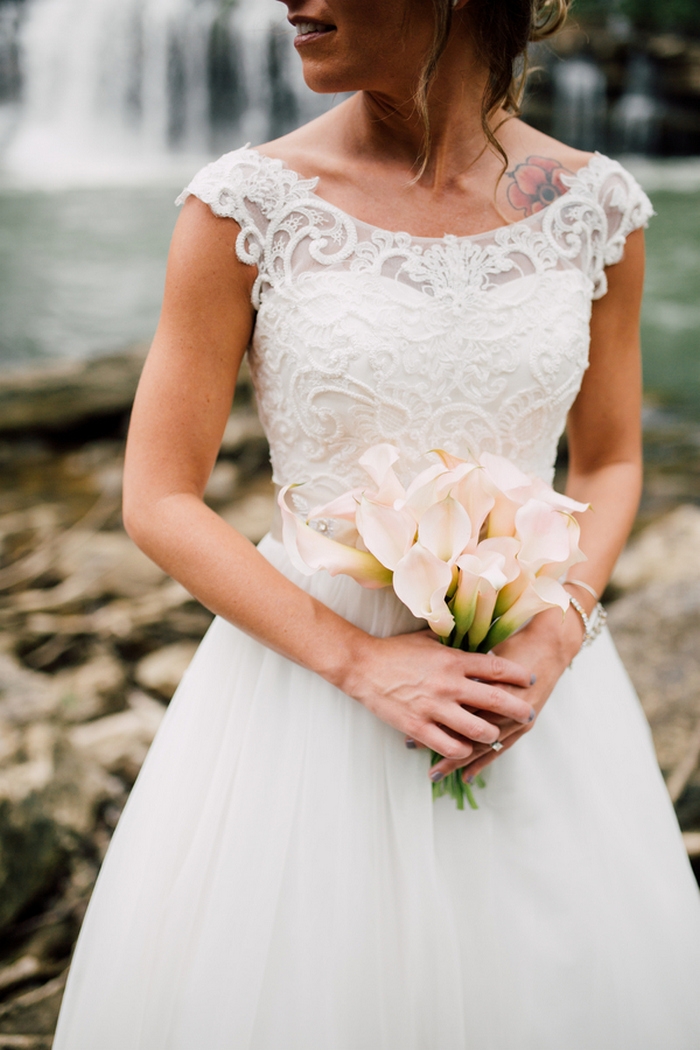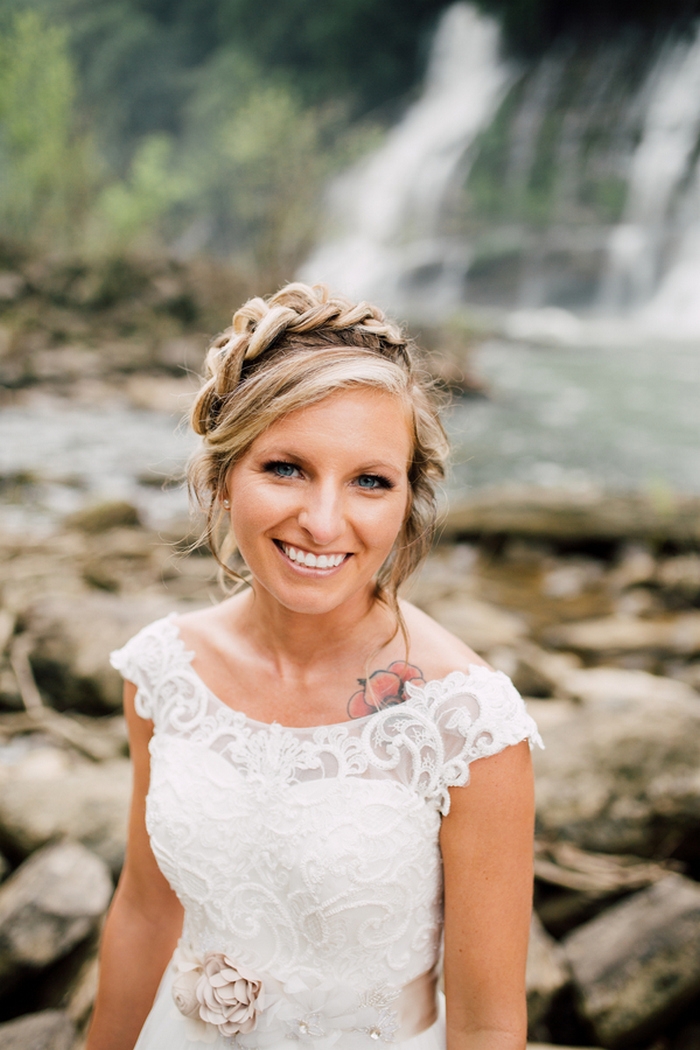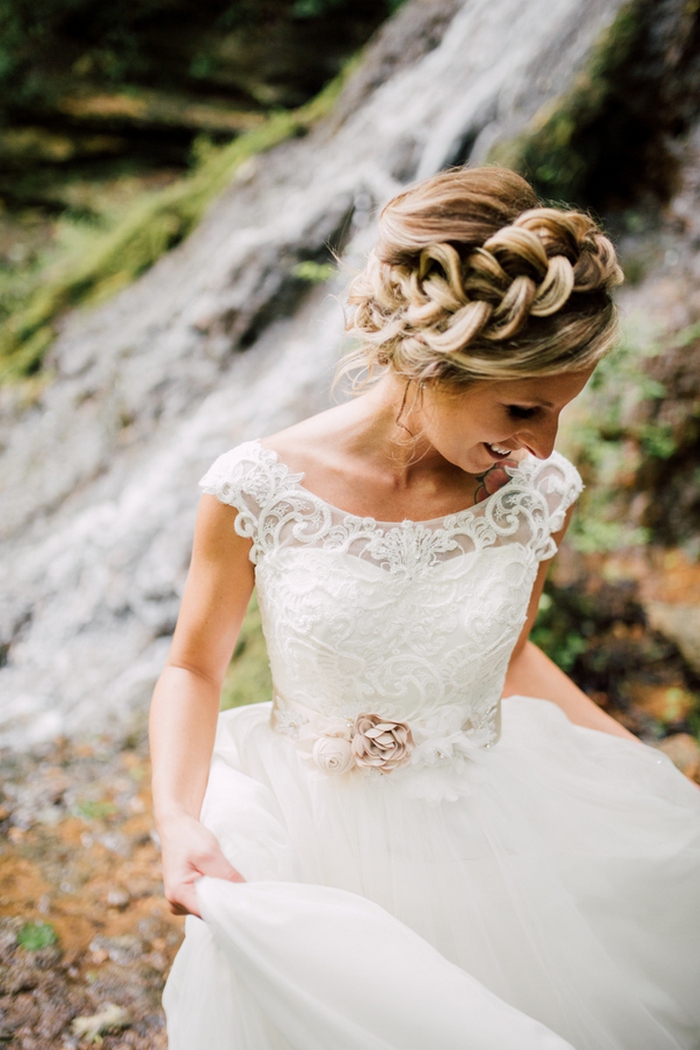 What are some the challenges that you faced planning an intimate wedding?
I wanted a ceremony that would closely match my relationship with Patrick: an adventure. We both love the outdoors and I absolutely adore waterfalls. I feel so at peace out in nature. It was difficult to find a state park that would allow us to have a small ceremony just the way we wanted it—down by the waterfall. We also had a 100% chance of rain, but it didn't rain on us until the very last photo.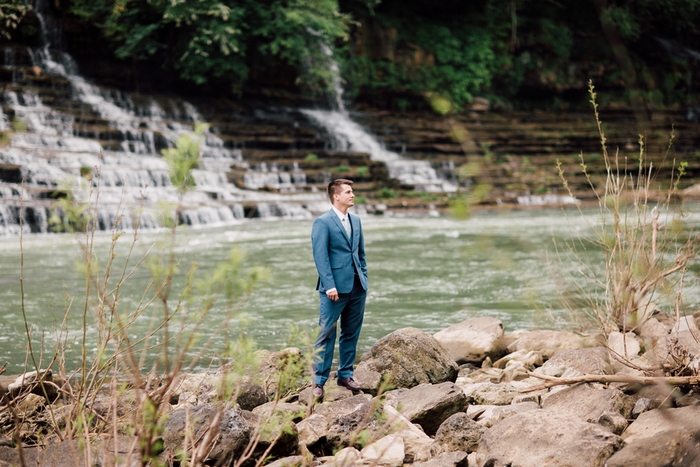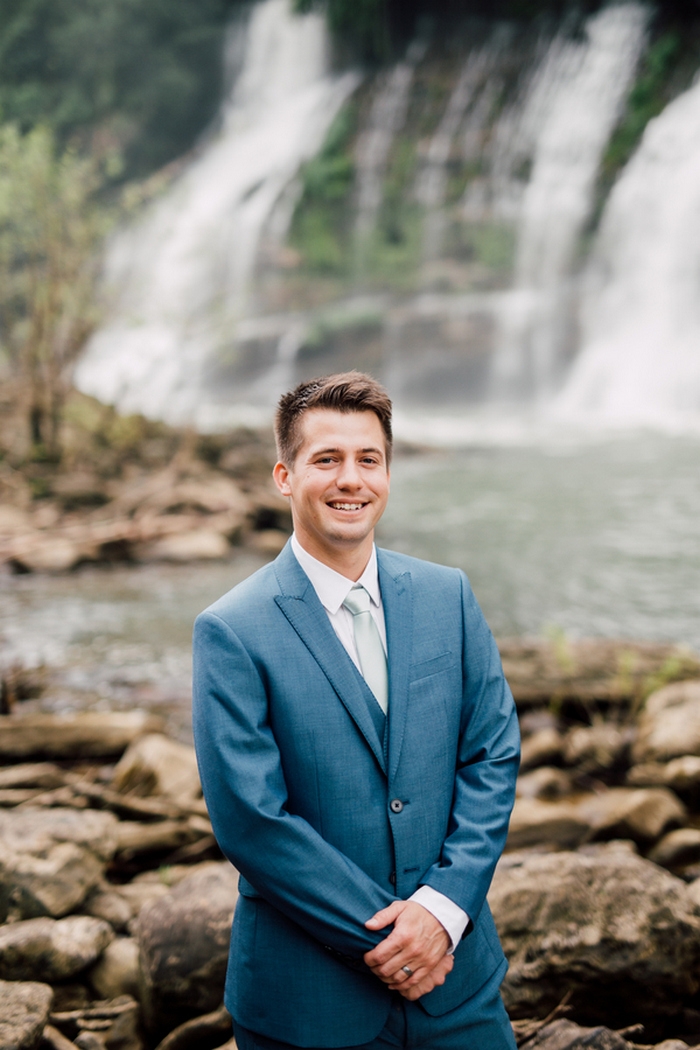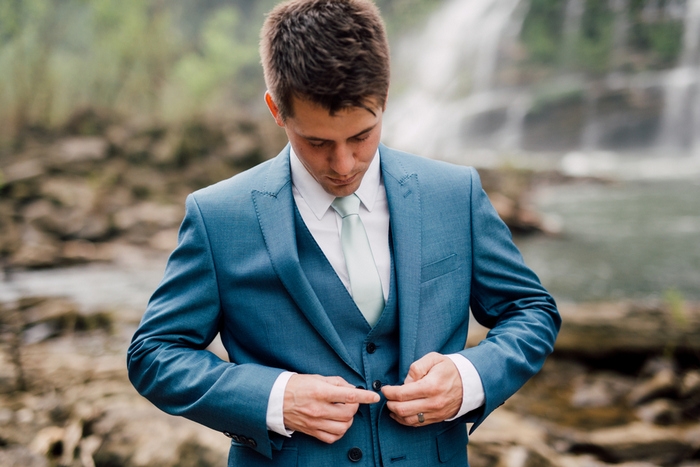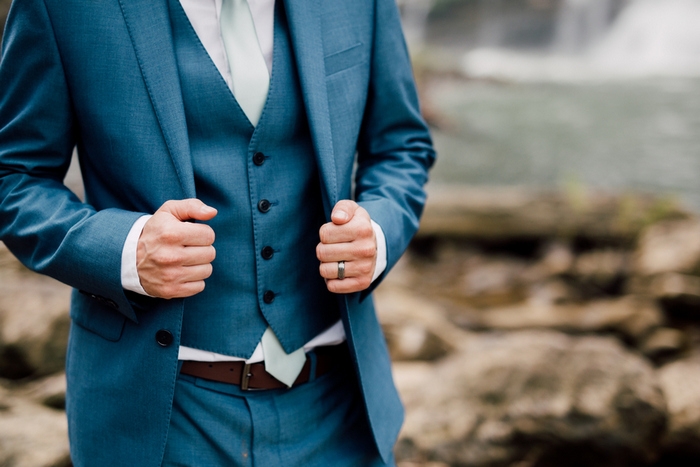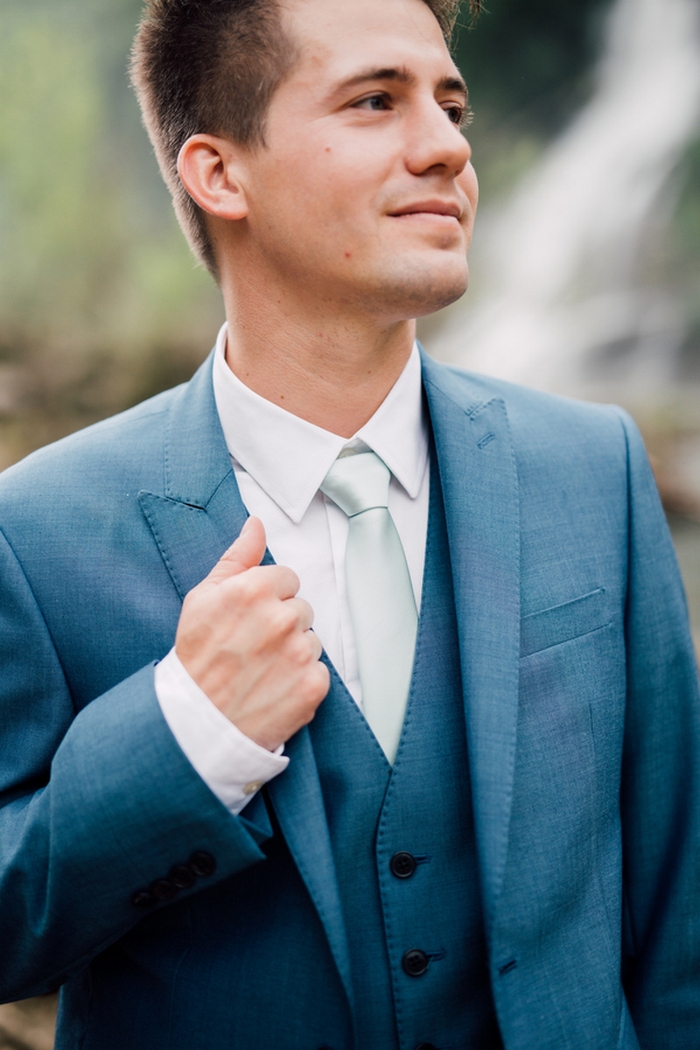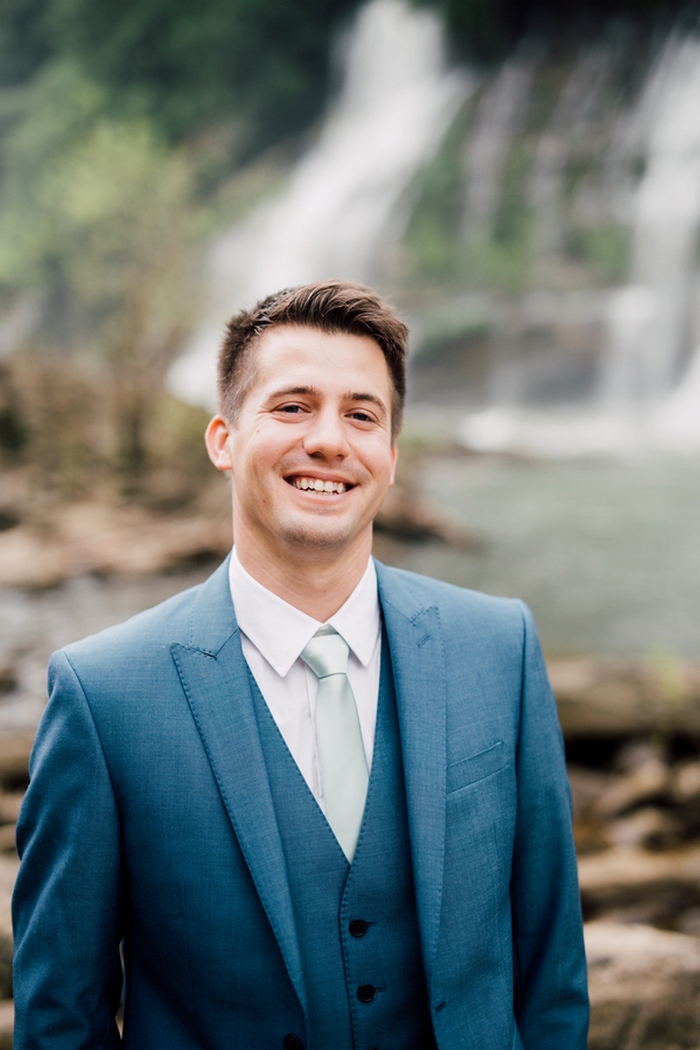 Was it difficult to pare down the guest list?
It was difficult to prepare a small guest list for the private ceremony since there are so many people dear to our hearts. It was also difficult to create a list for the reception because we absolutely didn't want to leave anyone out—but we still managed to leave quite a few people out.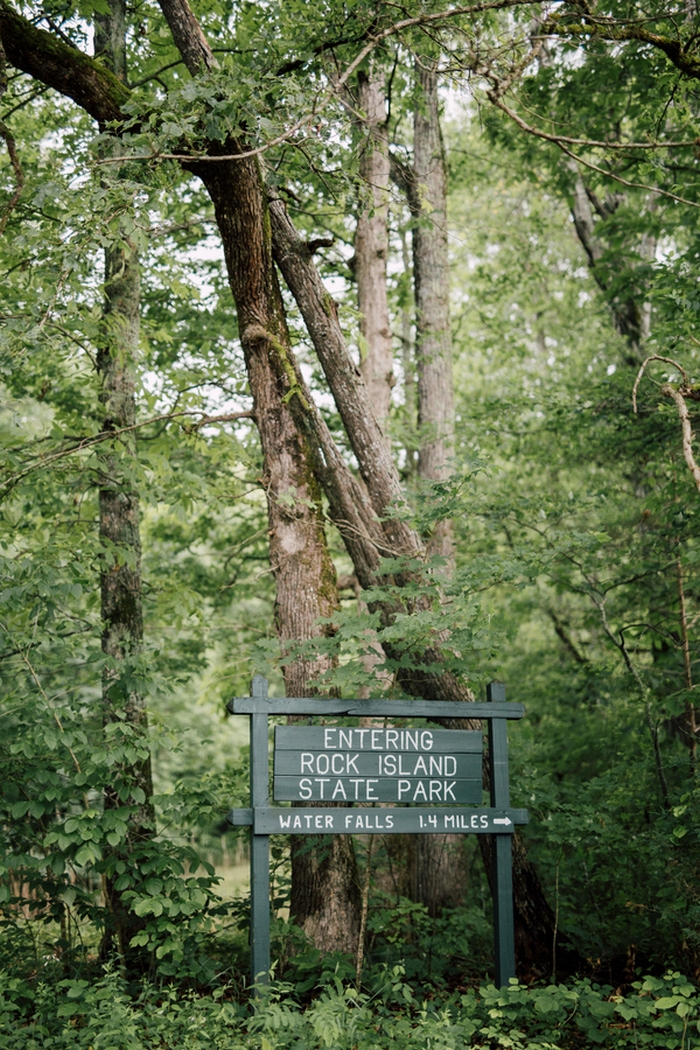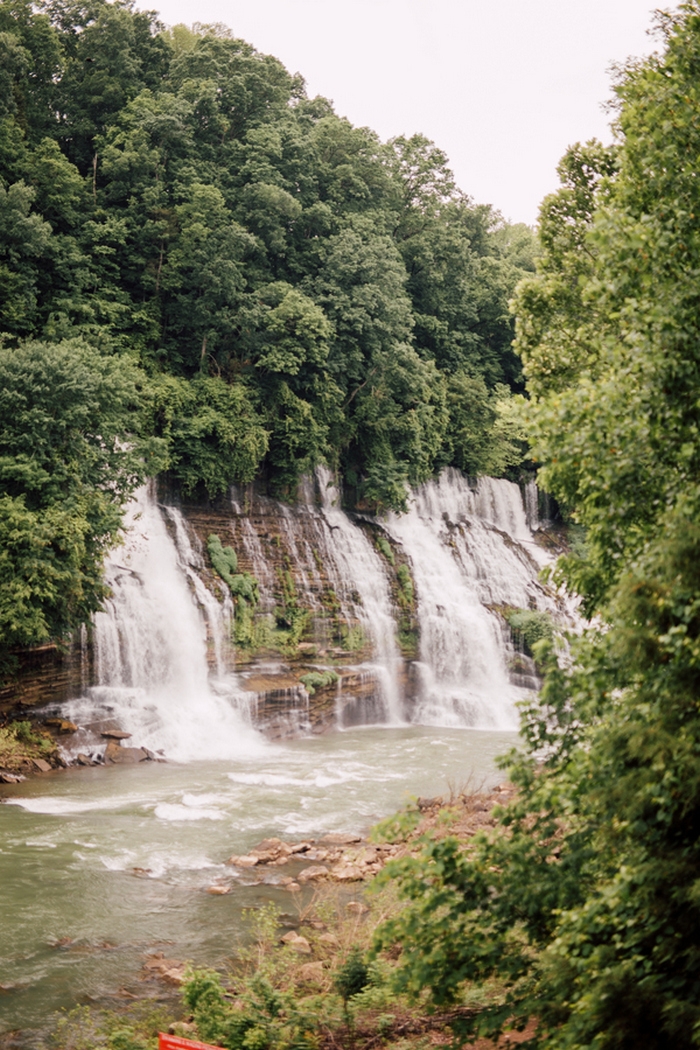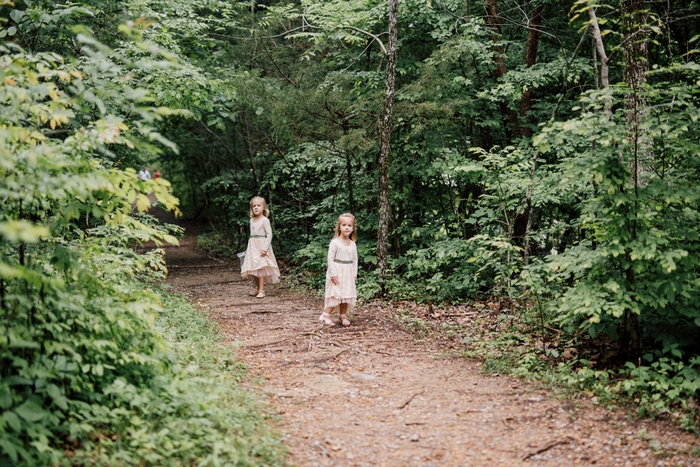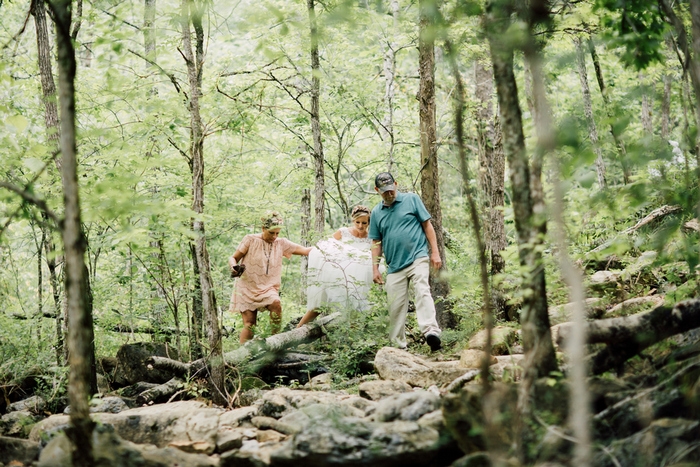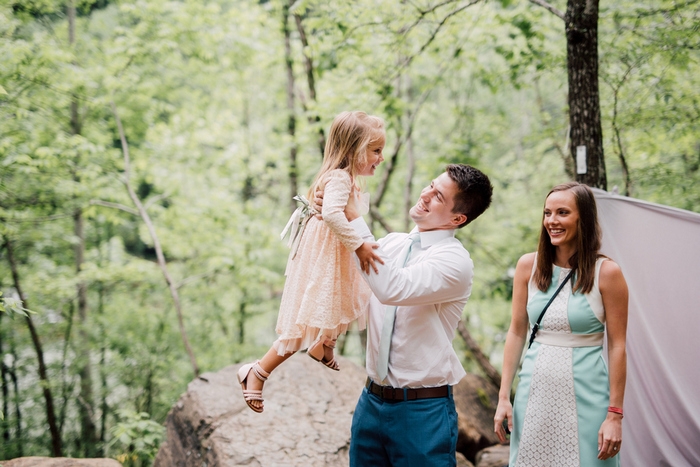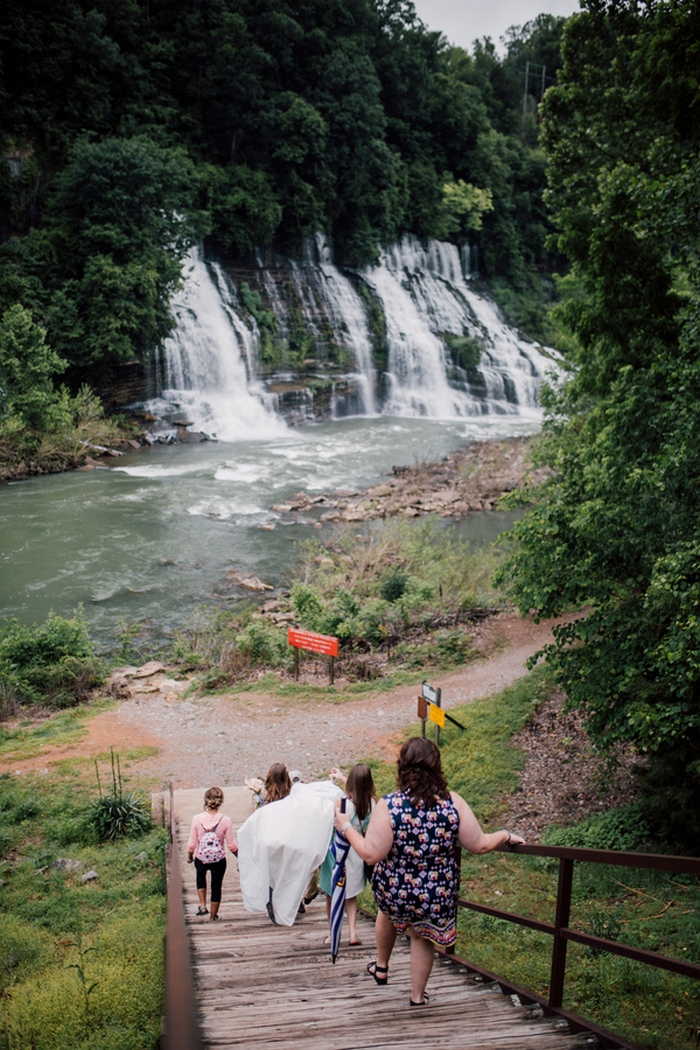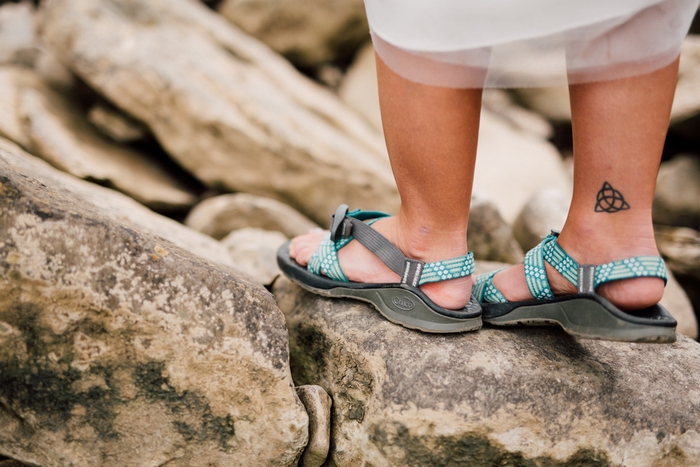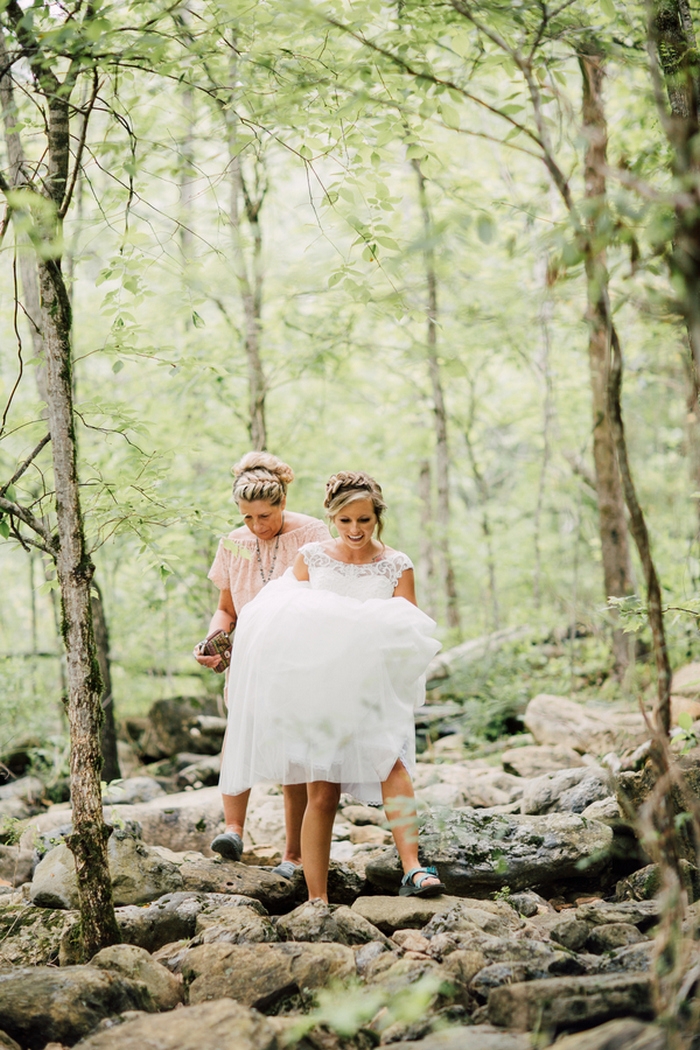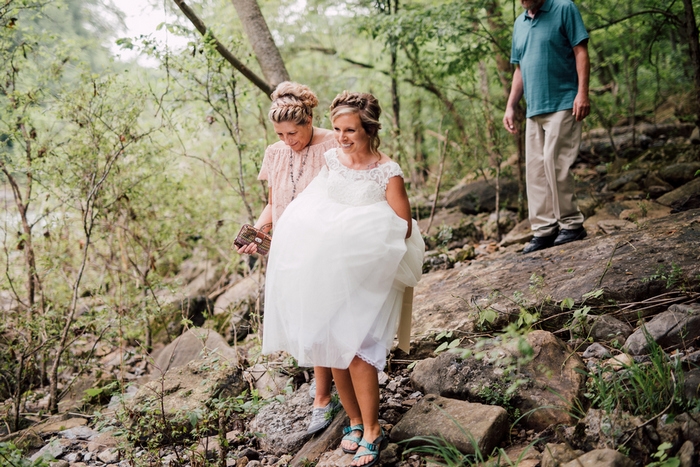 Did you have any 'issues' with the small guest list from friends and family? If so, how did you address them?
 We didn't have many issues arise from the small guest list. No one was offended by not being invited, but it was a little inconvenient to some since it was 40 minutes away from the reception. But we really didn't have many issues arise, fortunately.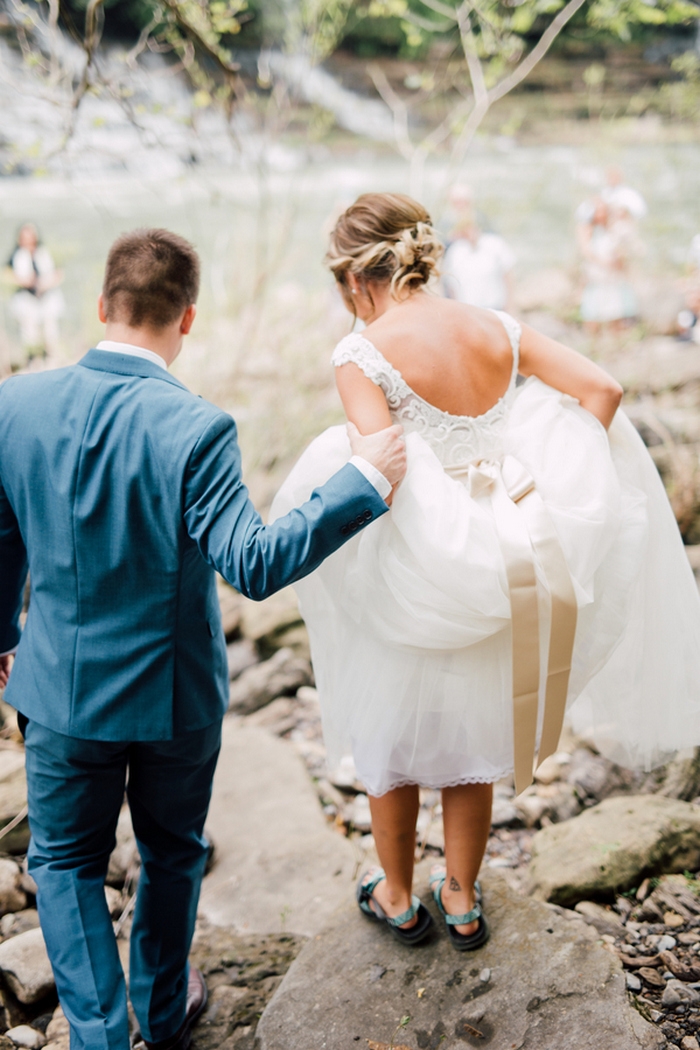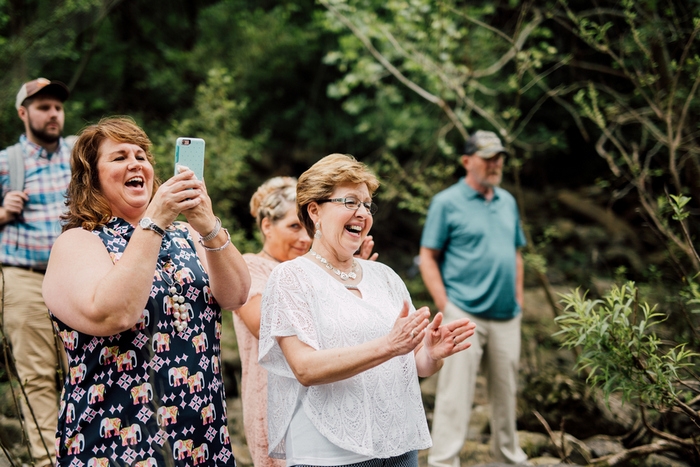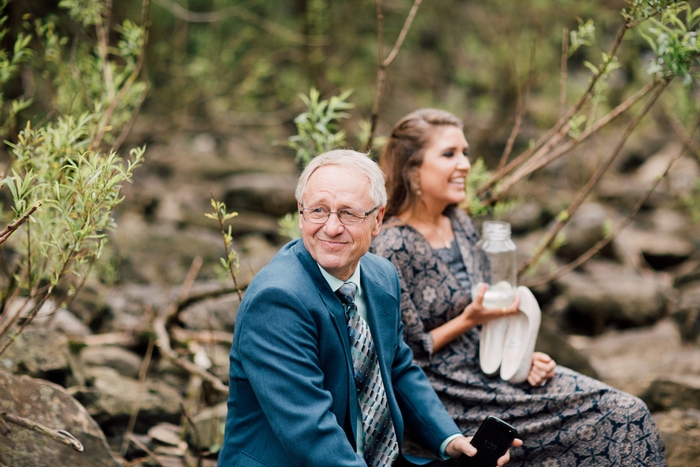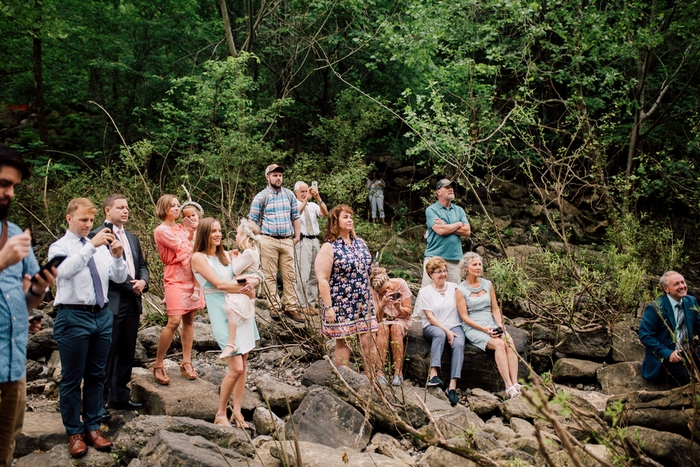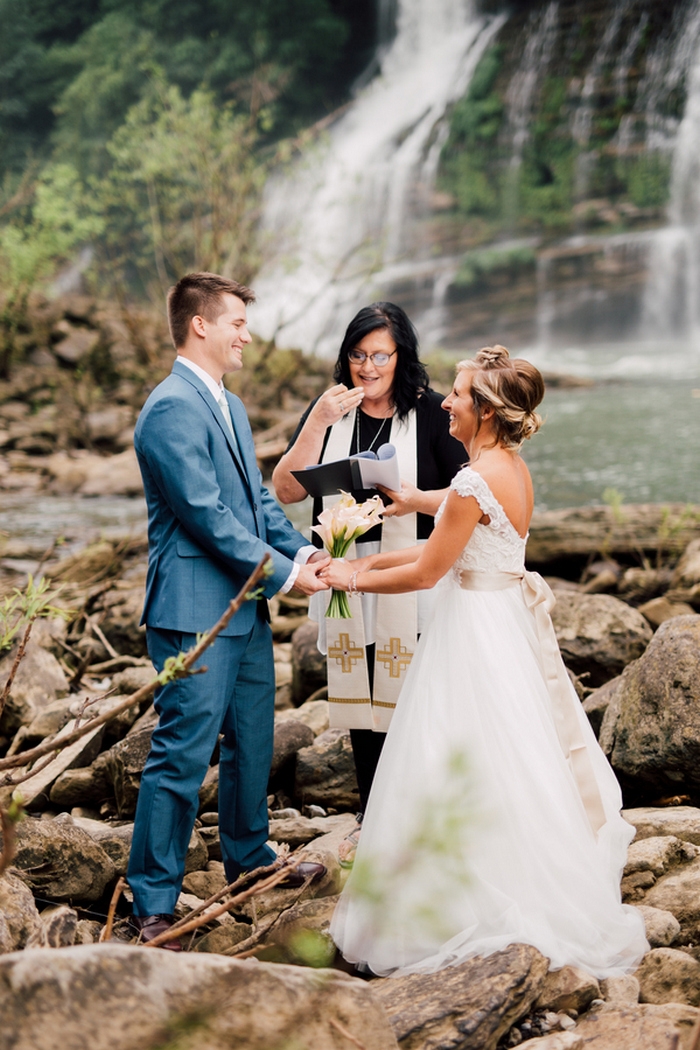 What were the highlights of the ceremony?
Patrick was the highlight of the wedding – but I would say that spending time with Erin and getting our photos taken was definitely a great time as well.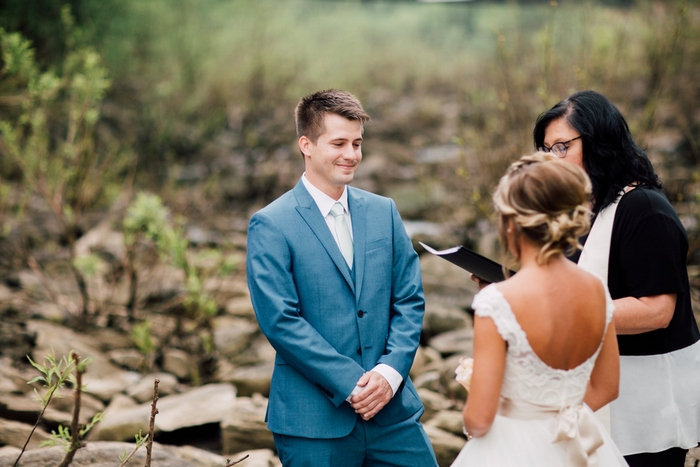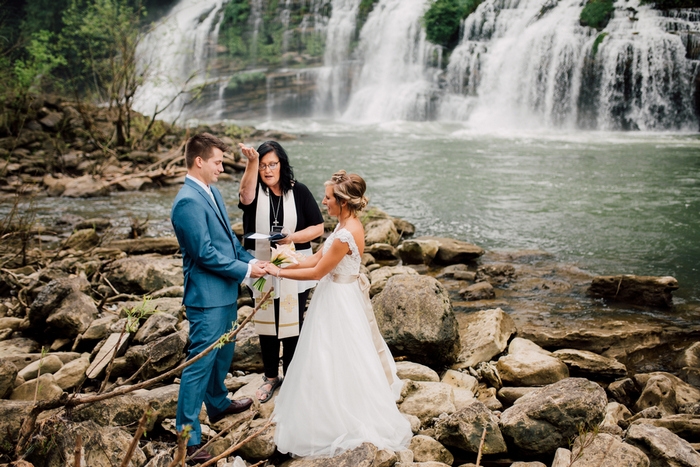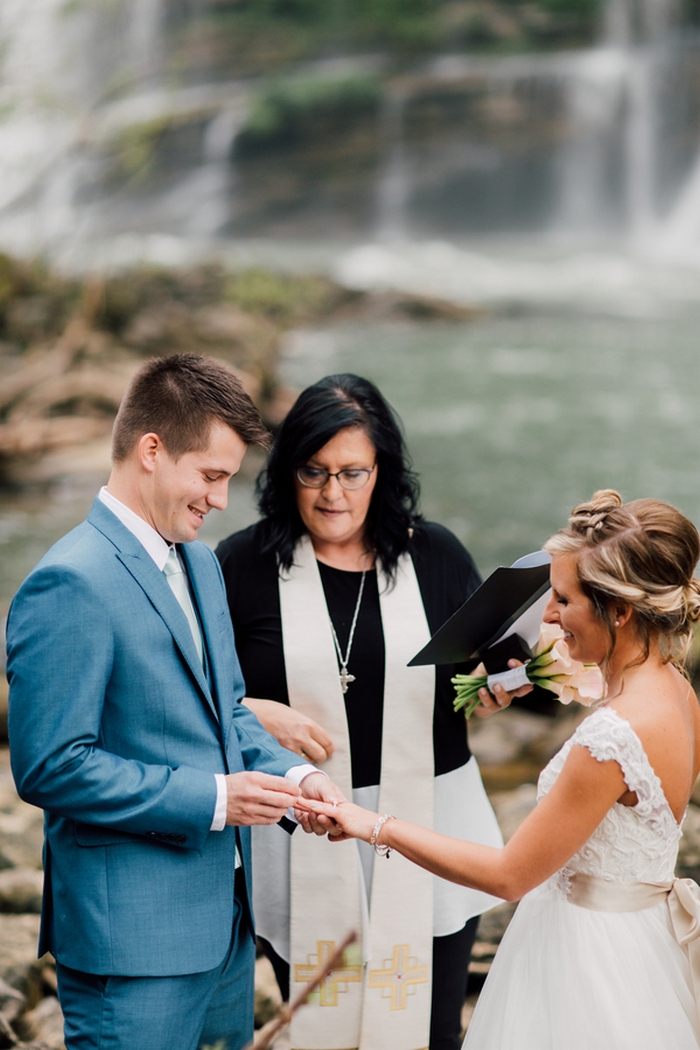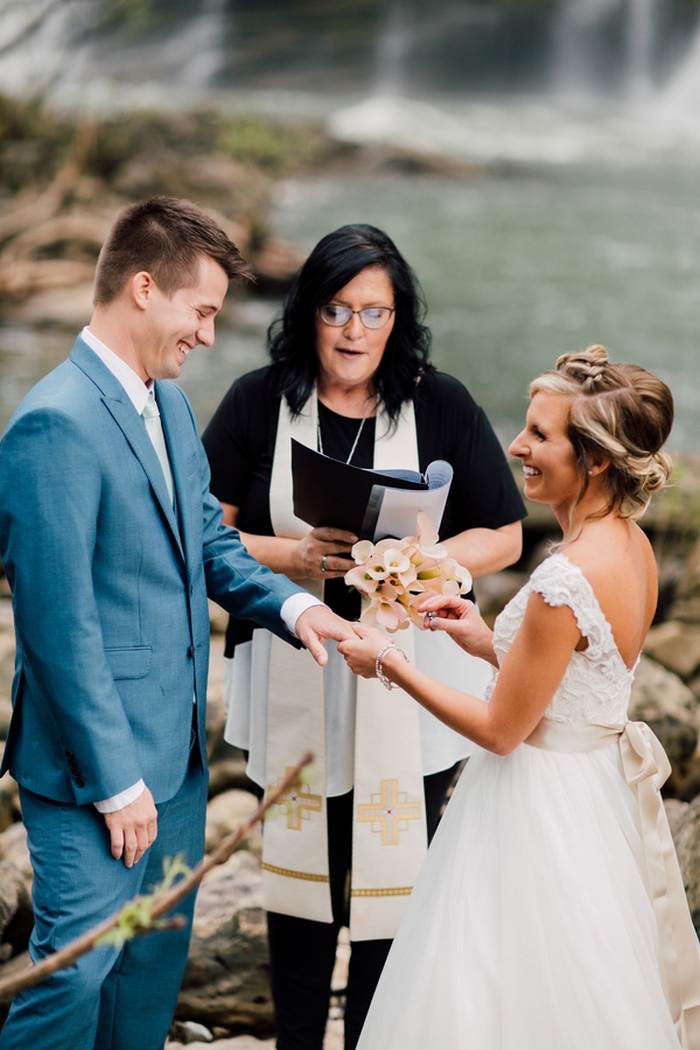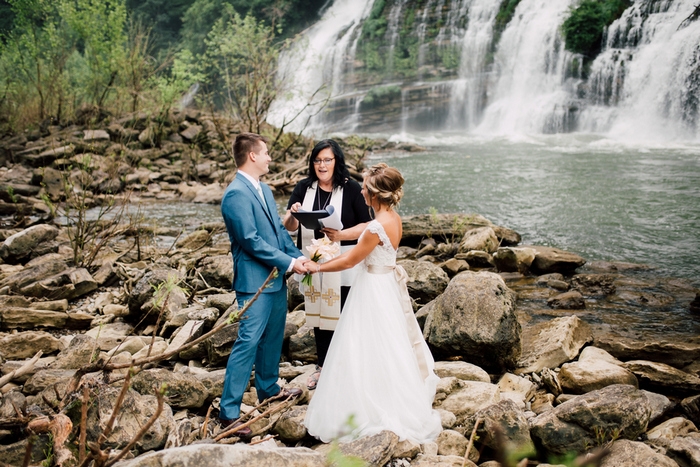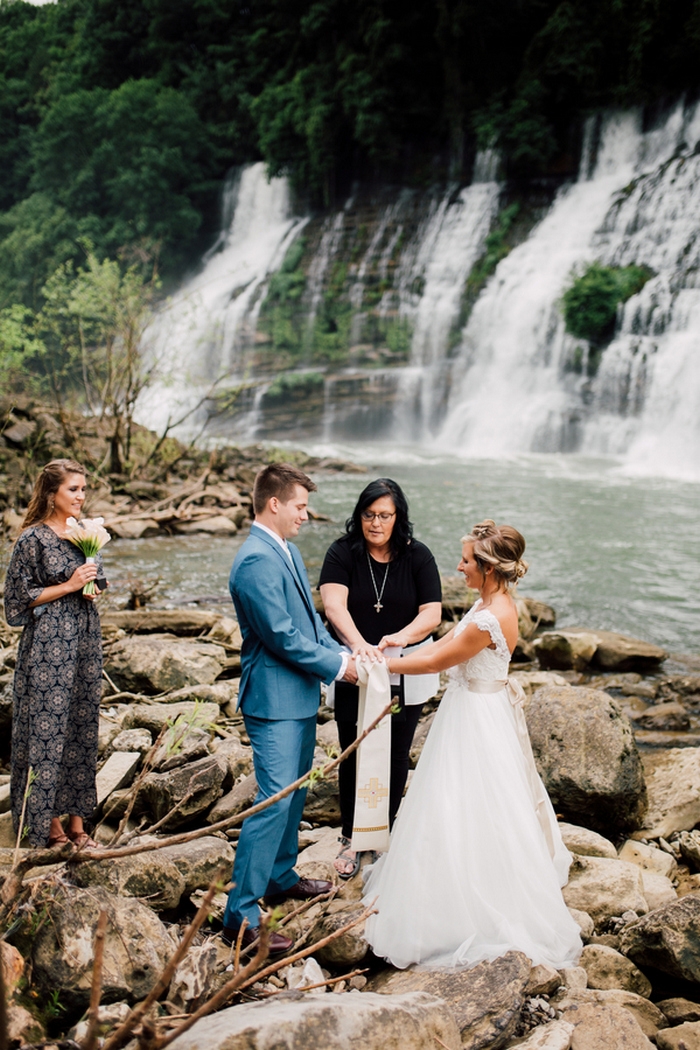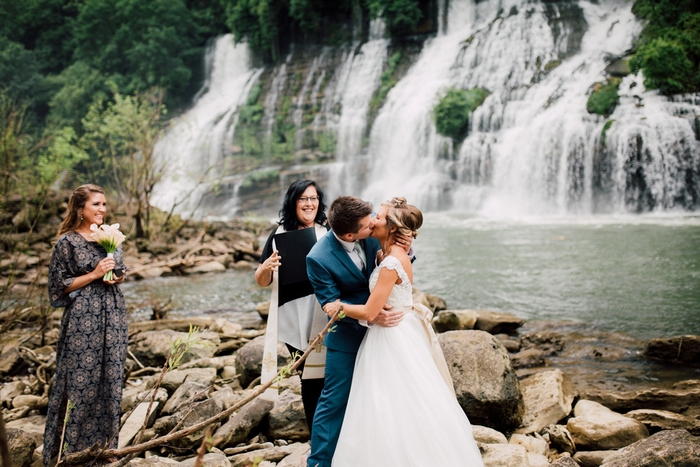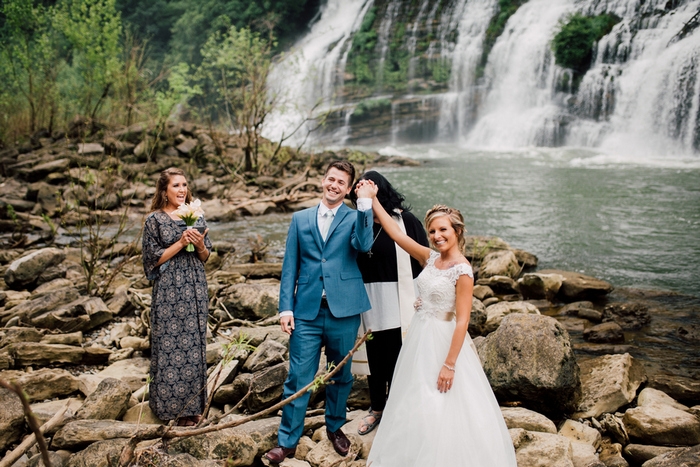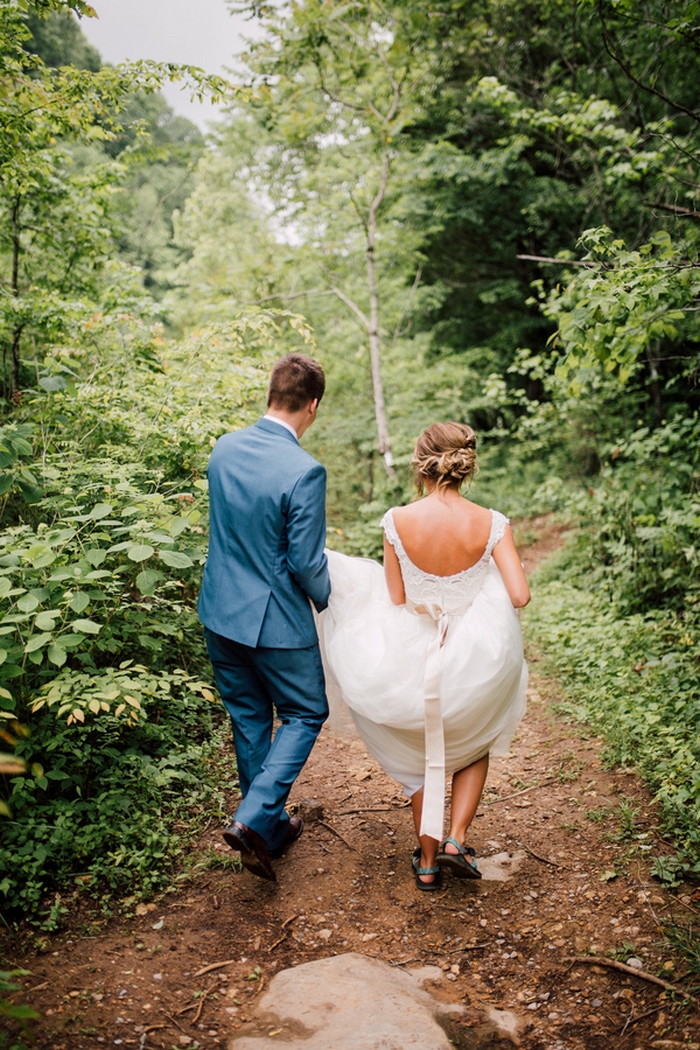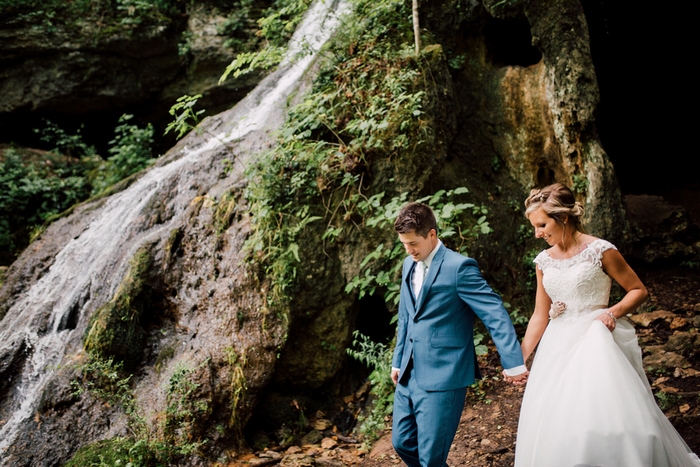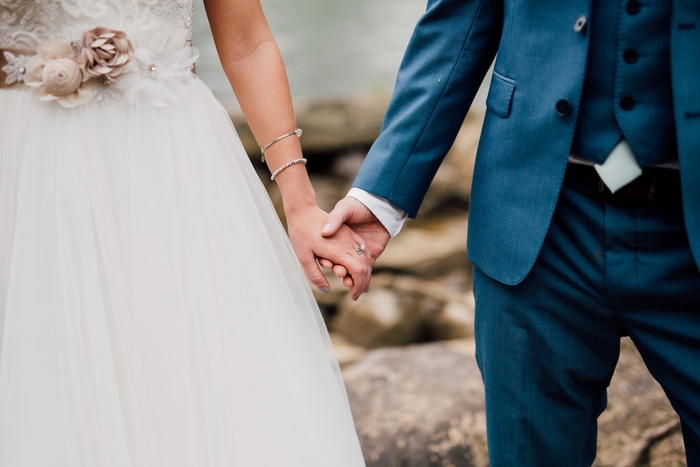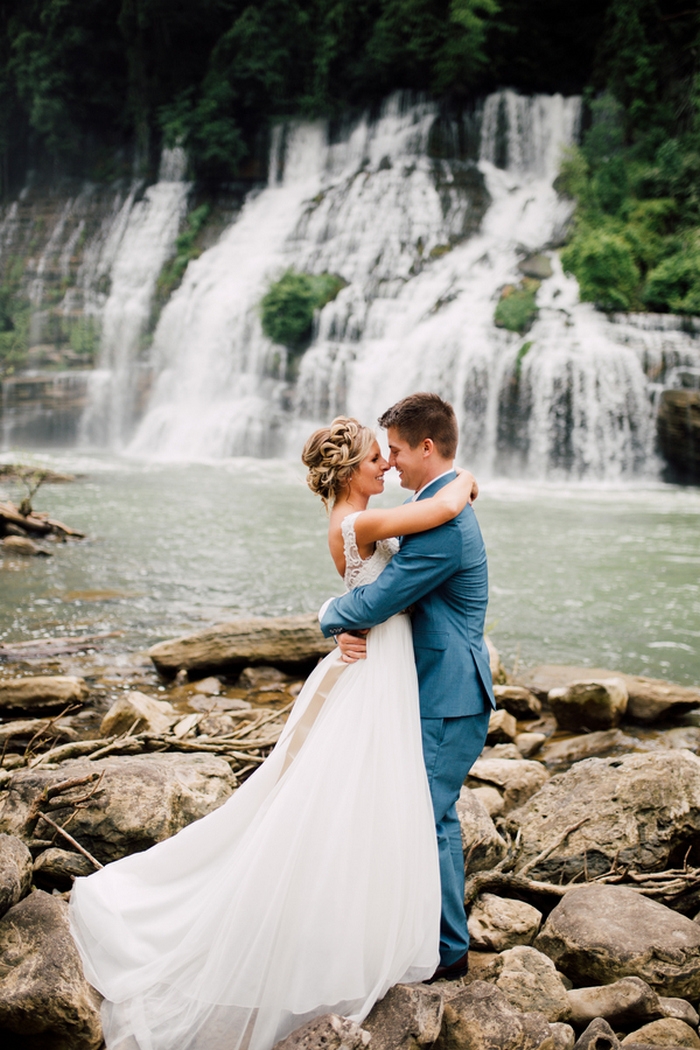 What was the best thing about having an intimate wedding?
The best thing about having a small ceremony was definitely the personal feel. It definitely fit our personalities and was very significant on a personal level with my faith in God (I feel closest with Him while enjoying nature) and Patrick's outdoorsy-ness.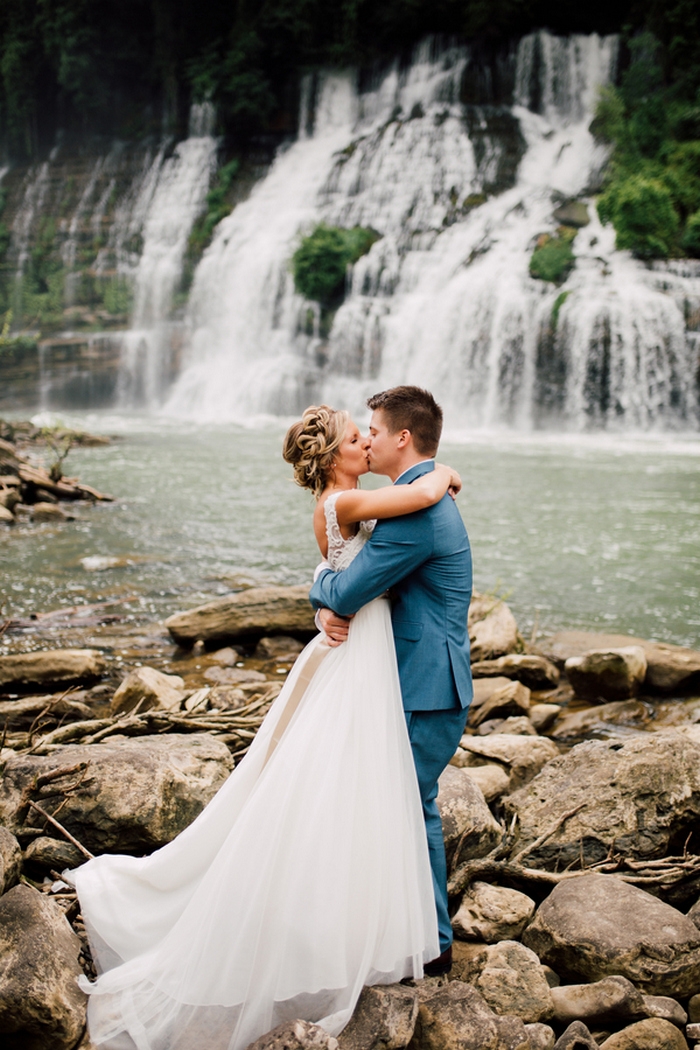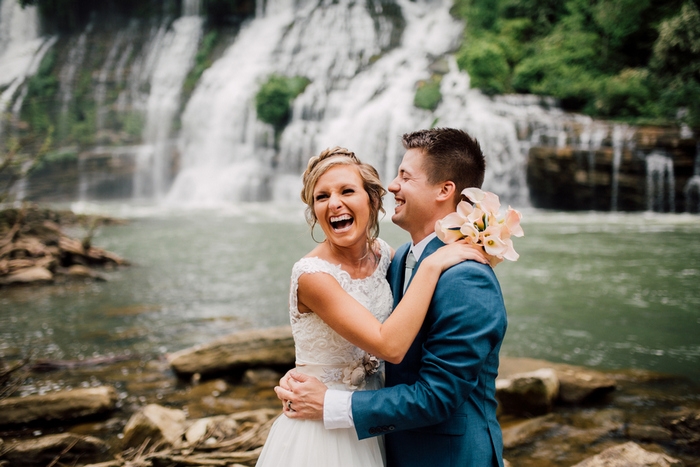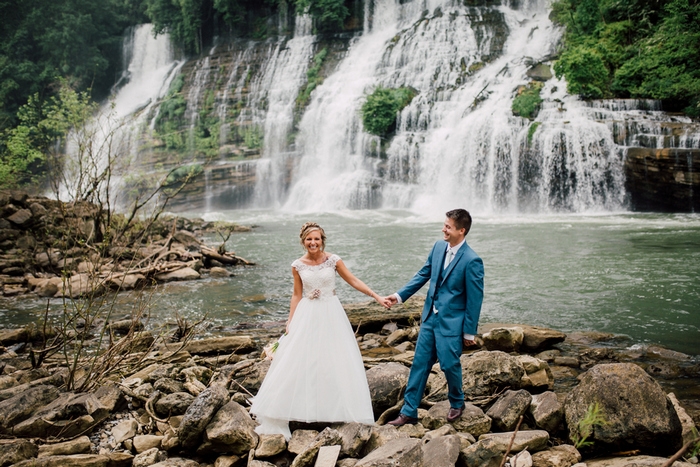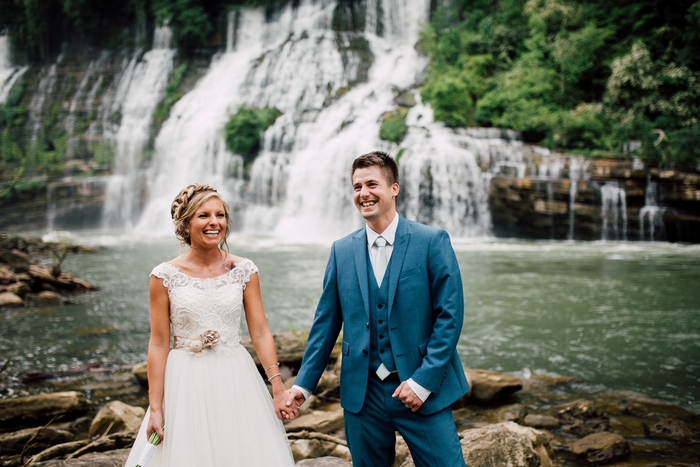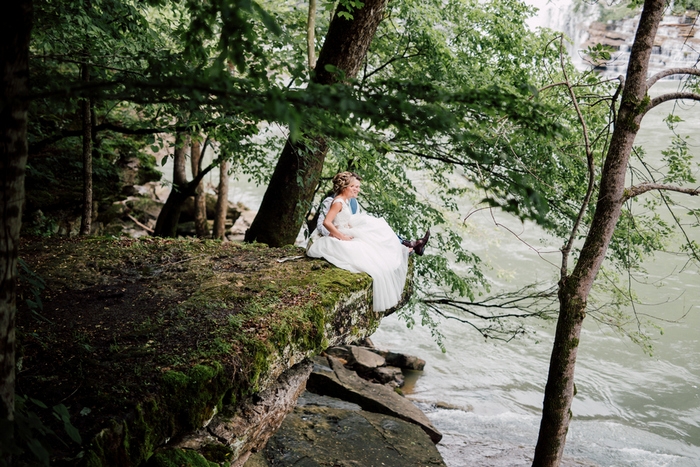 What advice do you have for couples who are considering an intimate wedding?
DO IT!!! Intimate weddings make the best photos and memories. Choose your photographer wisely. Erin was the perfect fit and was more than excited to go on this journey with it. GIVE IT A CHANCE regardless of the weather. Also, change into your dress at the site, but be prepared with some Chaco's on hand and some shout wipes just in case your dress gets dirty.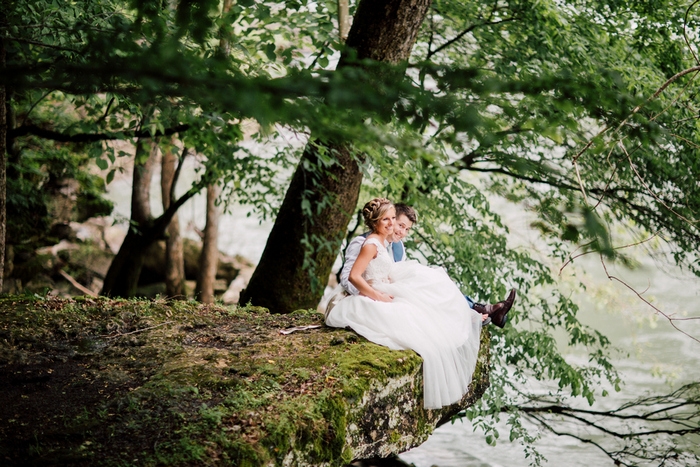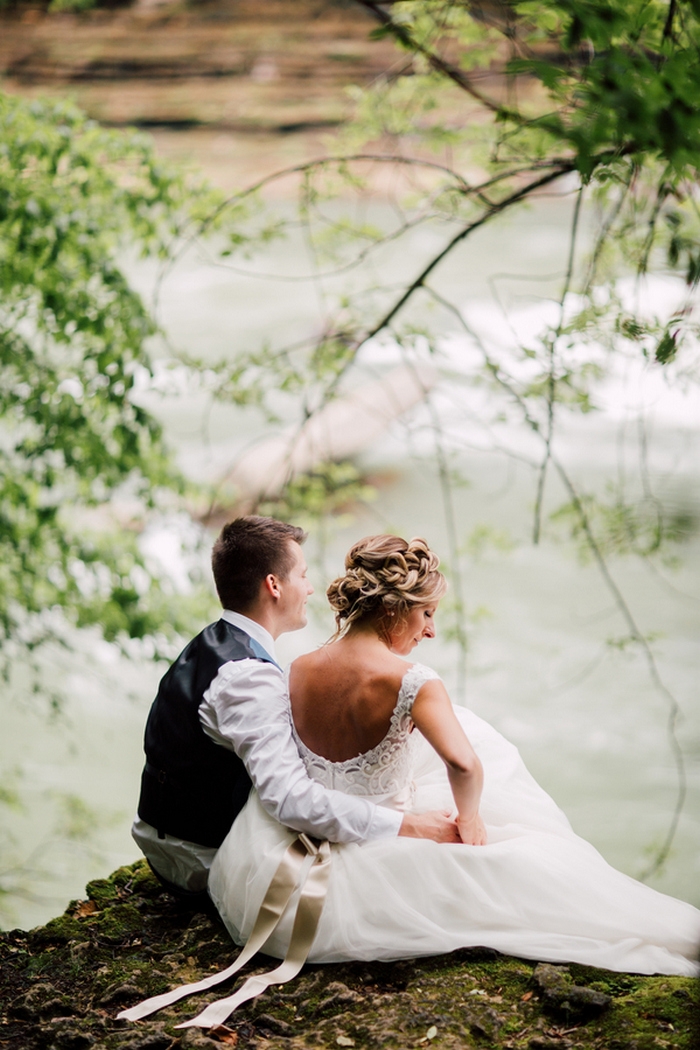 Vendors:
Photography: Erin Turner
DJ: Jason Ward
Venue: Saltbox Inn
Save
Save
Save
Save
Save
Save
Save