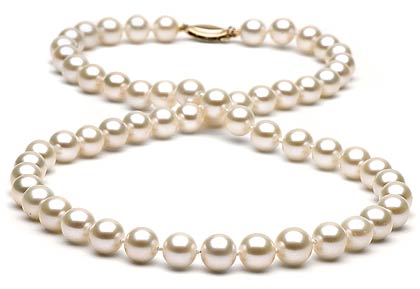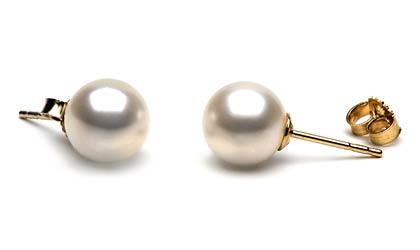 When it comes to bridal jewelry, is there anything more classic than pearls?
Pearls are back in a big way, and they're perfect for a wedding with vintage flair.
If you're looking for some pearls for your wedding day, check out Pearls of Joy, an international dealer of cultured pearl jewelry, pearl necklaces, pearl earrings and diamond pearl jewelry.
Pearls of Joy has been importing and selling high quality cultured pearls for a decade.  The company guarantees every single item that they sell, and offer a  90-day "no hassle" return policy. This means for any reason what so ever you can return your purchase for a full refund within 90 days of the original purchase date.
Aren't these multis  stunning?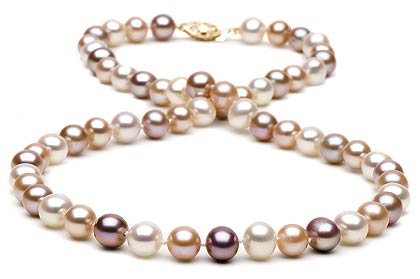 And what about a strand of black pearls and some pearl earrings to go with that little black dress you are wearing to your rehearsal dinner?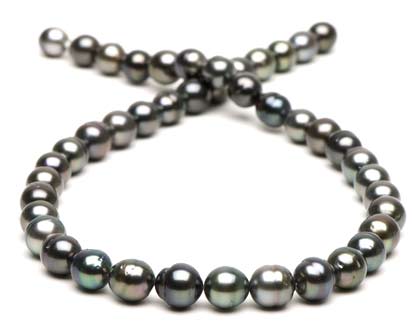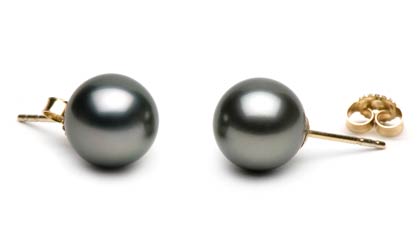 Want to see more? Go to www.pearlsofjoy.com.
The company is offering a 10% discount to IW readers. Simply use the code "10off" when you checkout.