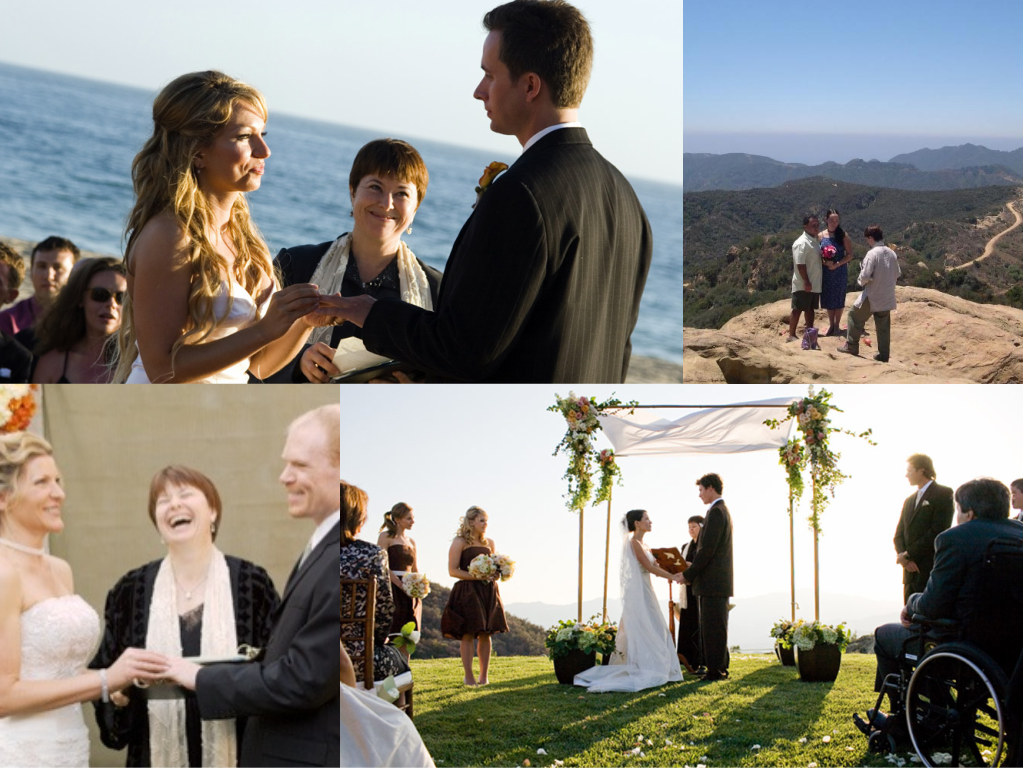 Elizabeth Oakes is not afraid to tell it like it is. And she's not afraid to get real when it comes to discussing the wedding industry. It's obvious from reading her column in The Examiner that she wants brides to think for themselves, and not get sucked into what she calls 'the marriage meme machine', aka the Wedding Industrial Complex.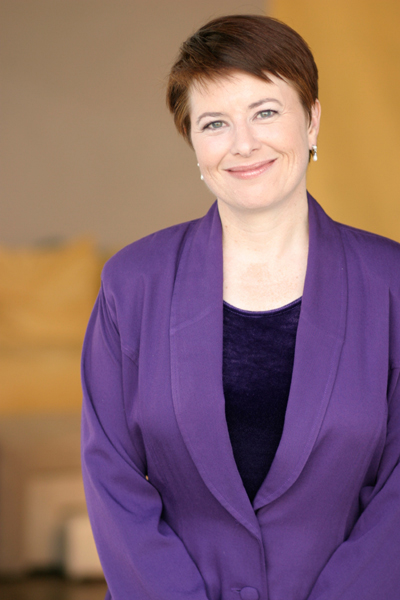 Elizabeth is the braintrust behind MarriageToGo, which she deems 'the most simple, innovative, and romantic way to get married in Los Angeles, CA.' She is a non-denominational minister as well as a California notary authorized to issue confidential marriage licenses. She is also a volunteer deputy commissioner of civil marriage for the Los Angeles County clerk's office. 
According to Elizabeth, MarriageToGo welcomes short-notice weddings, elopements, large-events, custom weddings and unusual ceremonies of all kinds and sizes. It also welcomes traditional weddings, interfaith weddings, spiritual ceremonies and non-religious ceremonies.
Whether you want to elope with just the two of you on a Malibu beach, throw an elegant affair for hundreds of friends, declare your vows in Elvish, or organize your own bridal bicycle parade, MarriageToGo will honor your wedding vision and make it a reality. 
 And this month, MarriageToGo is launching RosePedalsBikeWeddings.com, a whimsical wedding service serving world famous Venice Beach and vicinity. Want to learn more? Go to MarriageToGo.com  
Photos: (Top left) Henshall Photography; (Bottom left-right) Rob Greer Photography, Ryan Phillips Photography