<!-no-adsense-->Need wedding favors? Accessories? Gifts for your bridesmaids? Hop on over to The Wedding Outlet.
The Wedding Outlet literally has tens of thousands of products to choose from for your Big Day. If you are having a theme wedding, they've got you covered! Doing the DIY thing? They have what you need.
You know how much I love the idea of DIY favors, and these are perfect for those homemade cupcakes!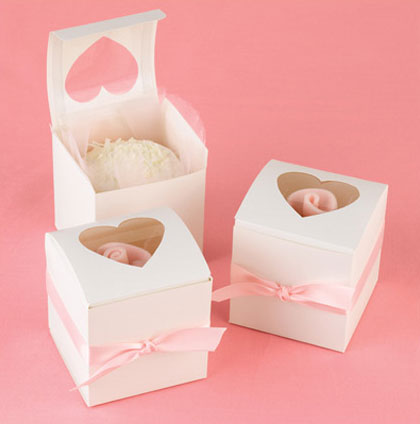 And check out these gorgeous boxes to fill with the edibles of your choice: jelly beans, chocolates, candies. Love these!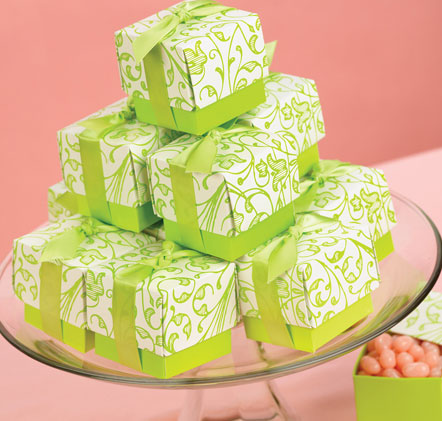 And if you want personalized wedding items, they've got heaps of those too. I could seriously use one of these cute measuring tapes for my purse!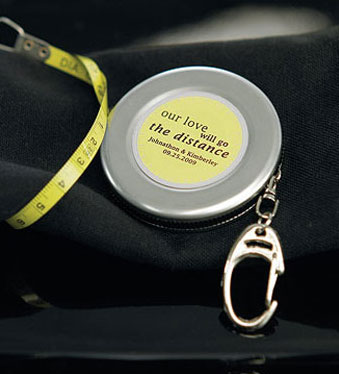 Having a beach wedding? These personalized flip flops would be a perfect gift for your bridesmaids!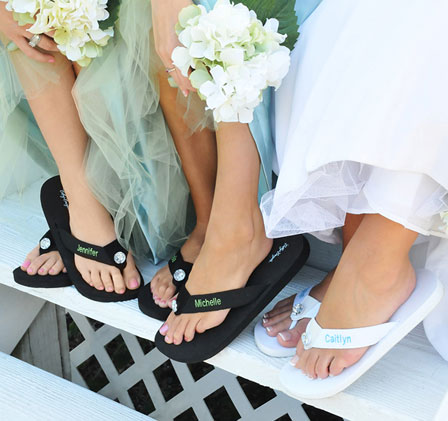 The Wedding Outlet also has a giant selection of accessories for your wedding ceremony. Everything from unity candles to flower girl baskets. They even have personalized aisle runners.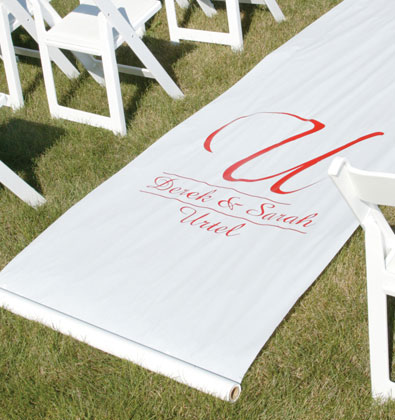 Want to see more? Check out The Wedding Outlet store and blog.