<!-No-Adsense–>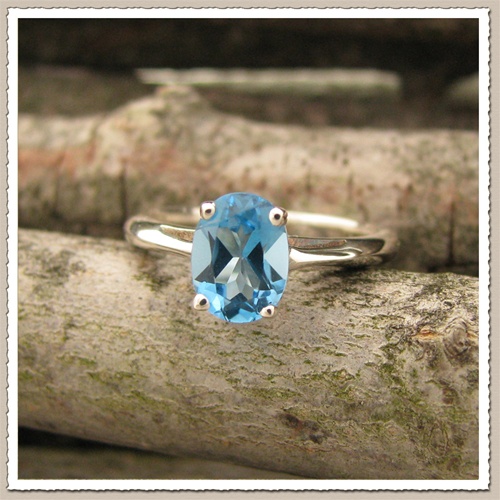 Are you cool? You're an IW reader – of course you are!:)
Cool people need cool jewelry – and that's where Turtle Love Committee comes in.
Turtle Love Committee makes (by hand!) wedding rings and other artisan jewelry that is, well, cool.
Their jewelry is handcrafted by independent artisans who not only have a keen eye for design – but who care deeply about the environment.
Adrianne started the company while she was working at a large Boston law firm. She noticed that most of the women she worked with had nearly identical engagement rings.
"When I looked for a place to get truly unusual engagement rings, I didn't find one, so I decided to make it. It seemed to me that marriage is about the unique commitment that two individuals make to each other … I believe that the rings that you choose to symbolize that commitment should honor your lifestyle and your relationship, not some weird calculus of how much to spend or how big the stone should be," she says.
Not only are the wedding and engagement rings unique and HANDMADE (who doesn't love handmade!), the prices are very affordable.
Not a diamond kind of gal? Check out the cool selection of engagement rings. Like this Moonstone Solitaire: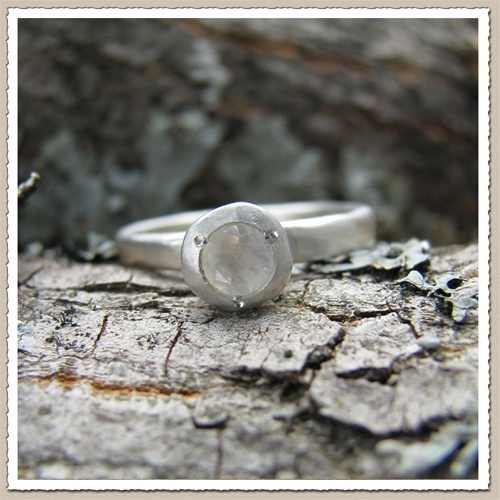 Or this  Oval Amethyst Engagement Ring: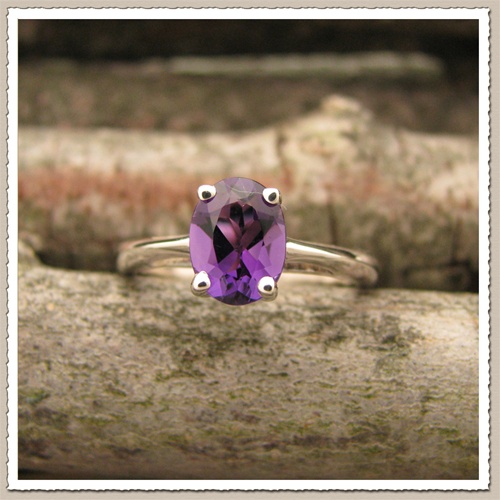 There are also 'his and hers' wedding bands. I love the symbolism behind these Tree of Life bands. (The Tree of Life band represents life and hope. It is a symbol for the creative growth of people and relationships. )

Don't you love the look of these textured Casco wedding bands made from recycled silver?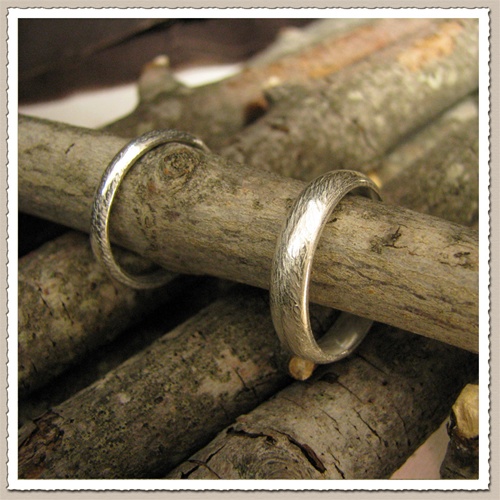 Want more? Mosey on over to Turtle Love Committee's website.