Bibliophiles get ready, because your wedding is about to become a book-lovers dream! We've made a list of some of our favorite Etsy finds for bookworms with everything from book charmed necklaces, to Penguin Classic themed wedding invitations.
Let's start off this list with these sweet antique styled book-charm necklaces by JewelryByCompliment.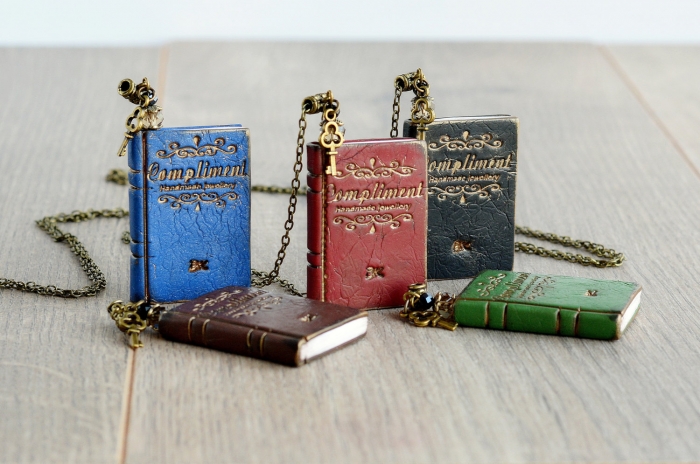 Why not make your guestbook library themed with this book pile poster by SaraAart.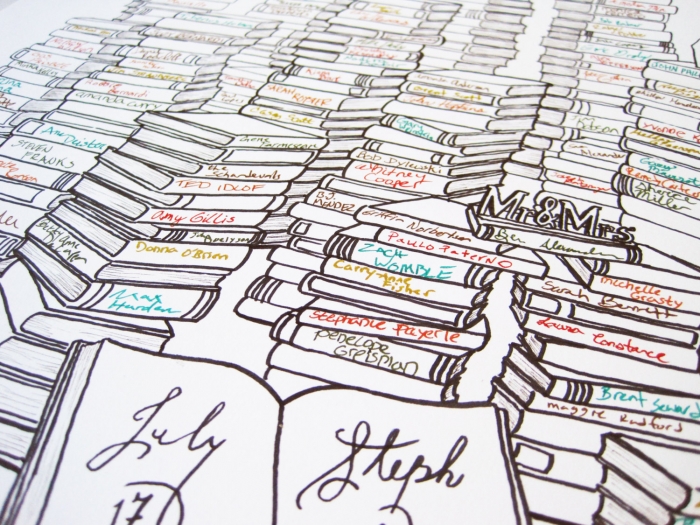 This small book-cover themed matchbox by PortmanteauPaperCo is perfect to leave on your tables next to candles!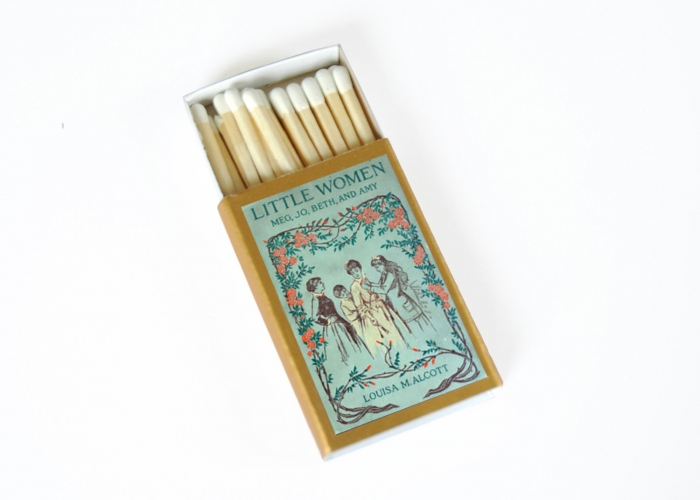 Keep your rings safe in this beautifully crafted book ring box by VolumeVII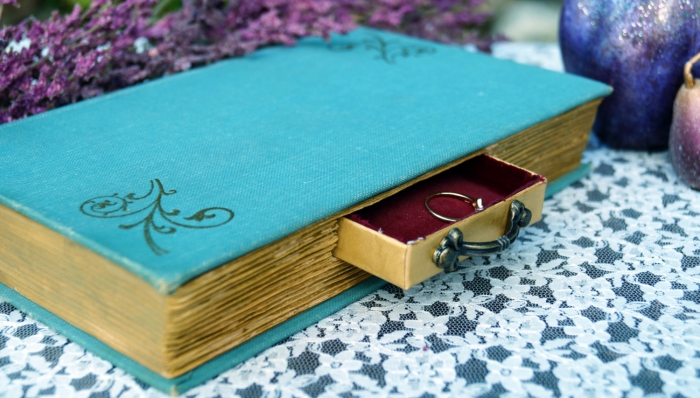 Table numbers don't have to be boring when you're a book worm! These folded book table markers by HappyLittleGifts are perfect!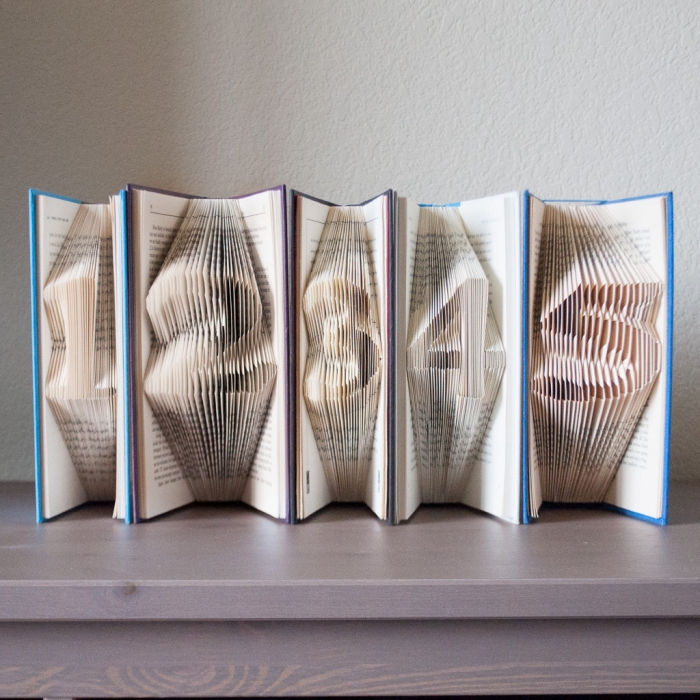 Ah, the Penguin Classics! Bookworms alike will smile when they open this book-lovers wedding invite by FeelGoodInvites.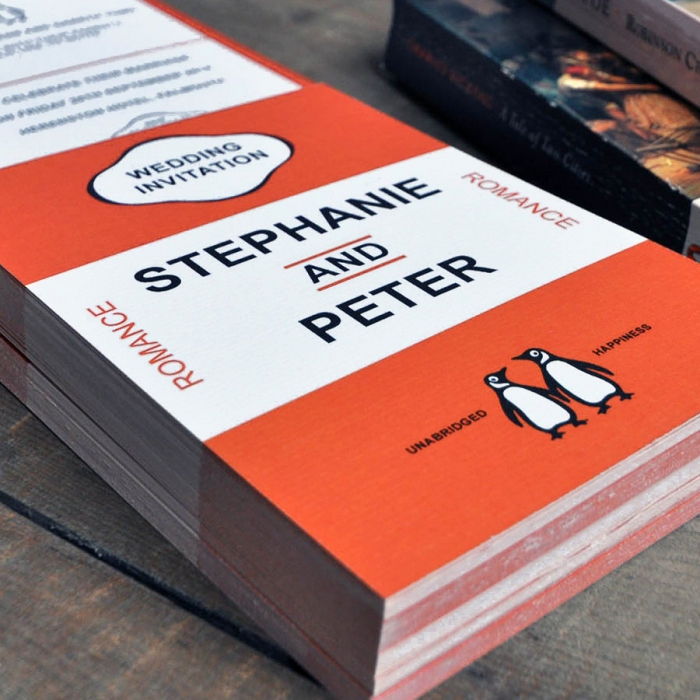 For the bookworm groom, this story book bow-tie by CrookedSmileCreation is the perfect way to show off your love of reading.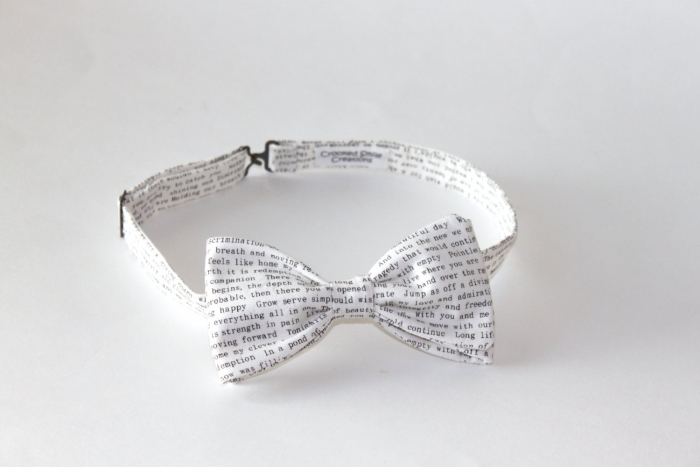 Light up this book-titled candle by WilliamandJoseph, and get ready for the night when your own Brontë inspired love story unfolds.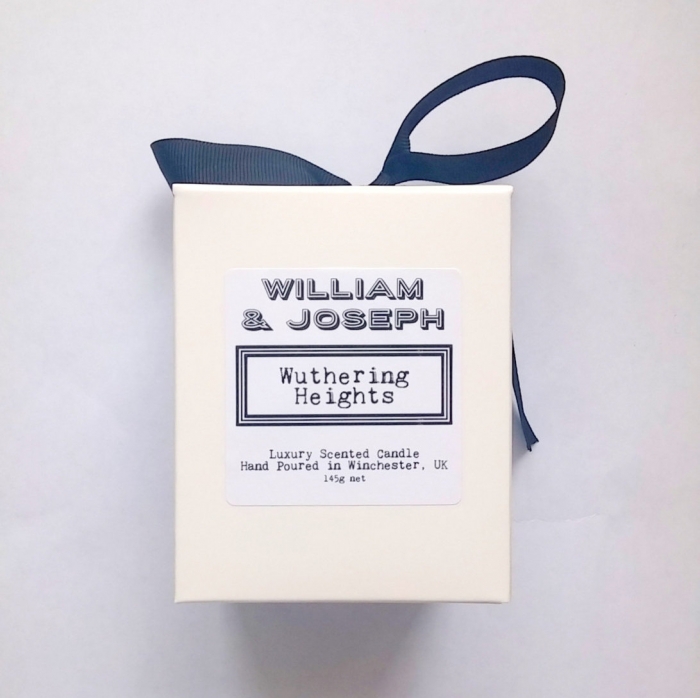 We absolutely love the idea of these stacked books by beachbabyblues as decorations throughout the venue!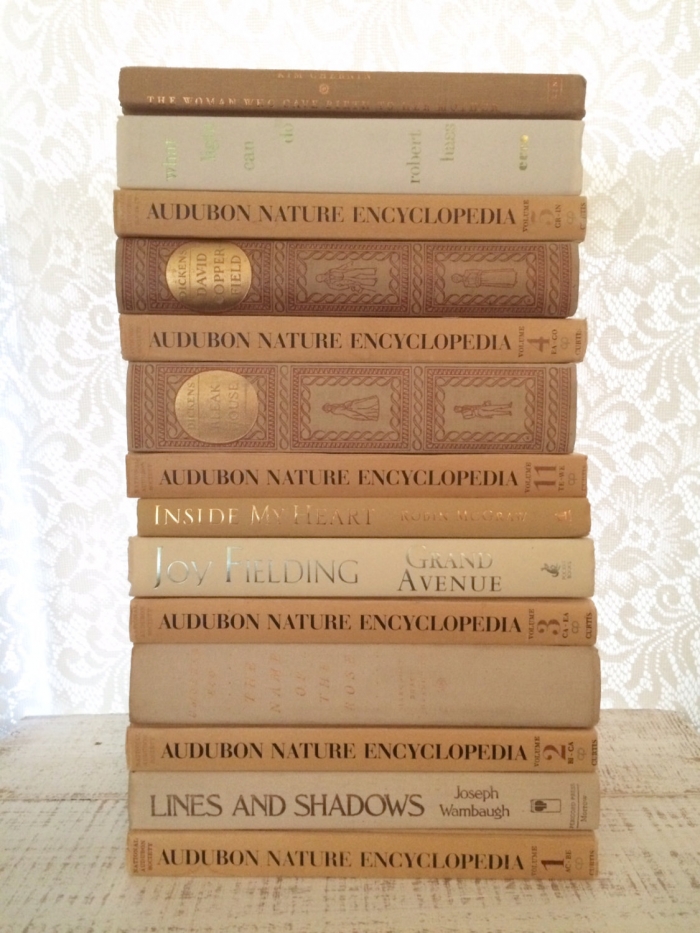 This sweet ring by TheLocketLibrary is a great way to subtly include your love of reading.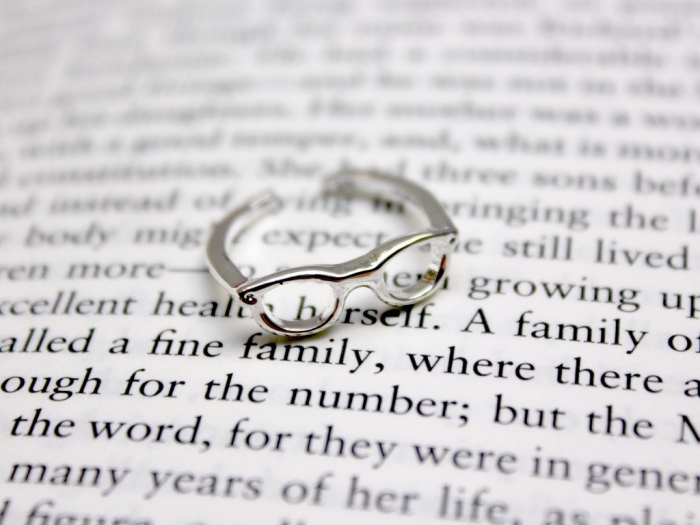 This "Vintage Library" Printable Wedding Welcome Sign by FreckledFoxPrints comes in eight jewel tone background colors.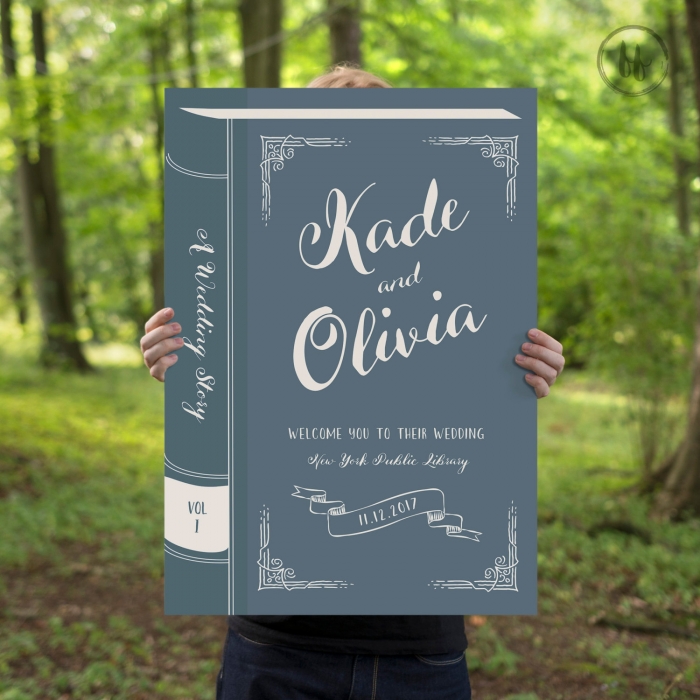 *This post contains Etsy affiliate links.
Save
Save
Save
Save
Save